Captured beautifully by
TheLockharts
, today's Central Park engagement session is simply the sweetest! From
TheLockharts
, "Jessica and Jon are so adorable and we are so excited to share their beautiful Central Park engagement session. Their love was so genuine that documenting it was just a breeze. Throughout the entire session they were laughing, dancing and having fun."
"They also brought along their insta-famous King Charles Cavalier "Jameson" who is named after Jessica's dad favorite whiskey. Jameson was great and he added an extra especial touch to their session."
"When they met, Jon and Jessica both worked at a law firm. On the night of their holiday party, a group of colleagues were going to an after party. It was a Wednesday and Jessica knew Jon had a long commute home."
"At the time, Jessica lived right by the office. So, not thinking anything of it, she invited him to stay over. She said "My friend is sleeping at my apartment. You are welcome to crash on the couch." The rest is history!"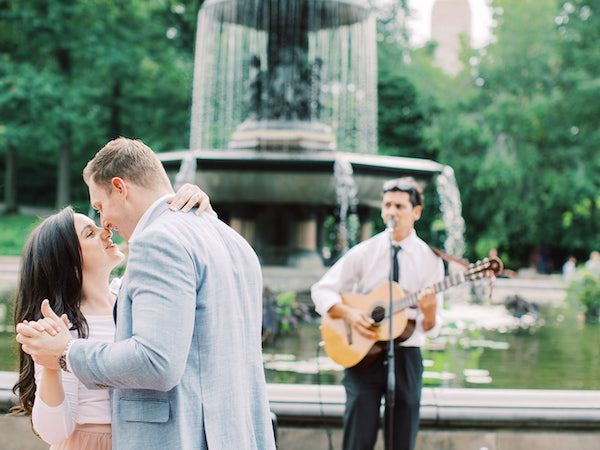 "Their first date was a dinner at a restaurant by Jessica's apartment called, "Whitman and Bloom." They ordered small plates and Jon was impressed by the amount of whiskey cocktails Jessica ordered."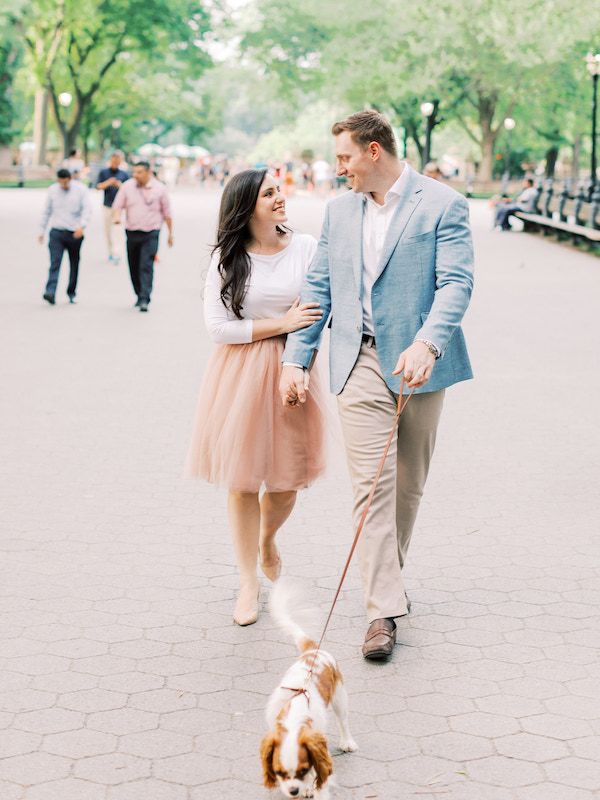 "He knows now that it was a facade, as she is not so much of a drinker. However, he always says, he knew she was a keeper."
"When we ask Jessica how was getting to know Jon, she says, "Getting to know Jon was so much fun because of our differences. Being with him opened me up to a whole new world of experiences and interests."
"One thing we both have in common is living life to the fullest and I think that shined through as our relationship began. From the very beginning, we found ourselves on a crazy adventure and push each other to try new things."
"Likewise, when we ask John he responds, "When I first met Jess I was blown away to have met somebody who shared the same excitement as I have for many different things."
"Whether we were taking a road trip skiing to Vermont, traveling to the beaches to catch the nice weather or whitewater rafting, we had a shared interest in experiencing all that life has to offer and it felt exemplified in the presence of each other."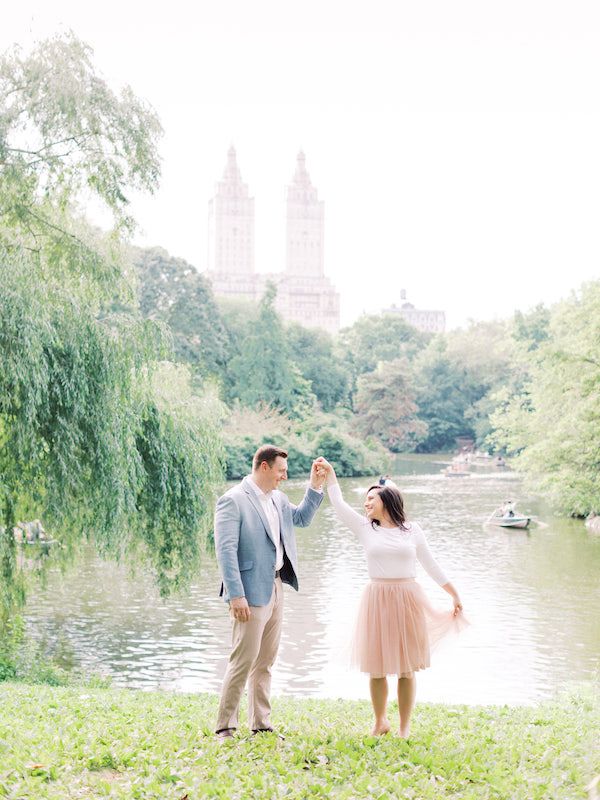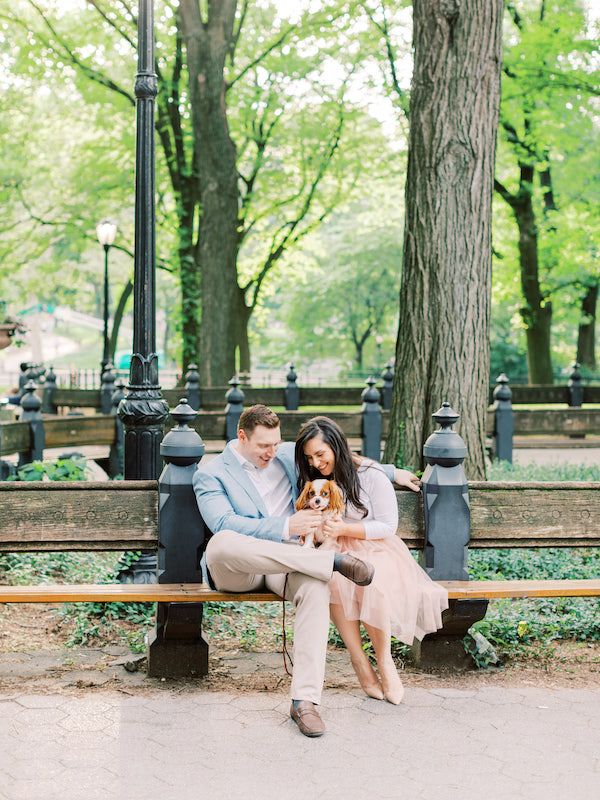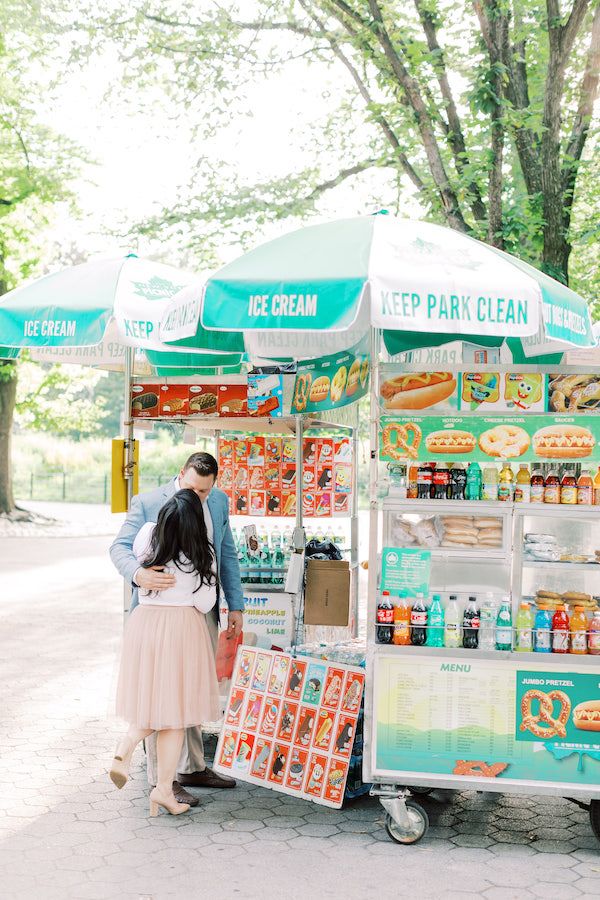 TheLockharts are members of our wedding vendor directory. Click here to see how to become a member.
Share This: