With a palette featuring peach, hints of coral, and dusty blue, this dreamy wedding shoot is the kind that will have you searching for that 'pin-it' button in, oh you know, .2 seconds. It's that good!
Gabby Canario
snapped up all the pretty on this day, so let's get to scrolling. Shall we? Oh, and did we mention that there's Alpacas?
From the team, "Something about furry animals and florals melts my heart. Having farm animals at dressed in beautiful greenery and florals was a dream of mine and making this come true was super fun. We chose a friend's private farm for the shoot, because of its beautiful green trees that covered most of the backyard. The florals, (especially the garden roses), are some of my favorites."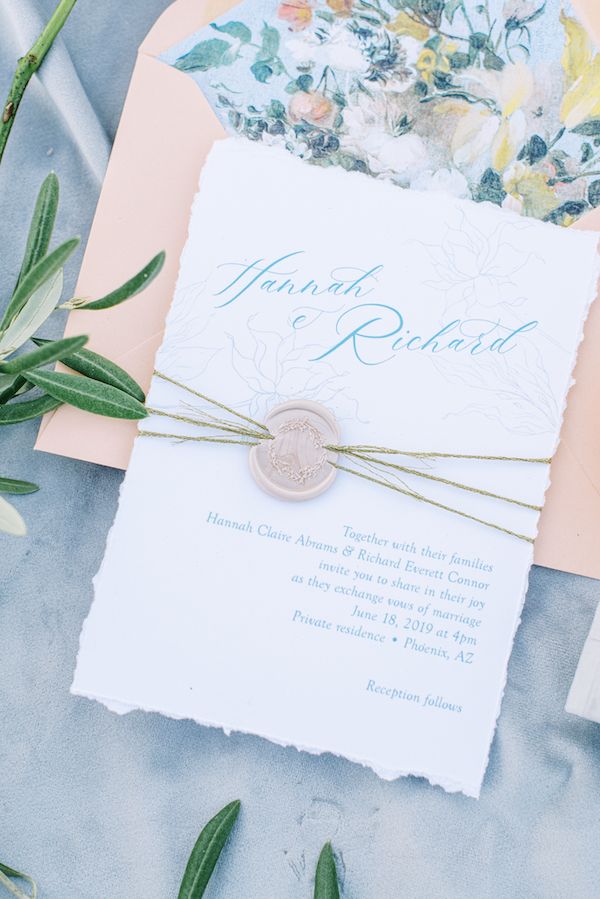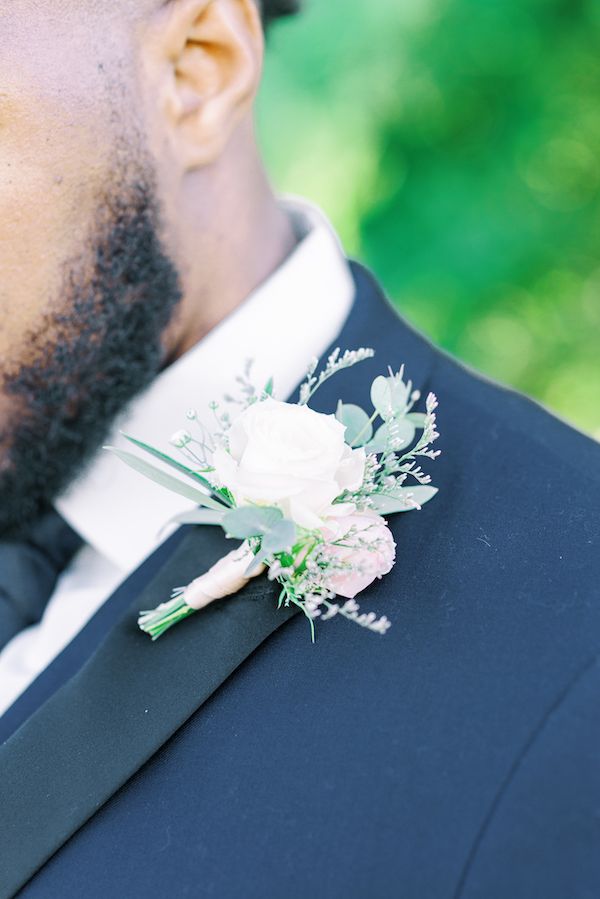 Hair and makeup was on point thanks to HeyLo + Company.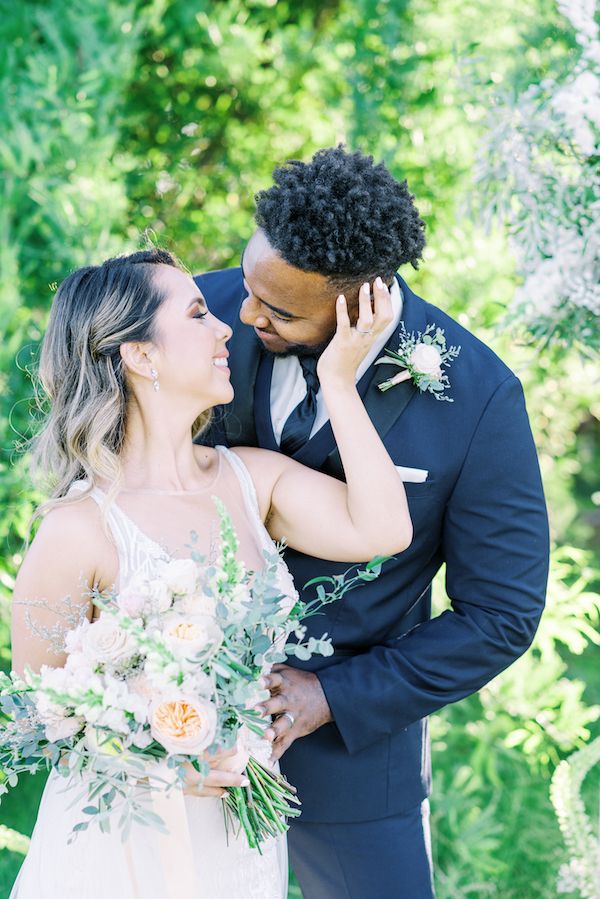 The bride's gown was from Gloria Ära, while the groom's attire was from Celebrity Tux and Tails.

Lauren Yvonne Design is a member of our wedding vendor directory. Click here to see how to become a member.
Share This: