With gorgeous snaps from
Golden Arrow Photo
, today's cherry blossom shoot is the kind that will leave you looking for the pin-it button in, oh you know, .2 seconds flat. It's that good! Details were planned to perfection thanks to
Koordinations by kelly
and team. While the blossoms at
Hawk Ranch
stunned to say the least!
Be on the lookout for design, decor, rentals, and styling from
Touched by Time Vintage Rentals
. Plus a wedding bouquet from
Soiree Design and Events
.
From the team, "Every spring for a brief moment the cherry blossom makes a spectacular appearance, or so we thought. Over the past couple of years we have been waiting for the cherry blossoms to bloom at
Hawk Ranch
."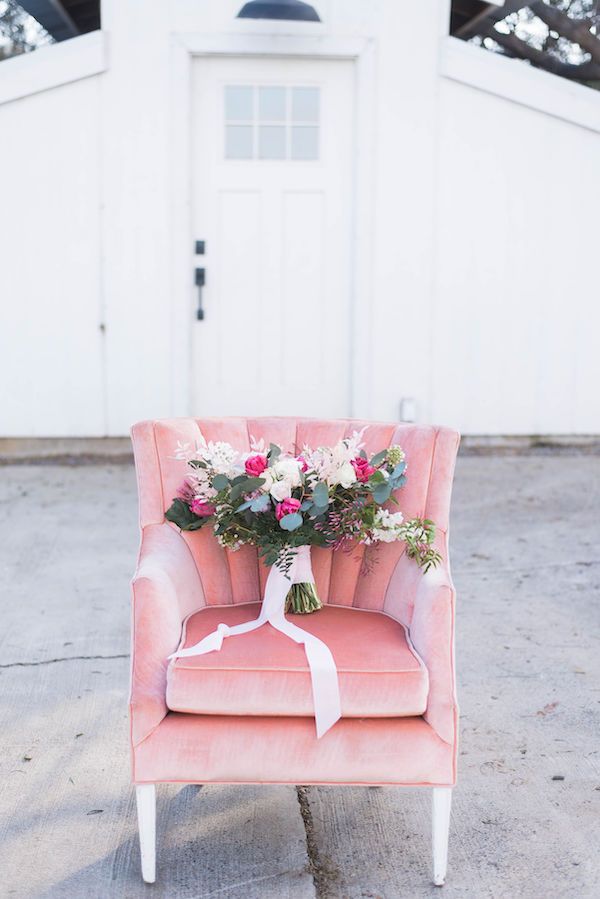 "With little to no rain fall over the past several years in Southern California combined with weather temps hot one day and cold the next the poor cherry blossoms didn't know what to do."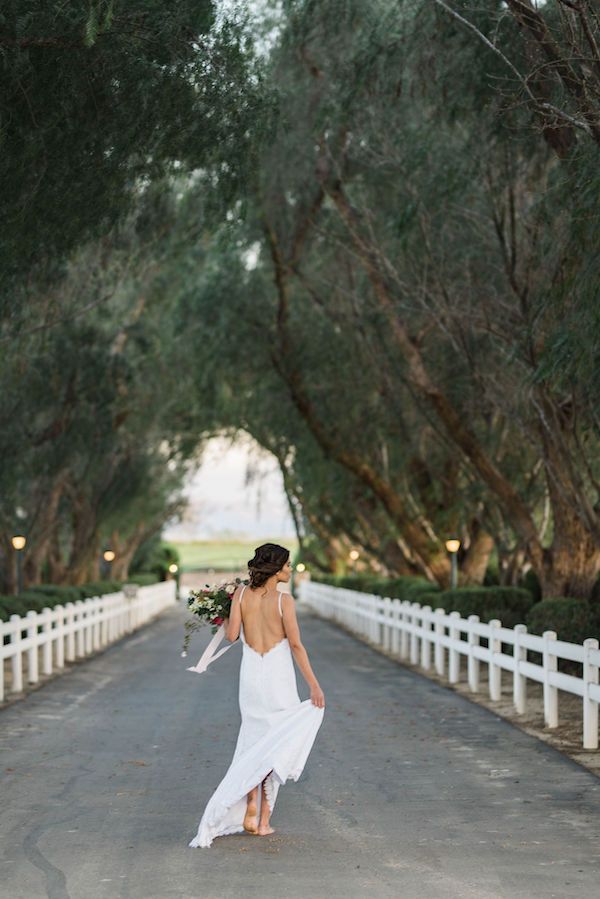 "Finally, this year California was blessed with abundant rain fall and the right temperatures for these beautiful trees to bloom. We waited and watched for them to make their appearance. Once they did we knew we only had a short window of opportunity."
"We knew that these trees and the beautiful grounds of
Hawk Ranch
would make the perfect backdrop for bridal portraits, so we made some calls to our
Bridal Entourage Team
and they dropped what they were doing to come on board to make this shoot happen."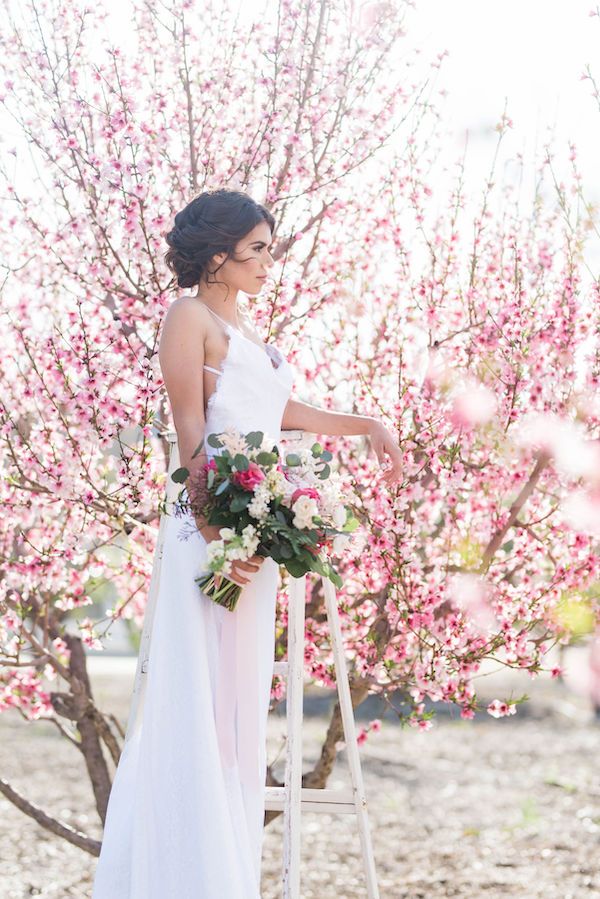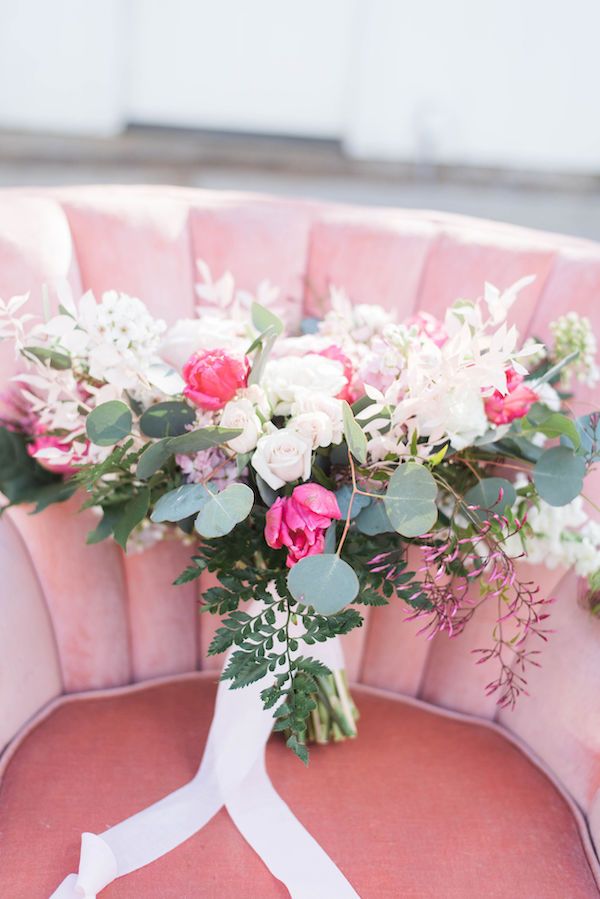 "We wanted to have at least two looks for this shoot. One look to have a simple and modern feel and the other to have a vintage vibe. We ended up with three! Love how all the looks came together!"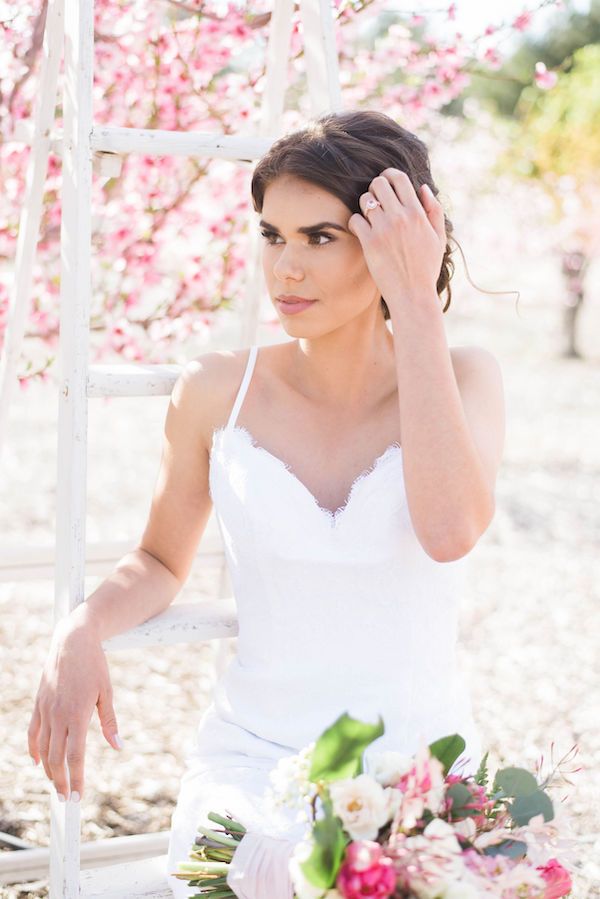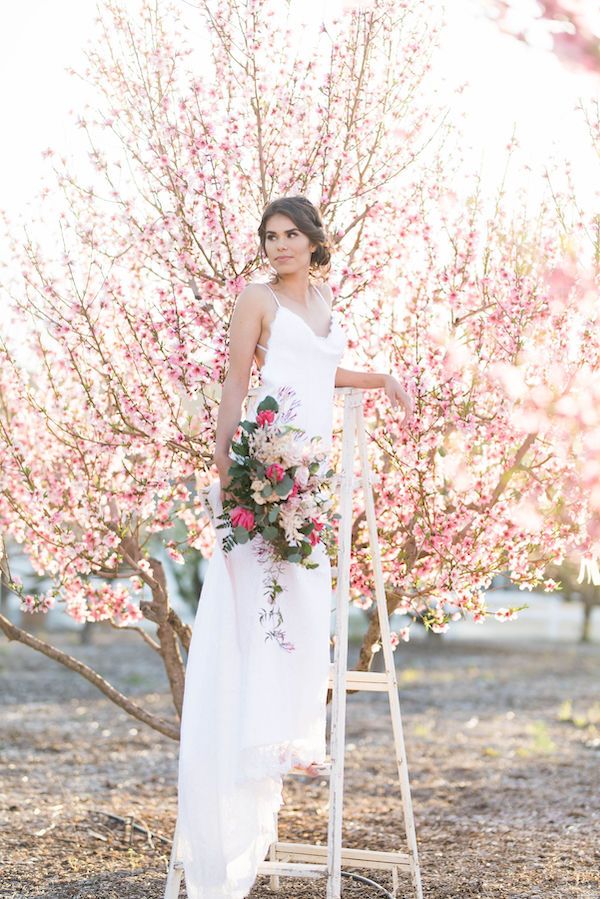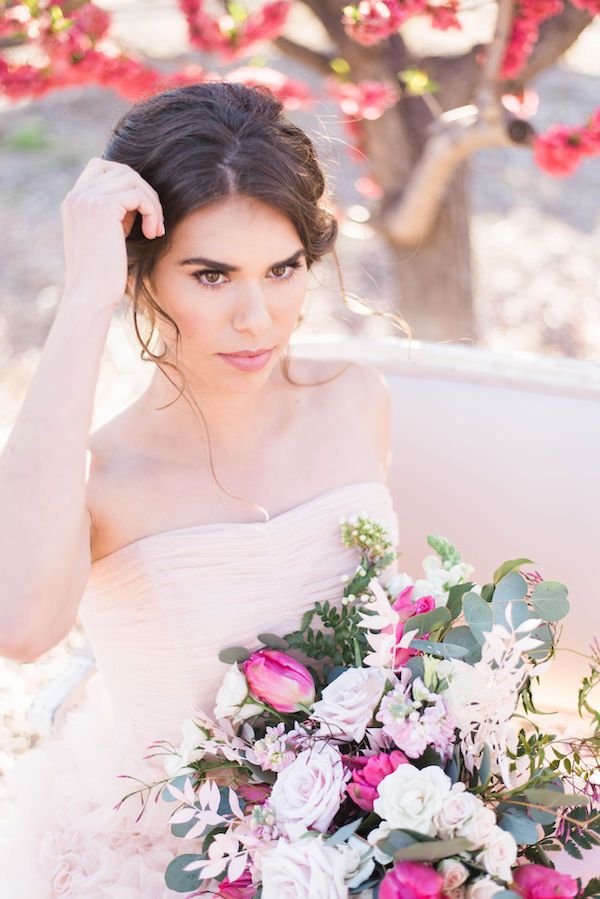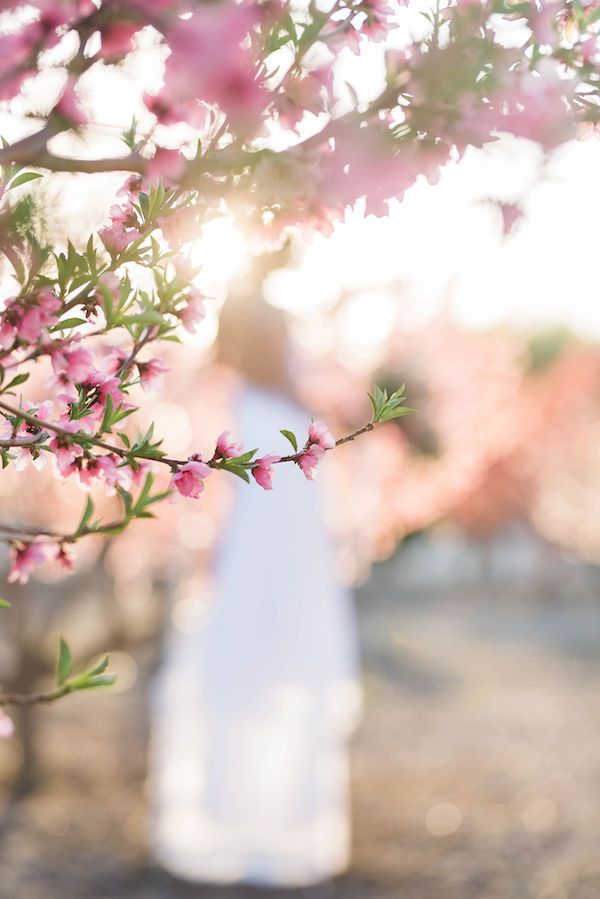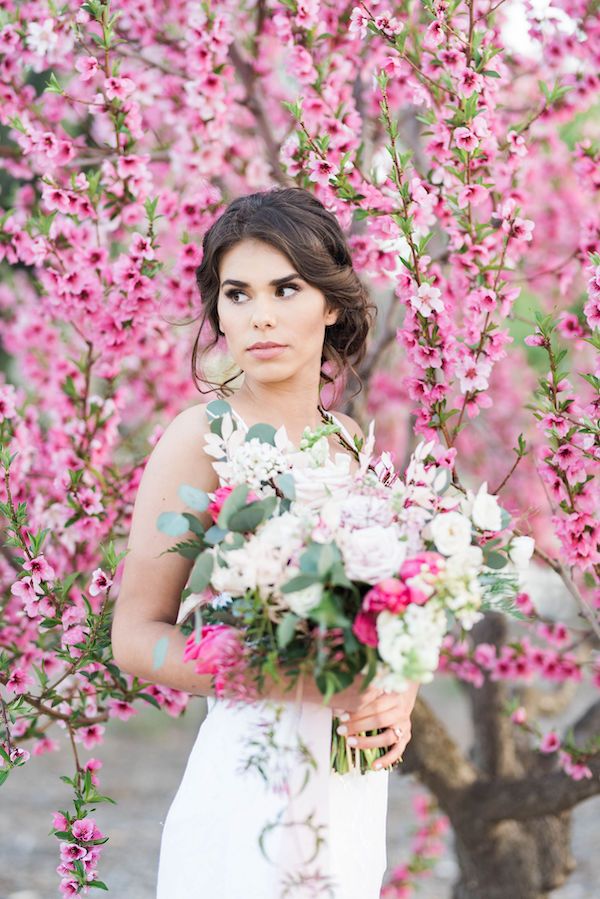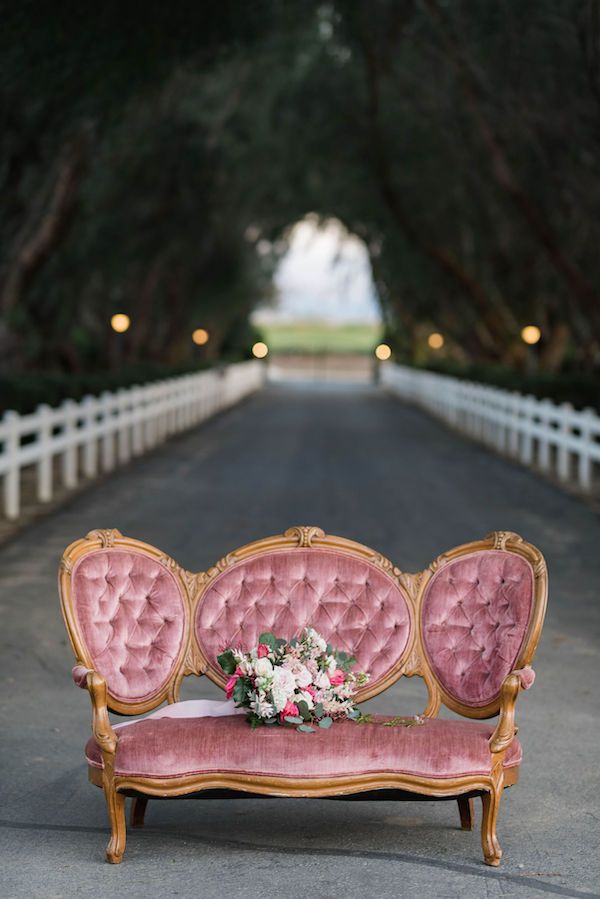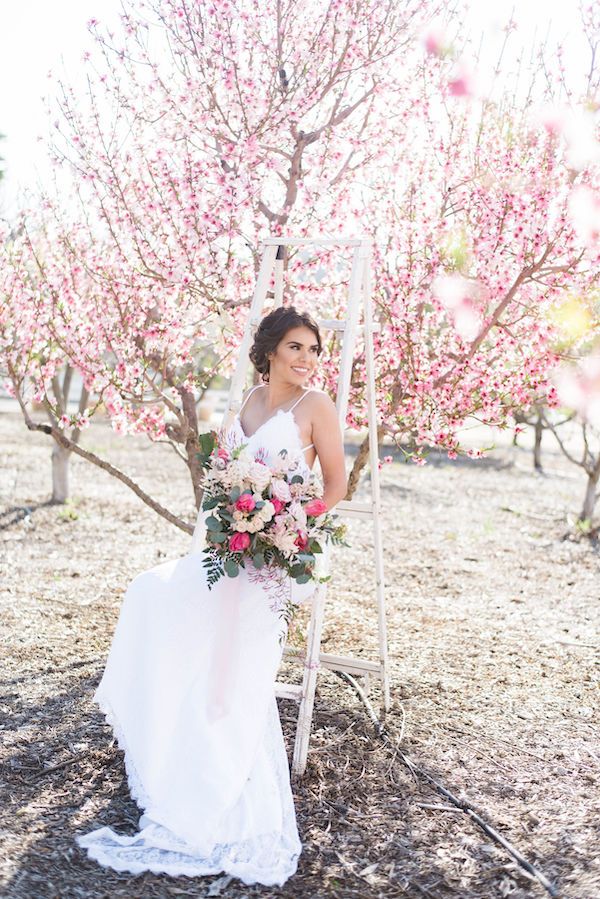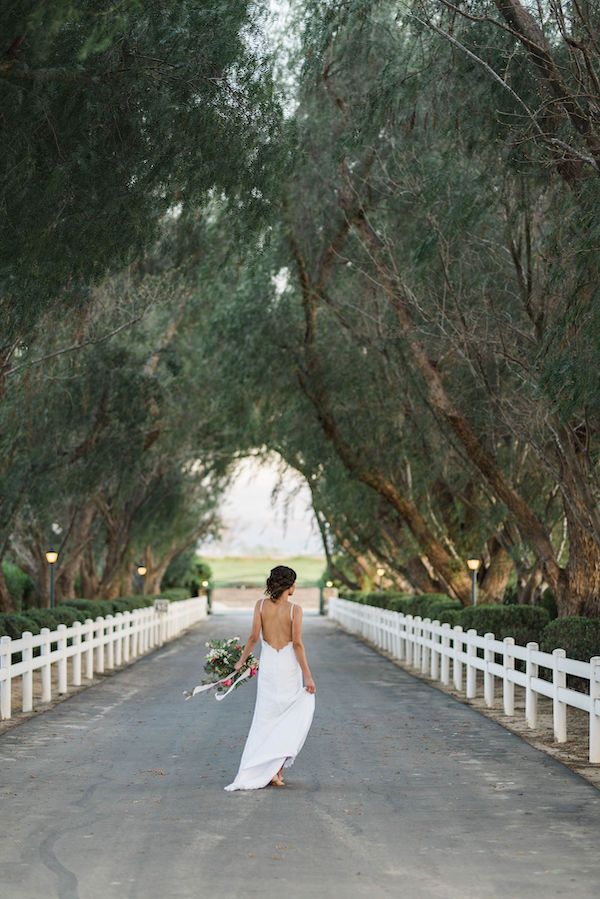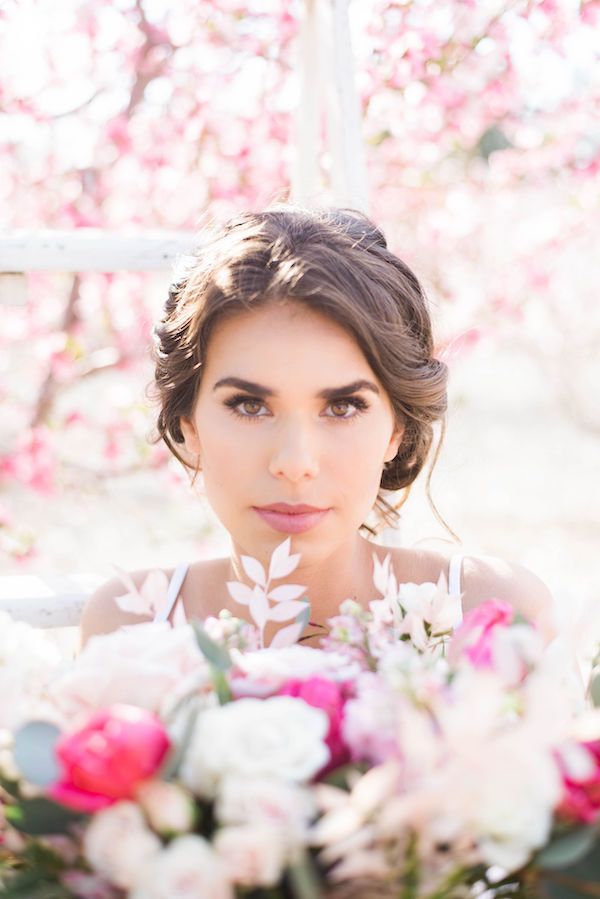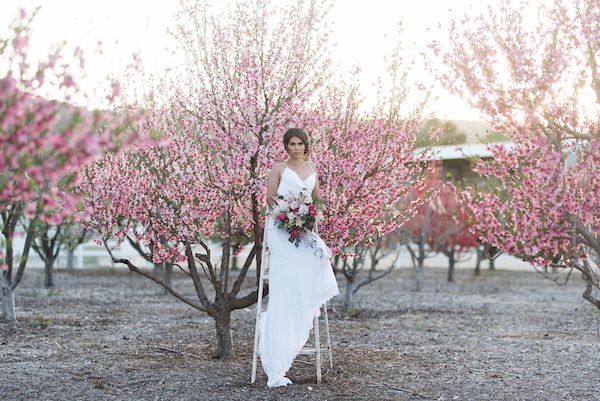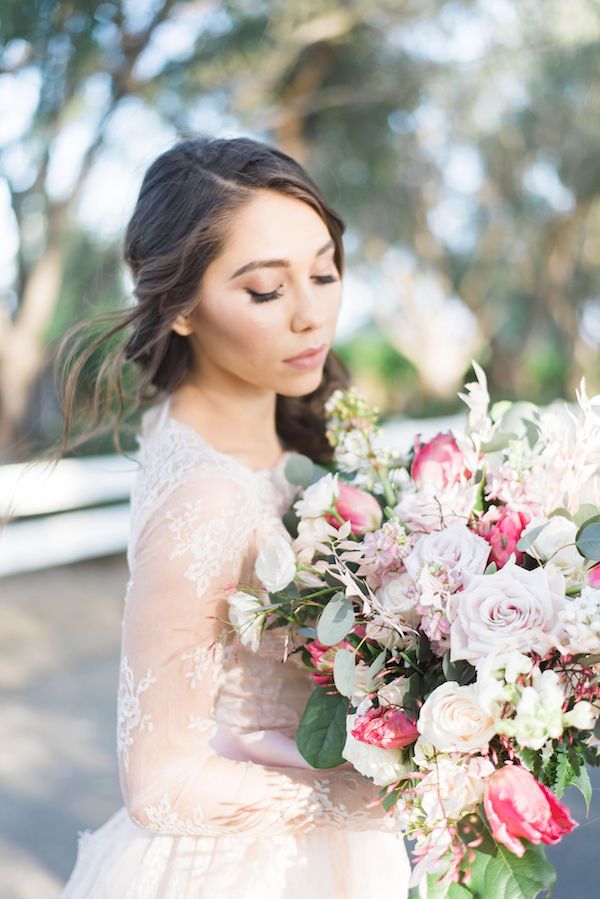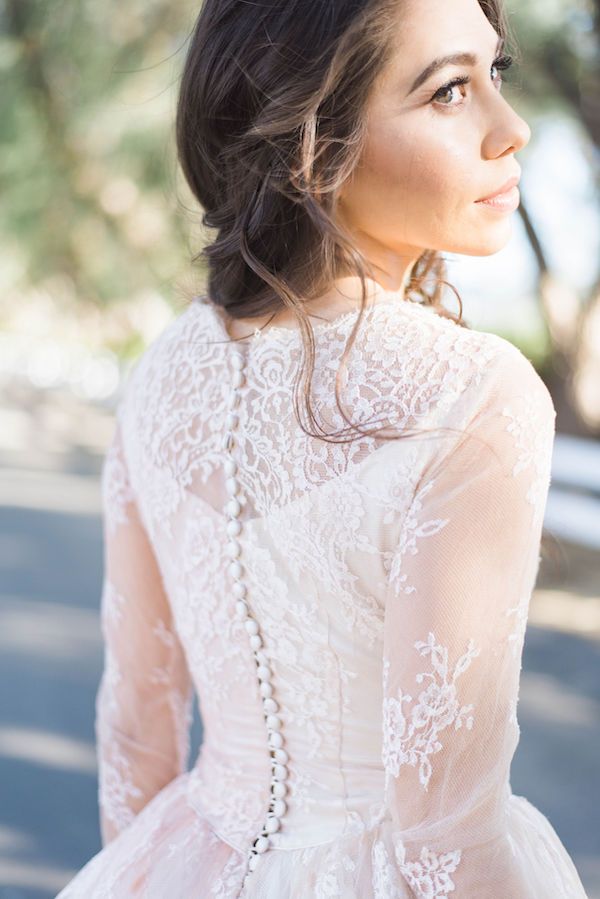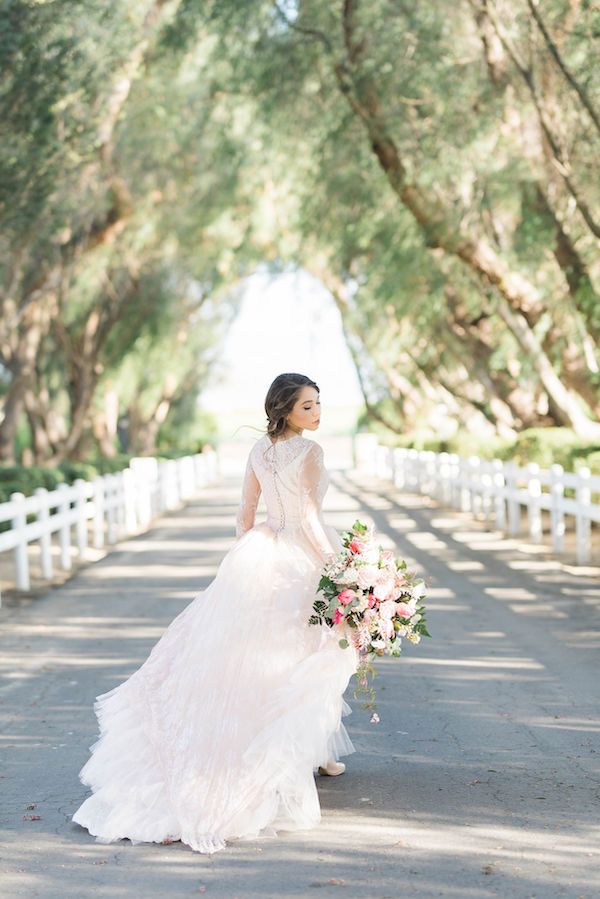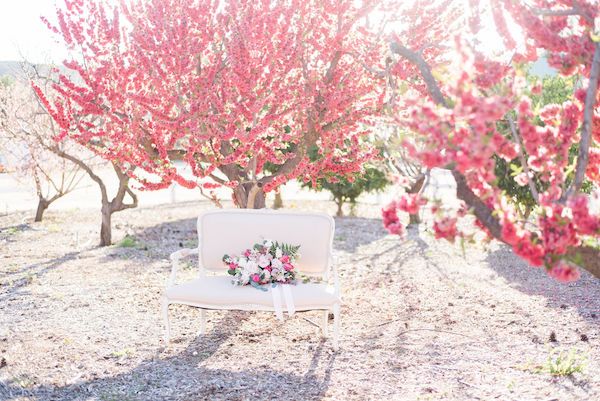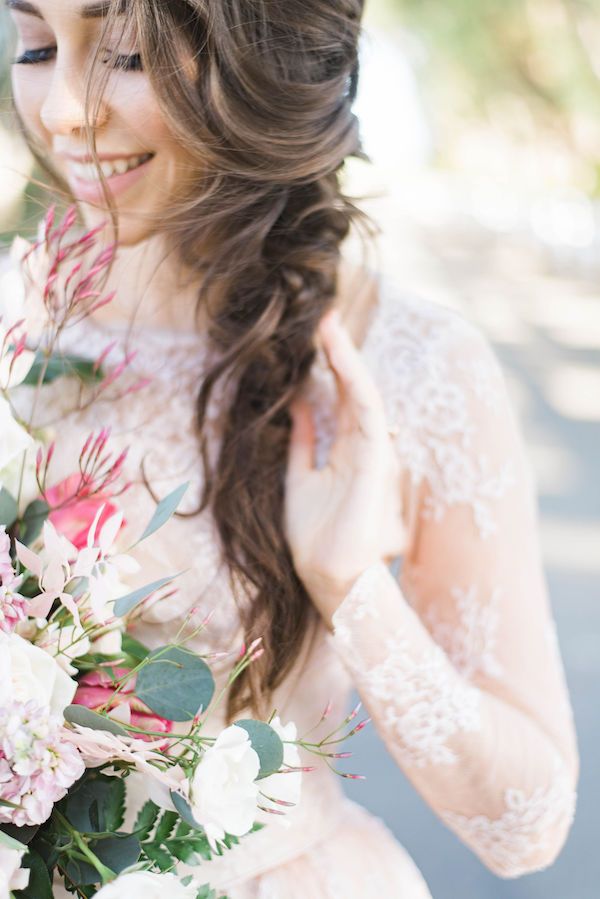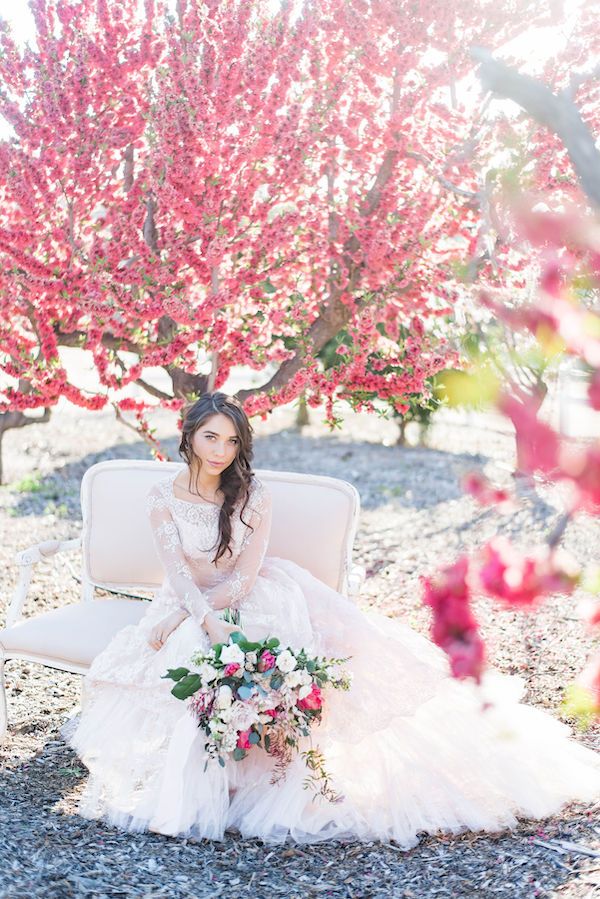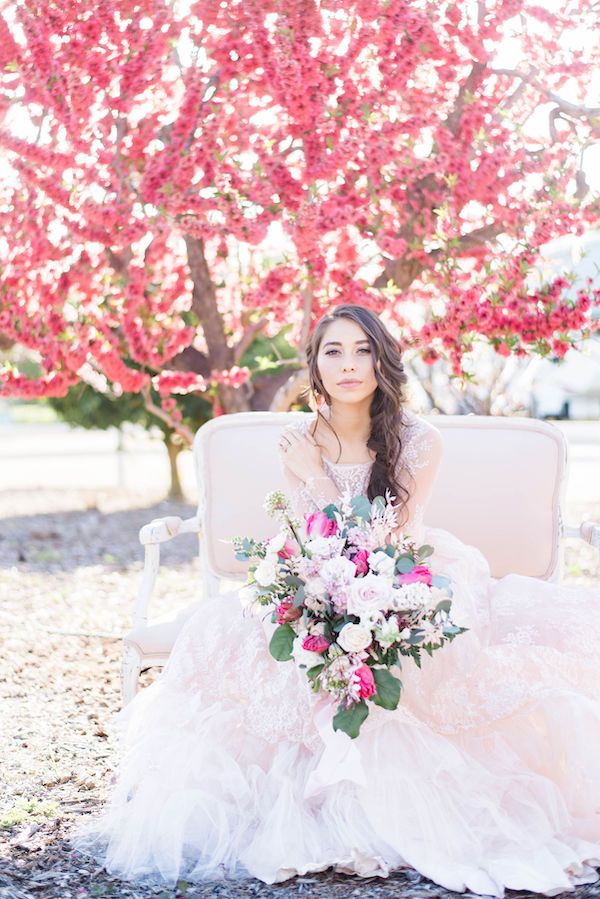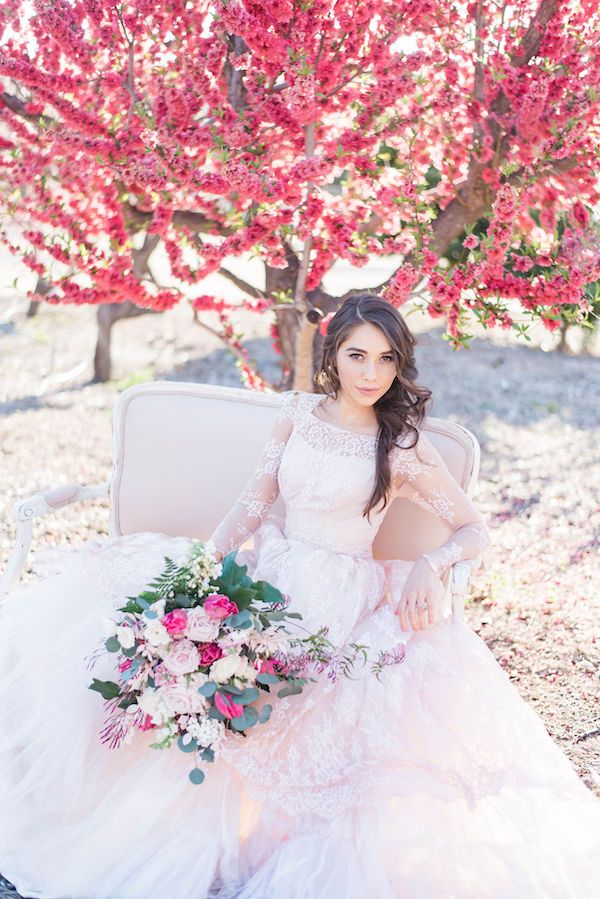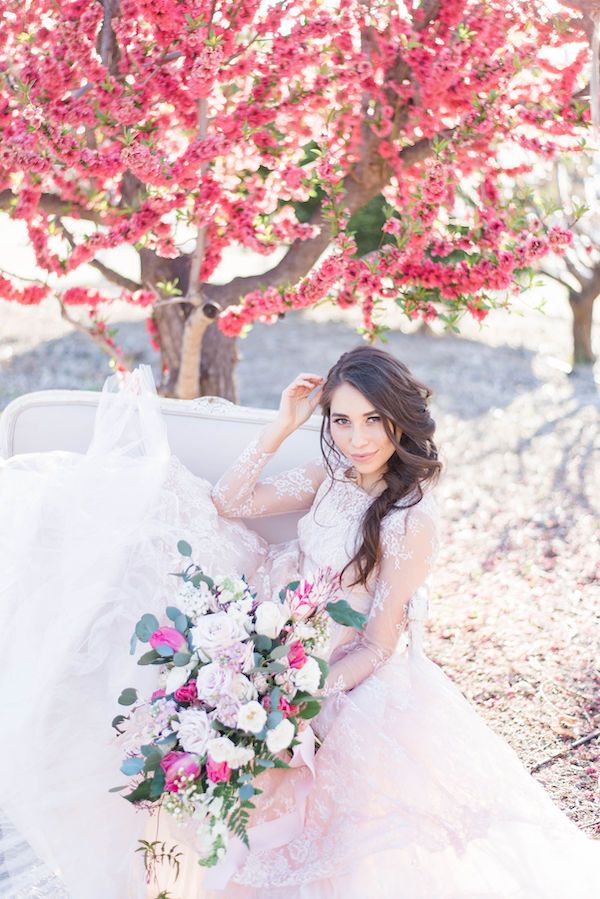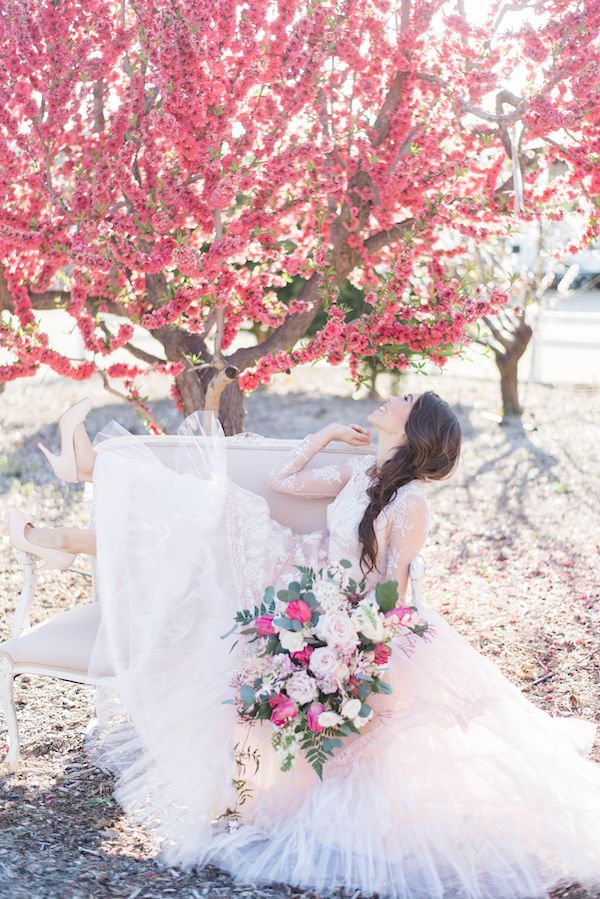 Touched by Time Vintage Rentals
is a member of our wedding vendor directory.
Click here to see how to become a member
.
Share This: