Captured beautifully by
Kailee DiMeglio Photography
, today's colorful Philadelphia engagement shoot is the kind that will leave you feeling absolutely inspired! Florals from
Love n' Fresh Flowers
filled the frames with happy vibes, while the beautiful architecture and design elements at
Hops Brewerytown
were eye catching to say the least.
From the photographer, "Olivia and I had been trying to set up a styled shoot for some time now and when I was finally traveling home for longer then 24 hours, we were able to plan this adorable, colorful shoot! When it came time to find "models" we decided we wanted a real couple, so we asked Cam and Mark, who were more than happy to play along!"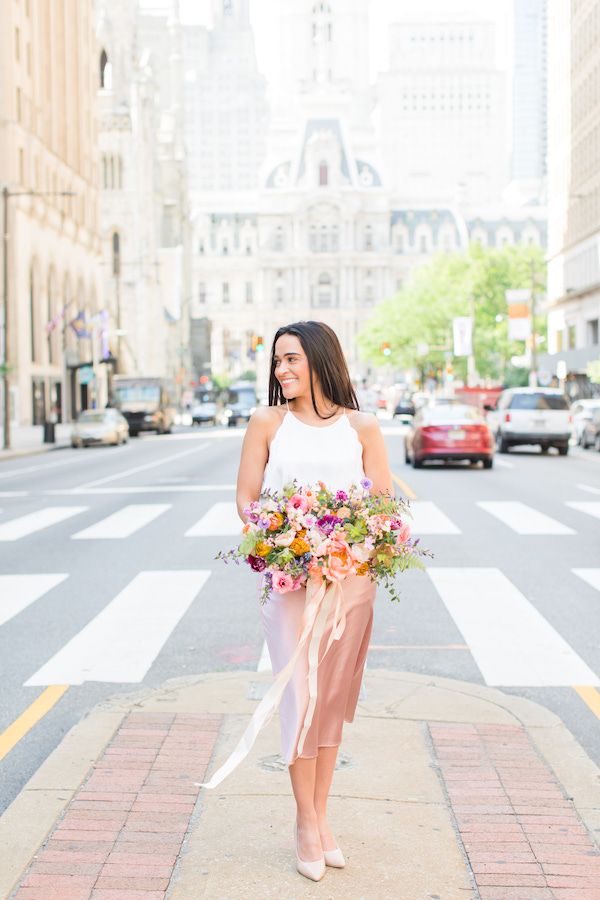 "I went to high school with Olivia and Cam so it was fun to catch up while working together on this! Olivia is the Director of Events and Marketing for
Hops Brewerytown
in Philadelphia and Cam recently got engaged to Mark."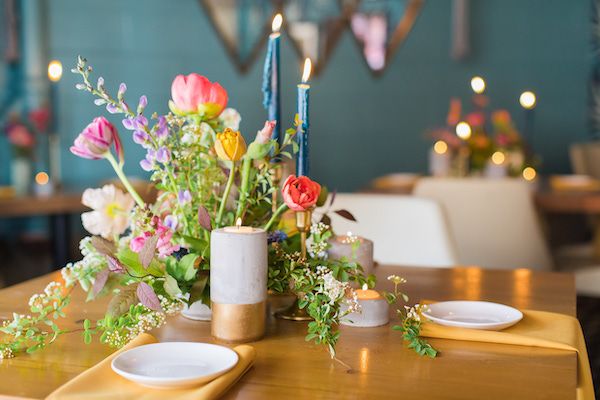 "They were so adorable and you can see how much they love each other - something you don't necessarily get when you have real models for styled shoots like this."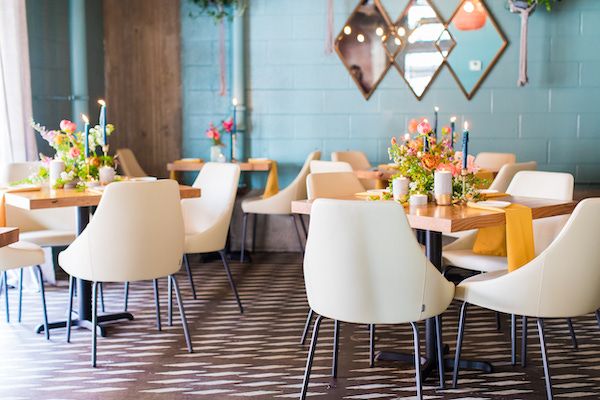 "We started the day on Broad Street to capture the "Philly feel" and continued the shoot at a new restaurant in Philadelphia,
Hops Brewerytown
."
"Hops provided us with it's unique, modern, and fun backdrops to play with.
Love n' Fresh Flowers
went above and beyond to style the space with bohemian florals and stunning vintage looking candles. We couldn't have asked for a better morning with this crew and location!"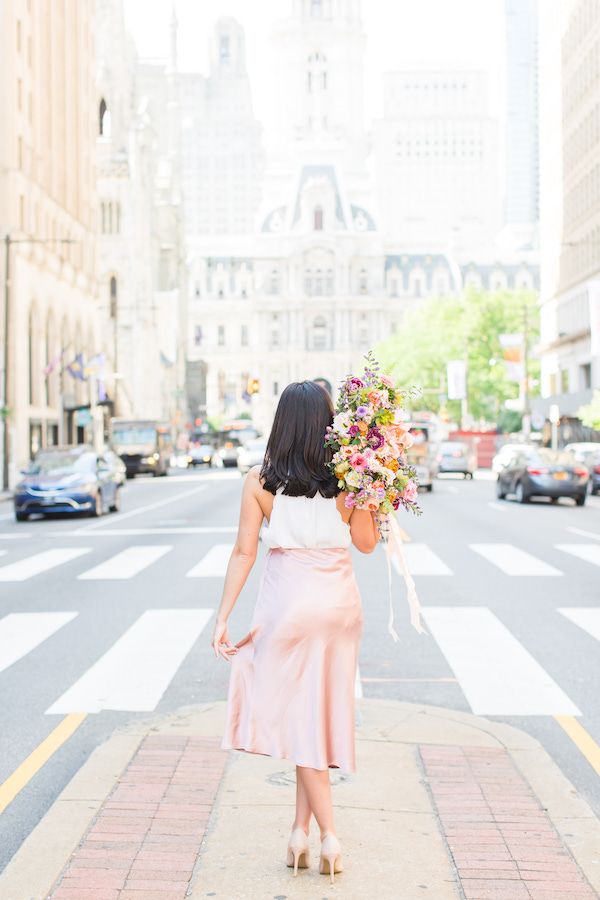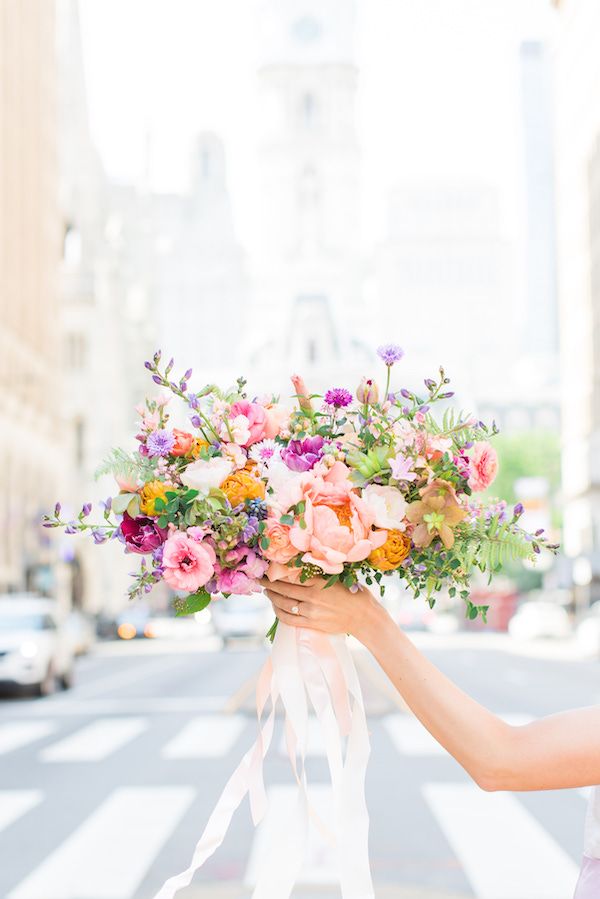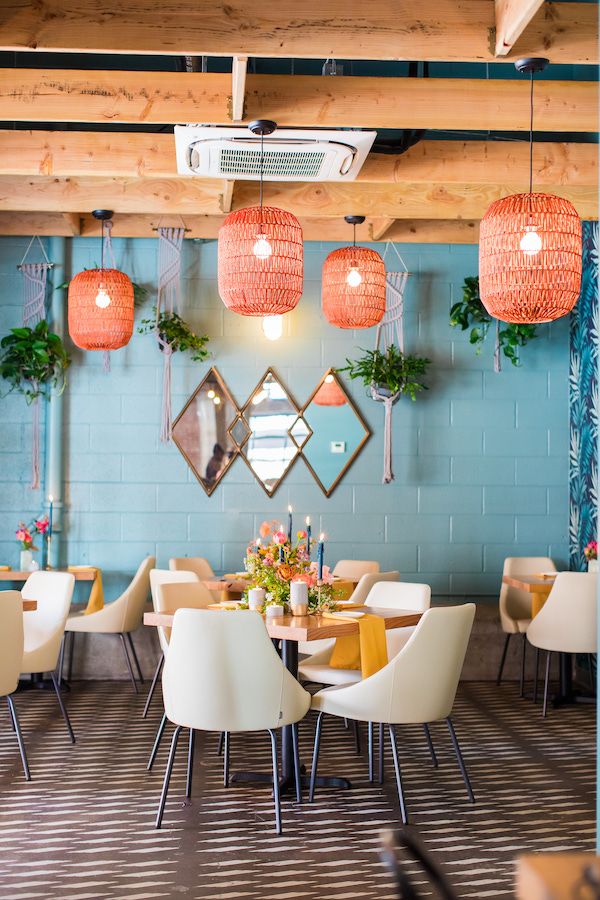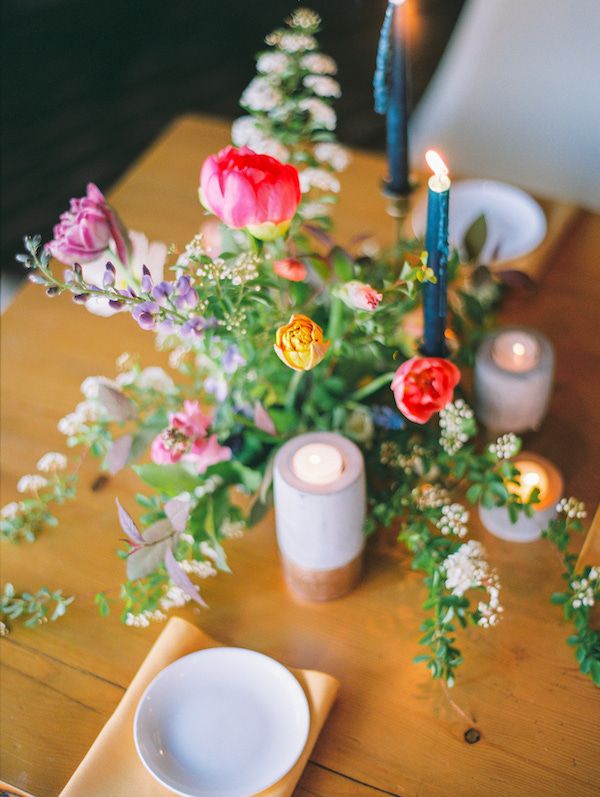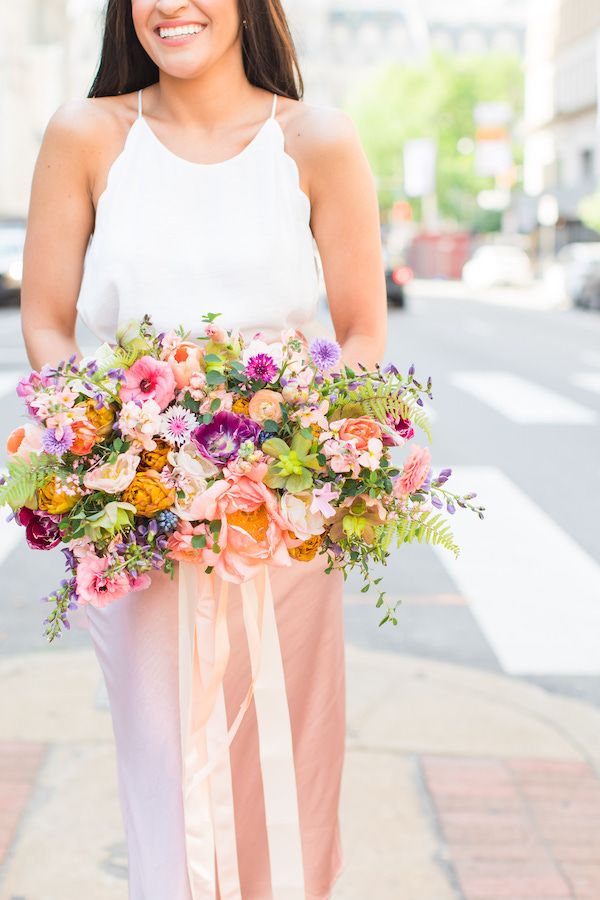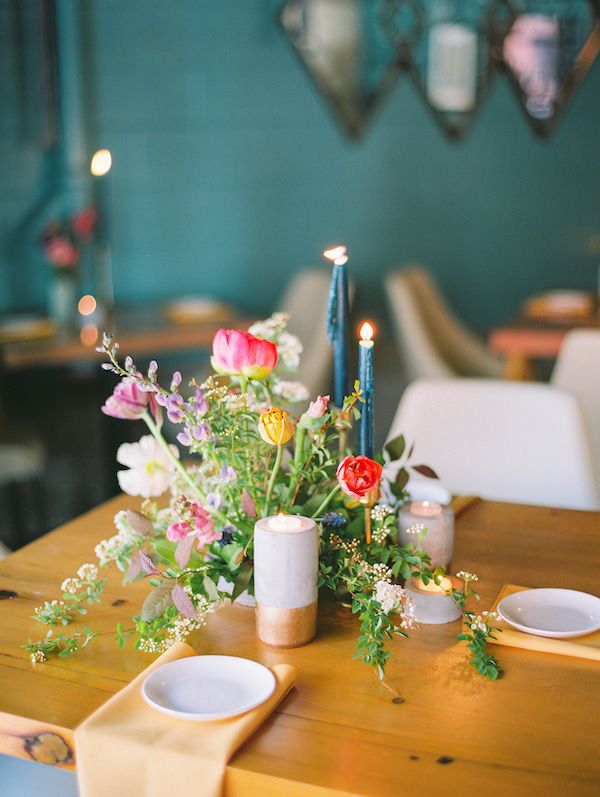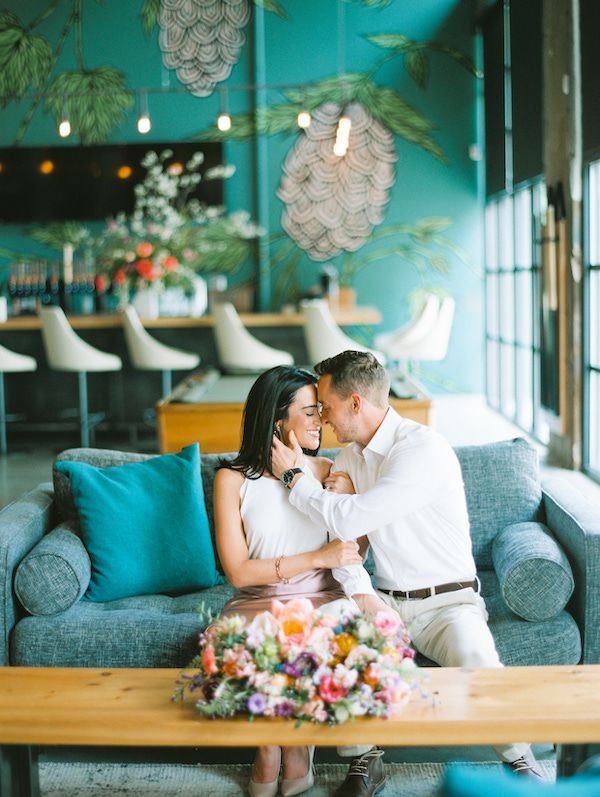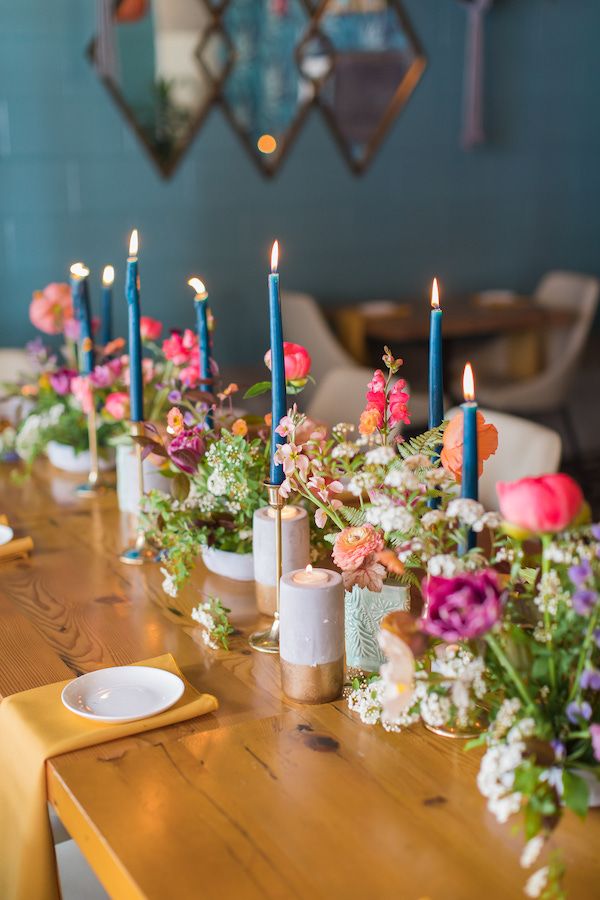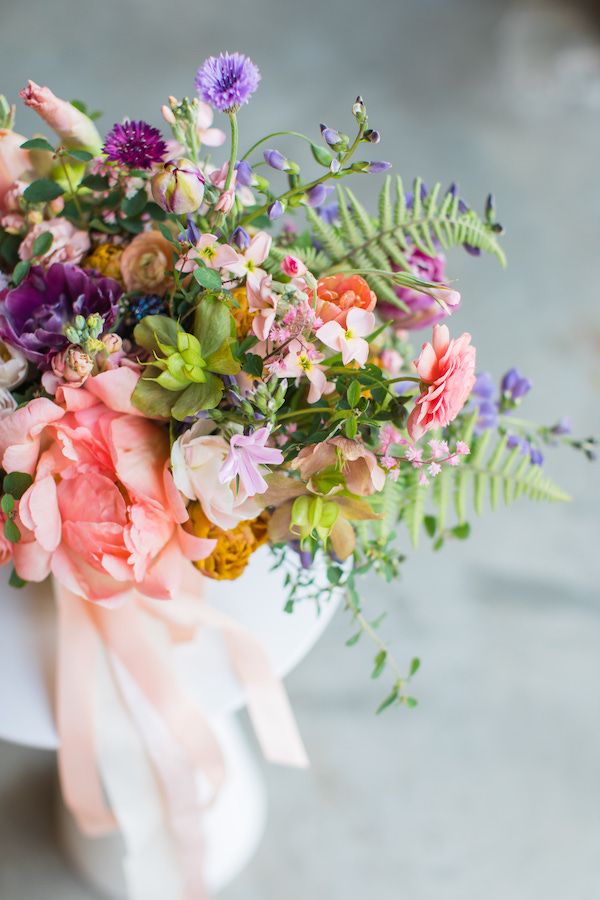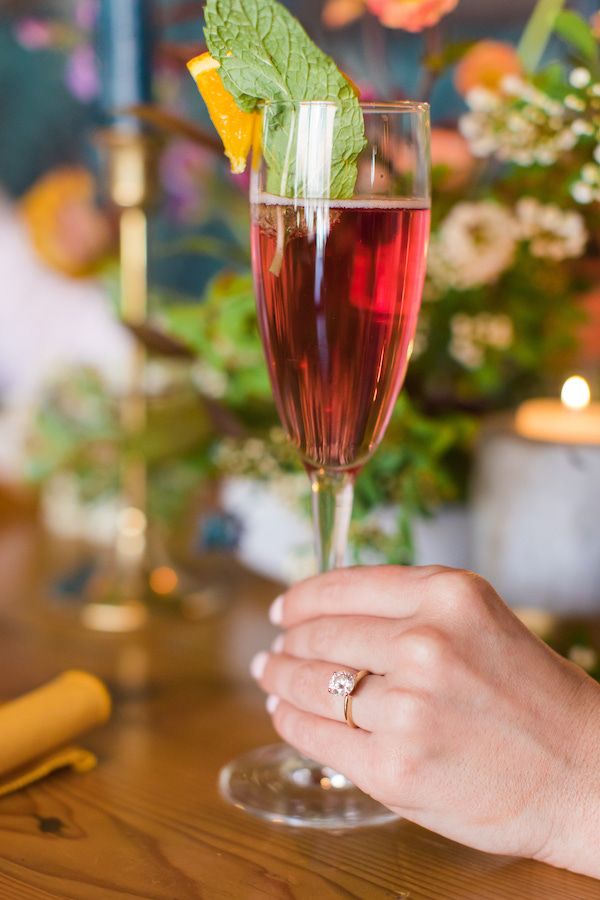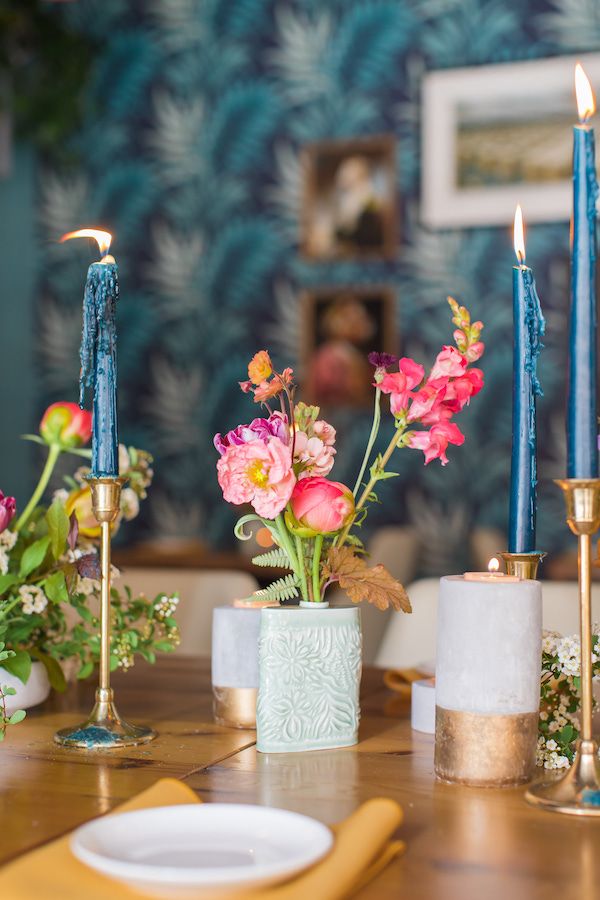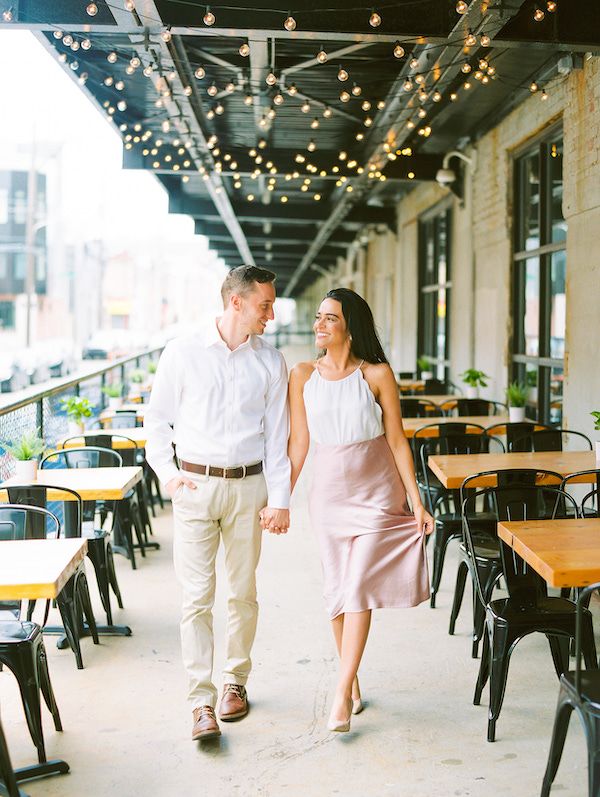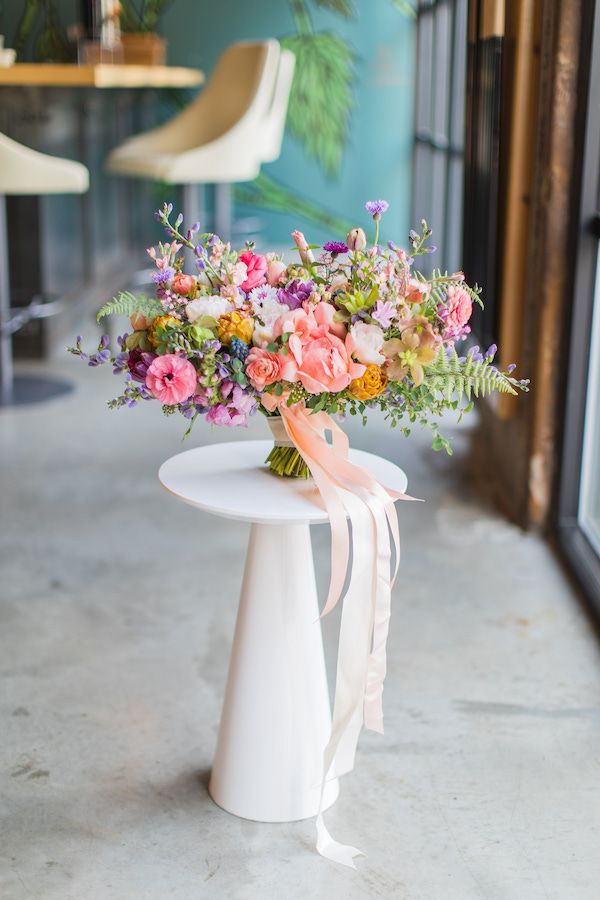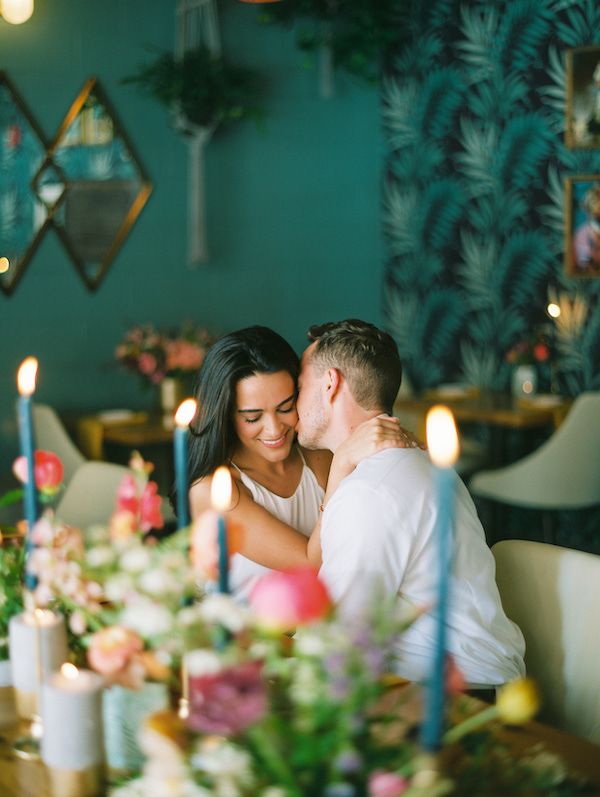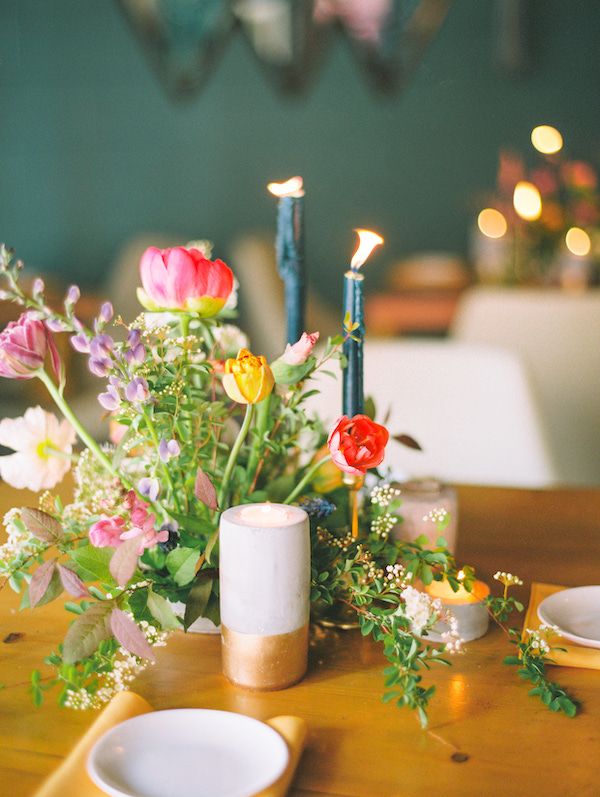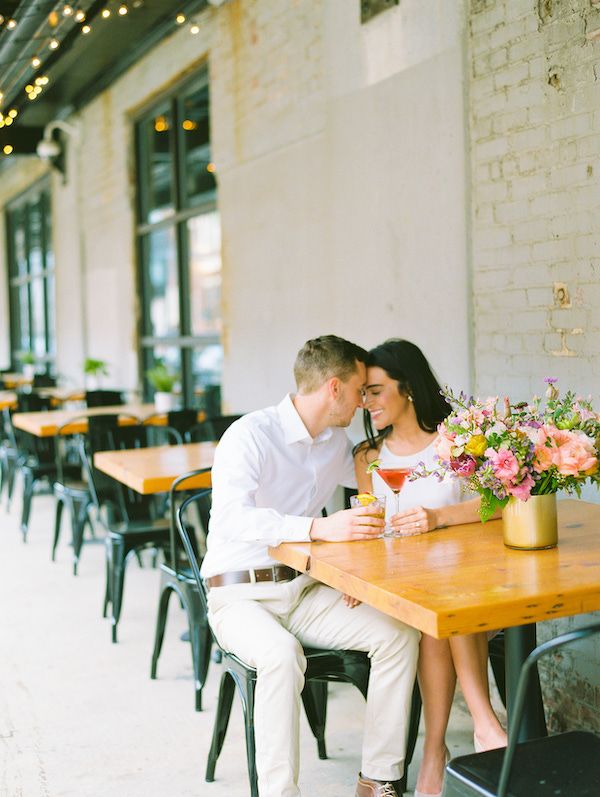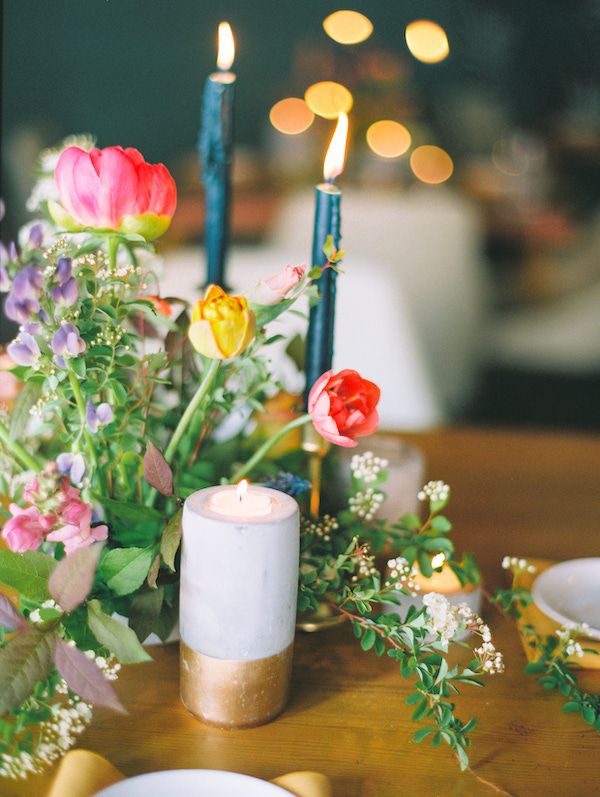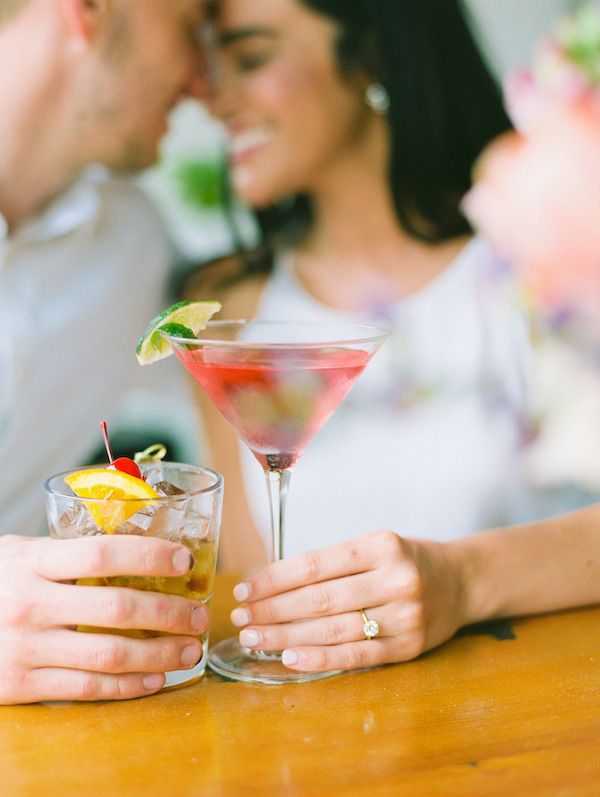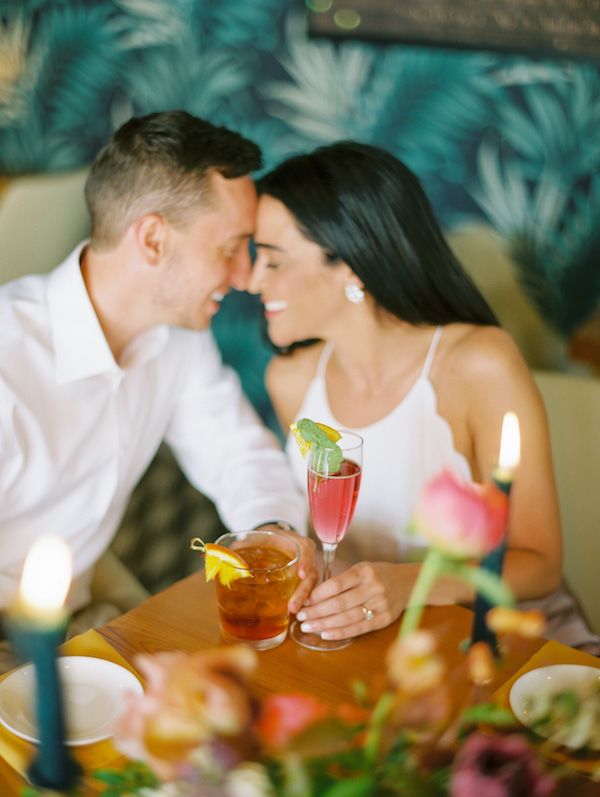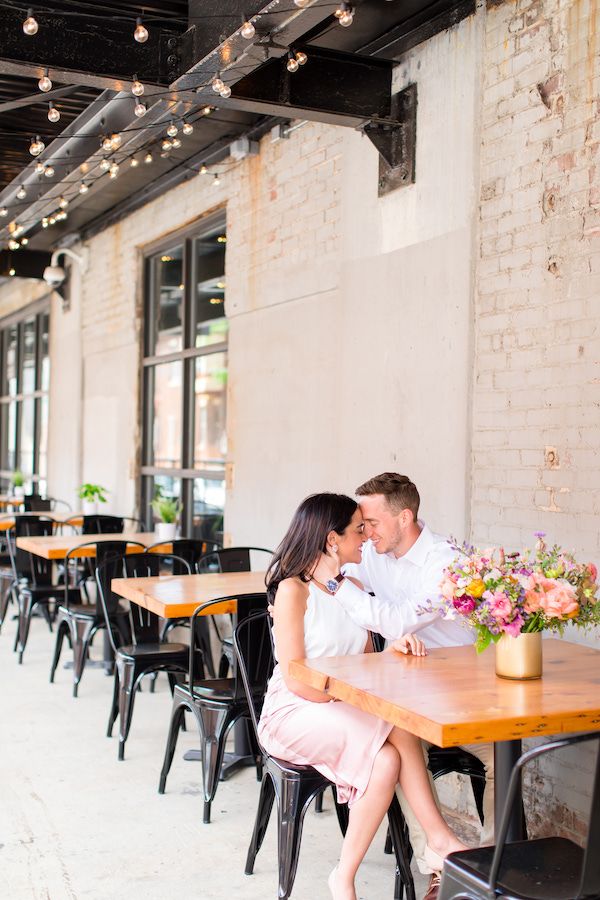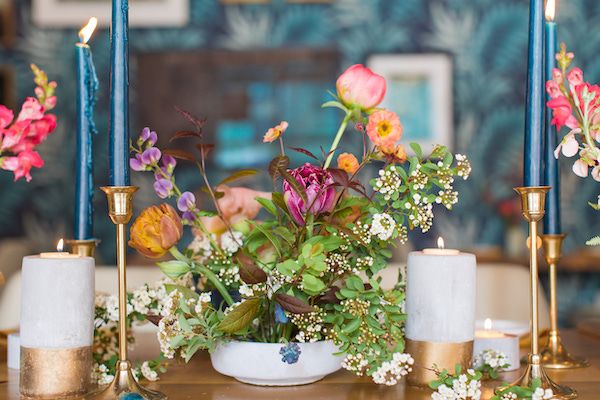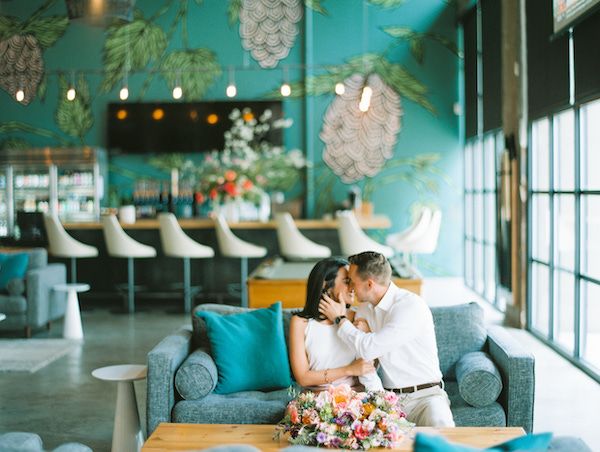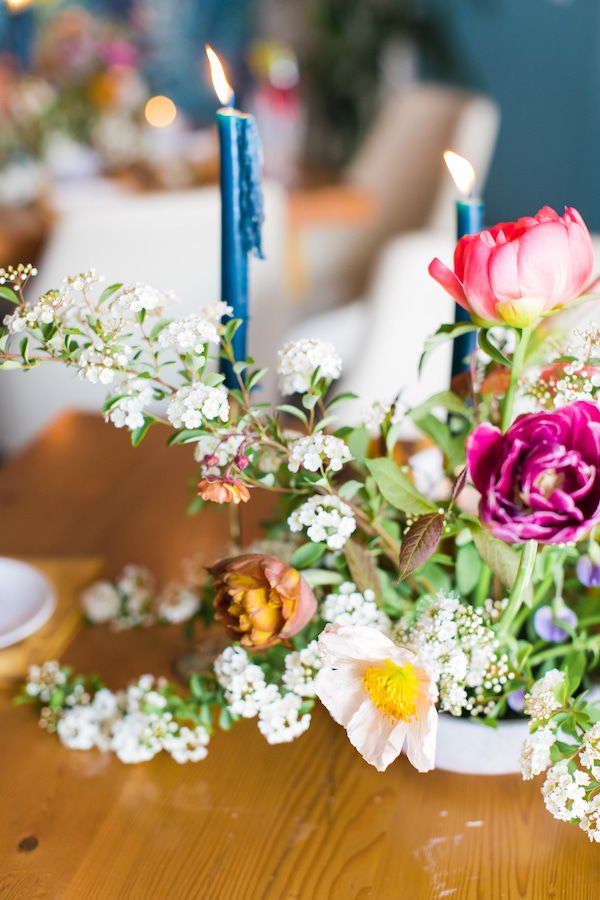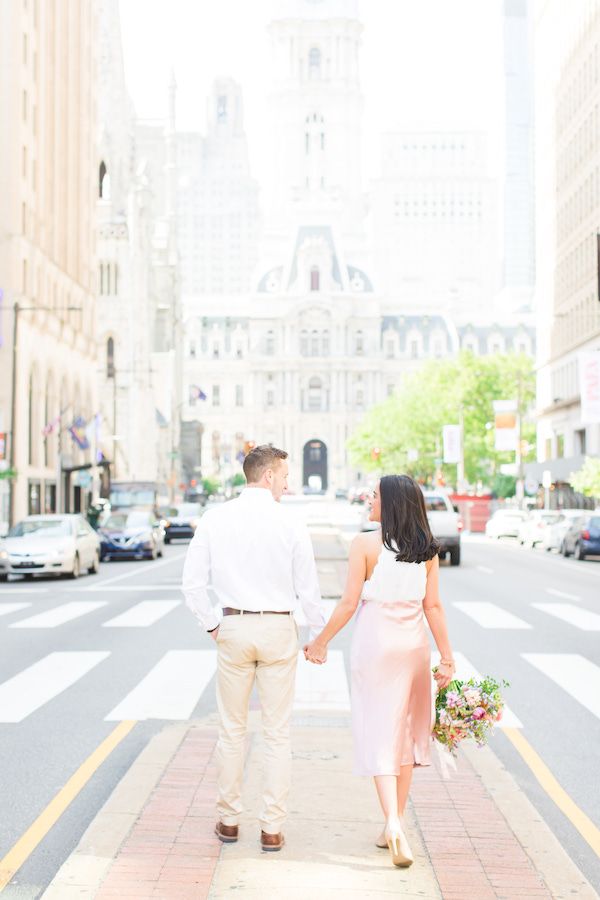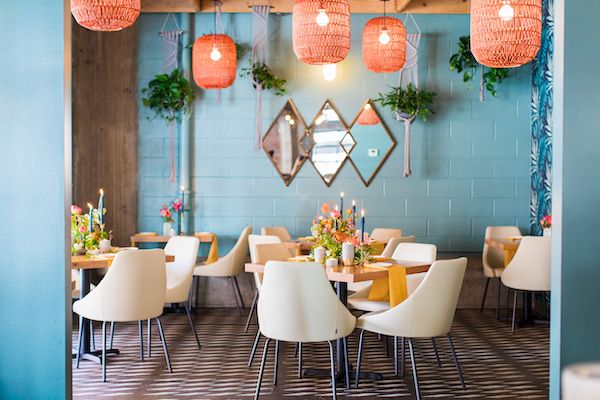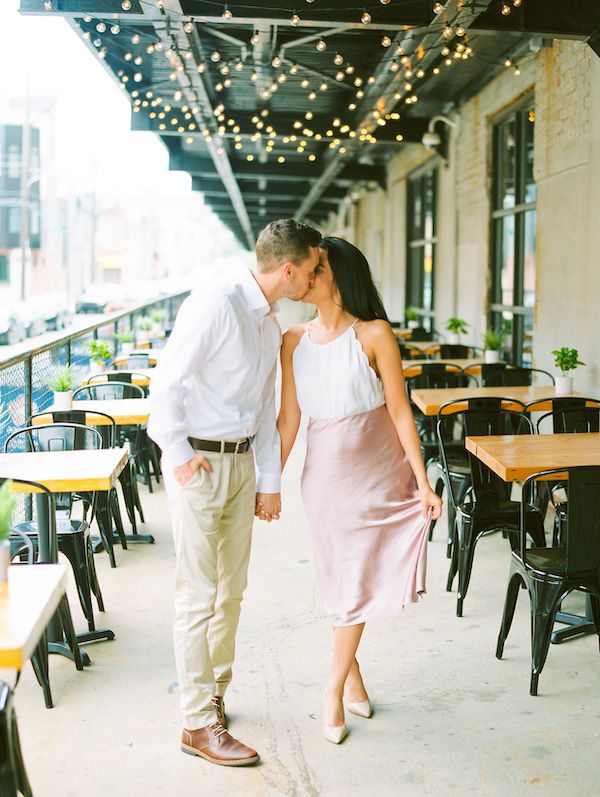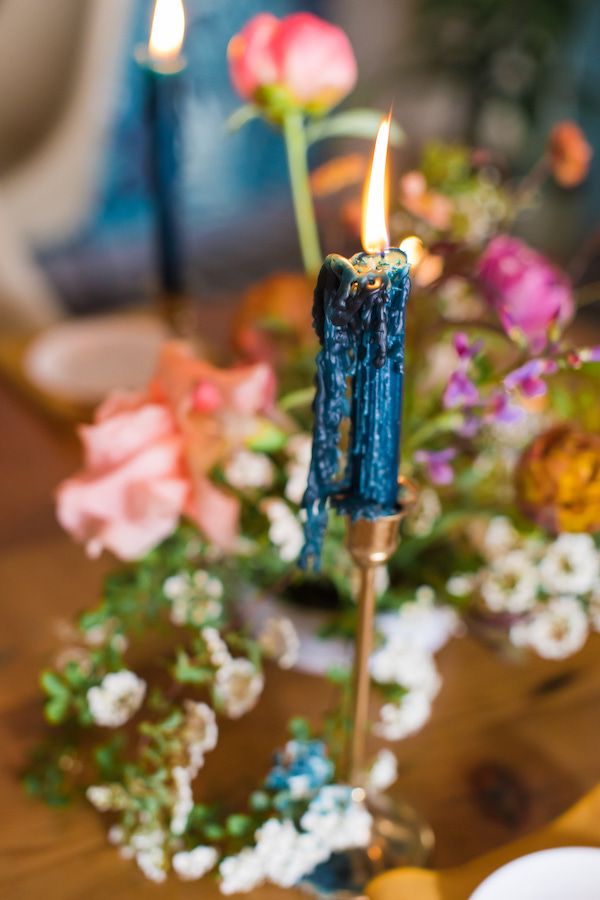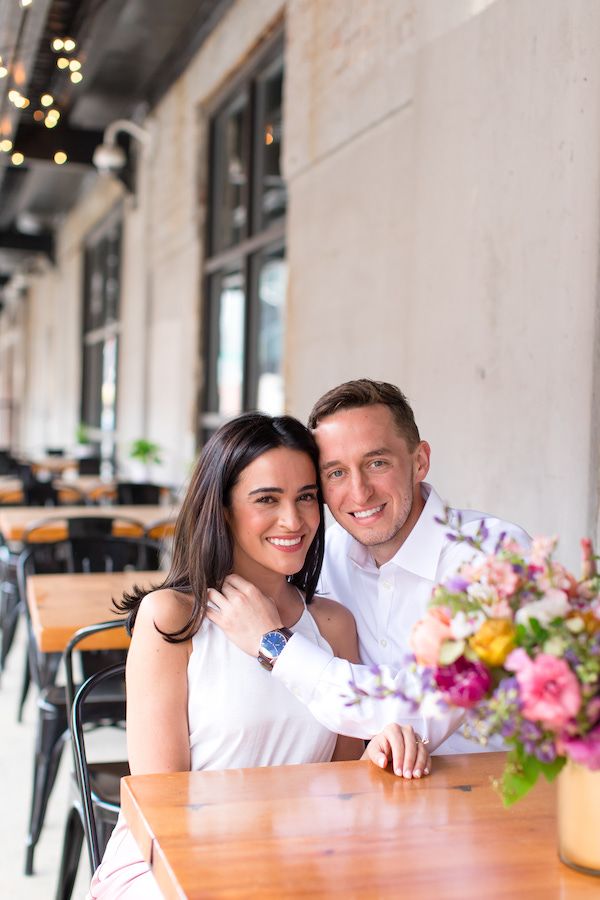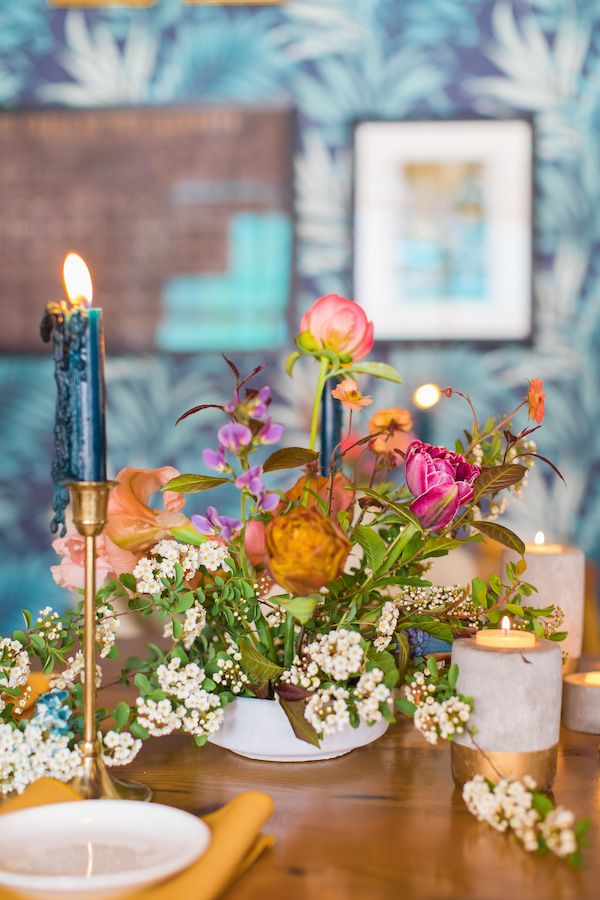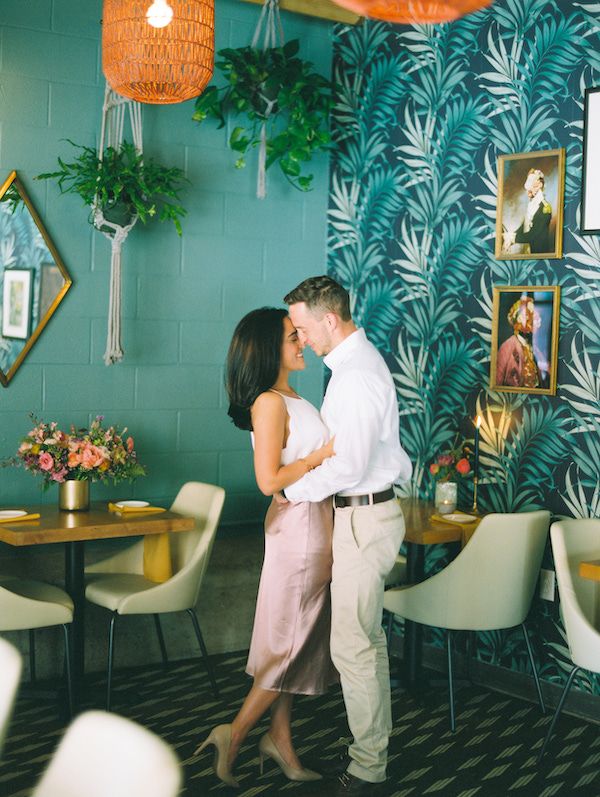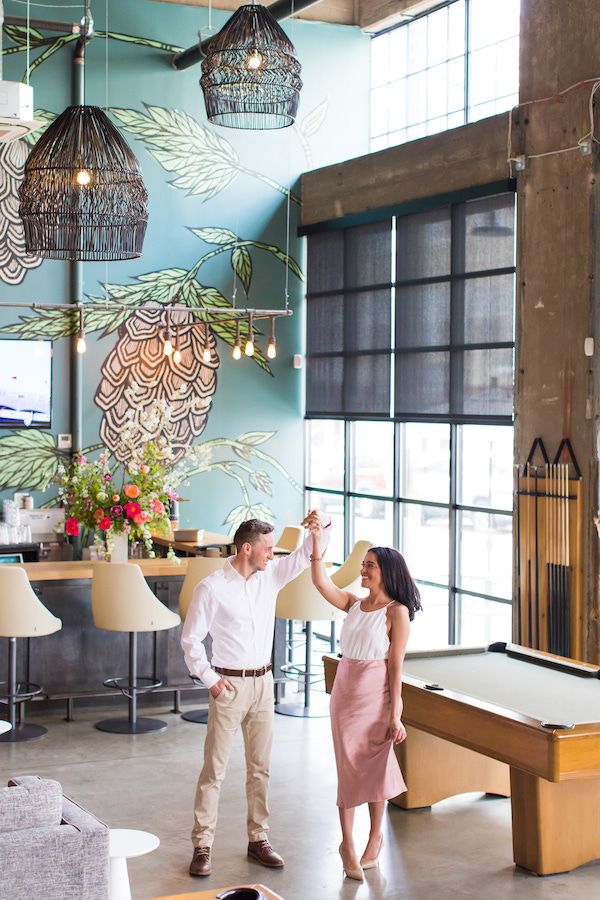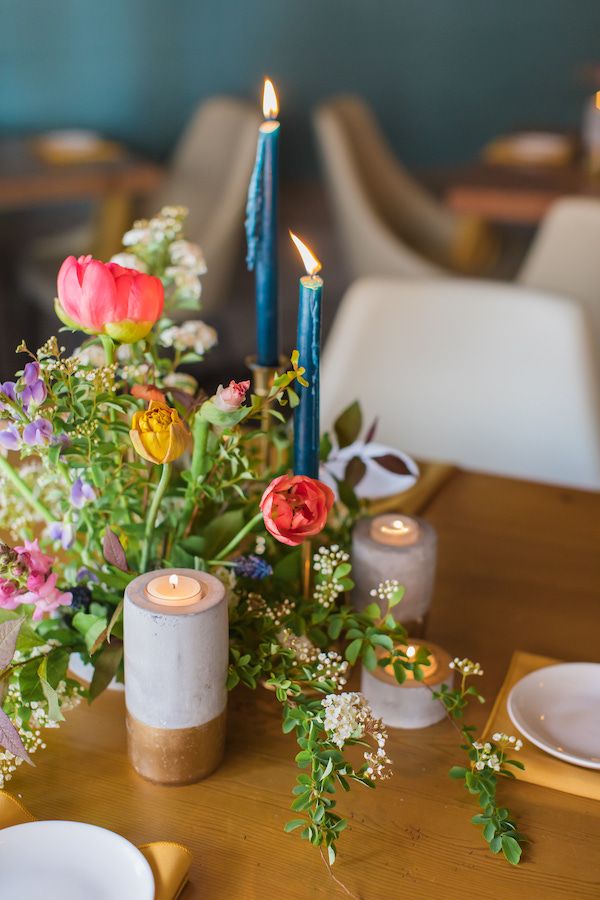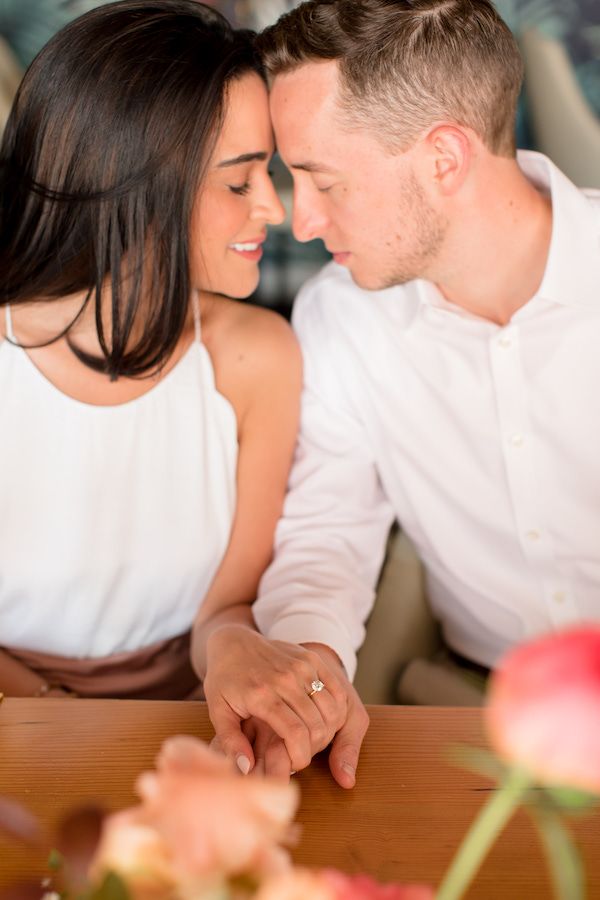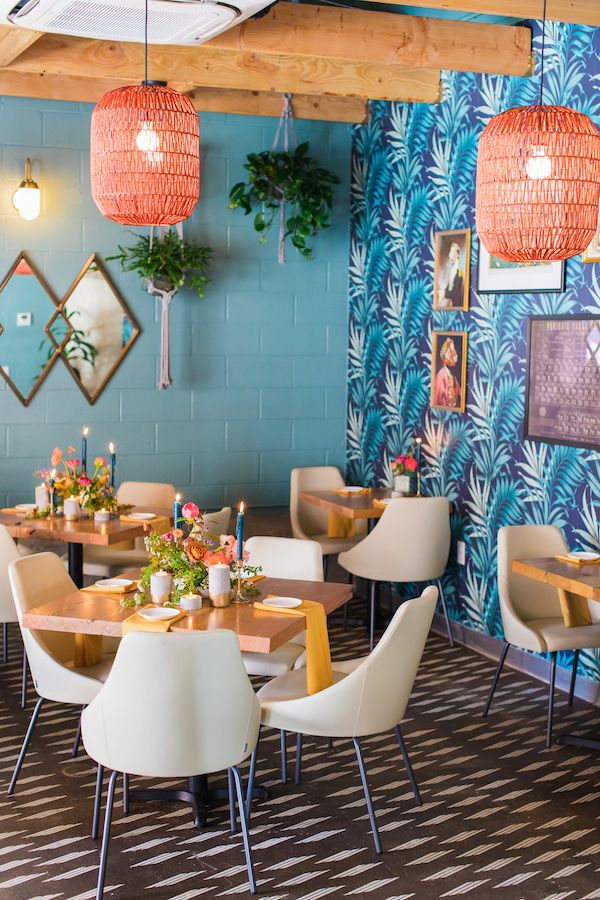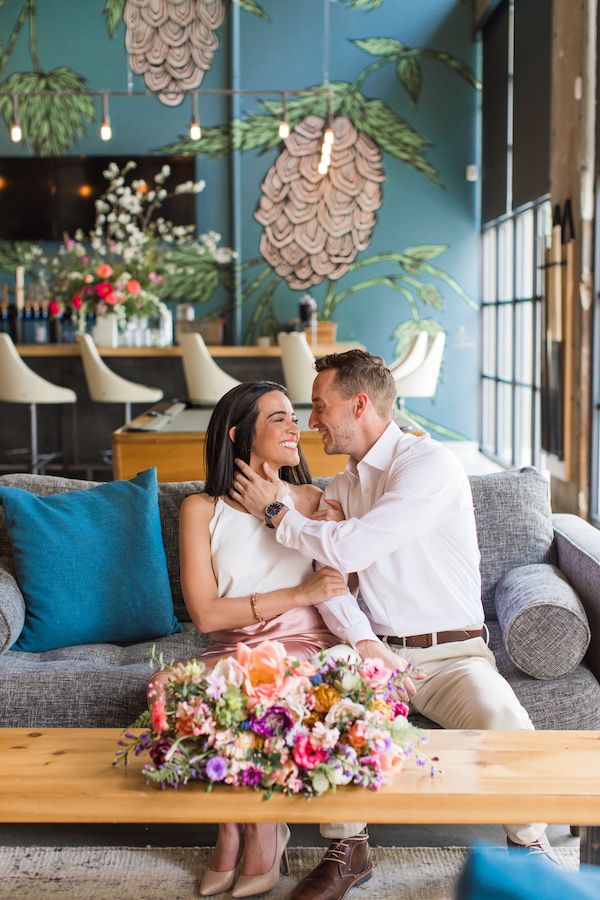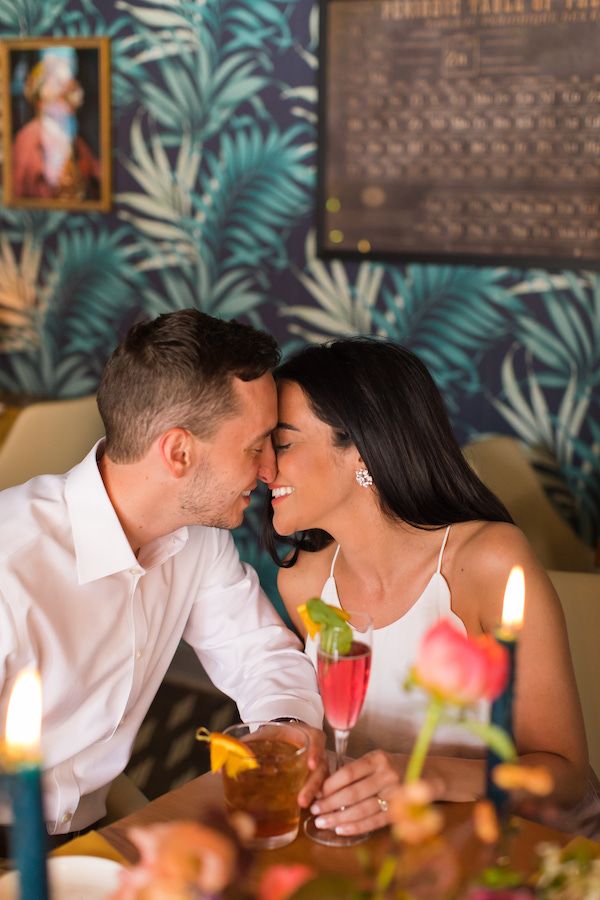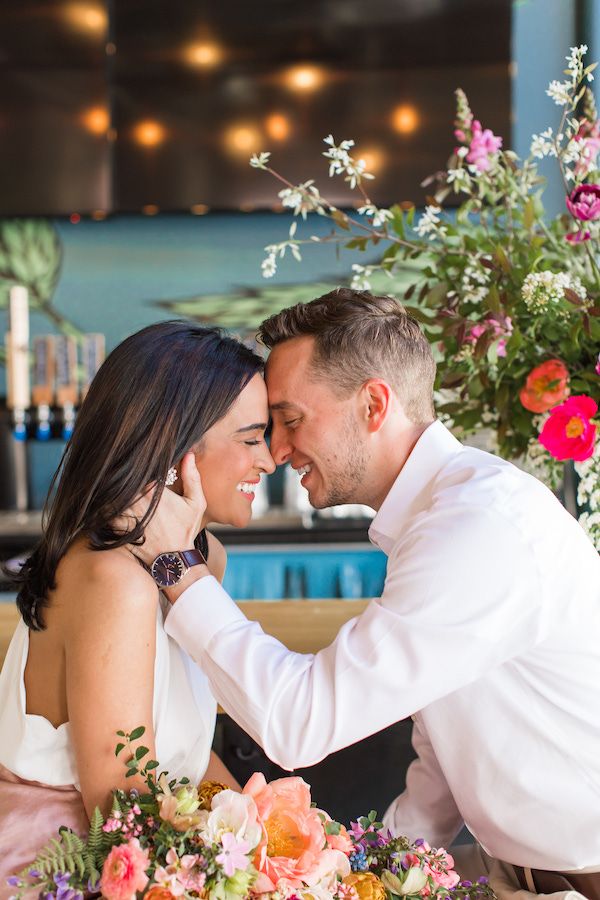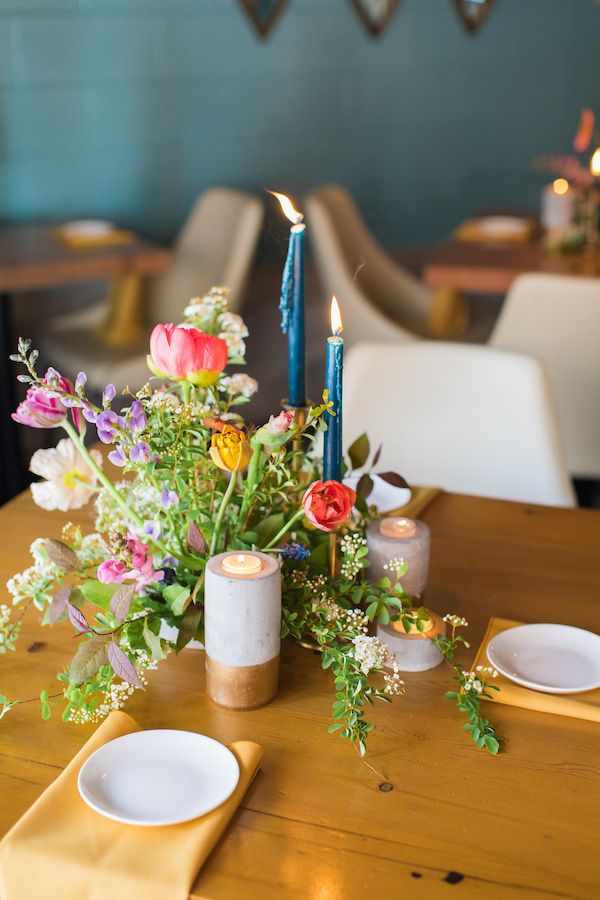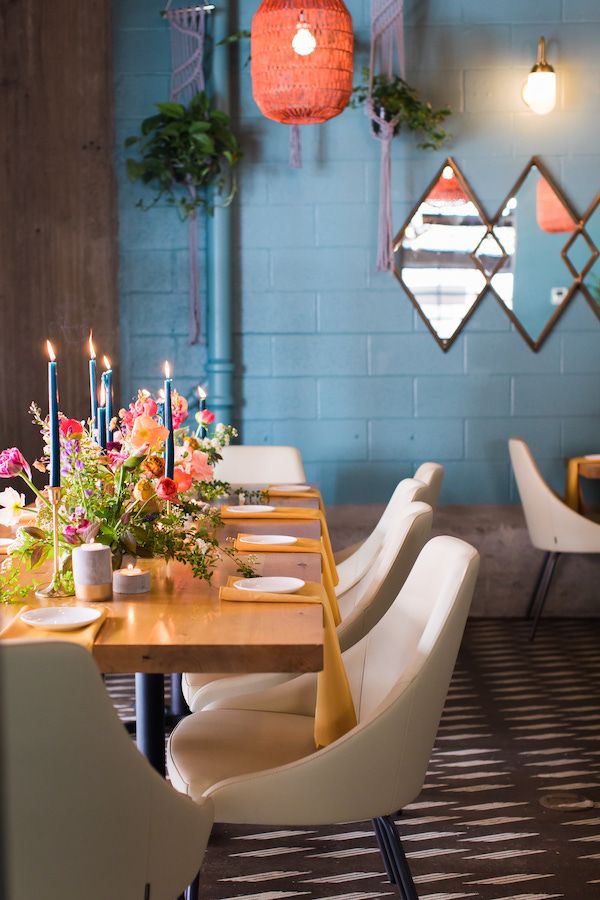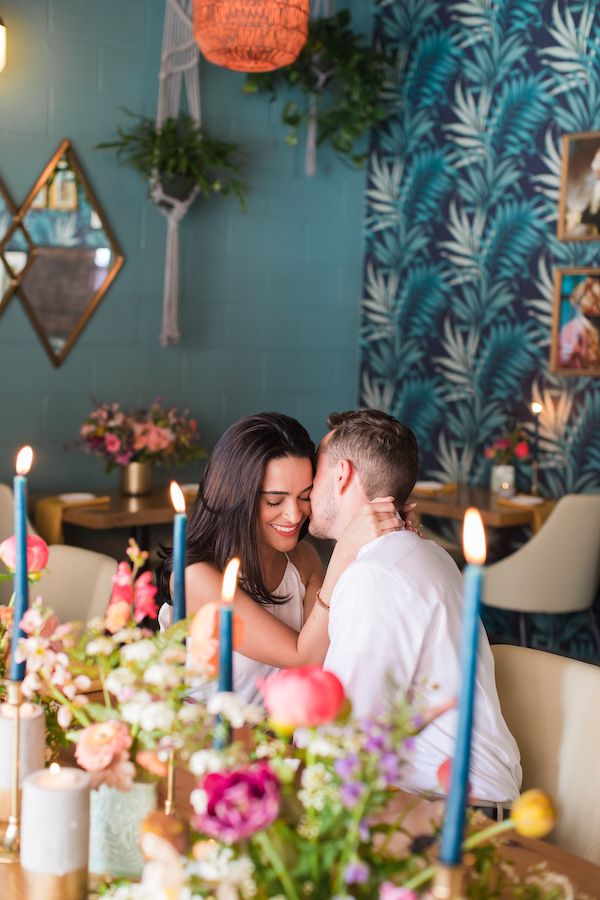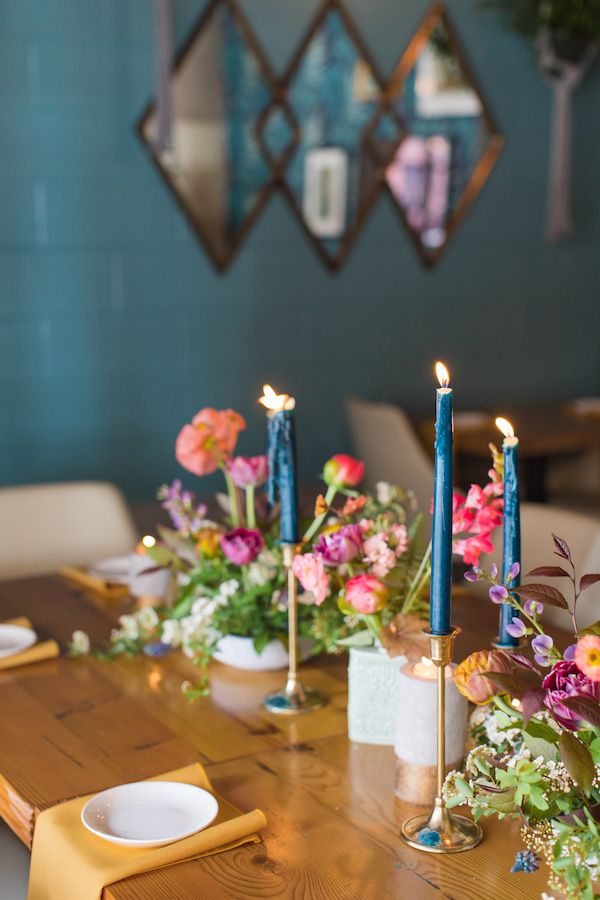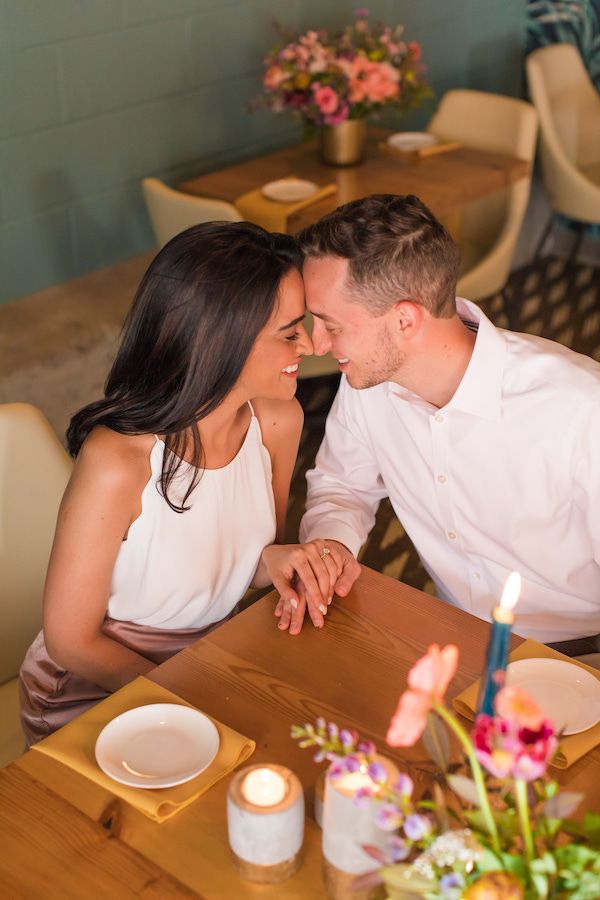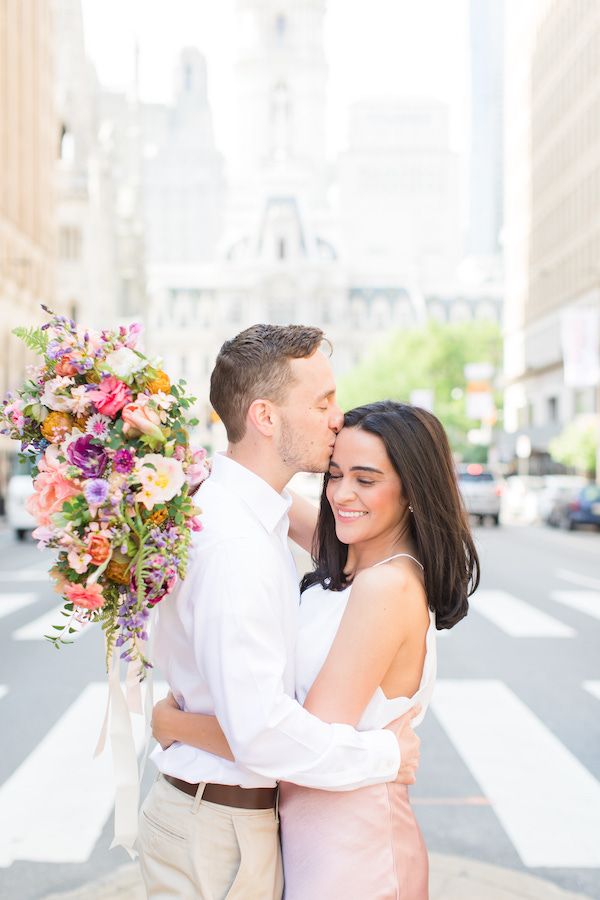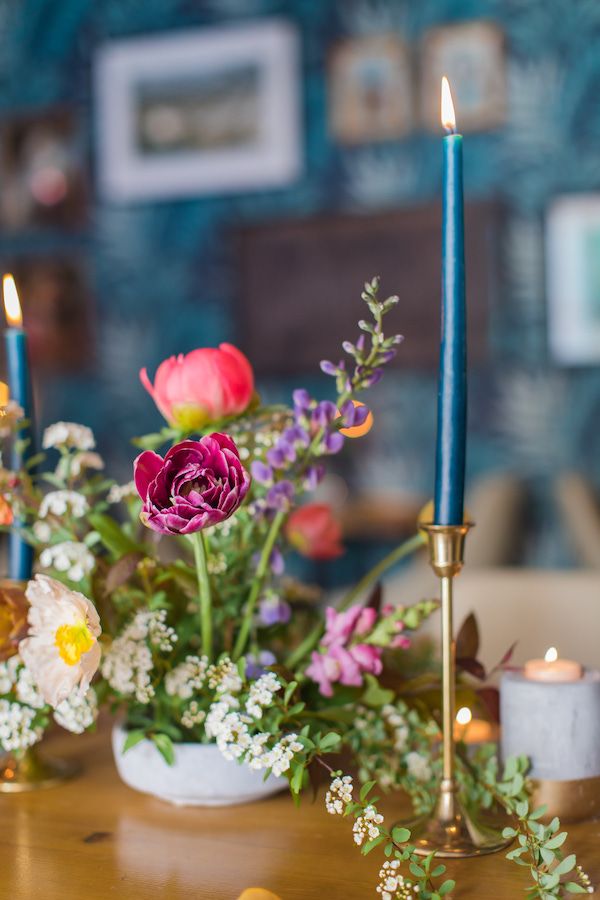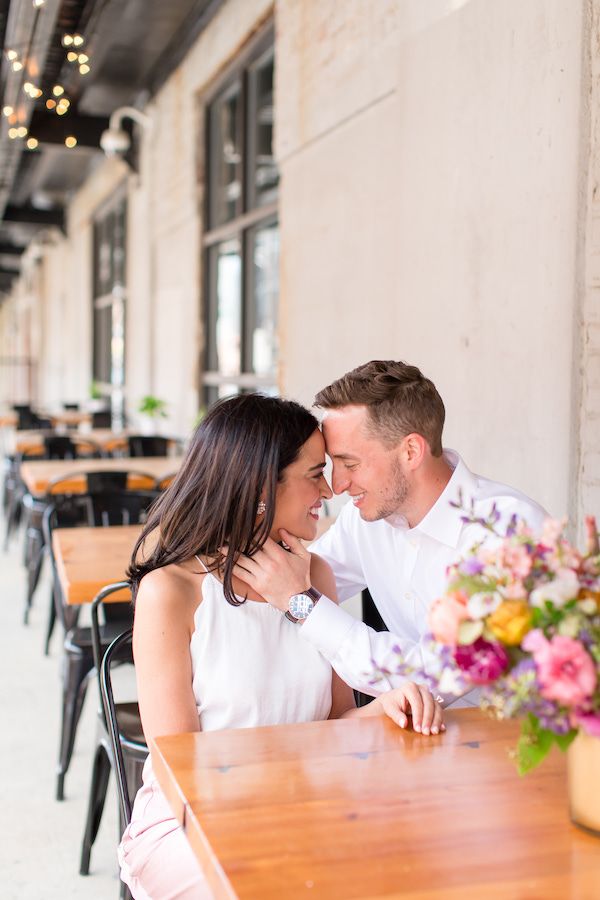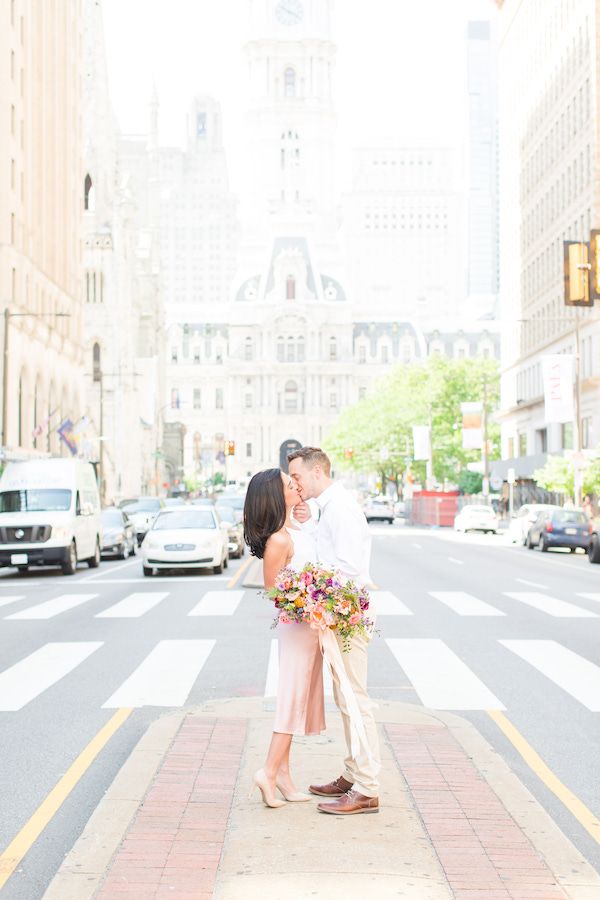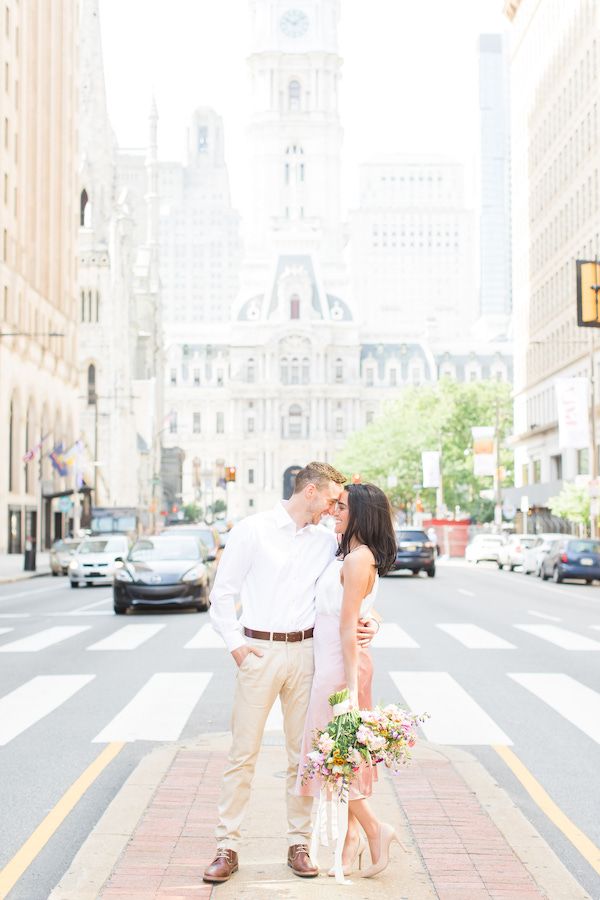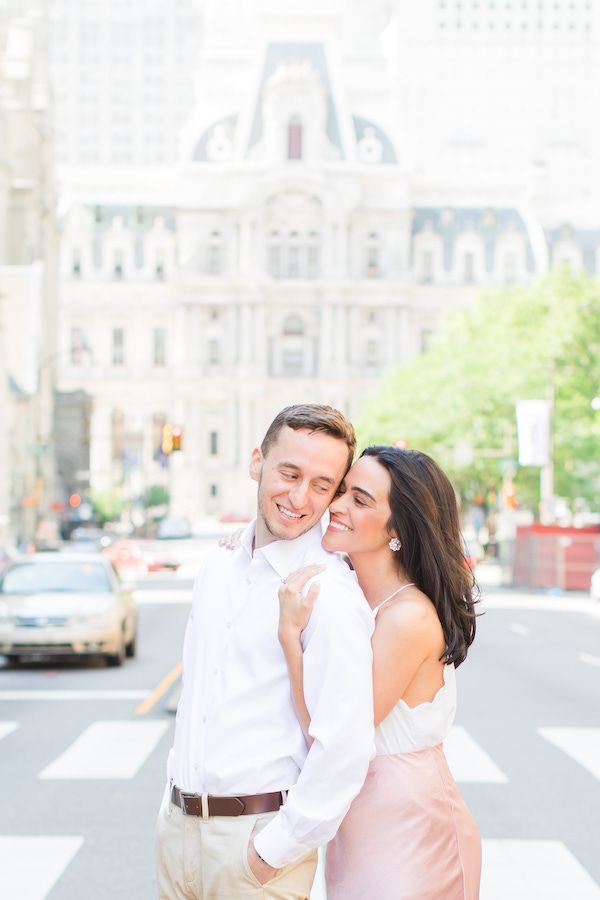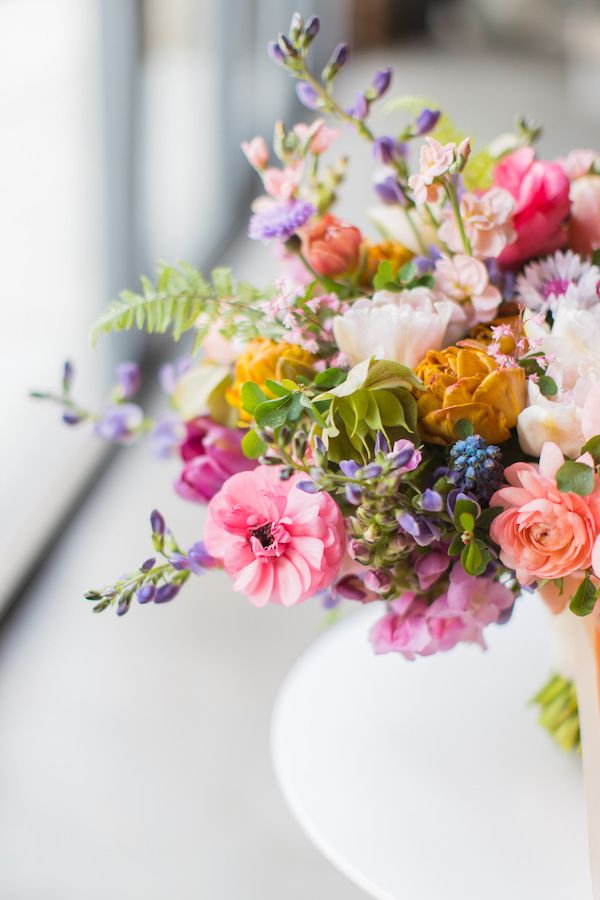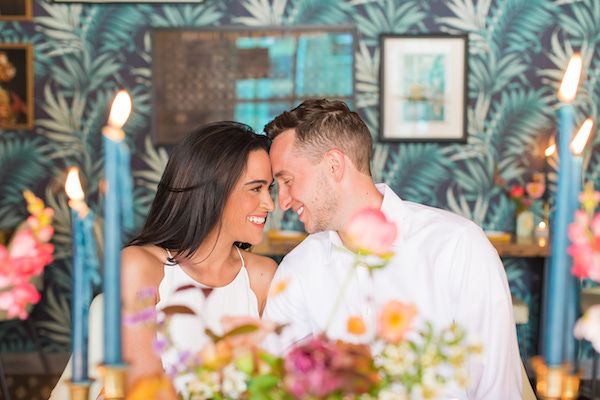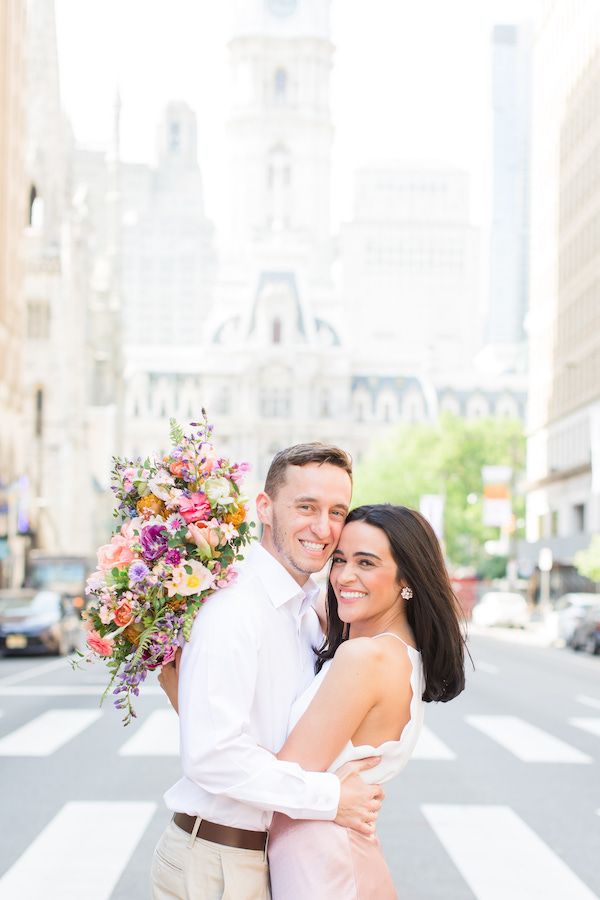 We told you this engagement shoot was a beauty! Now, you're going to have to excuse us because we're about to pin every bit of this beauty. Over on Pinterest that is!
Care to join us?
Photography:
Kailee DiMeglio Photography
Floral Design:
Love n' Fresh Flowers
Restaurant:
Hops Brewerytown
Apparel:
Smak Parlour
Other:
The FIND Lab
Share This: