Looking for centerpiece ideas for your upcoming wedding? Well, whether you're looking for something simple, or something more elaborate, rest assured in knowing that there are plenty of unique ideas out there. Our advice? Find an inspiration photo (like the ones below), purchase the vases or vessels, and partner with a local floral designer to bring your vision to life.
We recent took a moment to gather up some of our favorite ideas. As you will see, some of these ideas are over-the-top elegant, some ooze simplicity, and some have that relaxed bohemian flair we so adore. So what are you waiting for?
Scroll on down to see the ideas we are loving most and pop down to the bottom of this post to see and shop the vases and vessels you need.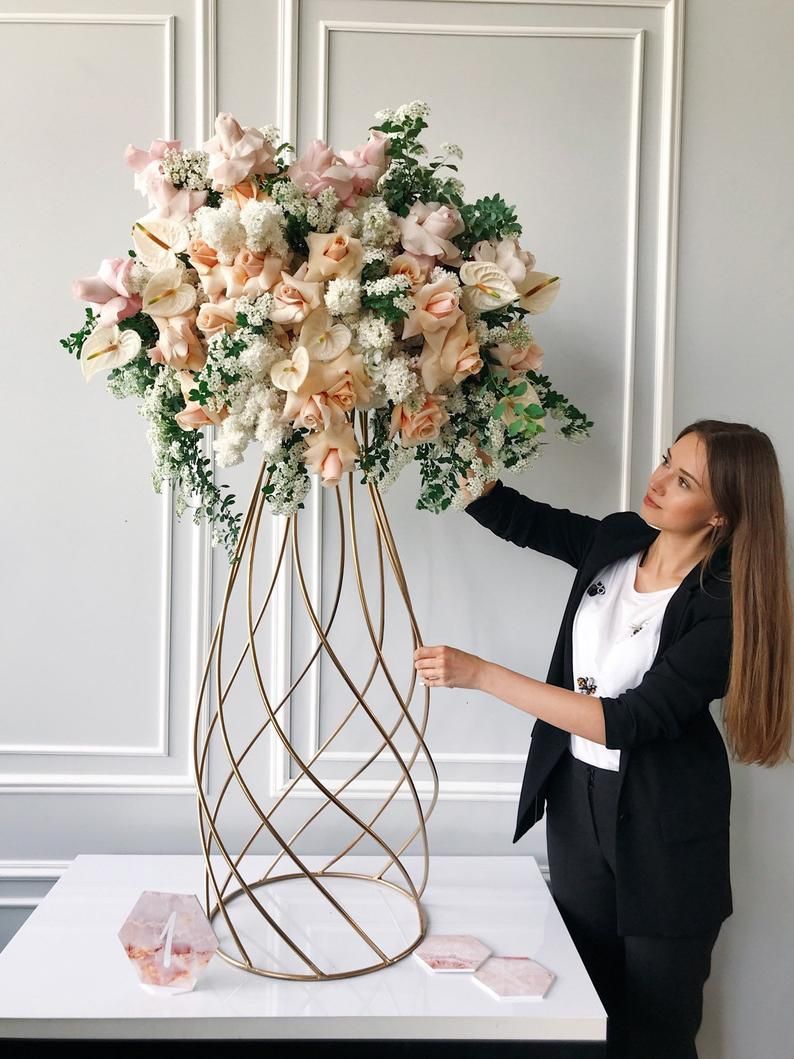 Spiral Metal Floral Stand
Marble Vase with Anemones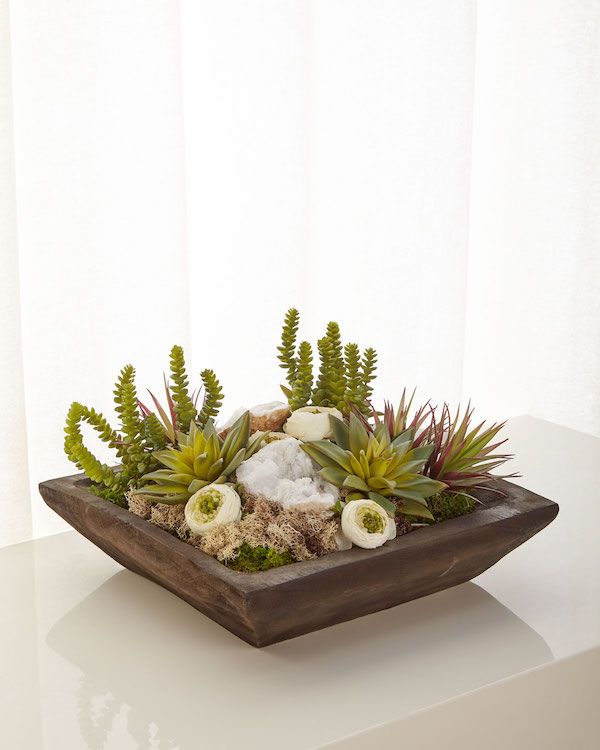 Wooden Succulent Centerpiece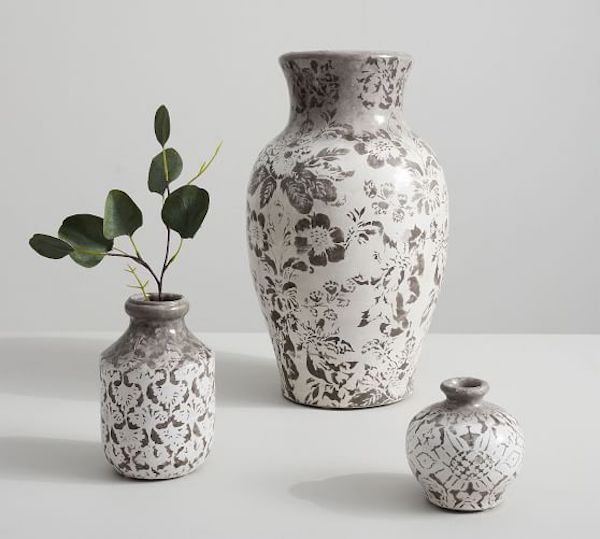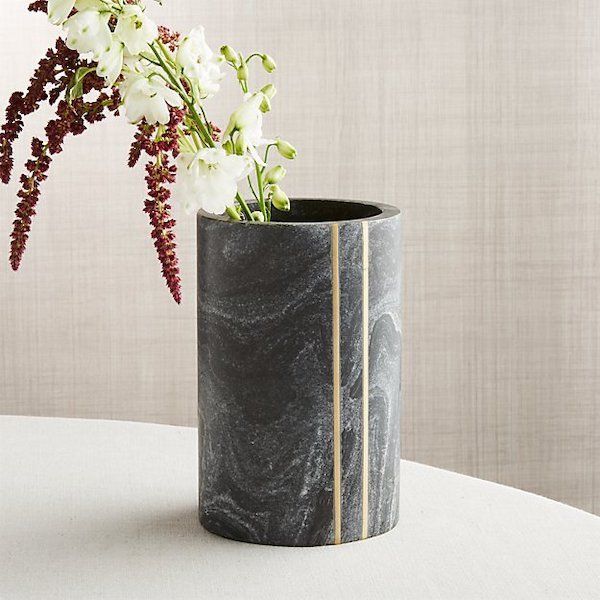 Marble Vase with Gold Accents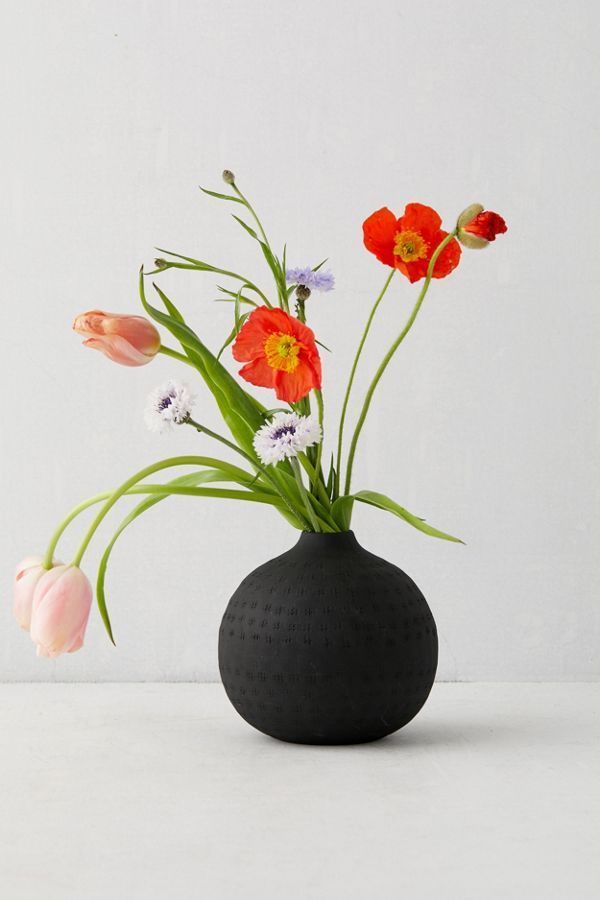 Matted Textured Round Base in Black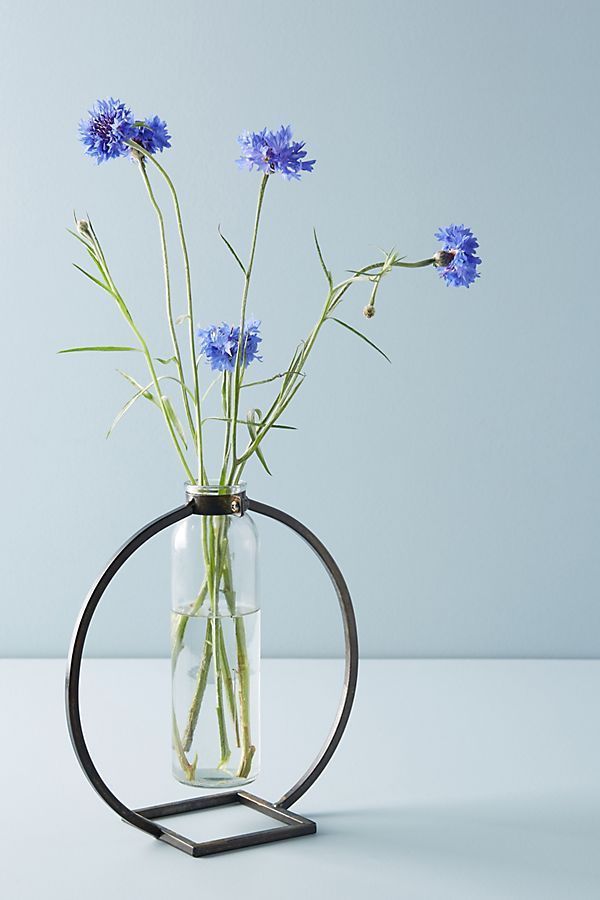 Unique Geometric Bud Base
Faux Palm Arrangement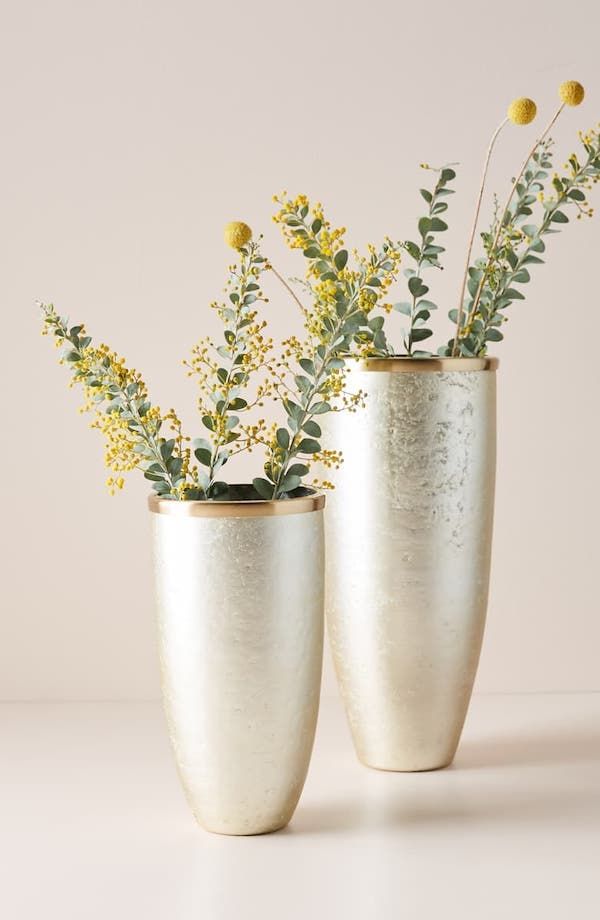 Two Tone Mercury Glass Vases
Beautiful Multi Faceted Vase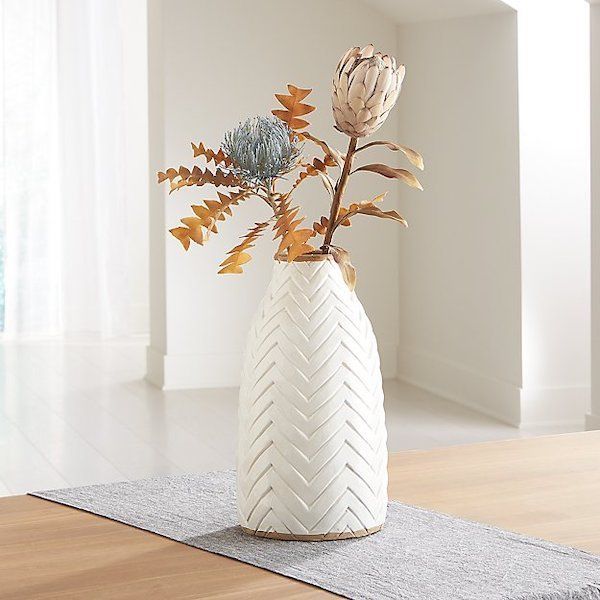 Chevron Vase with Protea Stem
Gorgeous Charcoal Bud Vase
Apothecary Bud Vase, Set of 5
Mercury Glass Vase in Silver
2 Inch Live Potted Succulents
Blossom and Bloom Apothecary Jar
Textured White Vase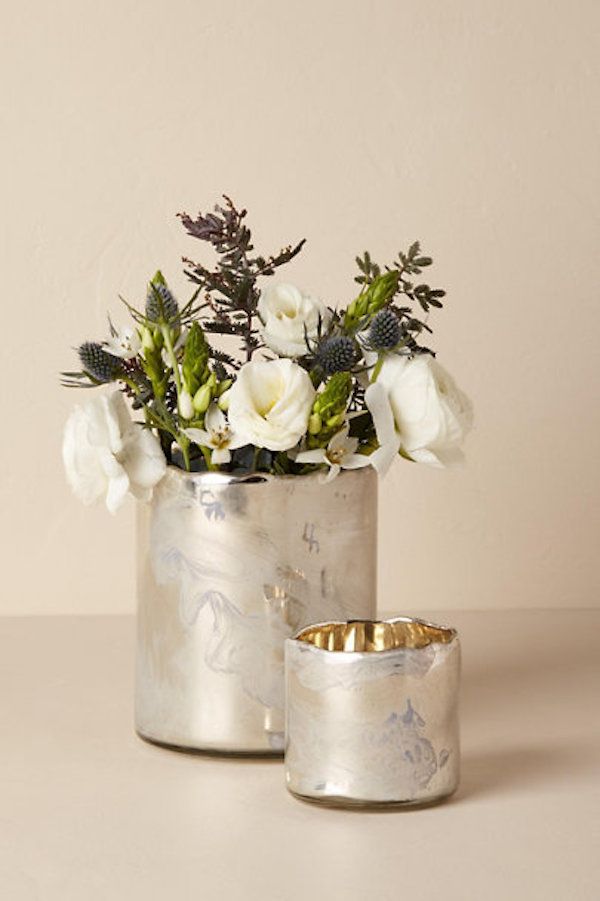 Burnished Mercury Glass
Translucent Bubble Vases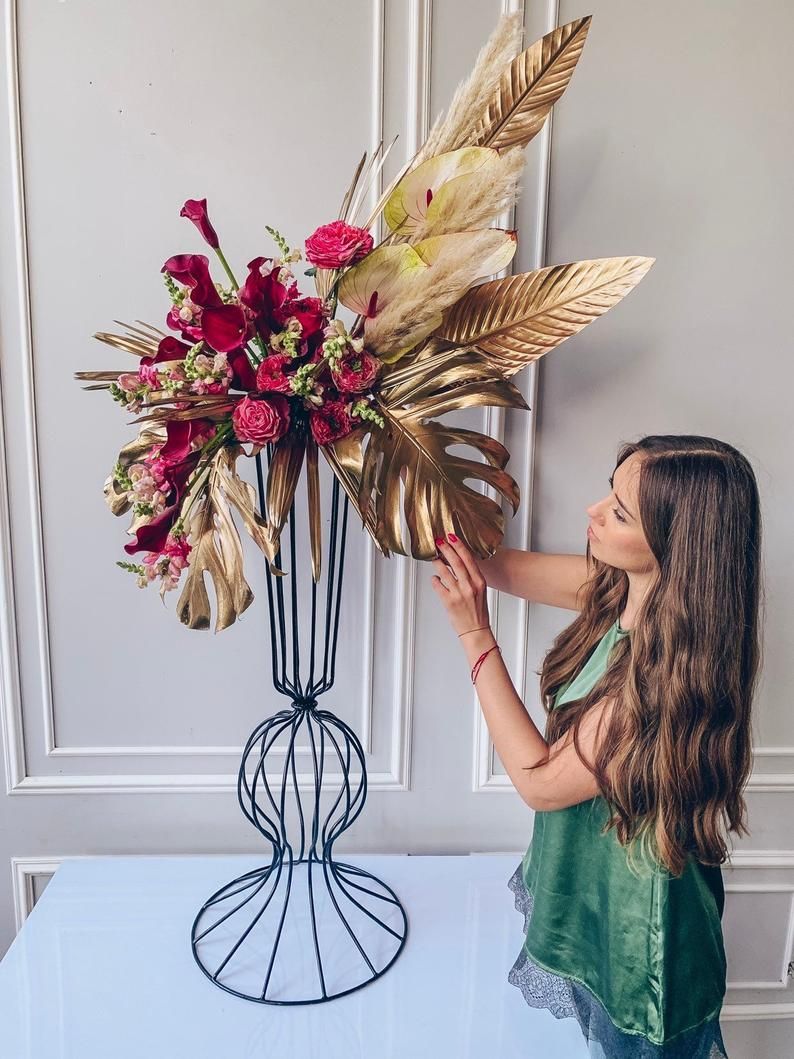 Modern Metal Floral Centerpiece Stand
Modern Dotted Vase
Lotus Pod Vase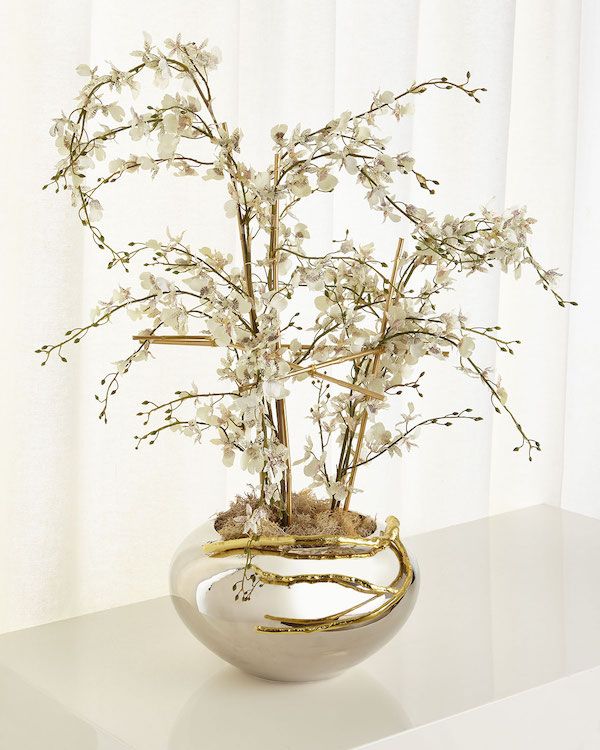 Mercury Glass Vase
Sunset Park Vases
Live Assortment of Succulents
Blush and Ivory Ikat Vases
Assorted Bud Vases
Textured Rattan Vase
Share This: