Captured beautifully by
Kaitlyn Blake Photography
, today's Stranger Things shoot is epic (and then some!) Yes, brace yourselves, all of you die-hard fans! Because this Stranger Things inspired fete is about to make you do the ultimate double take.
Fallon's Flowers
made magic happen with these gorgeous florals, while
Lallier Event Design
followed closely behind ensuring all of the details were perfect and in place. Haven't yet started or finished Season 3 of Stranger Things? Not to fret, there's no spoilers here!
The Meadows at Firefly Preserve
made the backdrop for this dream scene that features Demogorgon details, eggos galore, and an alternative inspiration look that this team is calling scenes from "The Upside Down!" So let's start with The Upside Down Shall we?
From the photographer, "Where are my Stranger Things fans?! While watching both seasons, I
desperately
wanted Nancy and Steve to get together! I mean come on, Nancy! Who doesn't want to marry a bada**, child saving hero who carries around a nailed bat!? Steve is a dreamboat!"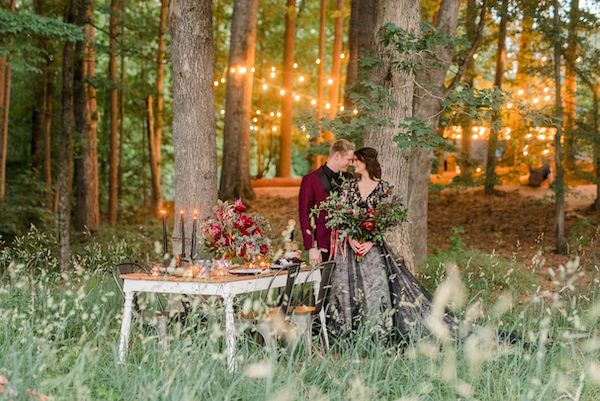 "Will Steve and Nancy get together this new season? Stranger things have happened! So we took matters into our own hands! Without further delay, the wedding of Nancy and Steve!"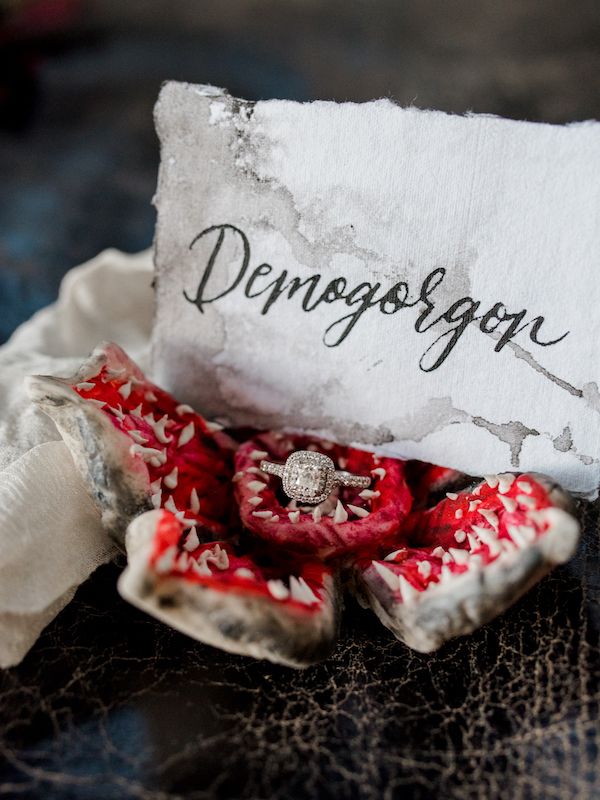 "And not just any wedding! We couldn't help but do the real life wedding version and then it all goes DARK for the Upside Down version!"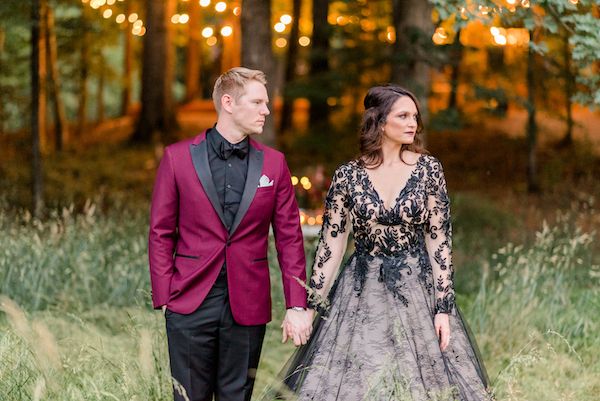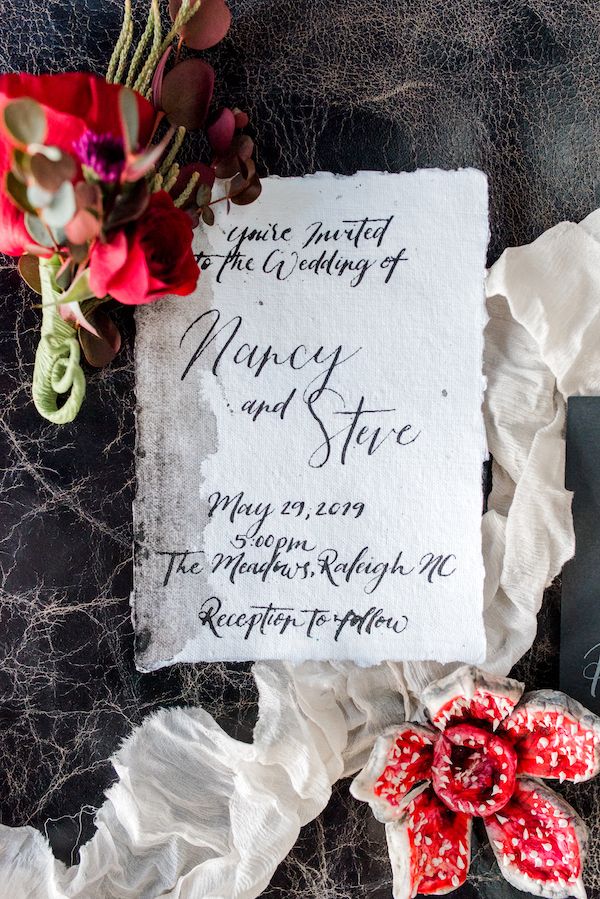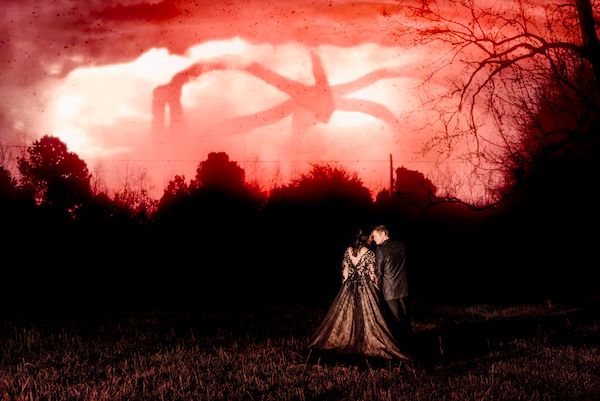 "Being a huge fan of the show I knew we had to include some very specific details! These details included Eggos (this one is for you Eleven!), the epic nailed bat, and hand crafted Demogorgon cake elements."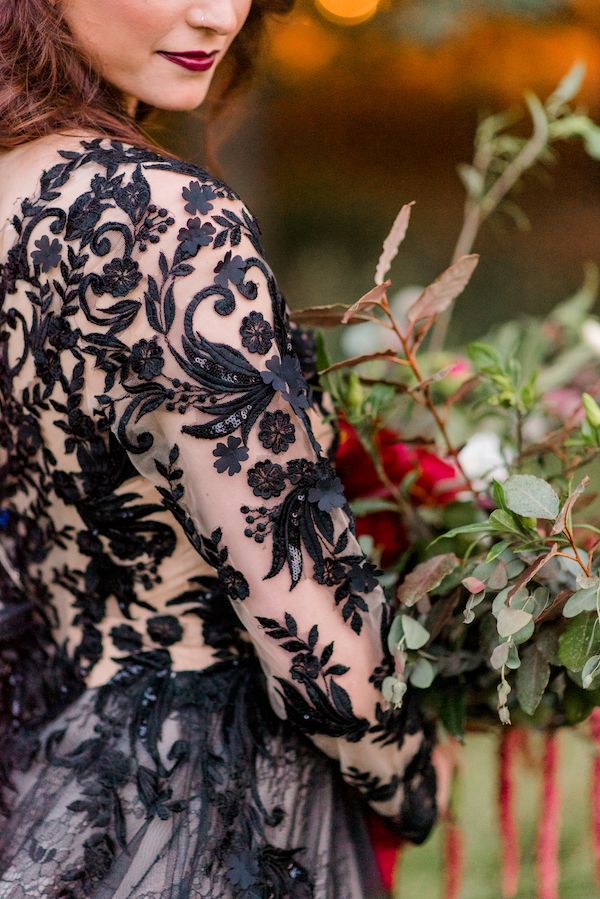 "Even the little touches like making Eleven's place card with the red drip brought this whole shoot together in the most incredible way (and see if you can find where the Demogorgon actually joined us in one of the images!)."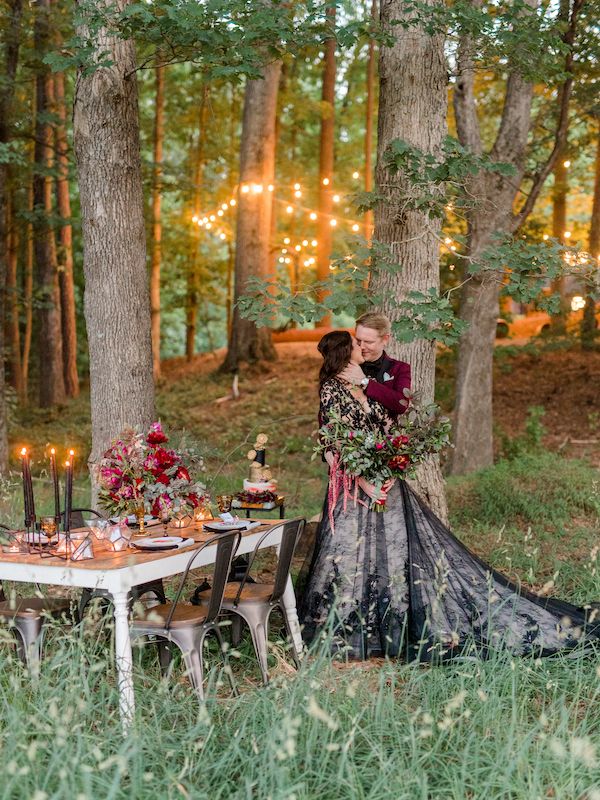 "We debated going towards the 80's vibe of the show but showing the modern day wedding of Nancy and Steve was something that felt fresh for the show with the new season coming up."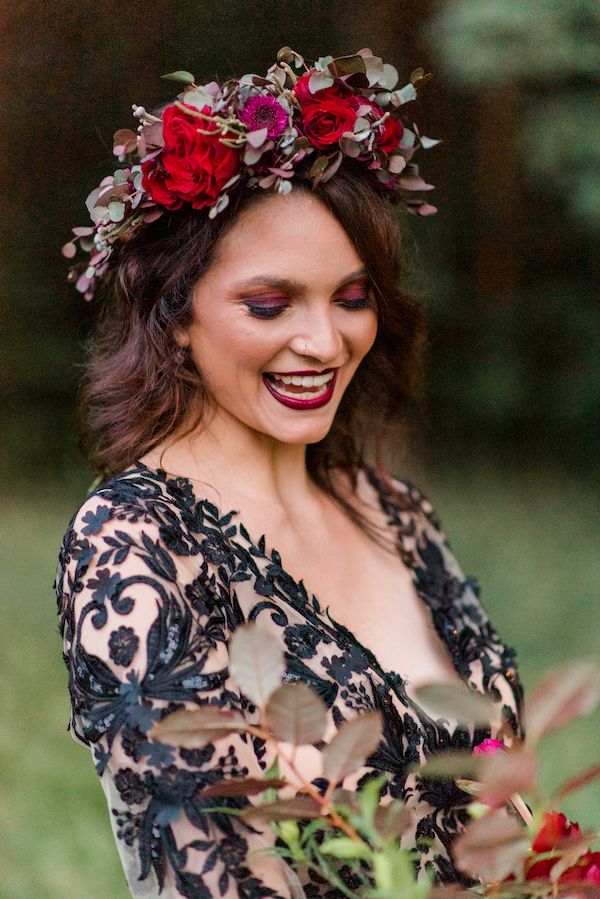 'Including smaller details and the Upside Down version felt like we were staying true to the show without being too literal with our concept!"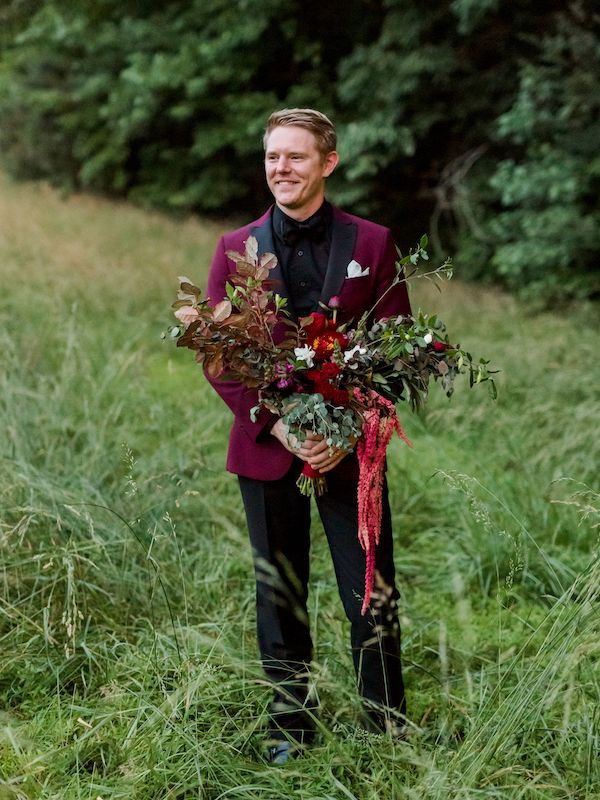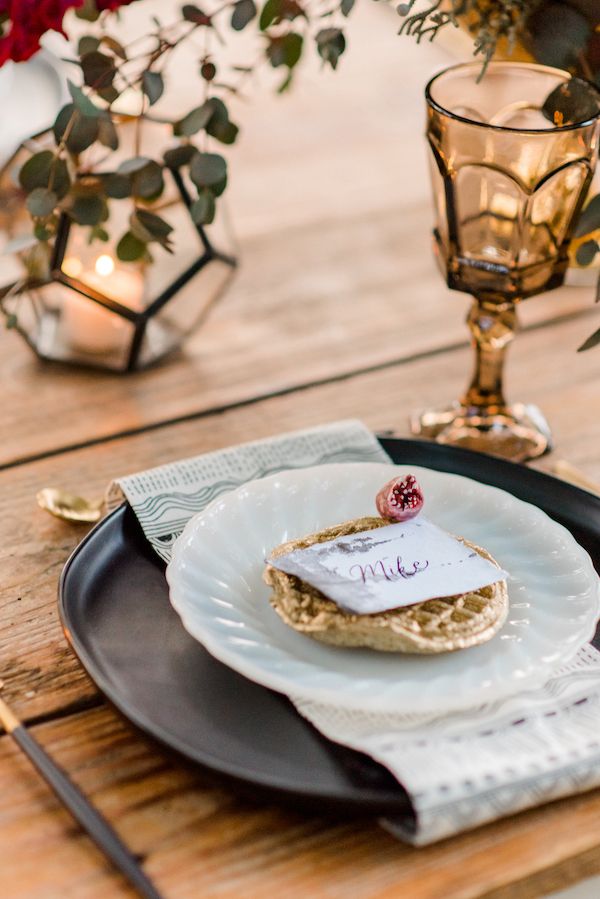 "It was really important to me and the other vendors to show couples that they can incorporate little touches here and there in there big day as little nods towards their favorite shows/movies! Or they can go all out like we did and make it an epic theme for their big day!"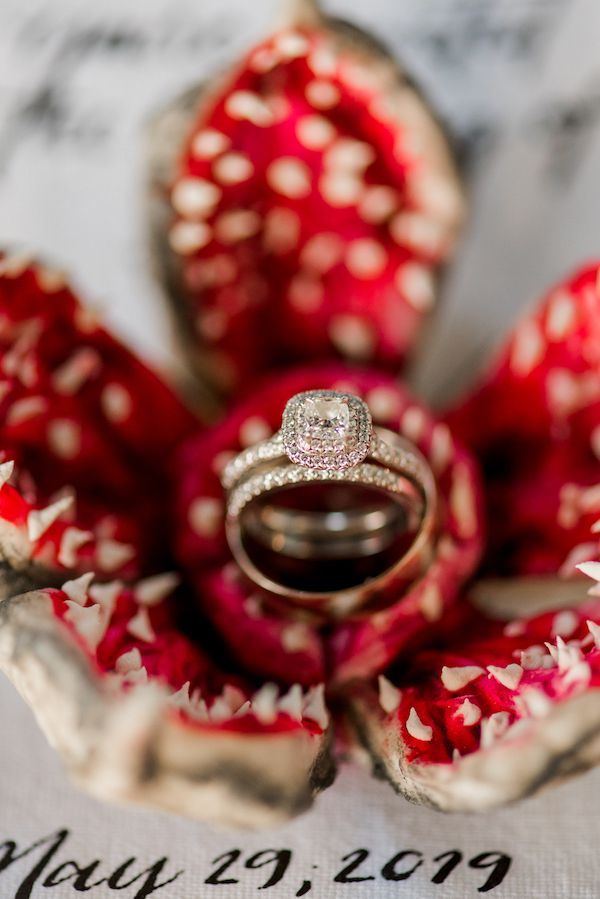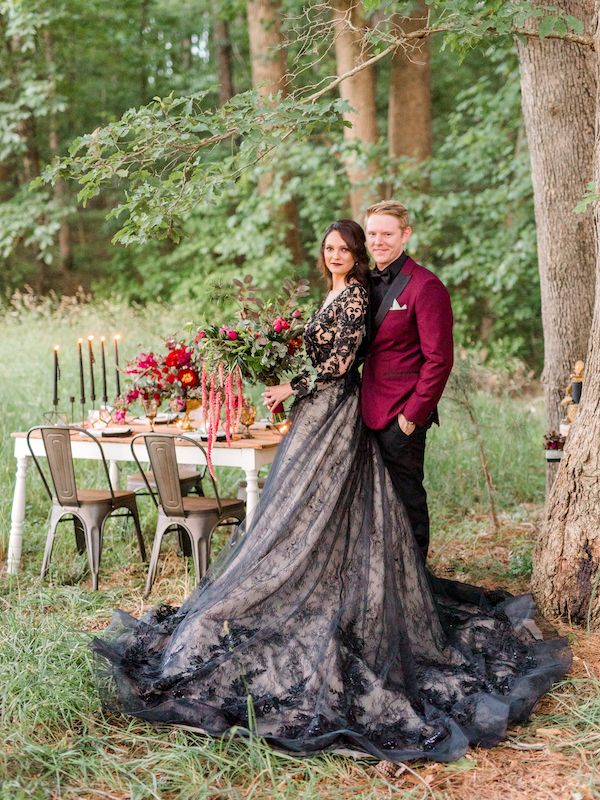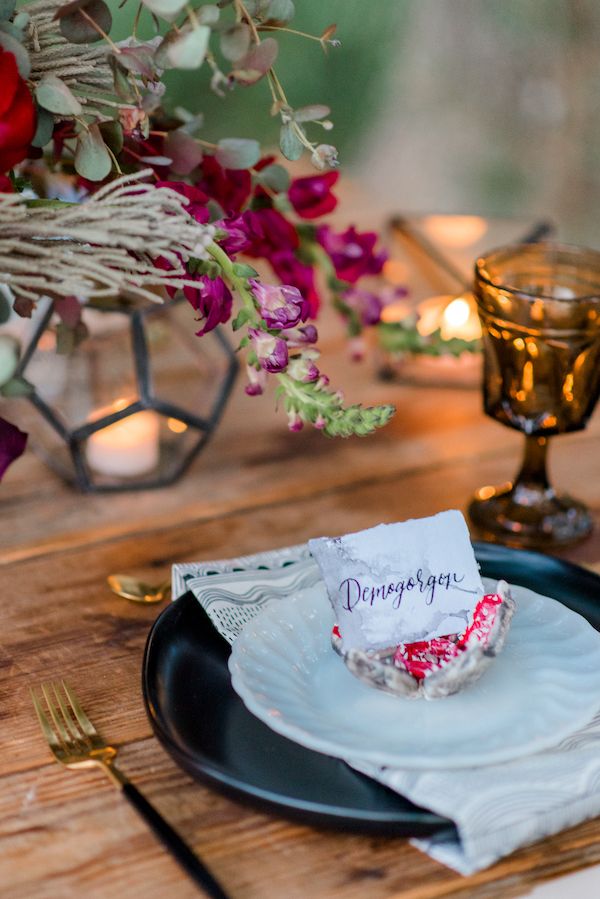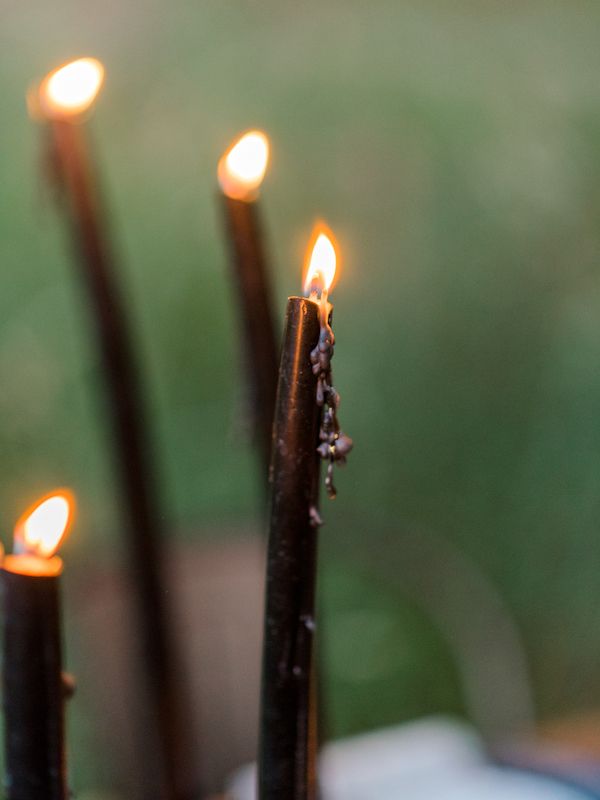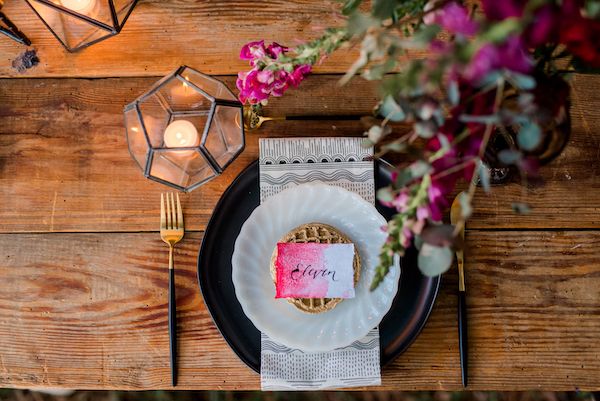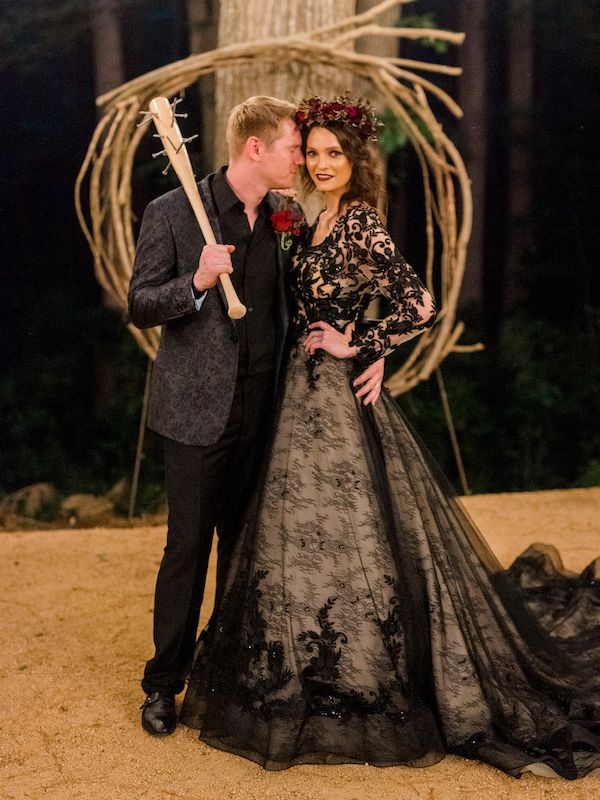 I mean, a cake with eggos? Yes, please! So perfectly on theme,
Wildflower Cake Shop Bakery
.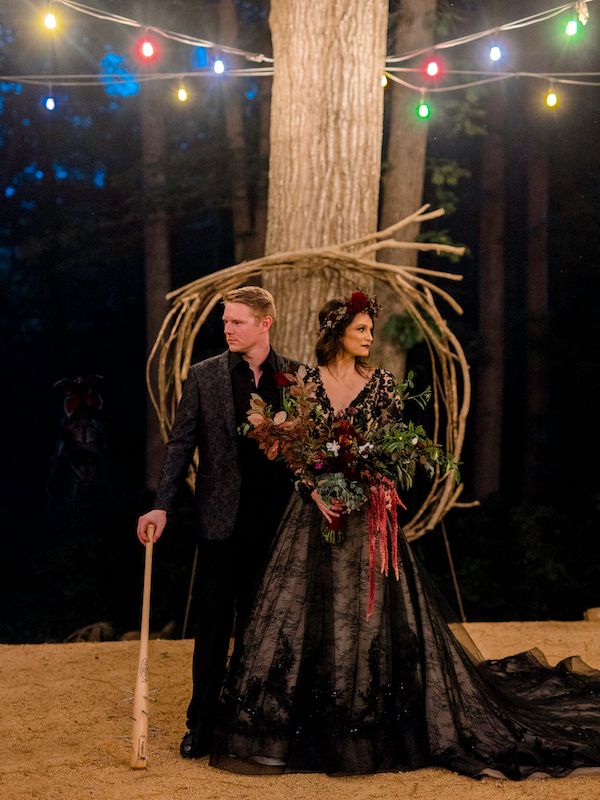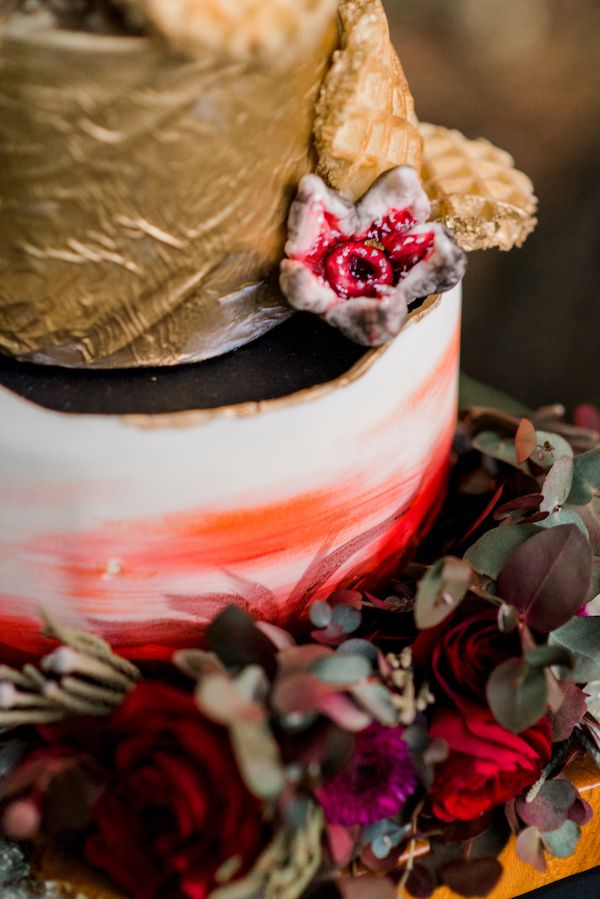 Greenhouse Picker Sisters
helped set the scene for romance , while
Laced in Letters
took care of creating all the gorgeous calligraphy.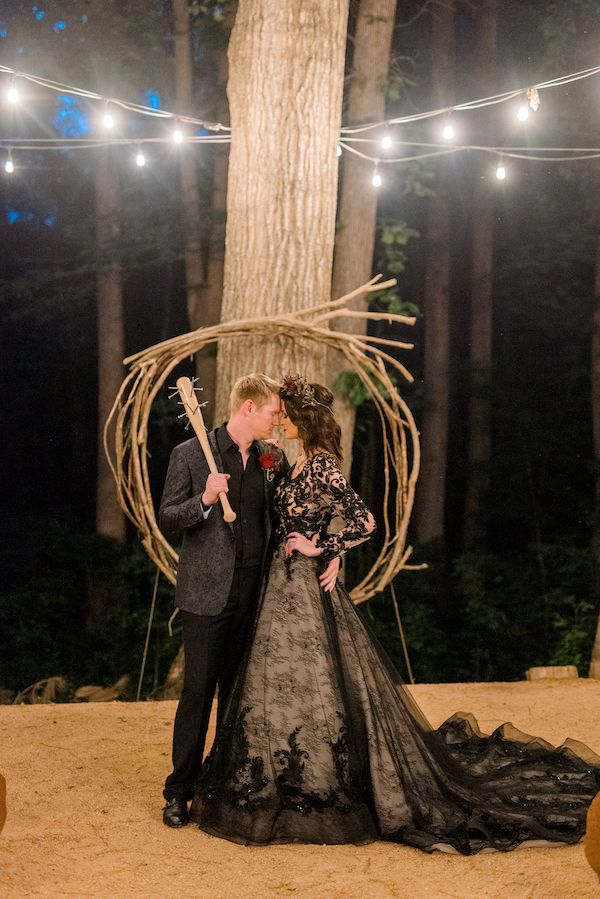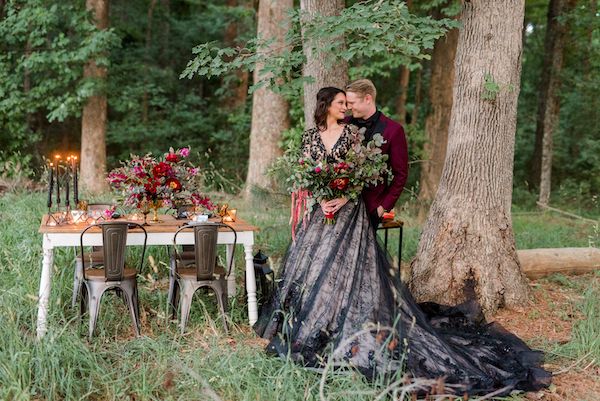 Talk about a swoon-fest! Now, that we've been in The Upside Down, let's go back to the real world and see some inspiration that's a bit more down to earth!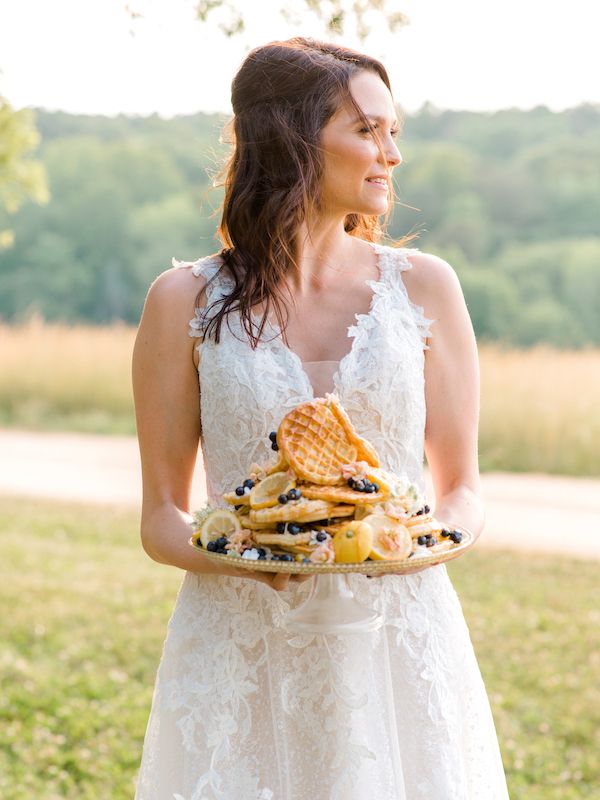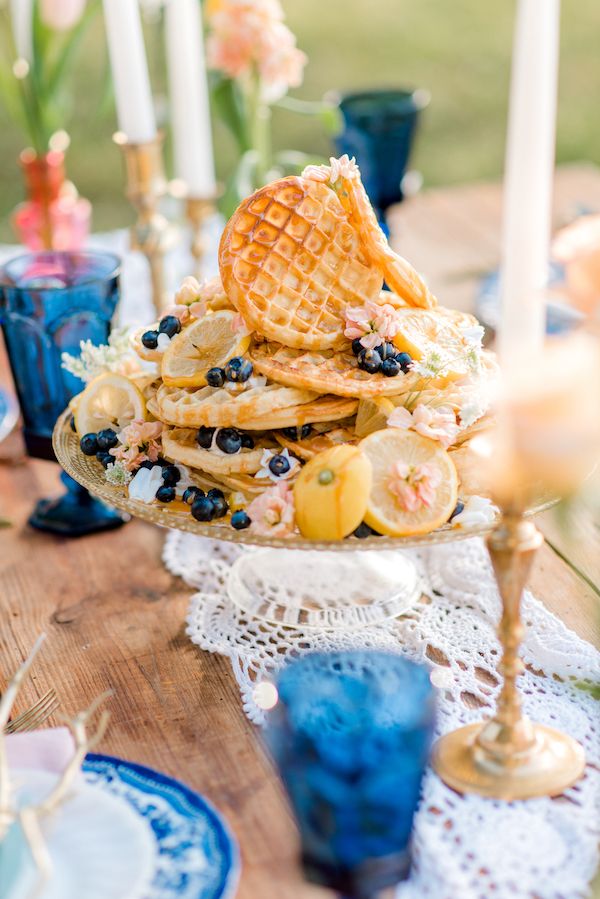 Bright, cheery, and full of sweetness, this inspiration is less moody, less bold, and less intimidating!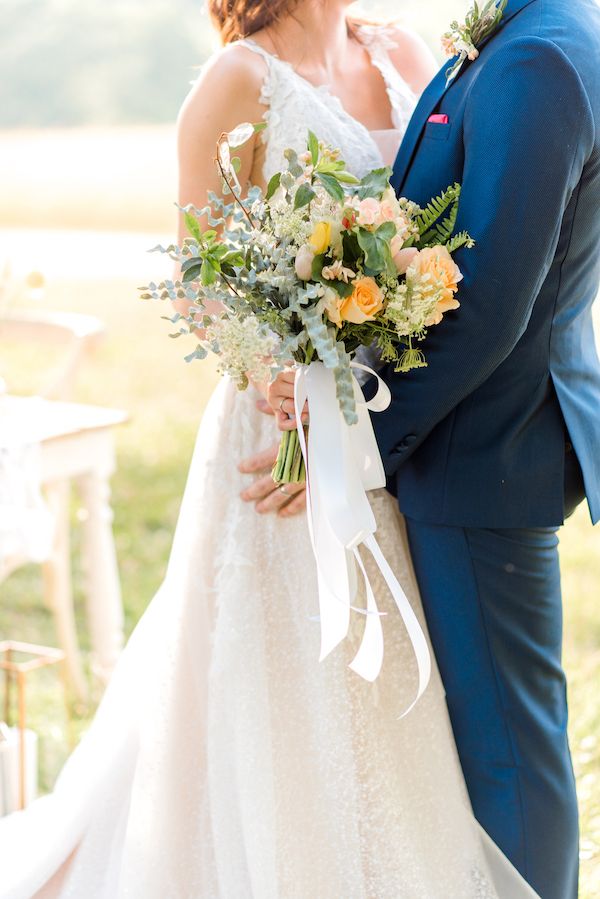 But one thing is for sure - both designs have such incredibly thoughtful details.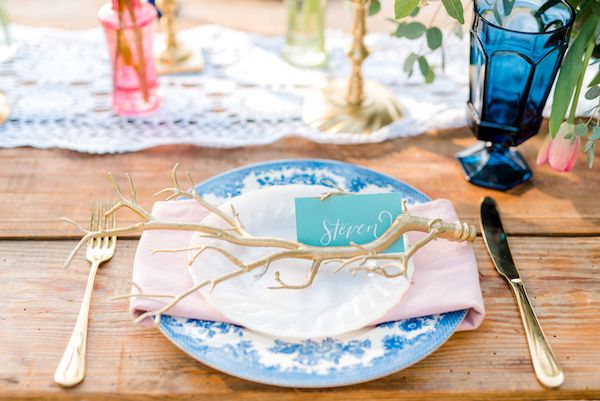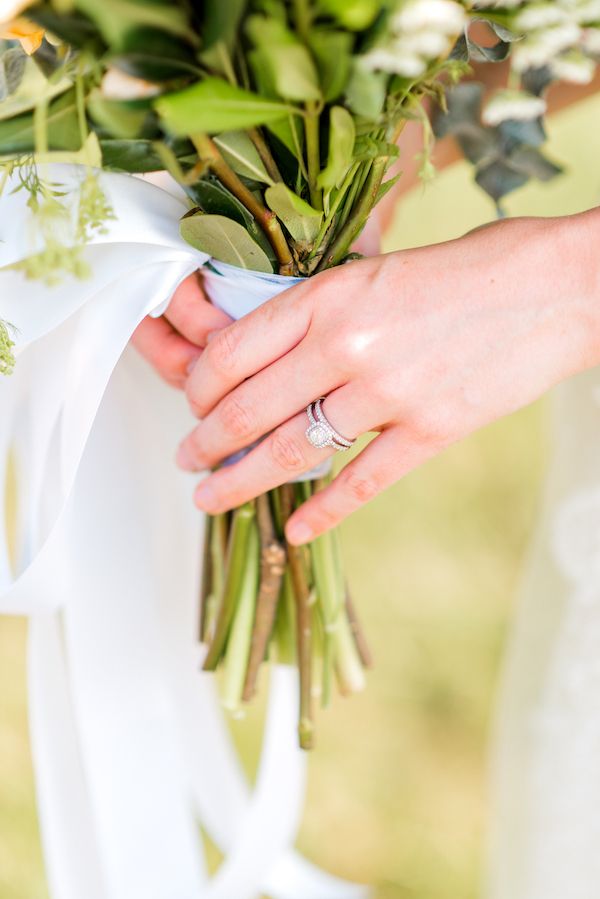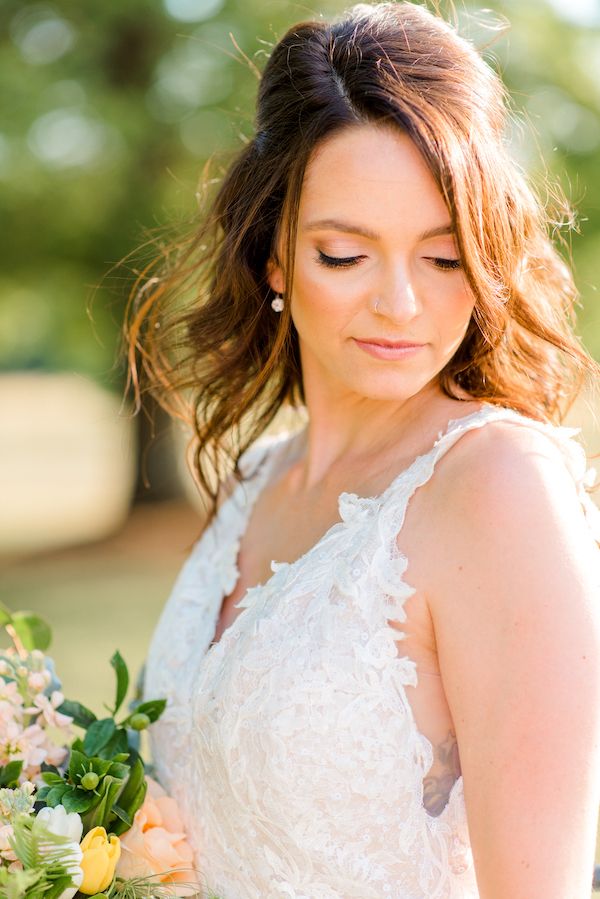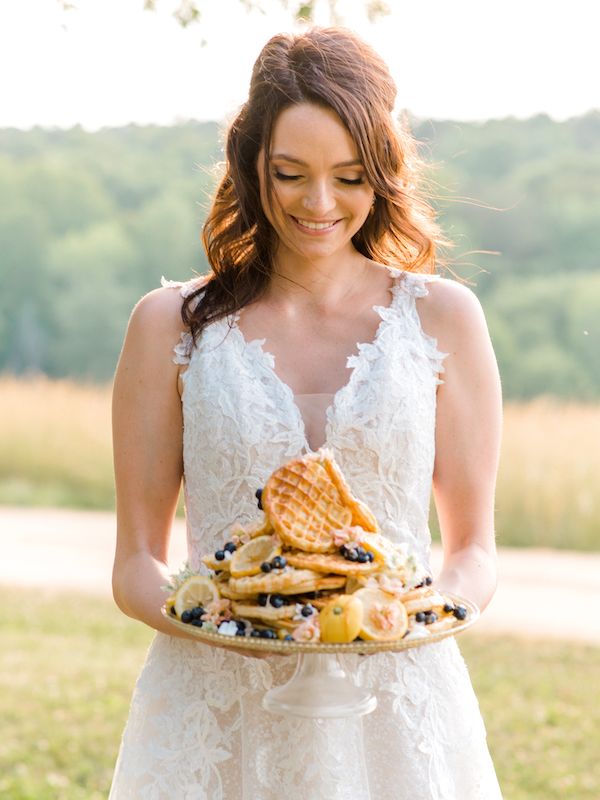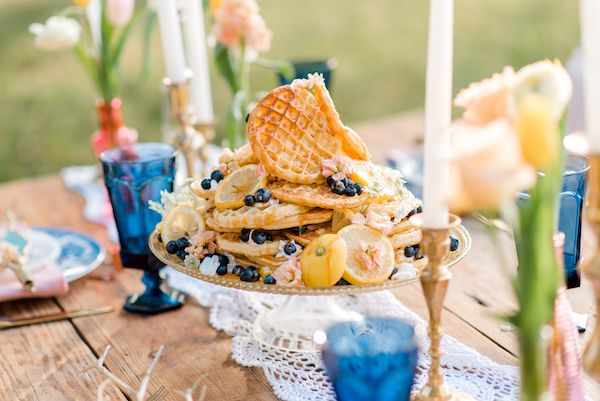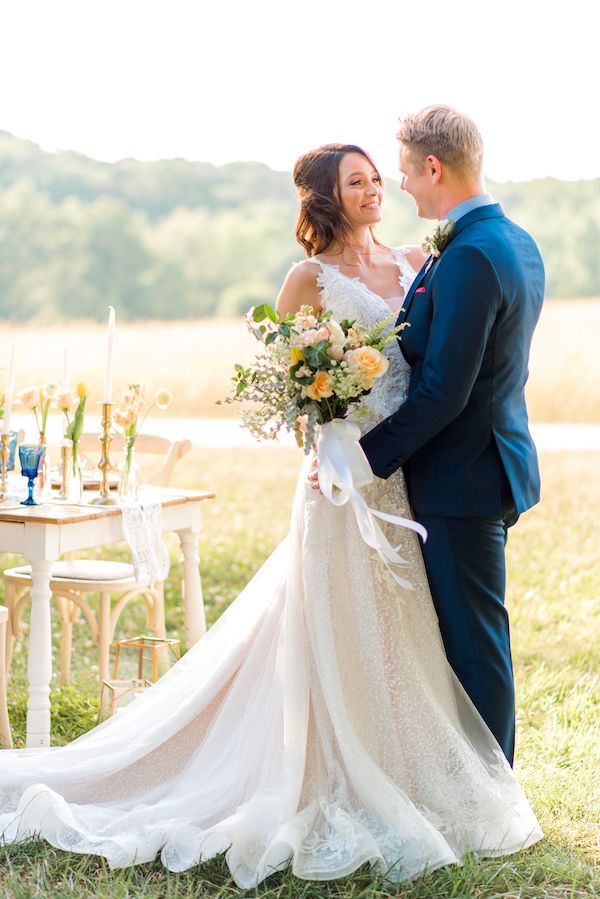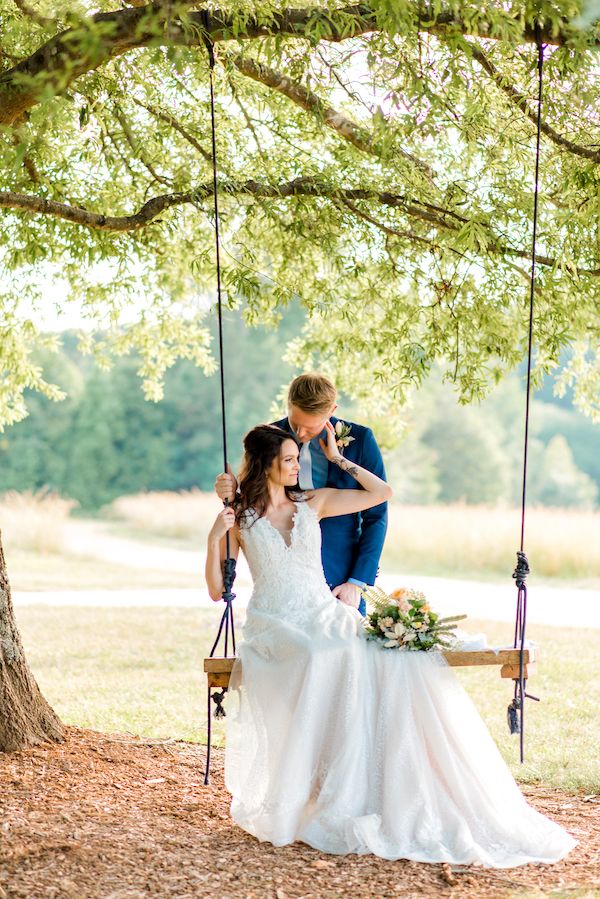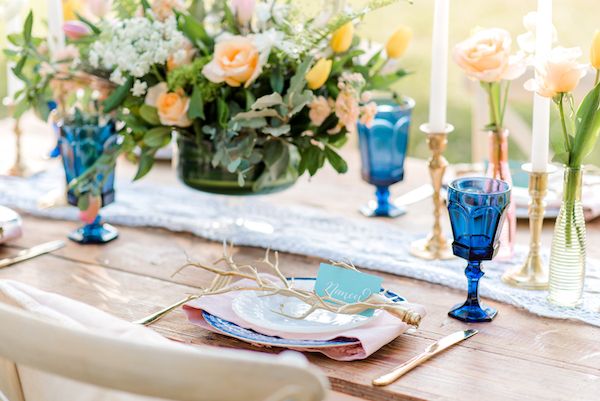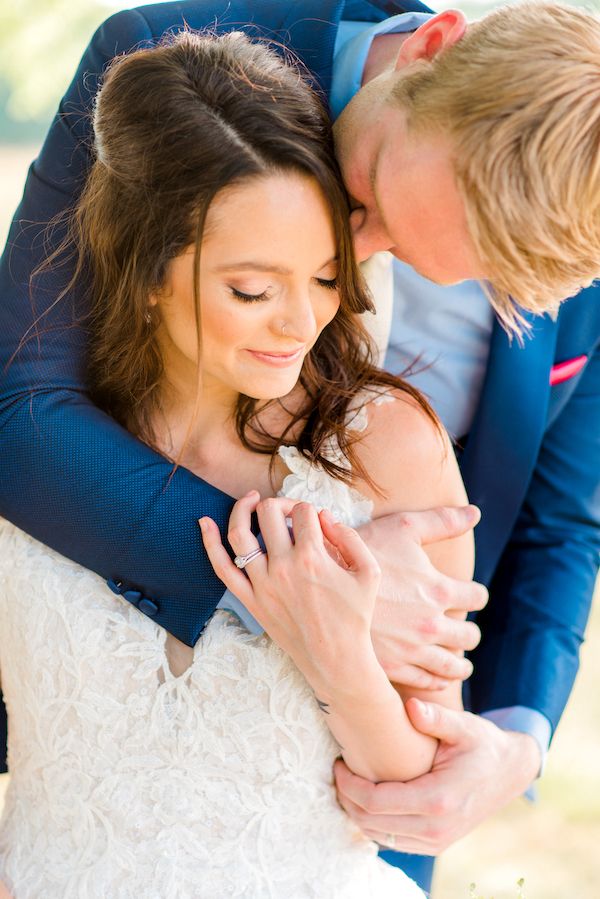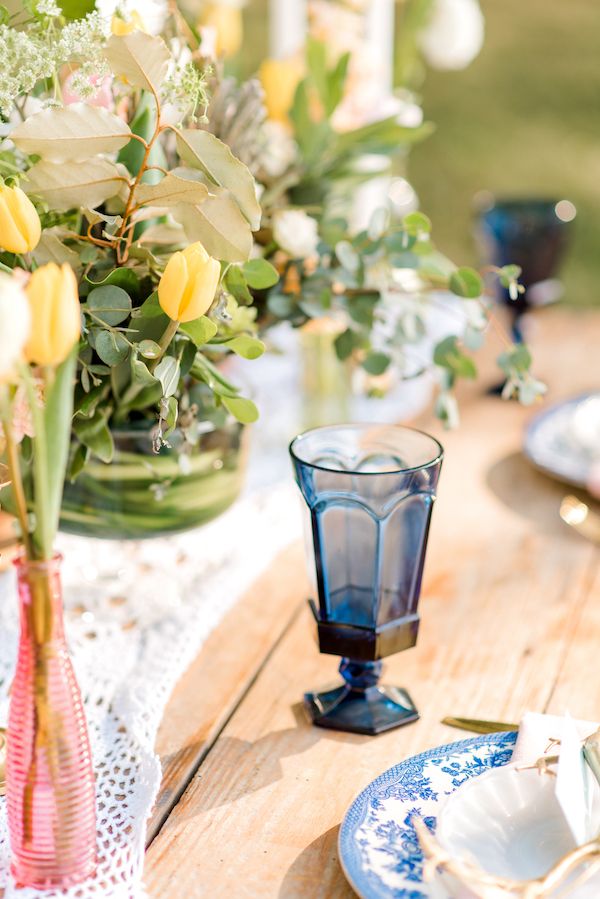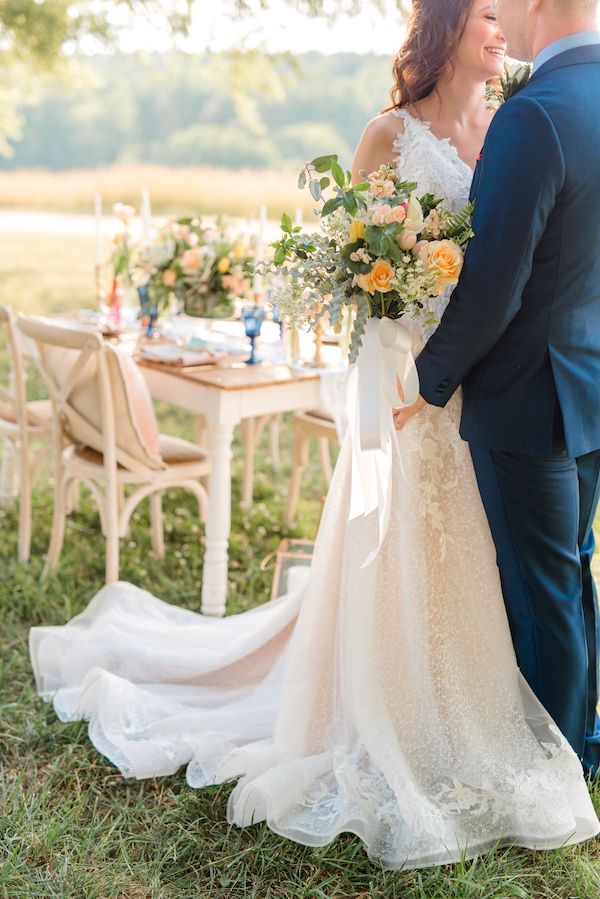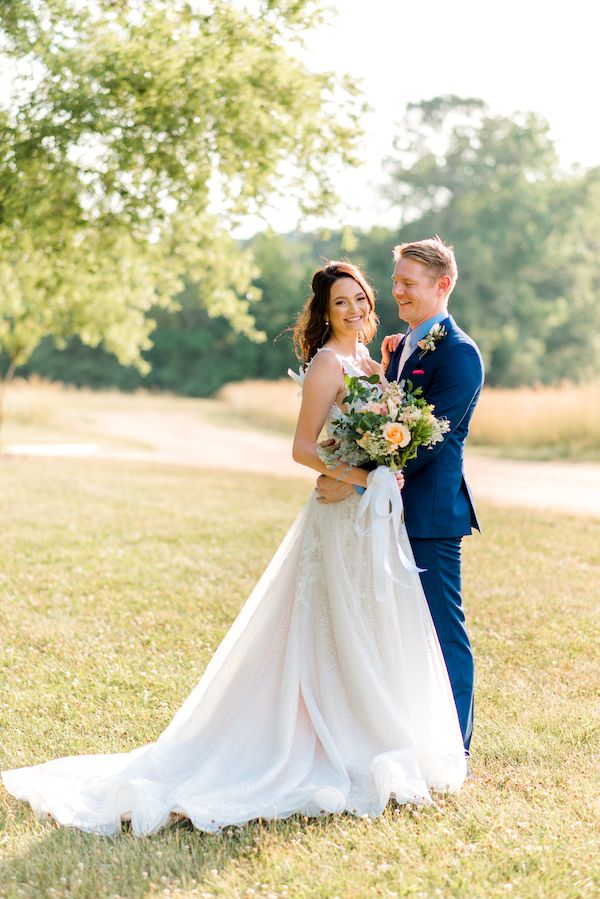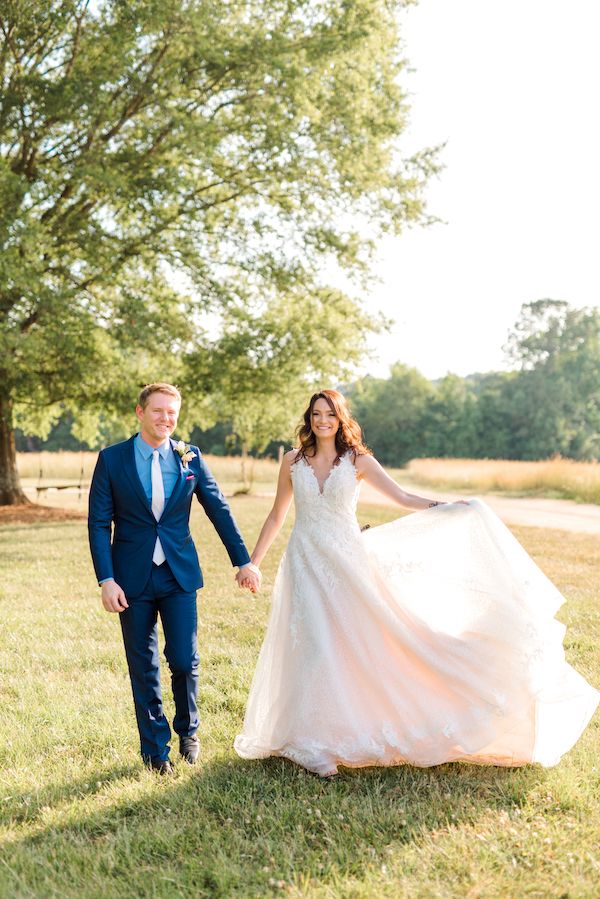 Now, excuse us while we pin every. single. inspiring detail! Care to join us? Over on Pinterest that is!

Kaitlyn Blake Photography is a member of our wedding pro collective! Click here to see how to become a member.

Photography:
Kaitlyn Blake Photography
Share This: