Boudoir photography is becoming increasingly popular. What exactly is bridal boudoir? According to the
Bridal Entourage
team, "Boudoir can be sultry, romantic, intimate, flirtatious, and fun."
"We here at
Bridal Entourage
believe that boudoir photography should be as unique and special as each and every bride-to-be that walks through the door. It's our hope that our clients walk away from this experience feeling pampered and special no matter what their background or circumstances are."
Get ready for a boudoir shoot that can only be described as 'beyond beautiful!' But with a team consisting of
Touched by Time Vintage Rentals
,
Koordinations by kelly
and
Lovely Peonies
? What else would we expect? And lucky for us,
Golden Arrow Photo
was there to snap up all the pretty!
Hair and makeup was so on point thanks to
Haircommandmenz
, and these gorgeous blooms from
Lovely Peonies
? Holy swoon.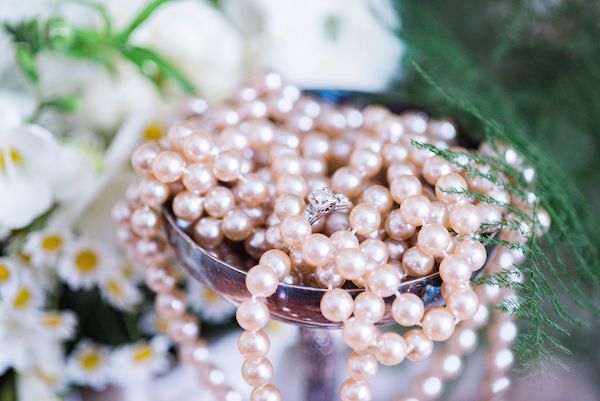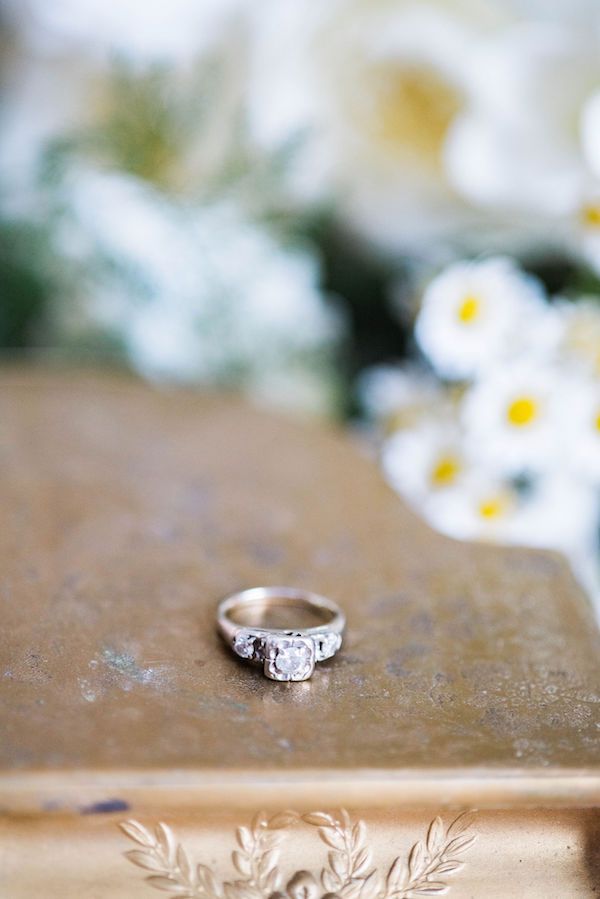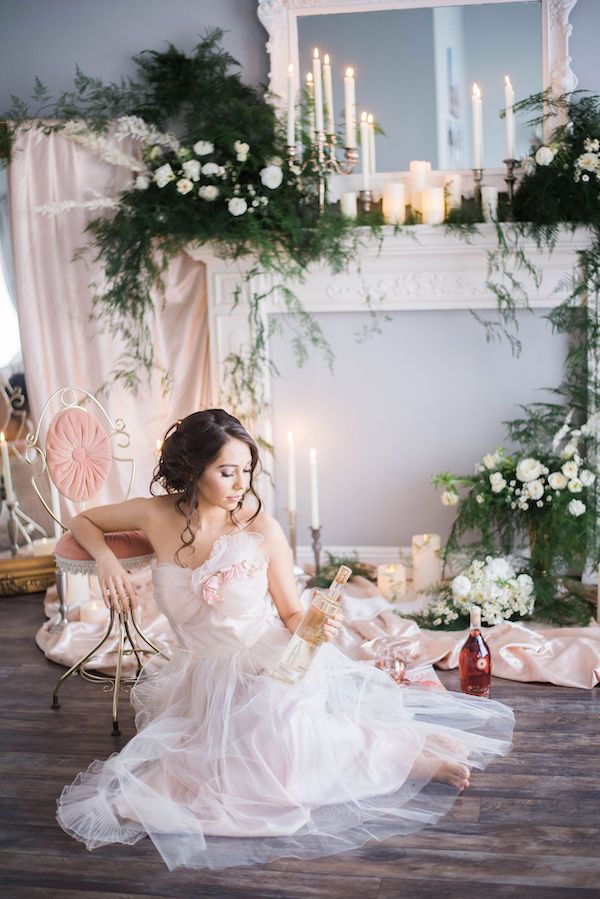 "Most brides are feeling a bit shy and nervous as the process begins but once the session is over they feel excited about the experience."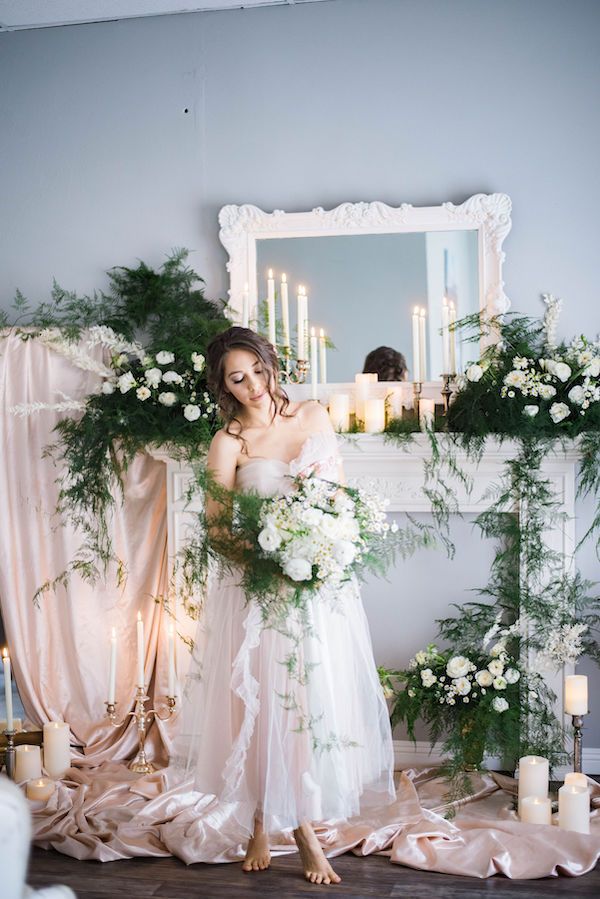 "They walk away filled with anticipation about the photos that they will be giving their spouse on their wedding day. We love that we can offer that to them as part of their wedding package."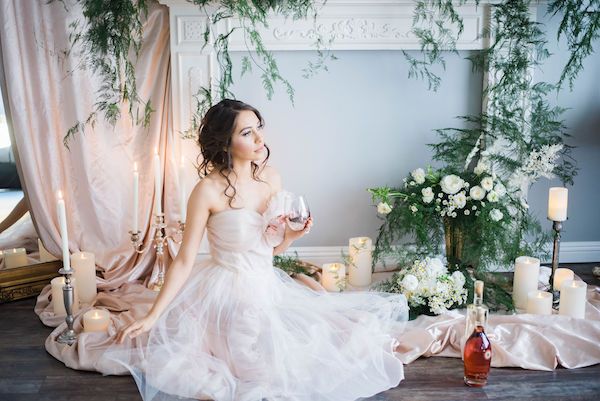 Bridal Entourage is a team of wedding professionals that was put together to create the perfect group of vendors to serve you throughout your wedding process.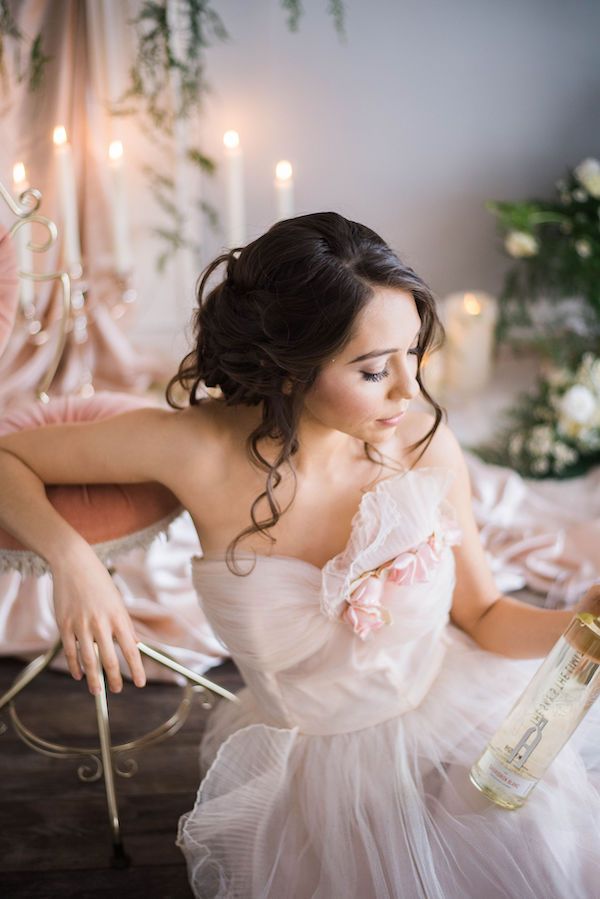 From the team, "Our all-inclusive packages are designed to take away all the stress from our couples, leaving only the anticipation, excitement and wonderment for your day."
"We serve all of Southern California and provide several packages with different price points for you to choose from."
"We offer everything from finding you the perfect venue, coordinator, rentals, catering, desserts, videography, bartending, photography, DJ's, florals, photobooths, hair, makeup and so much more!"
"We're a one stop shop and completely flexible. So if you are looking for a group of vendors that will feel like family, then come have The Bridal Entourage team create the wedding of your dreams!"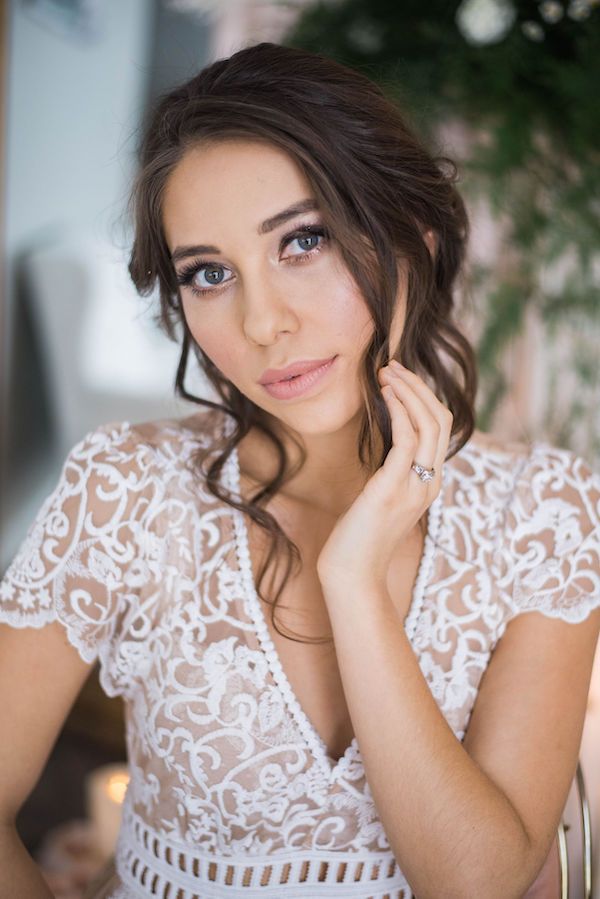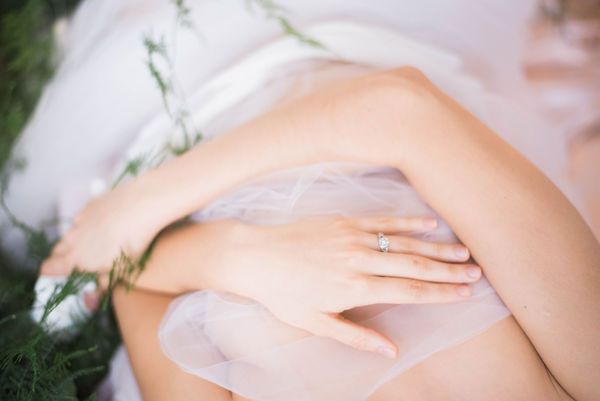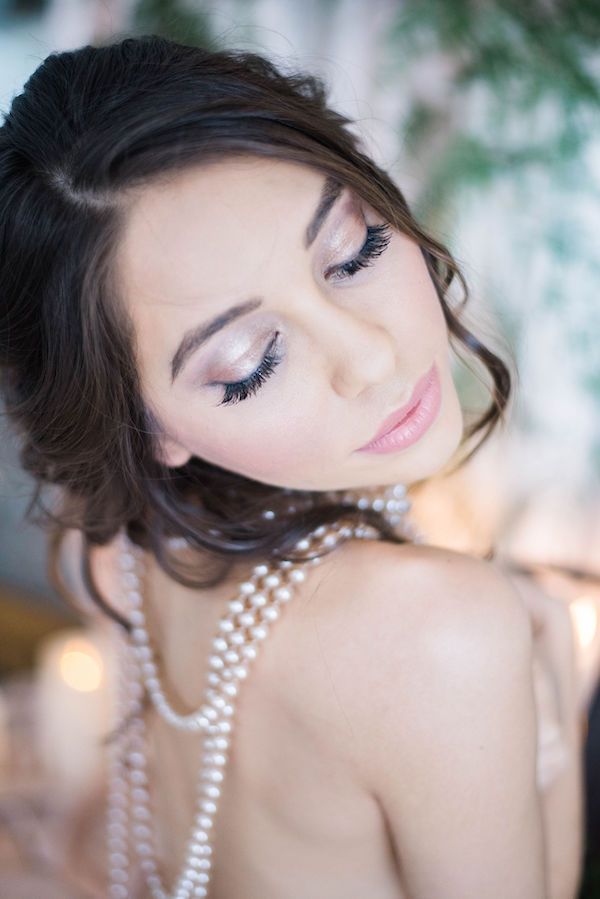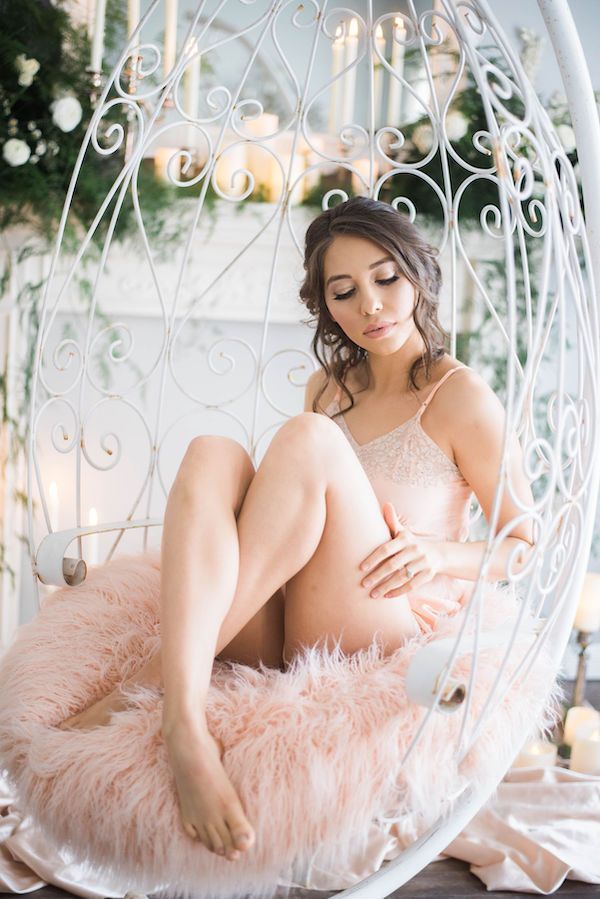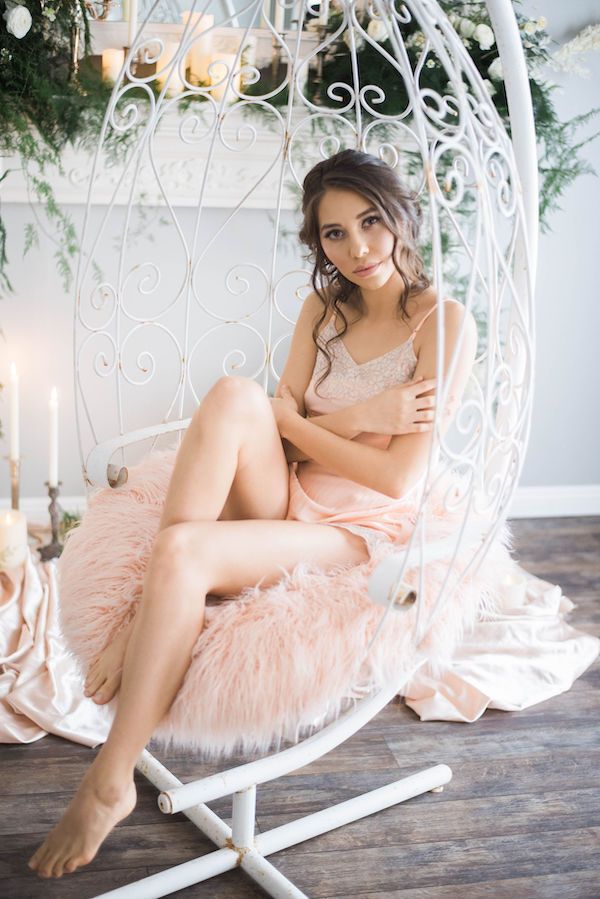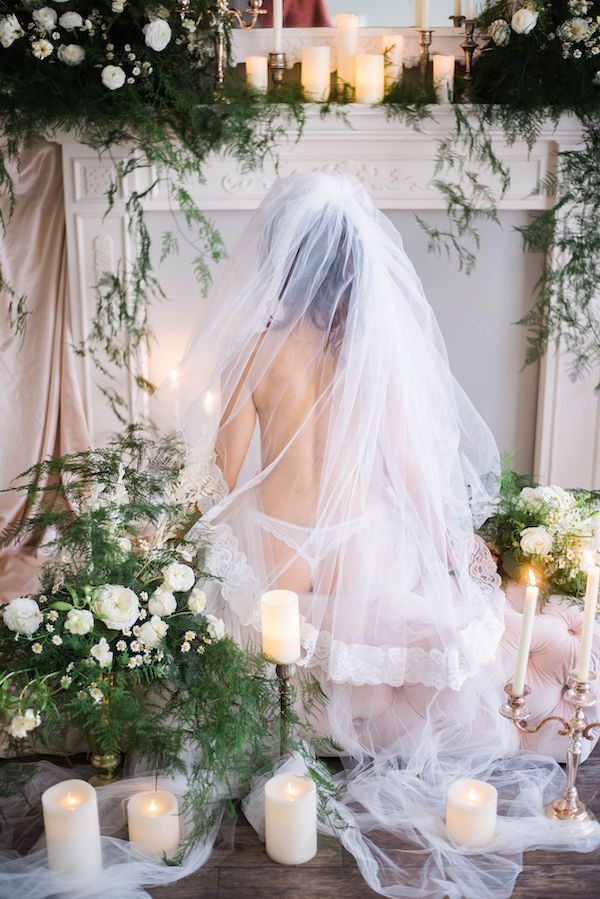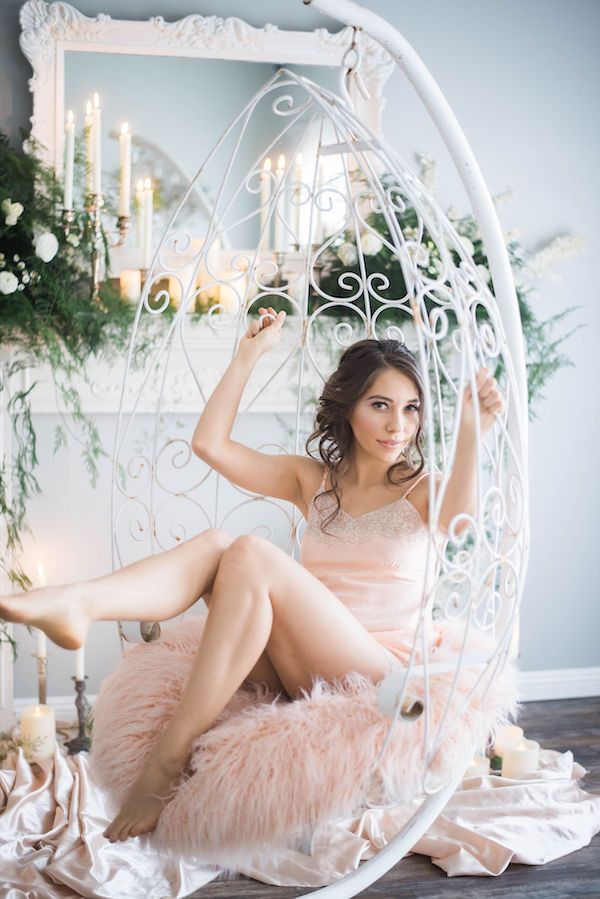 Touched by Time Vintage Rentals is a member of our wedding pro collective! Click here to see how to become a member.
Photography:
Golden Arrow Photo
Event Planning:
Koordinations by kelly
Rentals & Decor:
Touched by Time Vintage Rentals
Floral Design:
Lovely Peonies
Beauty:
Haircommandmenz
Host:
Bridal Entourage
Location:
Bridal Entourage
Wines:
Akash Winery
Model:
eeedithlovee
Share This: