Brace yourselves for the pretty, you guys! Because today's shoot is that and then some thanks to
Urban Allure Events
and
Stemming From Love
. And lucky for us,
Inspired Eye Photography
was there to capture every swoon-worthy detail.
From the team, "Wedding inspiration can come in many forms. Current trends, architecture, the look of an era. It can come from something as simple as a color. That's how it started for our creative team. Color! Lots of bright, beautiful color."
"Once we decided on our inspiration, assembling the right vendors with a shared vision and style helped pull all the pieces of the puzzle together. So sit back, and get ready to be inspired! Because today our team of Chicago wedding pros is here to share our best inspiration and wedding tips with you."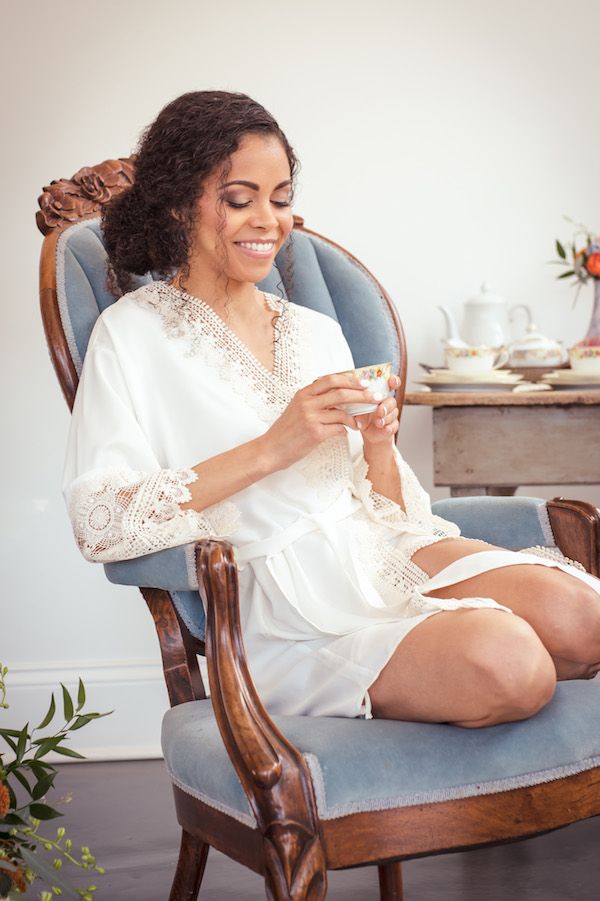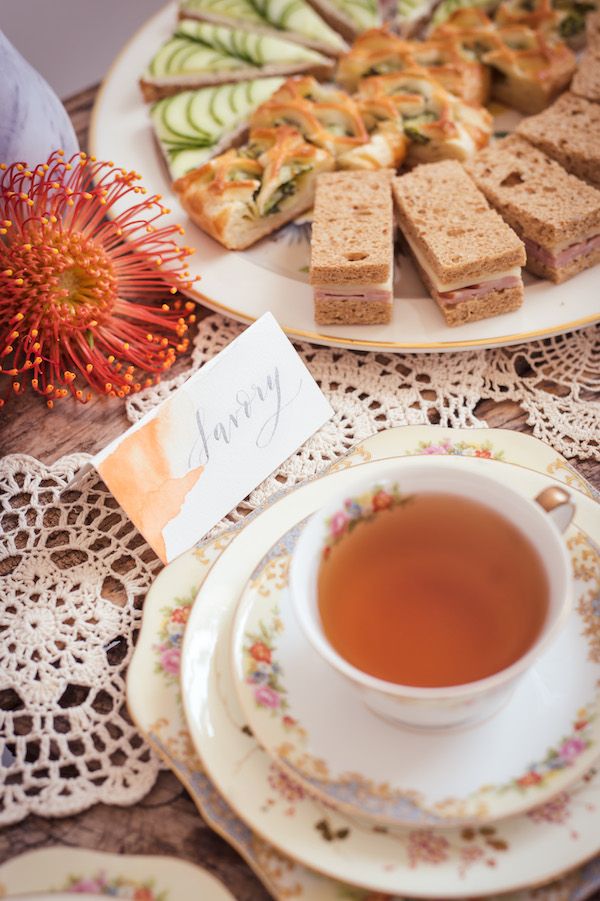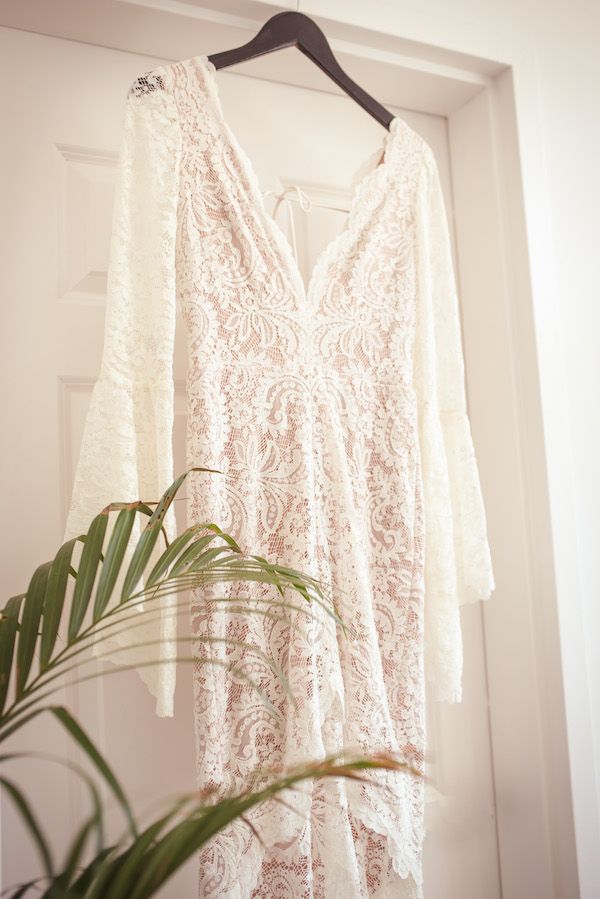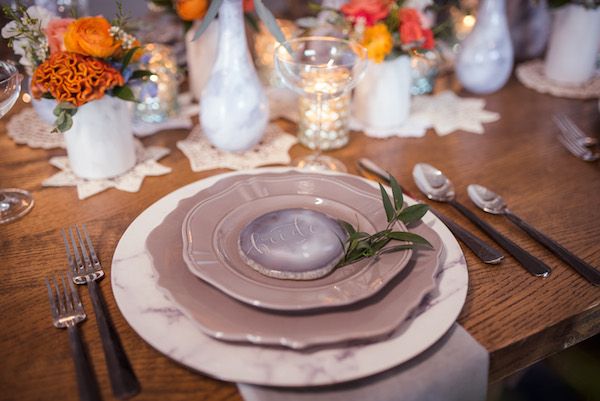 "Venue selection is intrinsically important to displaying your wedding vision. Balancing bold, imaginative details with a venue's features calls for a clean, bright, minimalist space."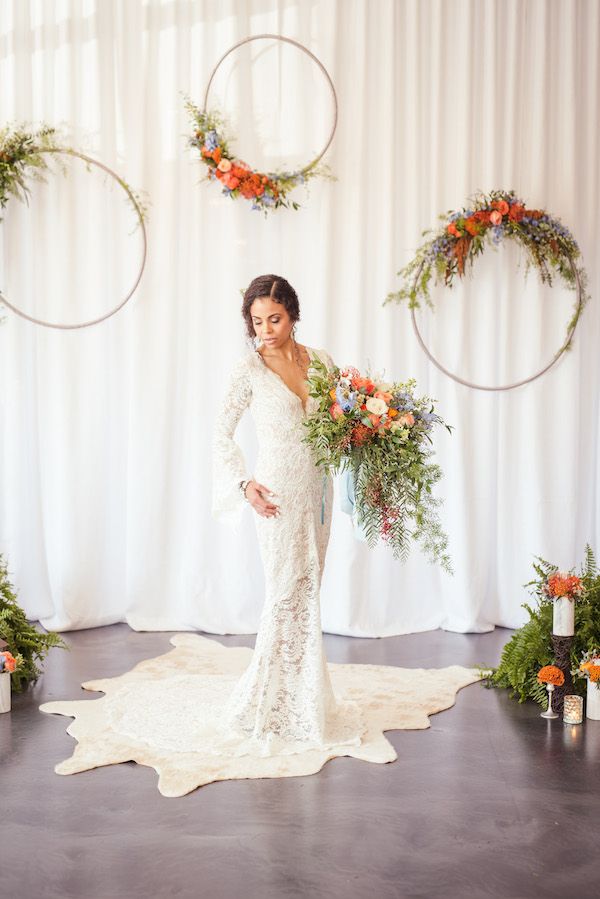 "Conversely, if your plans are lighter on details
—
we recommend that you let the venue speak for itself. Onsite event coordinators are always happy to share images and details from previous events to help you get a feel for the creative opportunities in their space."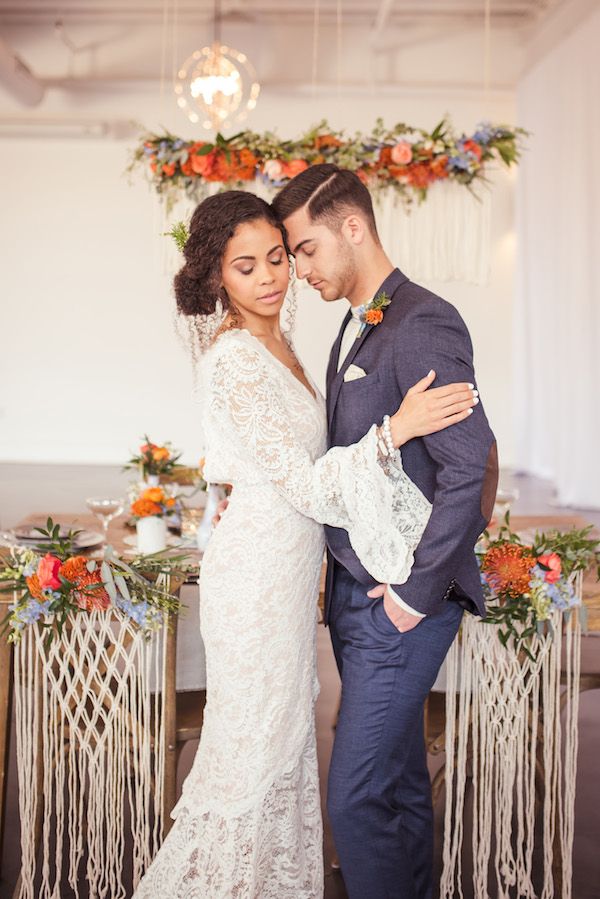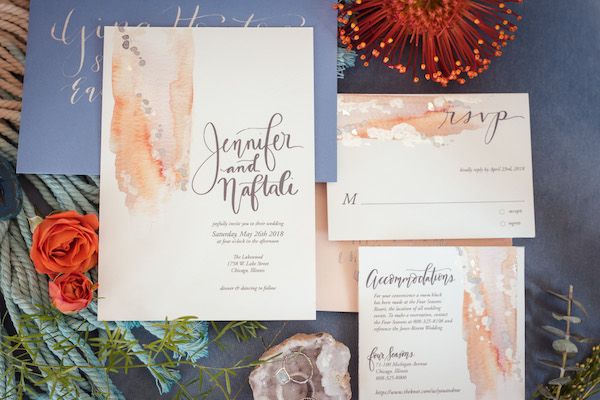 "Now, if you are leaning toward making a statement with your details, a creative florist and event rental and styling company can help you bring your ideas to life."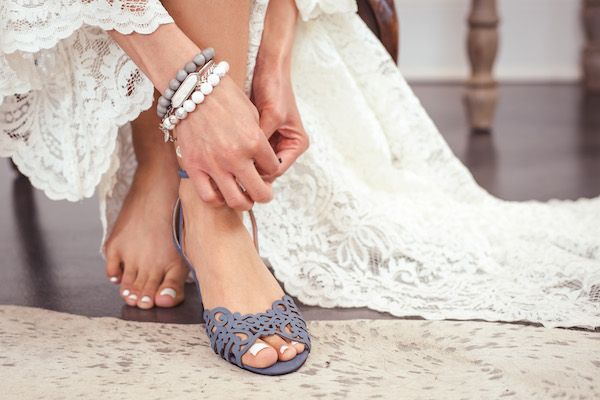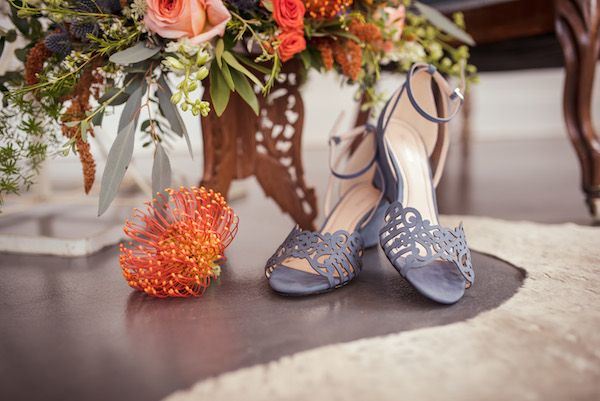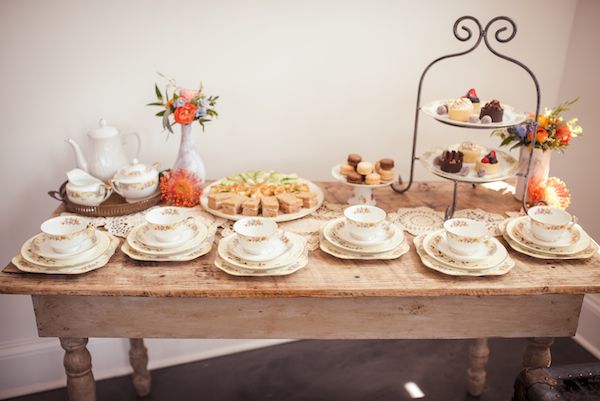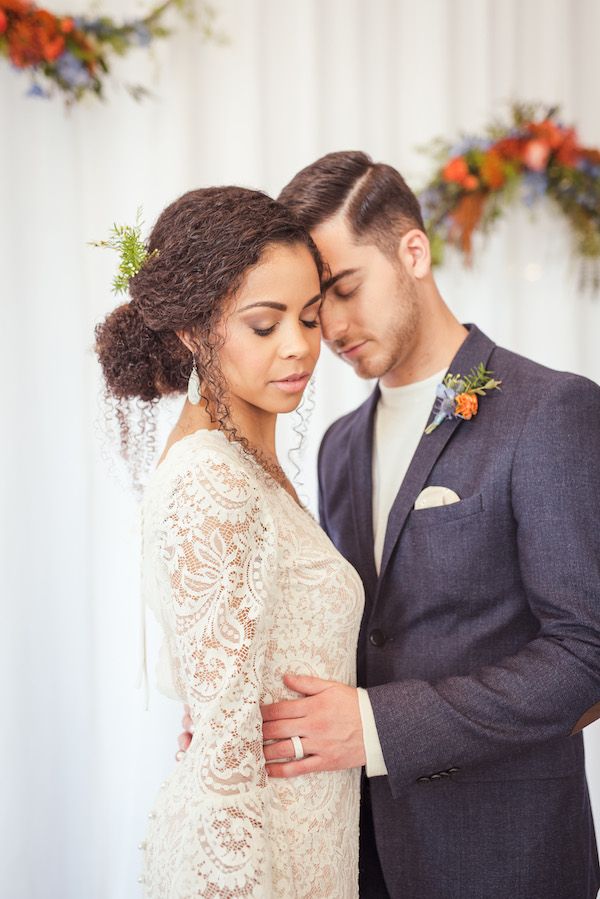 From Jess at
Stemming From Love
, "We recommend selecting colors, decor, and pieces that inspire you. Wedding pros are happy to oblige and can lend guidance on customized details that will enhance your wedding style."
"When designing, I incorporate your color palette, the season, and any inspirational images that I'm provided to compile a list of flower types that work well for my couples based on budget."
"I try to make it very visual so they can envision it like I do and help build confidence in my interpretation of their vision. It's a process where we work together to coordinate details and options to best fit their personal style."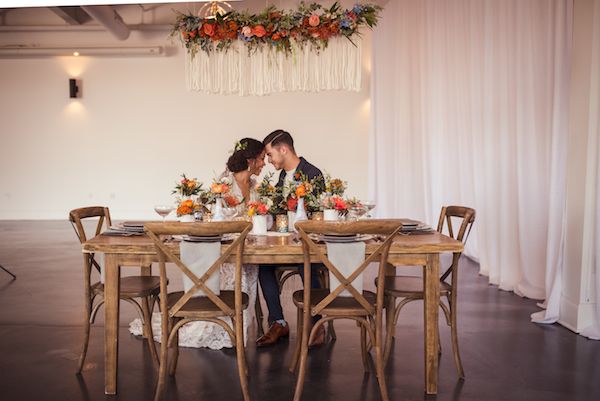 "From your venue, all the way to your details —
Personal style peeks out everywhere! How to mix personal style with wedding style can get a little tricky, but never fear your wedding professionals are here to help!"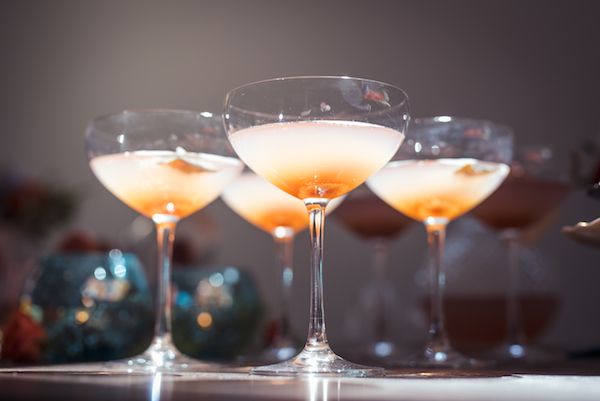 From
Honey Bridal
, "It's so important to incorporate your personal style into your wedding attire. You want to feel like the best version of yourself — not someone else. So many women have a narrow definition of what a 'bride' looks like."
"At
Honey Bridal
, we encourage brides to find a style they are really comfortable in — whether that's a classic mermaid dress or a modern jumpsuit."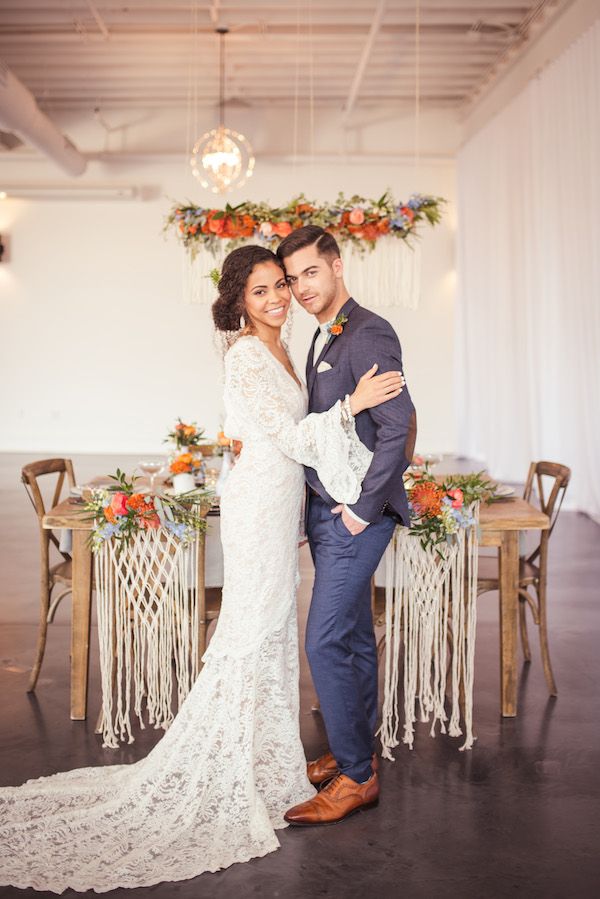 "We're all about creating a no-pressure, judgment-free space. If your bridal stylist is trying to push you into buying something that doesn't feel right, run the other way!"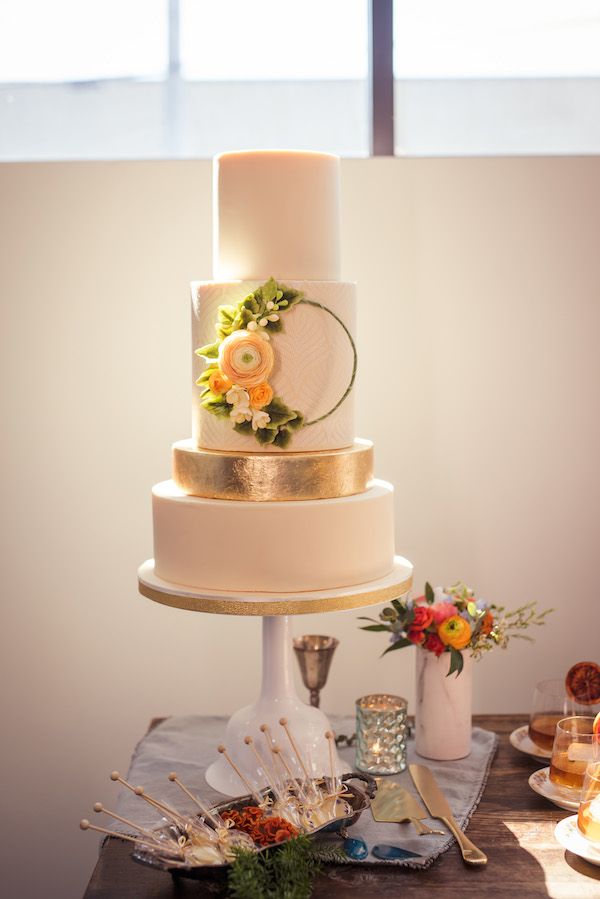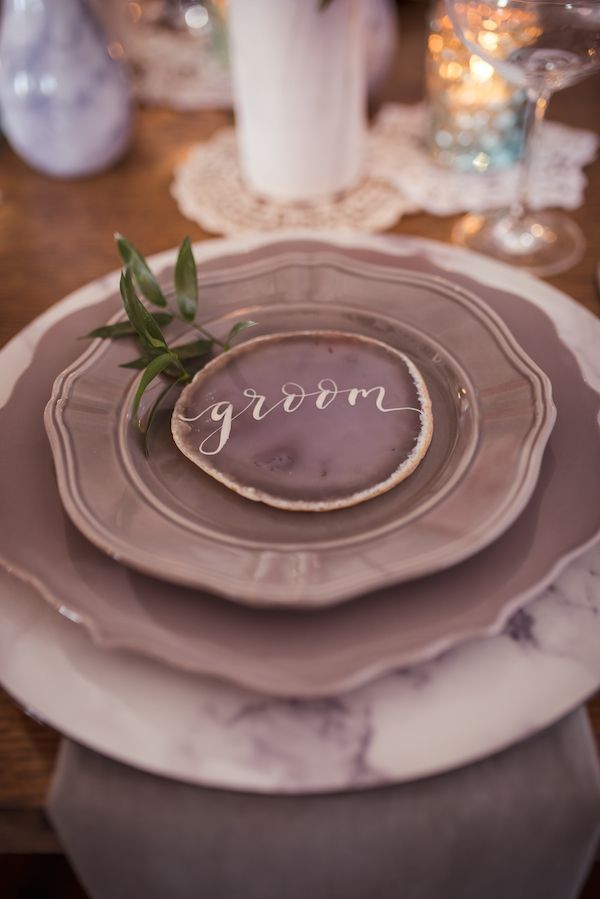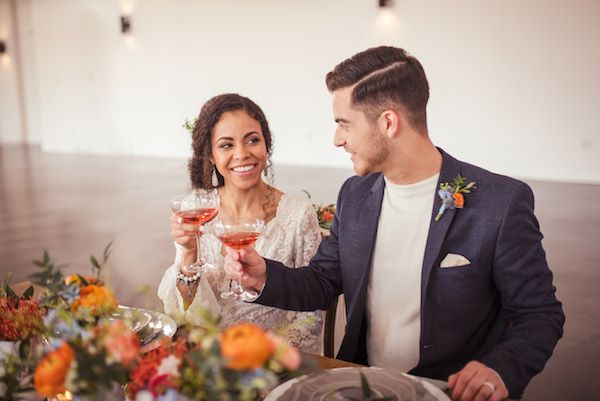 From
The Wedding GPS
, "We recommend stepping up your menswear a notch to incorporate current trends with classic styles while making sure the grooms' attire is as equally stunning as the brides' and fits the theme of the wedding has become a fine art."
"Easier to understand for a bride. Hard to specifically apply to a groom; however this gives a stylist and the groom some freedom to take calculated risks."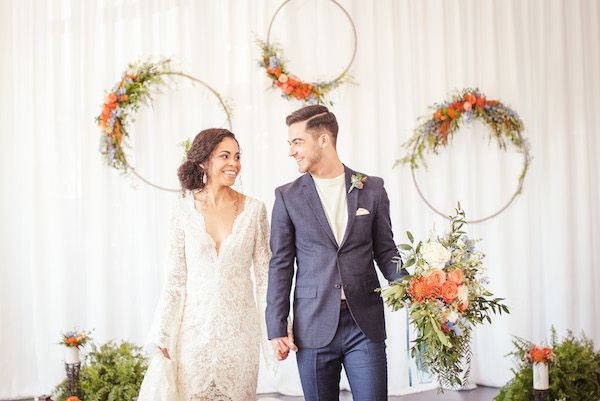 "I wanted to do something atypical, but still elevated, conservative and beautiful. With more grooms opting for suits and this boho-chic more casual, I knew a tuxedo was out."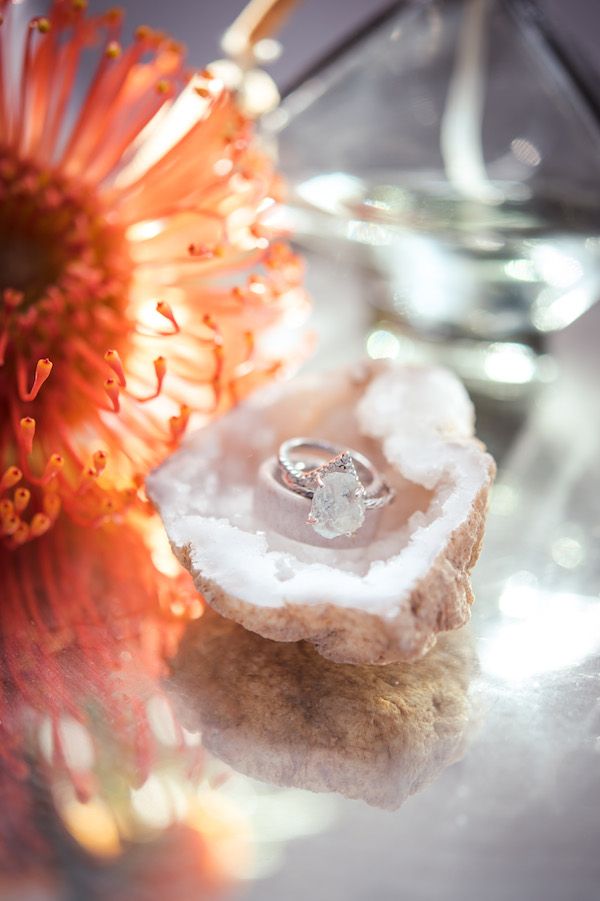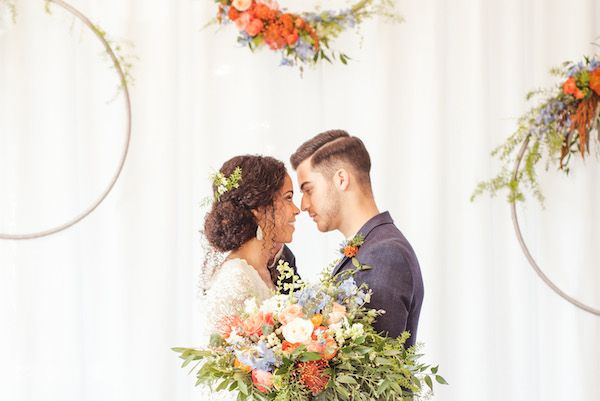 "Doing a blue suit with a normal dress shirt was too normal for me. So I thought to pair a blue suit with elbow patches, with an off-white sweater underneath, would provide the perfect level of laid-back elegance I wanted the groom to exude."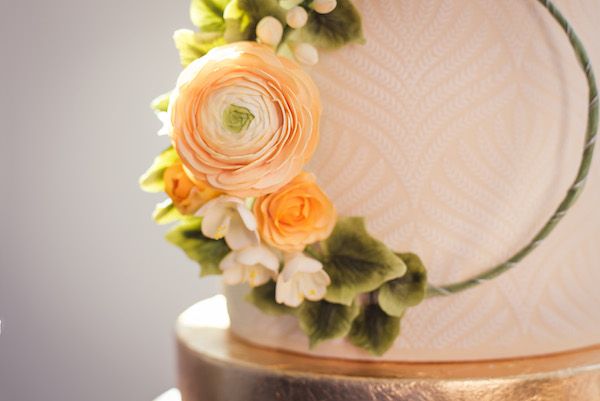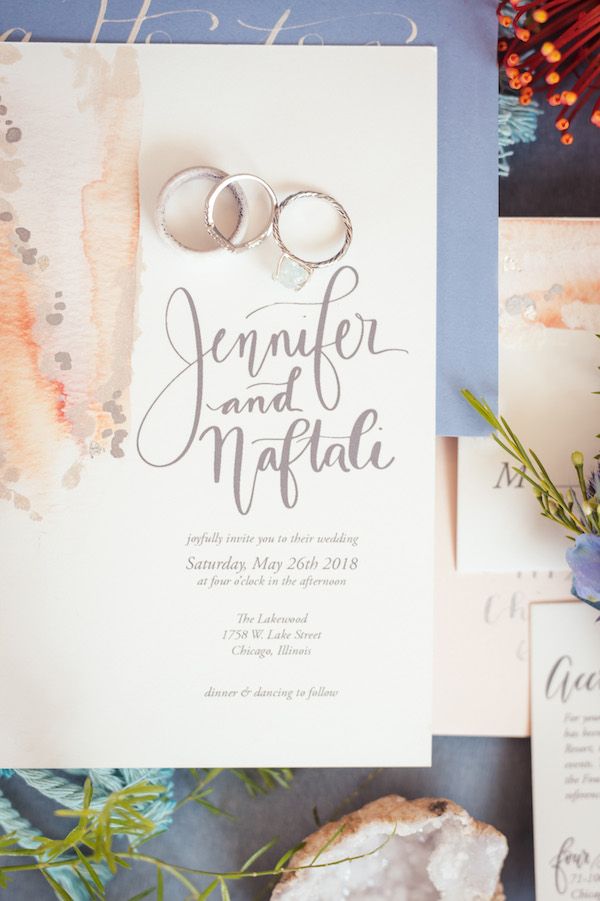 "Then when you add the right details, like an oatmeal pocket square from Surmesur and the perfect boutonniere, the entire look comes together."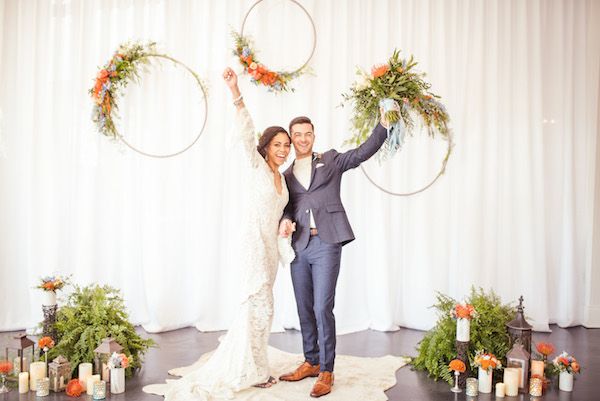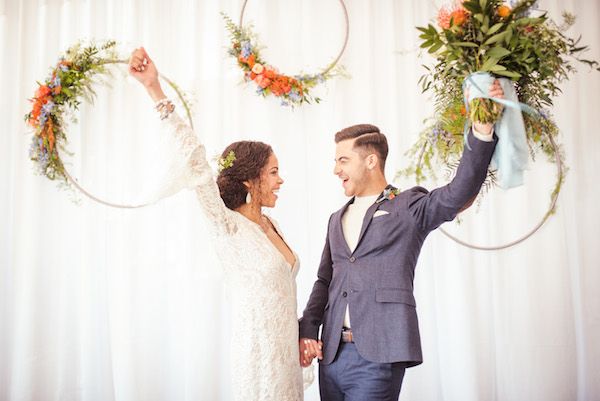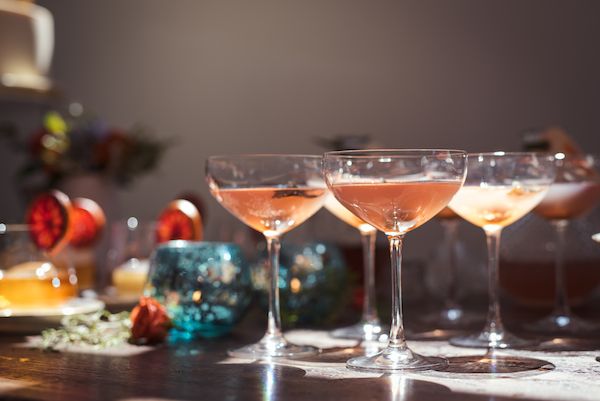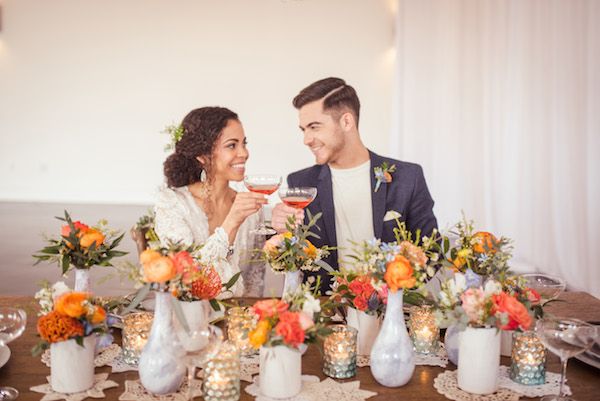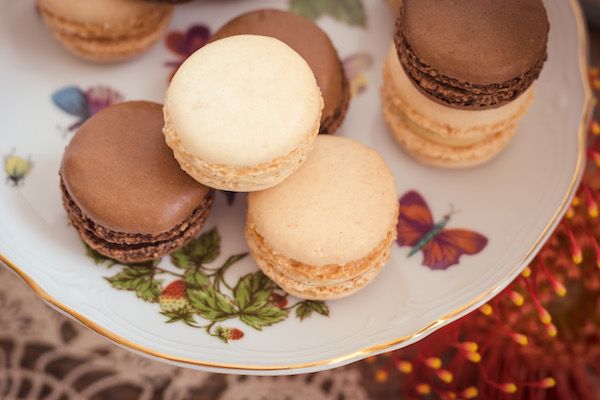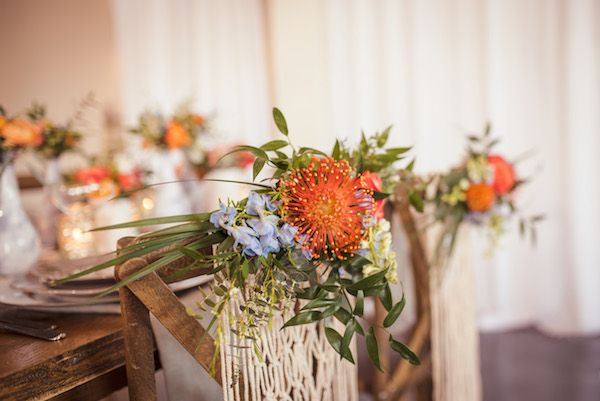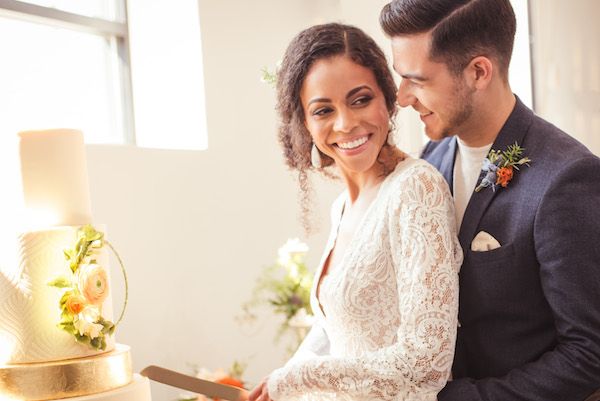 More from the team, "Obviously finding the right people to capture all the amazing details and effort you have put into your wedding is uber important. Look for people that fit you stylistically and personally make for the best experience."

Inspired Eye Photography
is a member of our wedding vendor directory!
Click here to see how to become a member
.
Share This: