Looking for an easy way to incorporate your wedding colors in a way that will make a big and bold statement? Often times we receive emails from you and more often than not the reason for your inquiry is because you saw an idea or inspiration on our site and you're writing to find out if we know where you might be able to buy it?
We get it. We know how frustrating that can be. You see an inspiration photo, you fall in love with the vibe, but then you're unable to find the elements to bring that style or that vision to life. Make no mistake about it: design dilemmas are no fun.
The solution? Today we're here to show you inspiration that you can actually recreate. And furthermore, we're here to show you exactly how you can bring color into your wedding day designs.
But where to start? Often underestimated, your tabletops really are the place to spend your time, money, and energy. Did you know that your wedding guests will spend the majority of their time there at the table? Not only that, but it's really the place that provides the biggest opportunity to express your style.
INSPIRATION YOU CAN RECREATE!
Let's jump straight into the inspiration. Shall we? Starting off with this vibrant, elegant tabletop which combines shades of bright pink with rose gold with loads of lush florals and a pop of fuchsia. Featuring design and decor from our friends over at
LinenTablecloth
!
Absolutely gorgeous, right?
Floral embellished runners
like
this one
really do make a bold and beautiful statement. Wouldn't you agree? Especially when placed on top of a
subtle floral tablecloth
like we've shown here. And then to complete the look —
we would suggest adding a pop of color by selecting a
vibrant napkin
like
this one
.
Don't forget to layer your dinnerware with
beautiful chargers like these
.
SHOP THE LOOK!
SHOP THE LOOK!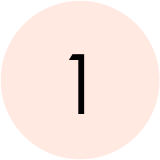 Sunburst Chargers
&
20 in. Napkins Black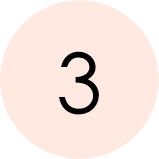 42 in. White Cascading Silk Orchid Spray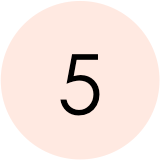 Organza Sash Beige
2 in. Speckled Votive Silver (6/pack)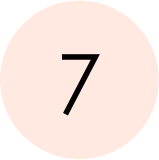 12 in. Silver Silk Flower Ball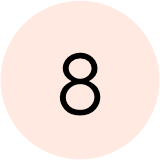 8.25 oz. Wine Glasses 6/Pack
110 in Round Champagne Peony Tablecloth
Gold Renaissance Glass Votive Candle Holder
Cleopatra Gold Accented Flatware Set 24 Pieces
Plastic Round Basin Plant Urns White
6 in. Gold Silk Flower Ball
80 x 120 in. Sheer Backdrop Drape Ivory
6 x 10 ft. Drape Pipe Set


Lastly, what's not to love about this navy blue and pink inspiration featuring these elegant Gold Beaded Clear Glass Chargers. And this dreamy Sheer with Ivory Roses Table Runner? Swoon.
SHOP THE LOOK!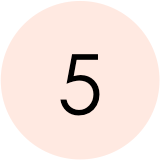 10 in. Dark Pink Hydrangea Silk Plant
18 in. Shantung Silk Napkins White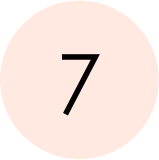 2 ¾ in. x 100 yd. Ribbon Organdy Pink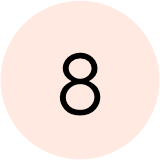 11 in. Light Pink Silk Rose
Extra Items Featured:

8 in. Artificial Pink Sedum Flower
10 in. Peach Champagne Silk Peony Bouquet
10 in. Pink Silk Peony Bouquet
White Silk Gerbera Daisy
Dusty Rose Silk Gerbera Daisy
11 in. Dusty Pink Silk Rose
27 in. Peach Silk Carnations

There you have it! Three easy and oh-so elegant wedding designs that are sure to make styling your wedding an absolute snap. Like these looks and want to see more?
To learn more about LinenTablecloth and to shop their selection of beautiful tablecloths and more, head to LinenTablecloth's Website. Their selections are available for purchase online.

Follow LinenTablecloth on Facebook, Instagram, Pinterest and Twitter for pretty tablecloths and more.
This post was sponsored by
LinenTablecloth
. However, all opinions are our very own.
Share This: