Fun, fresh, and so full of whimsy — today's colorful countryside fete has all the sweetest al fresco summer vibes! That's right! Get ready for gorgeous because that's exactly what happened when
Happily Hitched
got together with floral designer
Westvirjeni
. And with
Krysta Norman Photography
behind the lens? Pin-fest, here we come.
So grab a lemonade and let's start scrolling. Shall we? From the team, "t
his relaxed yet sophisticated vision was meant to capture the couple who loves everything about summer and couldn't imagine a better season to celebrate their wedding day with family and friends."
"The style encompassed a relaxed but sophisticated summertime feel with crisp, clean white elements to help contrast against rustic wooden decor.
The citrus-inspired color palette features lemon yellow, peach, orange and pink, the perfect combination of colors to reflect summertime in Virginia."
THE COLORS
The colors for the shoot were inspired by favorite summertime fruits – lemons found in our favorite lemonades, the perfect peach you eat on a warm day, strawberries fresh from the farm and oranges that provide a refreshing burst of flavor. Vibrant yellows were incorporated into the stripped umbrellas, reception table linens and signature drinks.
Citrus lemon yellow was the focus color with peach, orange and pale pink tones providing additional pops of color. Greenery was incorporated alongside detail elements to keep the shoot feeling natural throughout.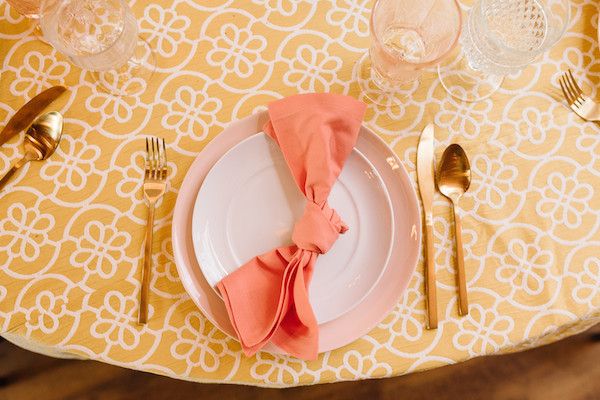 FLORAL & TABLETOP DETAILS
On the tables, blush china and coral napkins add a sweet feel and interest to the tablescape, along with wooden acrylic table numbers with a coral-painted base.




Lush, whimsical florals unexpectedly incorporated fruit within the arrangements, and tablescapes were set with lux embroidered linens on a collection of reception rounds, each accented with their own striped patio umbrella to give shade from the summer sun.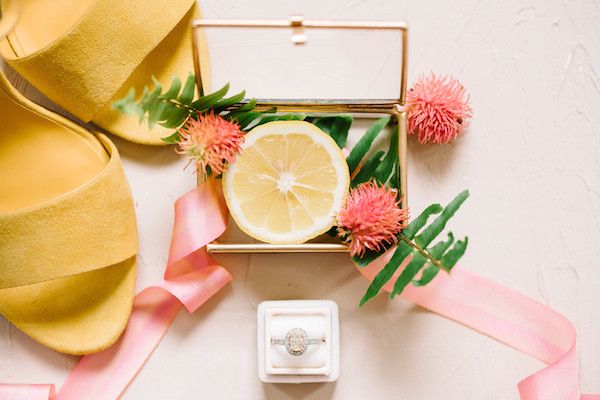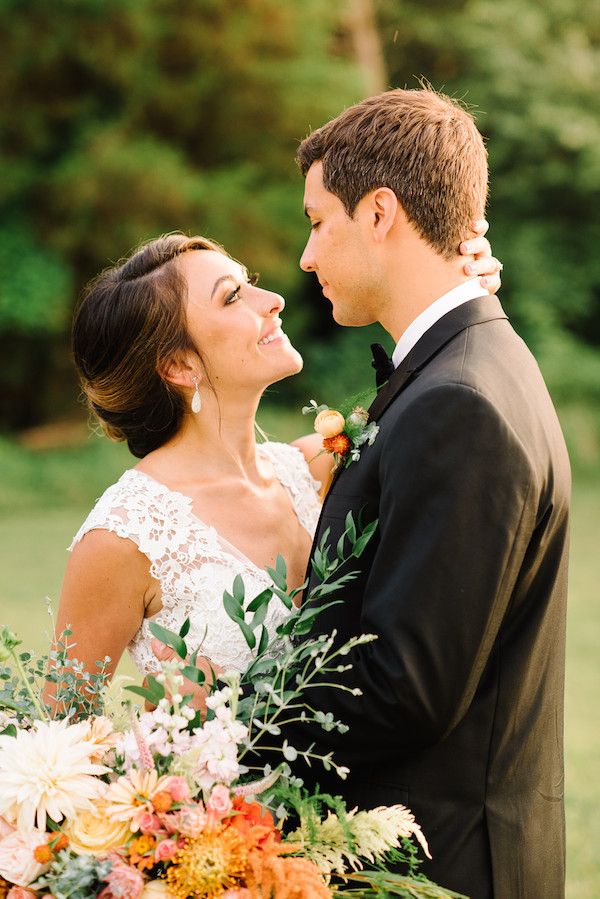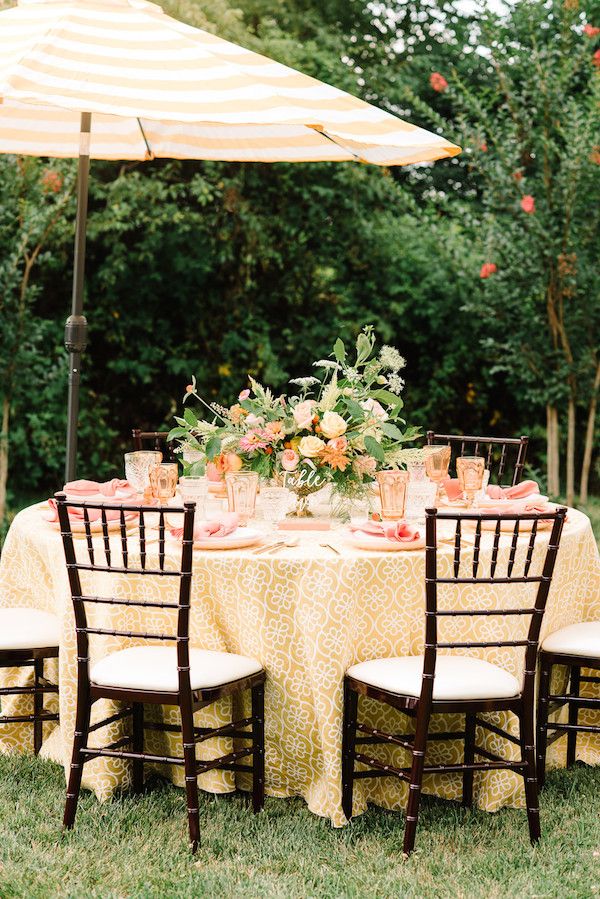 THE STATIONERY
Bold pops of pink can be found in the invitation suite designed by Curious Fox Press, complete with a strawberry wax seal to coordinate.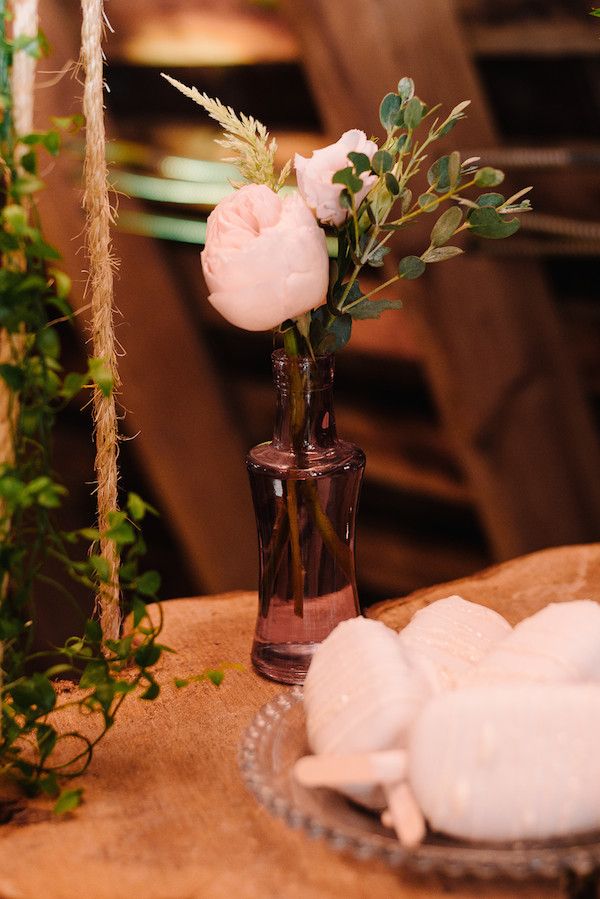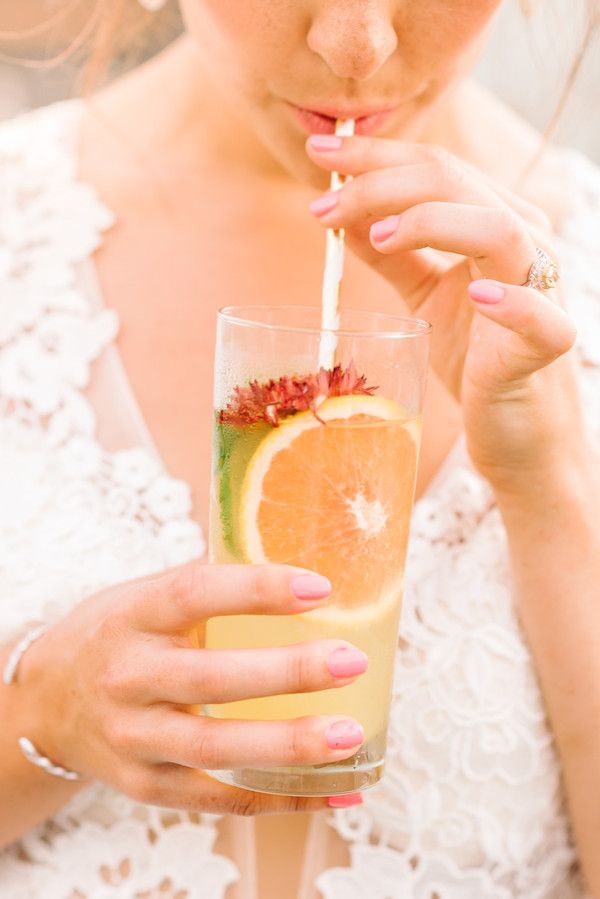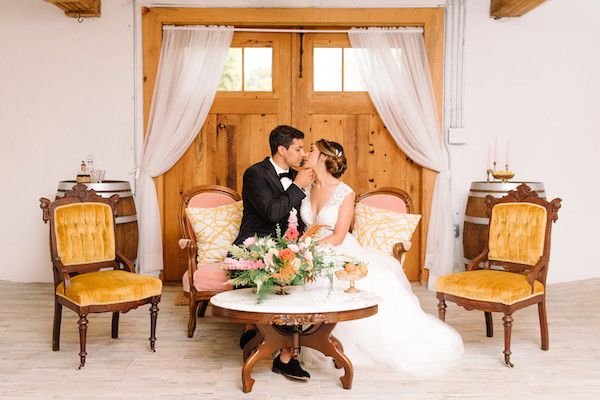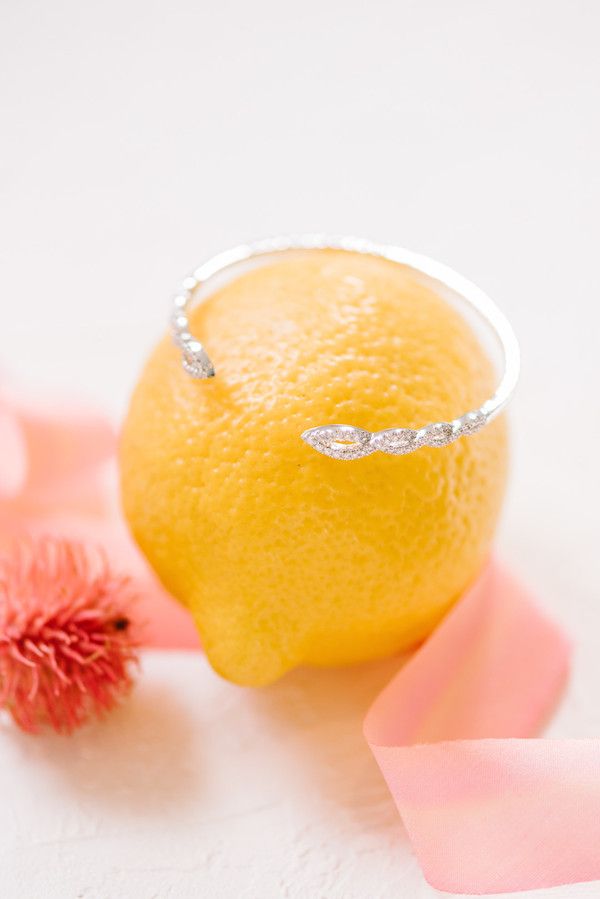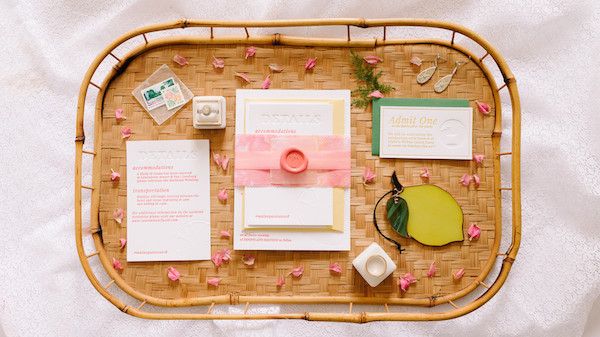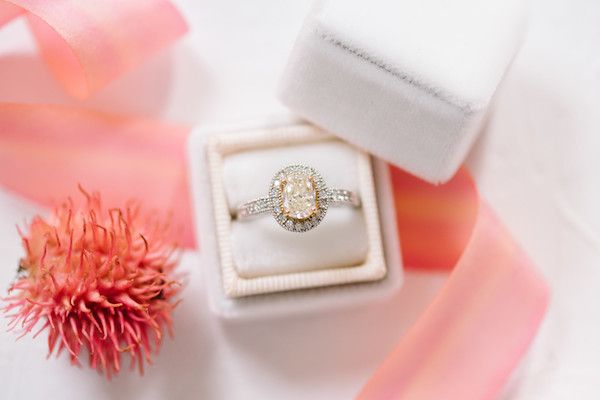 The jewelry provides a hint of yellow in the earrings and the oval-shaped engagement ring features a yellow center diamond.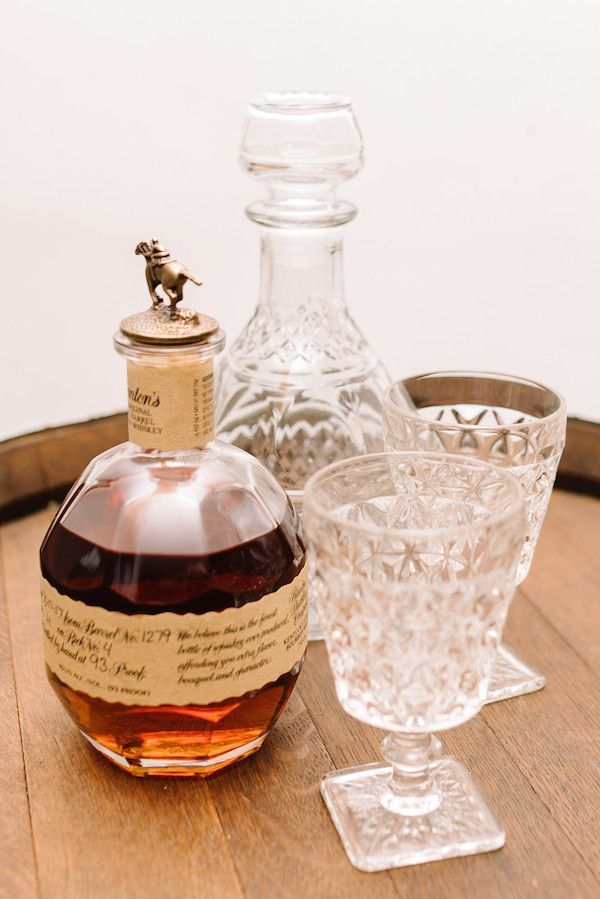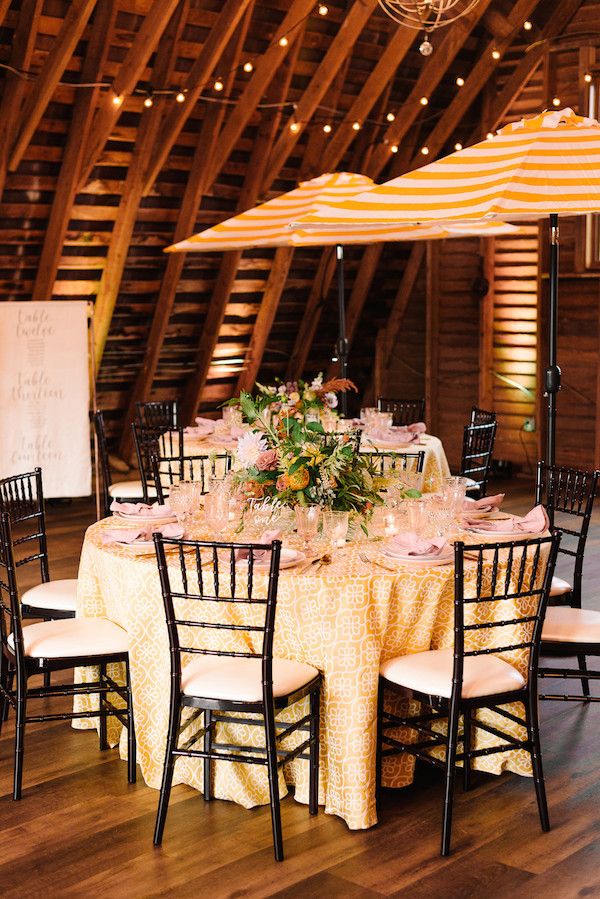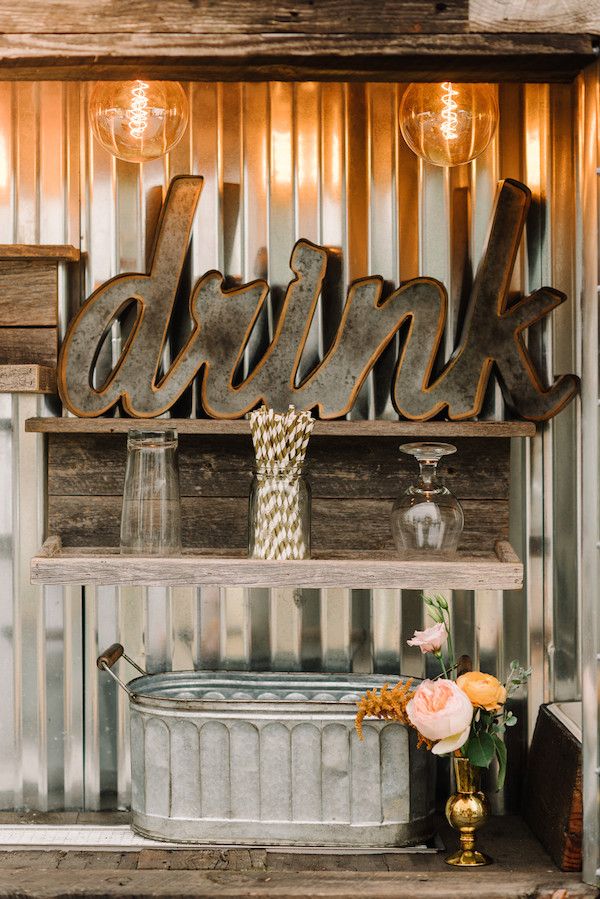 How cool is this mobile truck bar? OMG! The Watering Hole Truck, we love this!
THE STORY
This is a couple who loves everything about summer and couldn't imagine a better season for their wedding as they celebrate their love with family and friends. They put a high value on the guest experience and it's a top priority to keep guests comfortable and entertained throughout the wedding day. Their style is a perfect blend of classic and whimsy and they're most looking forward to surprising guests with a beer truck and serving cold and frozen treats for dessert.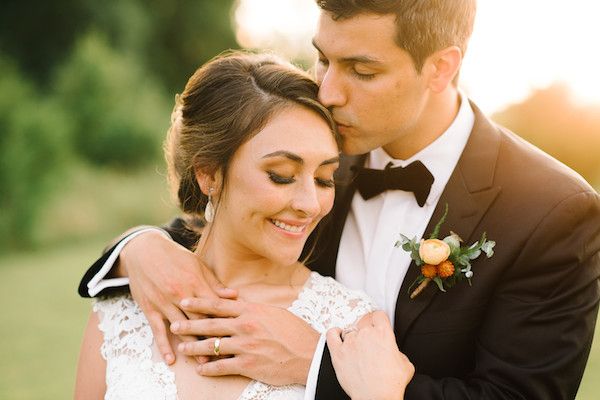 THE EXPERIENCE
With a focus on the guest-experience, this couple wanted to share all of their favorite summertime treats and drinks, and provided a unique twist on summer favorites by offering hanging displays of cake popsicles and cake-filled ice cream cones for dessert, and specialty lemonades and signature drinks from a one-of-a-kind mobile bar truck!
Complete with a real-life couple who were recently engaged themselves, this shoot perfectly displays their passion and love for one another and will have couples re-imagining all the possibilities that a summertime wedding can bring!
Share This: