The almond trees are blooming, the almond trees are blooming! And what a lovely sight they are to see. When you've got an almond orchard at your disposal like
Susie Mendoza Photography
, you would do what any great photographer would do. Have a styled shoot with other top vendors like
We Do Designs
and
Cambray Rose Florist
, and everyone definitely pulled out all of the stops!
The whole shoot is awash with sweet shades of pink and the romance is definitely heaped on. Next year's spring and summer brides, here is your wedding inspo!
From the photographer,
"

This styled bridesmaids session has been on my mind for some time now. I think the bridesmaids are one of the brides' best accessory on the wedding day. As all weddings go, the day goes way too fast and we don't really get a lot of time to focus just on the bridesmaids. So that's what we did!"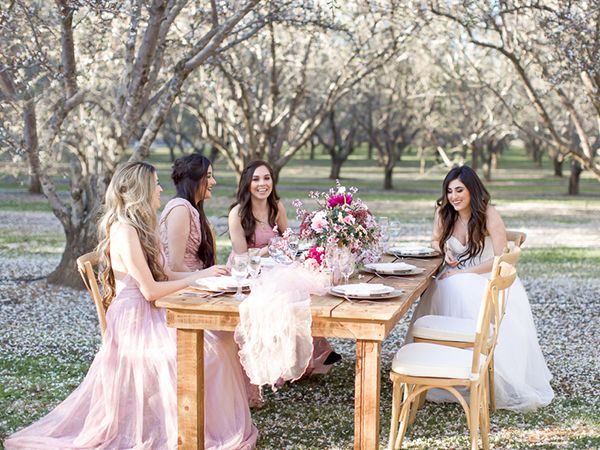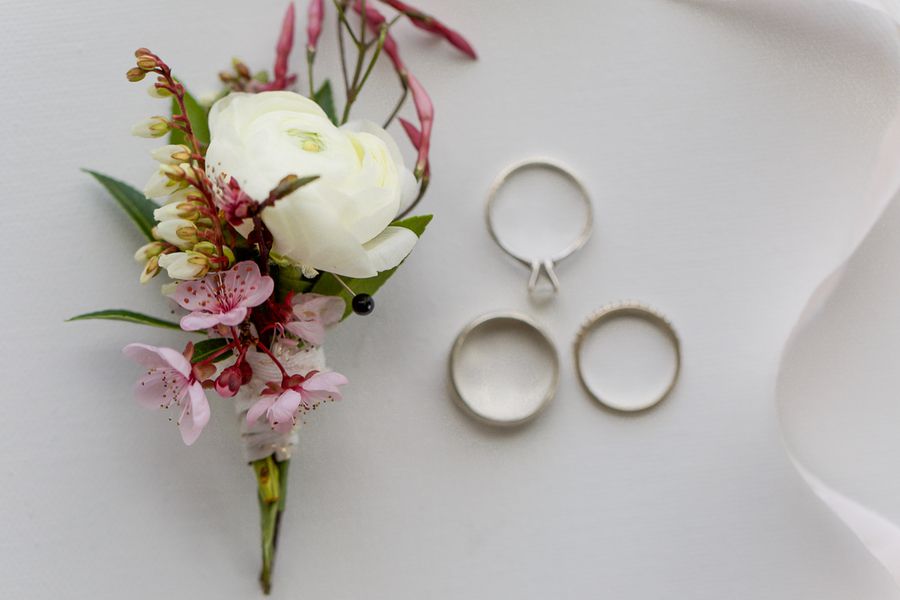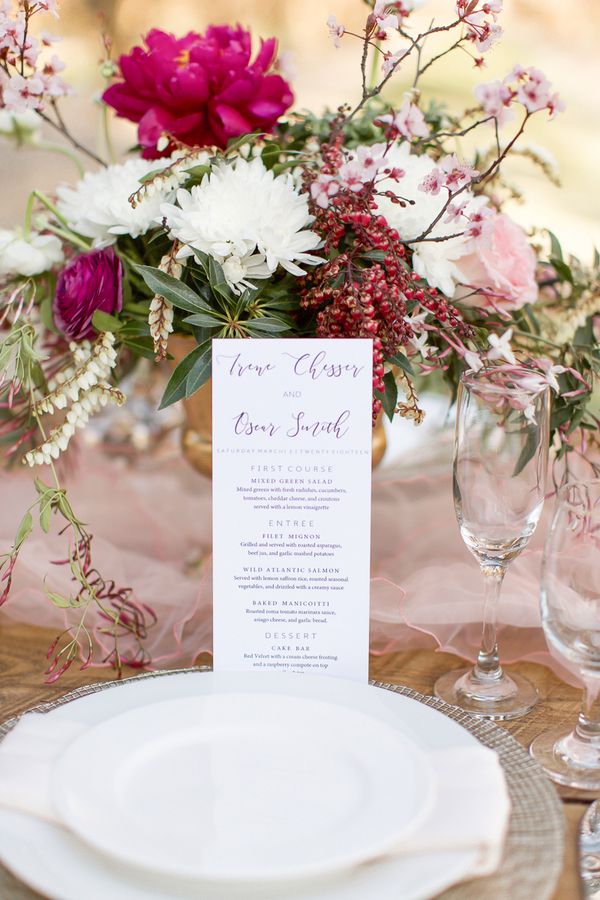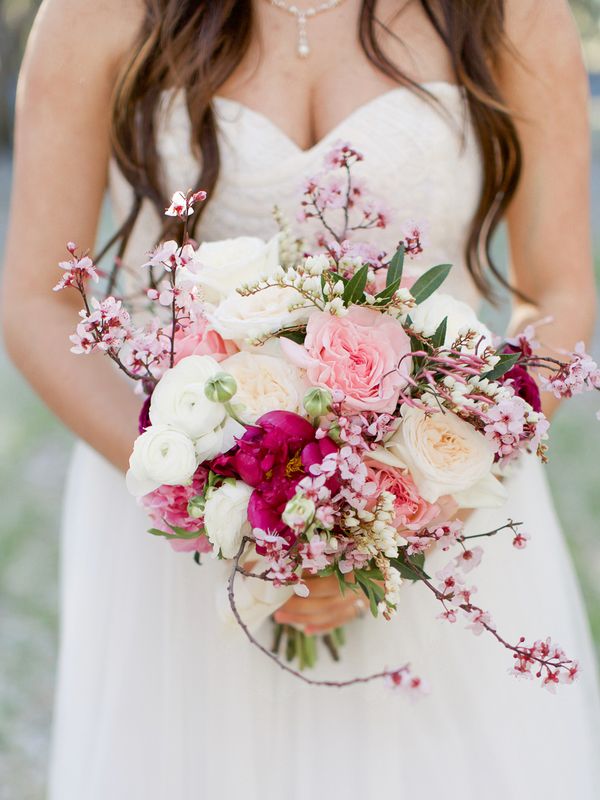 "A styled shoot focuses on the bridesmaids, the dresses, bouquets and all the beauty! The vision came to me last year."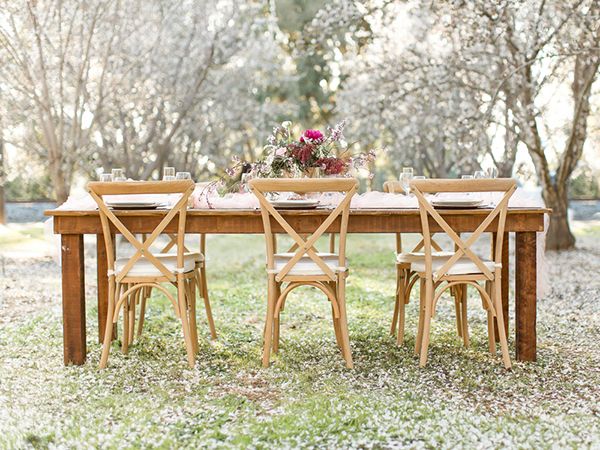 "I've lived in an almond orchard all of my life and I don't think there is anything more beautiful than when the almond is blooming. When the petals start to fall, the grounds looks like snow and it's so dreamy! It's really the most beautiful time of the year in Northern California."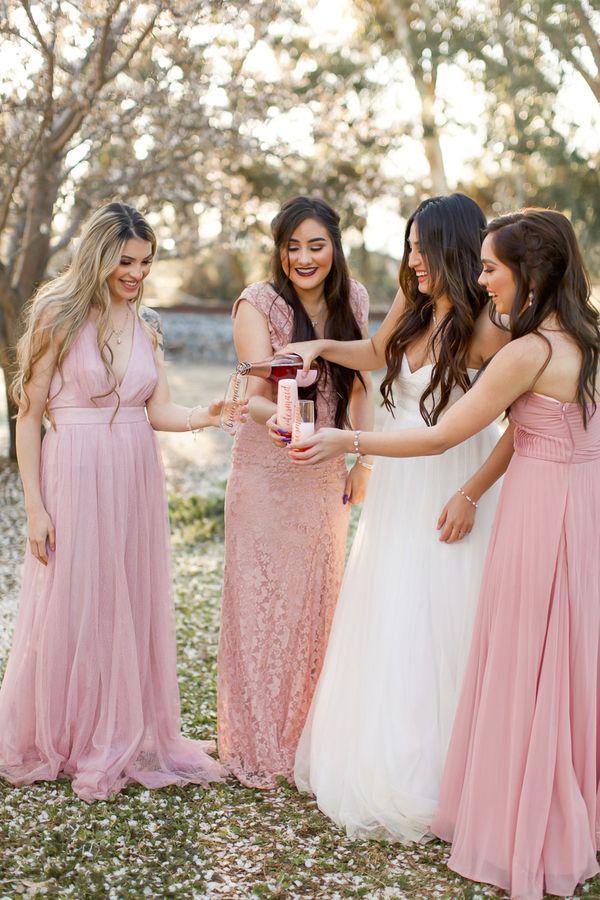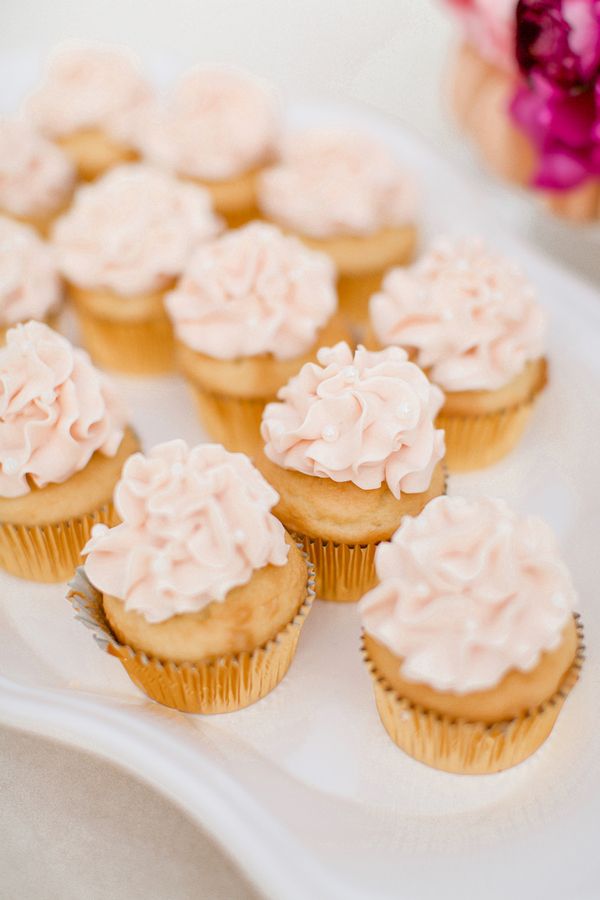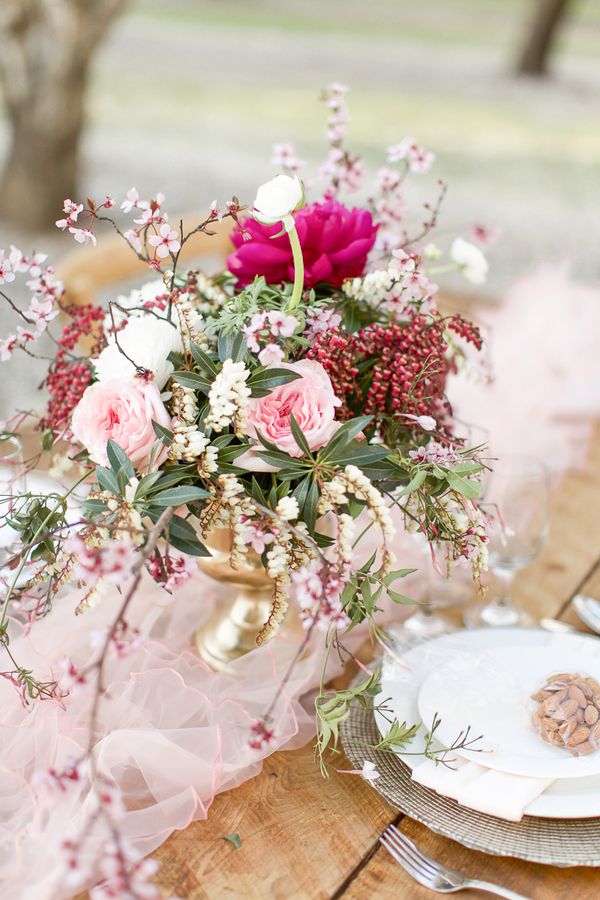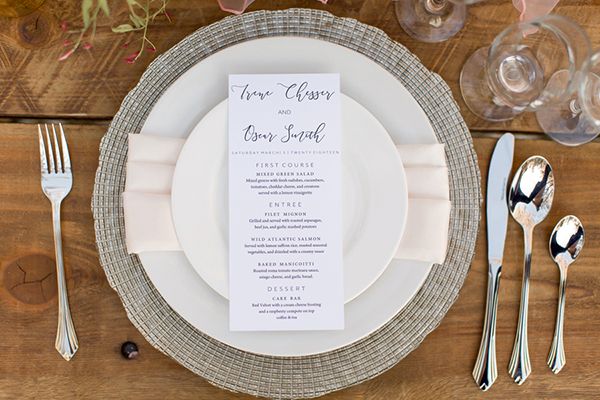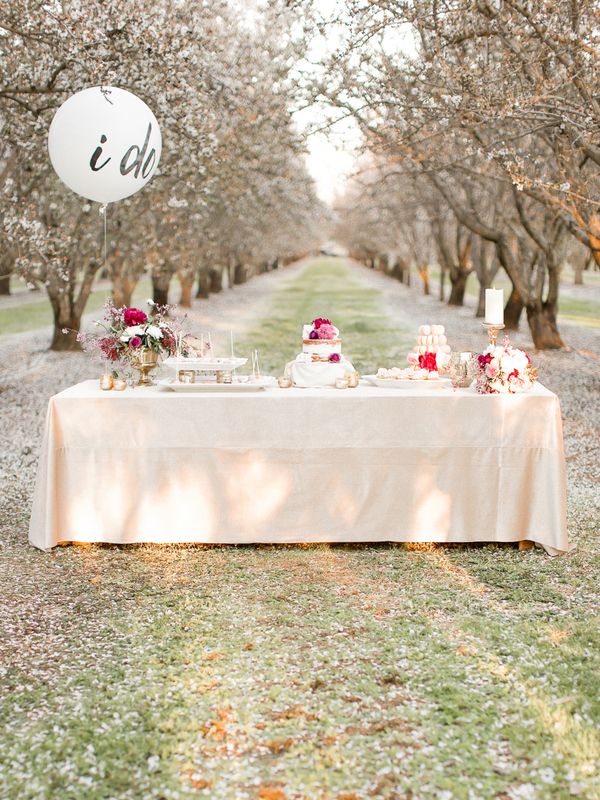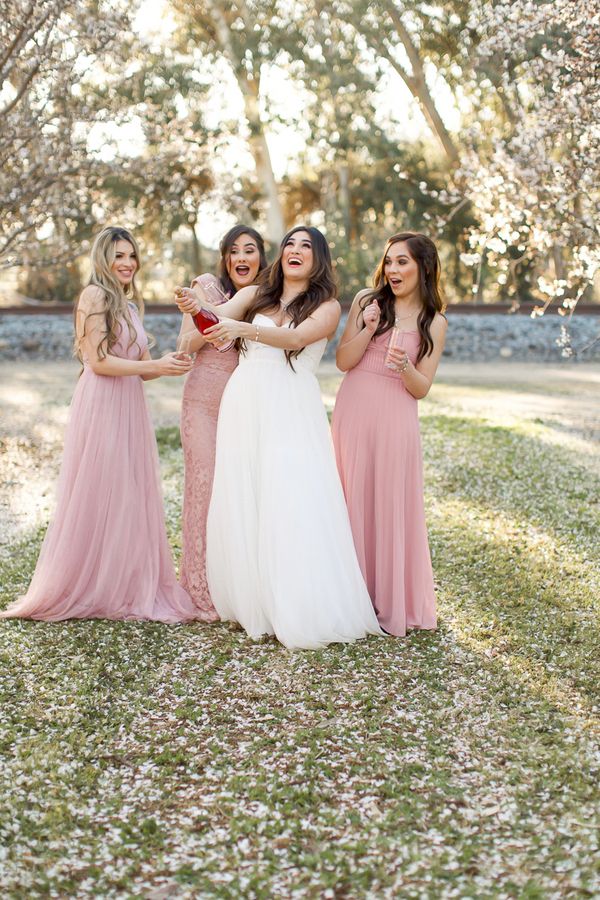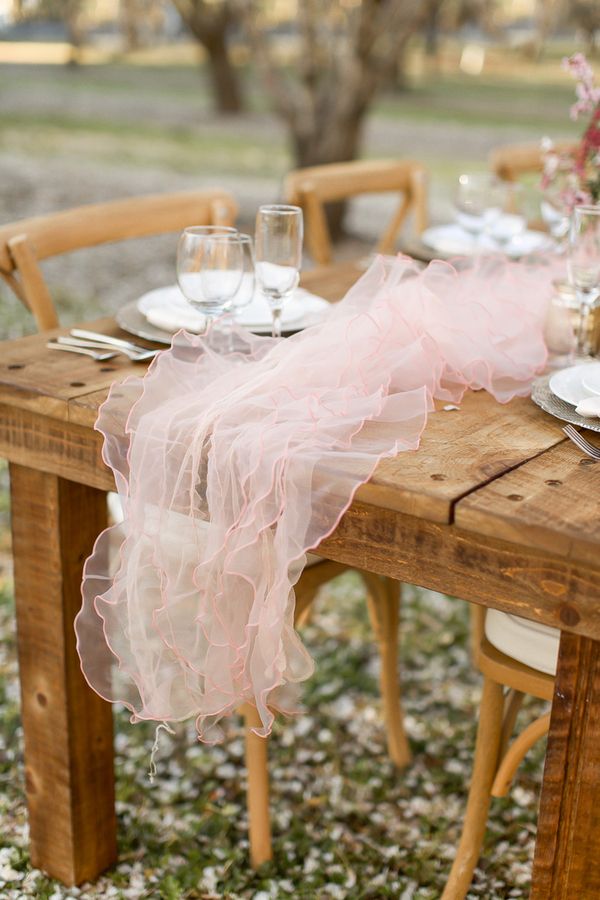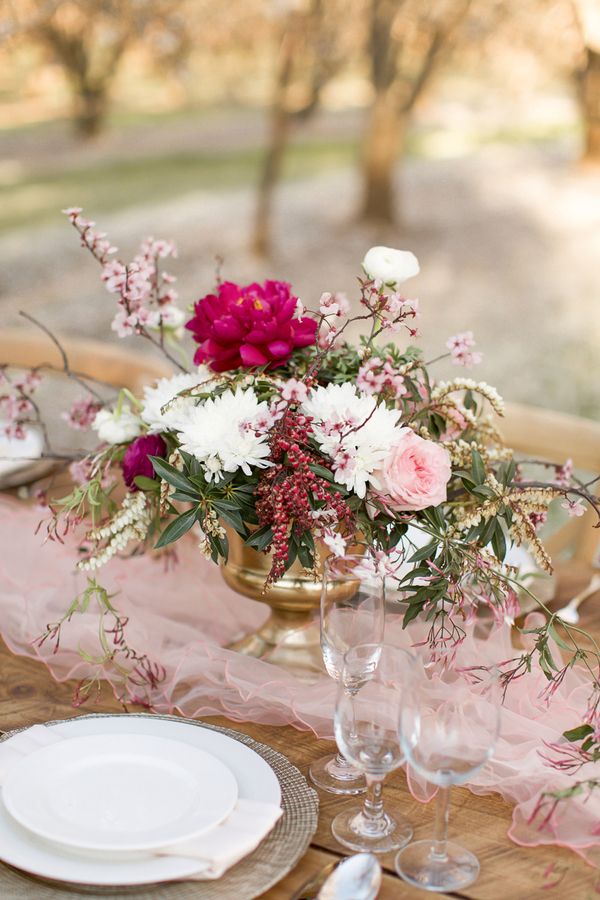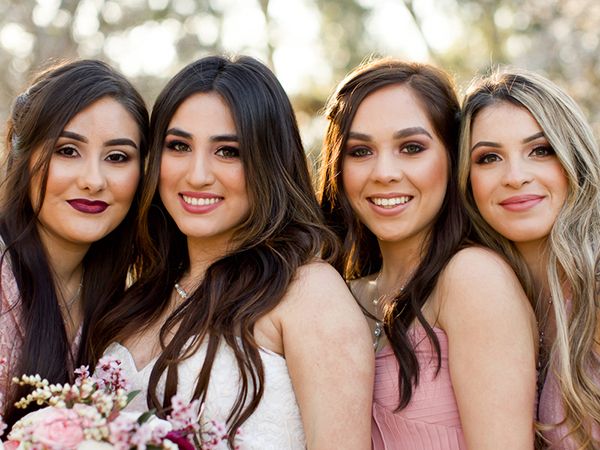 Photography: Susie Mendoza Photography // Event Design: We Do Designs // Floral Design: Cambray Rose Florist // Bridesmaid Dresses: Rubber Ducky USA // Invitation Design: Sparkled.co // Bakery: Sweet Saneets // Hair Stylist: Perla Jimenez // Makeup Artist: McKaylee Mejia // Jewelry: His Jewels Creations
Share This: