From Something bright and beautiful and absolutely inspiring is what you've just uncovered in this modern shoot with colorful details galore. Everything from the florals, to the invitation suite, to the color of the walls had a pop of color that was a beautiful addition to the shoot from
Monica Brown Photography
, "For this styled shoot,
Kelsie Lynn Photography
and I partnered with several creatives to design and execute a shoot bursting with color, getting all of us excited about spring!"
"It's no secret that our models, Bre and Sam, are head-over-heels in love with each other. These two have been married for just over a year, and they still have the same giddy excitement for each other as they did on their wedding day!"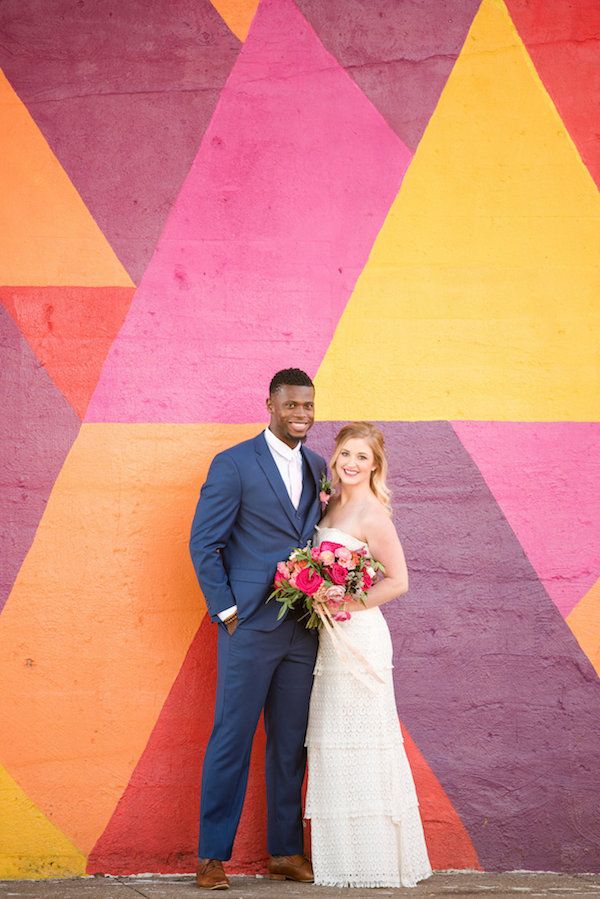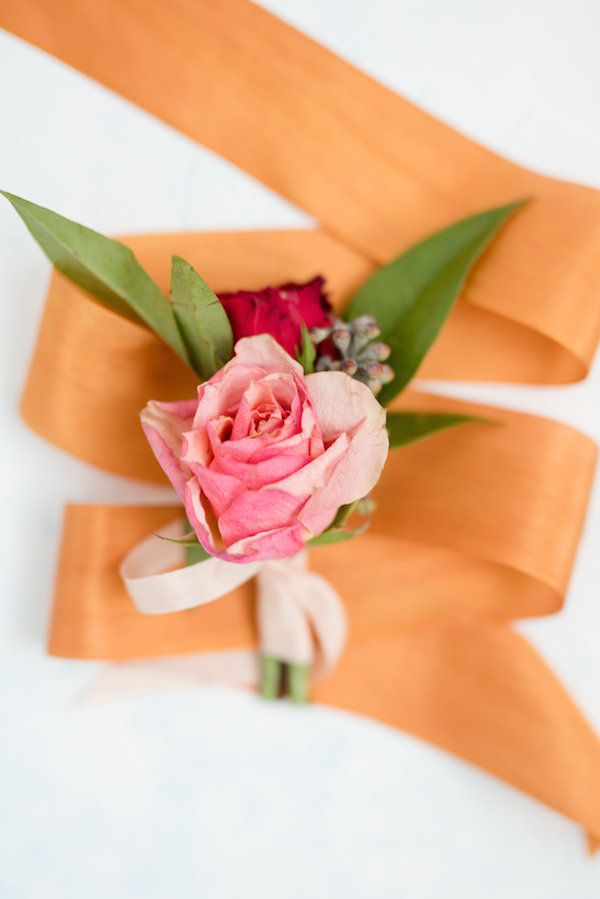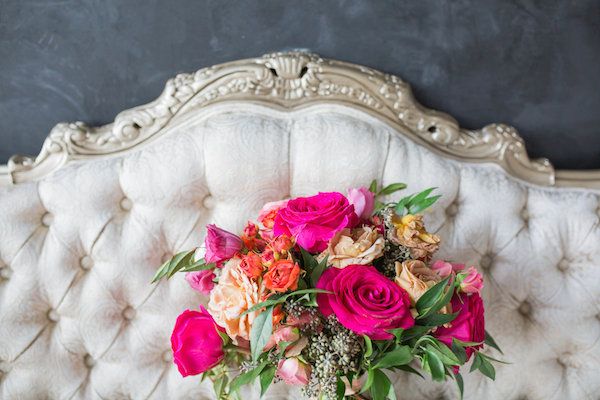 "With every photo, they gazed into each other's eyes and it was almost as if they were the only ones in the room. Bre's giggle added so much life and energy while Sam's gentleness put everyone at ease."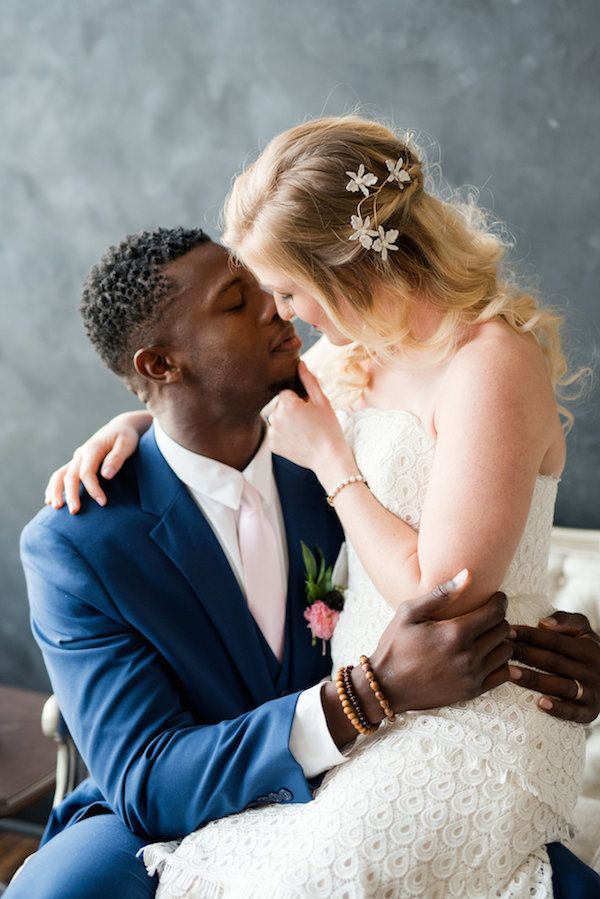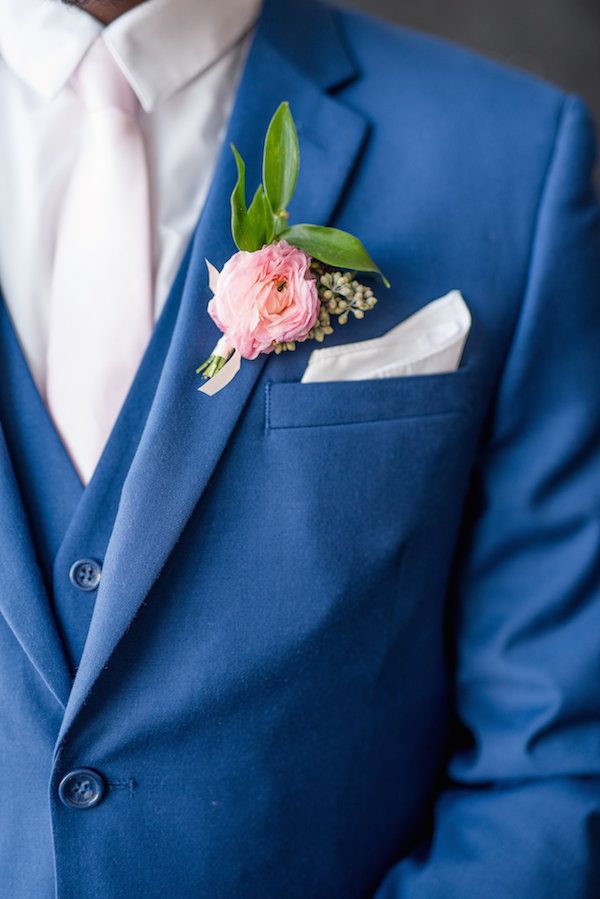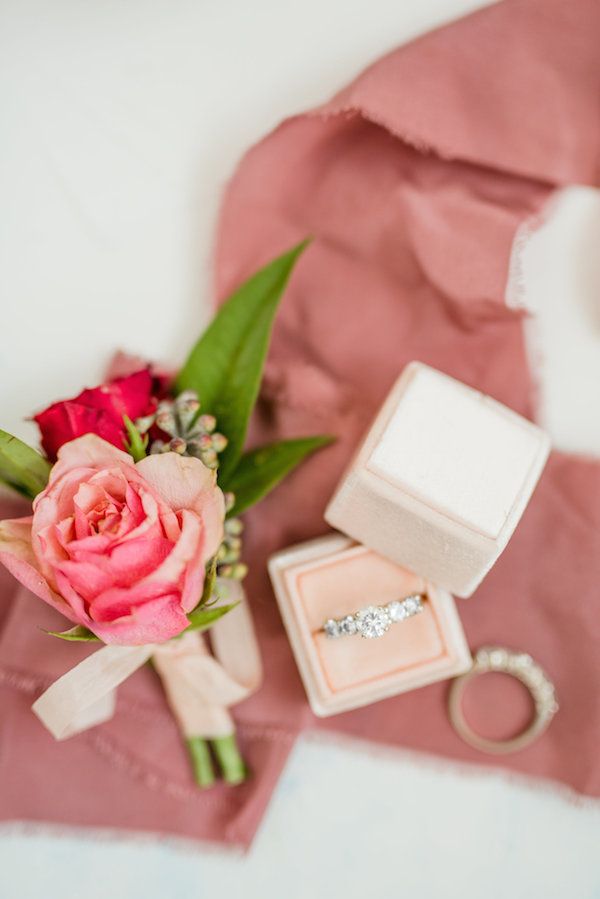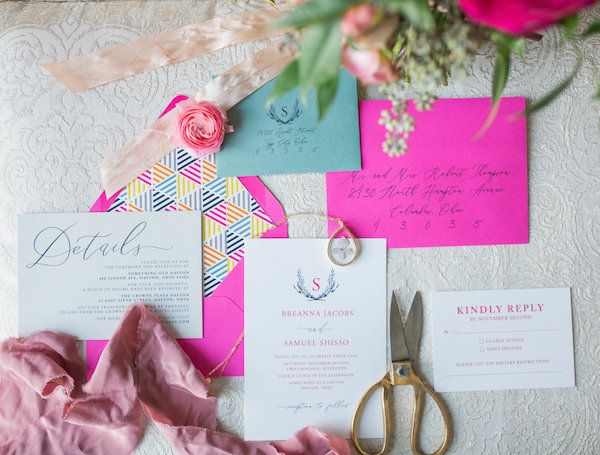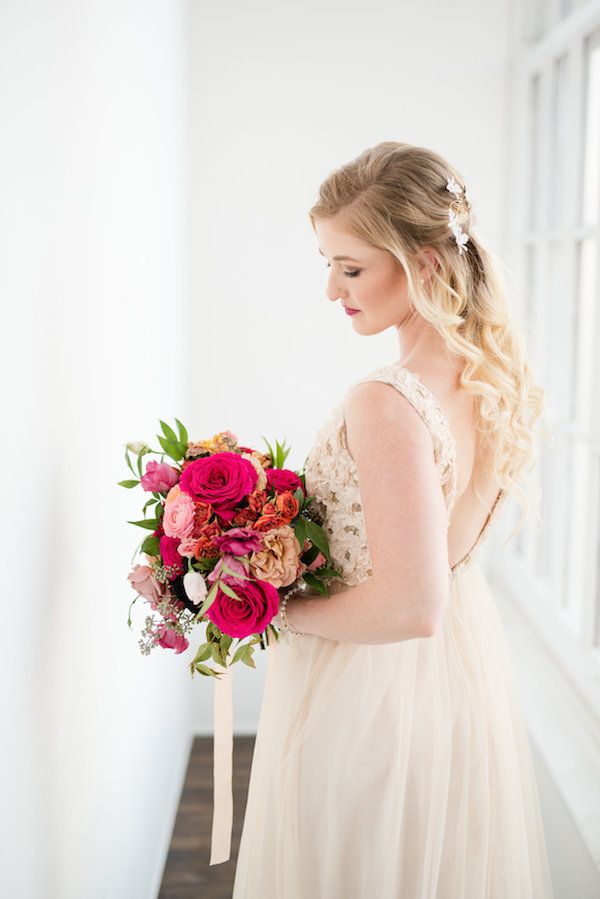 "This suite was the perfect compliment to the geometric wall featuring the same color palette just outside the venue."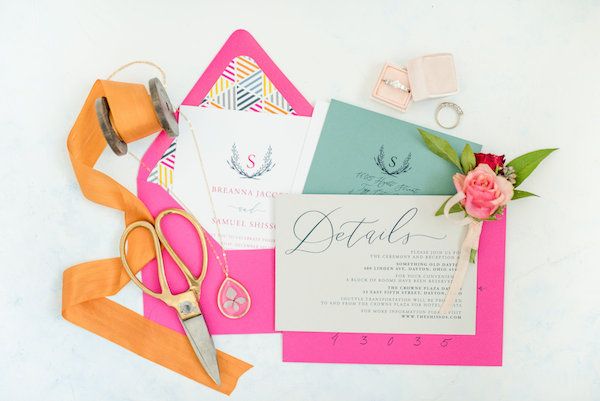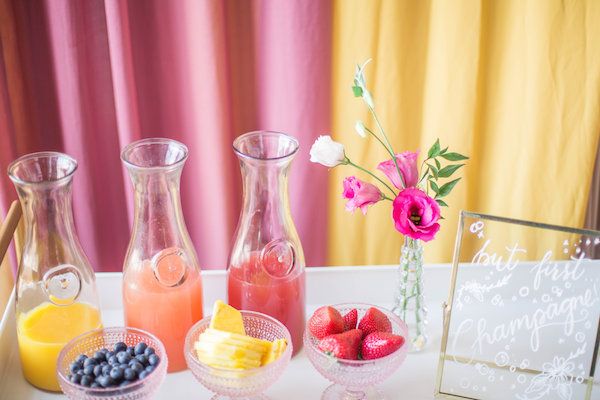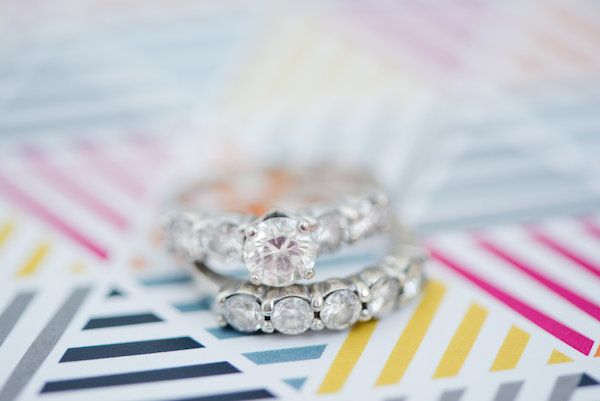 "The natural elegance and poise that Bre displayed in the two unique Celia Grace gowns was simply stunning. We loved the idea of showcasing two gowns, especially when we thought about 2018 and 2019 brides who might want a unique look for each part of her wedding day!"
"Bre even rocked a bright lip color by Le Rêve Makeup & Hair LLC to pull all the color together."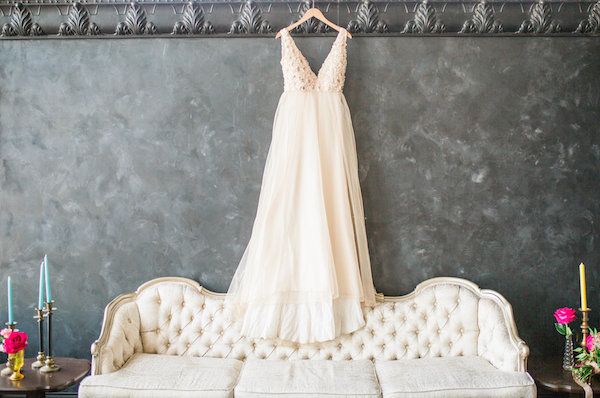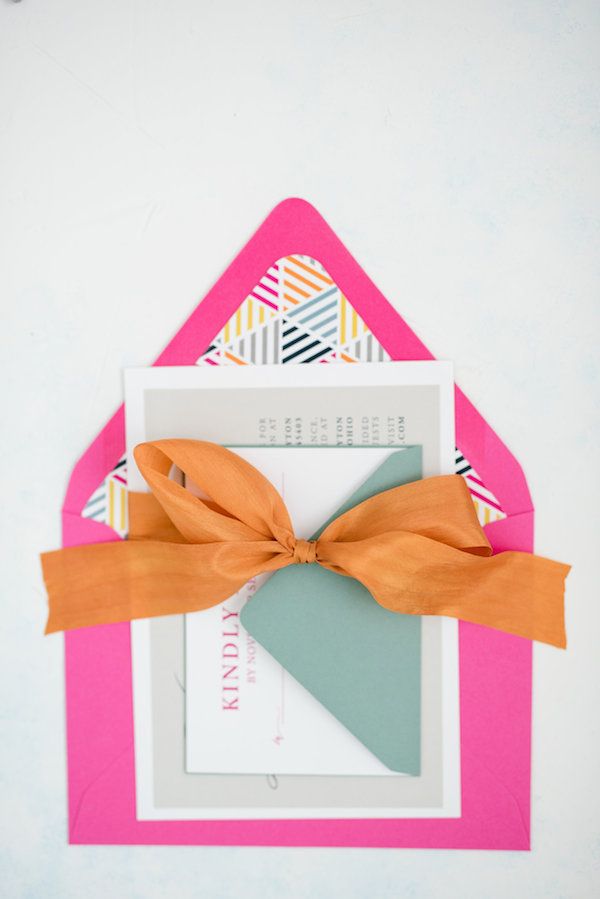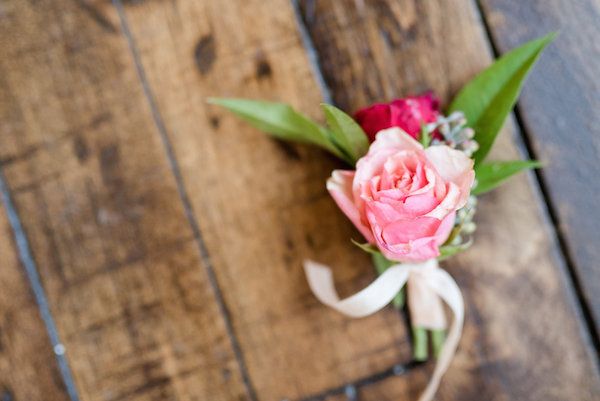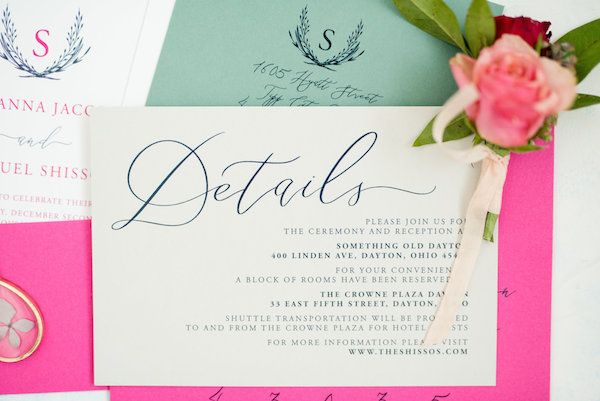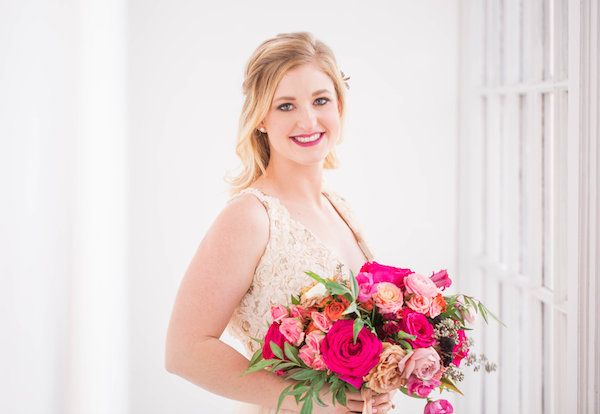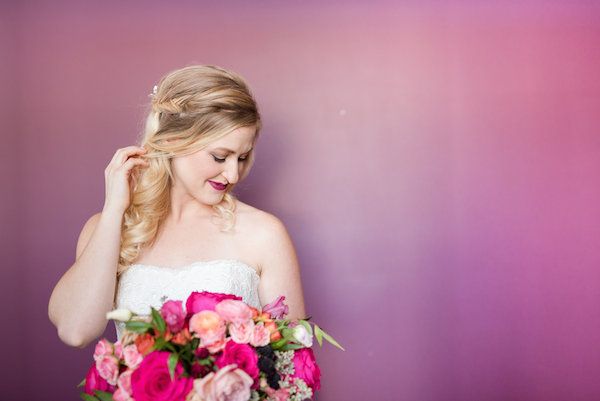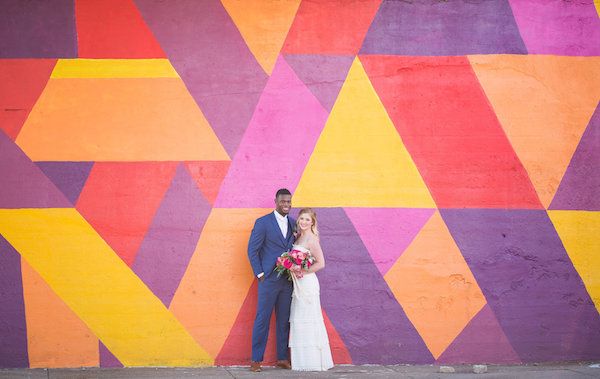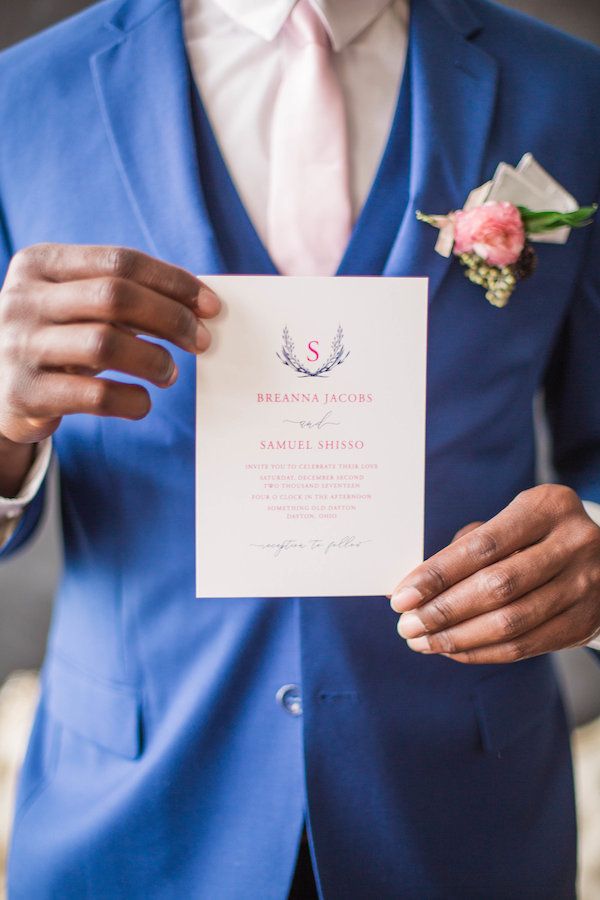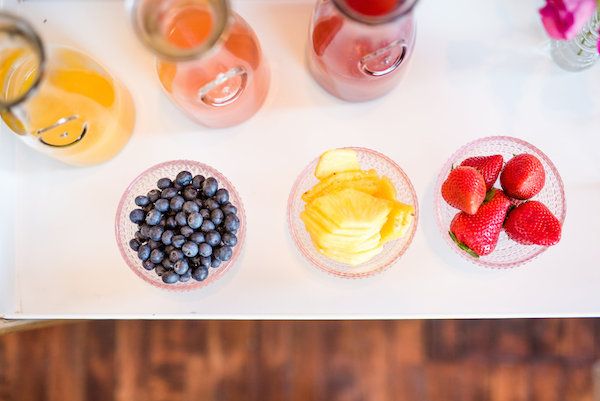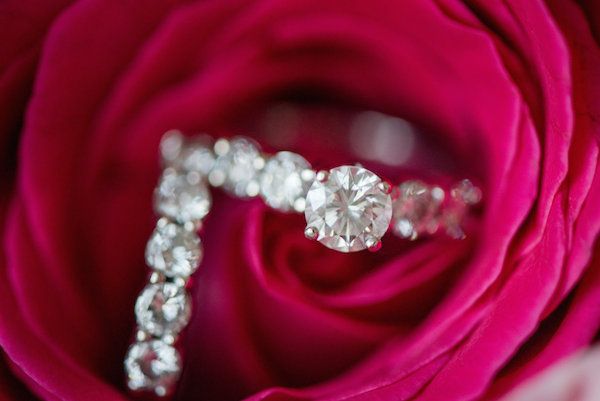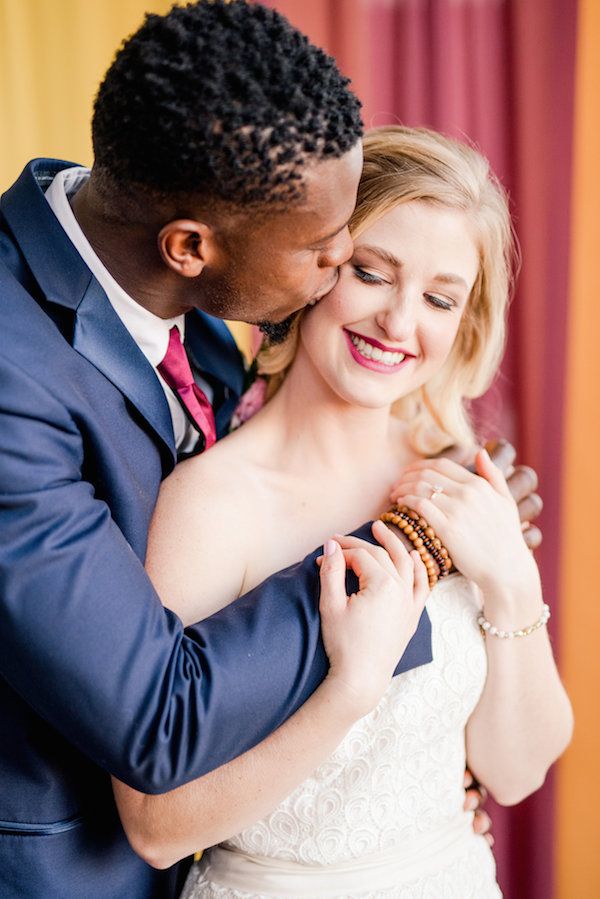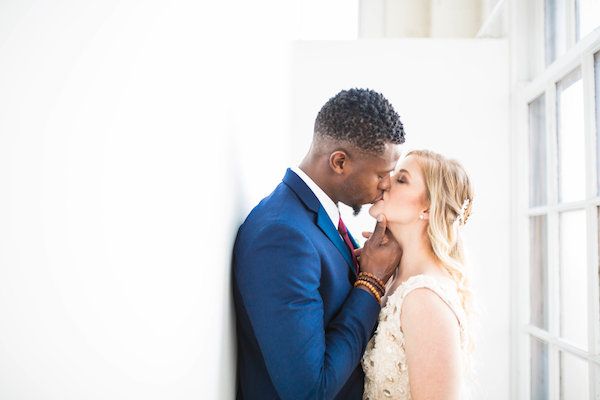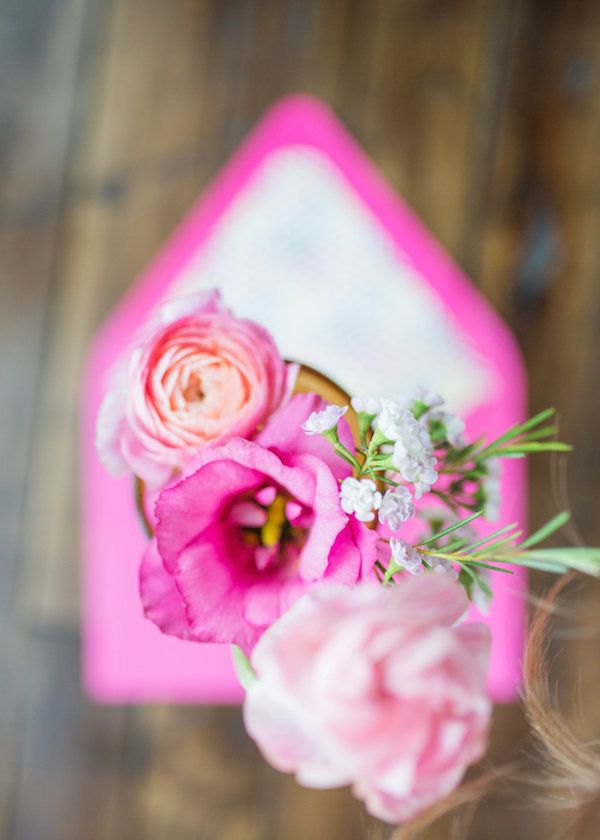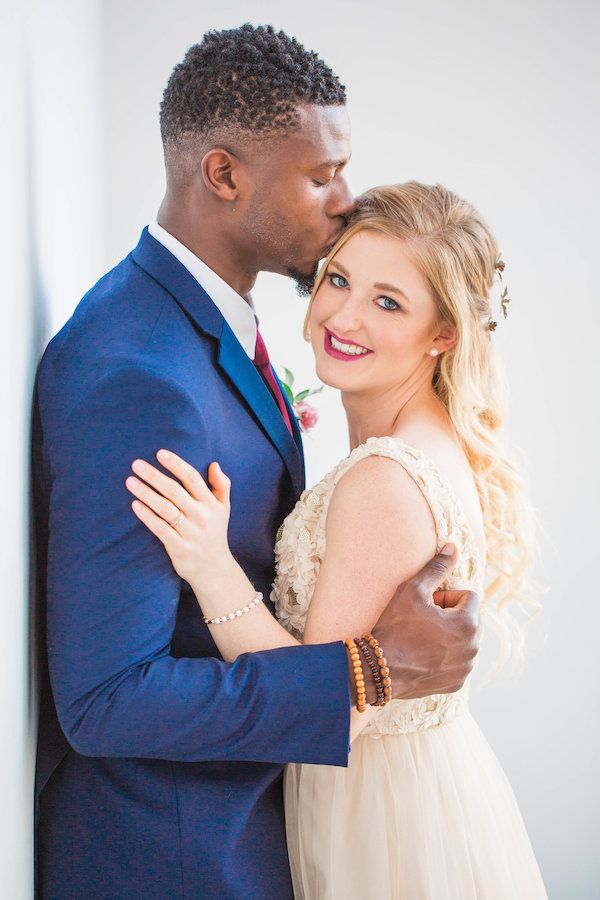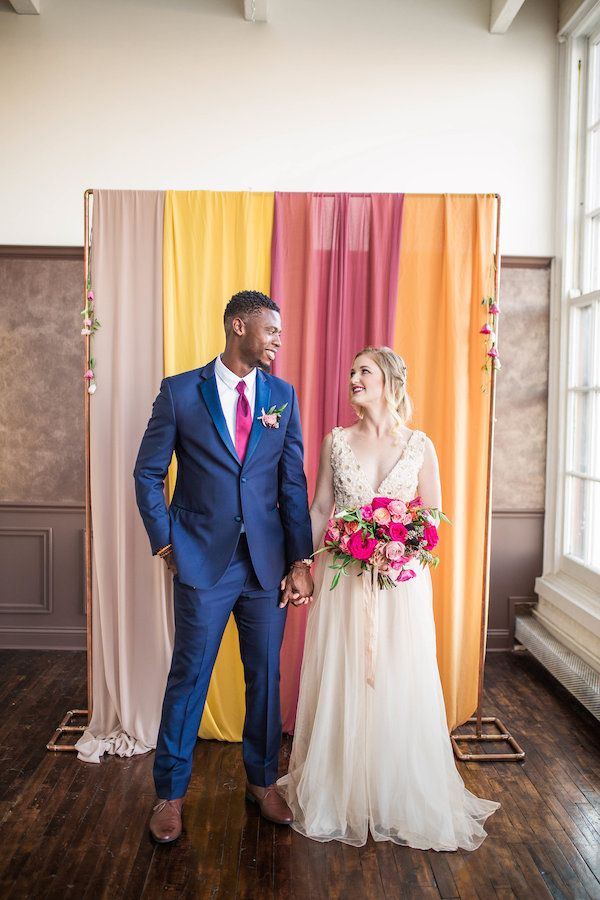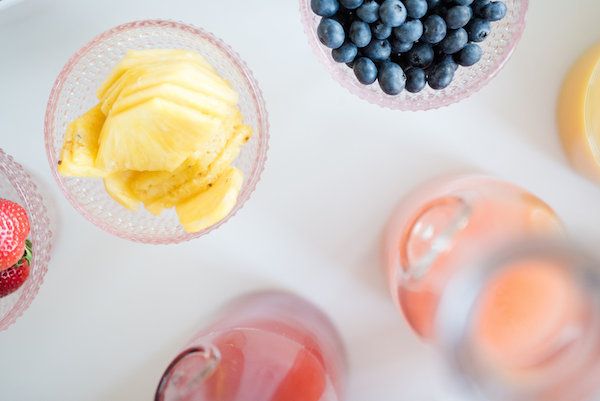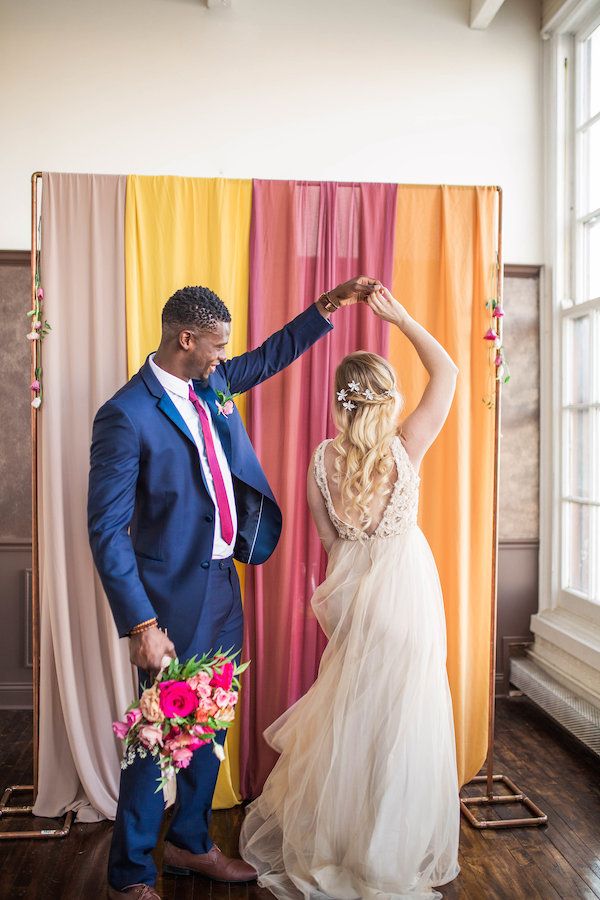 We told you guys this one was a beauty! So much to love! Now excuse us, because it's time to pin the pretty! Care to join us?
Share This: