Snowy temps and actual snowfall? You wouldn't have guessed that those things happened with the huge smiles plastered on the bride and groom's faces (or the sleeveless wedding dress and the pale ice blue bridesmaids' dresses)! Amy and Zach's Roanoke wedding style was perfect for the season and
Corrin Jasinski Photography
captured all of the elegant goodness.
To complement the wintry surroundings, Amy and Zach chose a soft color palette of white, light blue, and--thanks to floral designer
Cara Cait Creative
--fun sprinklings of red from the roses and amaranthus in the bouquets. If we were brave enough to withstand these low temperatures, we would totally get married in the winter with this exact, gorgeous setting.
From the photographer,
"

Zach and Amy's wedding was the perfect way to officially end my 2017 wedding season! Not only did their wedding wrap up 2017 for me, but their wedding day also really kicked off the winter season! Their wedding day had freezing cold temps AND snow! Yep, I said it, SNOW!"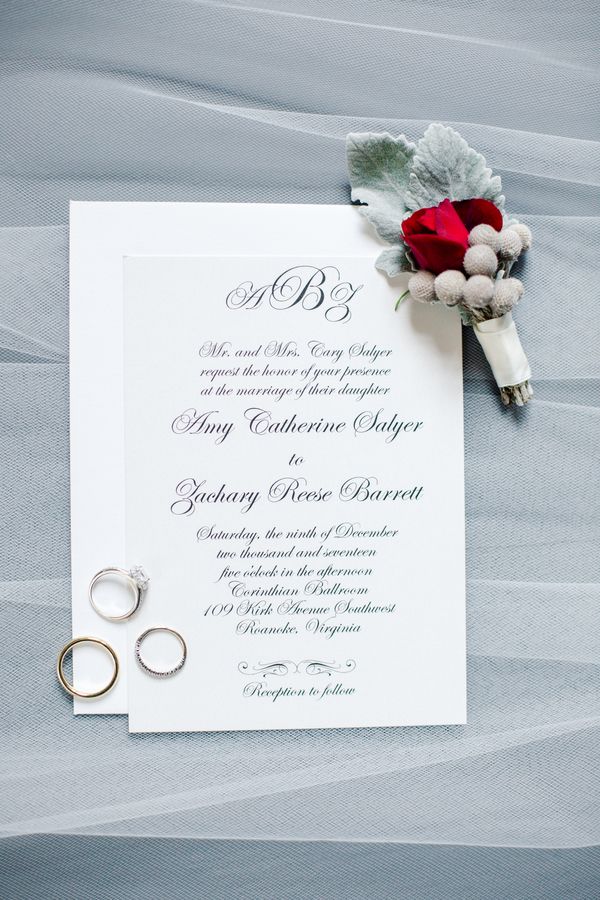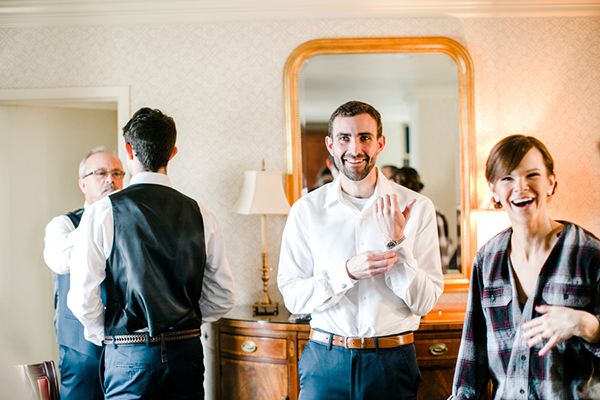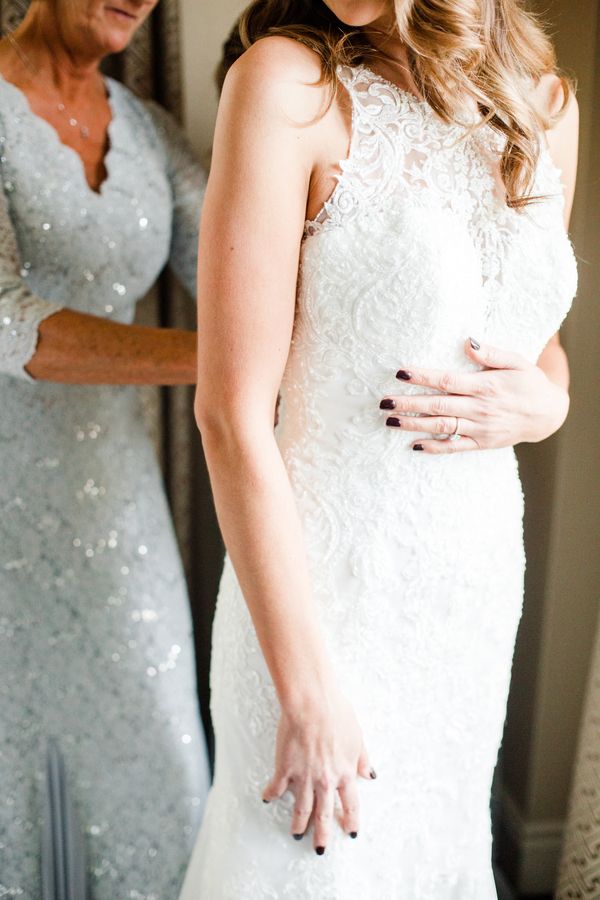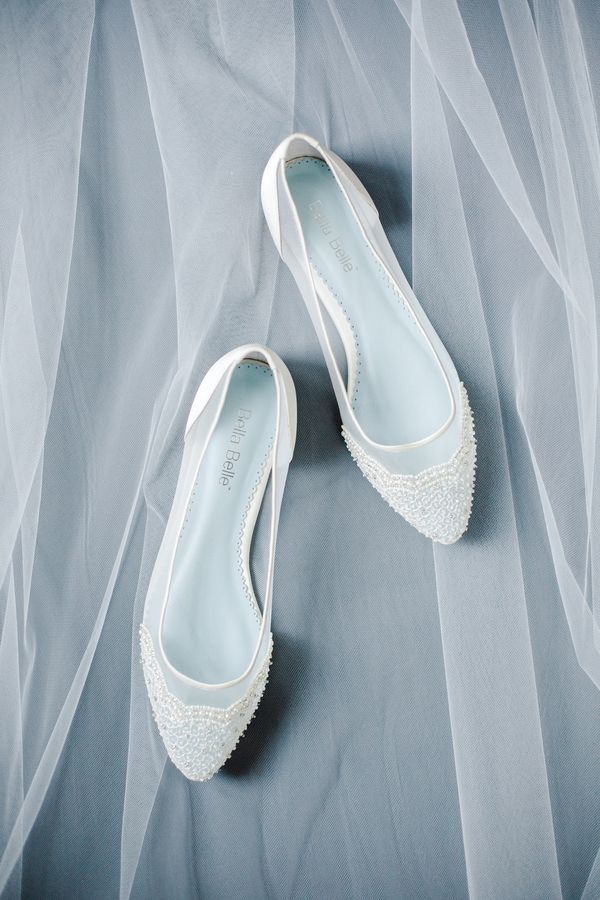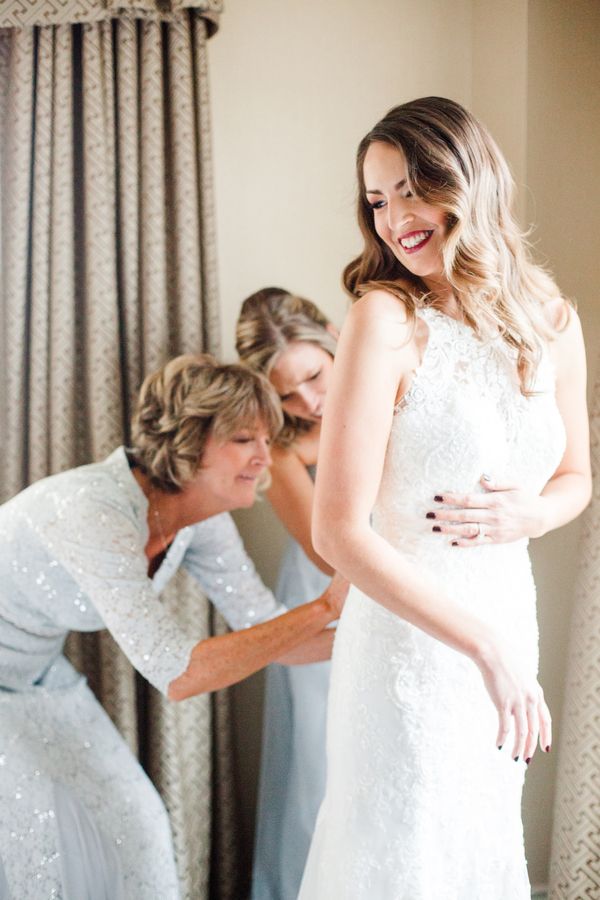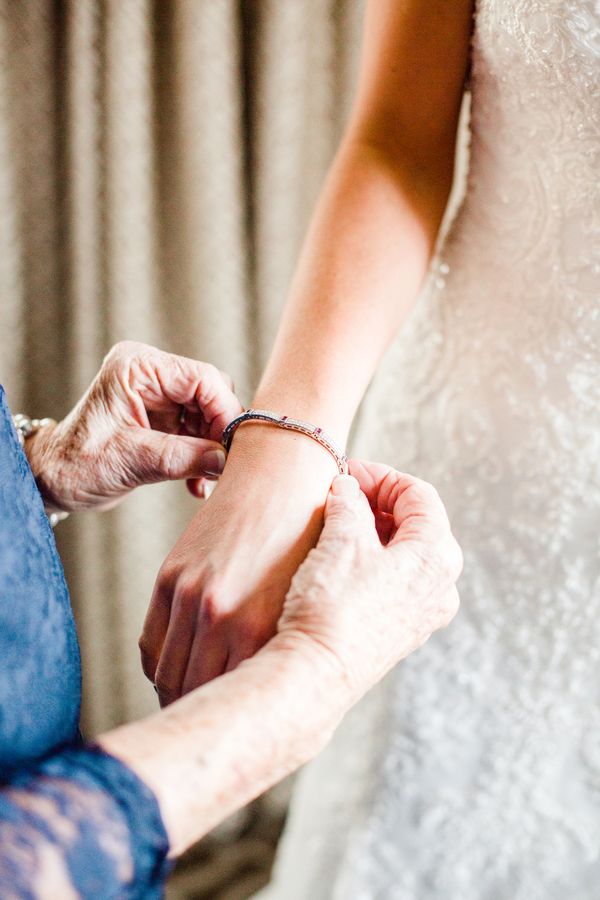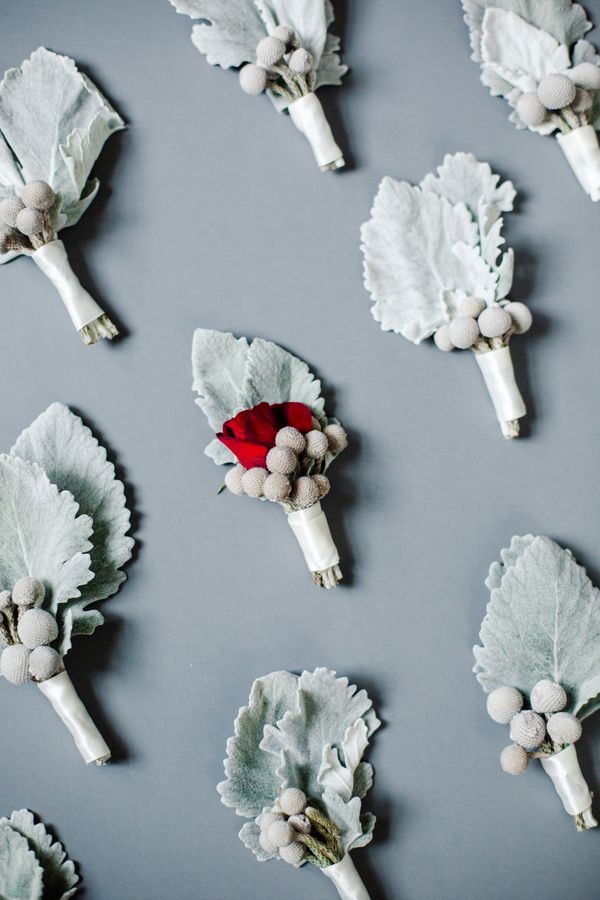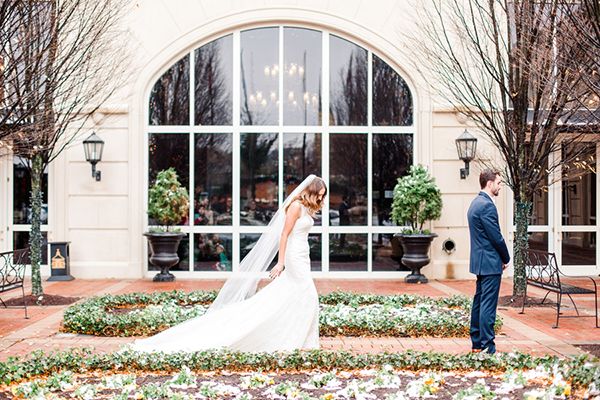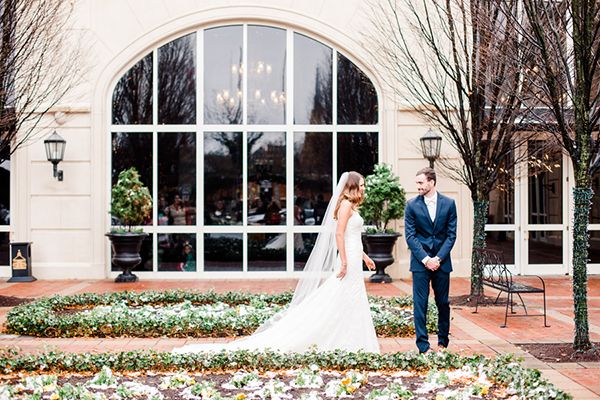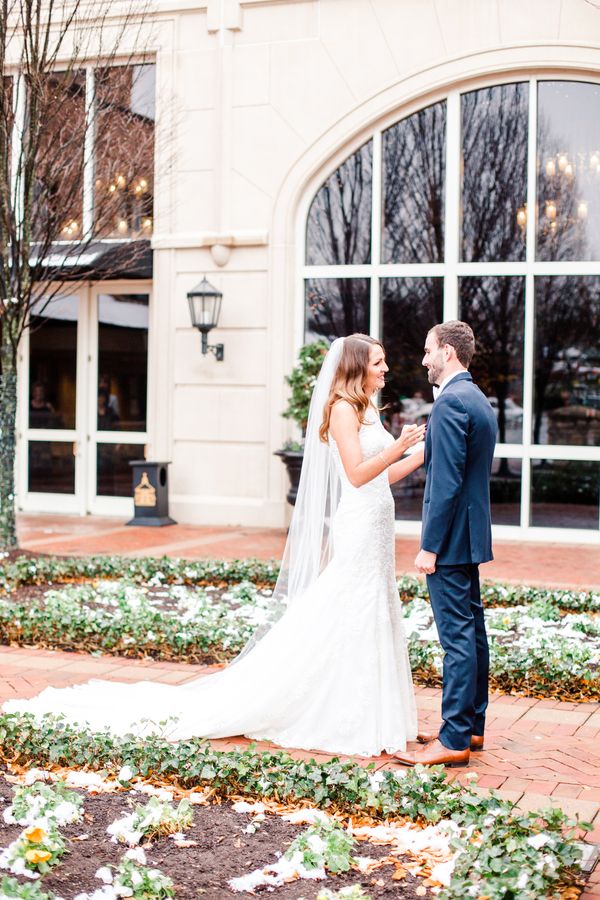 "

I woke up to a winter wonderland, but sadly it came just as fast as it left! You would have never guessed that it was 30 degrees out based on Zach and Amy's attitude and spirit. Nothing could stop them from having the most amazing day with one another!"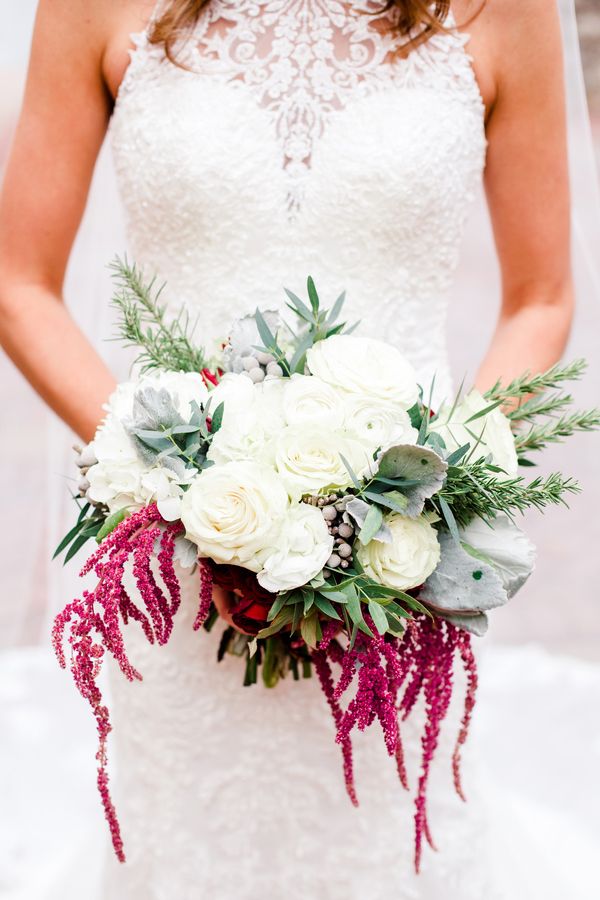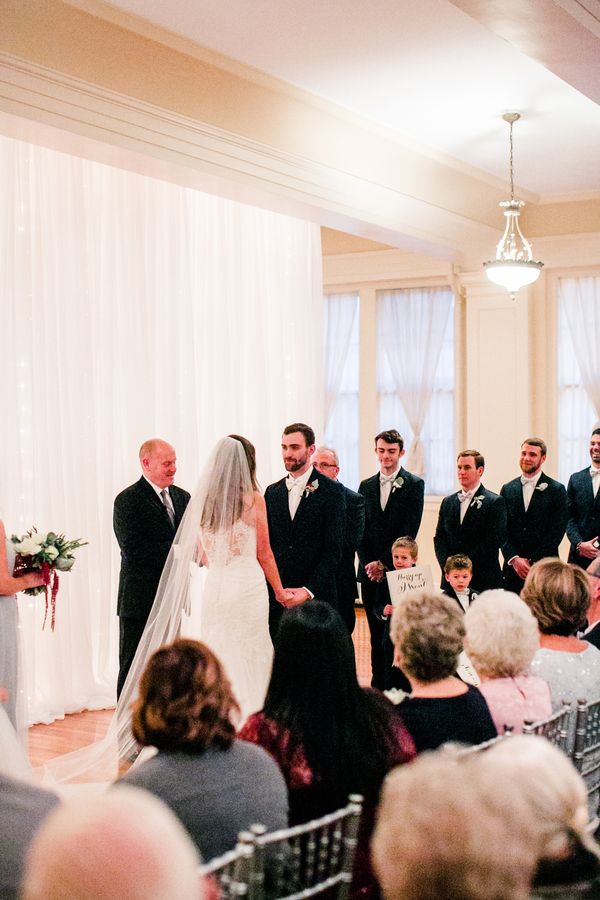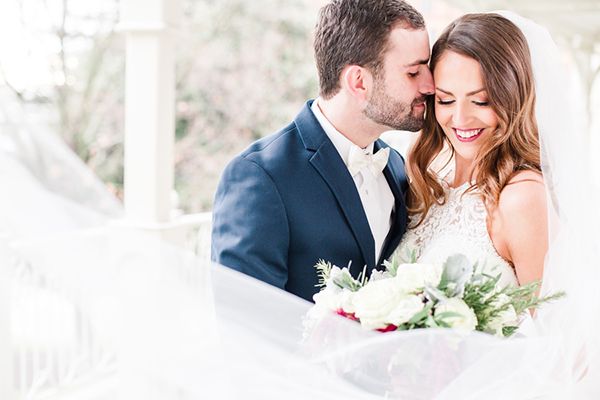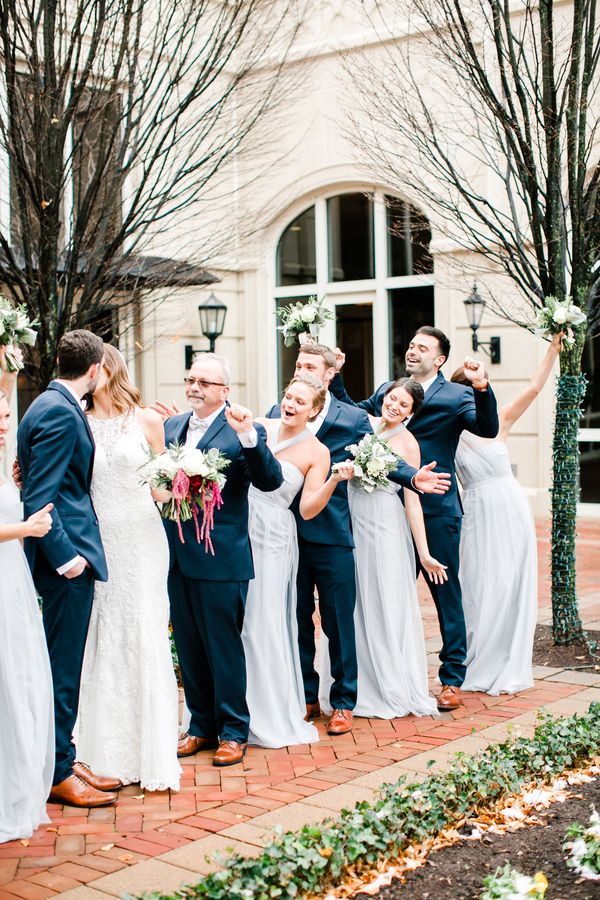 "

Amy looked stunning- literally like she walked out of a bridal magazine. She was radiant, and as soon as Zach saw her, you know he thought the same thing. One of my favorite parts of their wedding day is that you could really tell just how much their friends and family cherished them."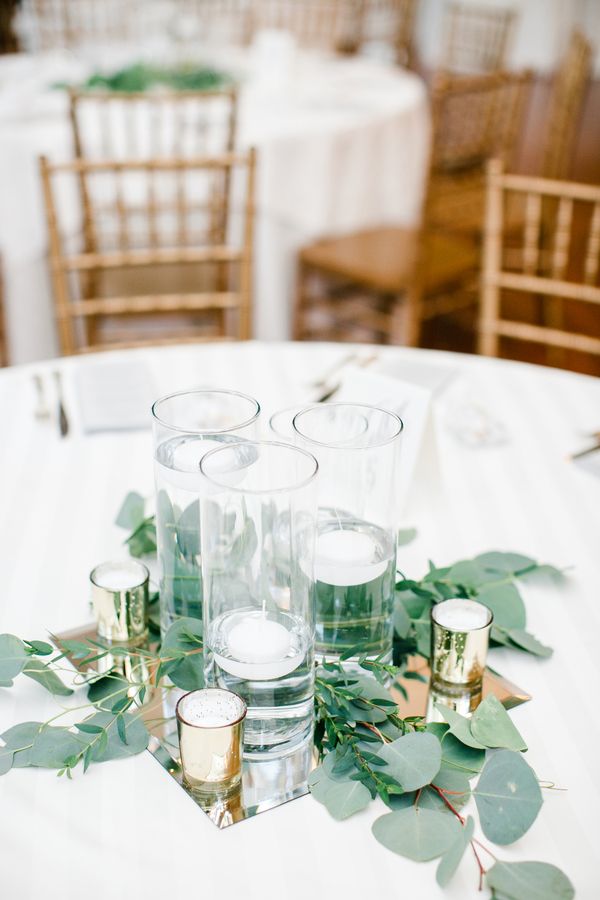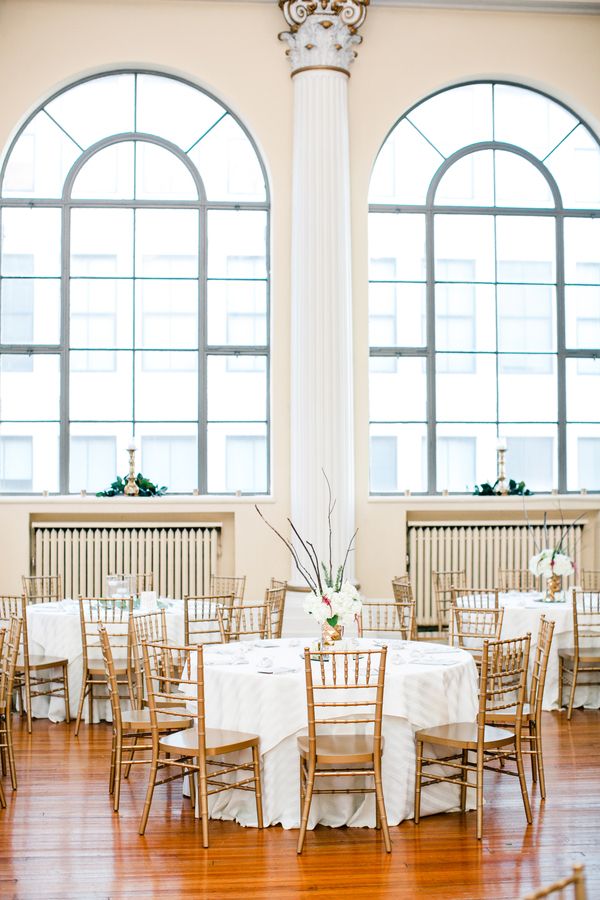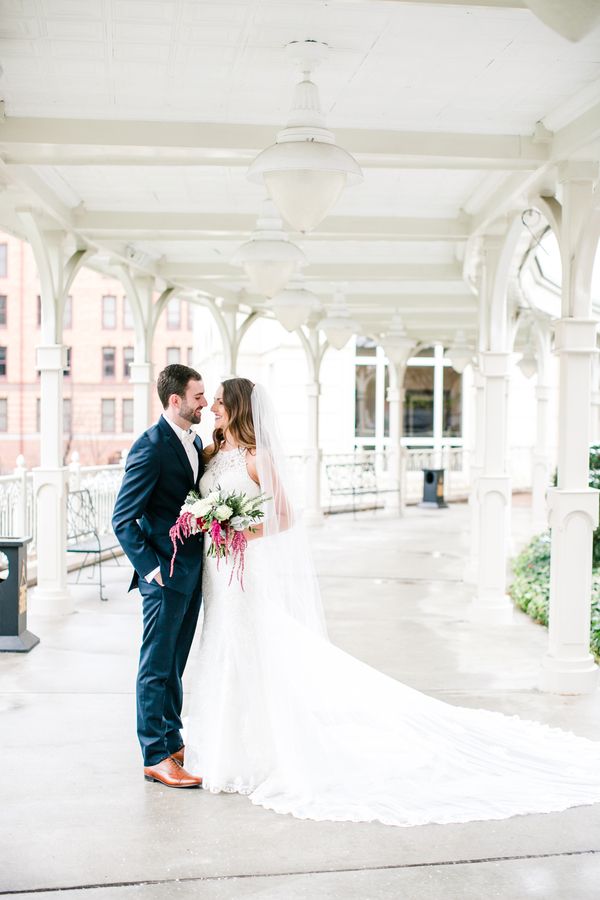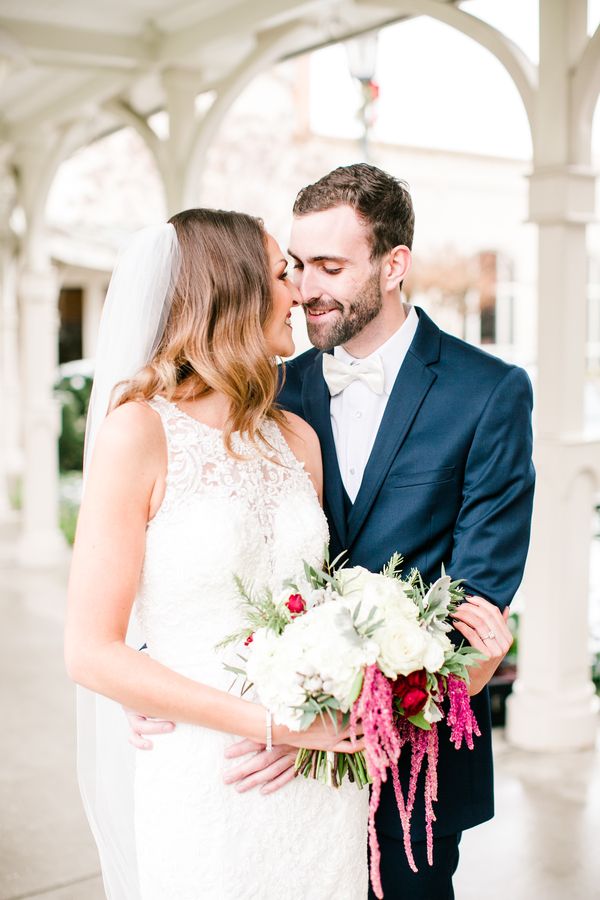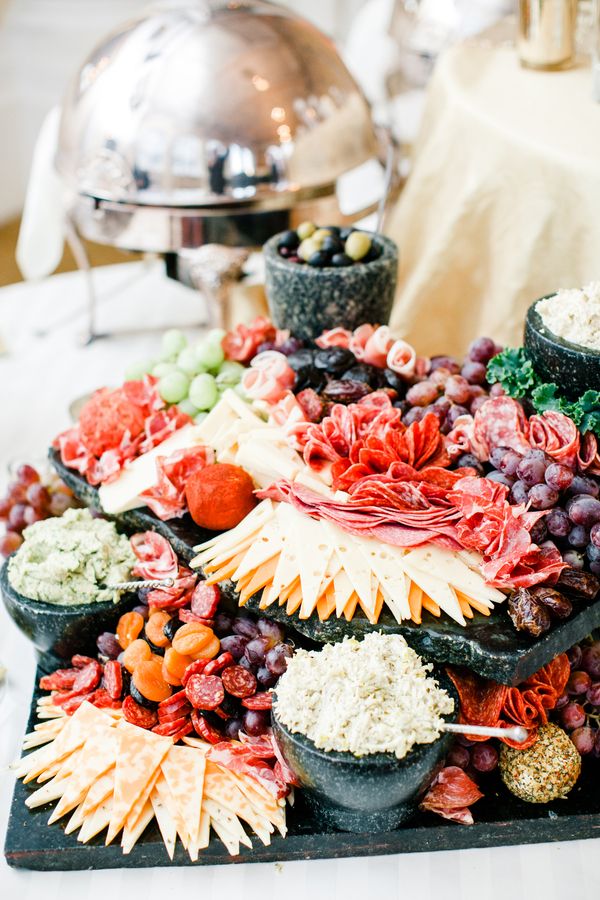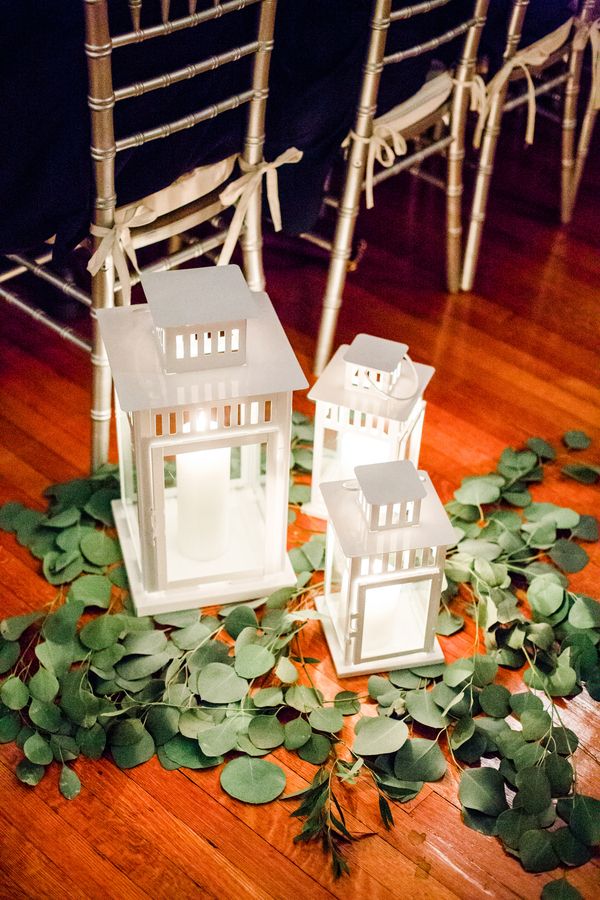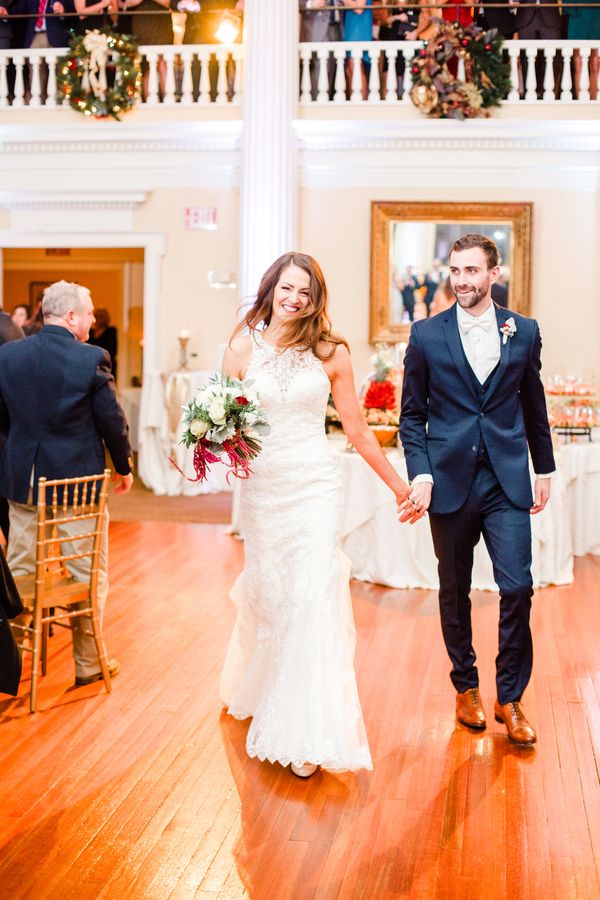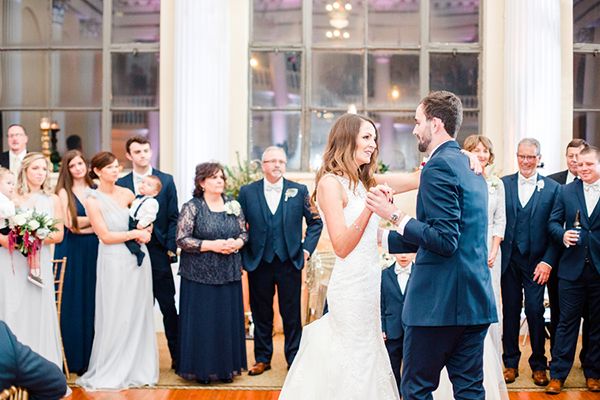 "

People traveled far and wide for their day and the dance floor NEVER stopped! It was evident that everyone had a BLAST, and that Zach and Amy were made for one another. I love getting to be the one who captures stories like theirs!"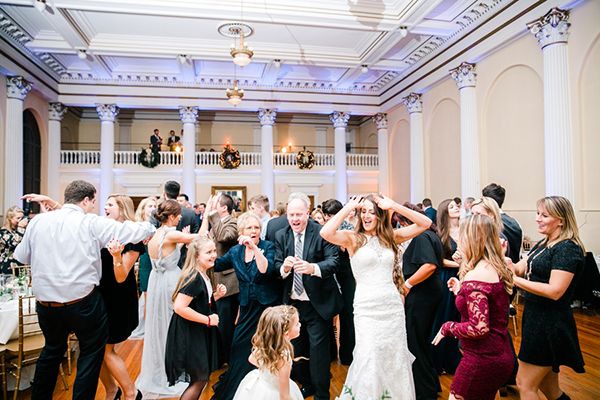 Photography: Corrin Jasinski Photography // Floral Design: Cara Cait Creative // Venue and Caterer: The Corinthian Ballroom // Pre Ceremony Location: Hotel Roanoke // Dress Store and Groomsman Attire: Studio I Do // Makeup Artistry: Pure Spa // Dress Design: Essence of Australia // Invitation Design: Wedding Paper Divas
Share This: