Oh my stars, wait until you lay eyes on this vineyard fête! Not only is it Friday (yay!), but we get to serve up this wedding day that's making us yearn for the days of summer. Lindsey and Michael's photographer,
Candice Adelle Photography
, ranted and raved about the duo, loving Lindsey's laid-back persona and Michael's big heart.
And then of course, there was their wedding. Candice not only snapped up some choice shots of the beautiful couple, but all of the fantastic pastel design elements and planning from
Alexandra Nesterak Events
and the picture-perfect flora from
J. Morris Flowers
. Being in a rural setting like this, all of the decor came together to create such a flawless wedding day for a very deserving couple. You're going to want to create a new Pinterest board just for these nuptials!
From the photographer,
"

Lindsey and Michael's wedding day was one of those days that takes my breath away. I'm honestly finding it hard to formulate the words to describe how beautiful the day was and how much I loved being there with them to celebrate."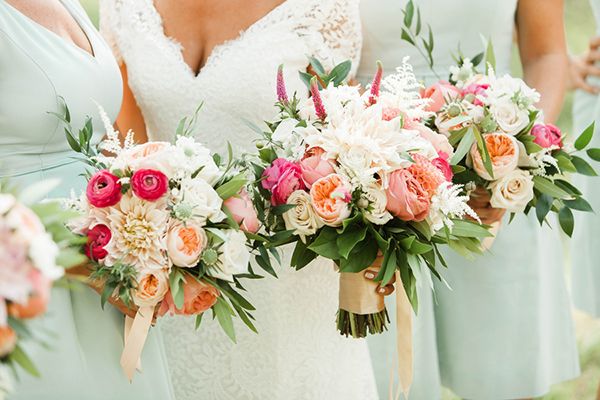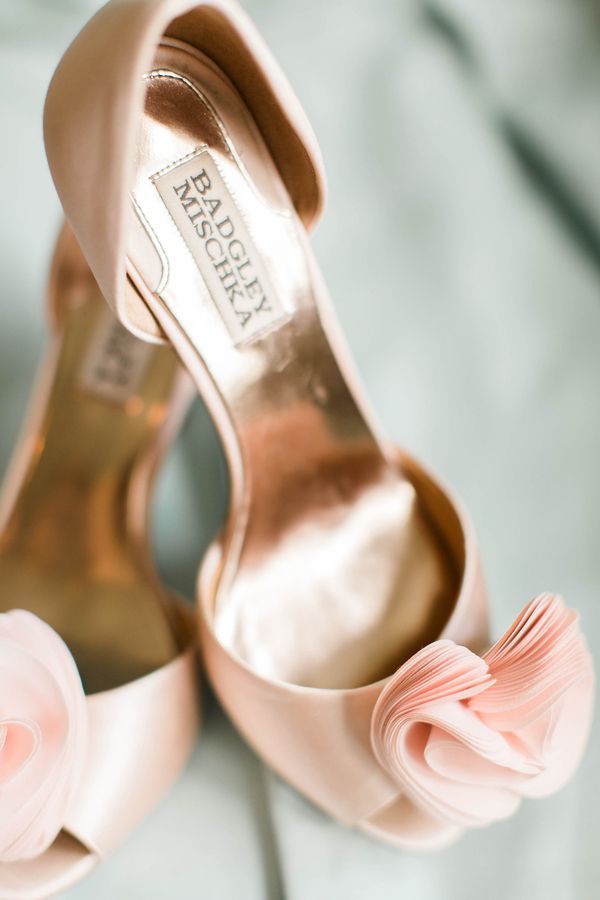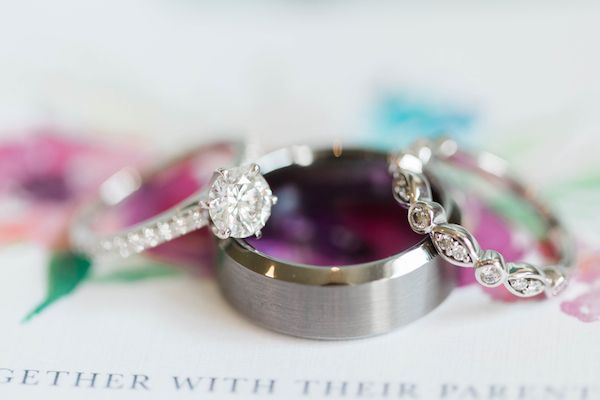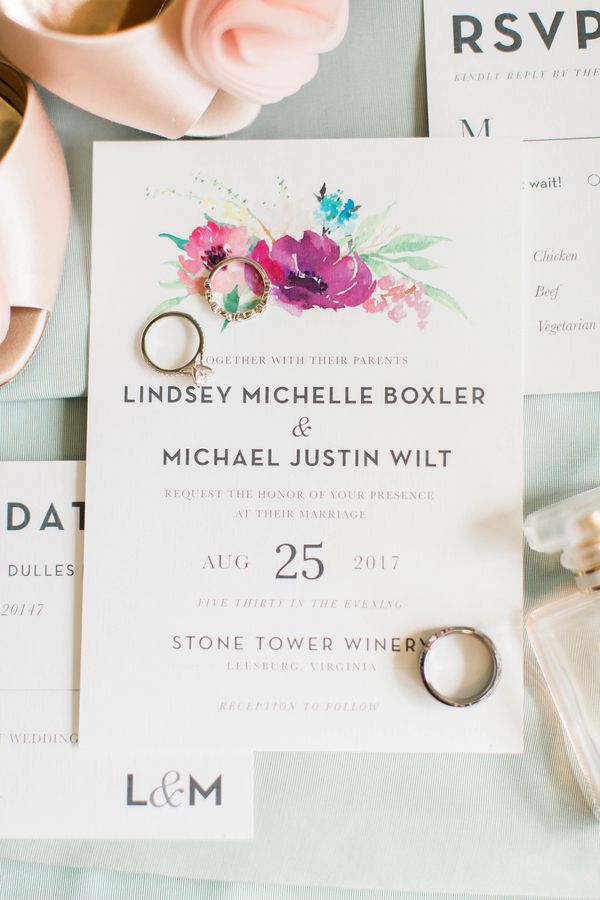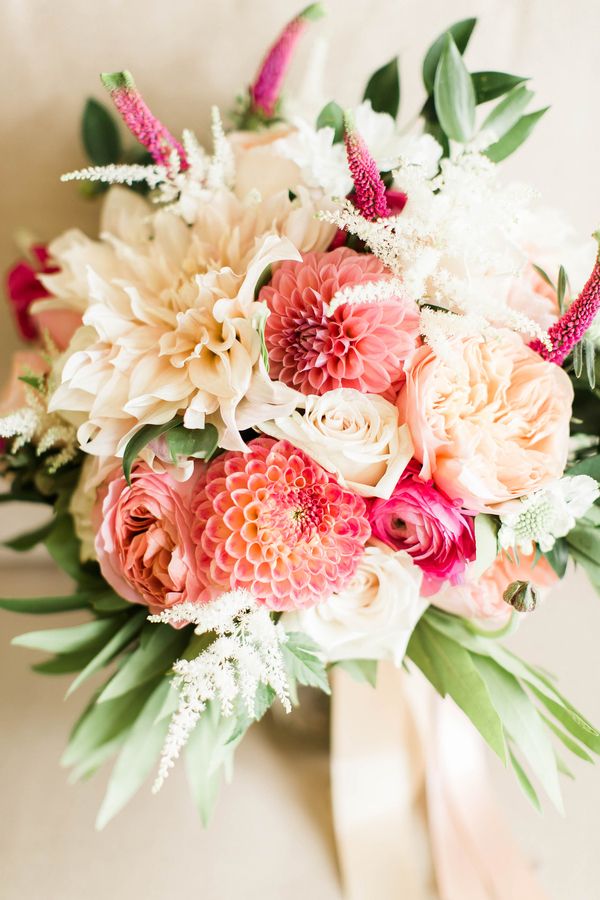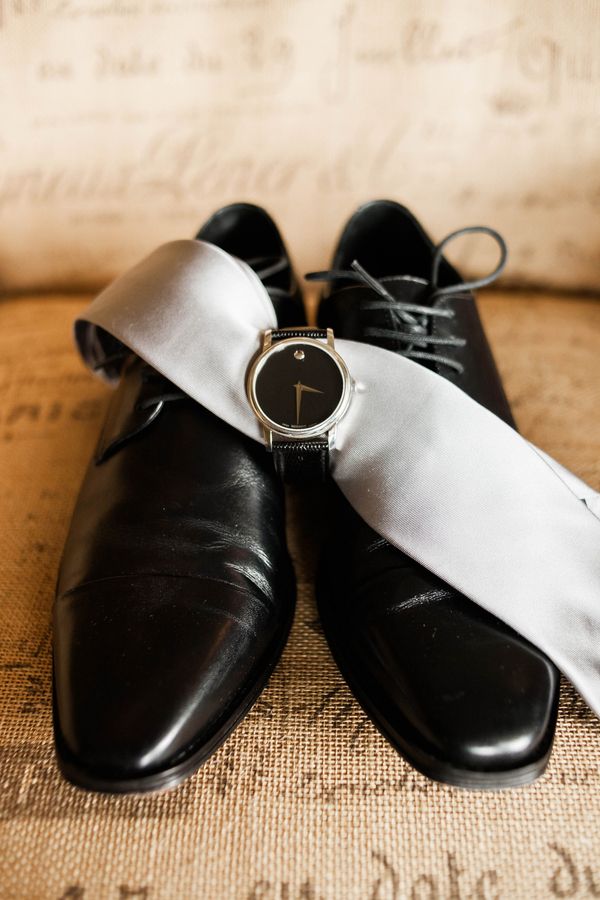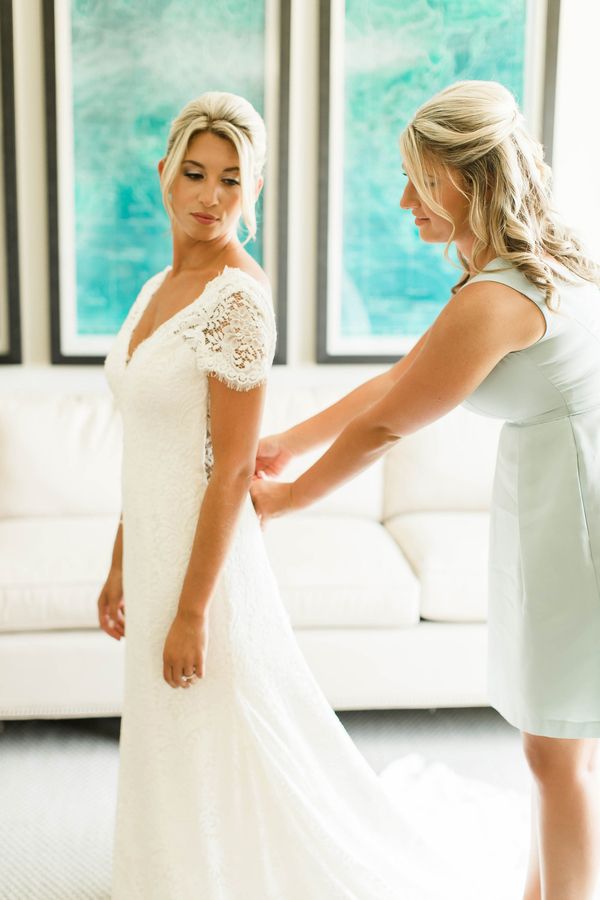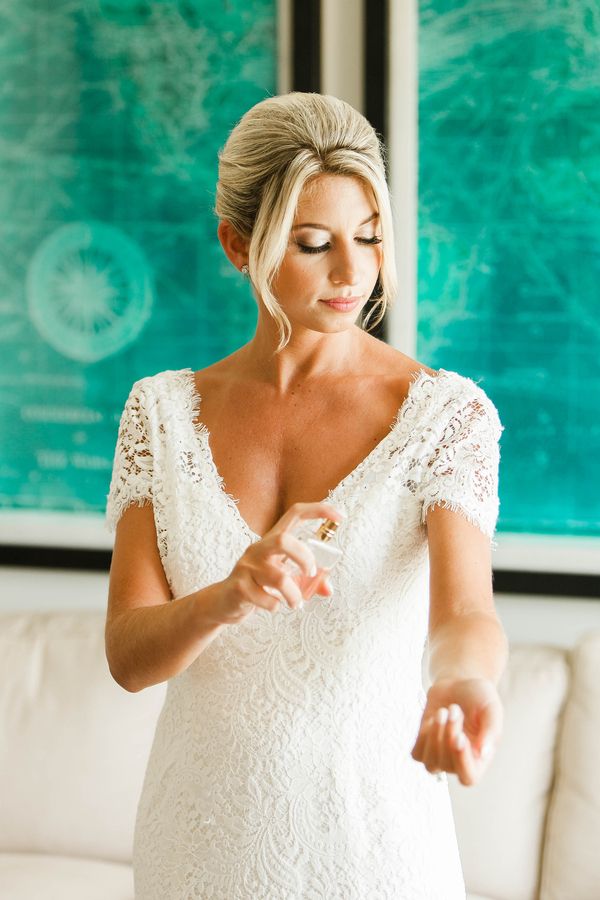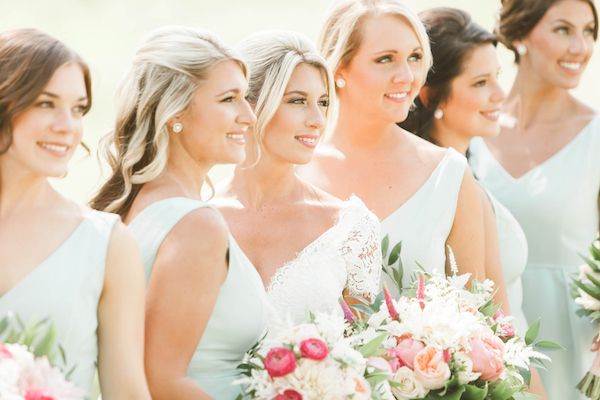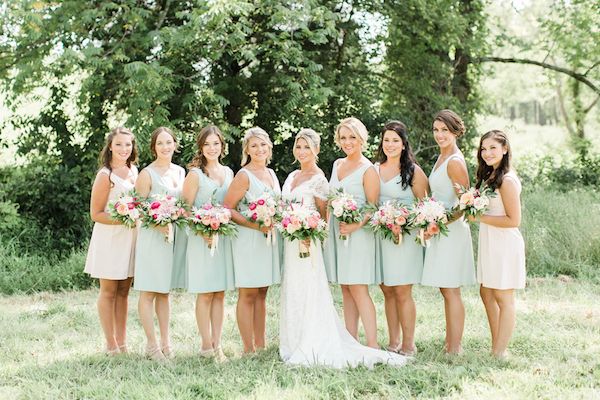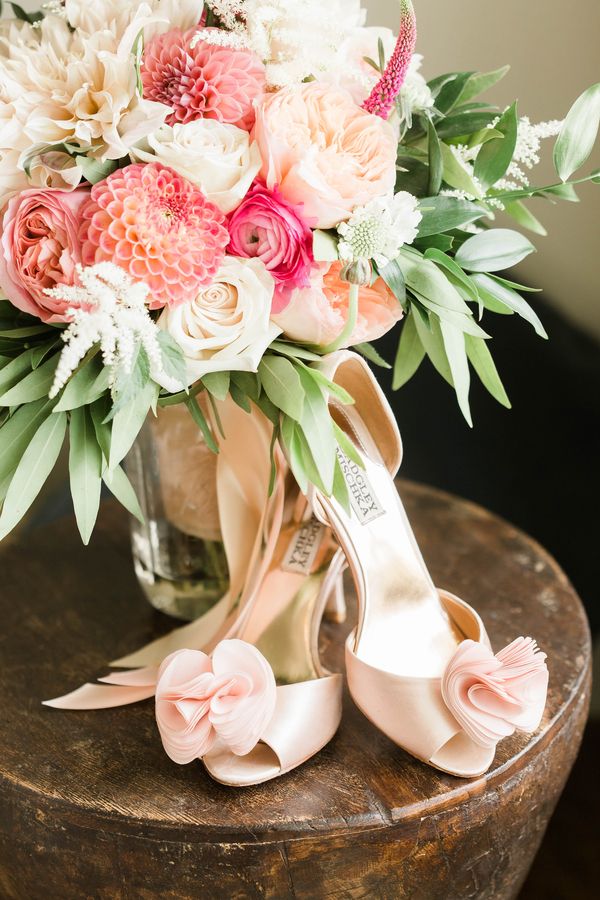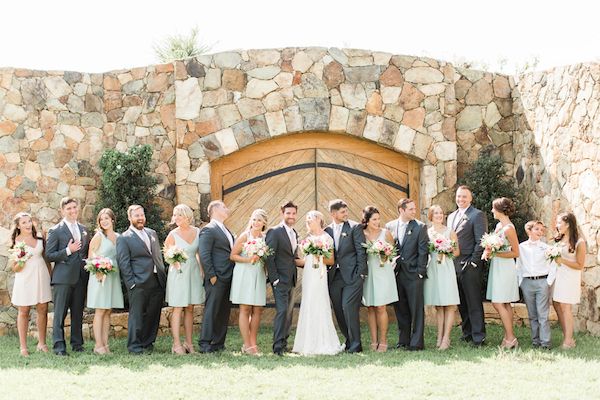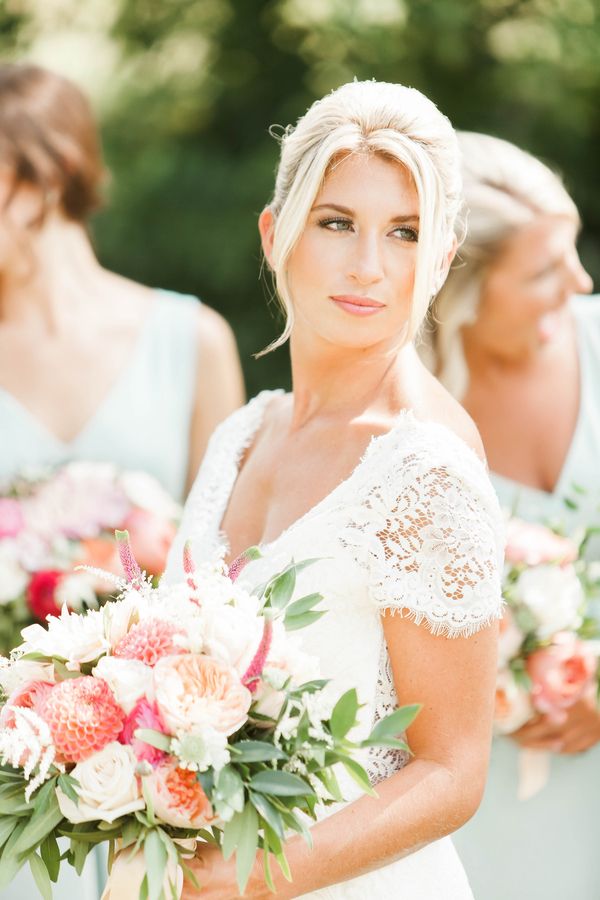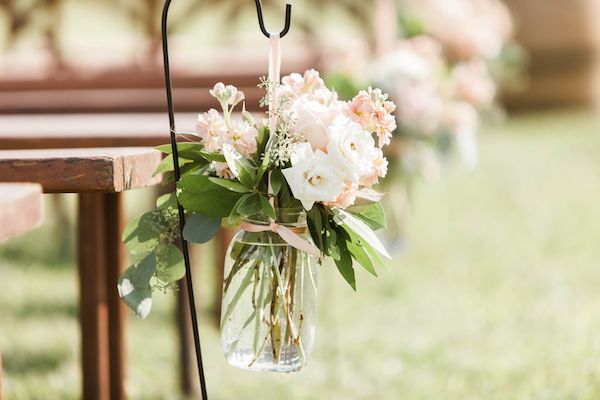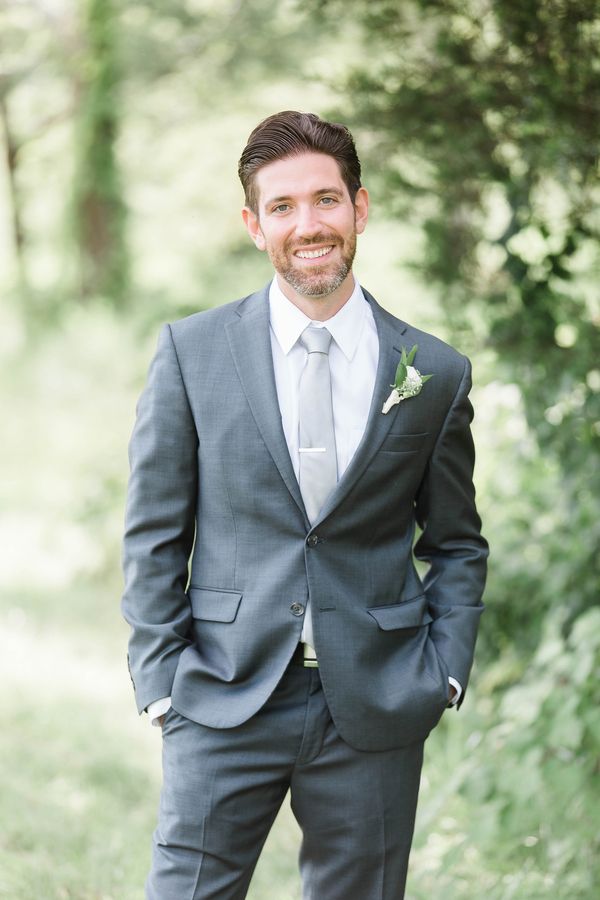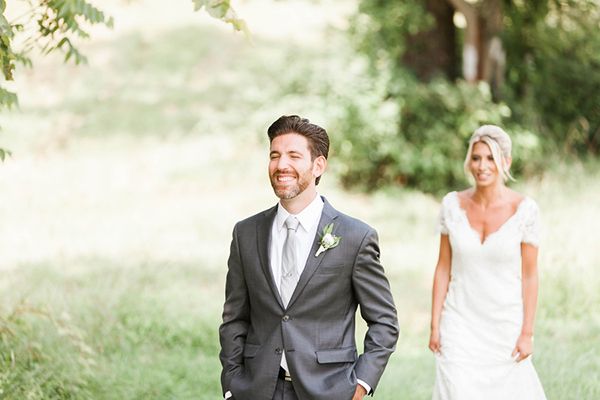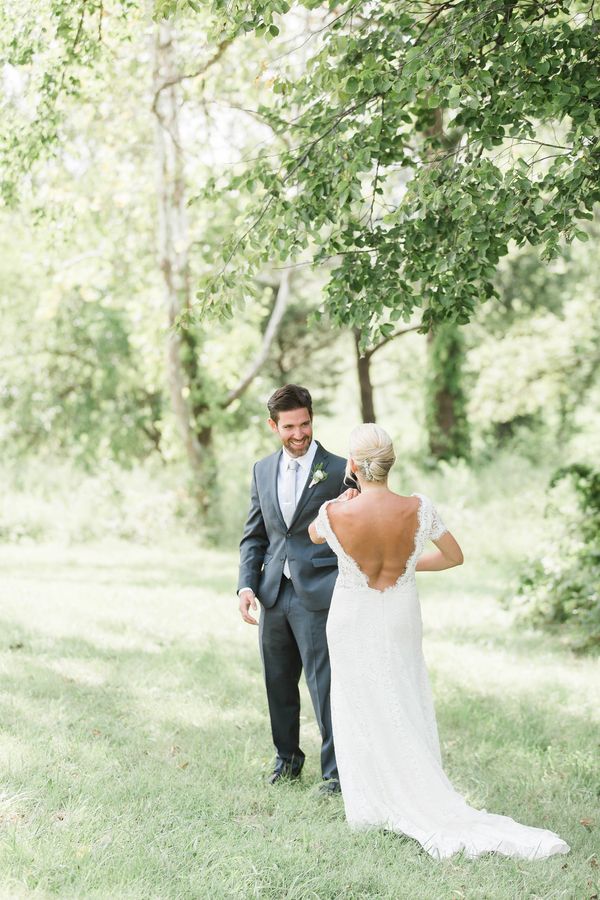 "

From the moment I met Lindsey, I thought to myself, 'what a laid back, carefree person!' It was such a breath of fresh air! I thought for sure that would change slightly on her wedding day because, let's be honest, wedding days can be stressful. So full of anticipation and angst. She was so cool and calm all day! Just as the day I met her."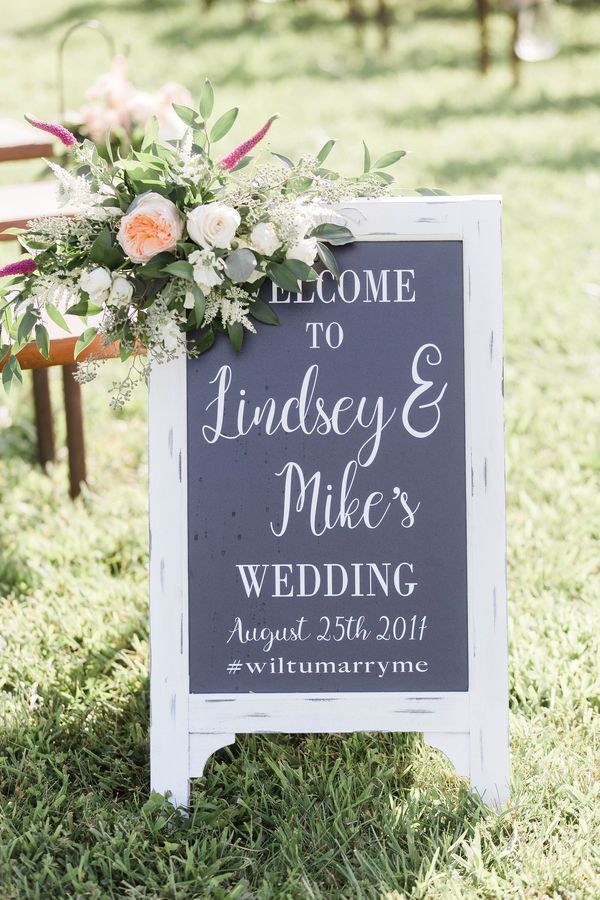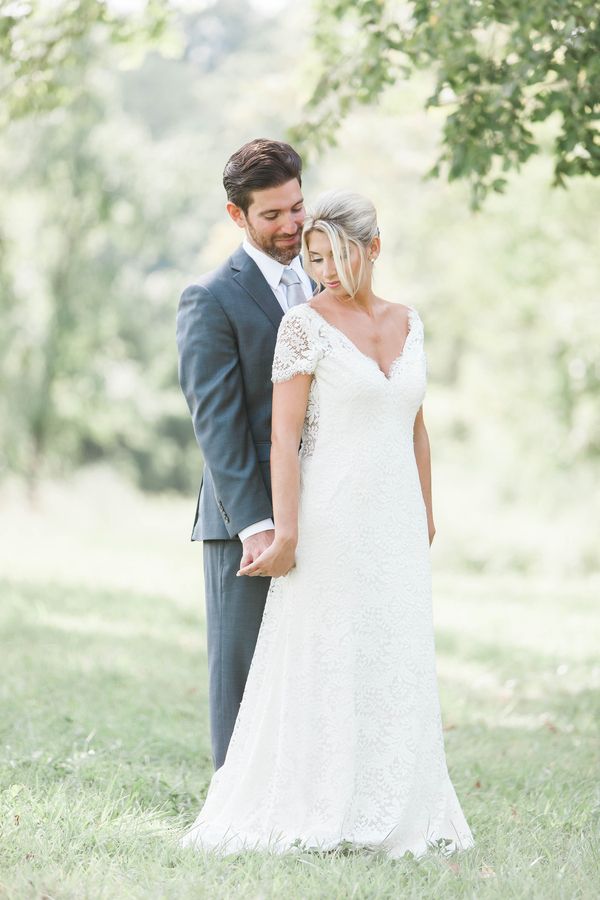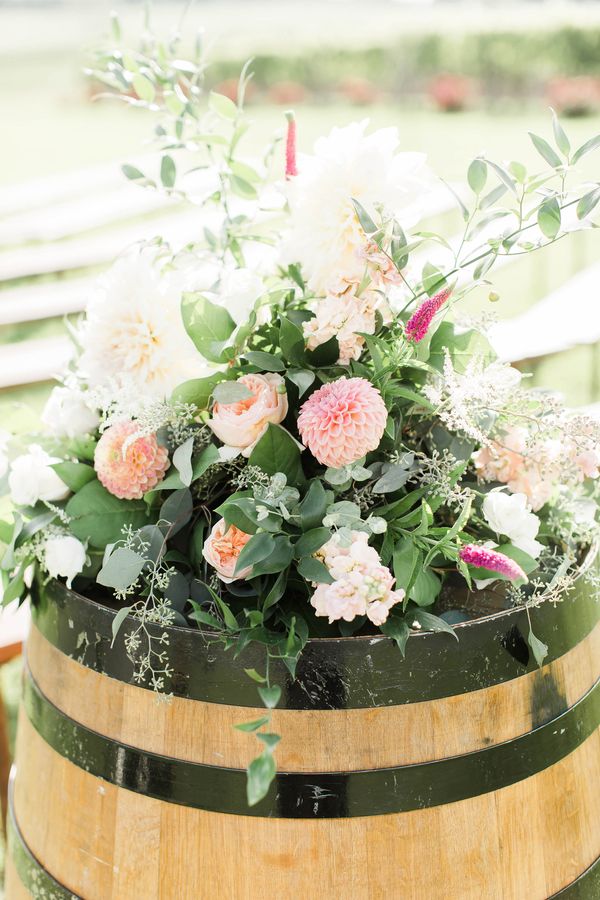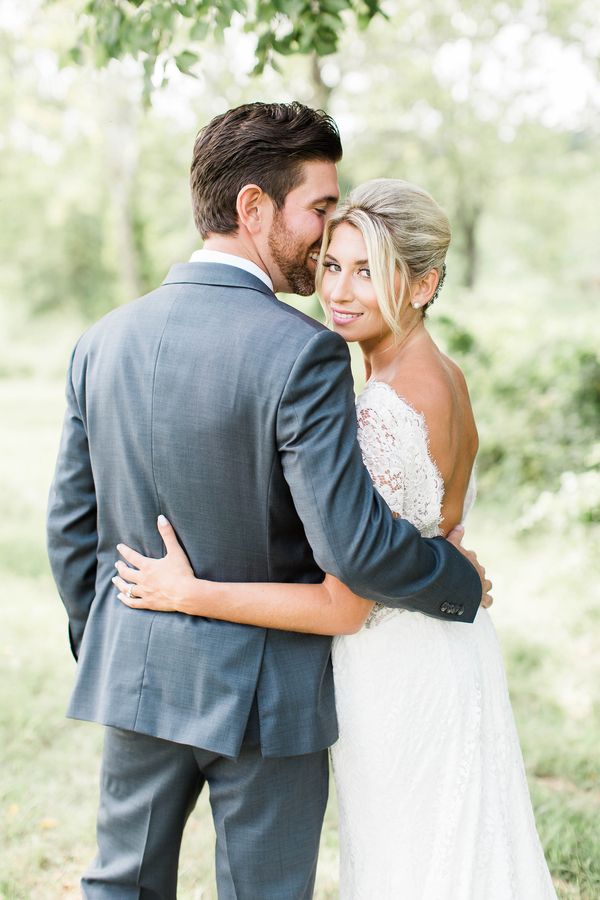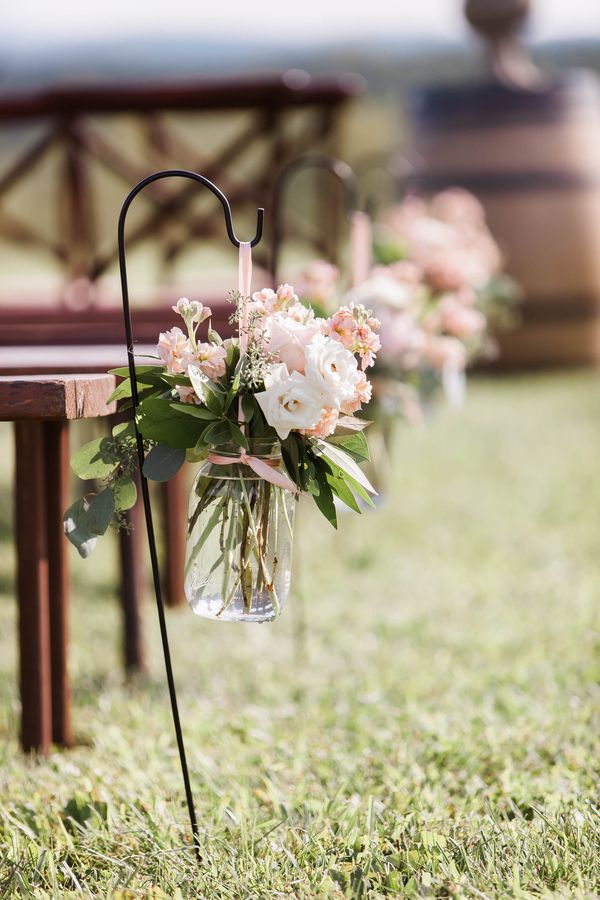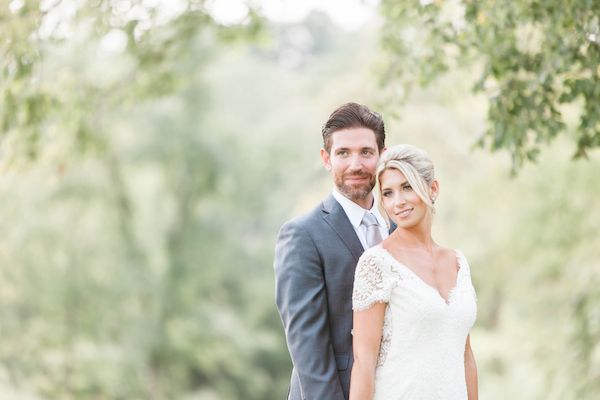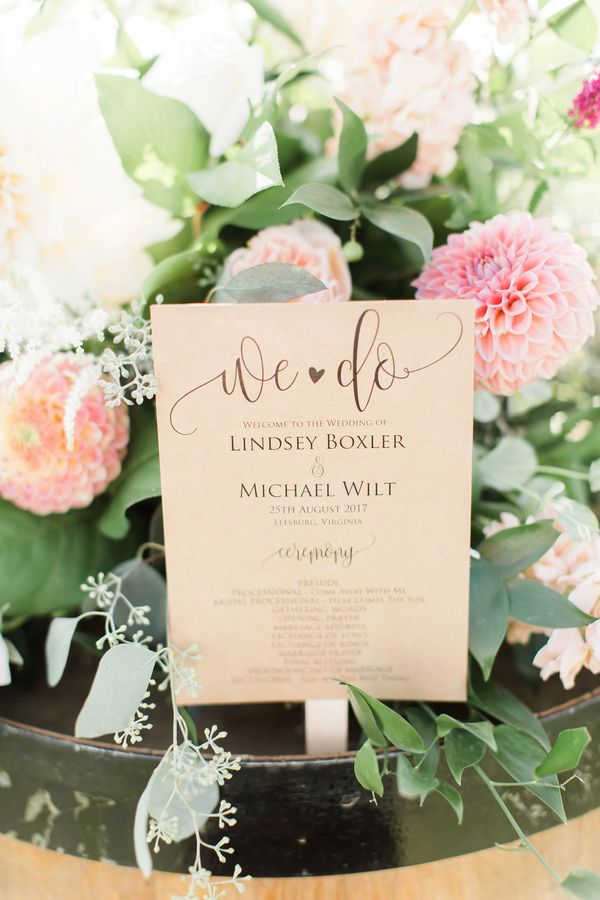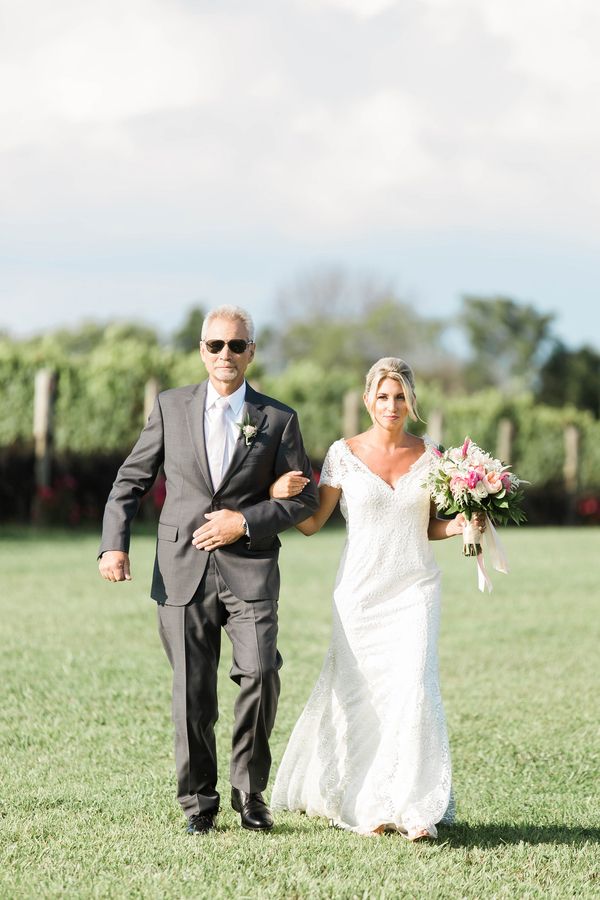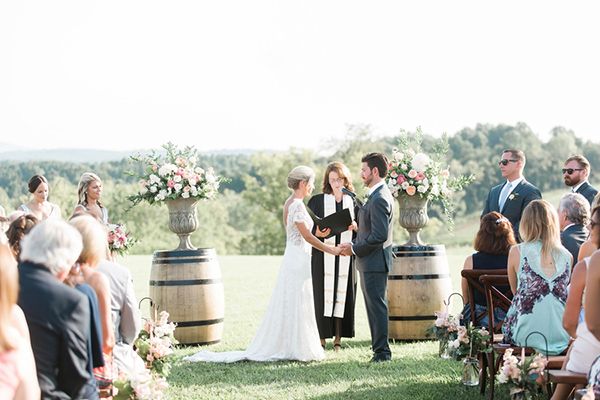 "

I didn't have the opportunity to meet Michael before the wedding but when I was finally able to say hello on the big day, I was struck by two things. 1.) He was one of the kindest people I had ever met. And 2.) He had GREAT hair! Haha!"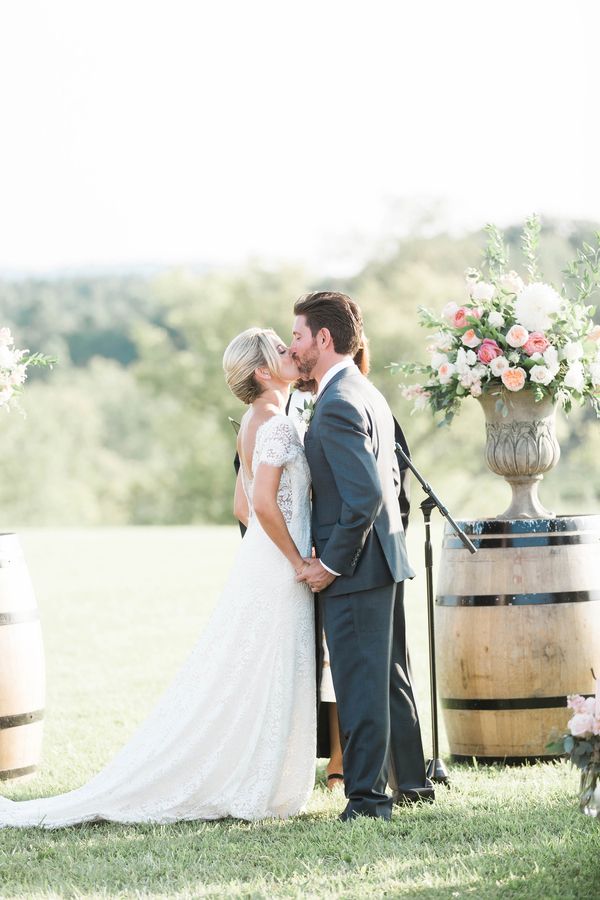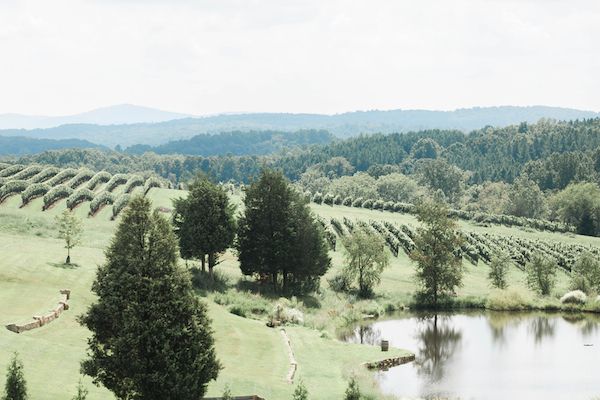 "

What was so funny about how the day unfolded was the Lindsey and Michael had never been in front of my camera before the big day. I like doing an engagement session with my couples before the wedding day to get rid of the wedding day, photographer jitters that sometimes couples have and to get them comfortable."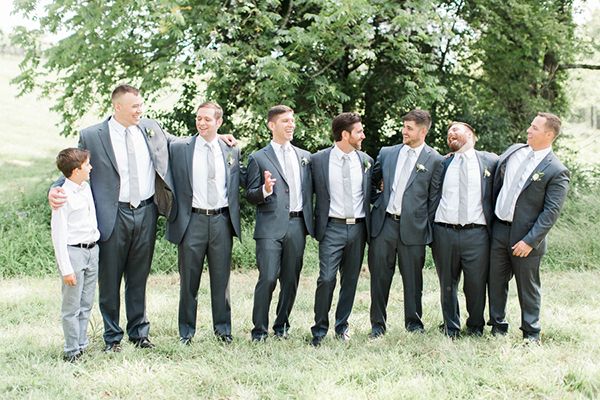 "No one would have EVER known that these two had never been photographed by me. They were complete naturals!"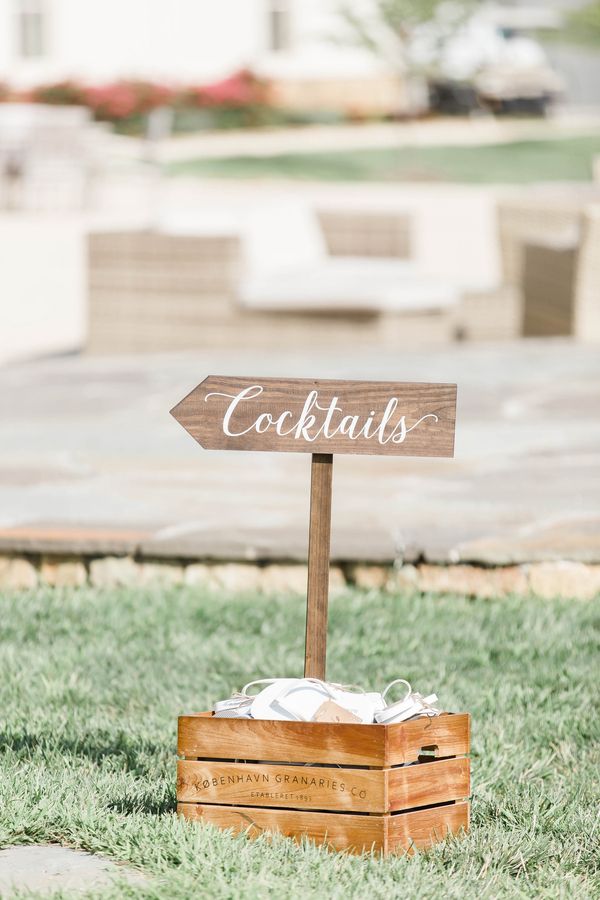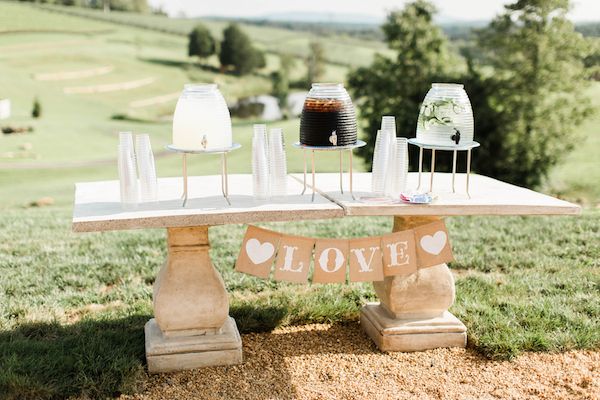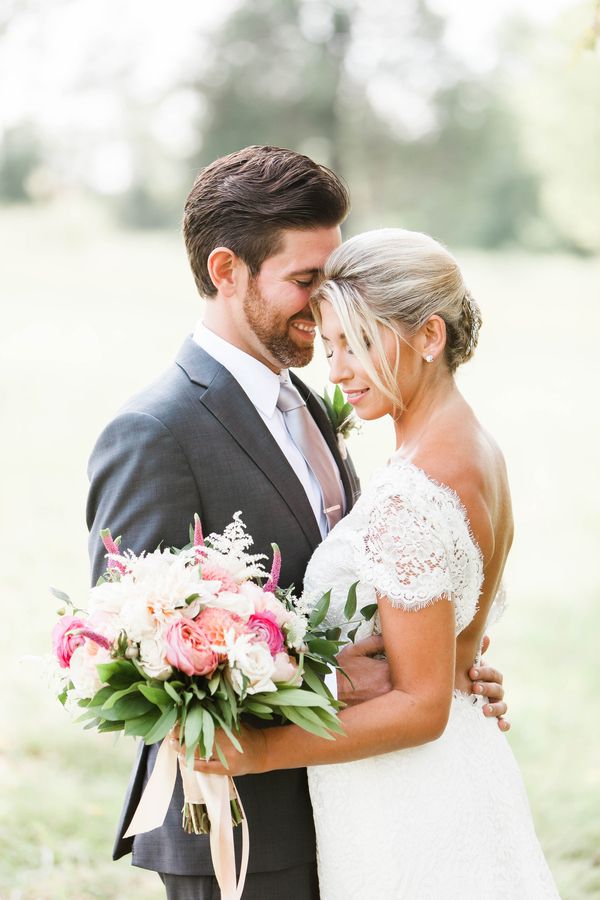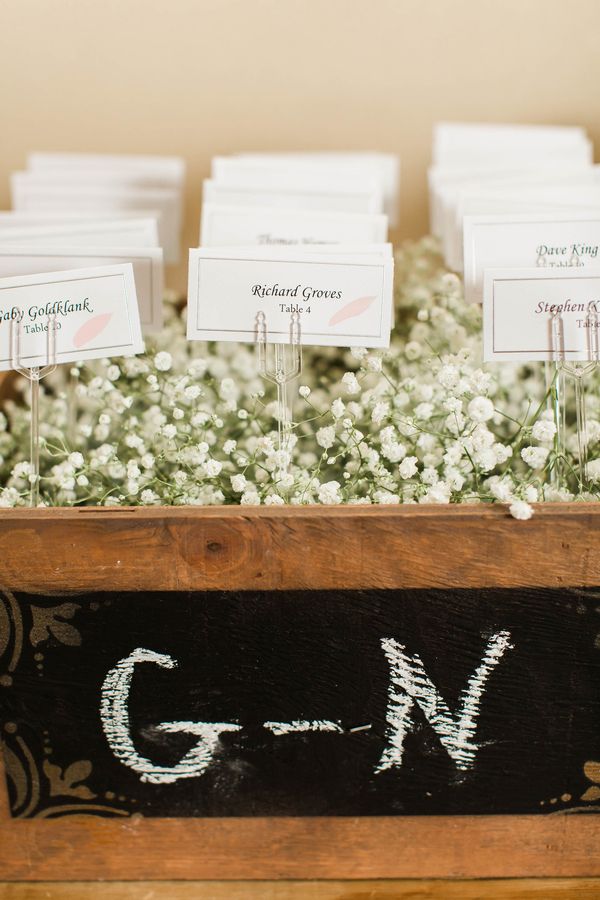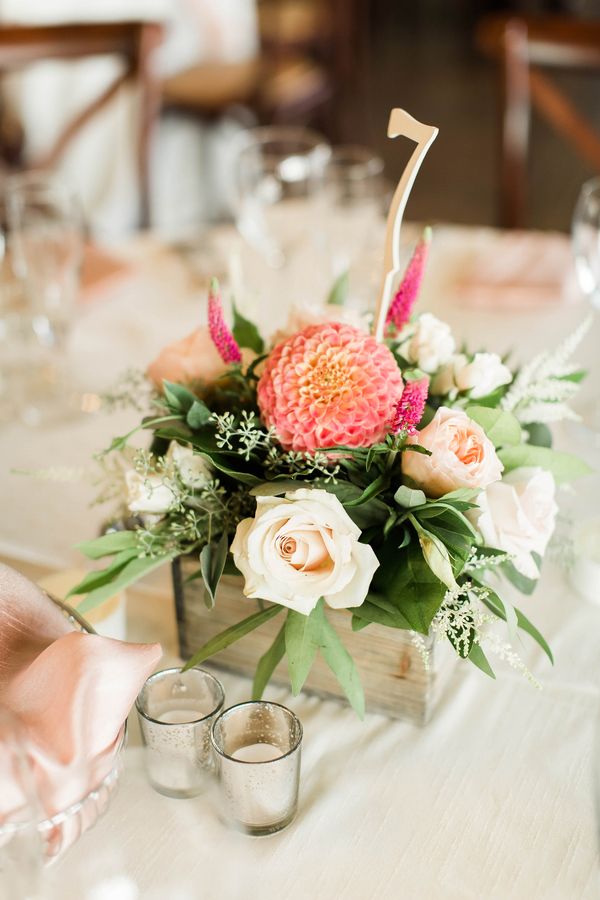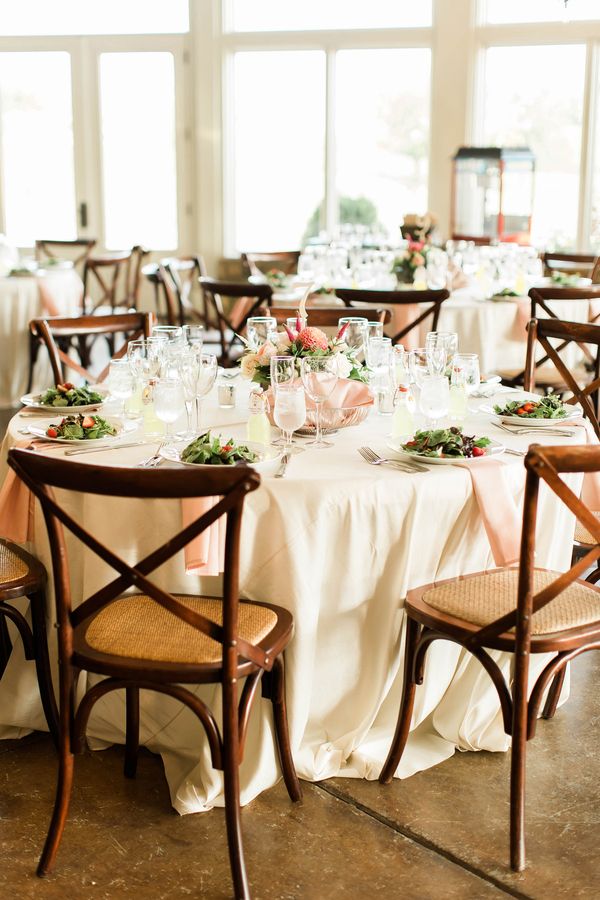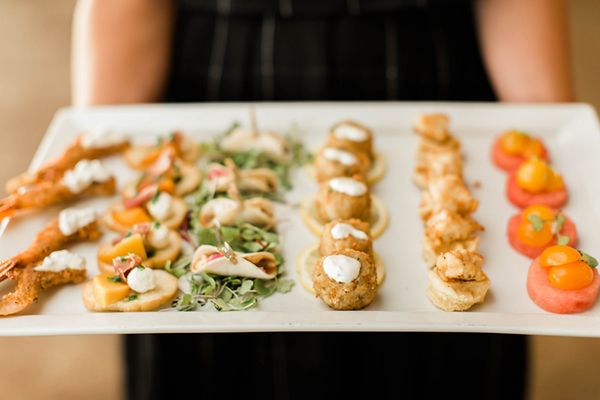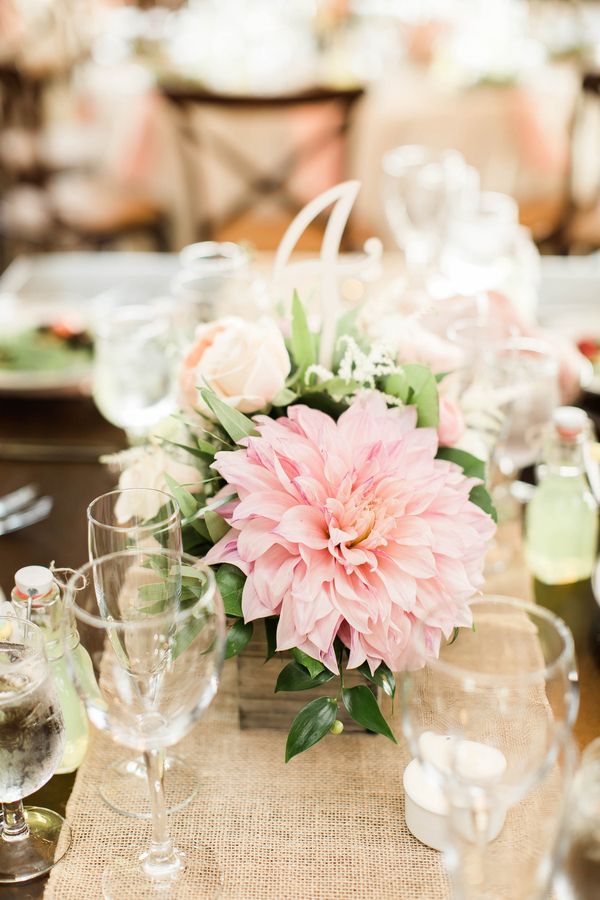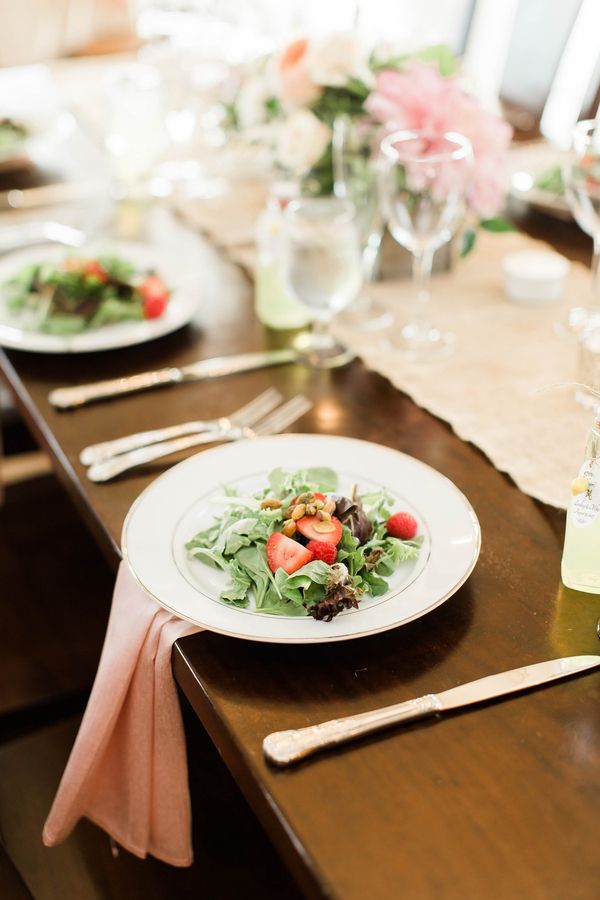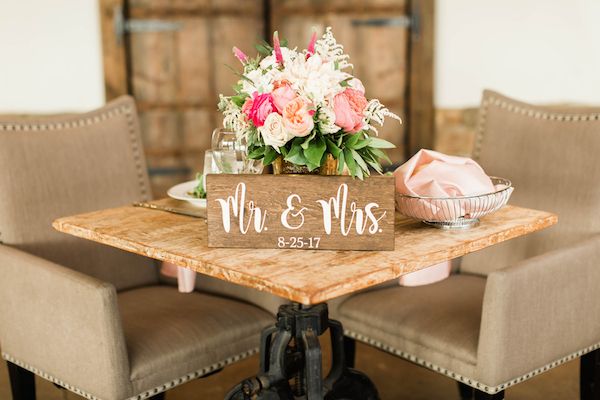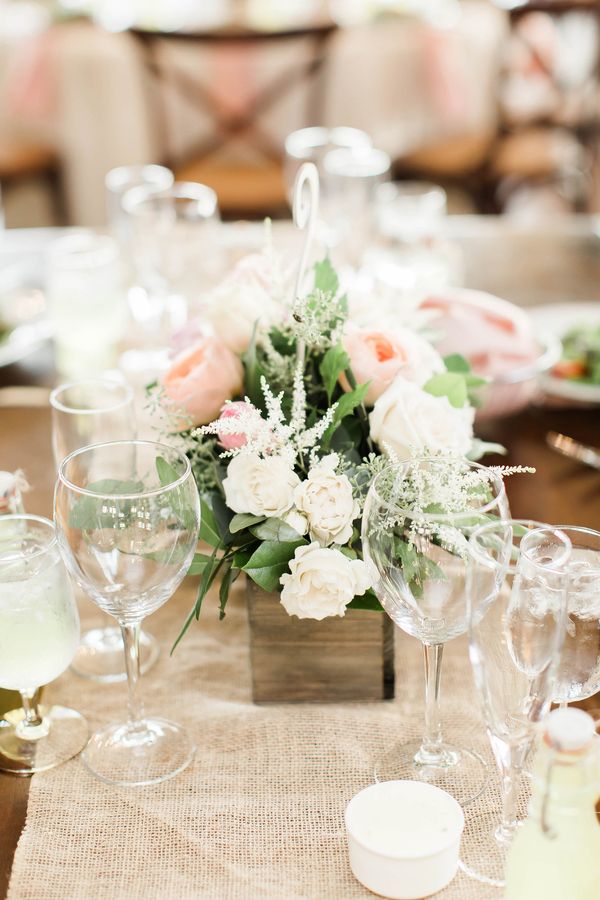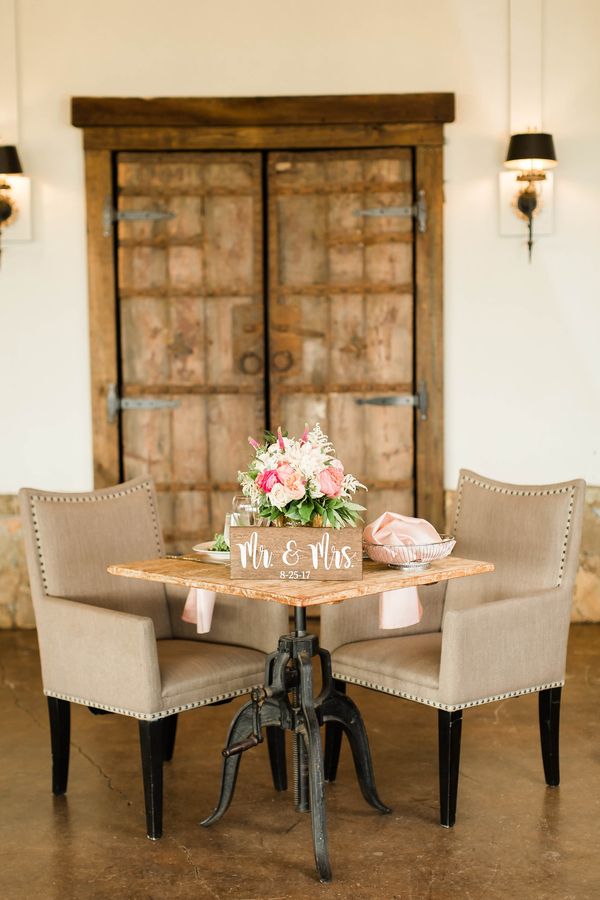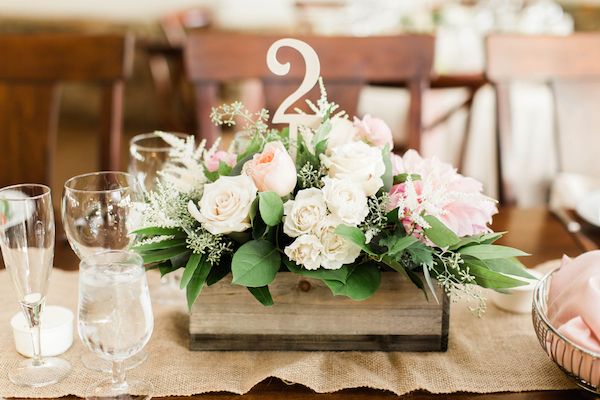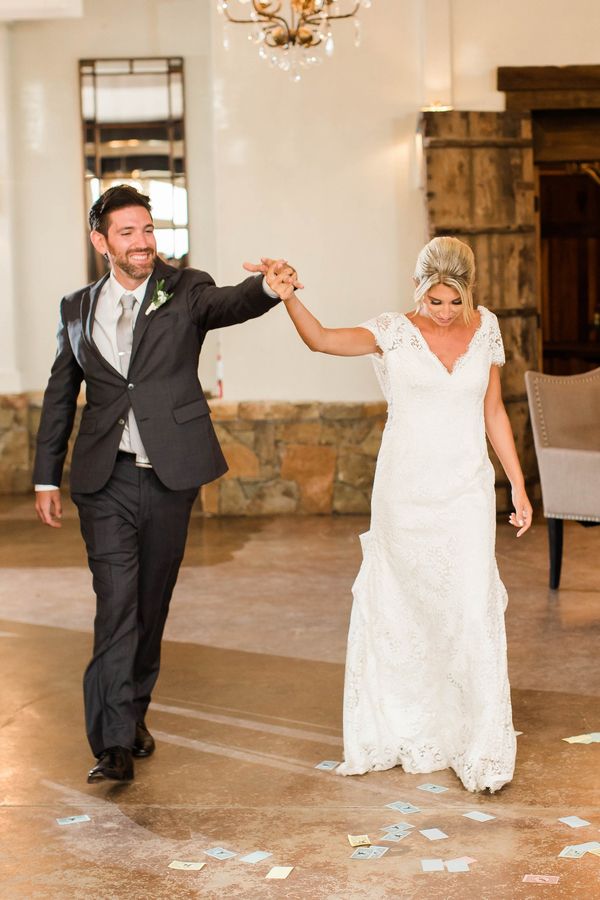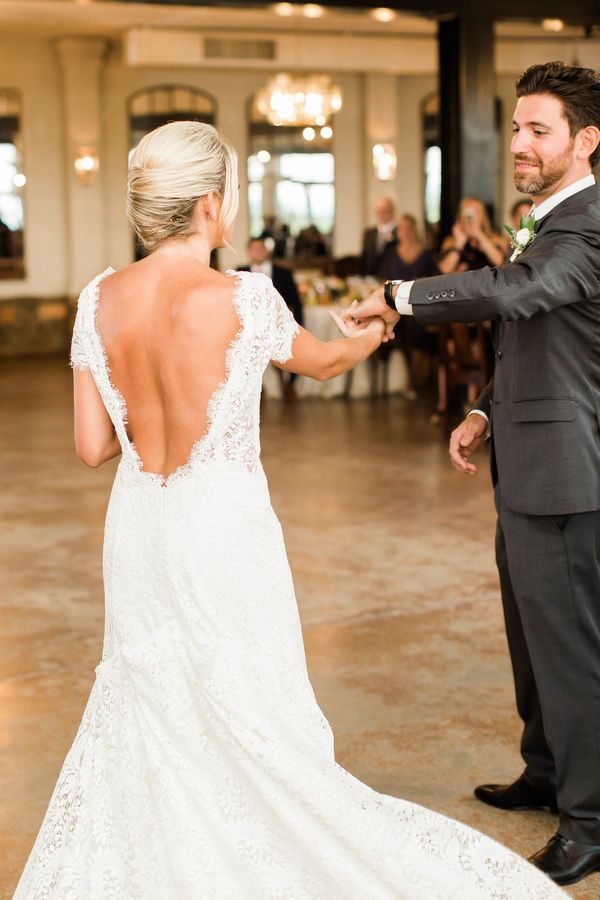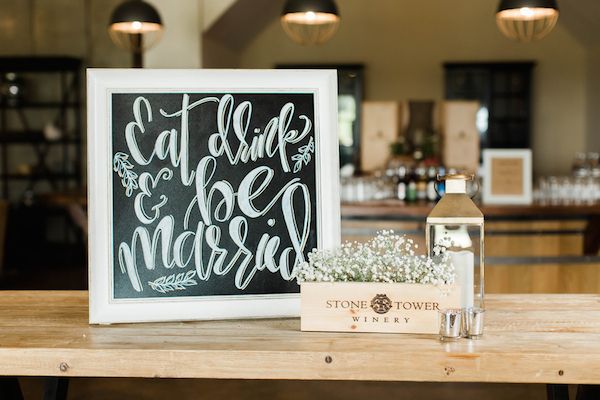 Photography: Candice Adelle Photography // Event Planning: Alexandra Nesterak Events // Floral Design: J. Morris Flowers // Catering: Purple Onion Catering Co. // Event Venue: Stone Tower Winery // Groomsman Attire: Jos A Bank and J. Crew // Dress Store: Soliloquy Bridal Couture // Makeup Artistry: Izzy B Makeup // Musicians: Bachelor Boys Band
Share This: