With a barn as glamorous and as fantastic as this, it is a no-brainer to use it to your heart's delight when you're a creative in the wedding industry. We can't blame
Plum Pretty Weddings Photography
and
Allyson Whitney Designs
; we immediately started fan-girling over this venue ourselves when we saw it. Wouldn't it be magical in any season, with any color palette or design imaginable?! Sigh. We love that this entire vendor team went unique and moody; get ready for an explosion of reds, purples, and a hint of sapphire blue. Just wow, you guys!
The options are truly endless, and whether you're planning your wedding or you're on the hunt for a venue in the area or you're like us and you dream up fantasy weddings in your spare time (sorry not sorry), you'll melt over this venue and this shoot. It's one for the Pinterest boards!
From the team,
"When the owner of The Pointe on Lake Eufaula met Summer and Jennifer with Plum Pretty Weddings and Allyson Burden with Allyson Whitney Designs they all instantly connected and knew that they had to collaborate! Summer and Jennifer put together a dream team of vendors and the rest is what you see!"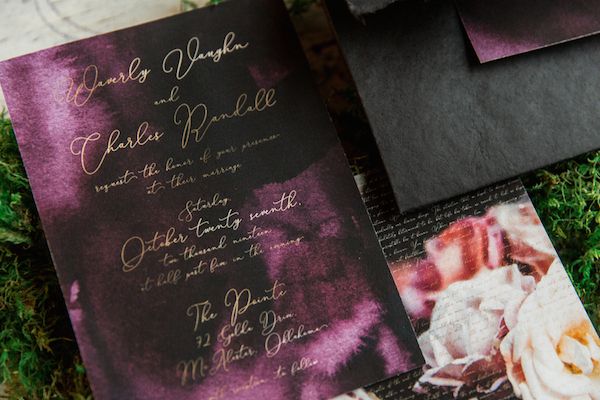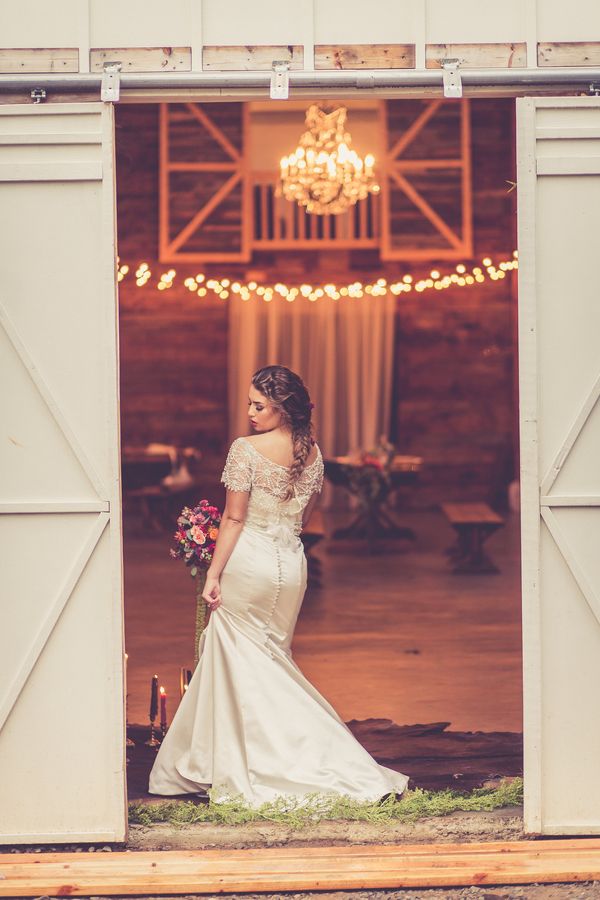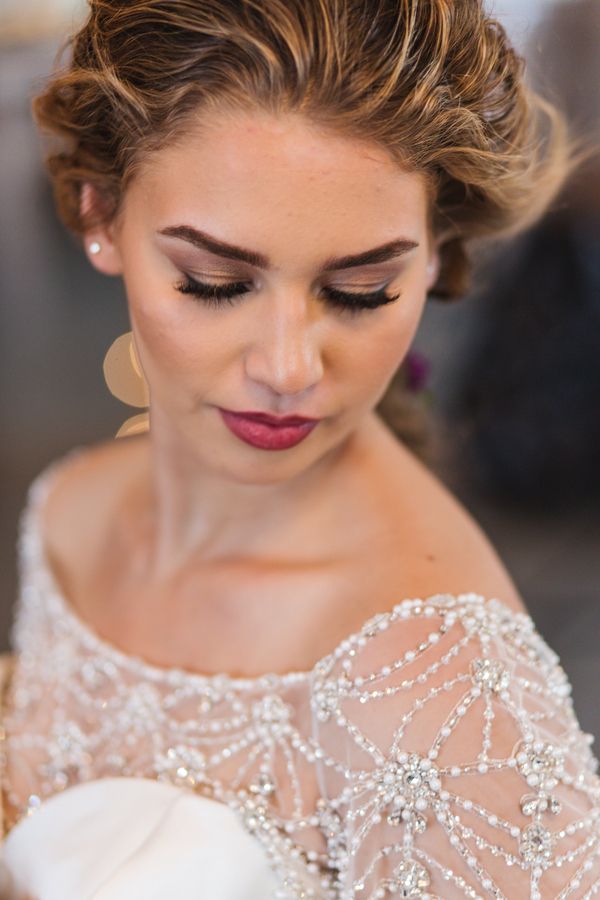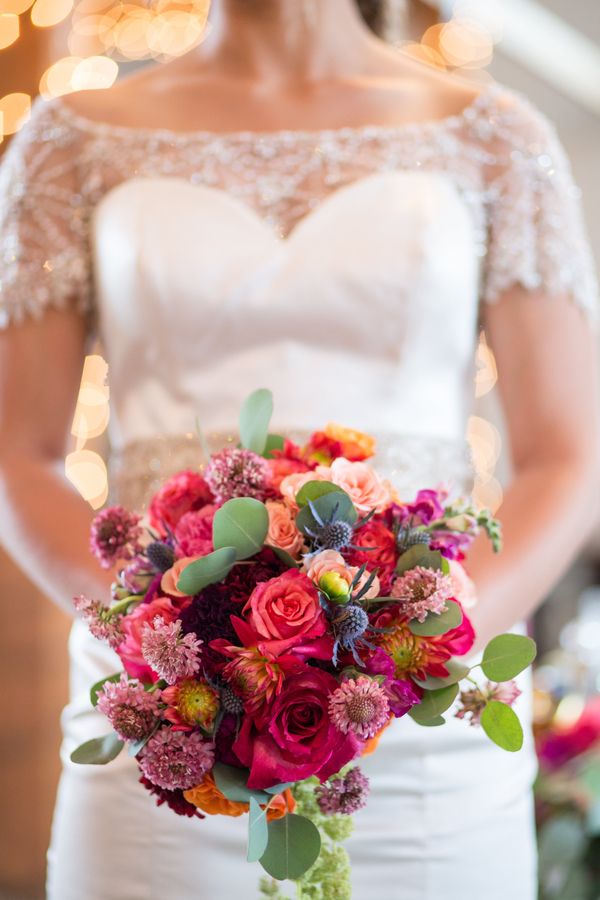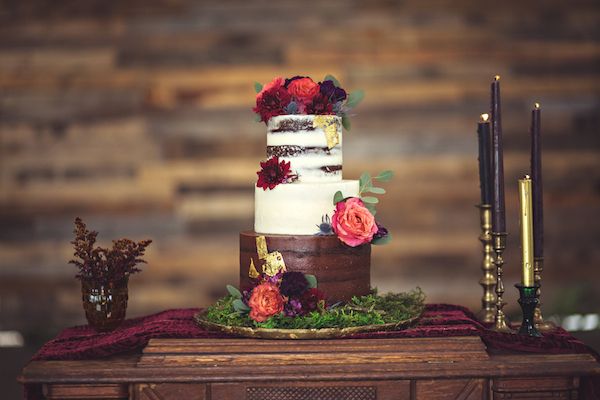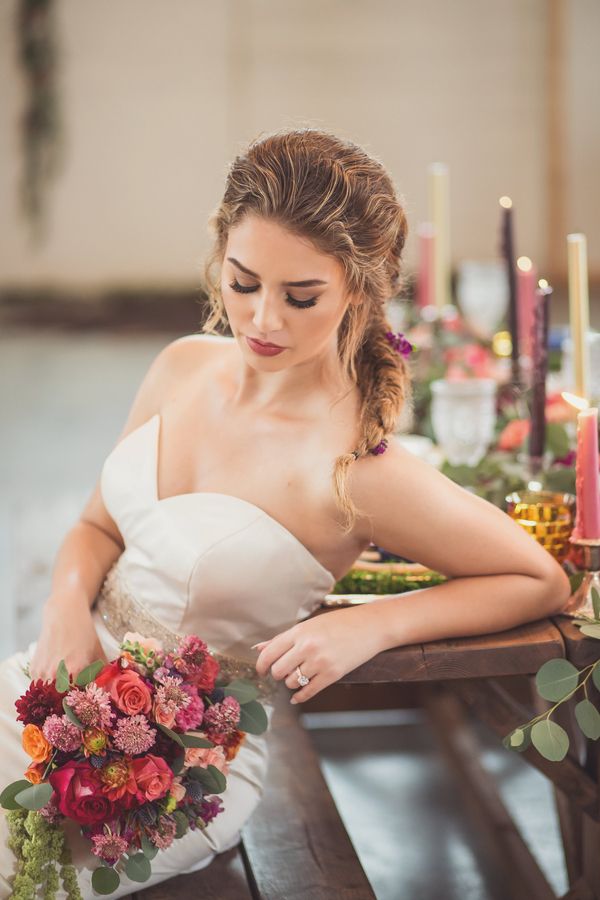 "We each poured our hearts into this shoot. Having spent the entire day with everyone involved it makes us love this industry so much!"
"Not just from the photography stand point but the wedding business as a whole. So many people teaming up for one goal in mind...creating beauty and serving others to the best of our ability!"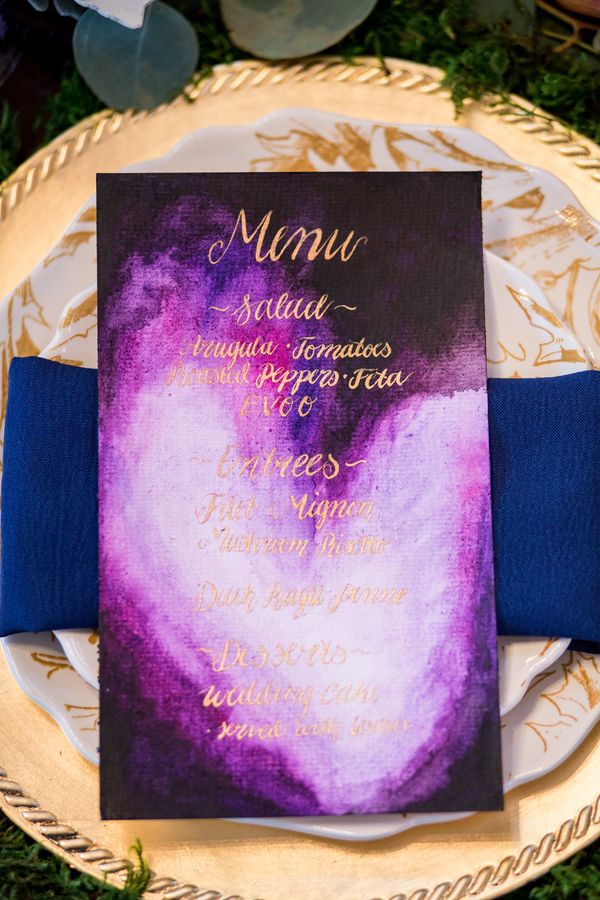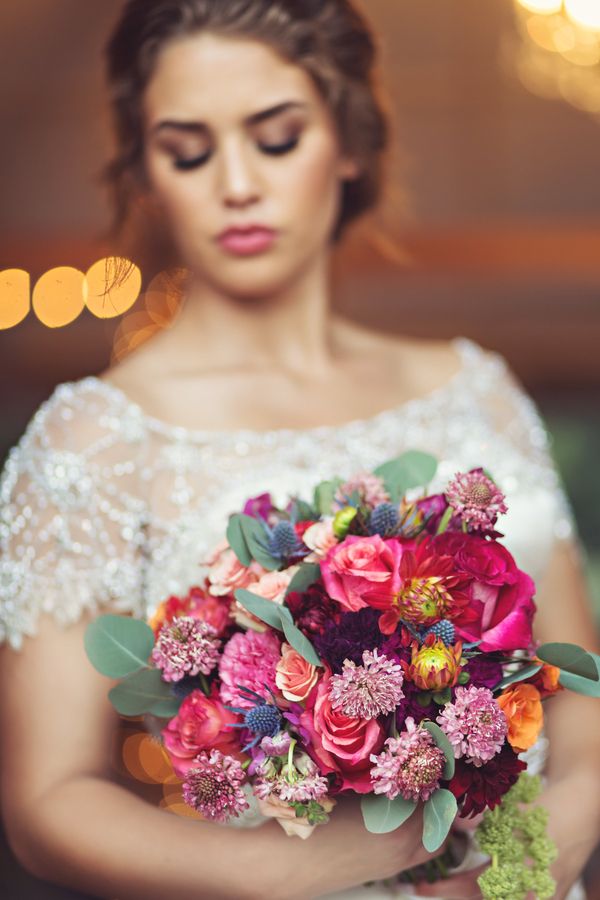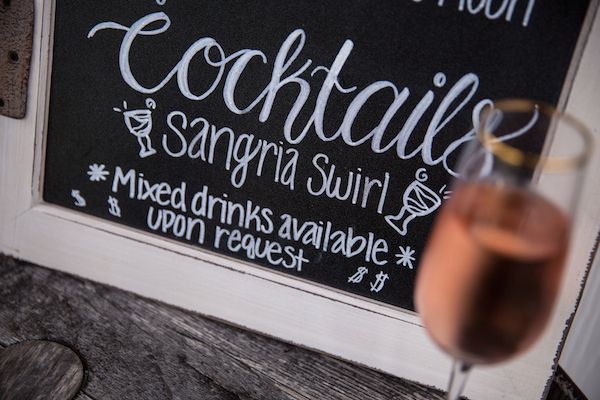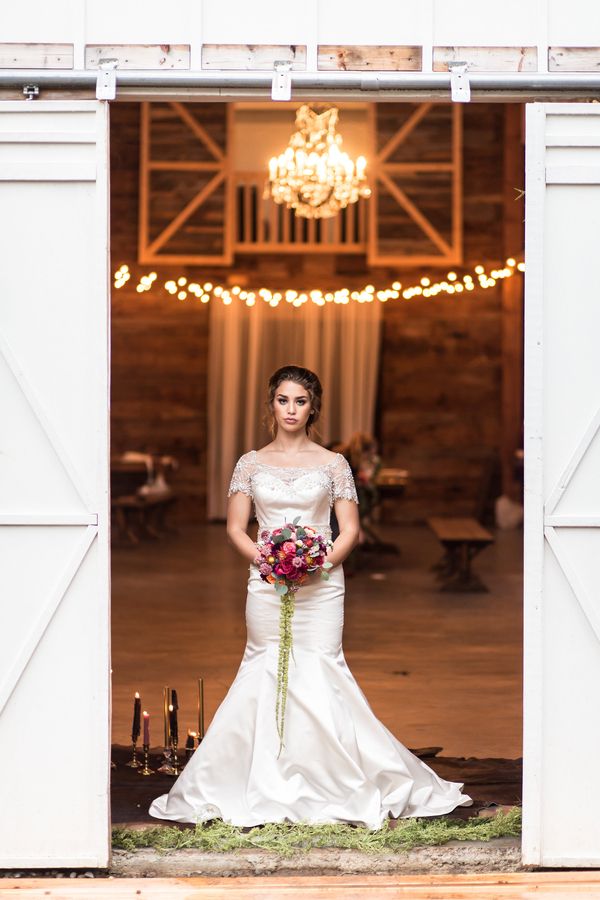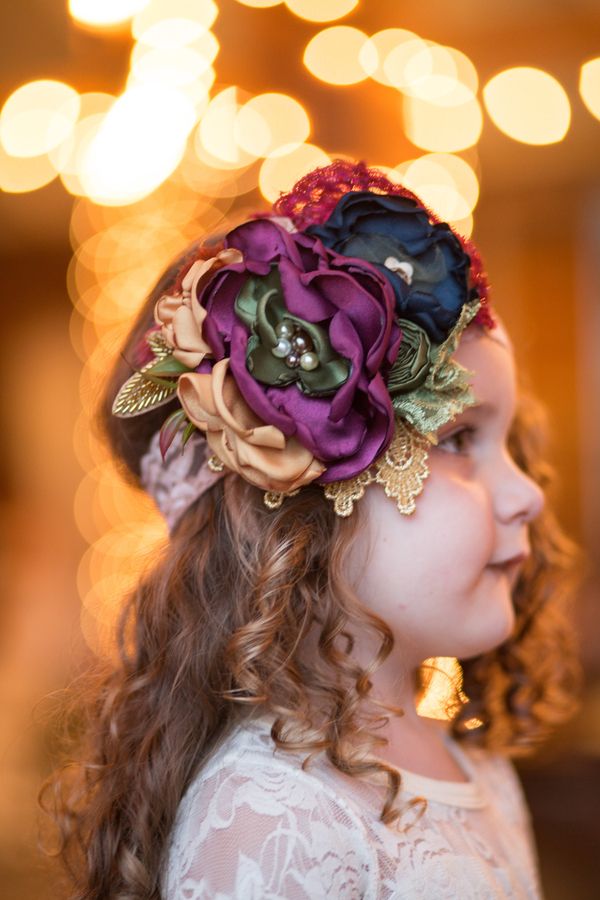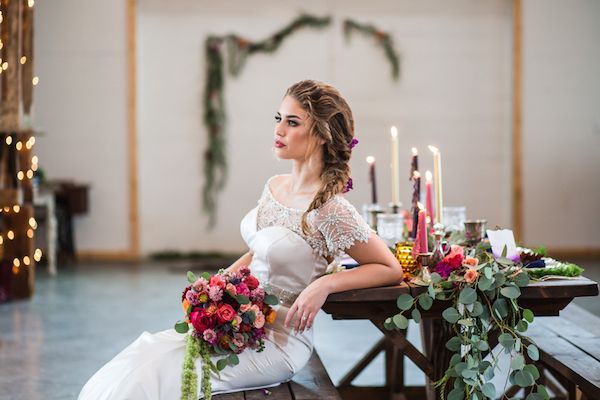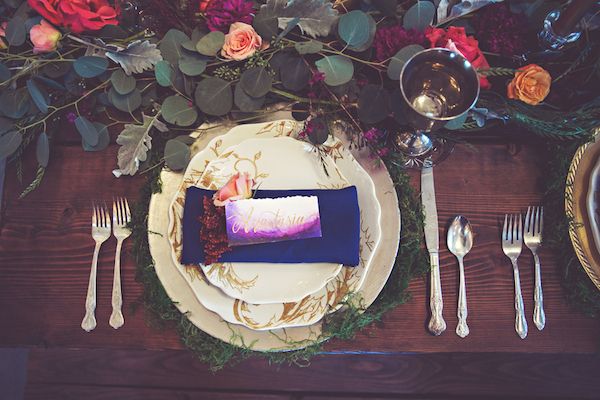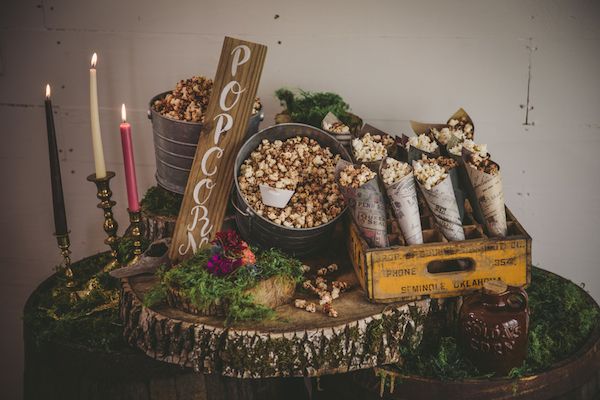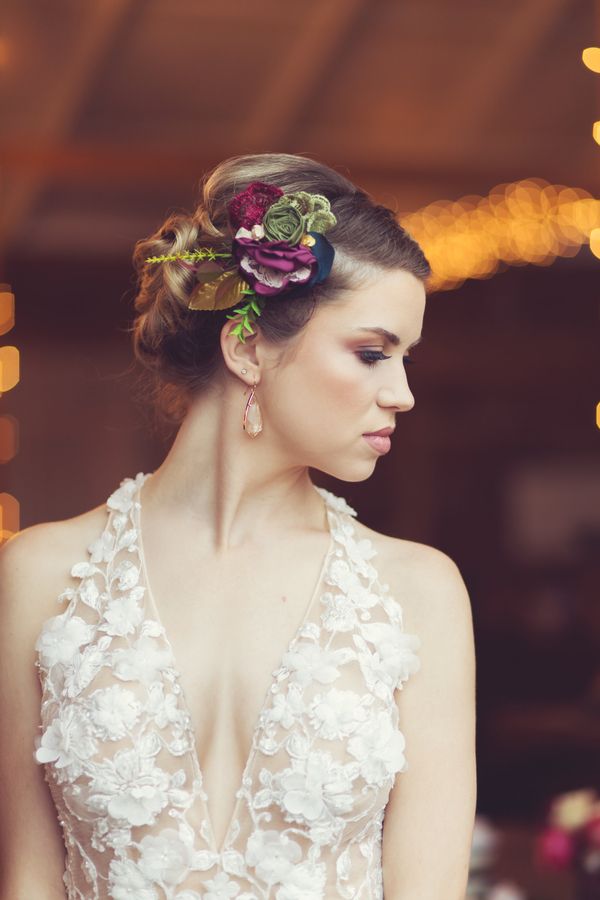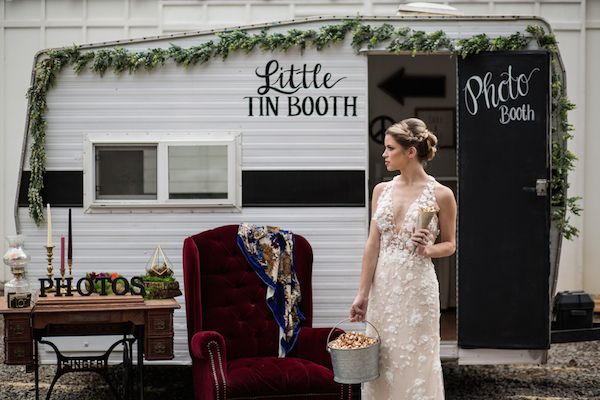 "This is real life... Hustle and heart is all we have to give...and undoubtedly this team of creatives, we definitely gave it our all."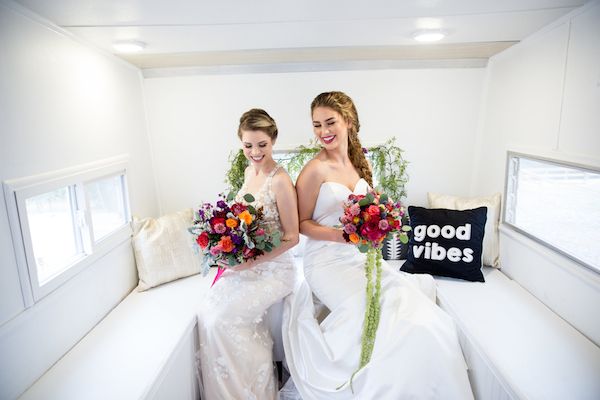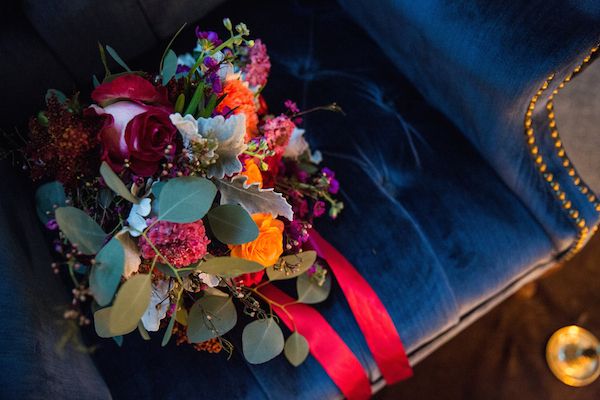 Don't miss this exquisite behind the scenes look from videographer,
Bobbye Jean Photography
.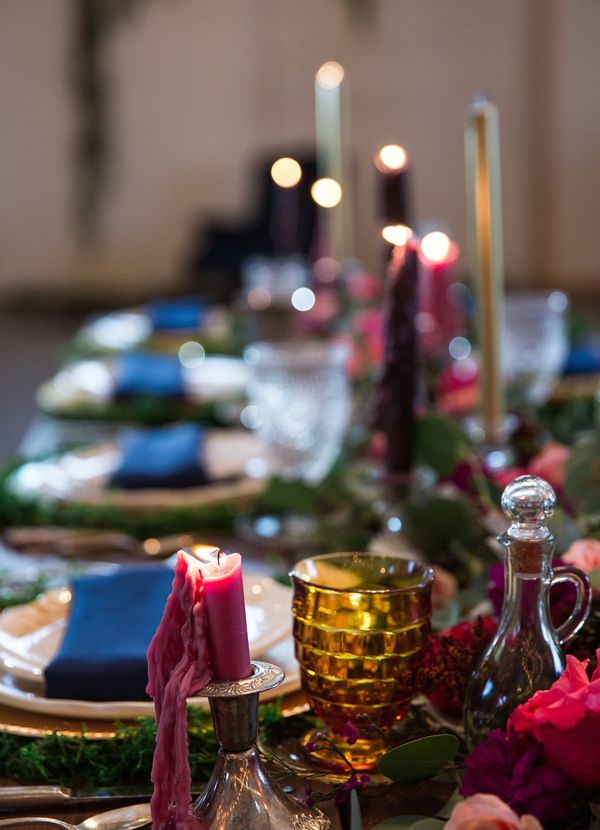 Truly a beautiful thing to see how this wedding shoot came to life.
Photography: Plum Pretty Weddings Photography // Event Design: allyson whitney designs // Event Venue: The Pointe // Favors and Gifts: Kettle Treats // Cake Design: Laurannae Baking Co // Photo Booth Equipment: Little Tin Booth // Makeup Artistry: CMP Artistry // Hair Styling: Brunger Beauty // Invitation Design: Foxbairn // Paper Props: Scissortail Creative Coop //
Dress Store:
Bridal Elegance Tulsa
// Linens and Coverings:
D'z Rentals and Decor
// Videography:
Bobbye Jean Photography
// Heirlooms and extras:
Piper's Pretties Shop
// Model: Jaci Ledford // Model: Kennady Cochran
Share This: