Colorado is known for its lush green landscapes and the ever-amazing snow-capped mountains, so we are giving Trynity and Nathan two happy thumbs way up for dressing up their big day with heaps of pink to stand out. And not just any pink, everyone; the most eye-catching hues of pink you could think of. From fuchsia to blush pink, all the colors showed up to the party with flashes of turquoise and purple, and we love how it all blended together to add to the festiveness!
Floral designer
Poppy's with Love
did a wonderful job with creating pink bouquets to stand out against the bridesmaids' beautiful plum gowns, already such a strong color on its own.
Megan Lee Photography
captured the result and it is flirty and feminine, and like the floral arrangements and all of the design elements, we think Trynity and Nathan's wedding day is a total success.
From the photographer,
"

They call Laramie home. Not too far from views of plains, open skies, and snow topped mountains. Together, they navigate the small-town streets of Downtown, brightening each other's lives with a smile or thoughtful act. They met at her birthday party, a fun night spent laughing and clinking glasses and dancing the night away…."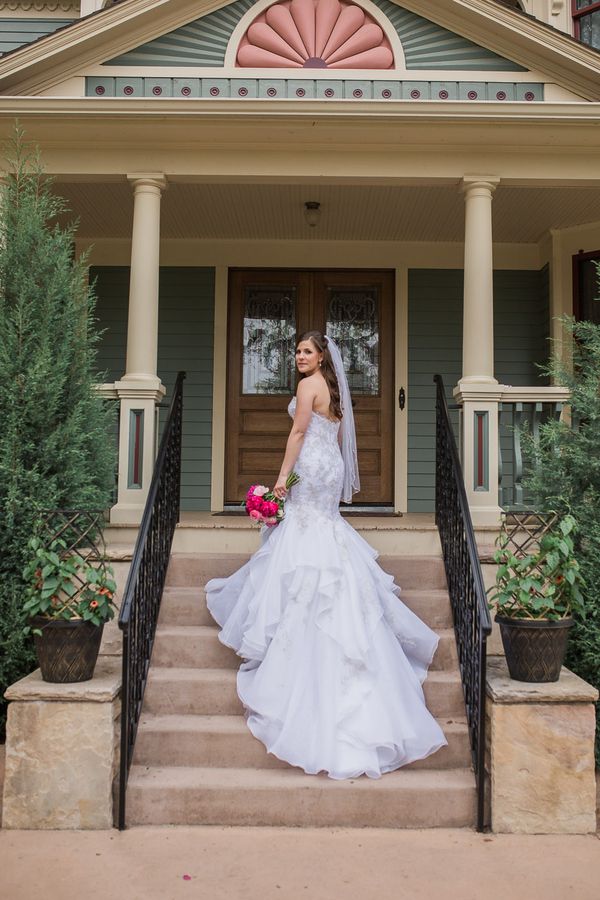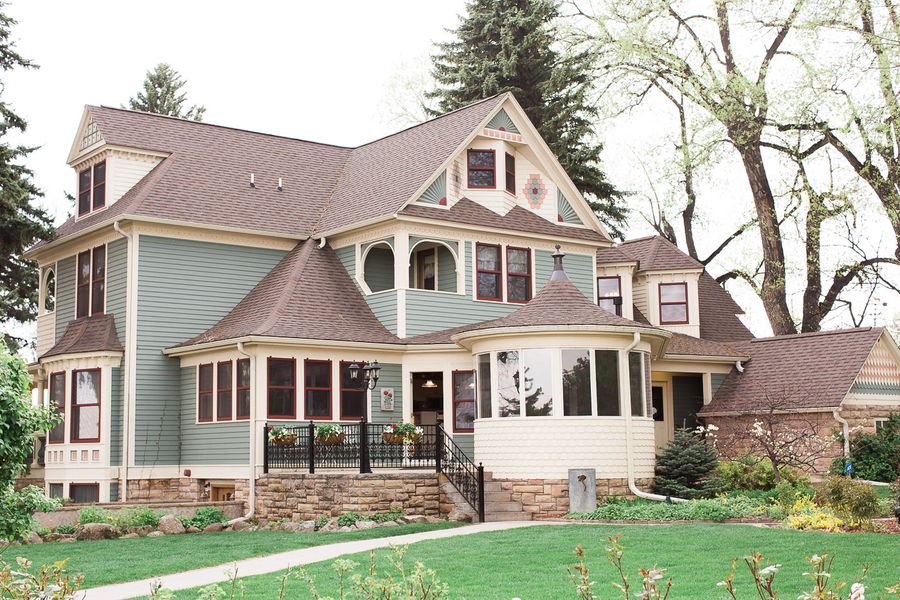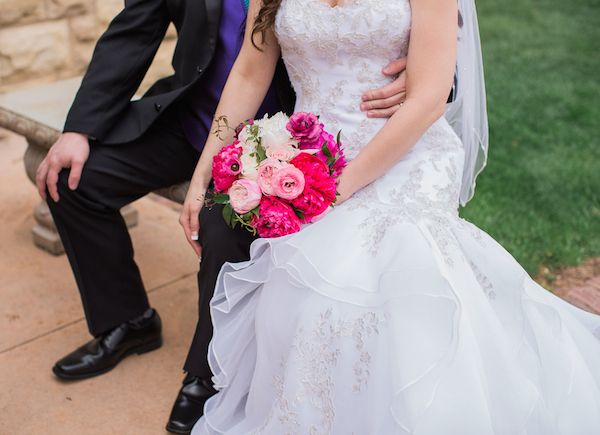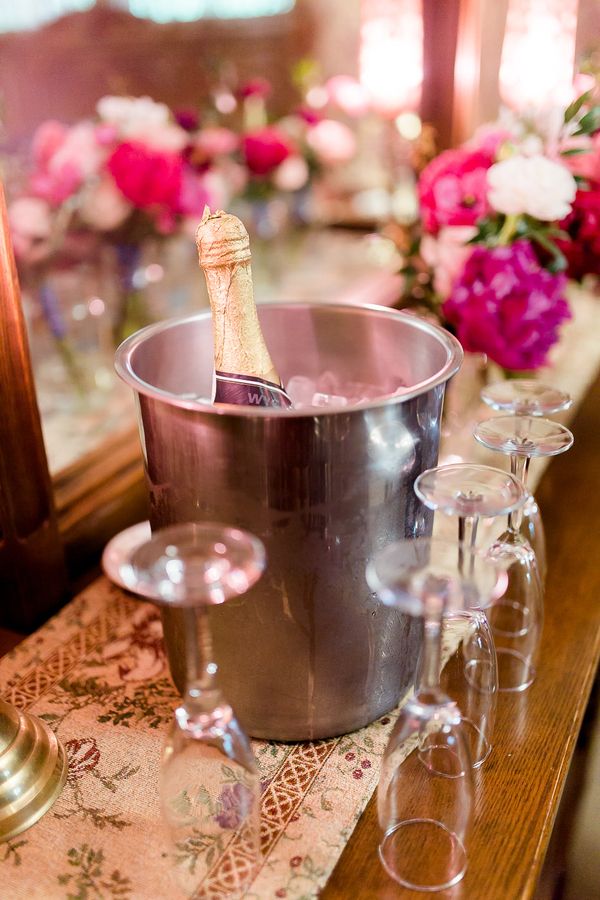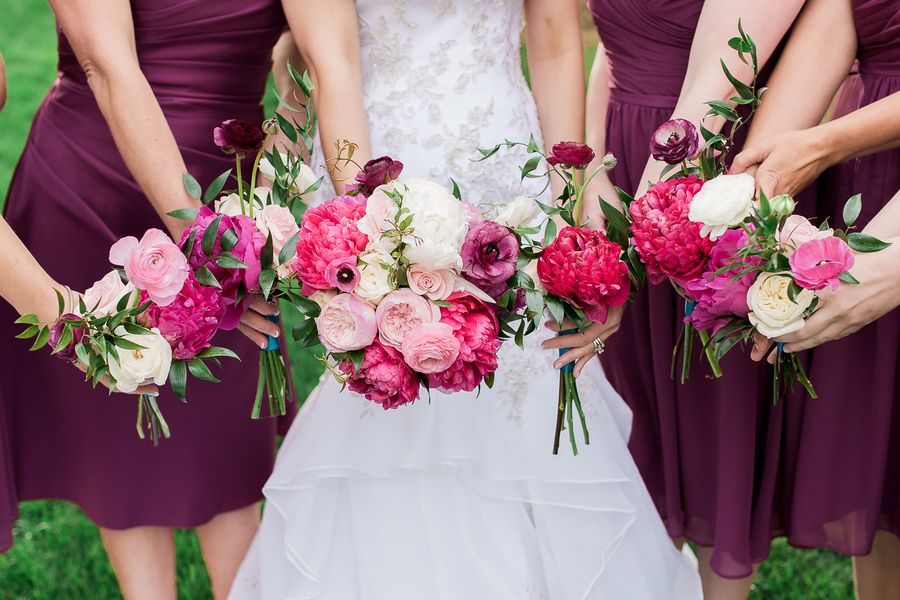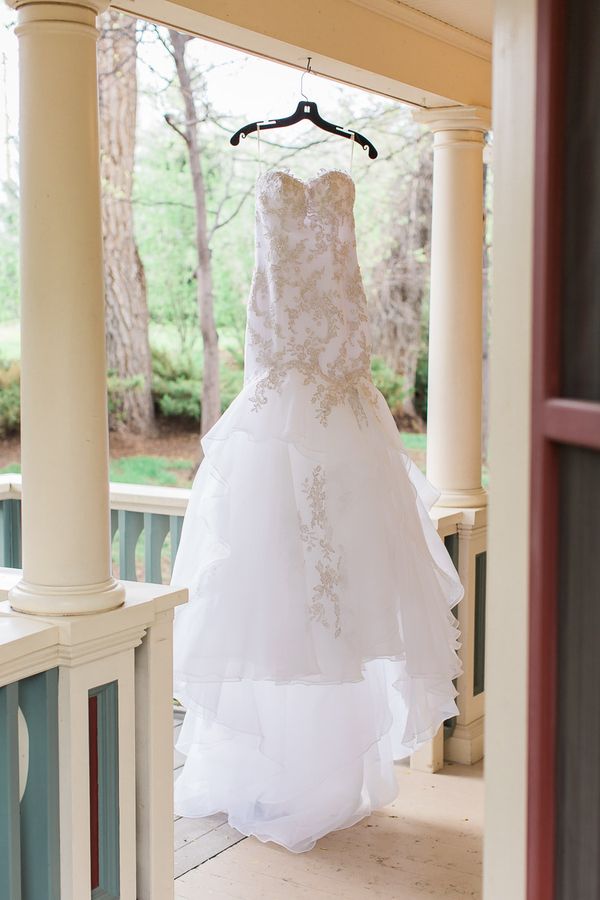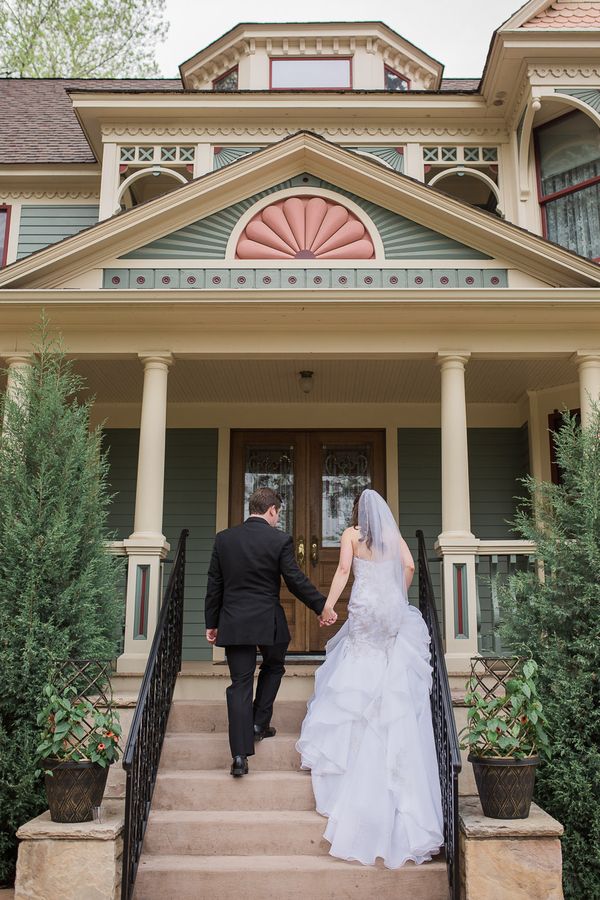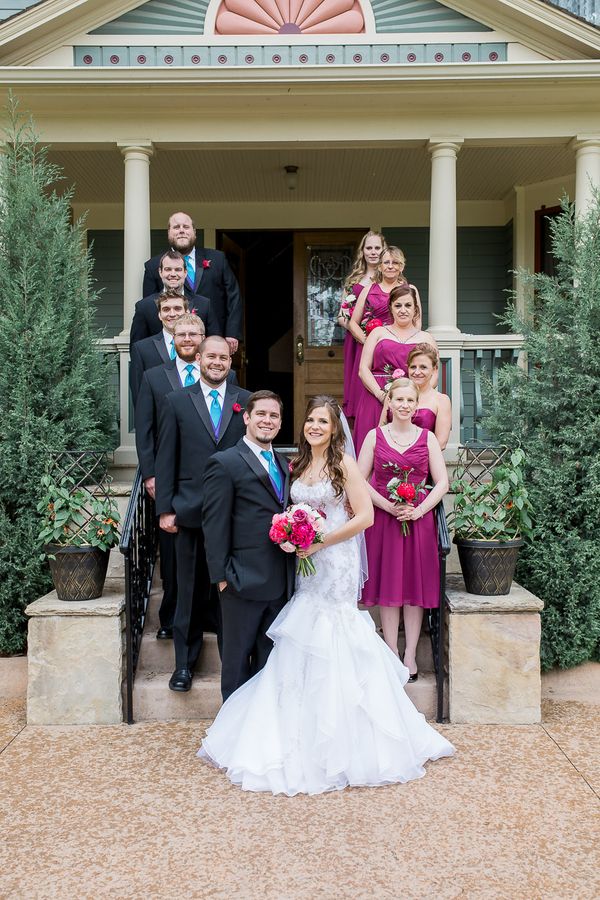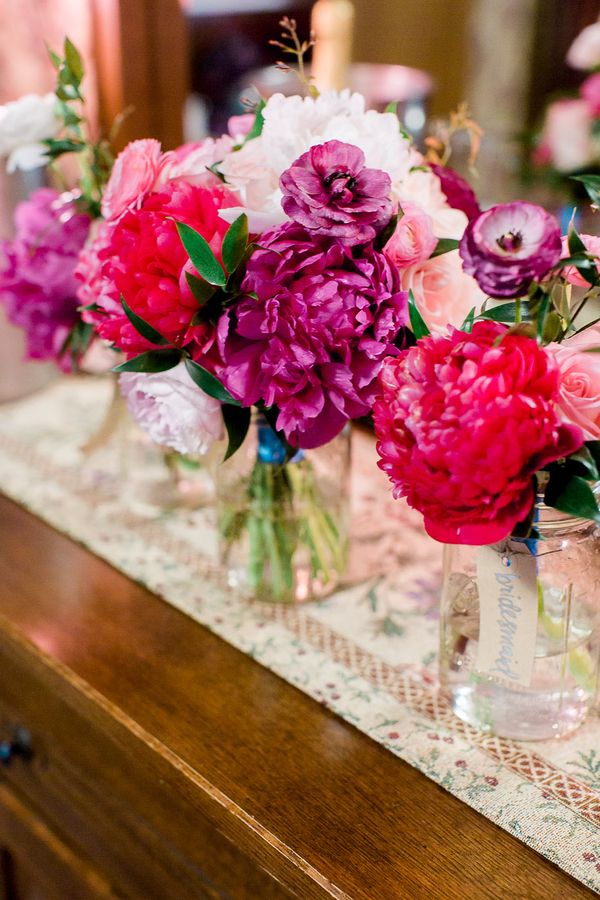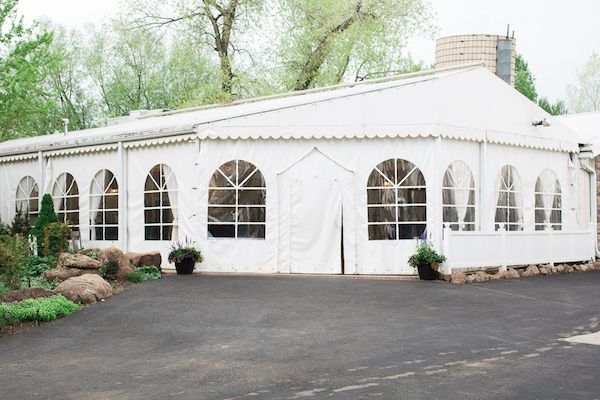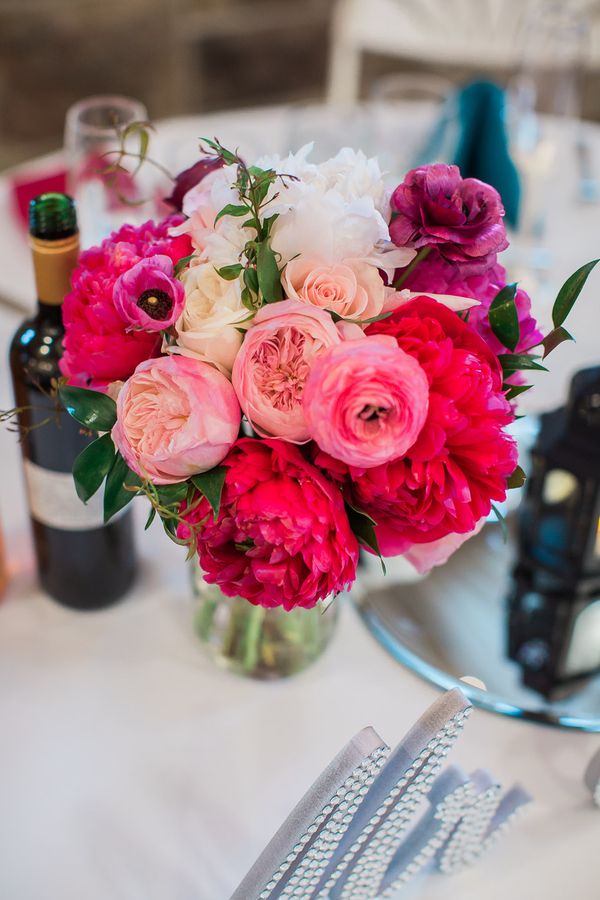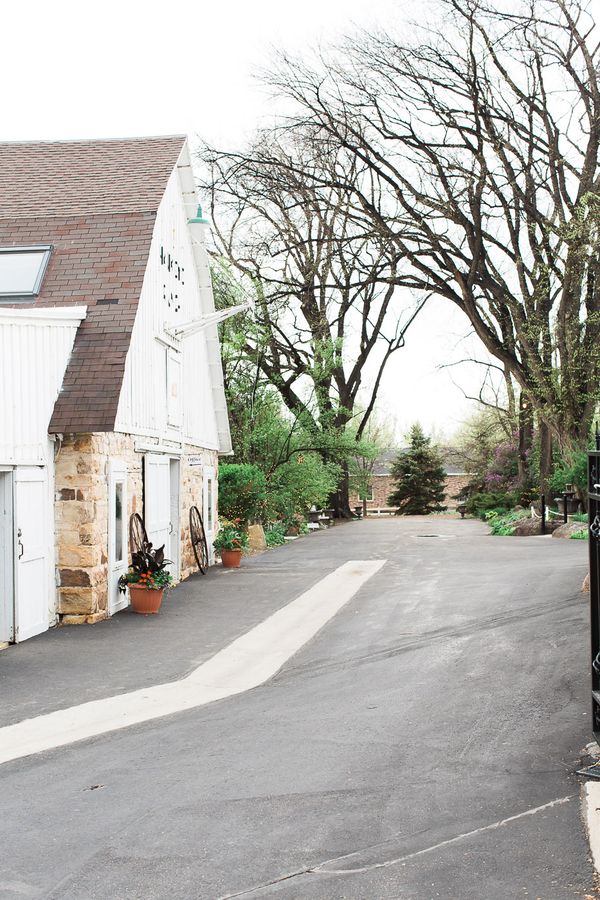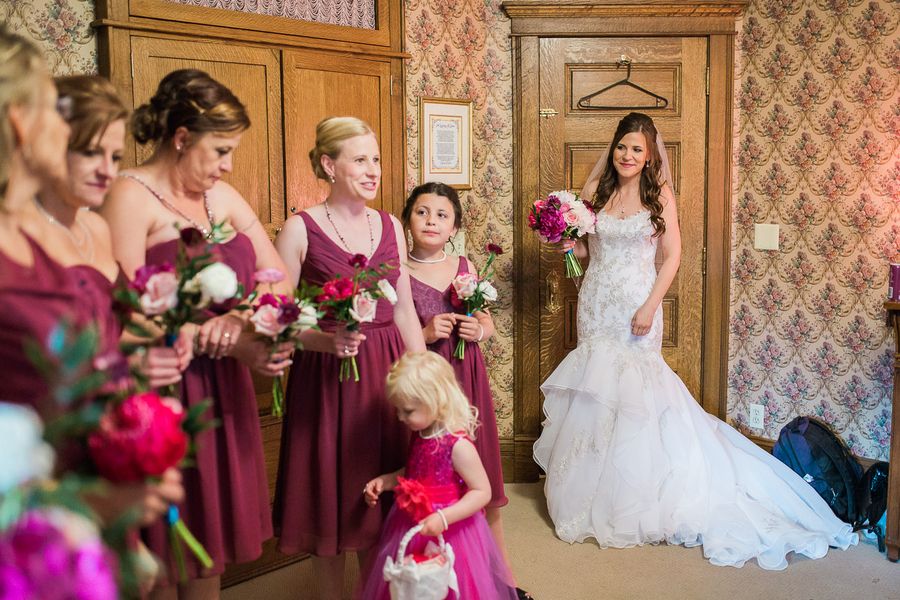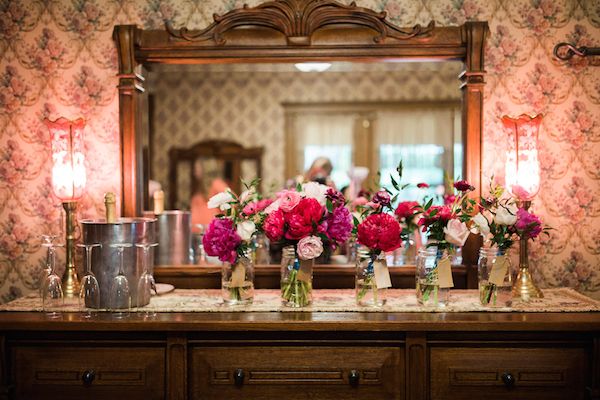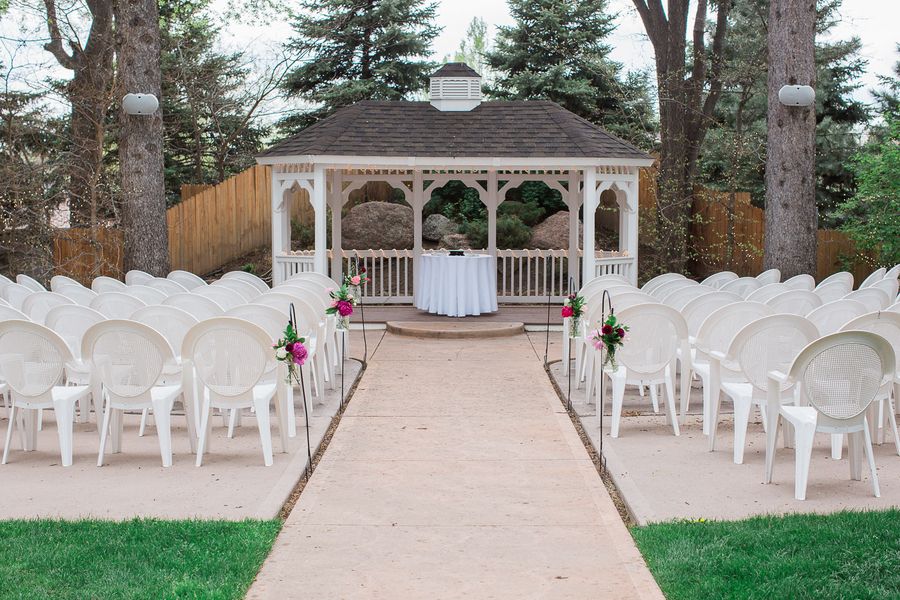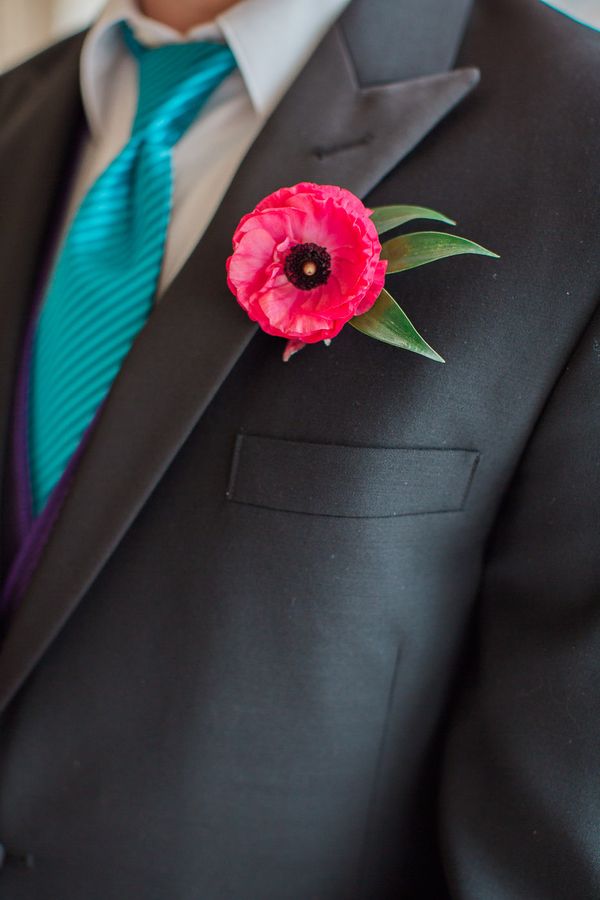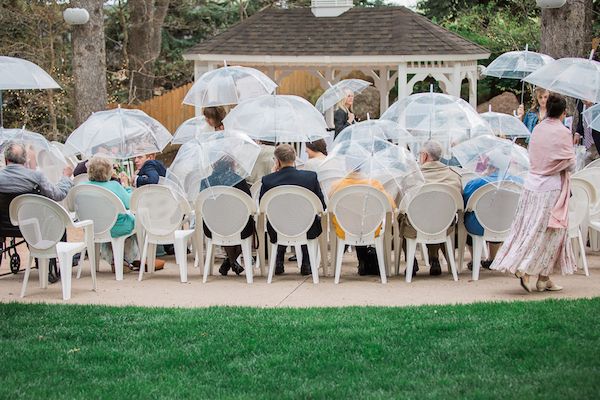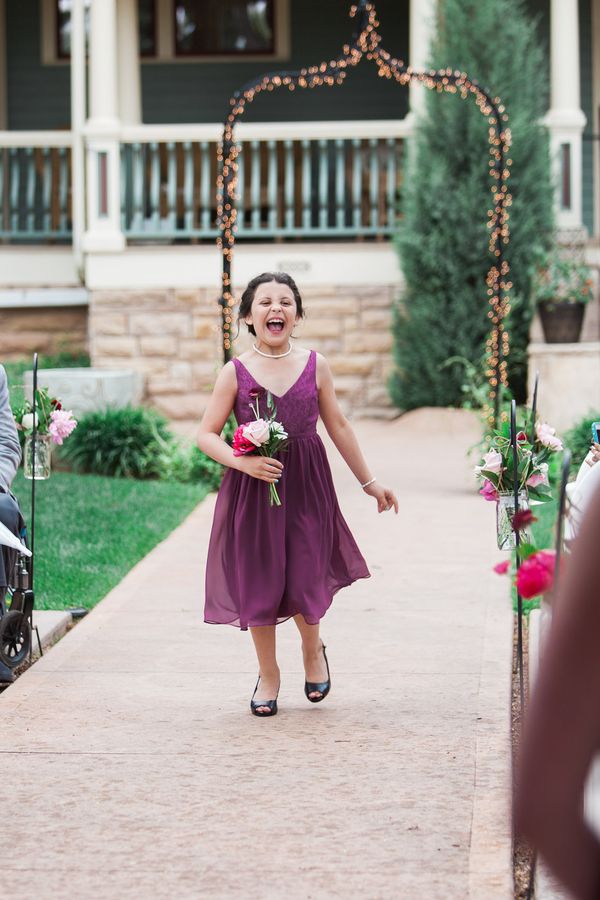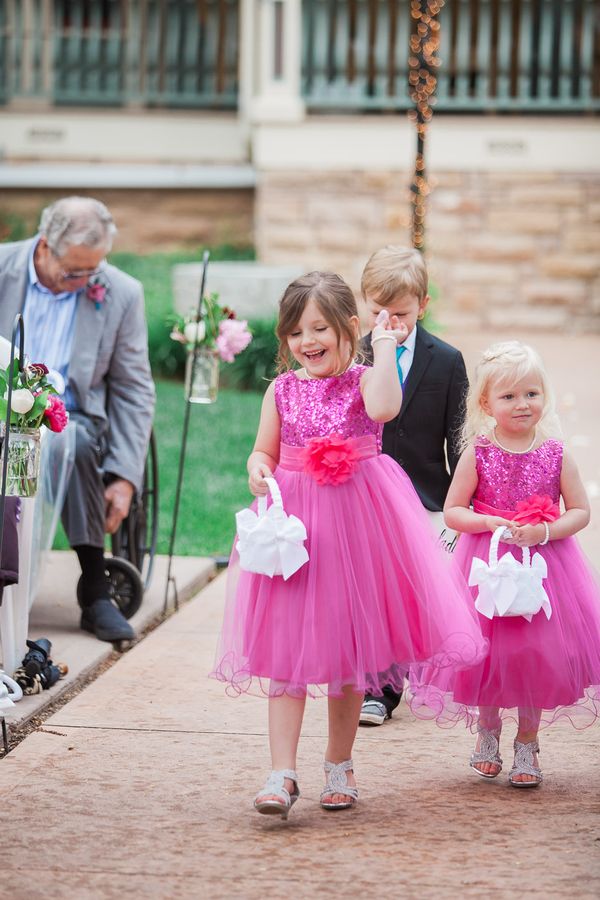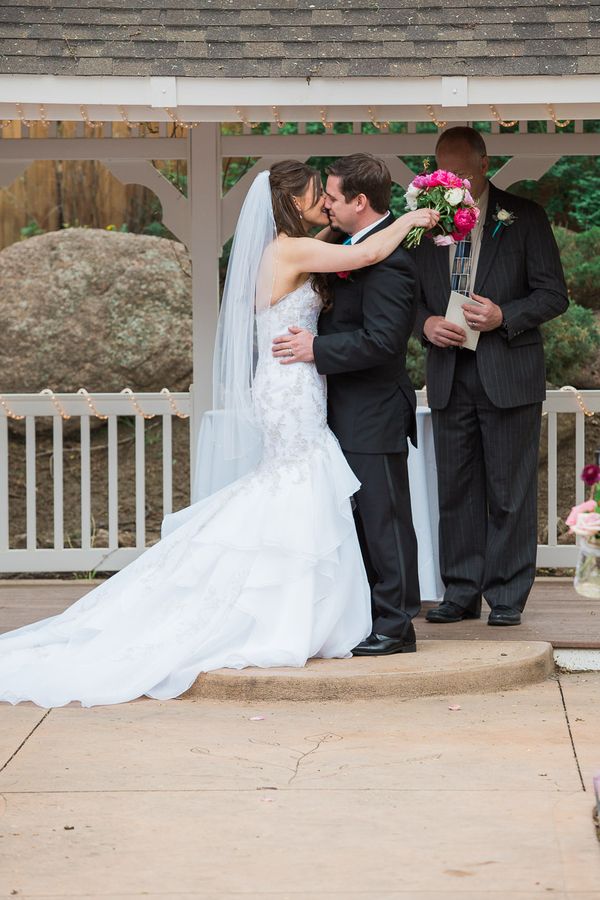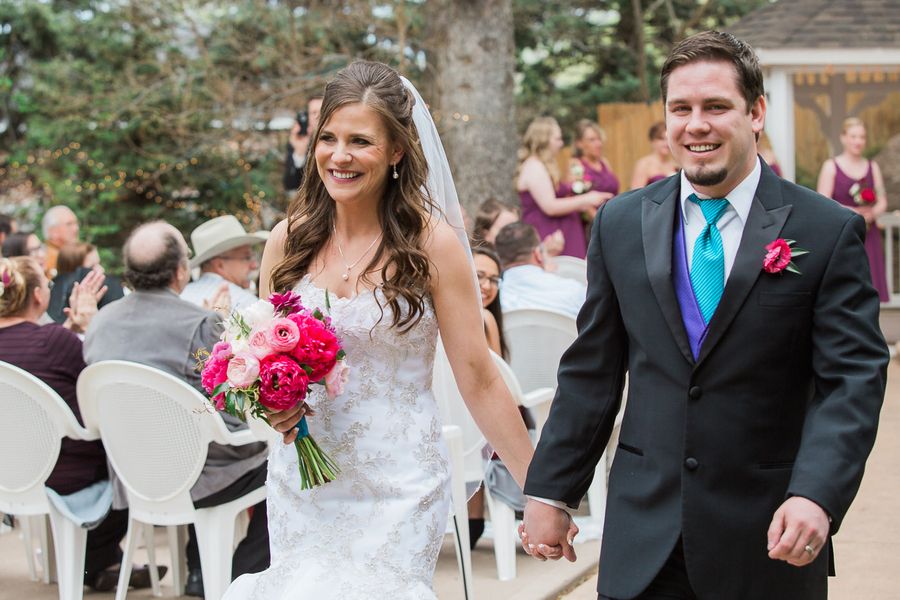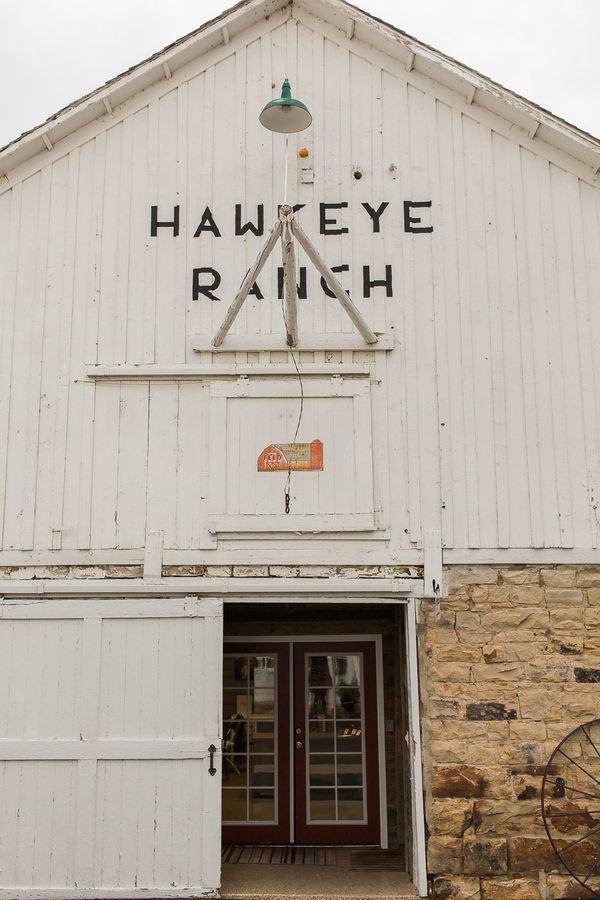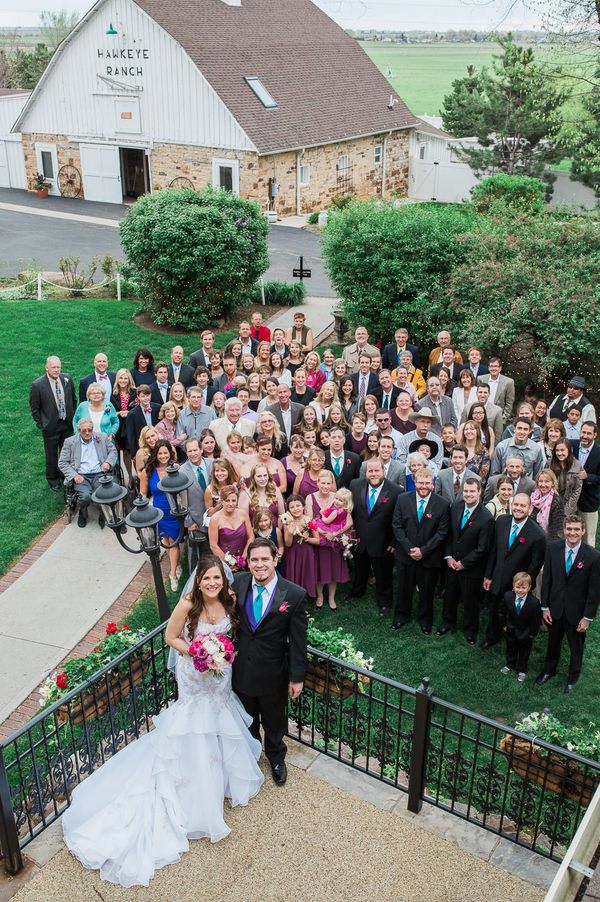 "

Four years later, they dressed in white and black and prepared to marry in front of their closest loved ones. With lovely garden views, among rolling green hills, they wed in Laport, Colorado an officially became husband and wife."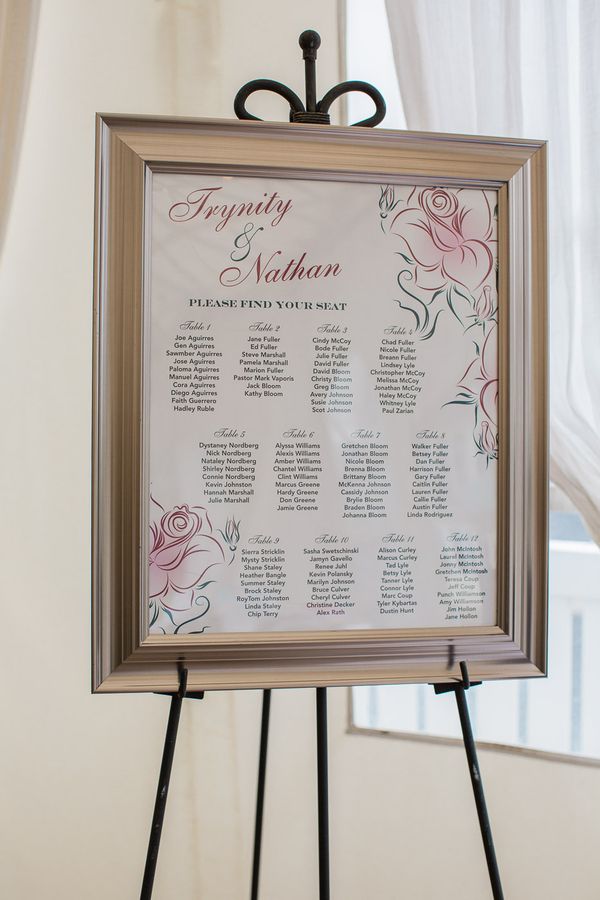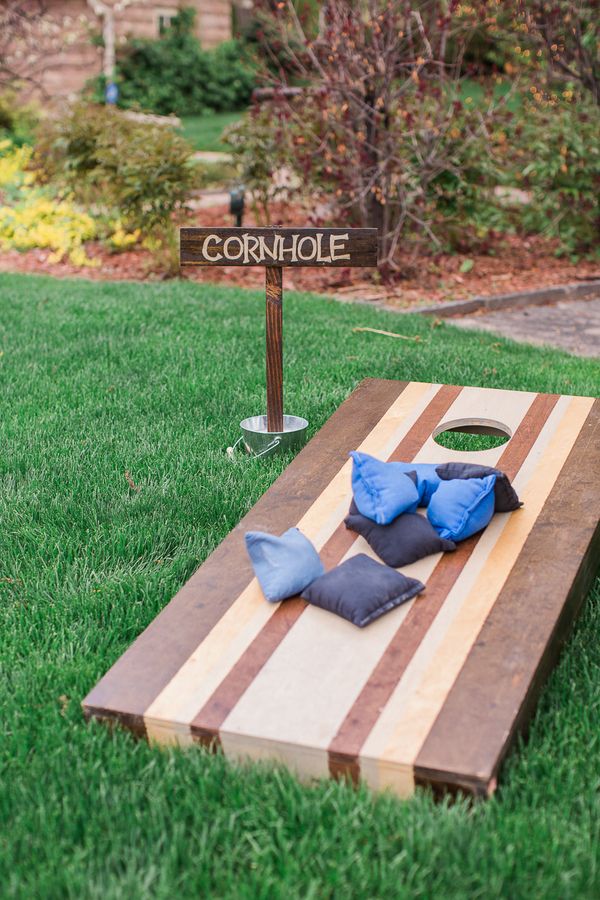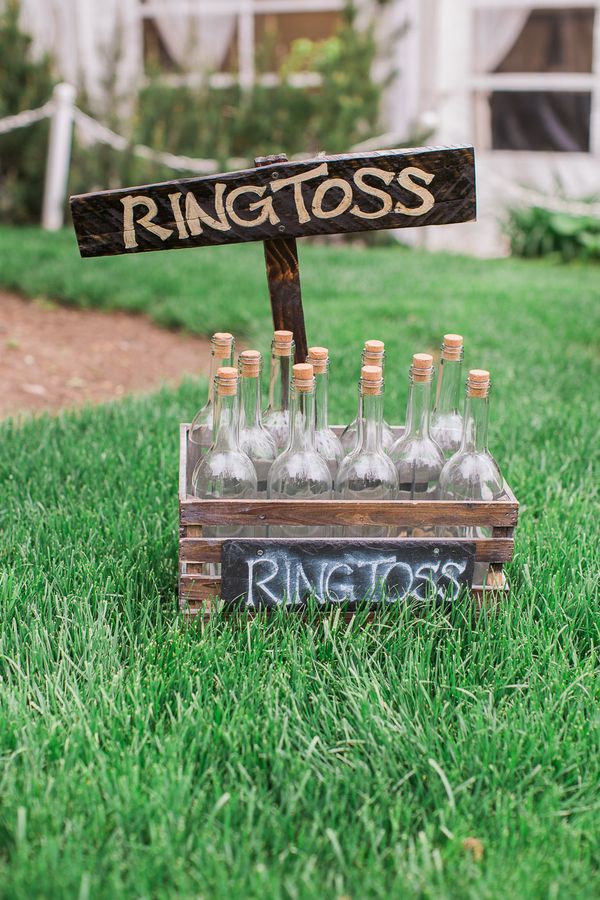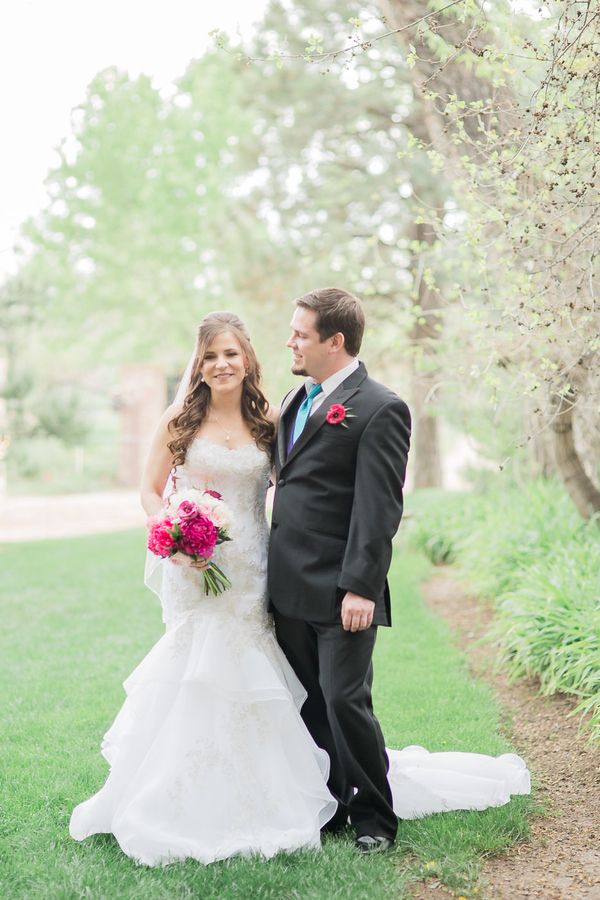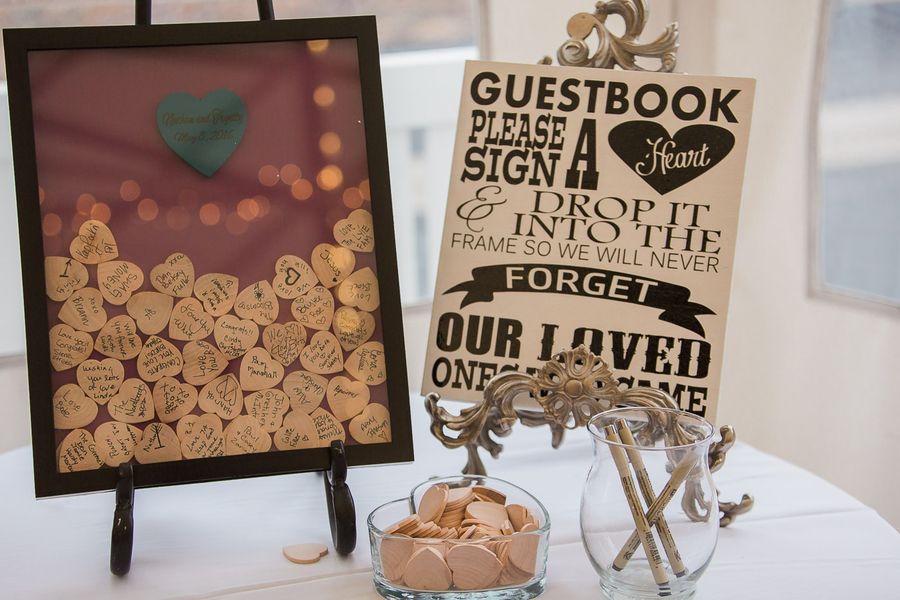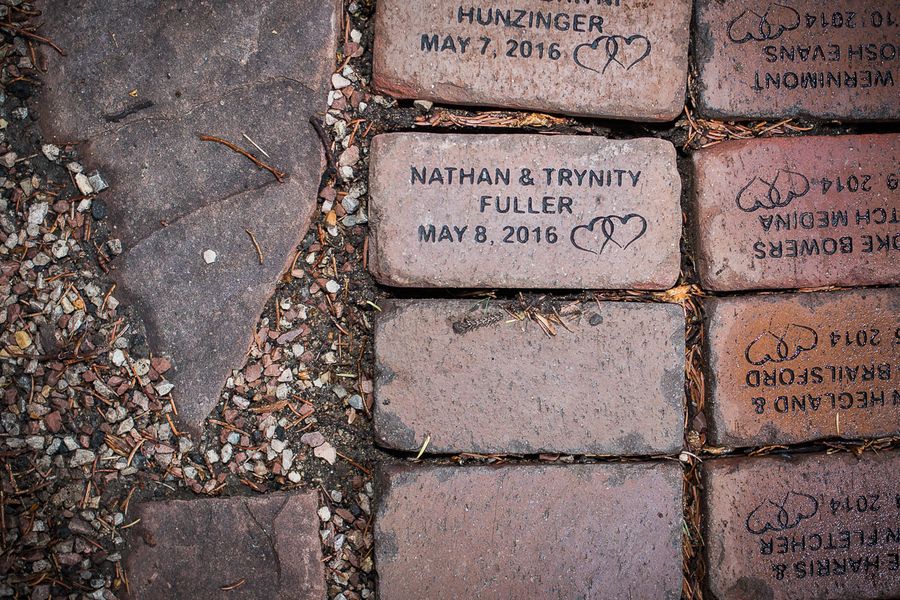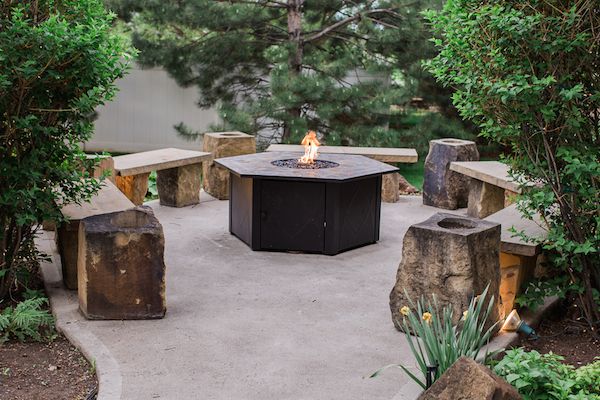 "When they said 'I Do', cheers of happiness floated to the tops of the evergreens and their love uplifted the hearts of guests. Their married lives began with a kiss, but their love was destined far before that moment."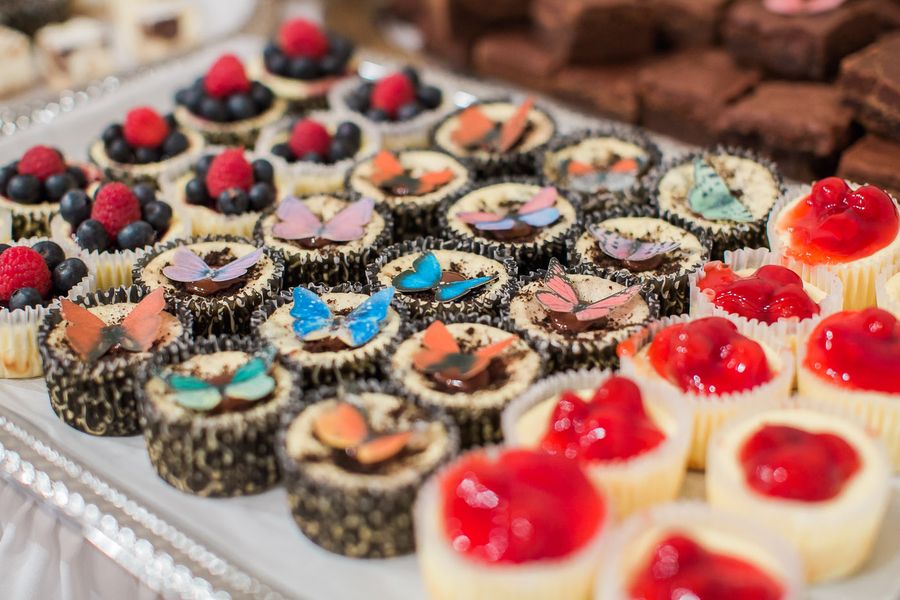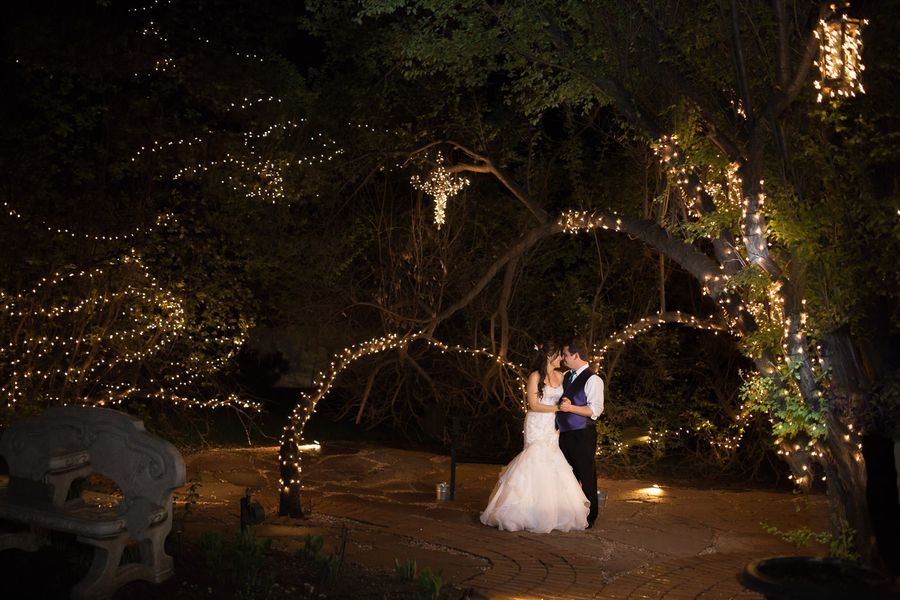 Photography: Megan Lee Photography // Floral Design: Poppy's With Love //
Reception Venue:
Tapestry House
// H
air Styling:
Gallipott Salon
// Makeup Artistry:
Dotted With Hearts
// Dress Design:
Maggie Sottero
// Bridesmaid Dresses:
Dora Grace Bridal
// Caterer:
Wedgewood Banquet Catering
// Cake Design:
Sweets Cakes & Pastry
//
Share This: