Mary Jessica Photography
recently sent over this sweet real wedding. And oh. my. goodness! Once we caught a glimpse of this darling couple and these florals by
Prows House Floral
— we just knew we had to share it with you guys.
With a bright color palette in mind, this couple chose to incorporate color through their attire choices. First, the bride found a swatch of material that she loved. And then she actually decided to have the bridesmaid dresses made for that very fabric. To complement their look, the guys wore white dinner jackets which were equally eye catching.
Everything from the bride's shoes to the bouquets brought in this bright color scheme! So what are you waiting for? Cozy up, and get to scrolling! Because this sweet LDS wedding and reception is sure to put a smile on your face.
From the bride: "I always knew I wanted something bright. Originally I imagined a fiesta inspired color palette with bright colors. So we went to a fabric store to look at swatches just for ideas and found the fabric we ended up using for the bridesmaids dresses! A family friend made them for us!"
"I chose Avenía Bridal (now Pritchett) because I heard they sold Hayley Paige dresses and that's what I wanted. We went, tried on a ton and I ended up choosing 3 Rosa Clara's instead haha so that's what I went with! Avenía was amazing."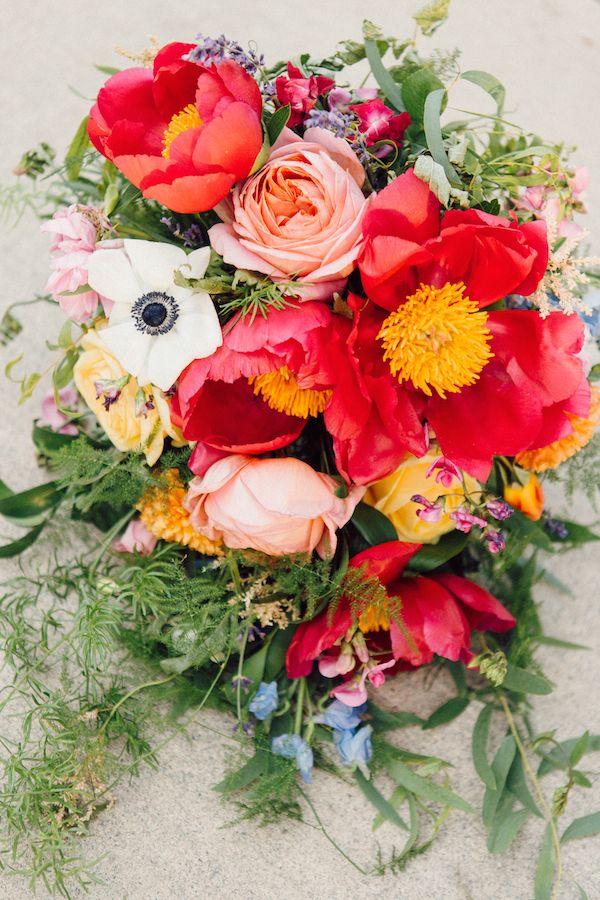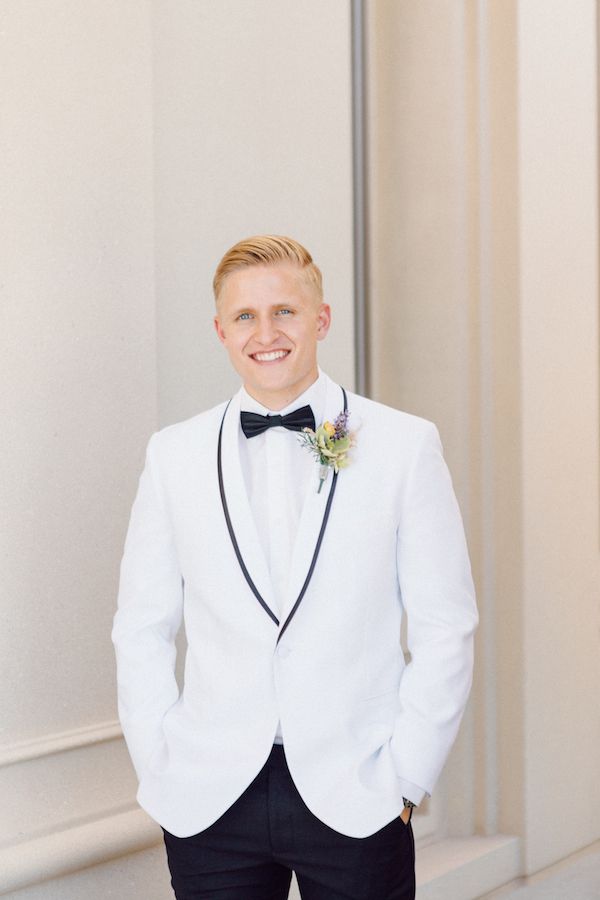 When asked where the couple met, the bride shared, "Cayden and I met through his sister actually! I met her in February 2013 at our church. She had just moved here from Montana where they're from as well so we were both new."
"He had just left on a church mission so I didn't meet him until two years later in March 2015! He came home to Salt Lake because most of their relatives live here so I hung out with them for his "homecoming" party weekend."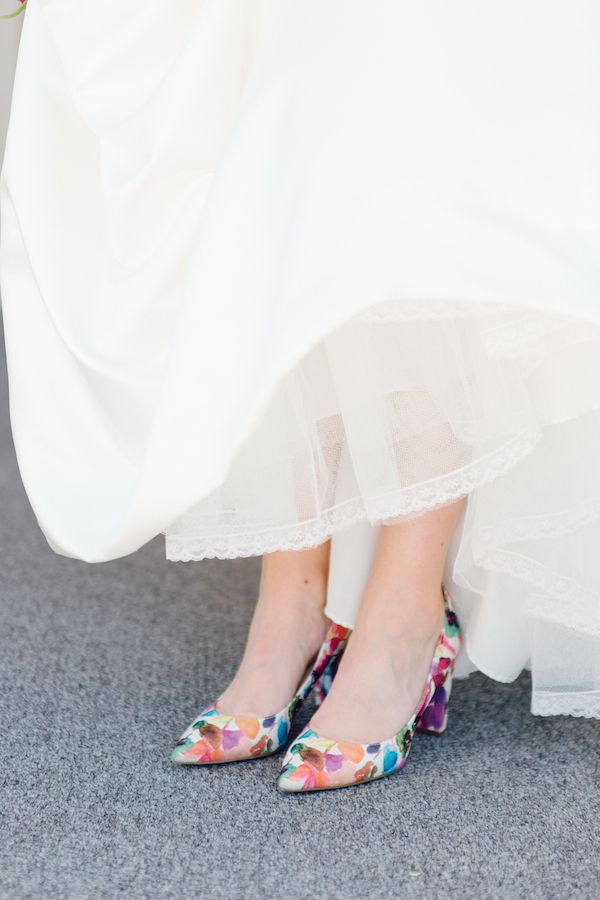 "He left back to Montana and I was kind of interested so I facebook messaged him weeks later with a dumb question and we talked on and off until May when I went up there with his sister for their brothers college graduation."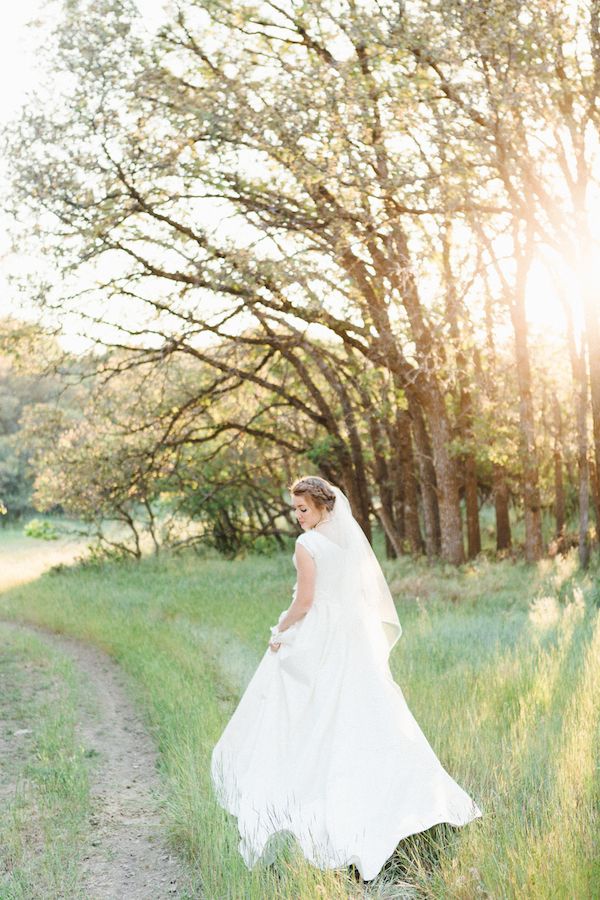 "We hit it off that week, he ended up driving back to Utah with us to stay for a week and we spent every day together. He went back home for two weeks, bought a car and moved here. We've basically been inseparable since!"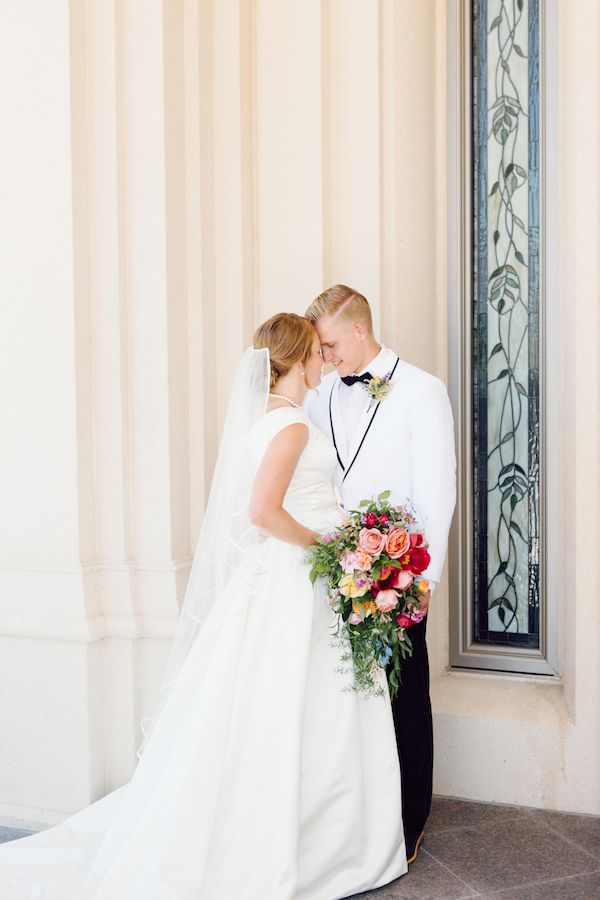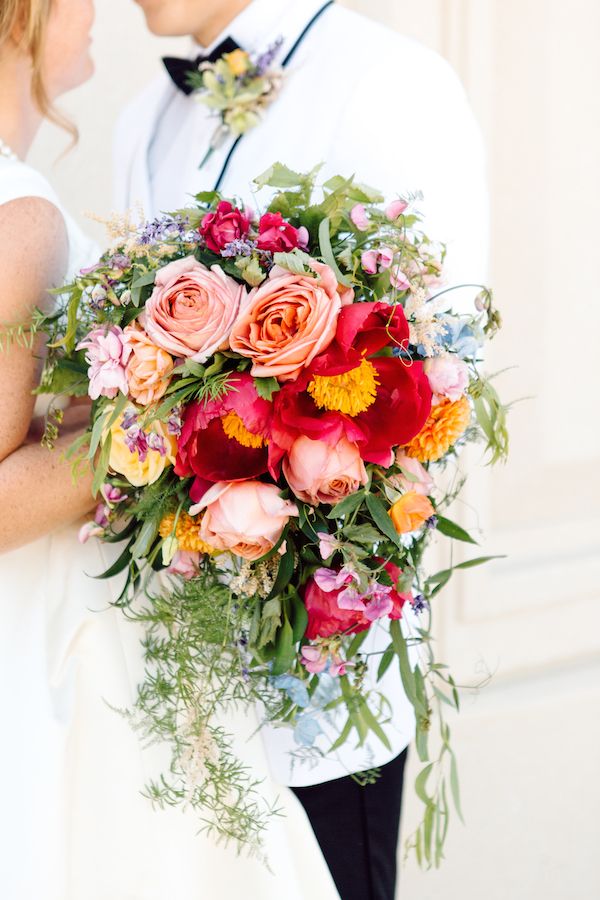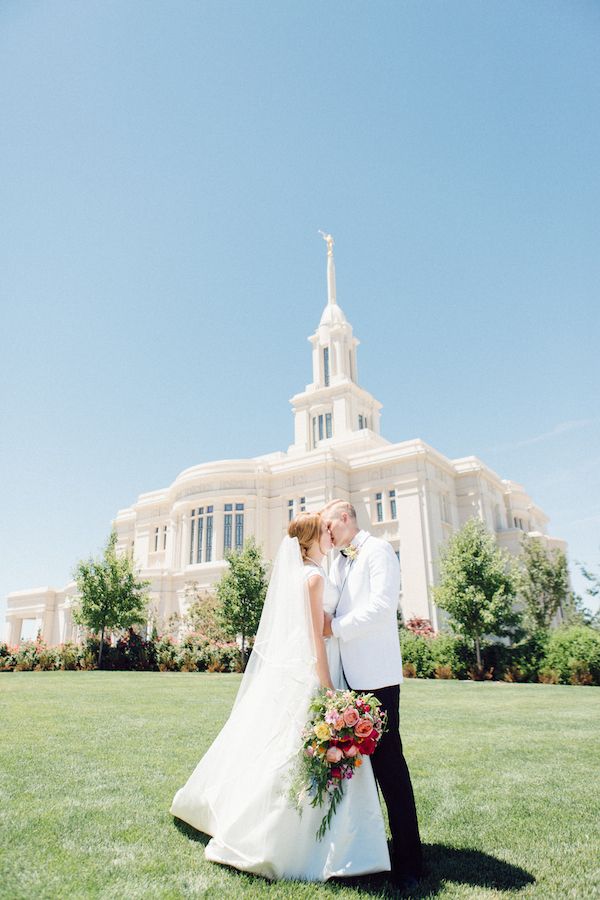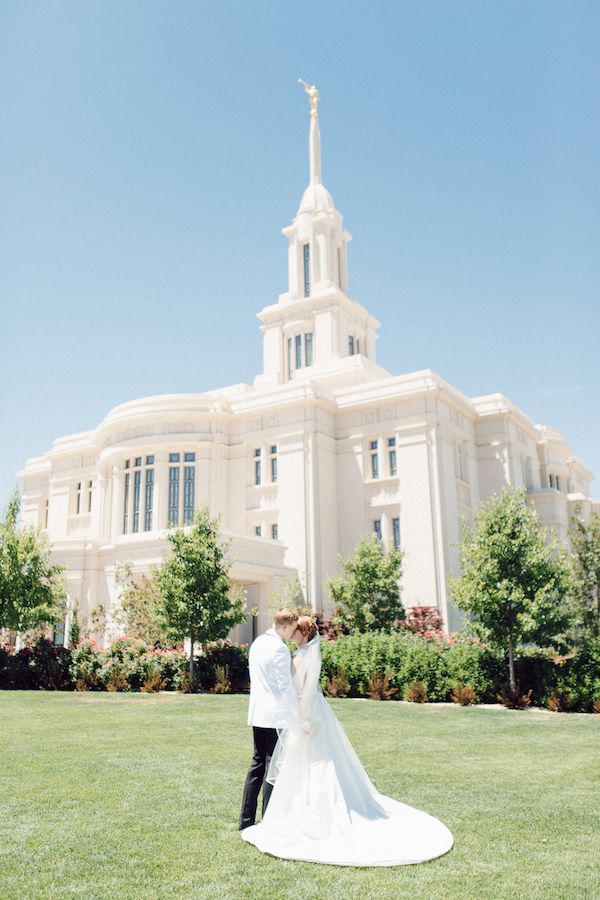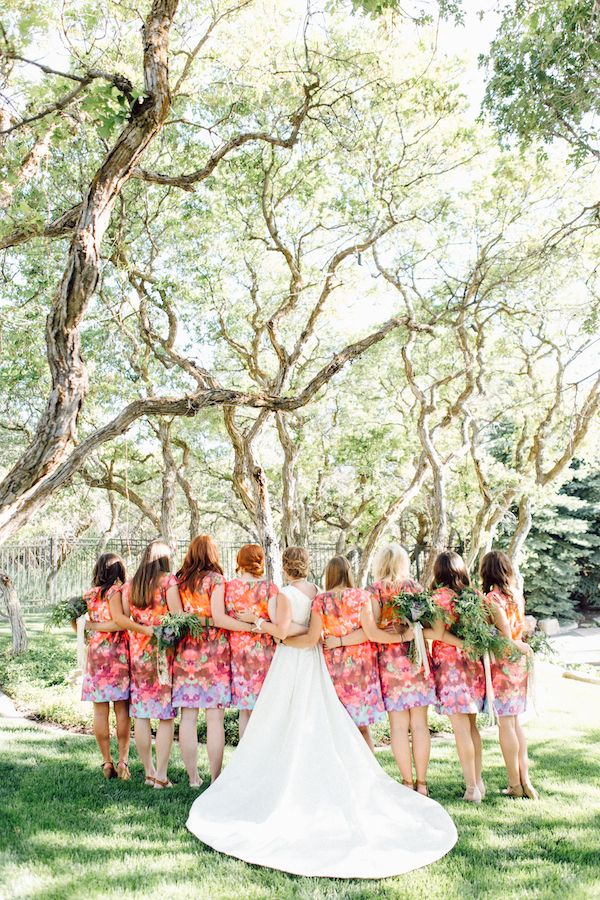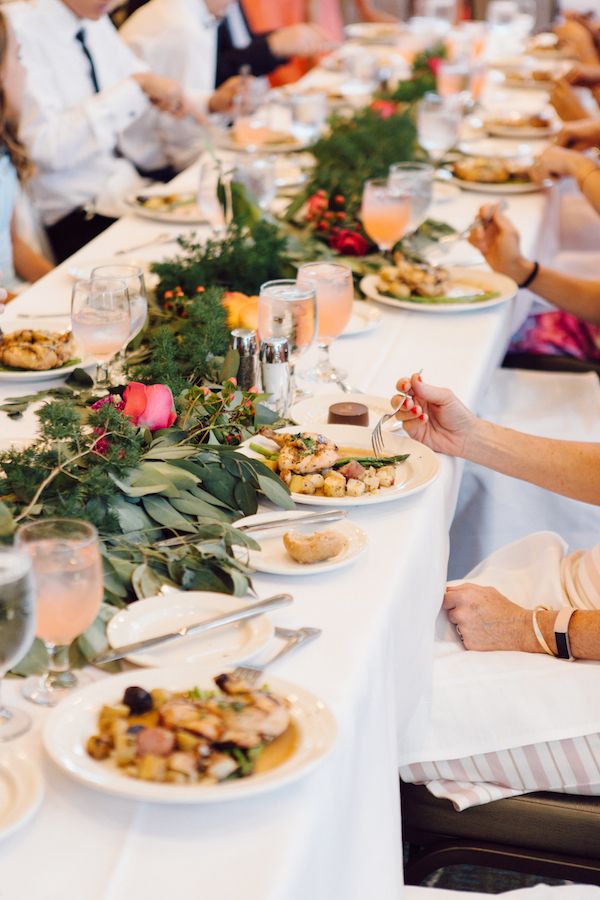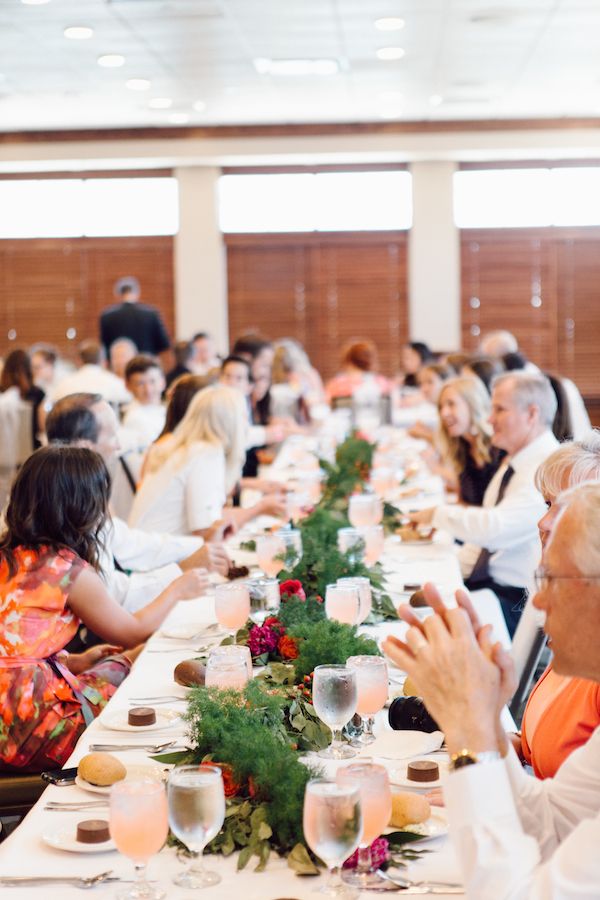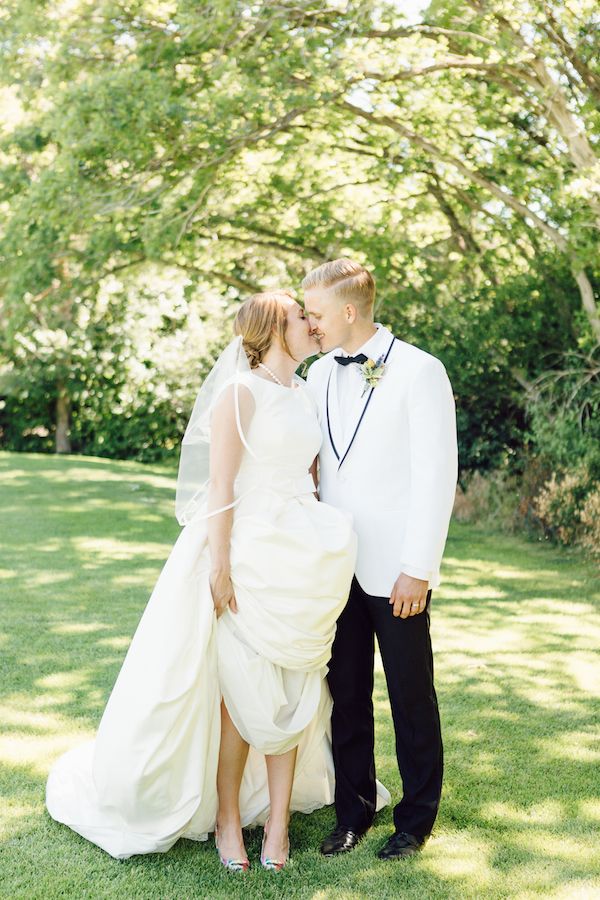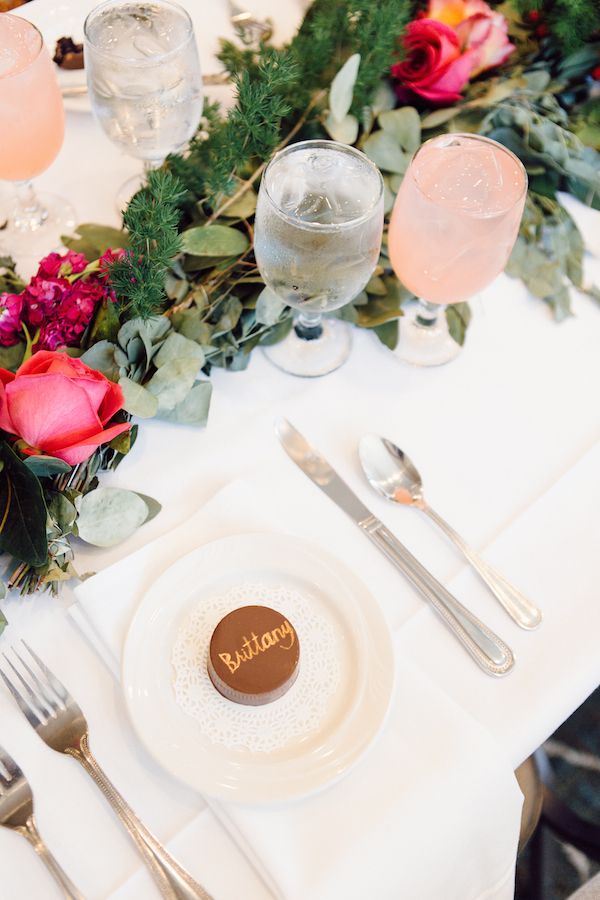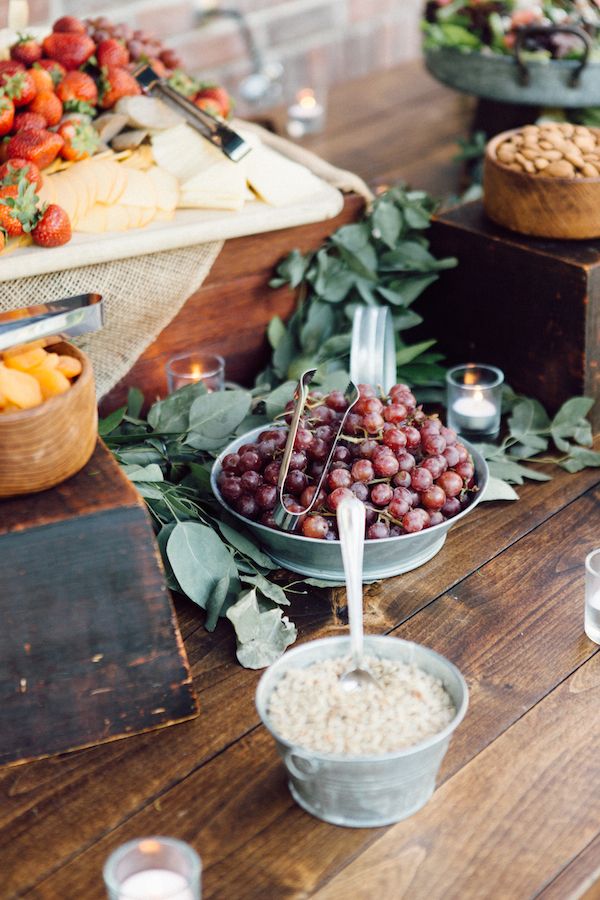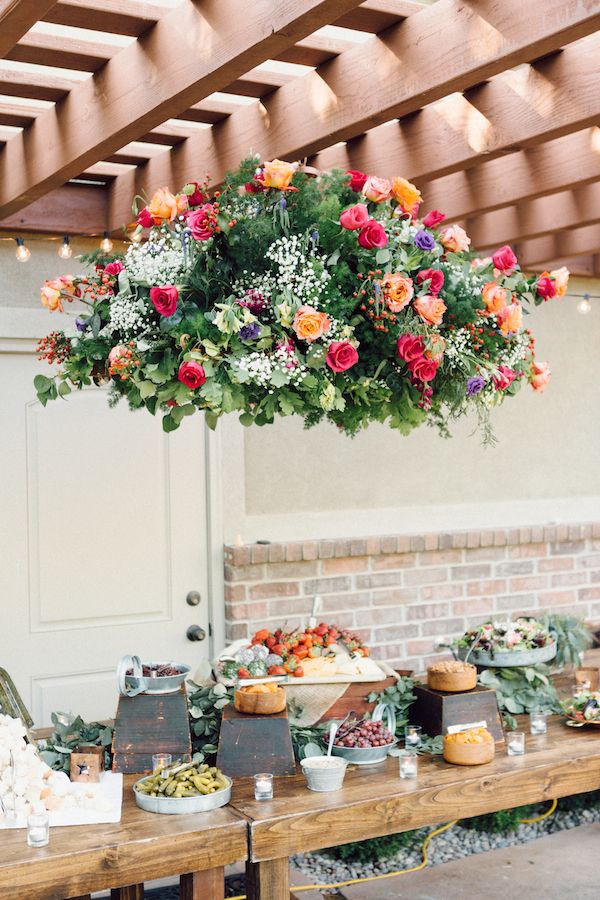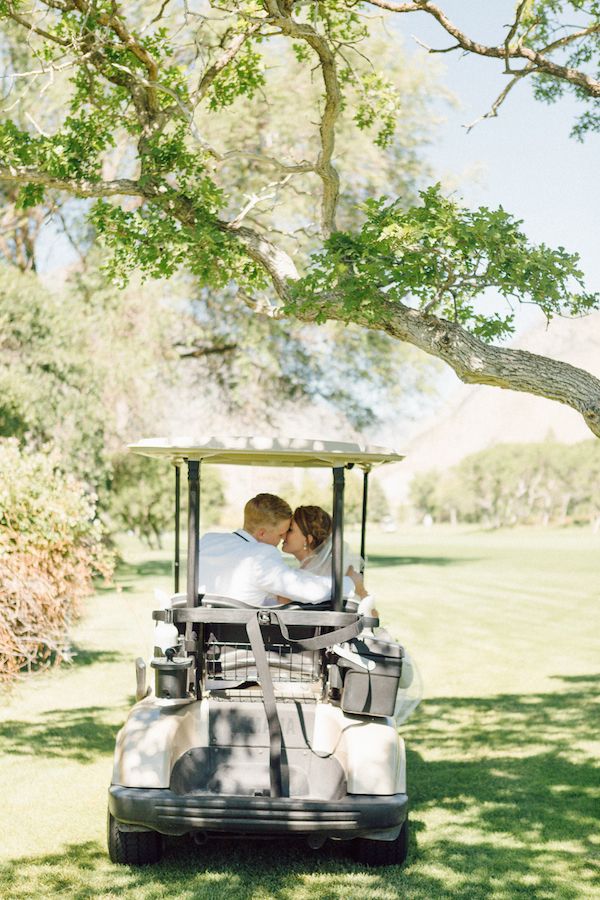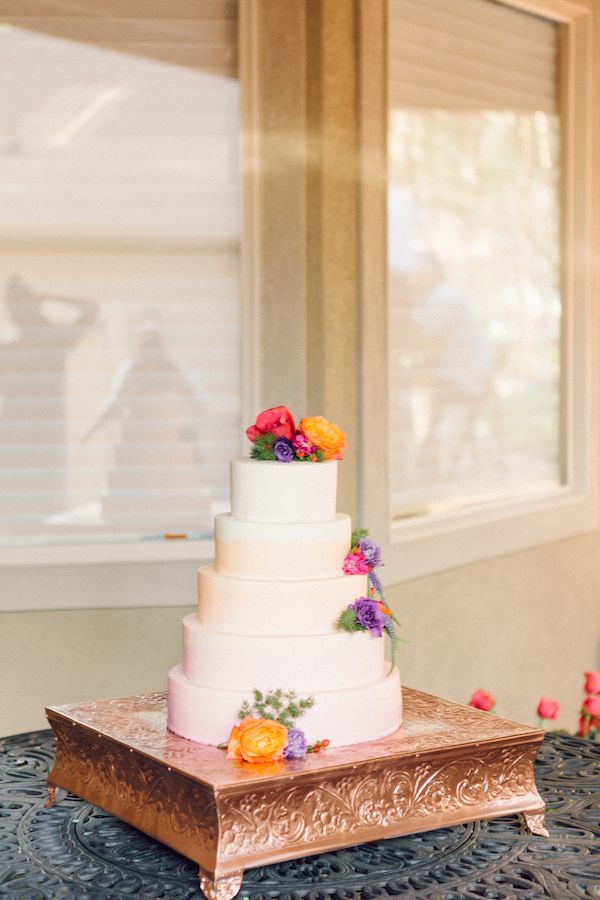 With a wedding ceremony at the Payson Utah LDS Temple and a reception to follow at the Alpine Country Club as well as the bride's backyard, their day could not have been happier!
Talk about a sweet wedding day! Totally cute how they sped away in style too!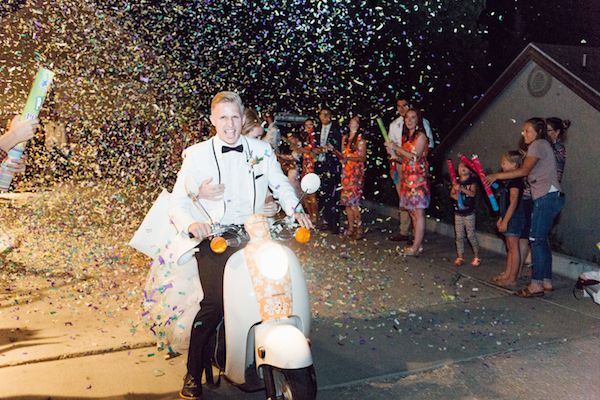 Share This: