Swedish (now Portland-based) stylist and event coordinator,
Sara Bergqvist
teamed up with
Starflower
and
Gina Neal Photography
to create a Scandinavian Holiday table for Advent. And the result? All kinds of pretty!
You see, Advent is the awaiting of Christmas. It is celebrated in Scandinavia four weeks before Christmas. From the designer, "we light 4 Advent candles, eat saffron buns and ginger snaps. We drink mulled wine and decorate our homes with lights and greens."
"Traditionally, we set our tables and decorate our homes in the key colors of warm red, grey, white and green. We gather around a table showcasing abundance!"
"In the styling of our white Advent table, we wanted to interpret and transform the traditional Advent table to capture another kind of Scandinavian aesthetics: clean, contemporary, minimalistic."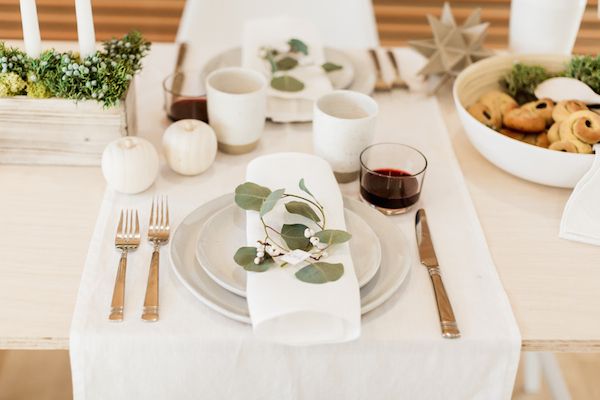 "The cool key colors white and greens, together with blonde wood and straight lines, presents a different way of celebrate!"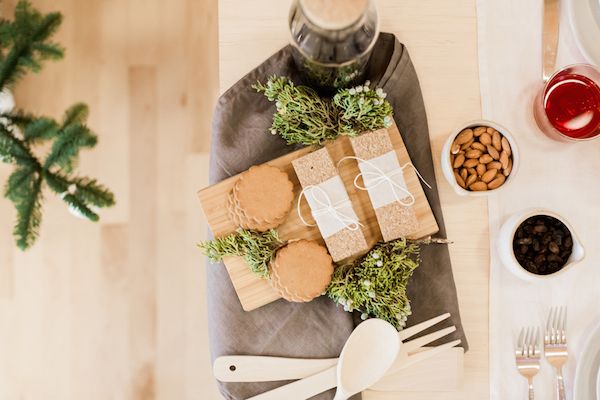 Rentals from Vintage Meets Modern helped set the scene at the Scandinavian Heritage Foundation / Nordic Northwest.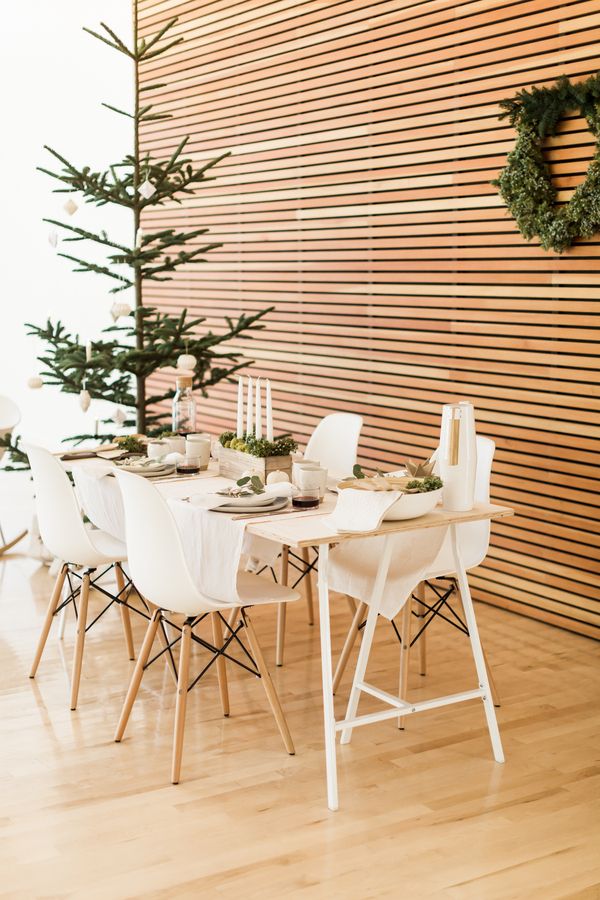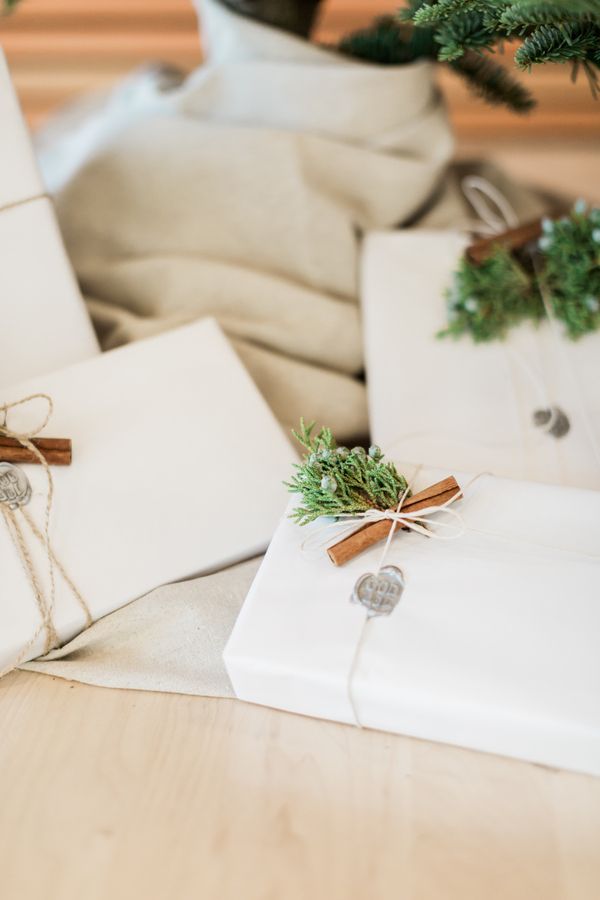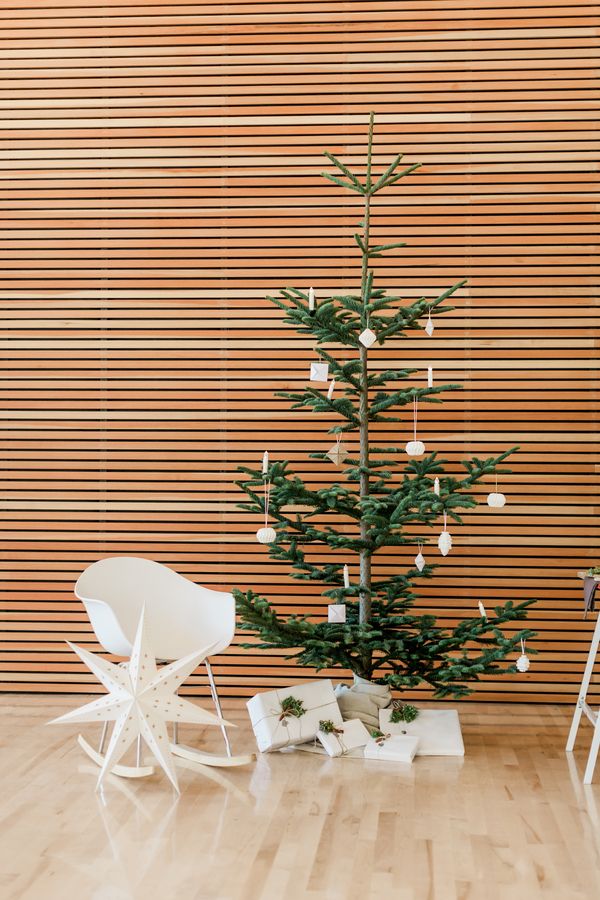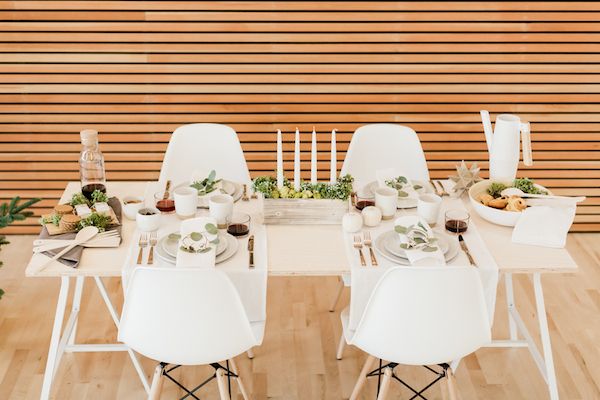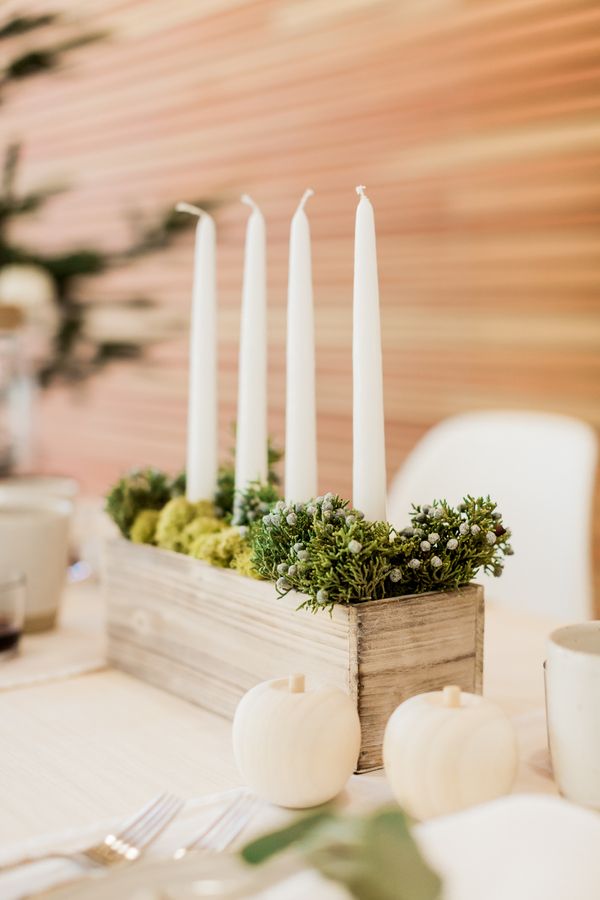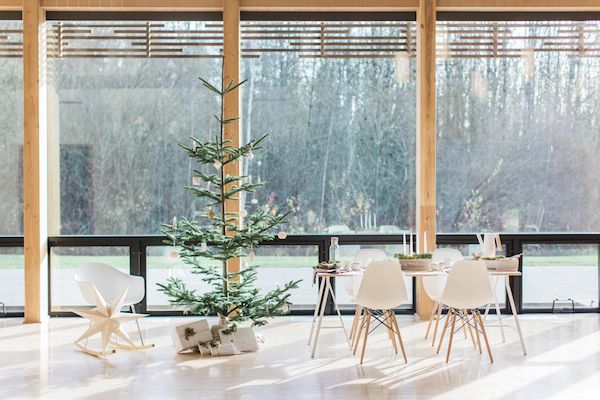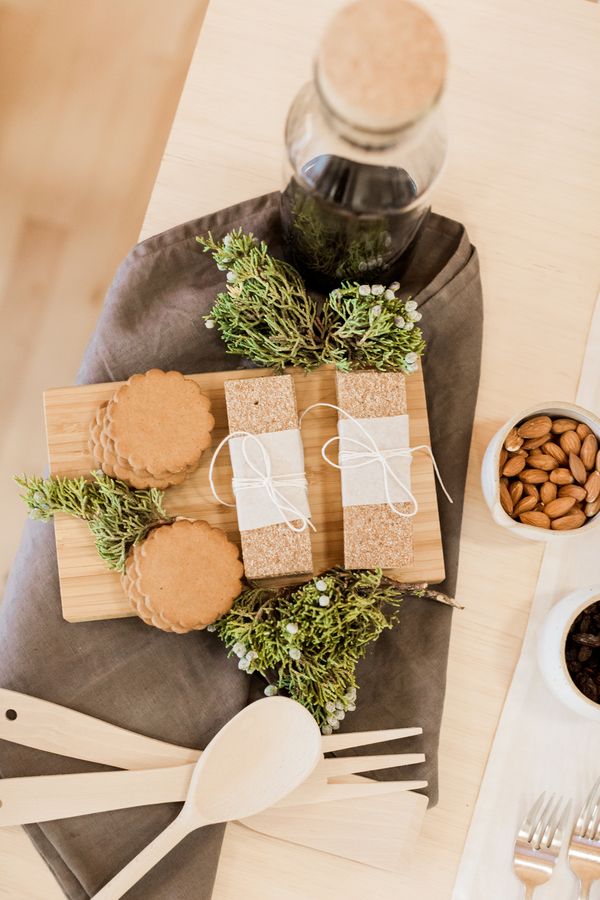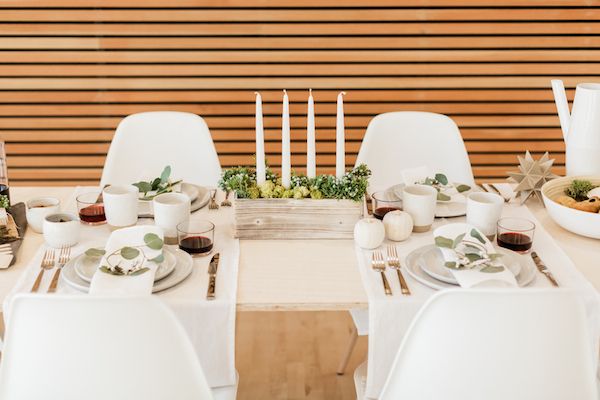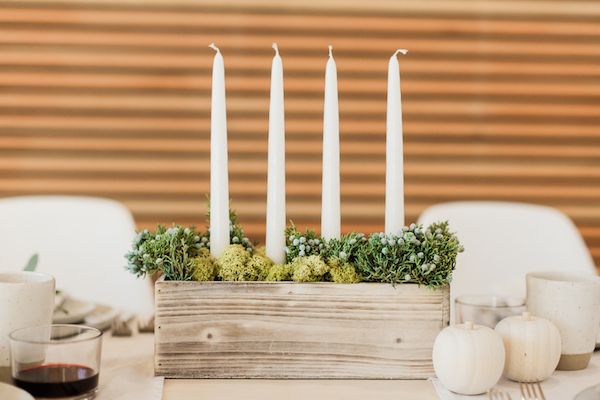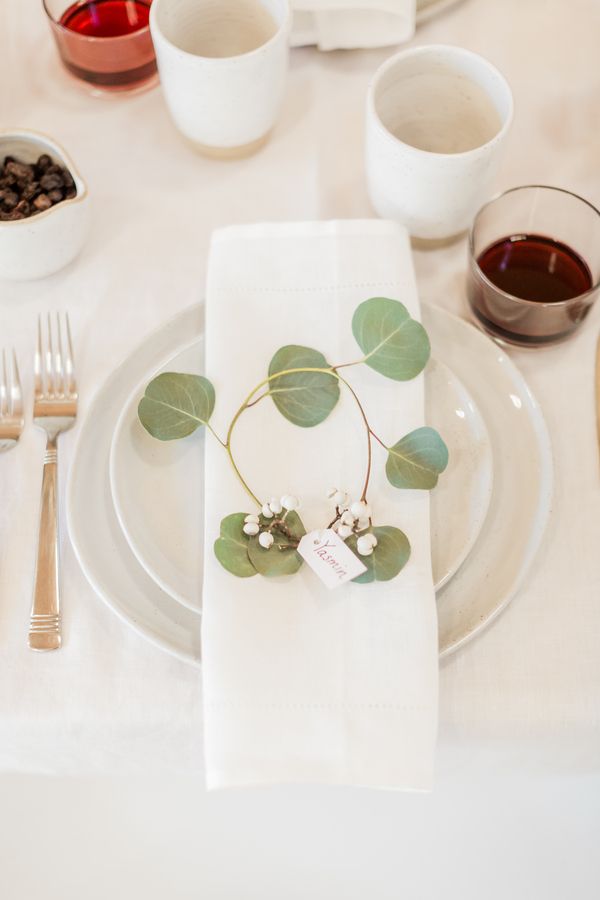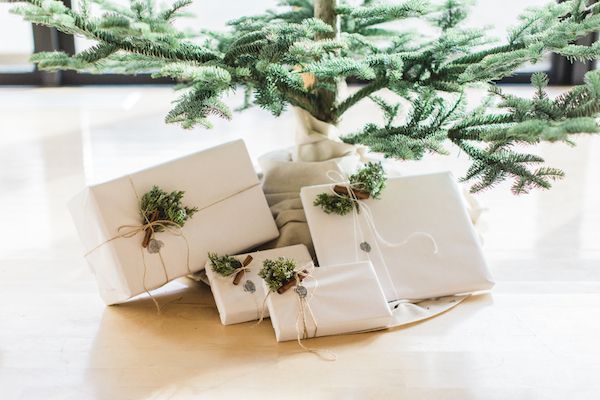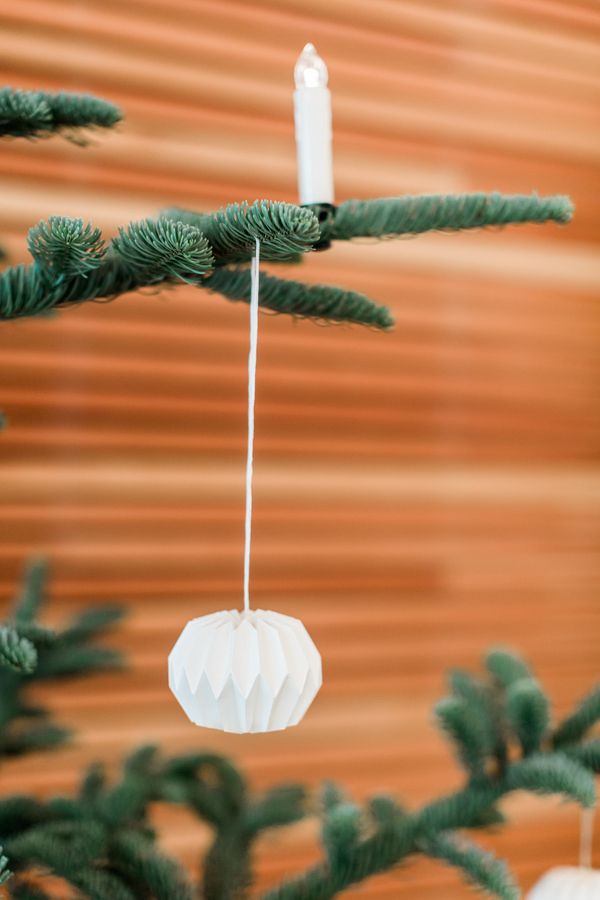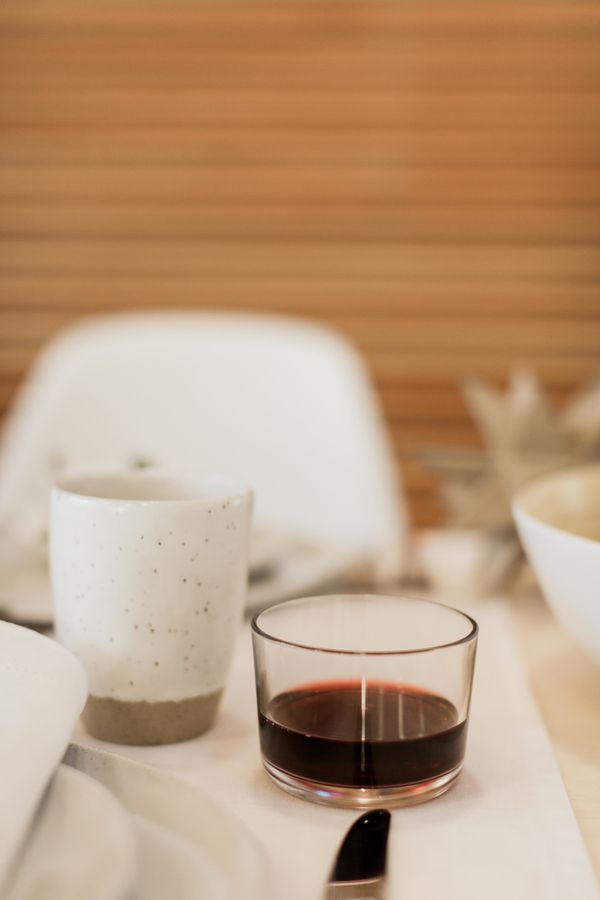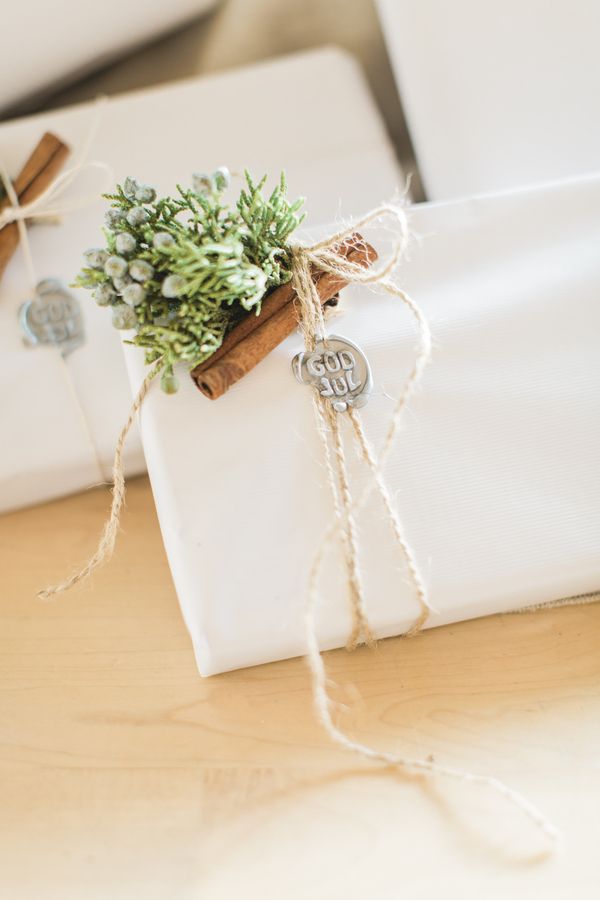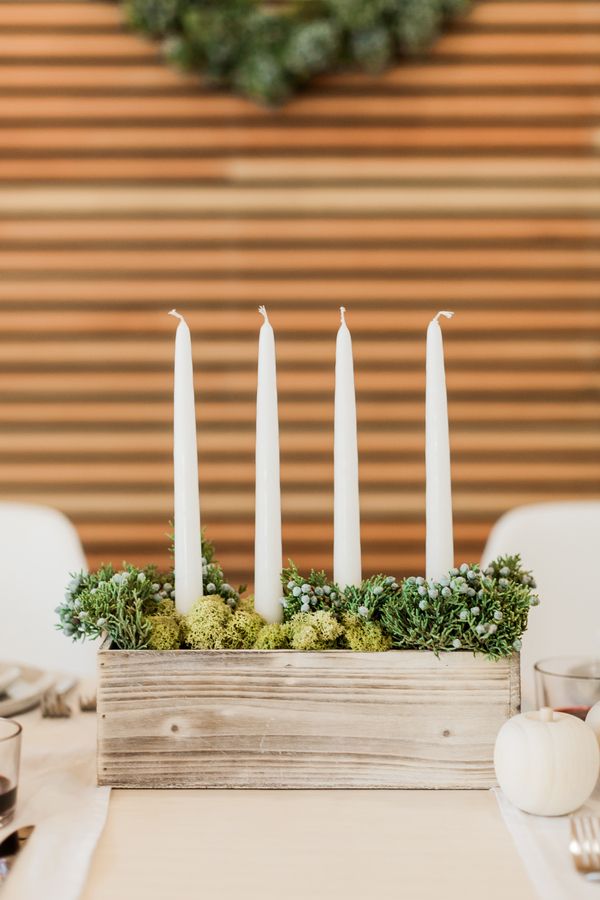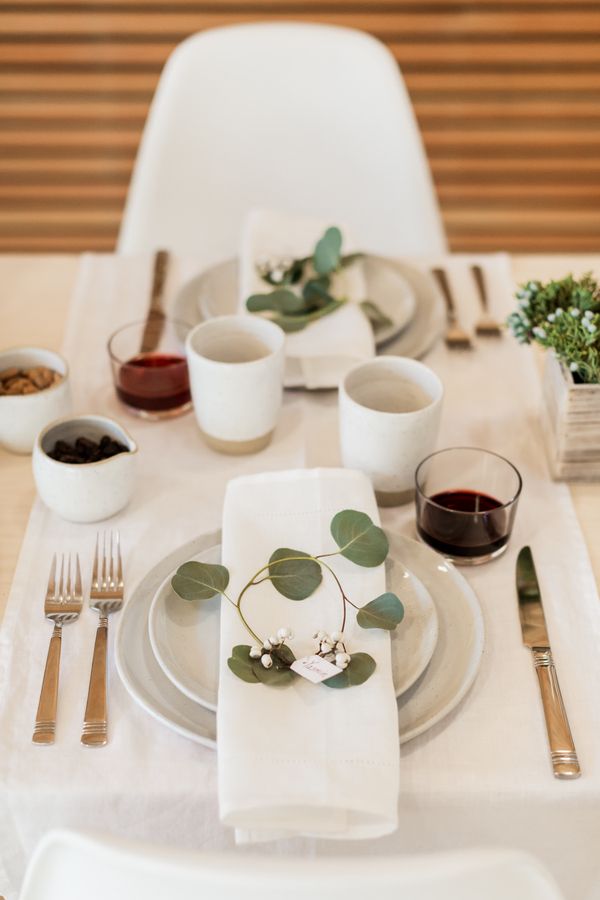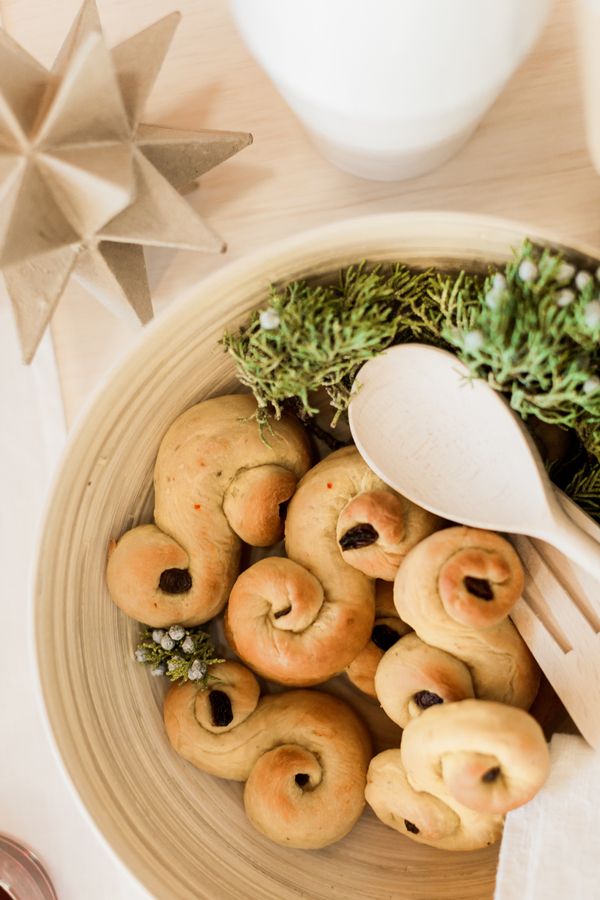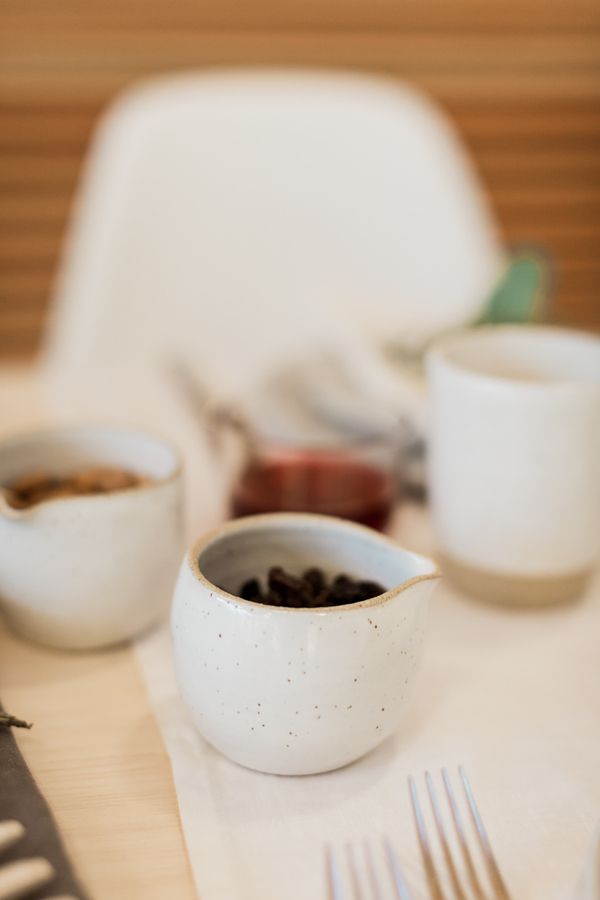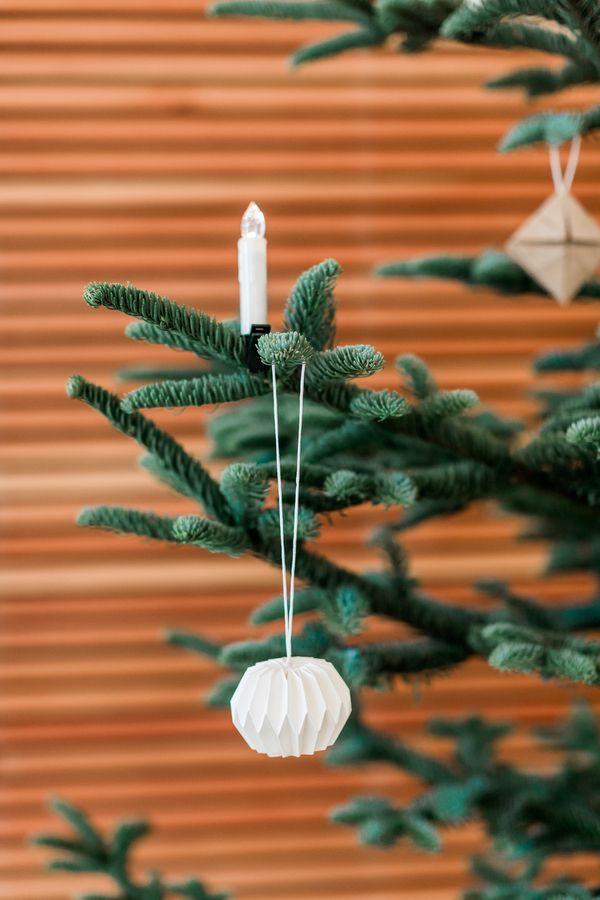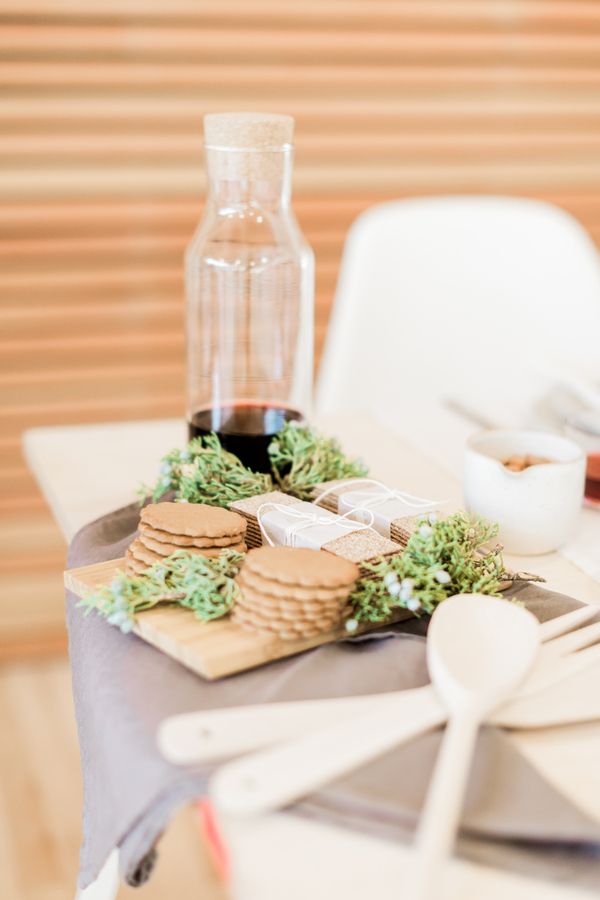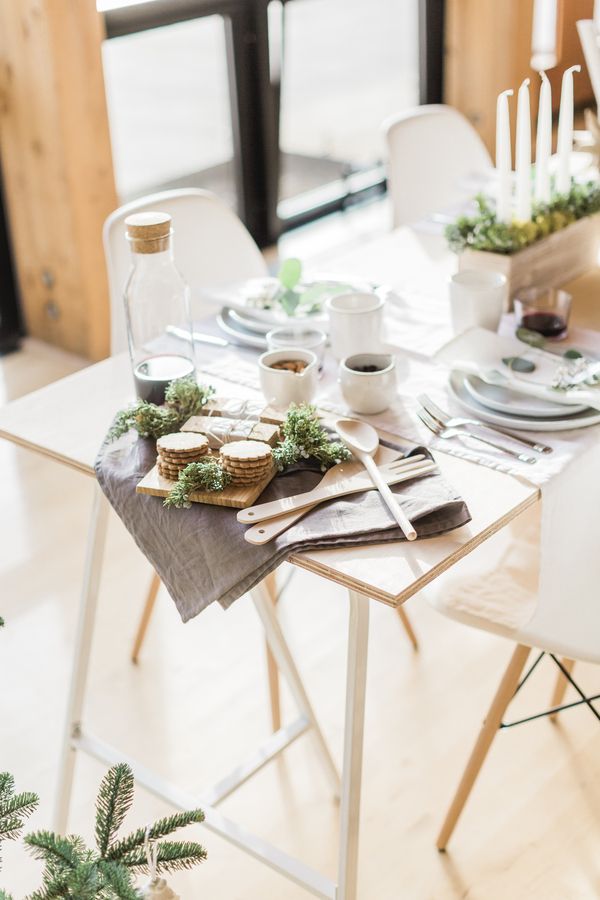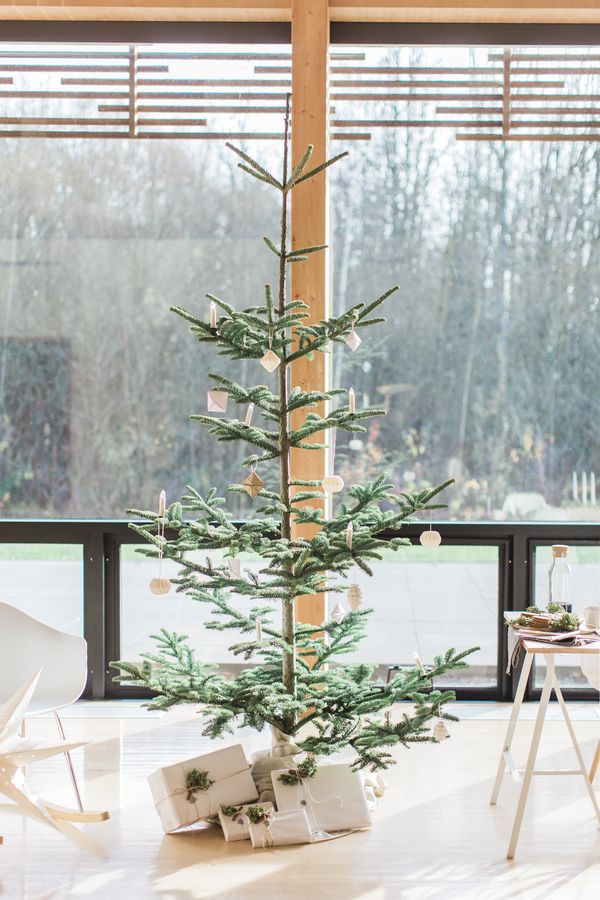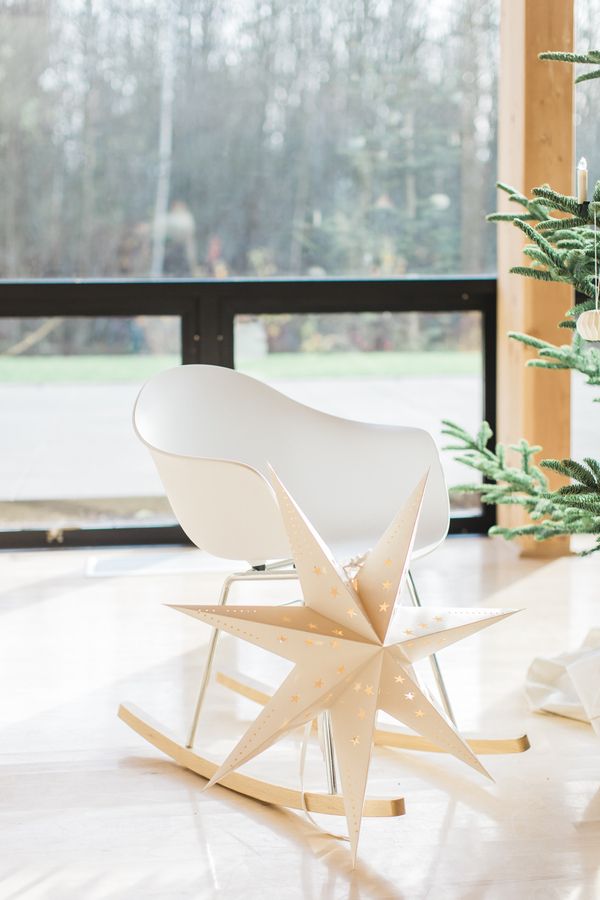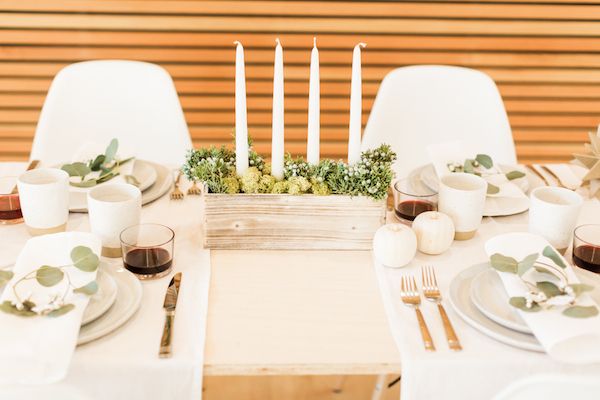 Photography: Gina Neal Photography // Event Design: Sara Bergqvist // Floral Design: Starflower // Rentals: Vintage Meets Modern // Location: Scandinavian Heritage Foundation / Nordic Northwest //
Share This: