An e-sesh with a cute couple, check. A beautiful location, check. A bouquet from
Bear Roots Floral
, check. The sweetest looking horses we've ever looked at, check! You cannot get anymore delights from McKenna and Marcus's Ohioan engagement session, and even if you could, we think our minds would explode from all of the sheer loveliness!
Photographed by
Lindsey Nicole Photography
and according to her, the session was inspired by the Shire horses roaming the grounds at
The Estate at Sunset Farm
and (not to be overshadowed) the true love these sweethearts have for one another. So much swooning! Take a long look at this beautiful, love-inspired session for e-sesh ideas from
Auburn & Ivory
. And get ready for gorgeous!
From the photographer,
"

What is special about this engagement session is the fact that we had the opportunity to work with beautiful shire horses during this shoot that are followed by people around the world since there are only about 1,500 total worldwide."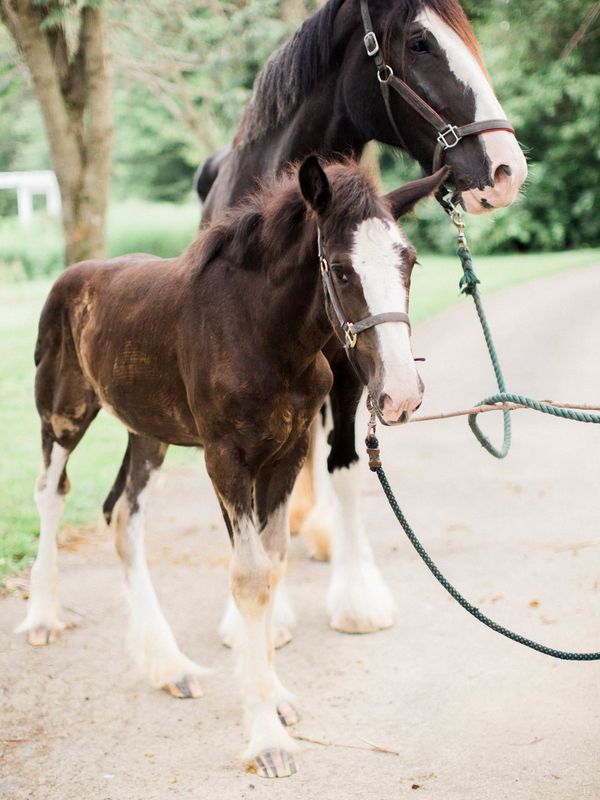 "

This engagement shoot was inspired by the joyful beauty these horses share that connected effortlessly with Marcus & McKenna's love for one another."
"The flowing white gown and whimsical pop of corals, pinks and mauve was the perfect touch of happy.
"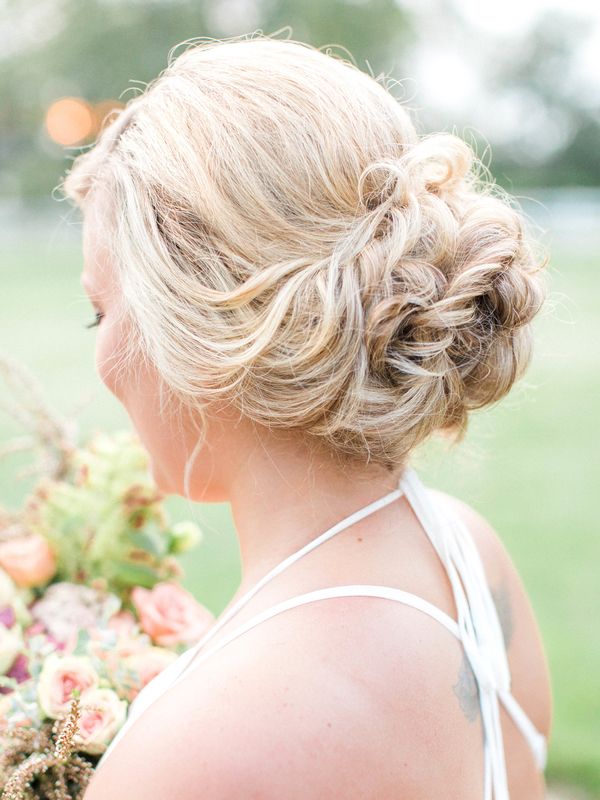 "

We wanted a soft look for McKenna, so we ended up going with a loose updo that isn't the usual when it comes to engagement sessions."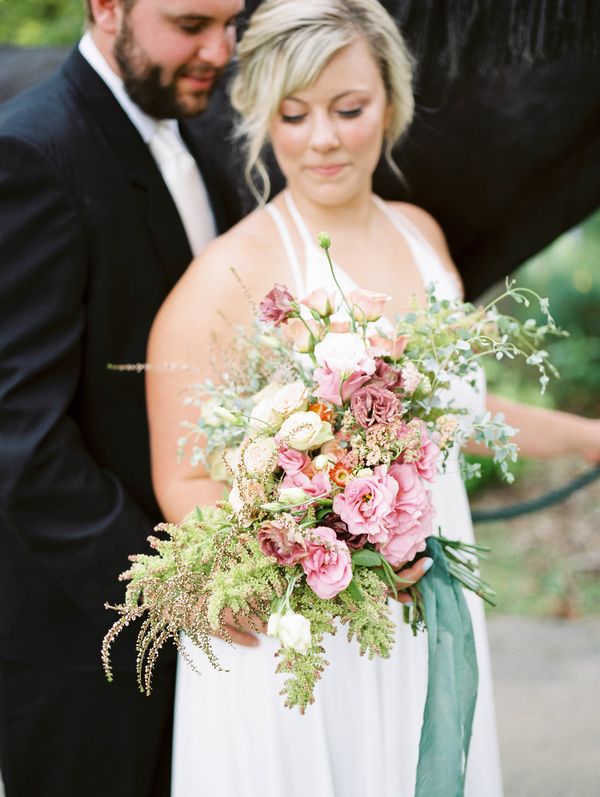 "Another non-traditional touch was her white gown. We wanted to make sure it did not have too much of a 'bridal' feel since it was their engagement session, so we went with a soft, flowy, feminine dress that was delicate and breezy.
"
"
Another fun touch was the floral crown Bear Roots Floral created for the baby fowl. It was perfectly fitting since her name is Princess."
Want to know how these lovebirds met? From the bride, "I met Marcus one night when I was out with friends when I was out with friends and we were both with other people!"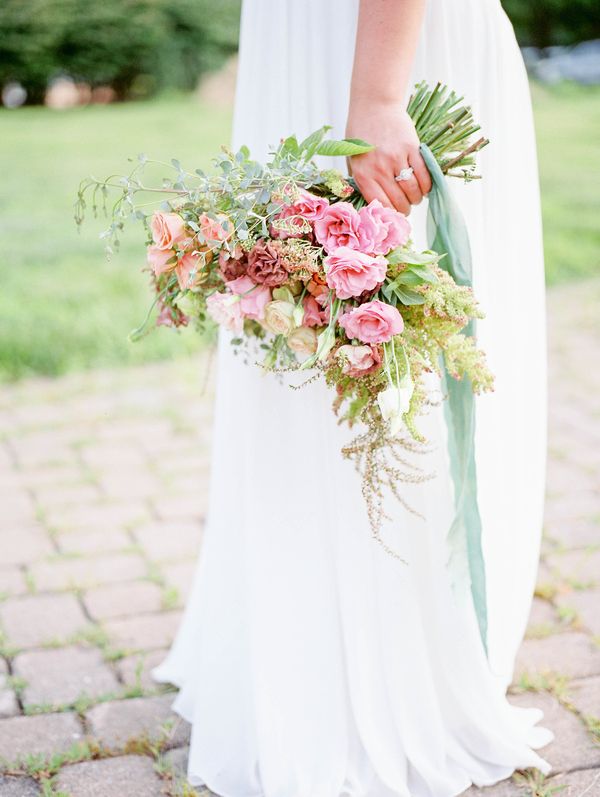 "Little did I know at that moment, I would fall for the sweet boy with irresistible dimples and eventually marry him."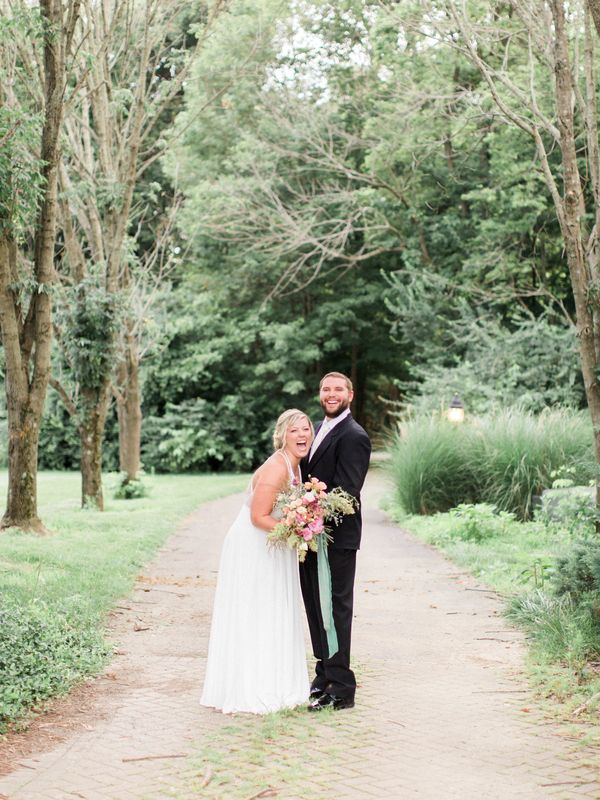 "Turned out we were a perfect match for each other. I quickly realized very early into our relationship he was going to be my "forever."
"I never go a day without smiling and feeling unbelievably loved! Not many people can say that and I'm grateful I am one that can."
"Getting to express our love in a photo shoot with such a talented photographer and with these incredible horses, and on this beautiful estate, was like a fairy tale and dream come true."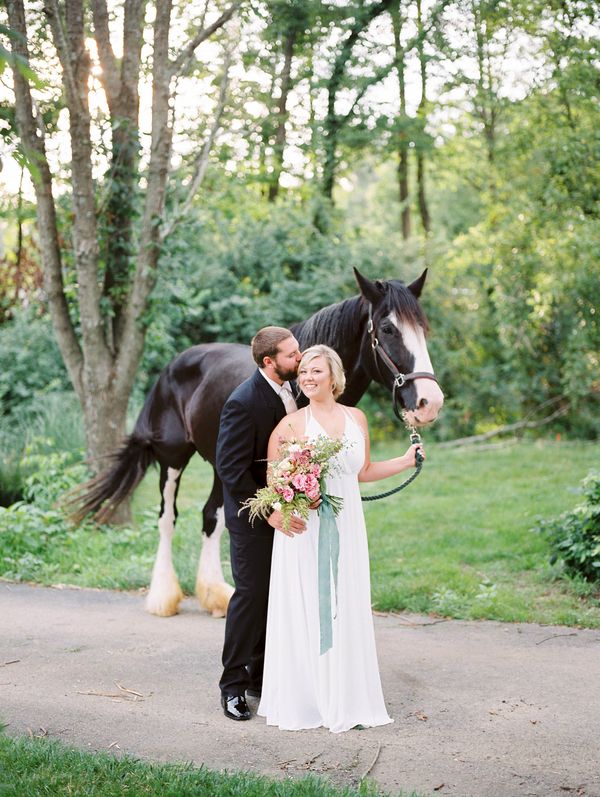 "This stunning setting is a beautiful reflection of the carefree, fun-loving, happy couple that we have become and always will be!"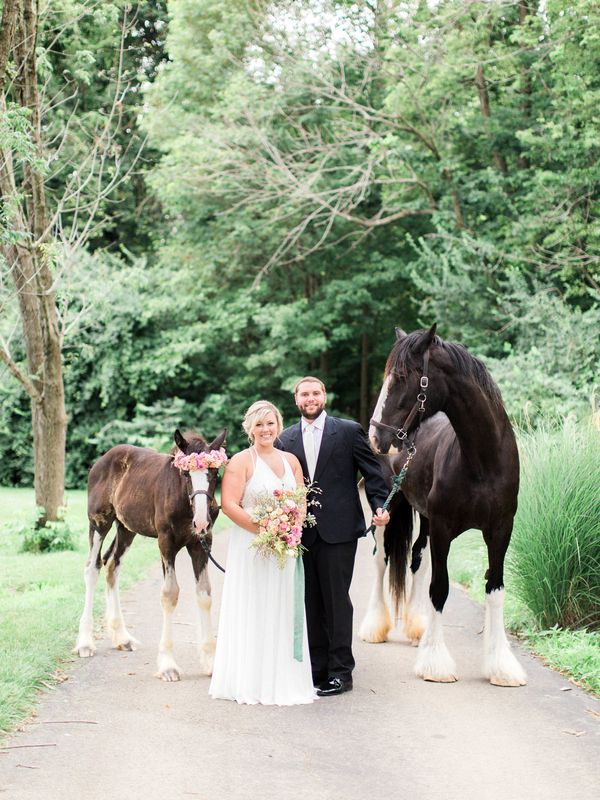 Share This: