The creativity in this shoot is absolutely unreal, and the pairing of styles is something we adore. We never would have guessed that the two themes would work, but the natural, soft colors of the
Four Seasons Resort
in Scottsdale go so well against the very European design and very elegant pastel shades set against the rocky desert landscape.
With
April Maura Photography
handling the photos and
Bloom & BluePrint Event Co.
handling the lush florals and the design aspects, we knew we would be pleasantly surprised by the outcome. And we are! What a gorgeous setup!
From the photographer, "
Like old-time classic romance novels that you can't put down, we are in love with the captivating classic romance between an English groom and an Irish bride. In any romance novel, the characters effect how a reader feels."
"And this story is no different. They are both charming, light, and have a love that is uniquely their own."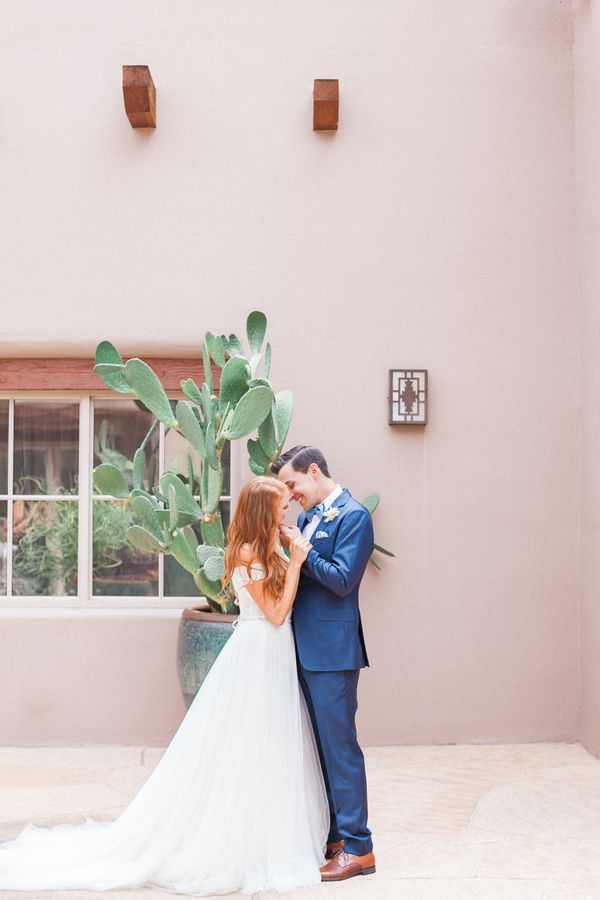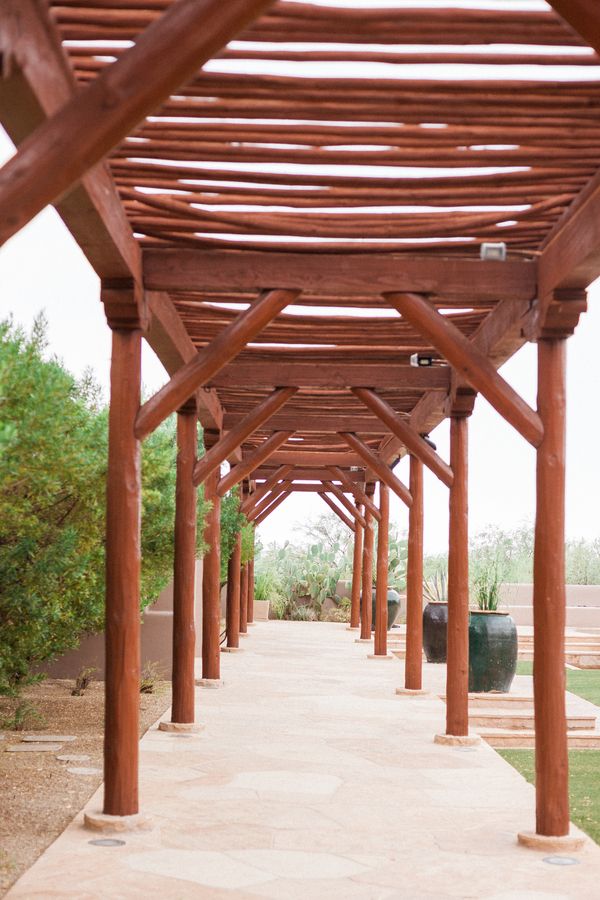 "This inspiration makes you feel like you are back in time with a charming gracefulness knocking on the front door of your heart."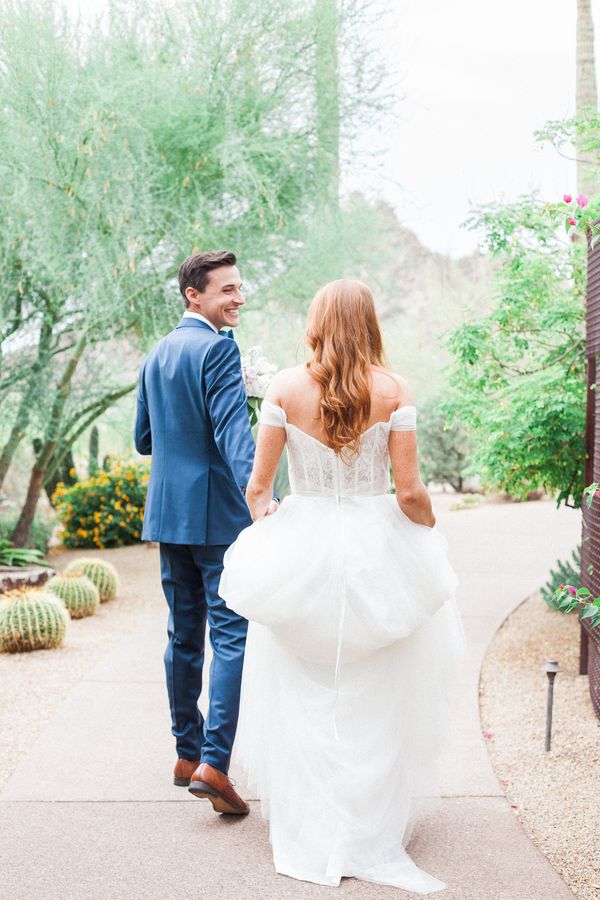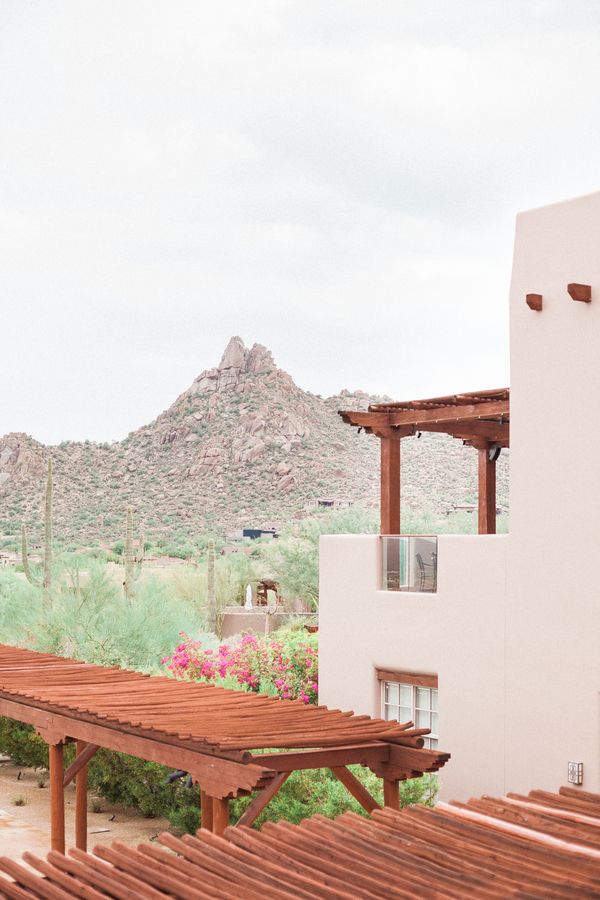 "Carefully and intentionally designed by Bloom & BluePrint Event Co., each page of this European elegance wedding inspiration love story..."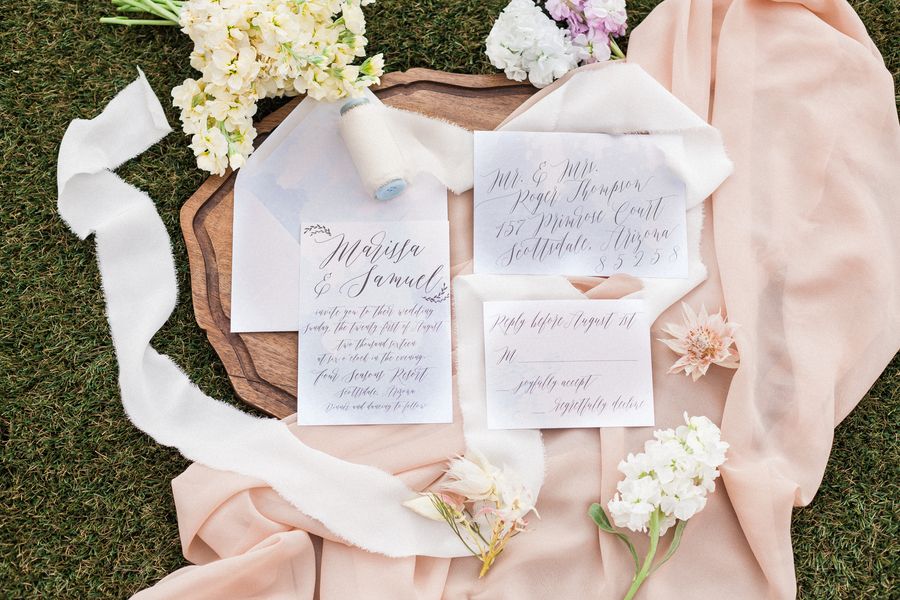 "...at
Four Seasons Resort Scottsdale
love story is full of creamy neutrals, dreamy French blues, and light lilac accents."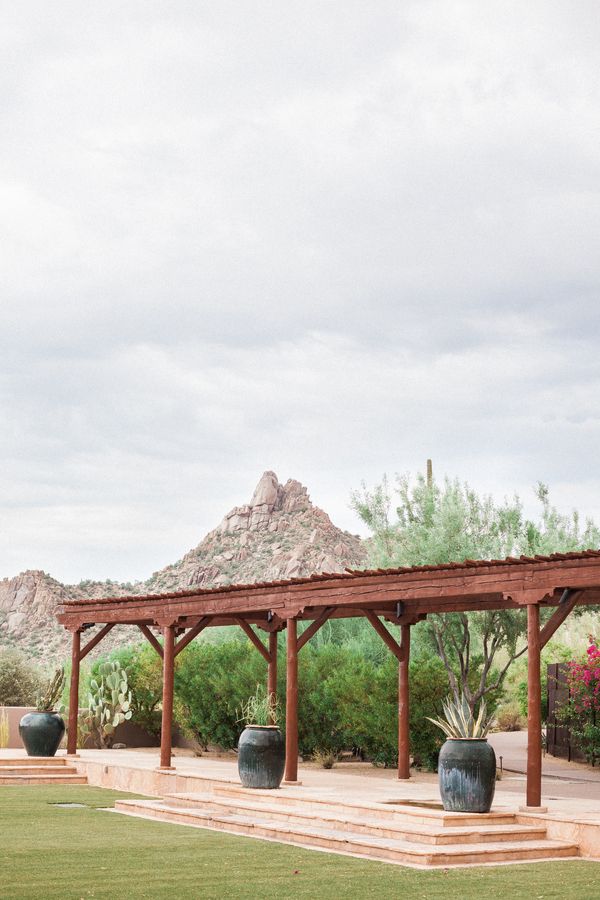 "French blue watercolor and old world calligraphy wedding invitations are draped with a soft and delicate spool of silk ribbon."
"Tones of gold, organic silk and willow, and feminine lace capture the perfect illustration of refined elegance."
"For the purpose of illuminating old world details, historical elements were placed here and there to inspire any couple to have their destination traditional wedding in their backyard."
"The table has a mix of silver and gold accents, and the French light blue table linens help add to the classic and clean European atmosphere."
"The fine china along with the gold flatware were from Kate's grandparents's wedding."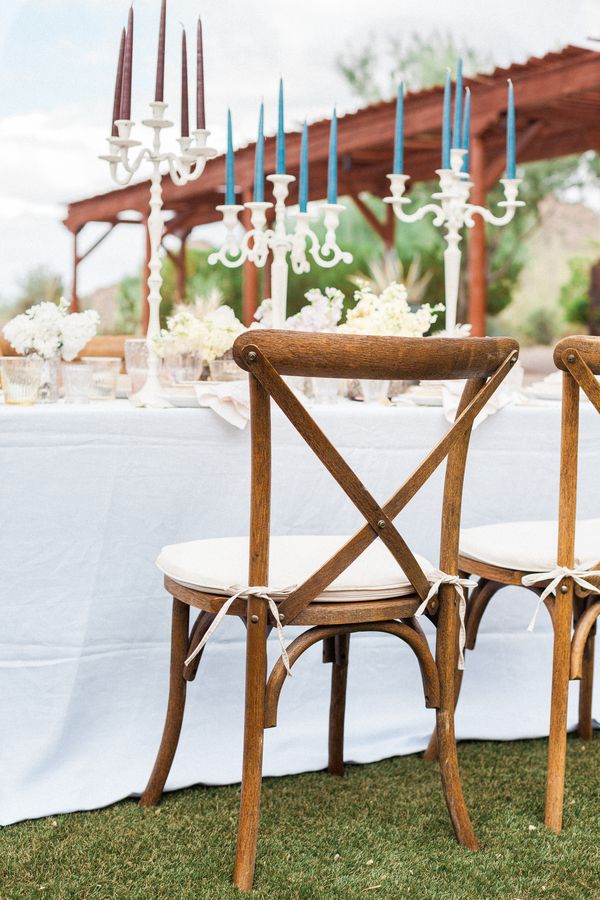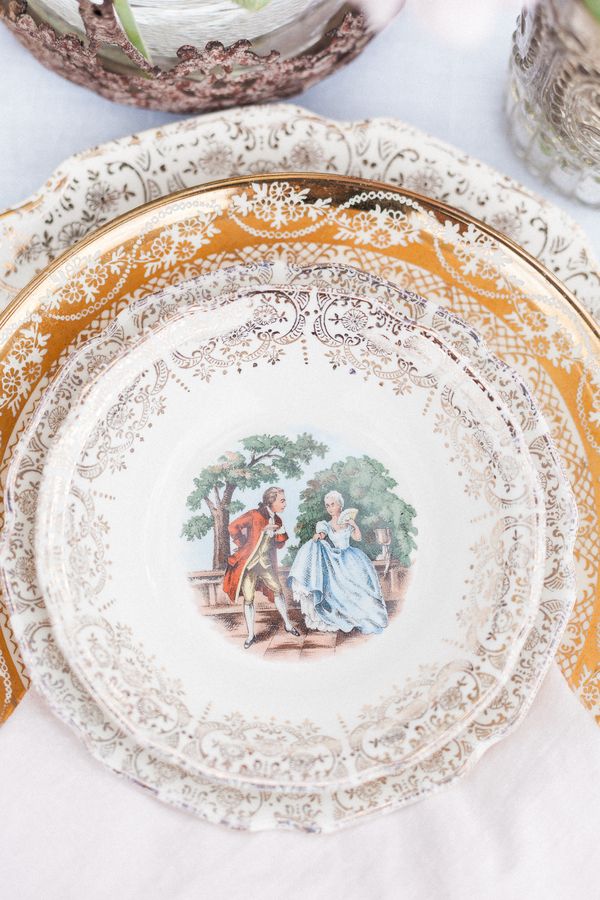 "With the blue linen and hand-painted fine china, the rich European roots of deep history centered themselves naturally and tied it all together with an effortless grace."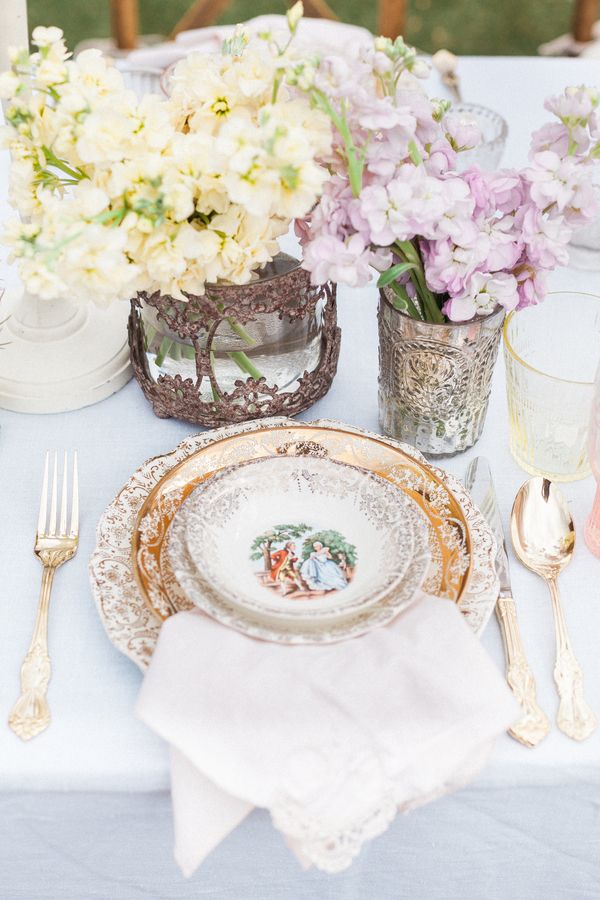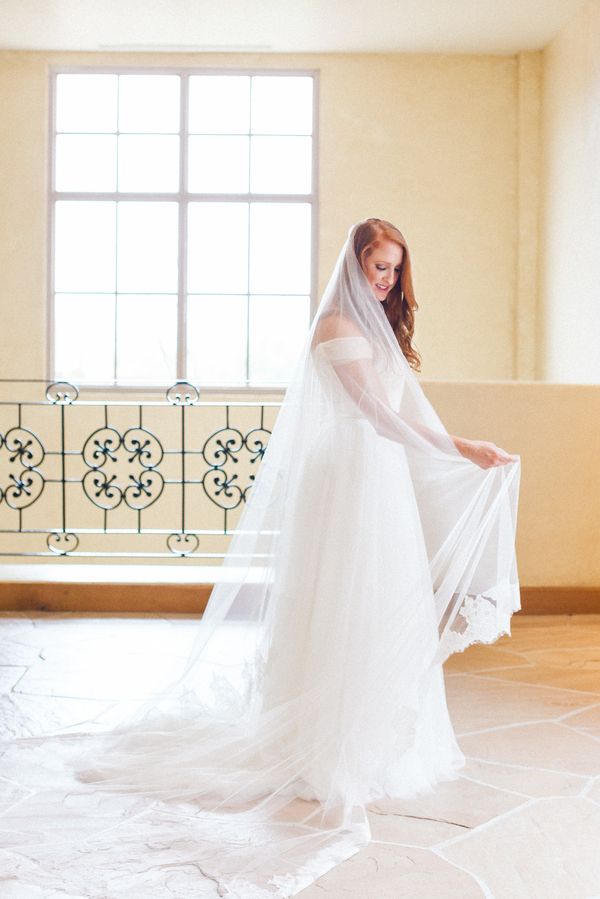 "A cathedral veil delicately lined with lace trimming refines bridal fashion. The dapper groom was awaiting his bride in a sophisticated navy blue suit, classic cotton blue bow-tie."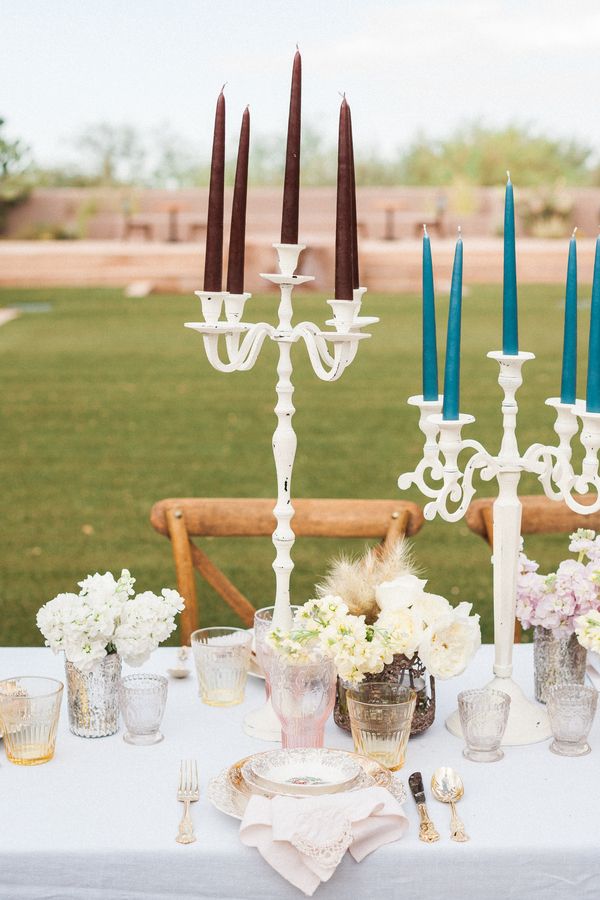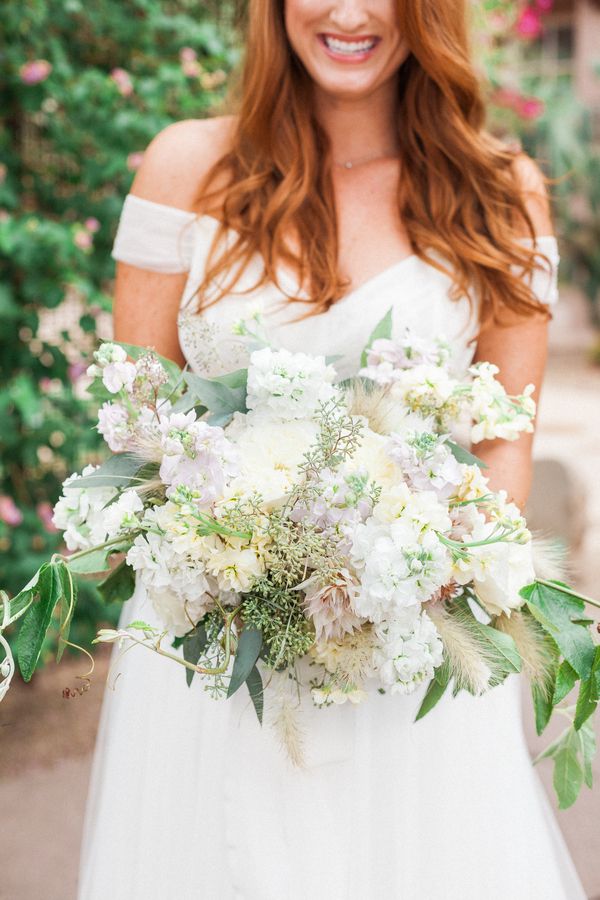 "The bride in all her beauty looks riveting with her garden bouquet tied together with the fine silk and willow ribbon."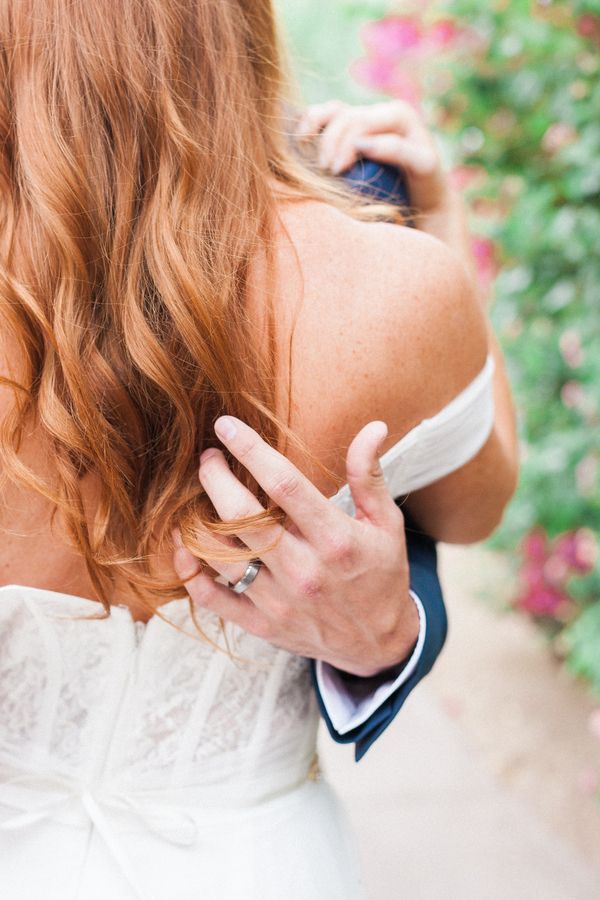 "How romantic do those pumpkin-like vines look in this bouquet arrangement? So in love with the off-the-shoulder look of her chiffon wedding dress.
It makes the look effortless yet completely feminine and gorgeous."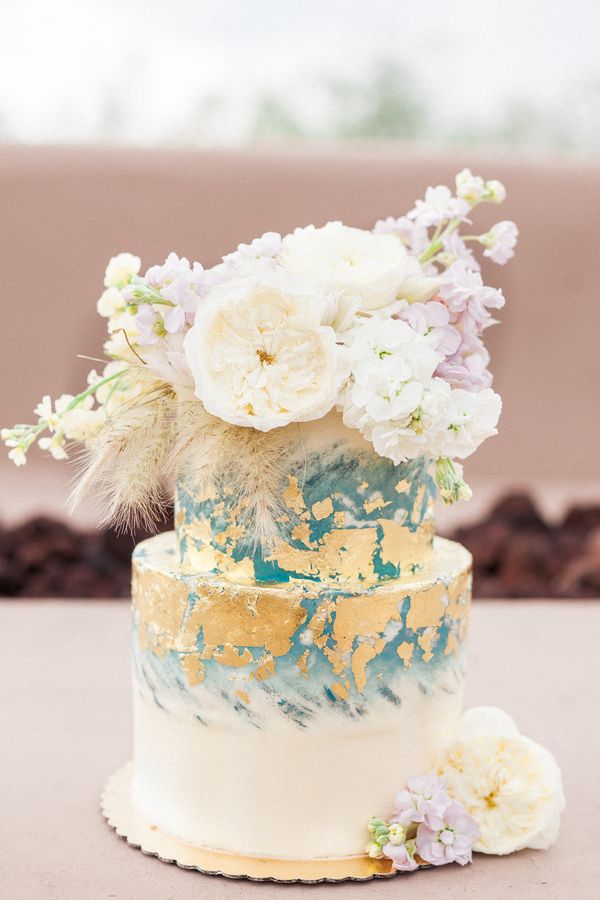 "The talented Sift Bakehouse designed an gold metallic detailed cake with a remarkable hat of florals to top it all off."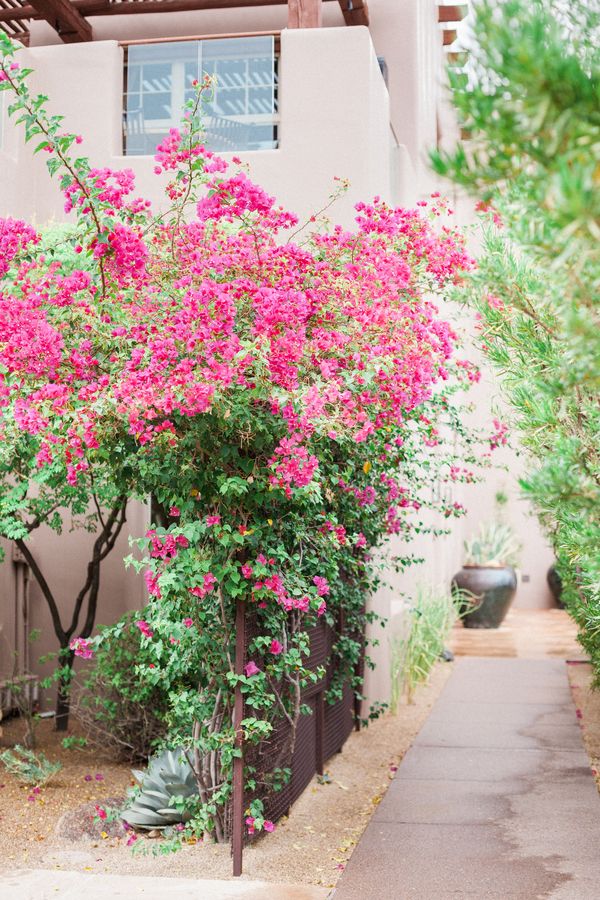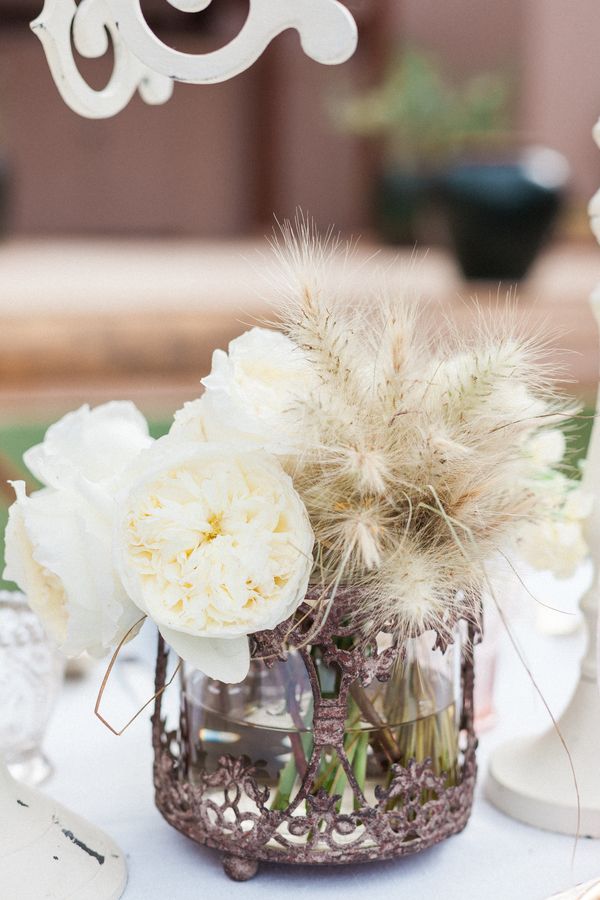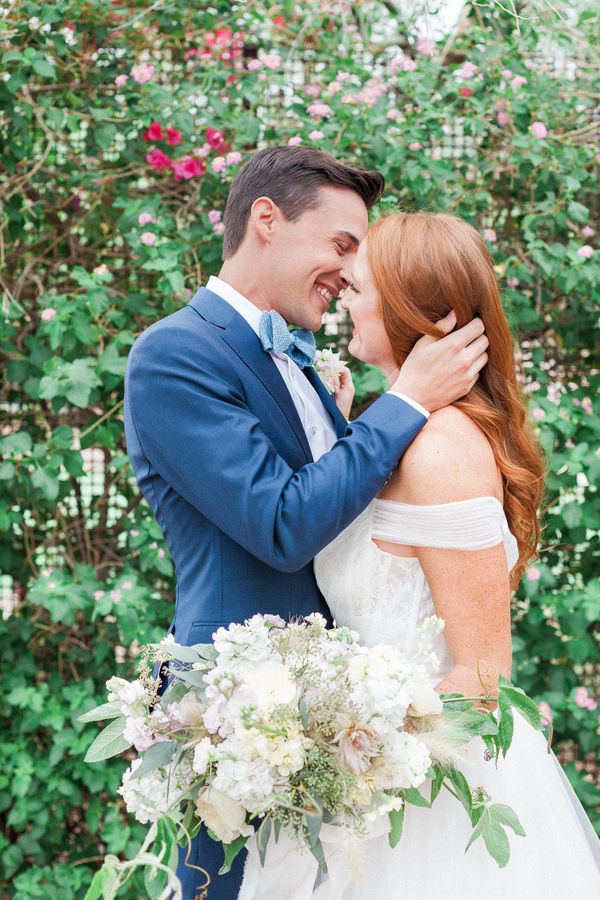 Photography:
April Maura Photography
//
Event Planning:
Bloom & BluePrint Event Co.
// Linens and Coverings:
La Tavola Fine Linen
Invitation Design:
Lola Lee Invitations
// Groomsman Attire:
Magro
// Bakery:
Sift Bakehouse
//
Reception Venue:
Four Seasons Resort Scottsdale at Troon North
//
Shoes:
Anthropologie
// Other:
AZ Retro Rentals
// Dress Store:
Bella Lily Bridal
//
Share This: