Break out your pearls, your favorite sunglasses, and your fanciest of frocks, y'all! Because this
Jennifer Wagner
fête will have you craving a bit of 'Country Club Chic,' in your life! In oh, you know — .2 seconds flat!
Courtney and Reg's lavish nuptials were so ultra sweet! And truth be told? We're so blown away by the level of lovely that took place on this day! That we couldn't go without sharing all the details! This team pulled out all of the stops to enhance the already-gorgeous surroundings at the
Phoenix Country Club
.
With this venue and a beautiful couple to boot,
Some Like It Classic
brought this colorful soirée to life. Make no mistake about it — we're absolutely pinching ourselves over here and just one look and we think you'll see why.
From the team, "From the boxes overflowing with fresh flowers, to the desserts and bar getting set up on the porch, even early in the morning the Lane house was one of wonder."
"For the wedding of Courtney and Reg Lane, Reg's backyard at the
Phoenix Country Club
not only swooned the guests with all of the glamour..."
"...but also added a sentimental value to the wedding, being at property where Reg grew up."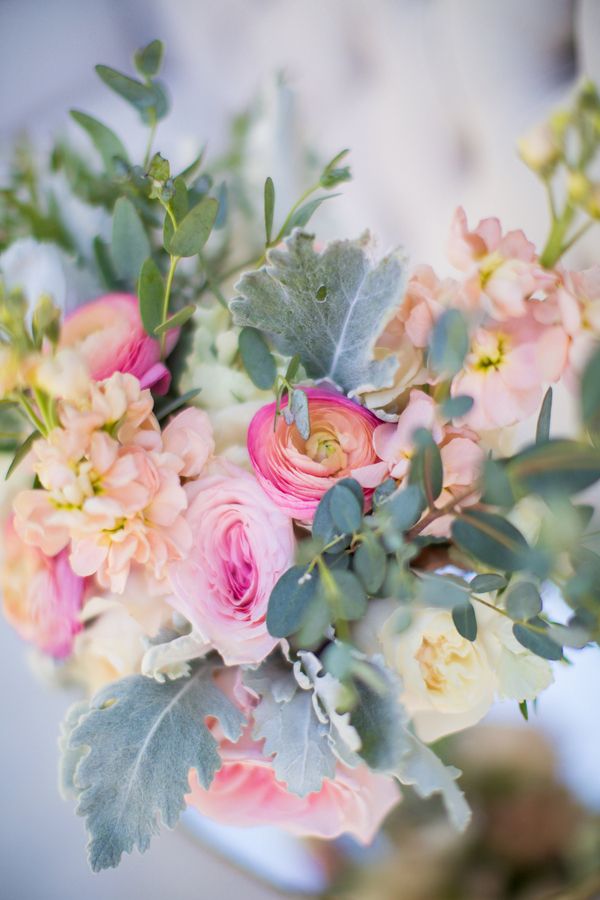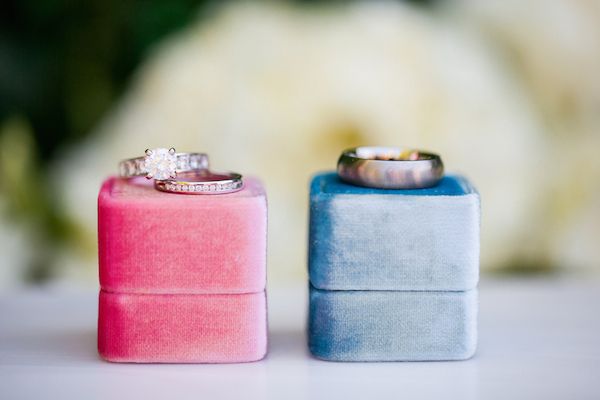 "With shades of blue and light pink, the
Phoenix Country Club
was transformed into a love-story wonderland filled with twinkling lights..."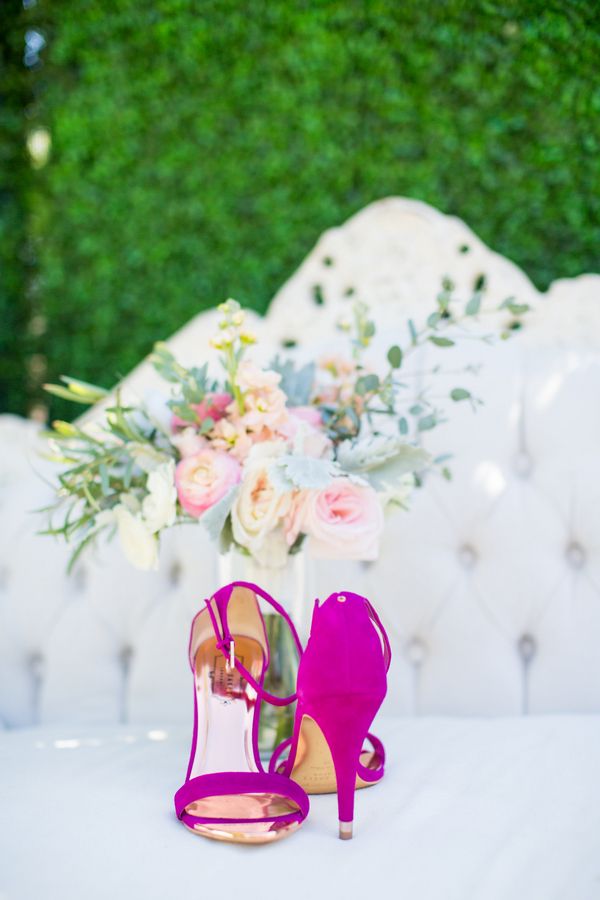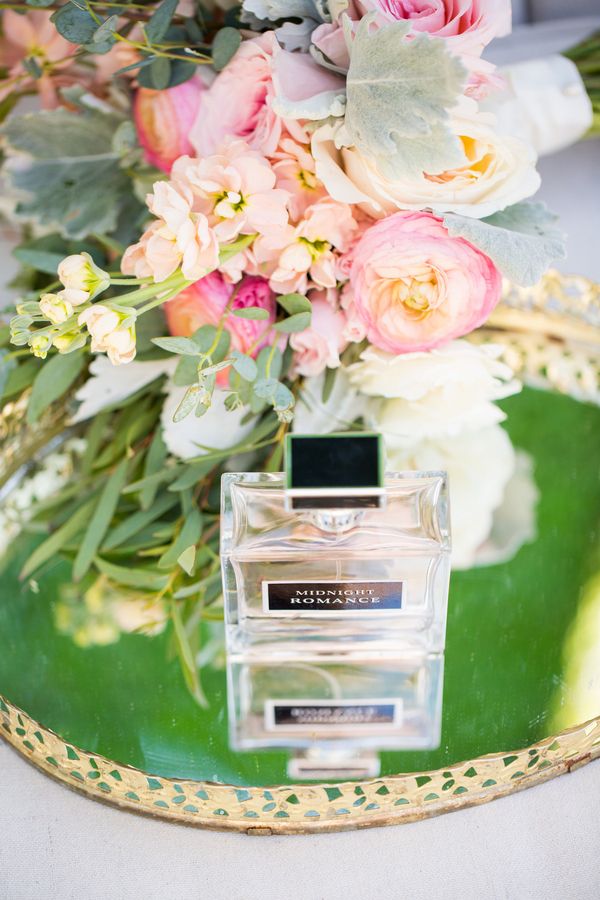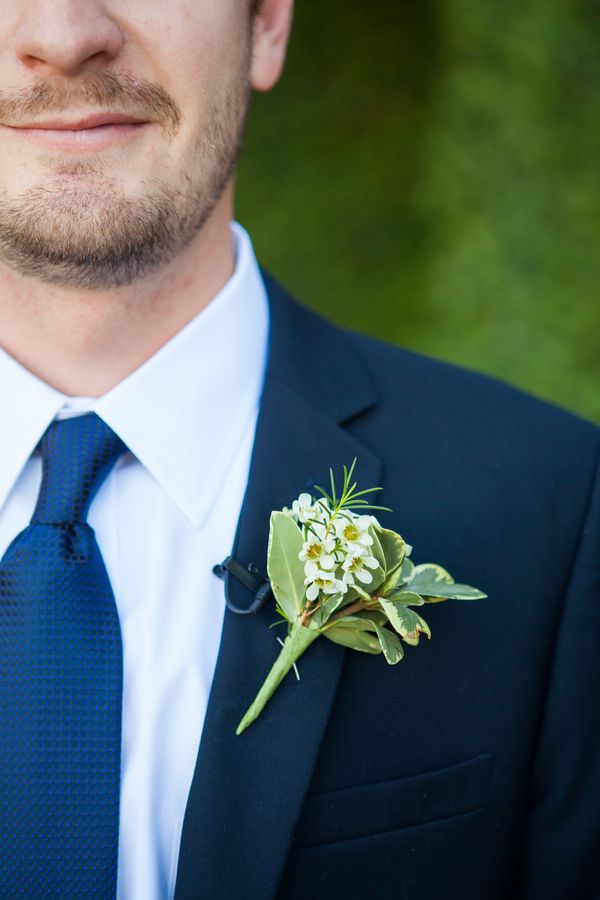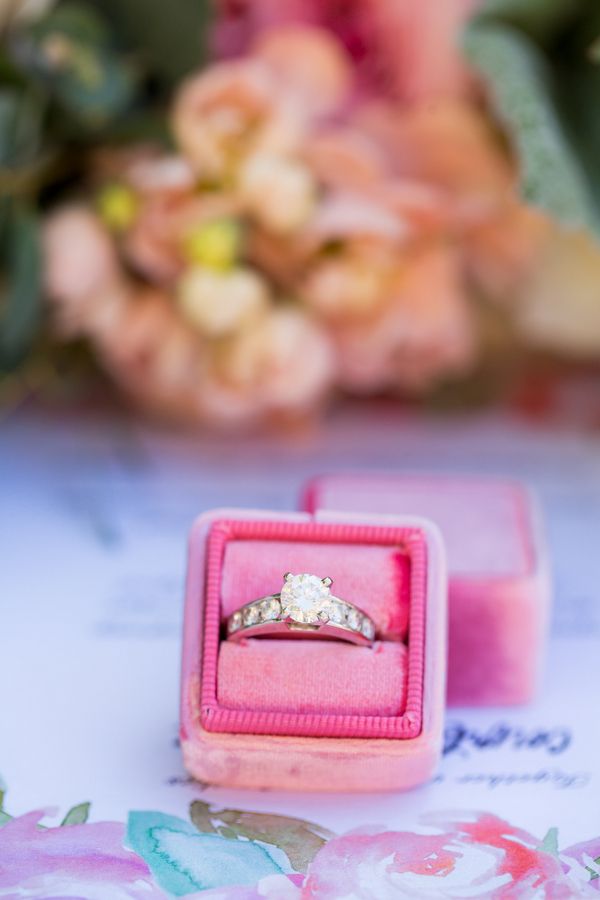 "...Pa's moonshine, and irresistible smiles that left every guest speechless over the little details and love and laughter experienced on this magical night."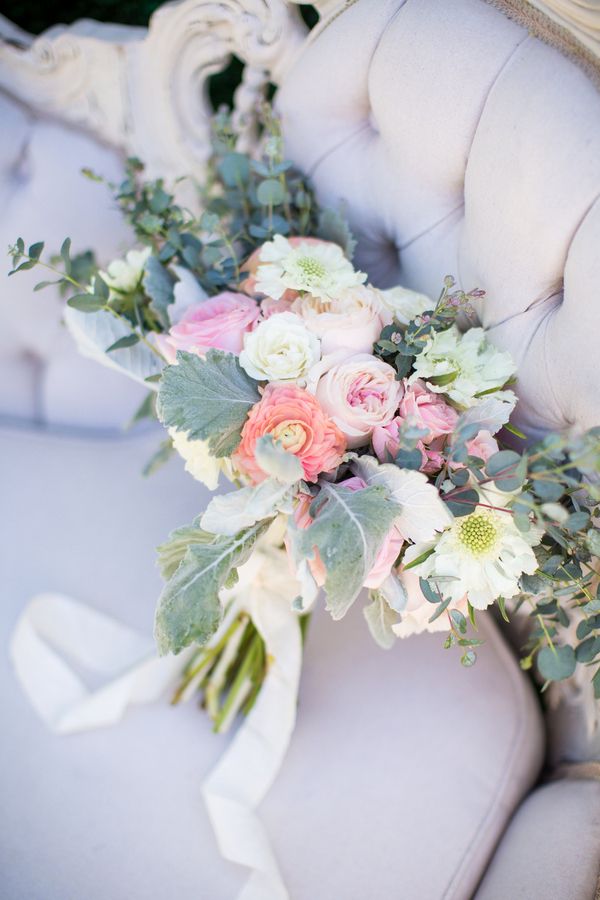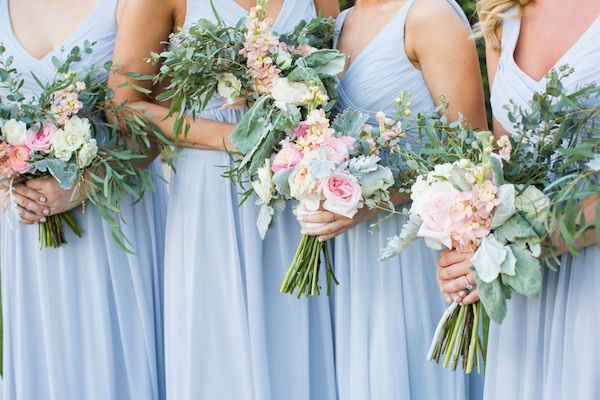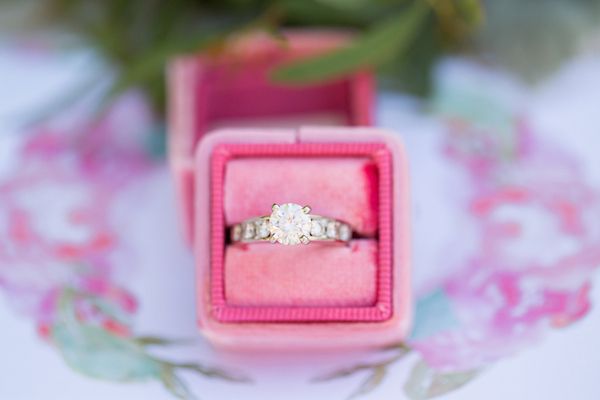 The blooms were lovely, the bridesmaid dresses were over-the-top gorgeous, and the details were oh-so pretty.
Oh, and have we mentioned our love for these lush florals?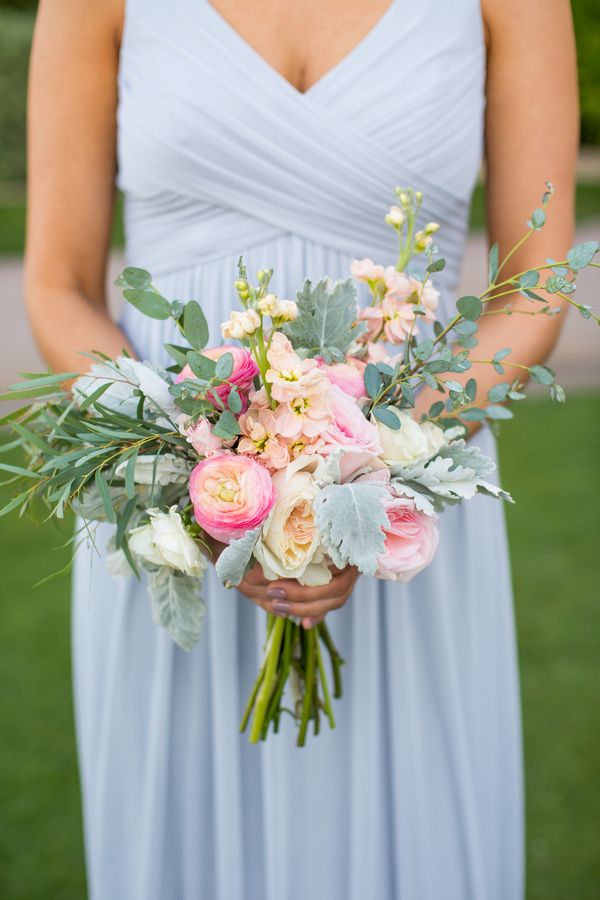 There were not one but two velvet ring boxes from The Mrs. Box on this day.
The outdoor ceremony was a lovely one with the sun setting, and these lovely cross back chairs.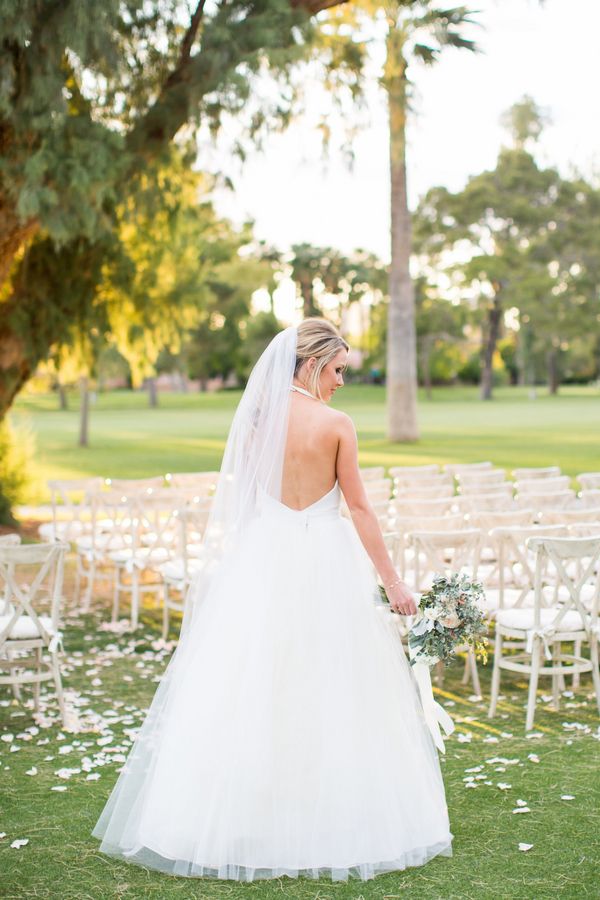 And wow! We simply can't get over these pretty pops of color!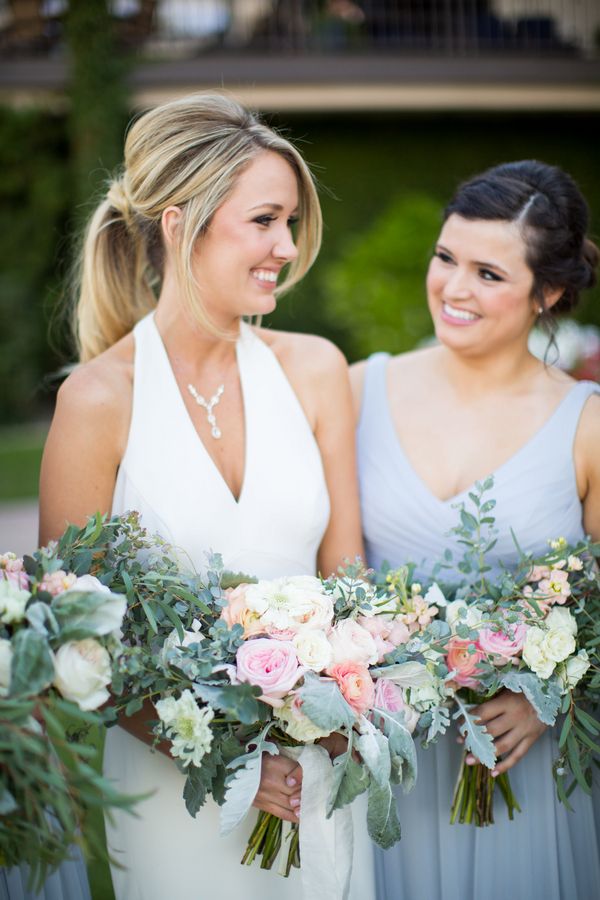 Time to pin the pretty, you guys! No really. Go ahead and take a minute and pin it all.
Don't worry we'll wait for you. Because what's not to love about these stylish details?
And this beautiful bunch of bouquets? Ahhhhh, our love runneth over for this picturesque scene.
Makeup By Jen B.
made sure that the ladies looked flawless...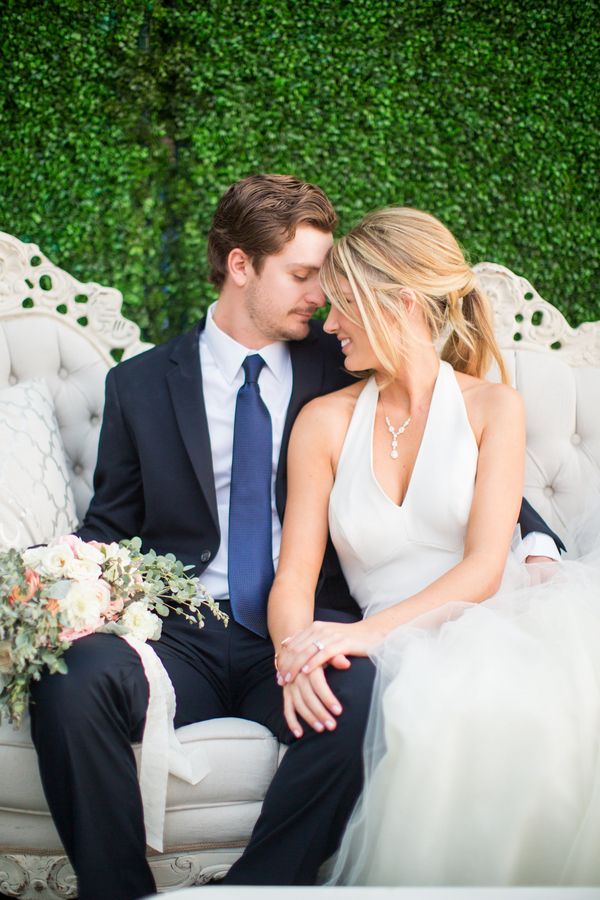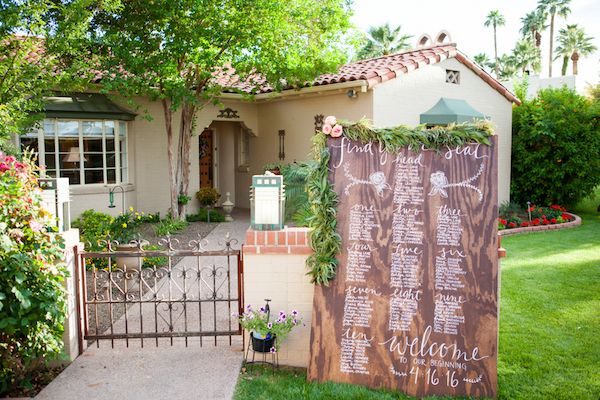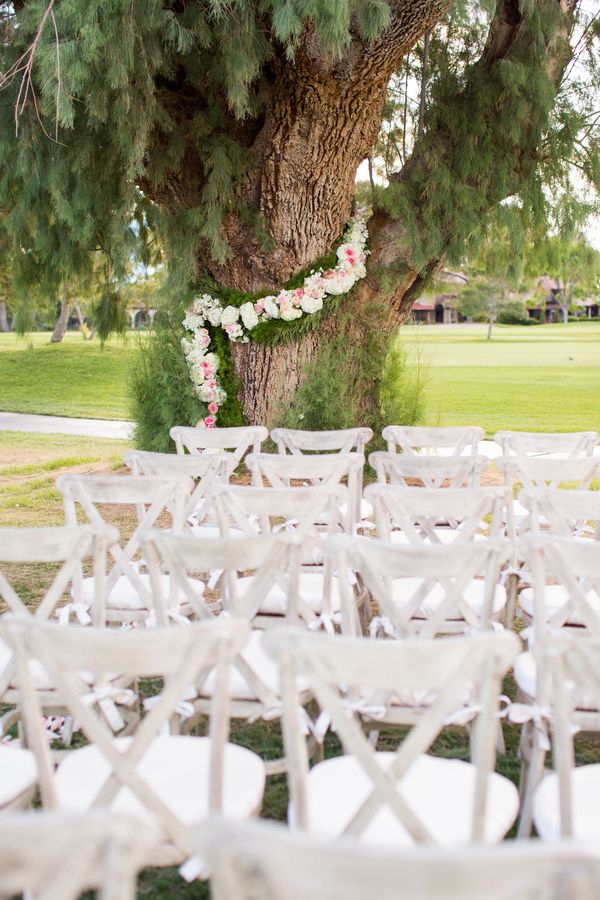 Such a cute DIY sign idea! Perfect for directing your guests to their seats!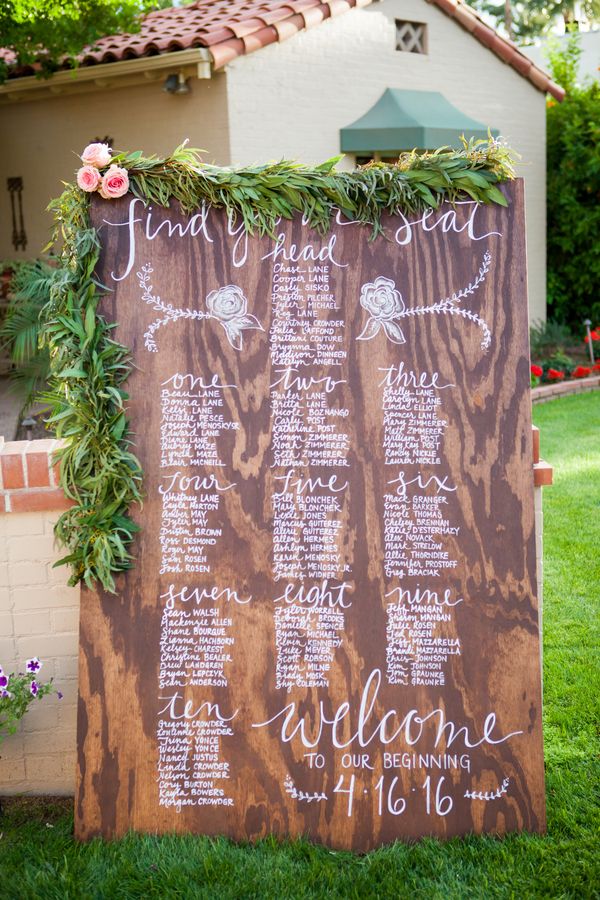 And this ceremony? So absolutely dreamy, if you ask us!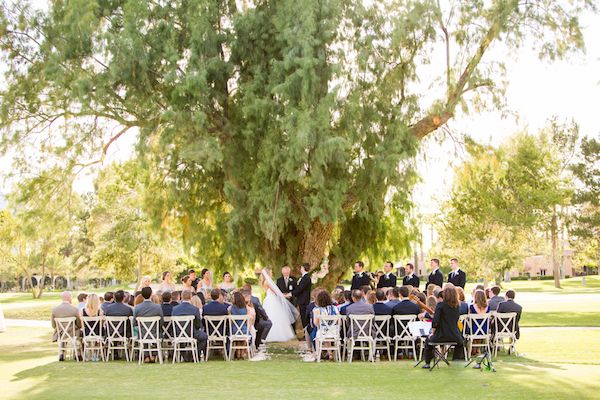 You can just feel the love between these two.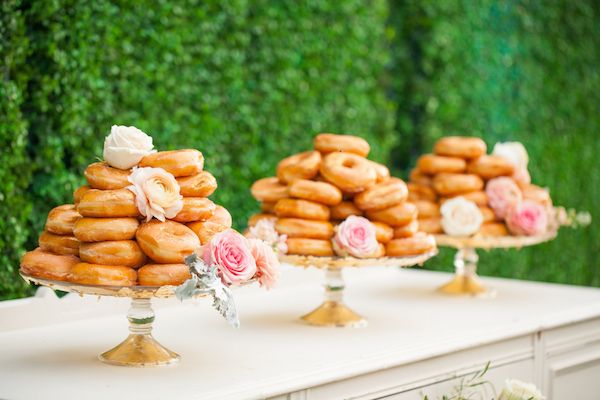 Oh, and did someone say donut towers? Don't mind if we do!
Rentals from Classic Party Rentals Phoenix really helped to set the scene for romance.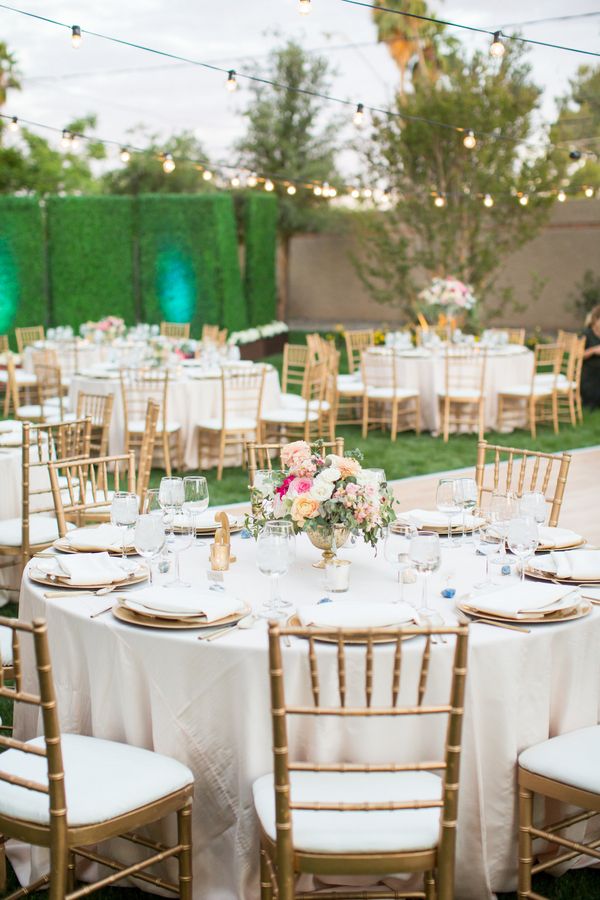 Because what's not to love about the sounds of a donut bar?
Mark us down for a yes, yes, yes! And how lovely are these florals tucked into the buffet drawer?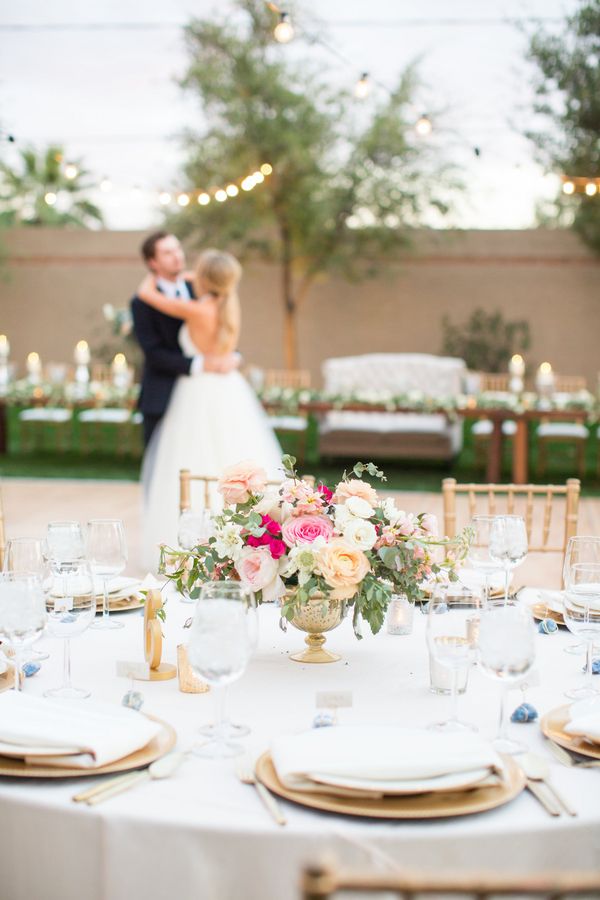 Gold chiavari chairs, chargers, and centerpiece vases really added to the glam feel of it all.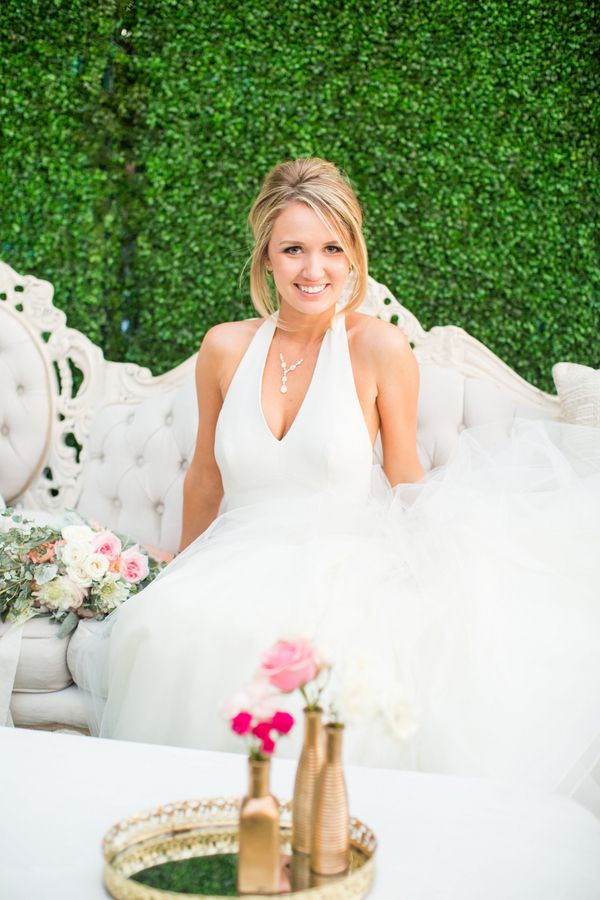 And how lovely was the bride in this simple (yet sophisticated) halter style wedding gown from Lillian Lottie Couture?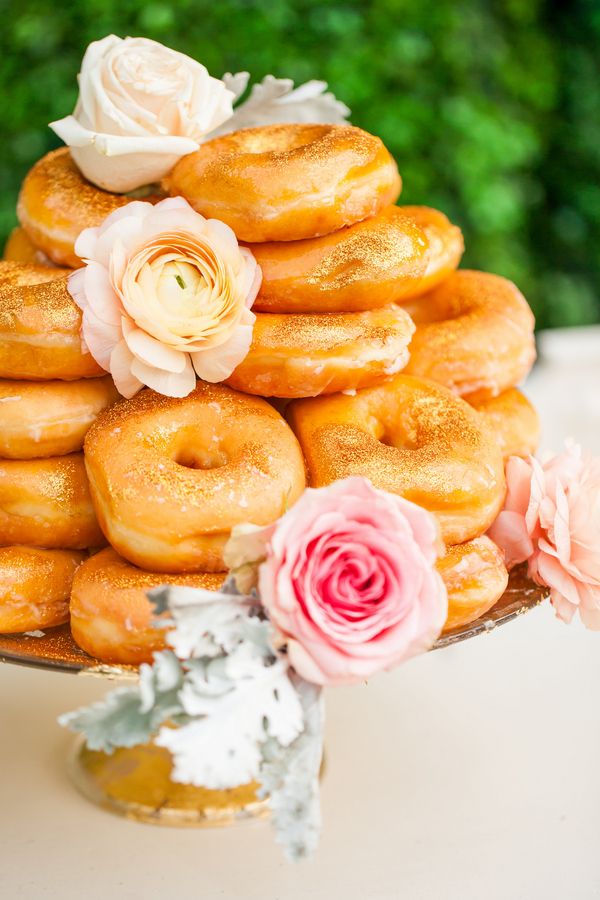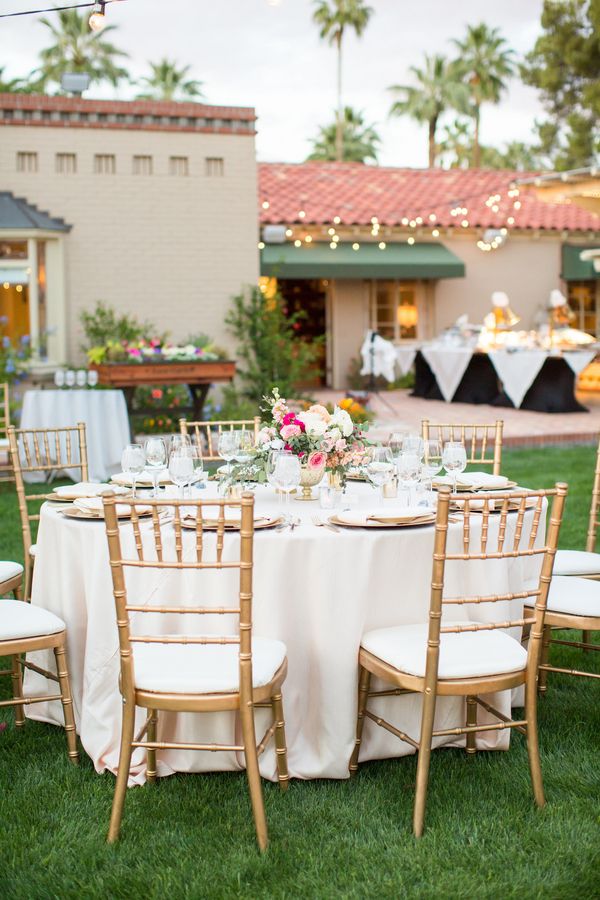 Twinkle lights danced across the sky.... while beautiful blooms including a mix of garden roses, spray roses, and dusty miller added such a lovely pop of color to the space.
Mercury glass was another element that made this look come to life as were these lovely linens from Southwick Linens.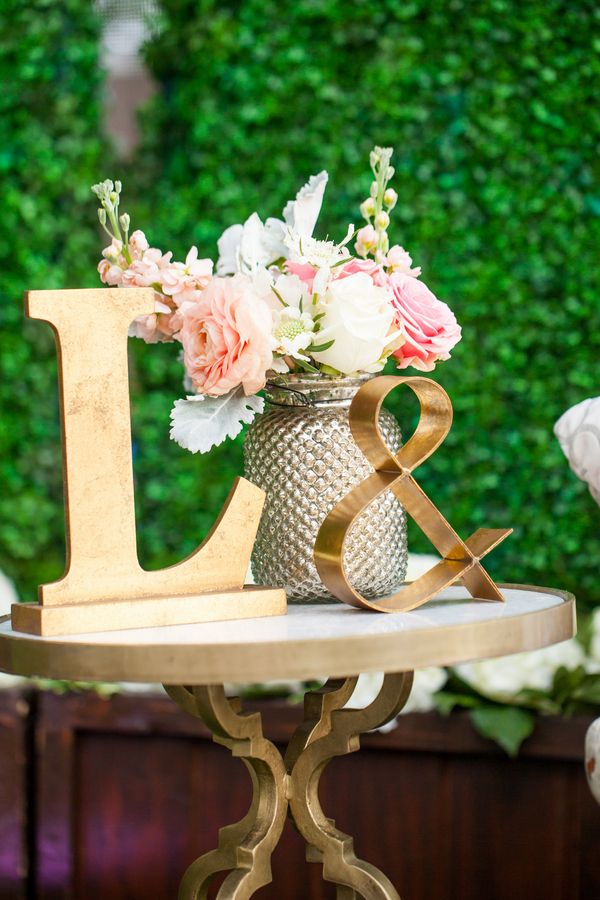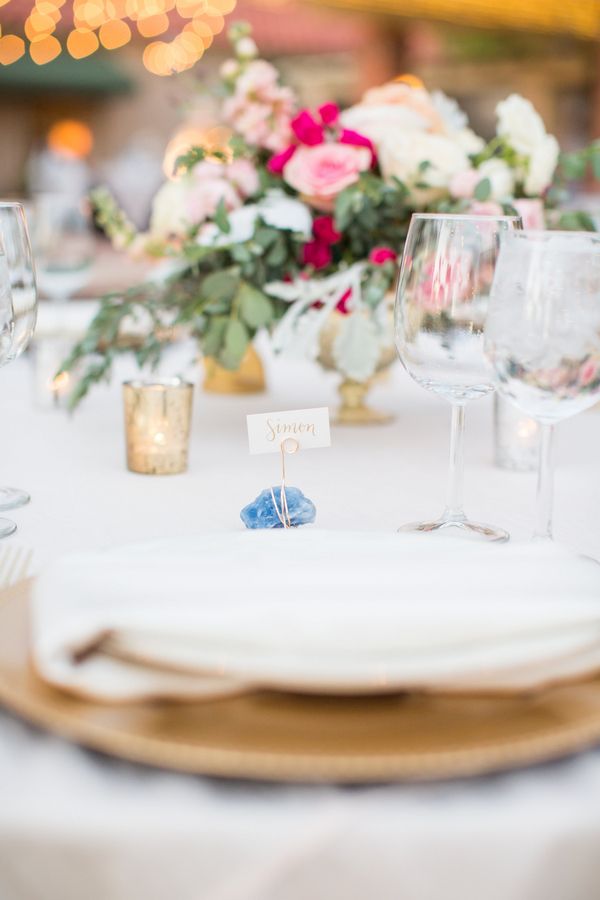 A closer look at these delicious donuts and florals? Um YES, please!
And who could resist a flower petal send off as whimsical as this?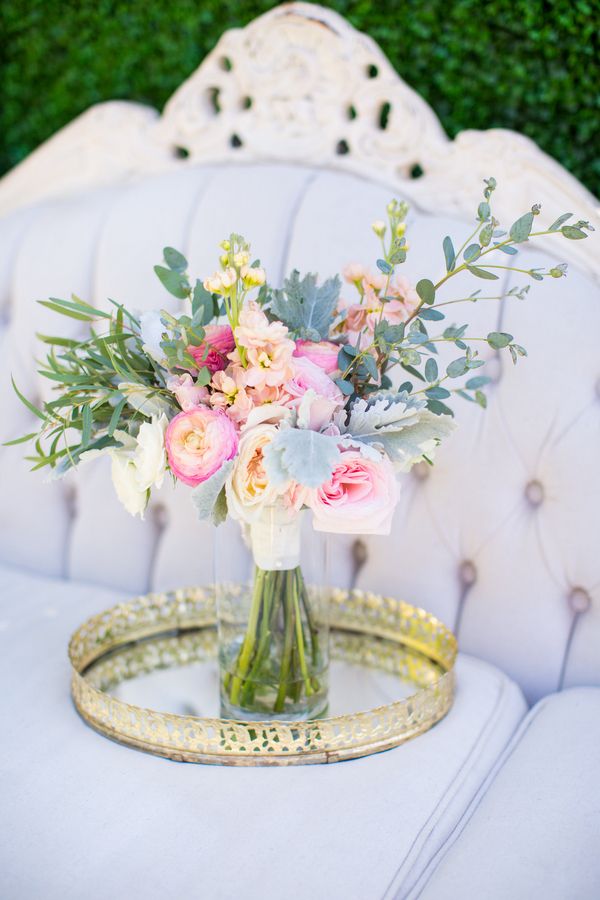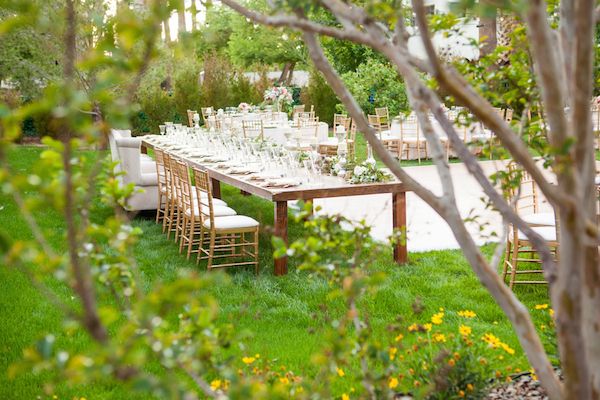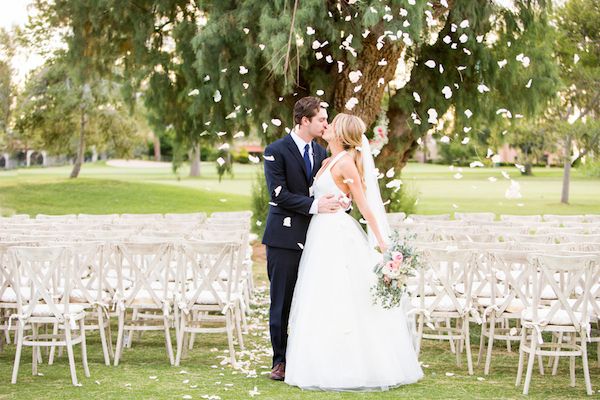 Cheers to the newlyweds! Wishing you 'Happily Ever After,' and all the good things that a happy marriage brings!
Share This: