Captured beautifully by
Ellen Ashton Photography
and with event planning by
Rosetree Events
, today's dreamy and oh-so-romantic shoot is so full of inspiration, you guys! Florals by
Bel Fiore
were a huge standout and with a beautiful cake by
Farina Baking Company
? Let's just say we're in for a real swoon fest with this beauty of a shoot!
From the team, "We pulled together a team of some of Minneapolis's best wedding vendors to create a wedding editorial inspired by the Glamis castle in Scottish country side. This particular castle is where the Queen mother grew up and William Shakespeare ofter found inspiration in."
"With all of these remembrances brewing in my mind I knew I needed help to develop a solid concept for a styled shoot..."
"...so with the help of the amazing
Rosetree
team this mere thought began to breath life."
"Just like the famous books "A Midsummers Night's Dream" and "secret Garden" this shoot feels like a timeless romance novel, but modern."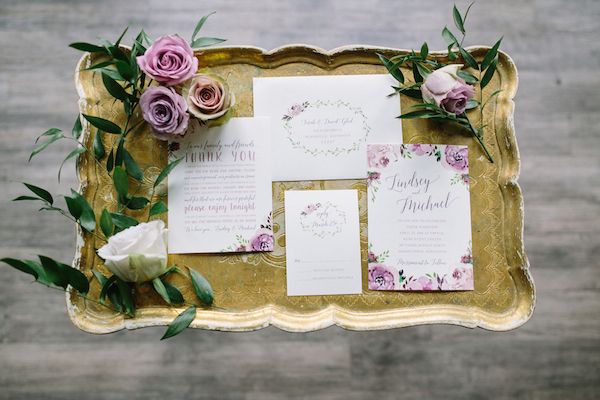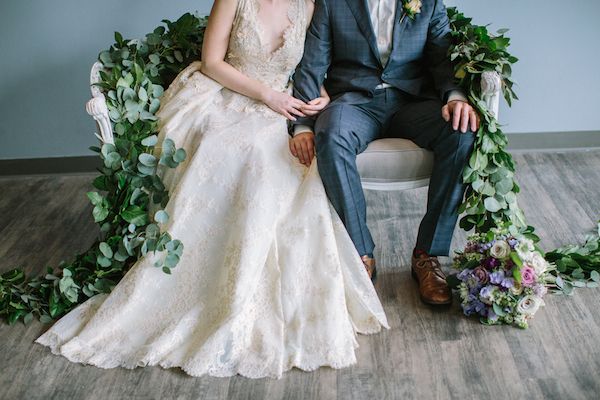 "Although our shoot isn't quite the comedy that Shakespeare intended for his book to be, we took the romantic poetry bits and pieces of both Midsummers night and secret garden and ran with it!"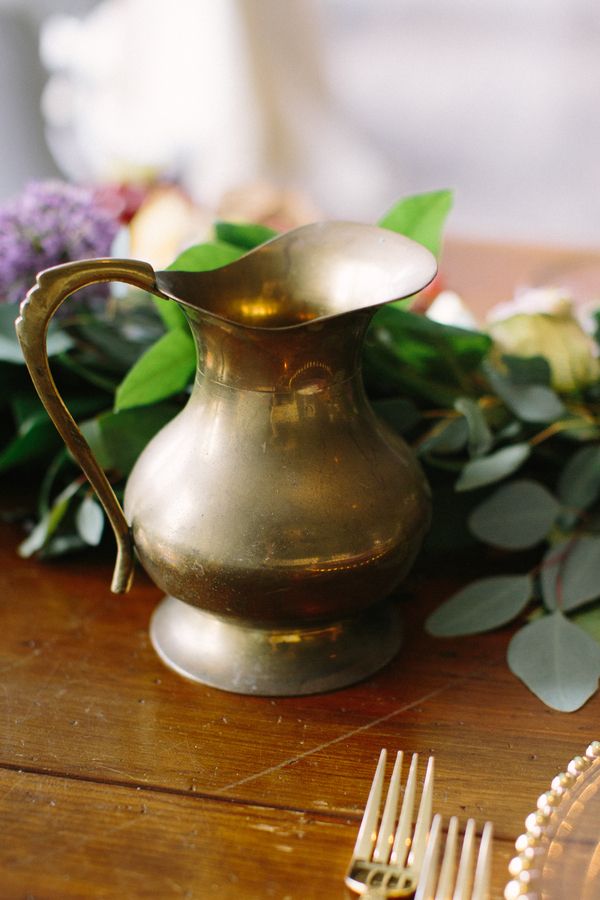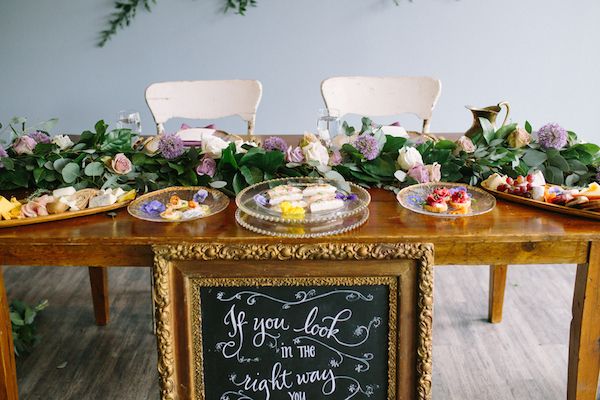 "We are all about not having a literal interpretation but a creative one."
"I am sure you could agree, that as creatives we are hopeless romantics and find true love to be one of life biggest inspirations."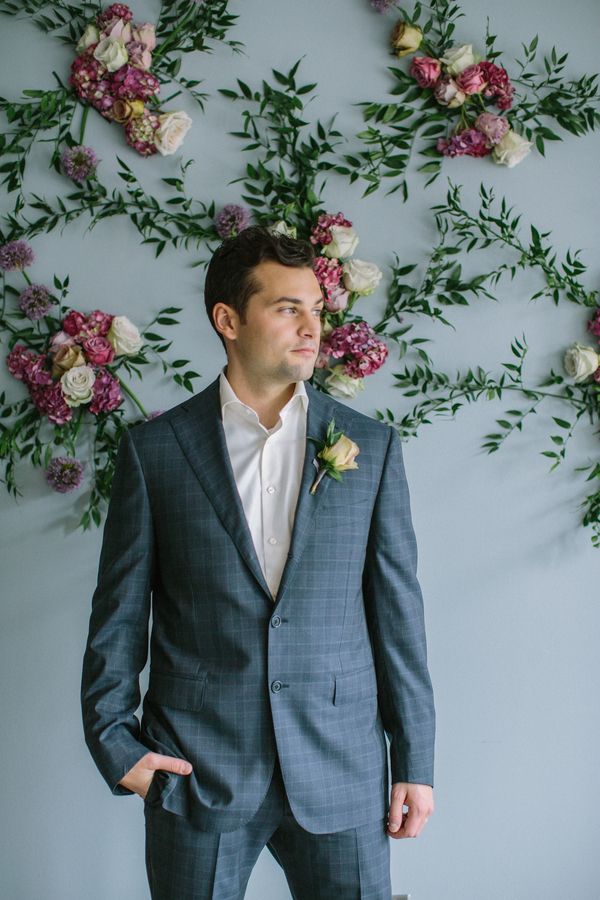 "Thus the idea for Undying Love shoot was born. All throughout the shoot there is a mix of modern and traditional touches."
"We absolutely loved mix matching textures with soft dreamy pigments."
"...the blue walls and the lovely purple, cream and touches of gold color scheme work together perfectly to create an interesting yet complimentary color palette."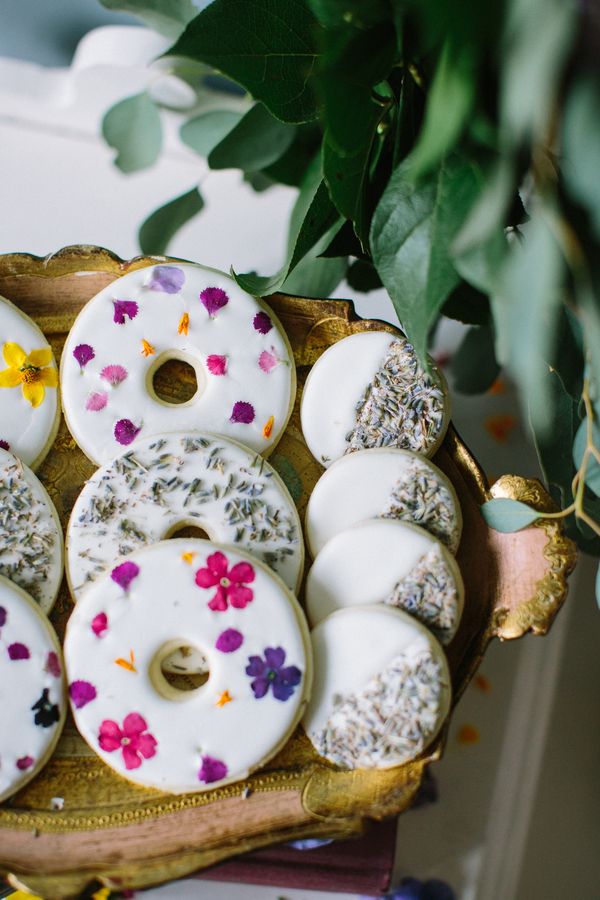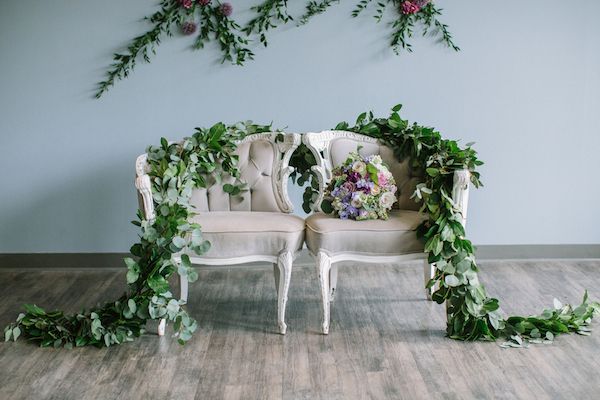 "The gorgeous floral wall and
YolanCris
gown along with the hand lettering, scatter flowers and all of the little details in-between, allows the atmosphere to feel like an indoor garden."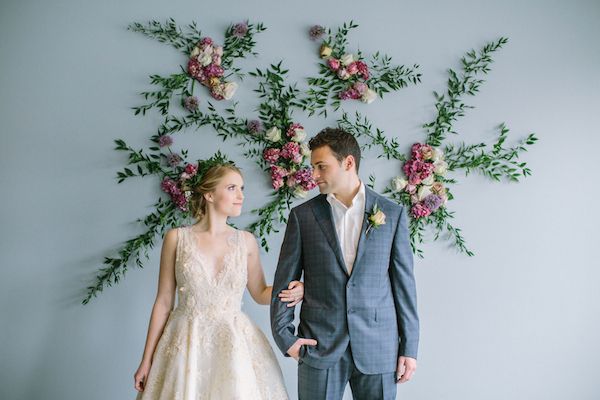 'Thus, creating the perfect wedding scene! All of these components makes the set up feel even that much more wonderful!"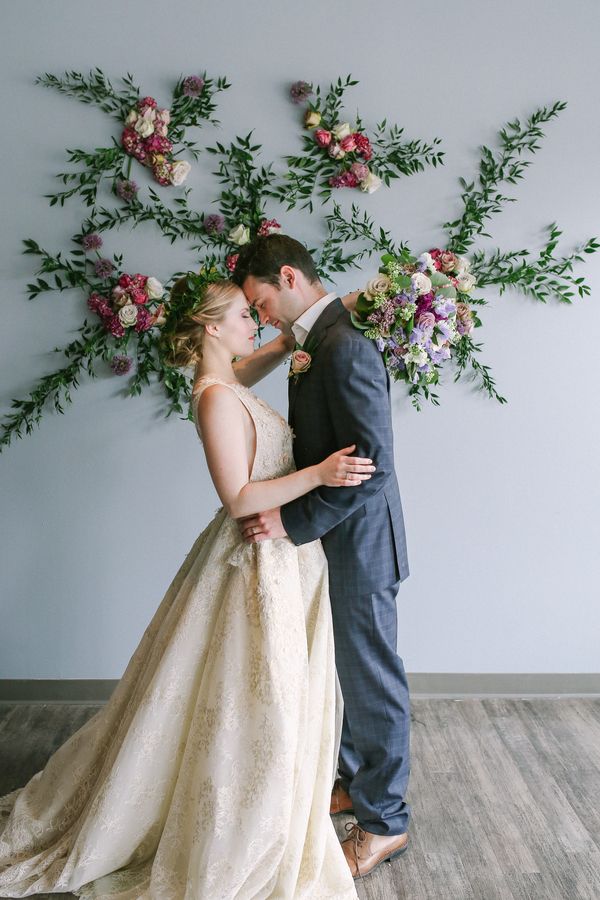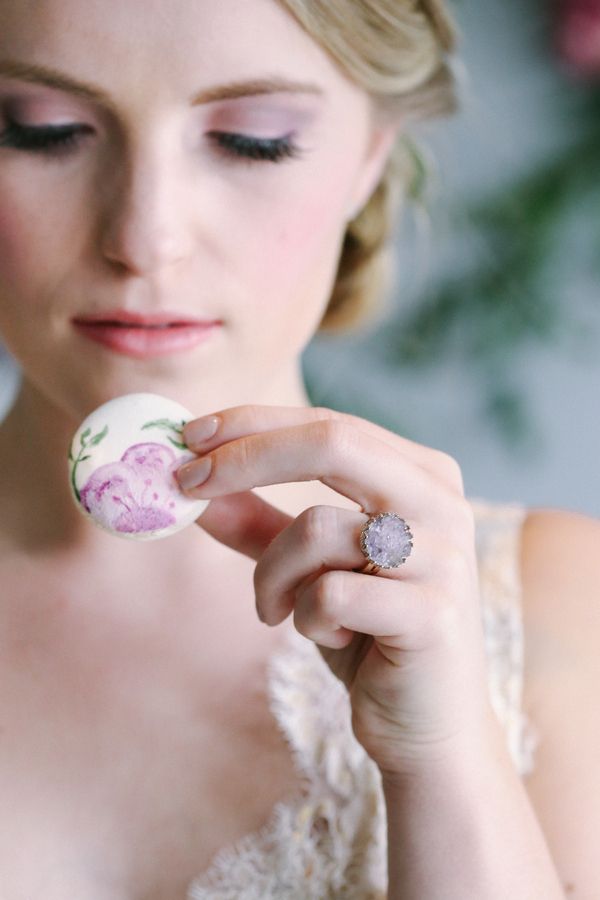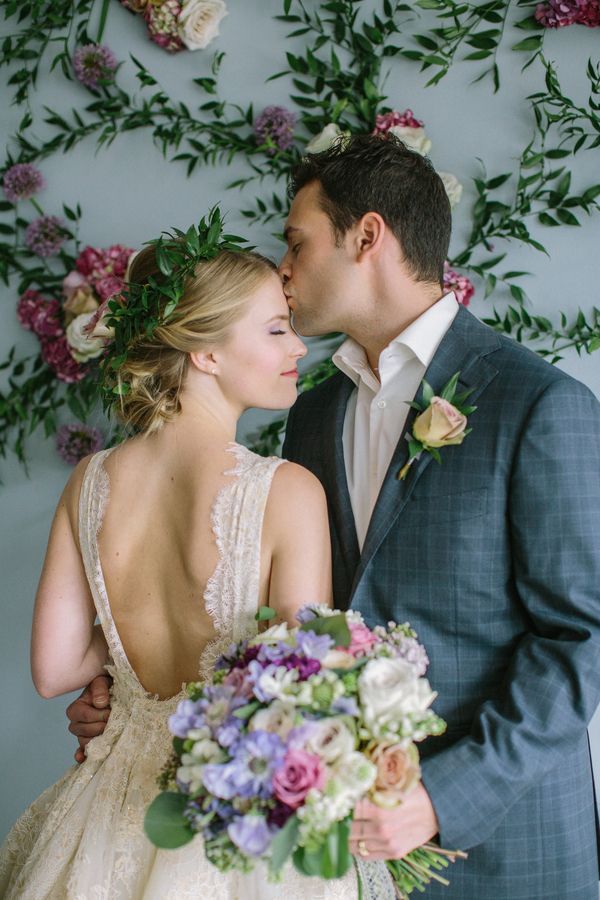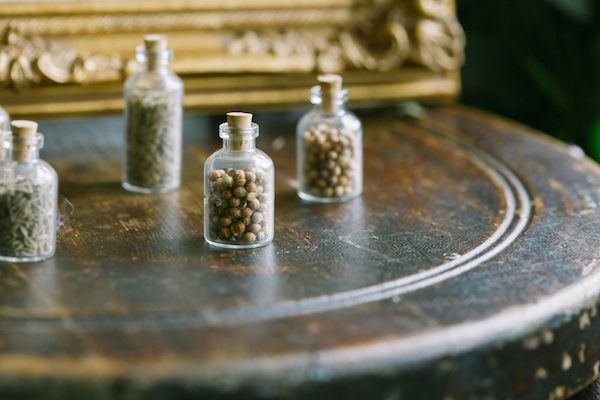 Invitations by Rosann Konieczny were both elegant and romantic.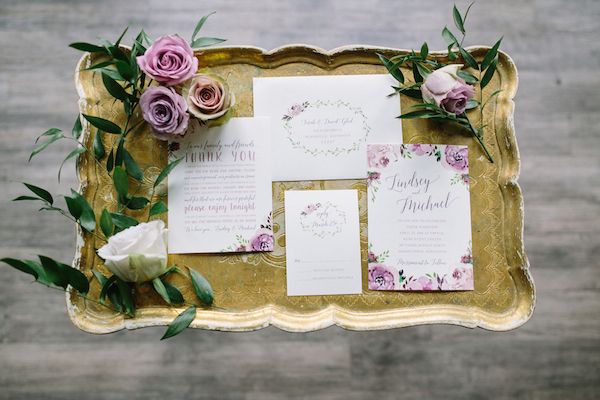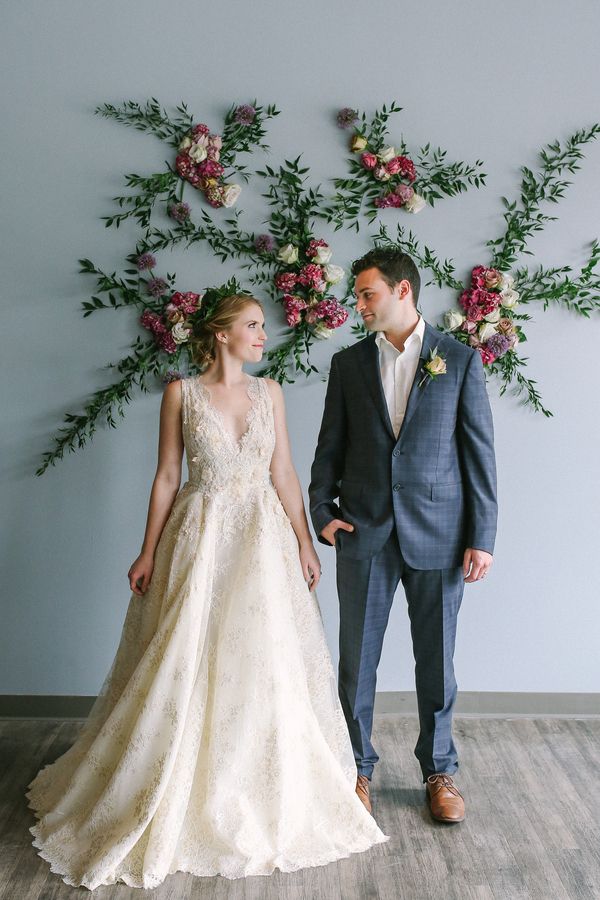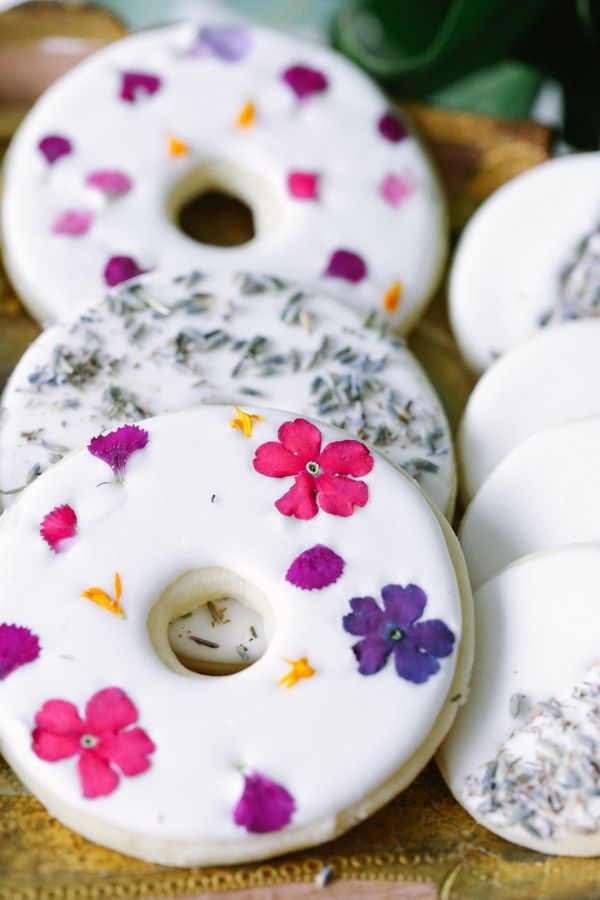 And wow! Just look at this gorgeous floral wall install!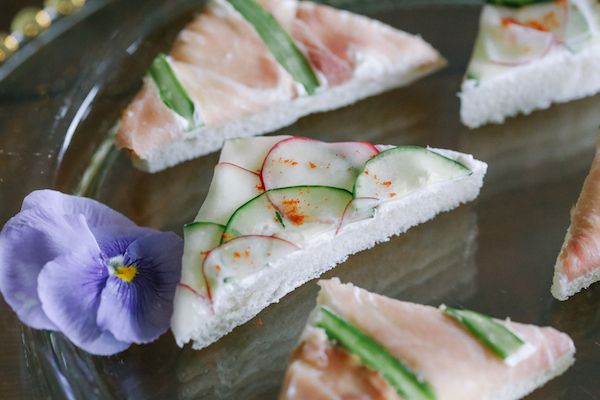 And we can't go without mentioning our true obsession over this gorgeous wedding gown by YolanCris.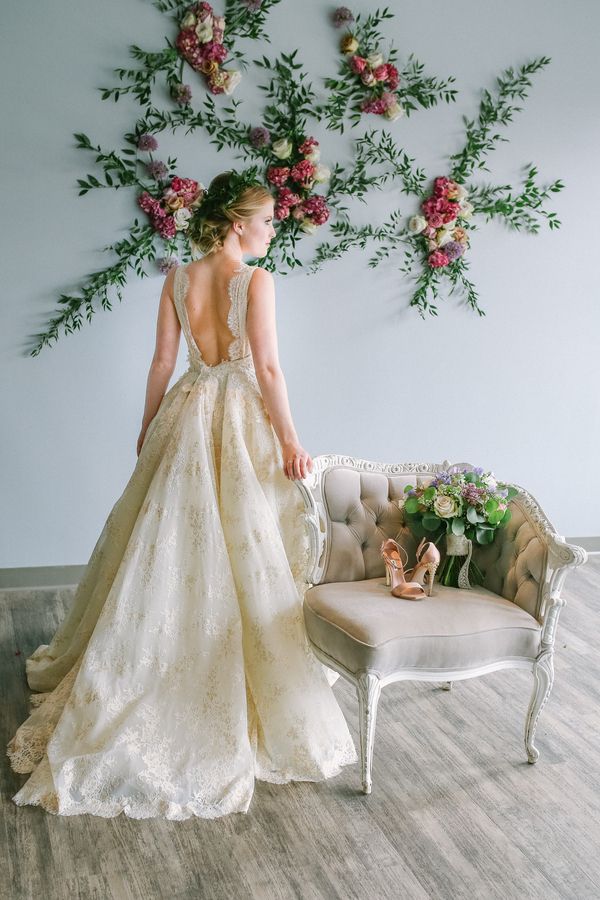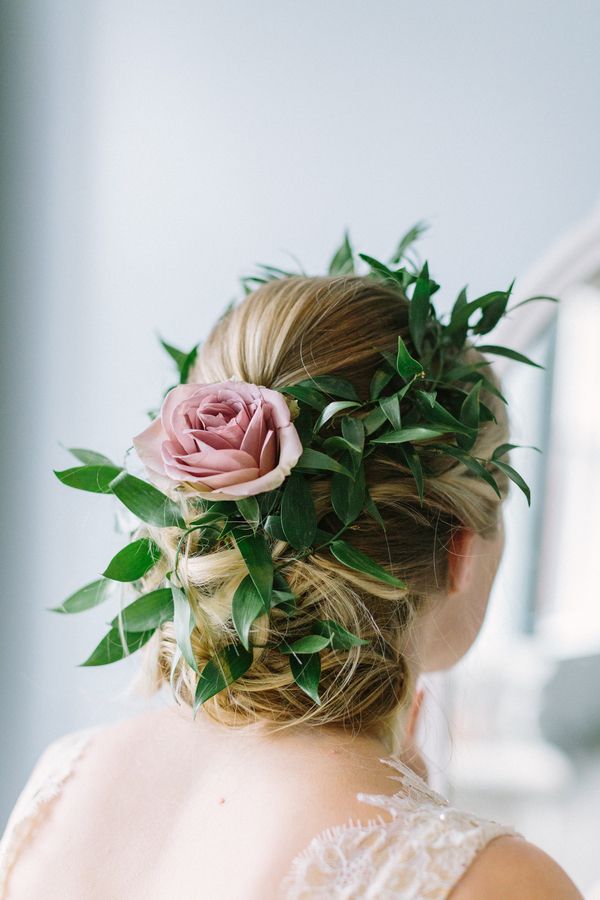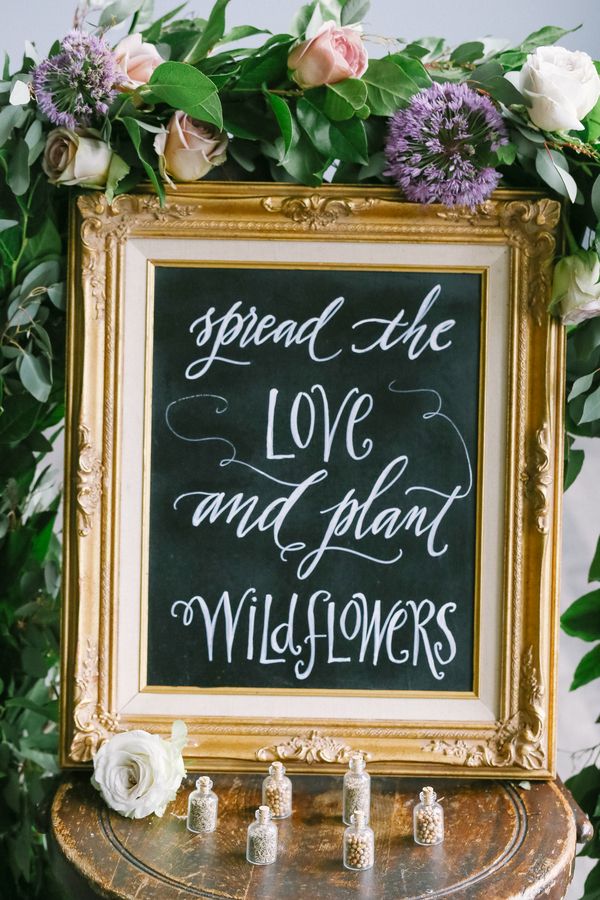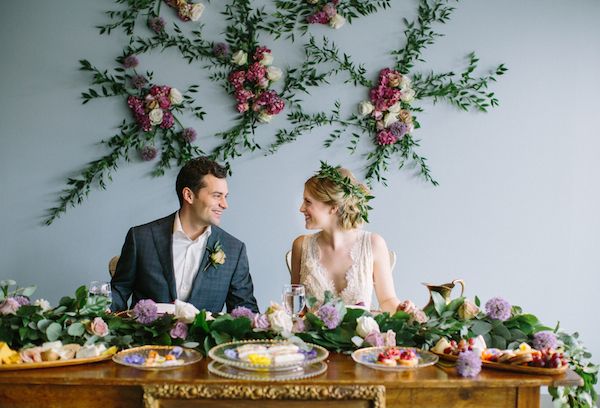 What an exquisite day this was so full of color and detail!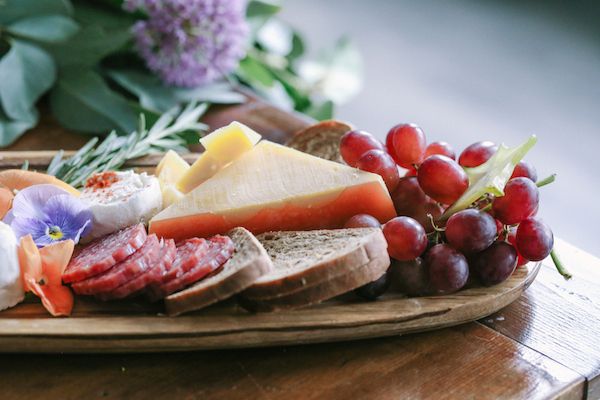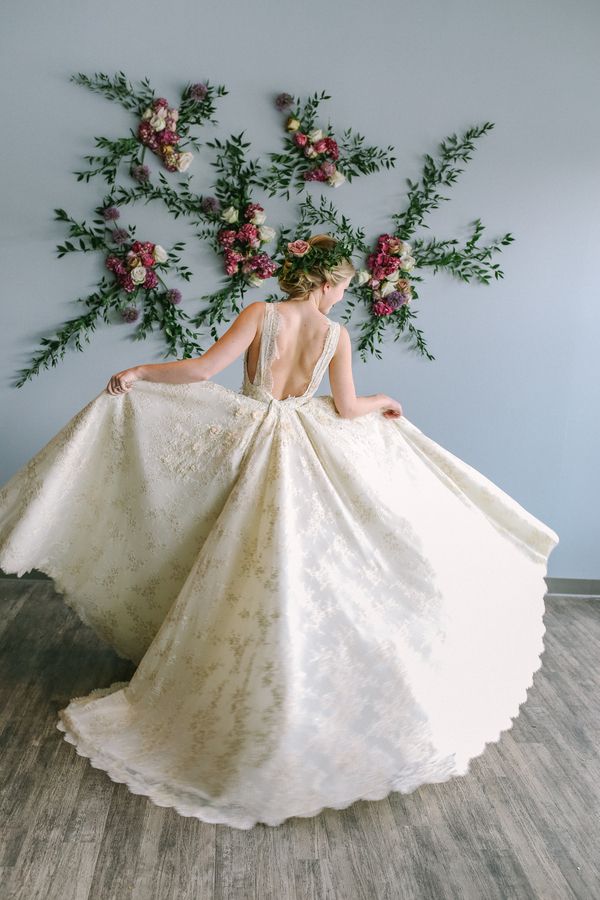 Hand painted macarons by Farina Baking Company added a painterly touch to the look.
Oh, and can we just talk for a moment about the fact that this wedding dress is so absolutely twirl-worthy? More from the team, "Above all, we wanted this shoot to showcase the feeling that every bride and groom should feel on their wedding day- true, romantic, young and faithful love."
"This was an easy tasks considering our real life couple Lindsey and Mike are head over heels for each other." Talk about a wedding shoot that leaves you breathless! So completely in love with all of this we are!


Photography: Ellen Ashton Photography // Event Planning: Rosetree Events // Floral Design: Bel Fiore // Cake Design: Farina Baking Company // Invitation Design: A Milestone Paper Co. // Linens and Coverings: Linen Effects // Catering: Mintahoe Catering & Events // Location: Muse Event Center // Rentals: On Solid Ground Vintage Rentals // Calligraphy: Rosann Konieczny Calligrapher // Makeup Artistry: Sarah Elizabeth Artistry // Jewelry: The Creative Counsel // Jewelry: The Mrs. Box // Dress Store: The White Room // Dress Designer: YolanCris // Apparel: Martin Patrick 3
Share This: