Today's wedding is one part romance, one part fairy tale and a whole lot of pretty! And Dana and Michael's story is the absolutely sweetest, you guys! Captured beautifully by
Cavin Elizabeth Photography
, prepare to fall head over heels!
From
Cavin Elizabeth
, "Dana has ties to the East Coast, so they decided that a Maryland celebration would be perfect."
"Their
Walker's Overlook
wedding featured so much of the Maryland beauty that I often miss and it had the most adorable details and expansive surrounding landscape."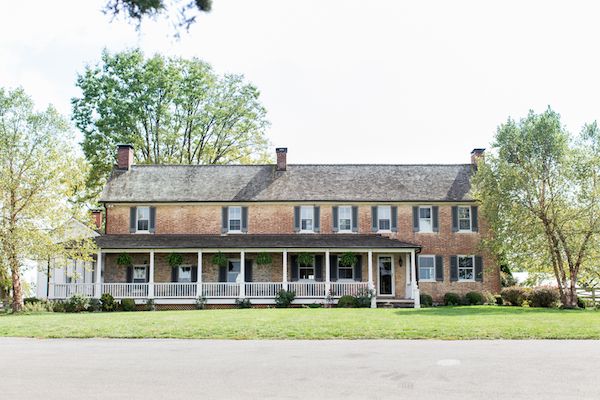 "Dana is one of the kindest women you'll ever meet. And Michael has the most easy-going and excited, yet laid-back attitude that makes him a perfect match for sweet Dana."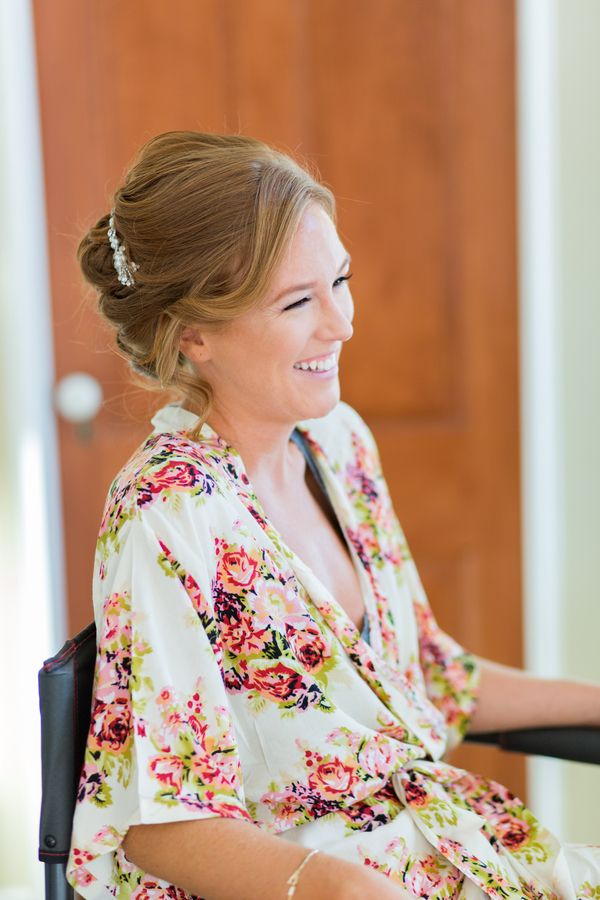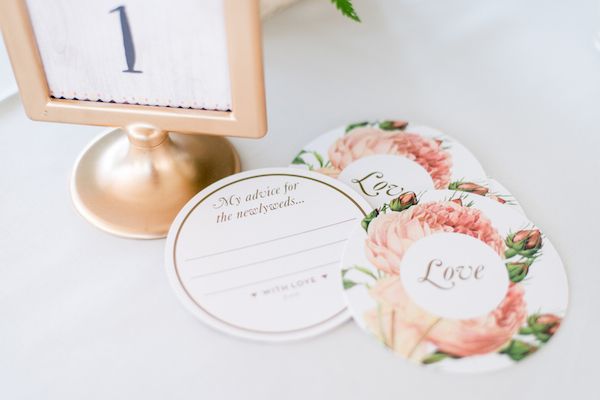 "It's no surprise that their wedding is filled with charming details, happy tears, and many, many jokes."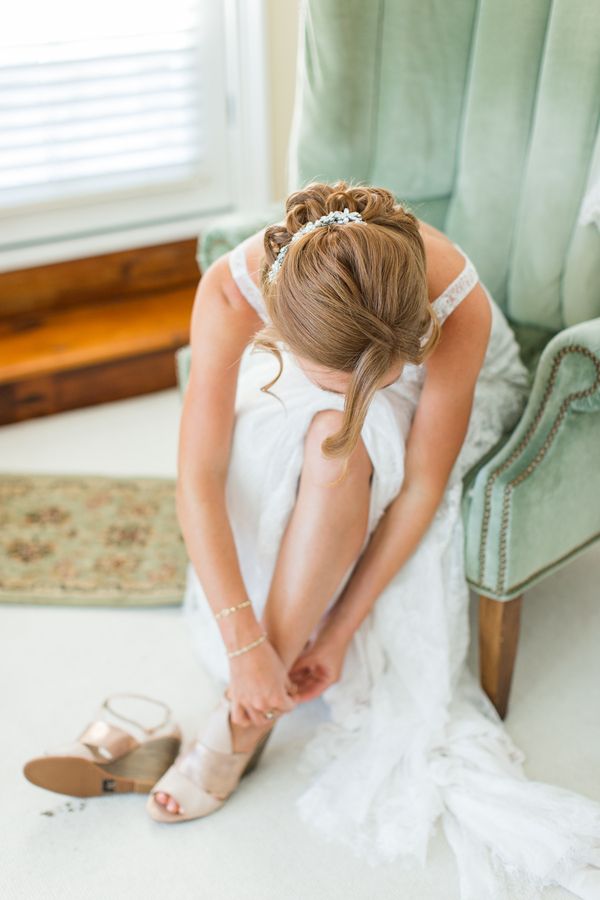 "You'd never know it by his demeanor, but Michael actually hurt his foot a week before the wedding and was supposed to be wearing his boot all day."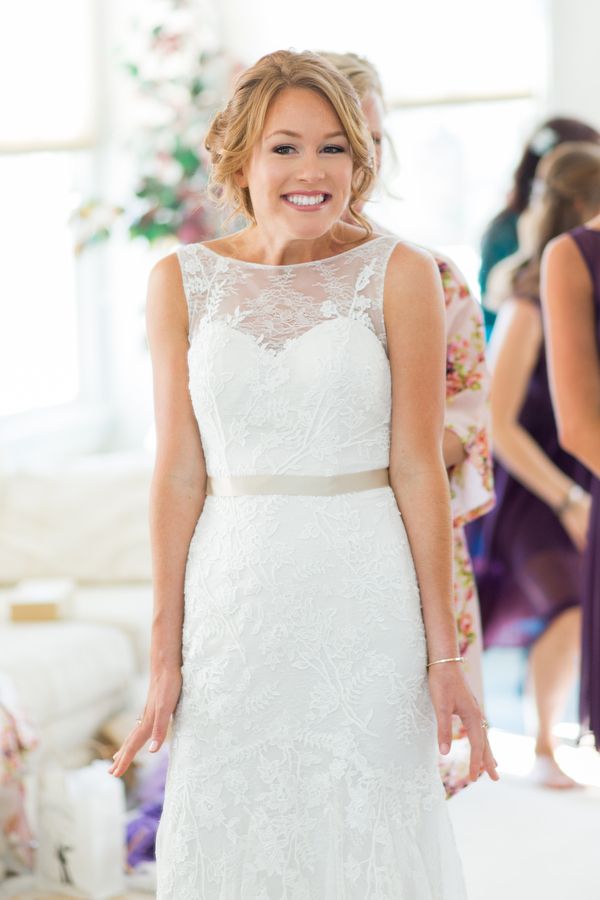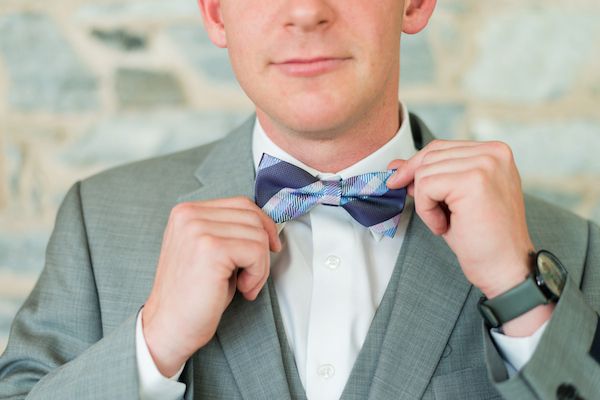 "Such a trooper, he donned some dapper shoes and a great big smile all the way up until the reception!"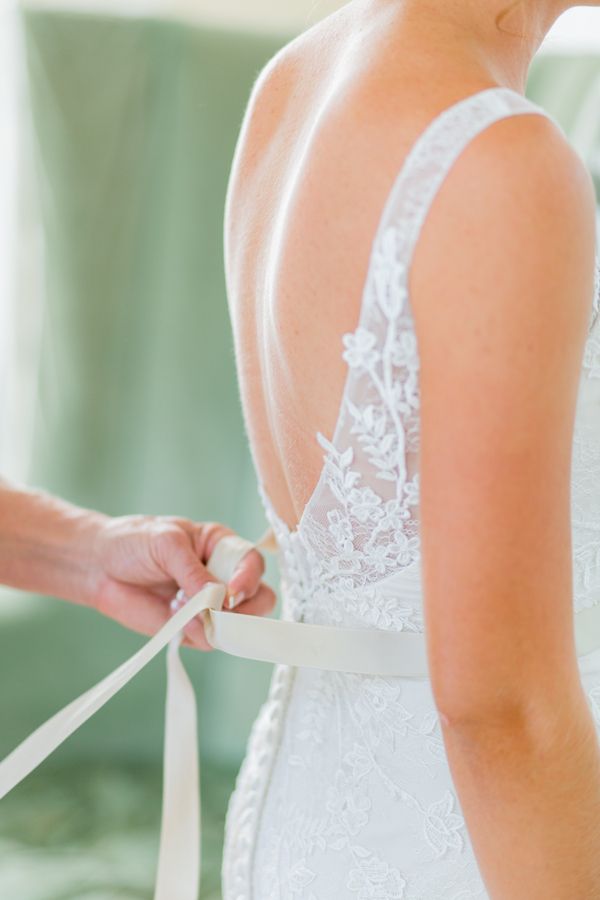 "One of the most beautiful elements of their wedding was their ceremony site. It's these very large and beautiful landscapes that I miss about shooting weddings on the East Coast."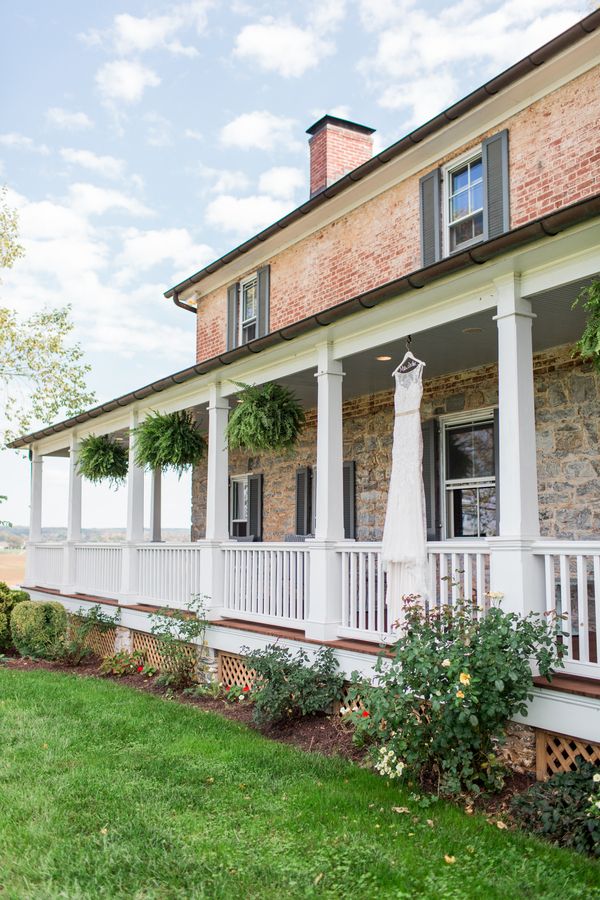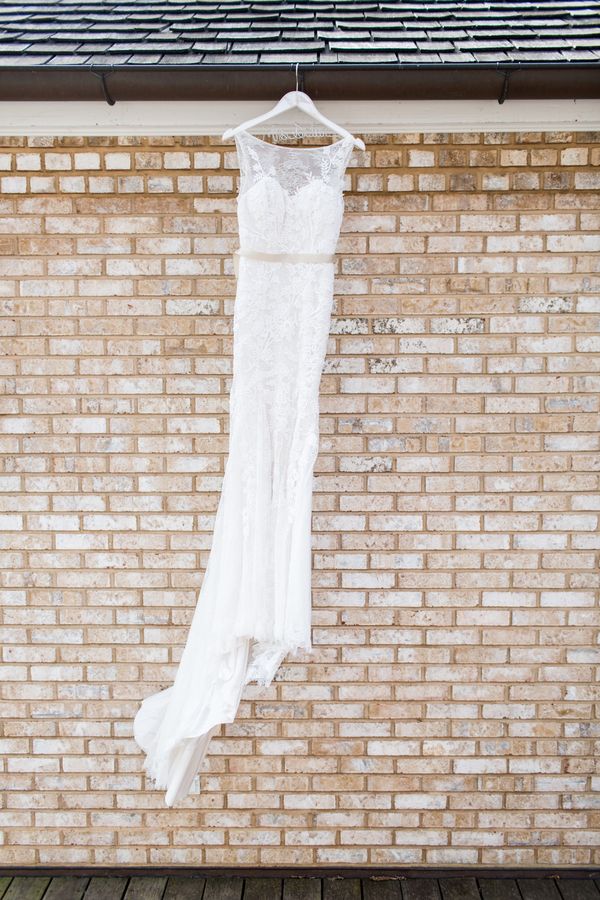 "With the large tree as the "altar," the ceremony site was made cozy underneath its branches."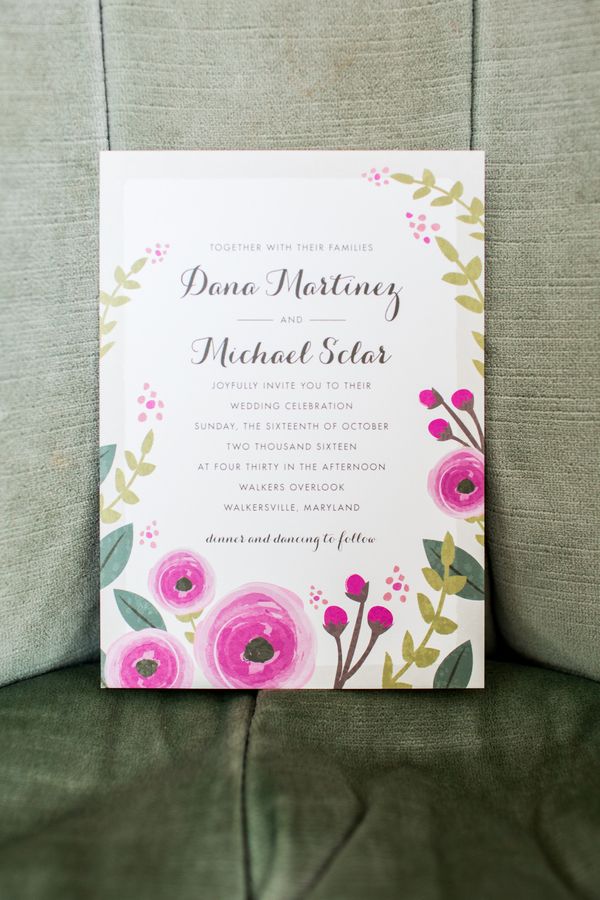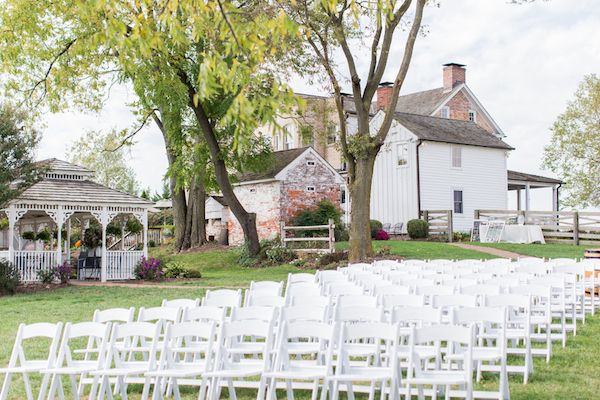 From the bride: "We wanted an elegant garden-inspired theme with a touch of rustic for our wedding."
"Our wedding vendors did most of the work, and we added just a few personal touches like our California to Maryland frame, globe, vintage travel postcards, wine barrels, and photos of our families etc."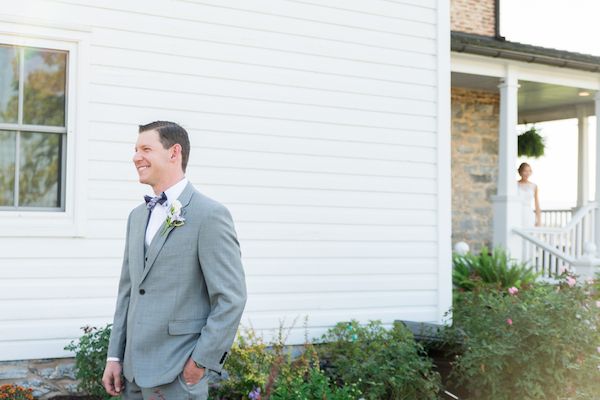 "... our hope was to tie the theme back to our interests (traveling, wine, our families).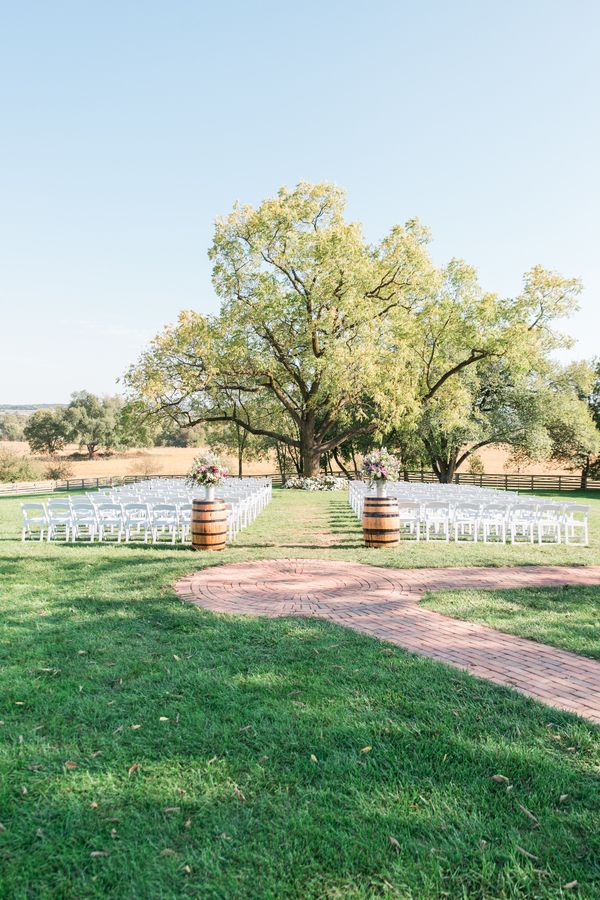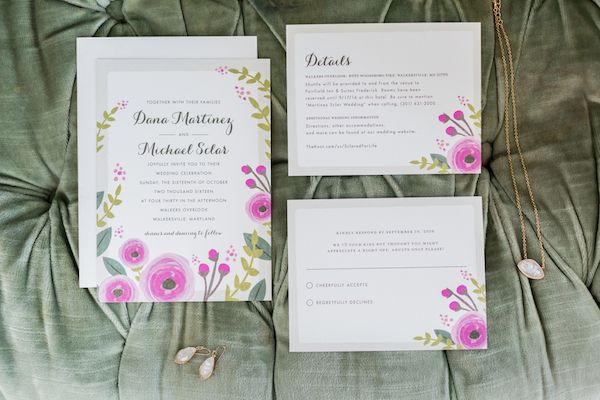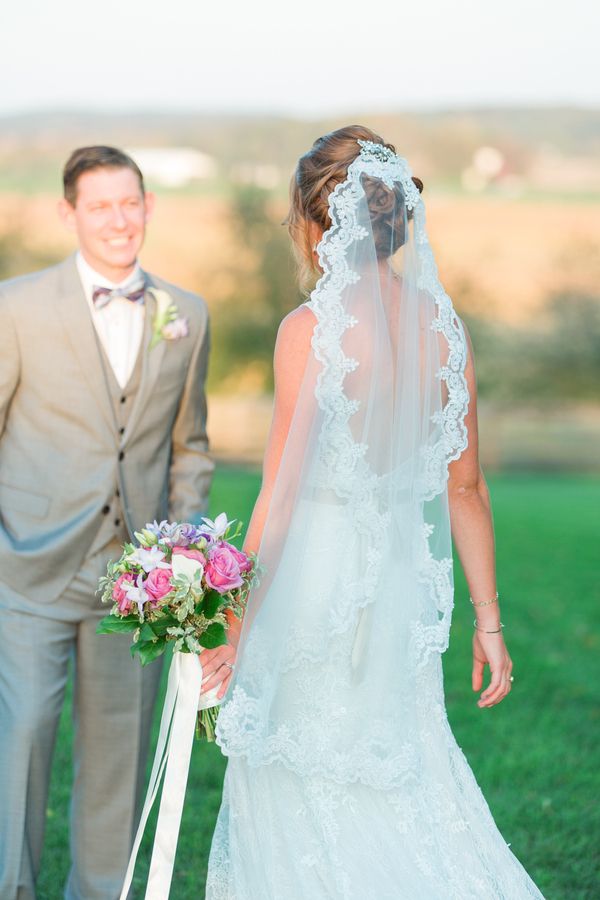 "My favorite memory of the wedding was dancing with Michael for the first time as husband and wife. We did our first dance almost immediately after walking into the venue."
"Emotions were still high, but more happy and excitement-associated emotions and less nerves and uncertainty."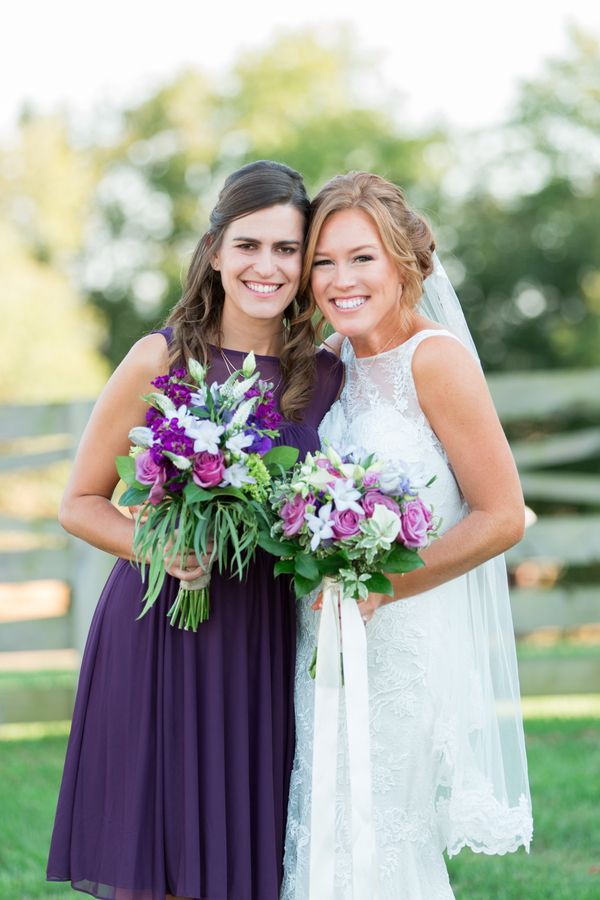 "Michael had a torn tendon and I knew it was super important for him to be able to walk down the aisle and do our first dance without his boot."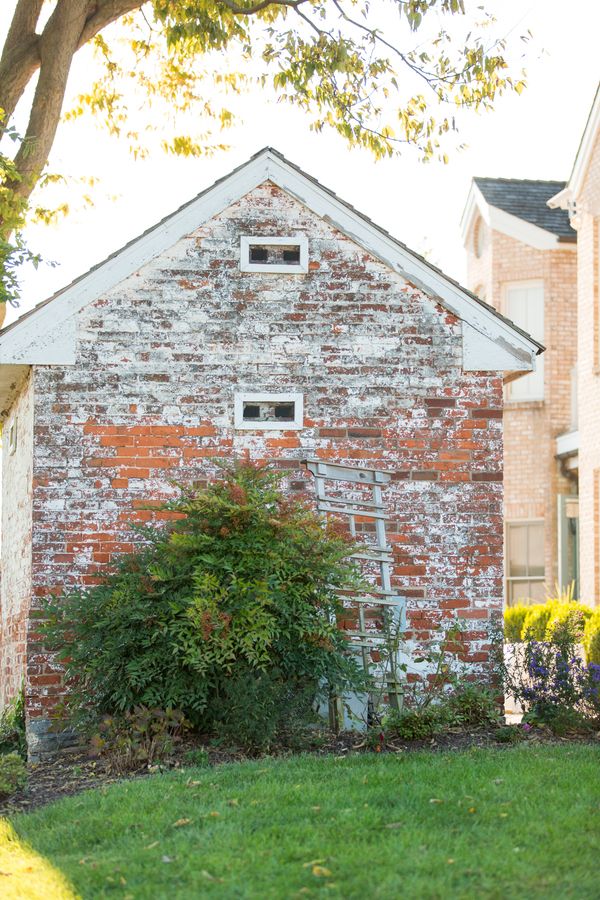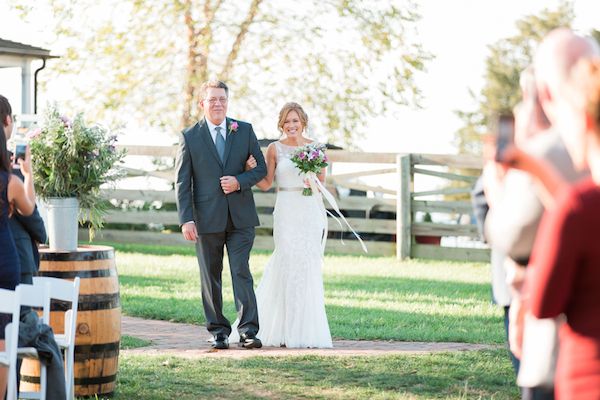 "Well, he did both (with a smile on his face) and it was wonderful."
"While we were dancing I felt so incredibly lucky that I get to call him mine for the rest of my life!"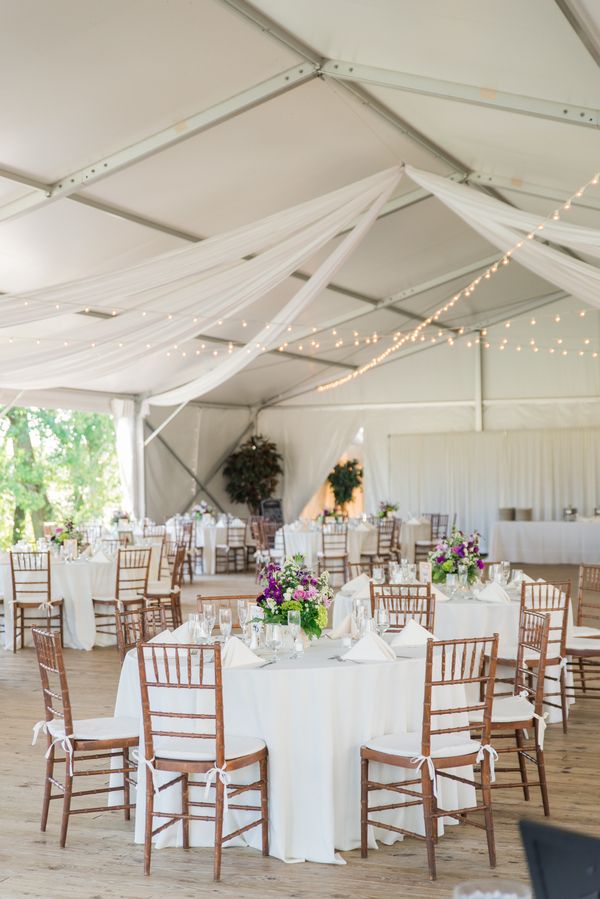 Sweetness overload! And we're just loving this stationery suite by Minted!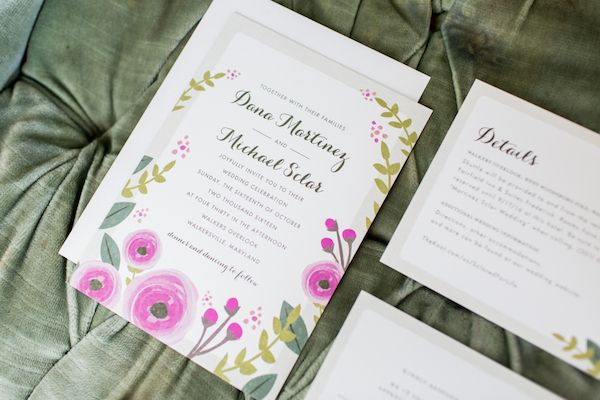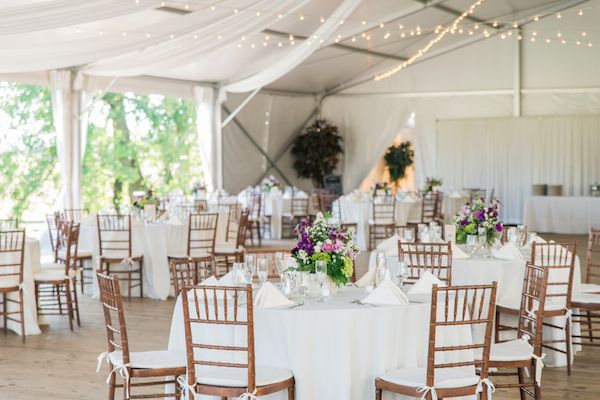 ... isn't it just lovely how these lavender florals tied in so effortlessly with the florals by village flower shop?
Oh, and such a gorgeous table number idea, if you ask us! Loving the floral motif and the creative font!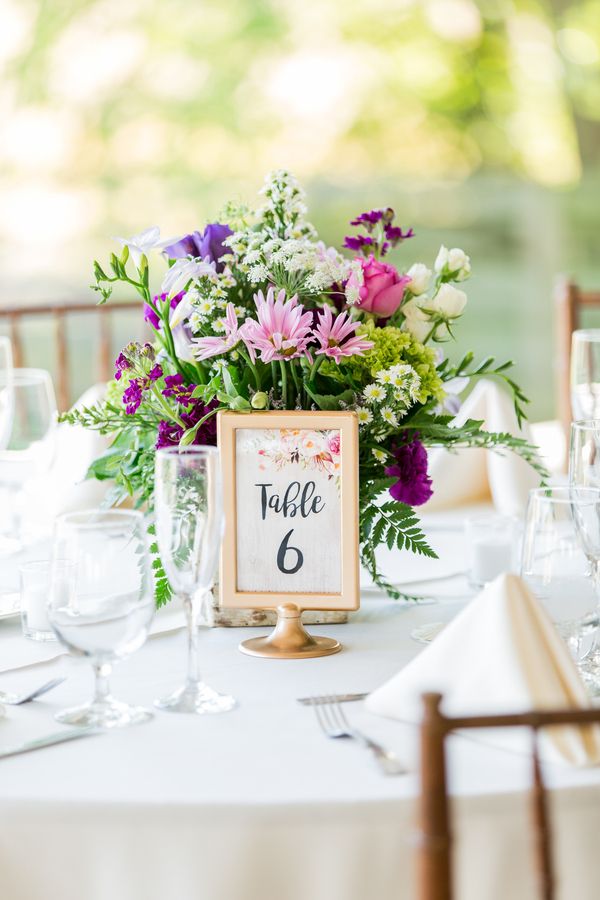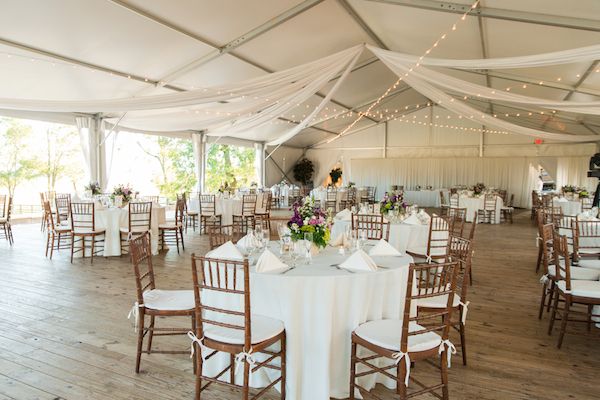 ...and these twinkly lights? love, love, love!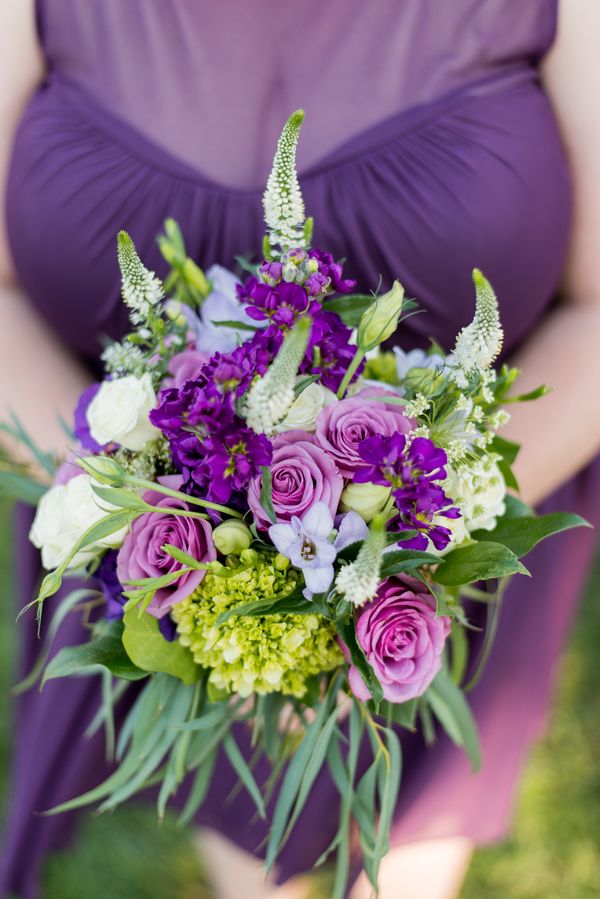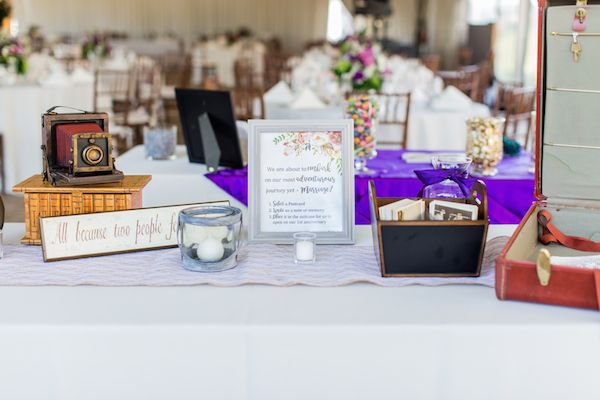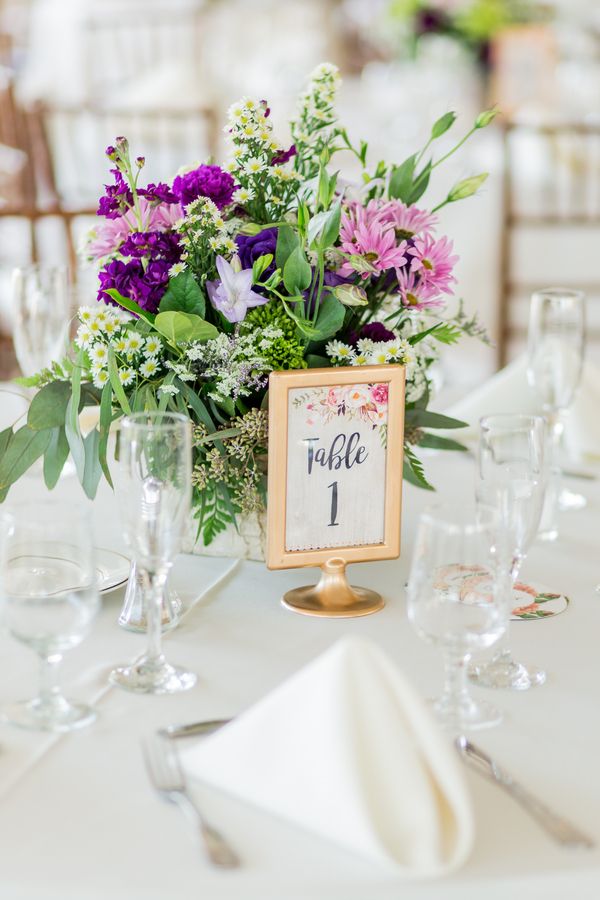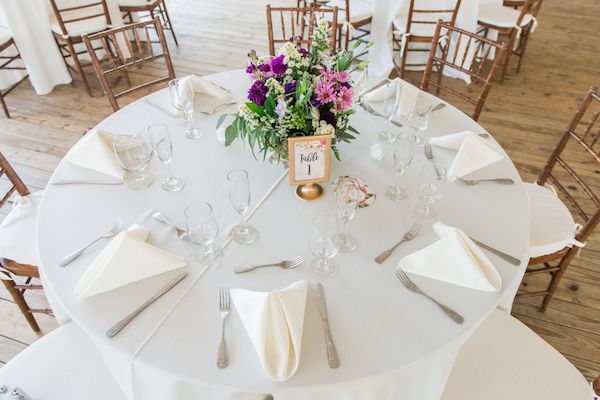 So in love with this sweet signage!
... as the sun began to set, the happy couple couldn't help but sneak a few moments to themselves.
Their reception took place in a cozy white tent where everybody danced the night away!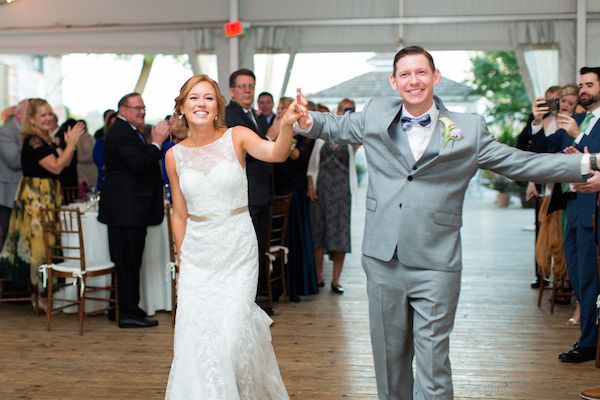 "Watching Dana and Michael on the dance floor, all of their guests were either smiling or crying (tears of joy!)."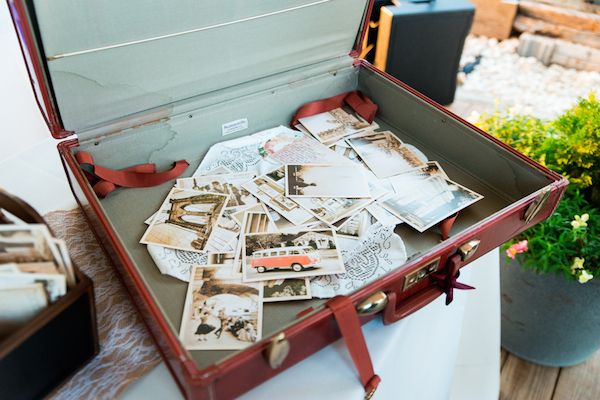 "A spontaneous hora took place that had the whole dance floor riled up and incredibly excited. In that moment, I decided that every wedding could use a hora."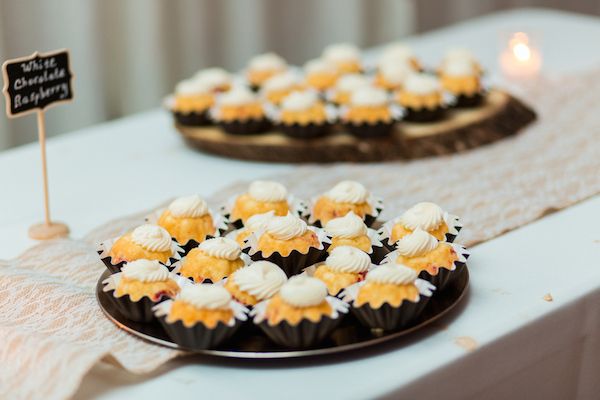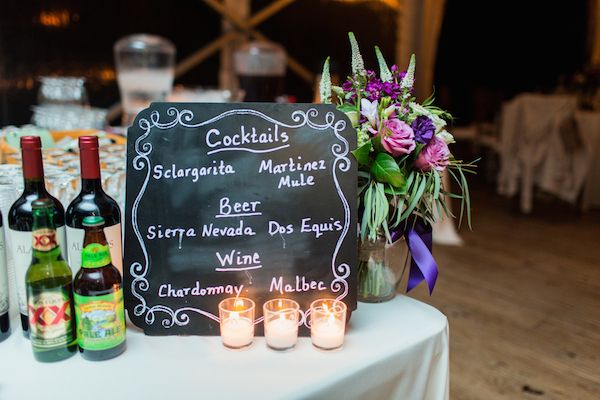 Cheers to the newlyweds! Here's to a lifetime of happiness!


Share This: