Calling all color-lovers: today's Arizona wedding shoot promises to take your love for bright and beautiful to the next level. Make no mistake about it — we're smitten with the wide array of colors used in today's Mediterranean inspired desert shoot. And these gorgeous captures by
April Maura Photography
? Swoon. Oh, and can we just pause for a second to take in the fabulous florals by
Sarah's Garden
?
From the team, "As soon as you enter through the gates of
Encanterra
you feel like you have discovered a hidden oasis and you definitely feel like you are not in Arizona anymore."
Inspired by the unique tile designs that can be discovered on the grounds, this design is so full of inspiration! So let's take a look. Shall we?
From the team, "As you begin to walk around the venue you instantly feel as if you are walking around a Tuscan villa with its own unique Mediterranean vibe."
... The stucco walls, the bright colors, the fabulously unique furniture...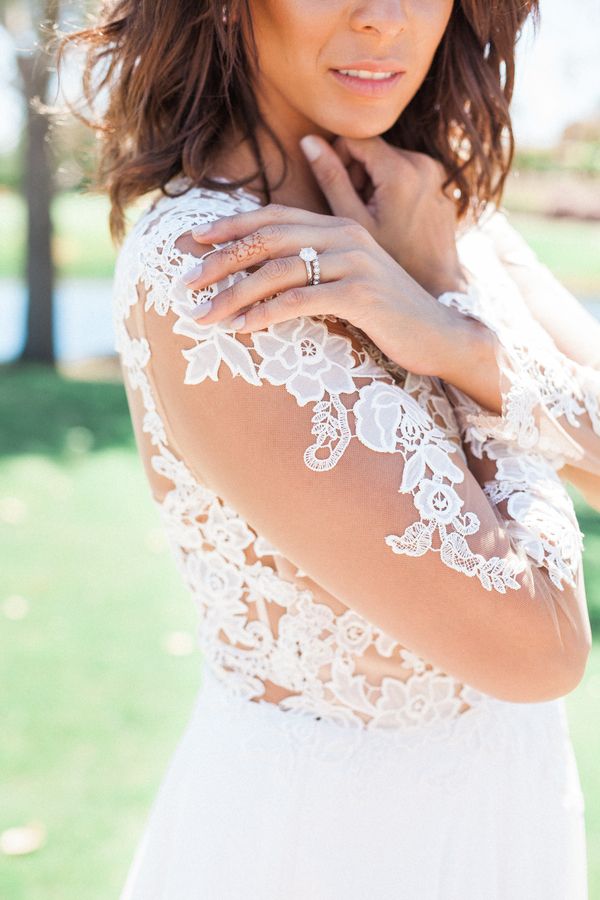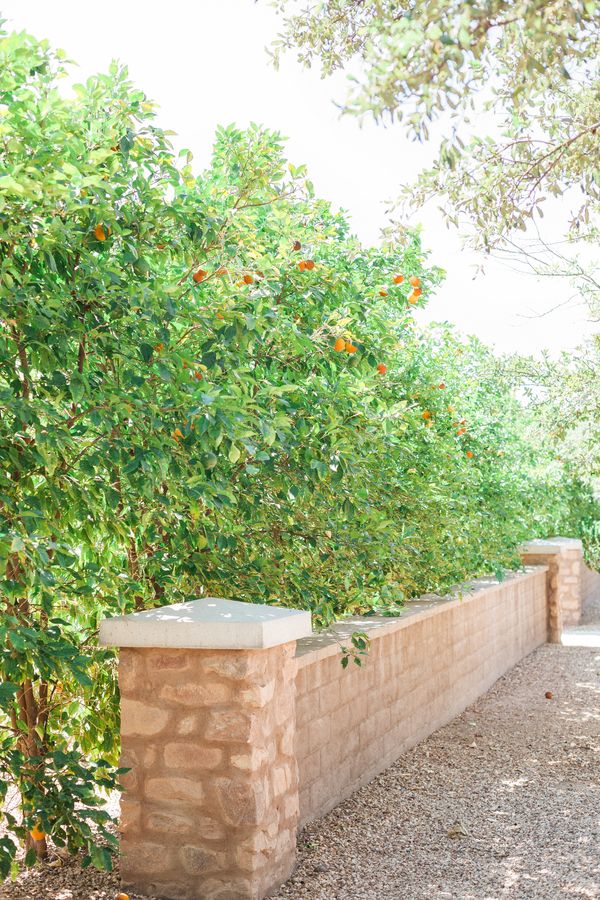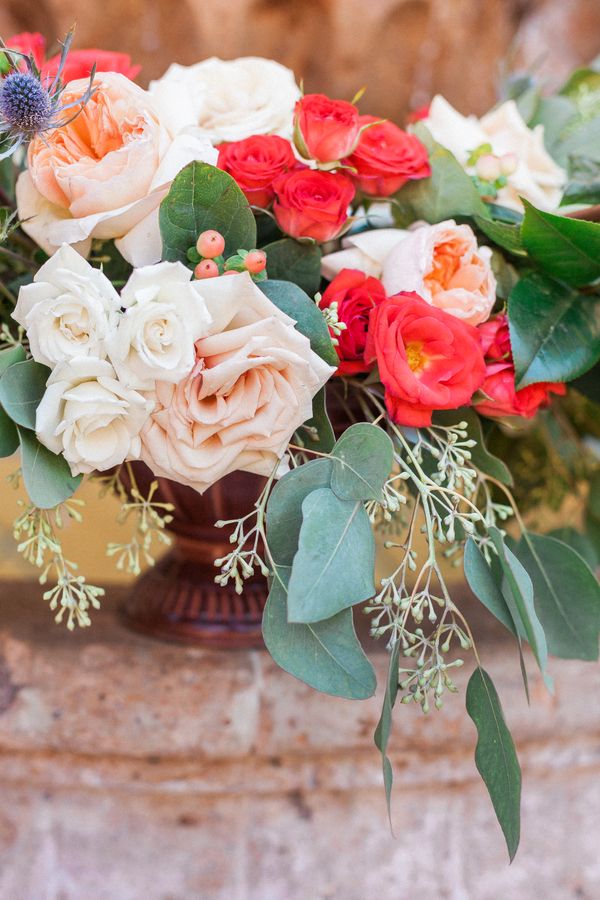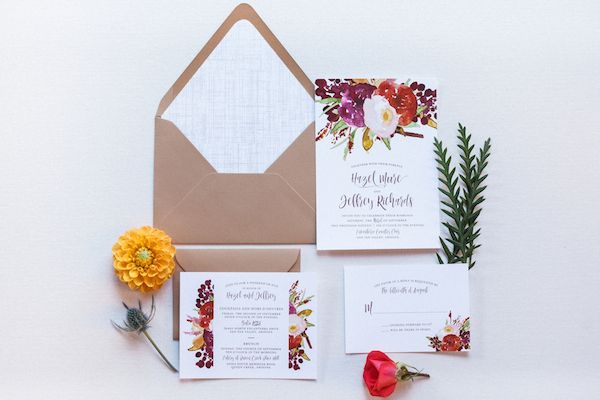 ... it's the perfect mix of bold, vivid colors, and beautiful architecture.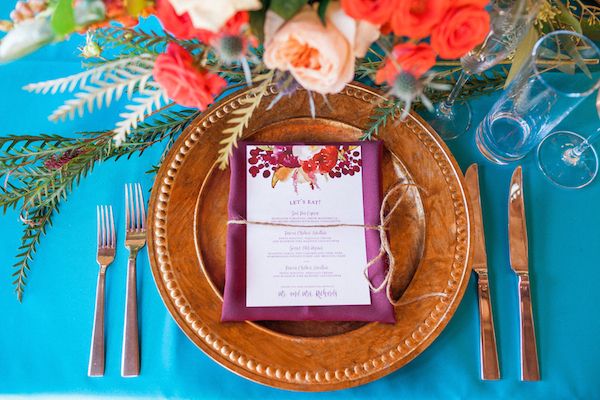 "The teal, orange, and burgundy color scheme was pulled directly from the colors found in the tiles at the front of the venue."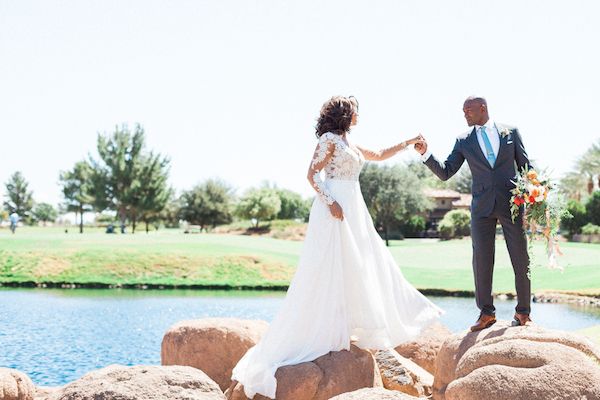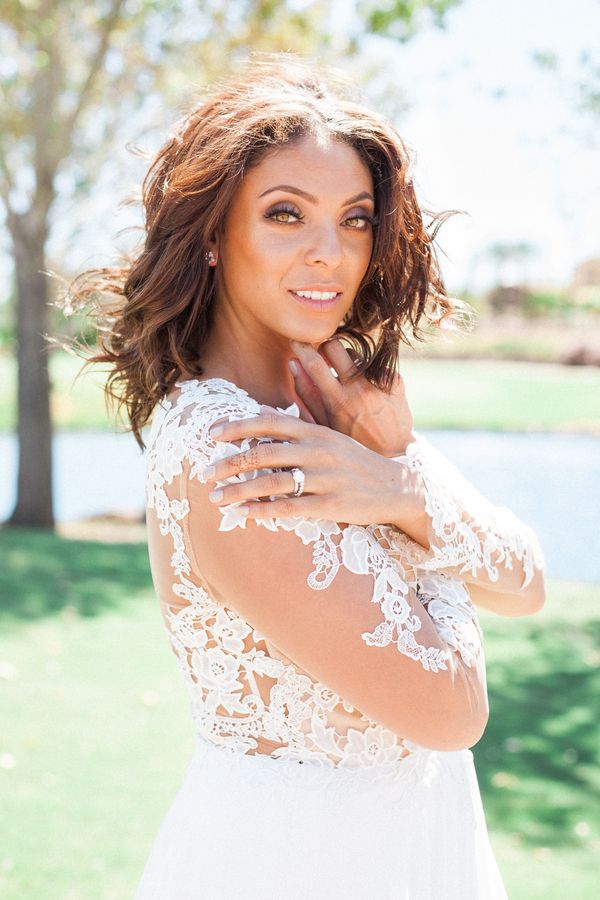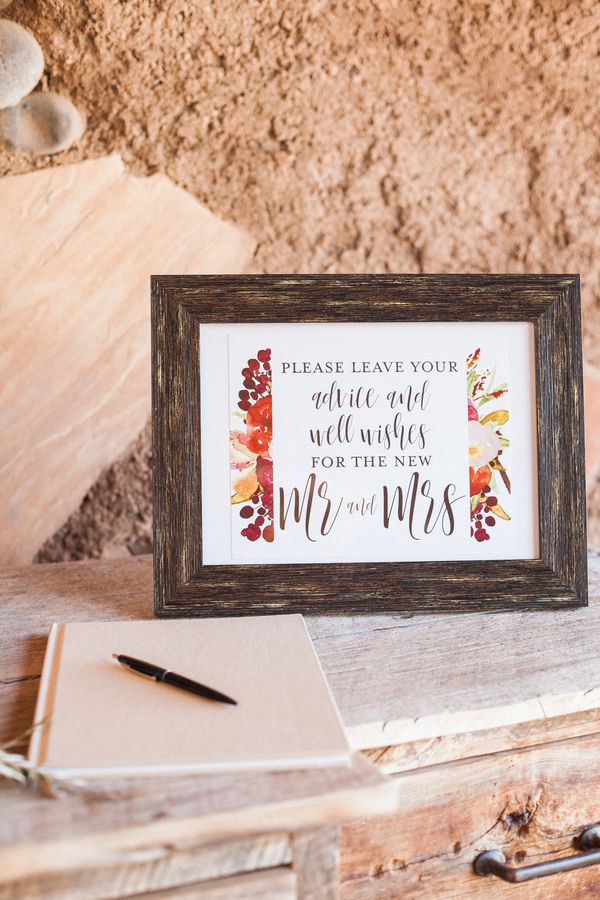 "The furniture featured is all from the venue itself..."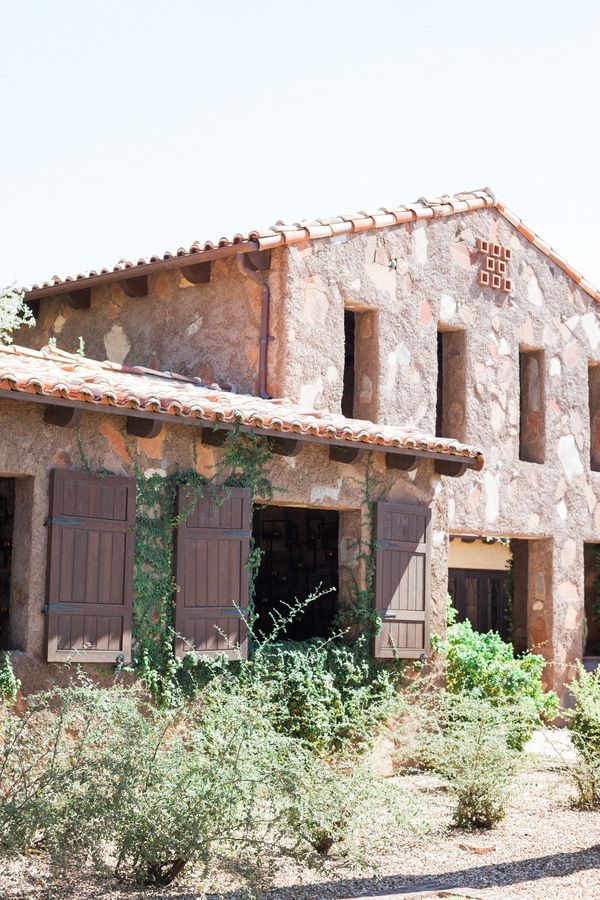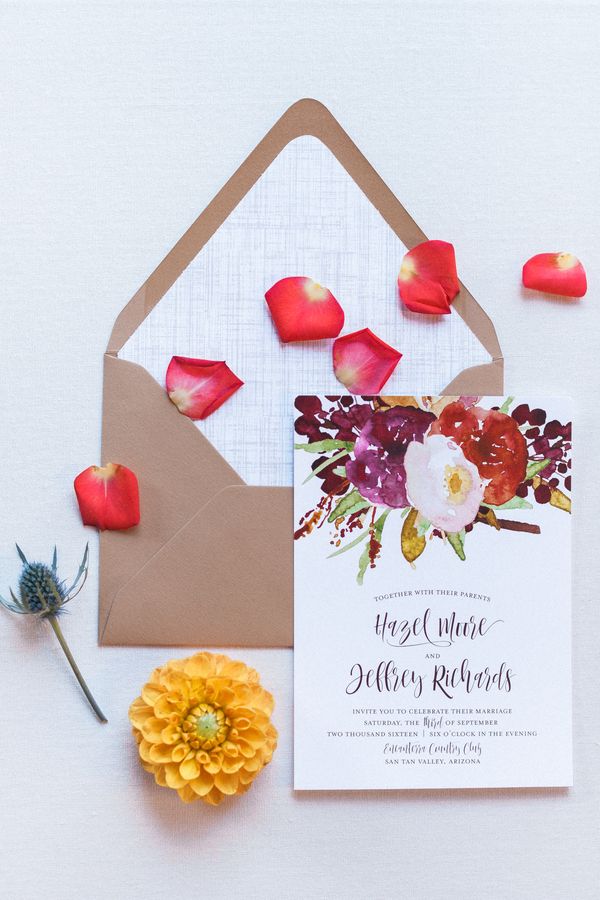 "One of the best things we hear often is that Encanterra is so stunning on its own that there is really no need to bring in all of this additional decor."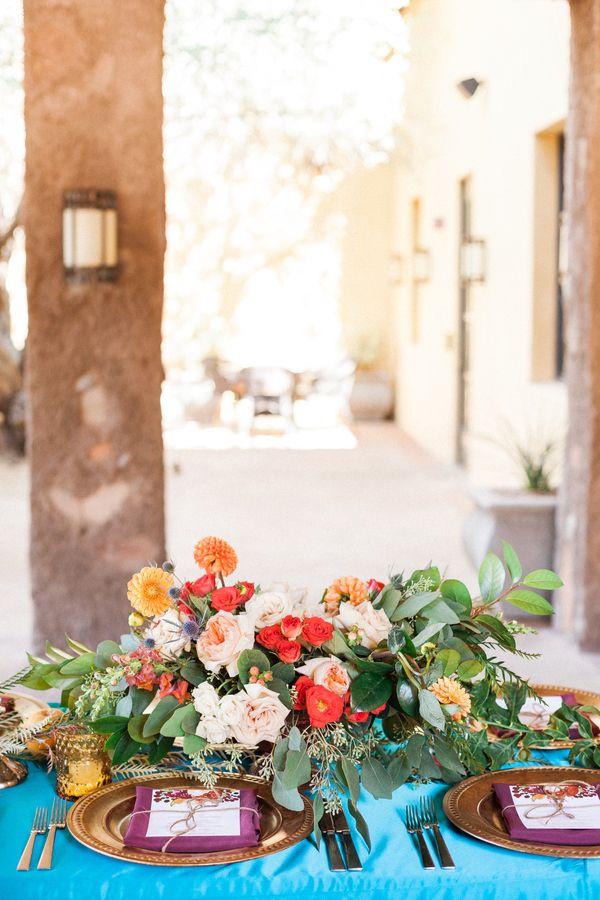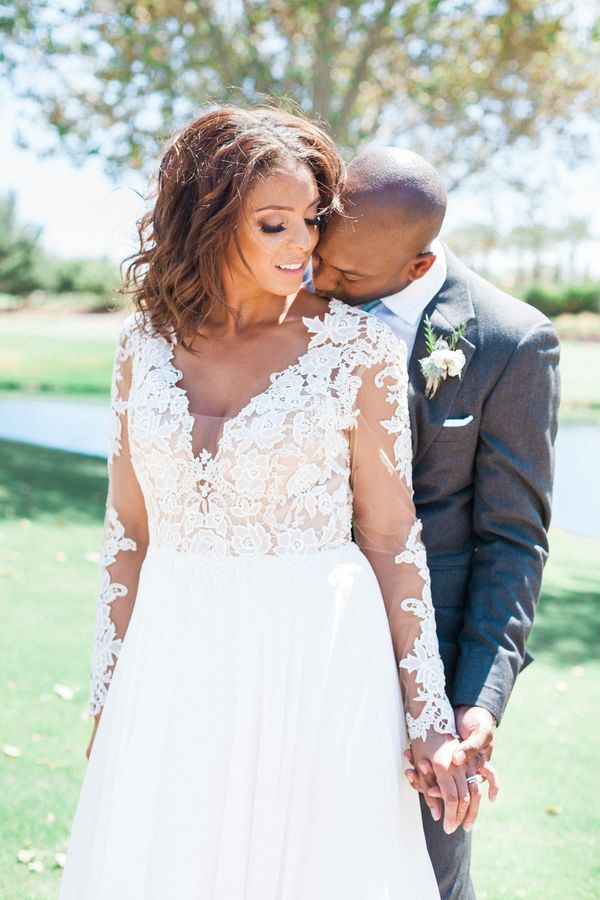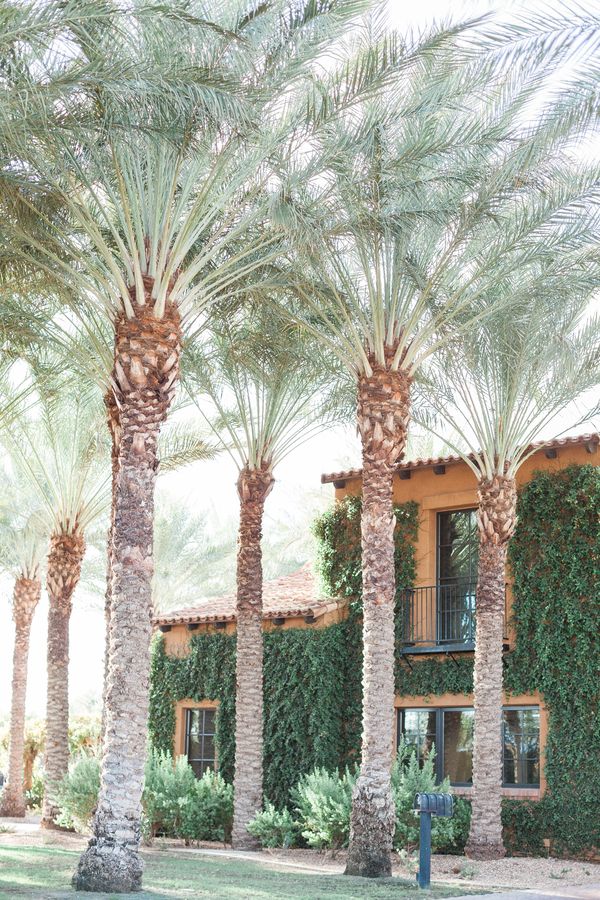 "We sought out to inspire couples to utilize the resources the venue has to offer and just enhance the decor already provided to them."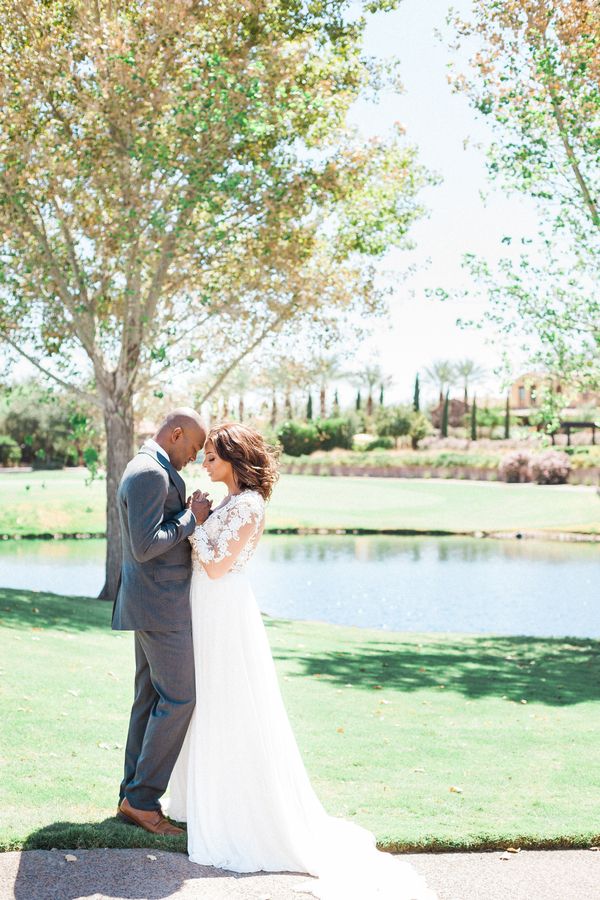 "Because with a naturally beautiful venue your options are endless and it truly can make you entire wedding planning process that much more pleasant!"
"...the florals were a mix of peonies, spray roses, blue thistle, dahlias, ferns, and seeded eucalyptus."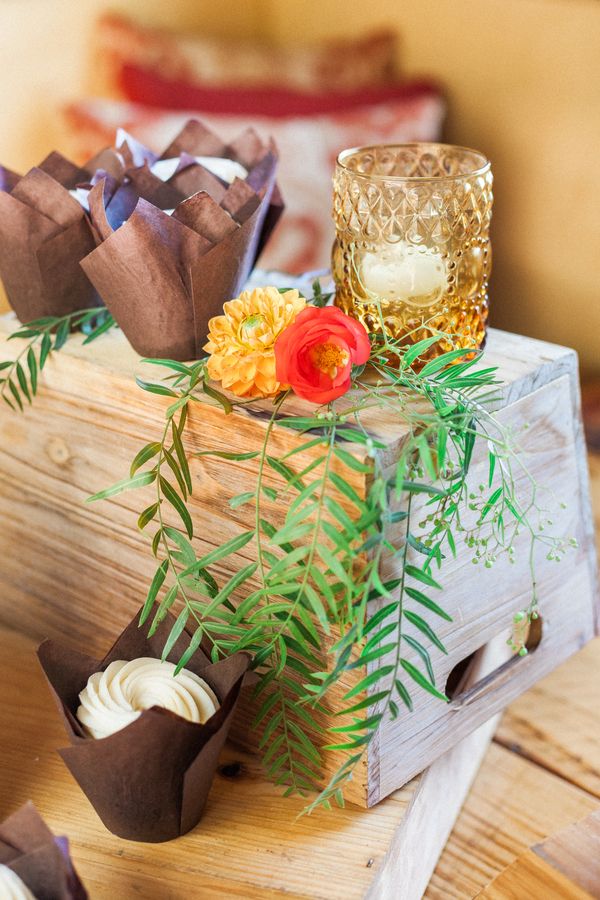 "She incorporated oranges from the orange trees found at the venue to her centerpiece design, showing furthermore all of the unique things Encanterra has to offer."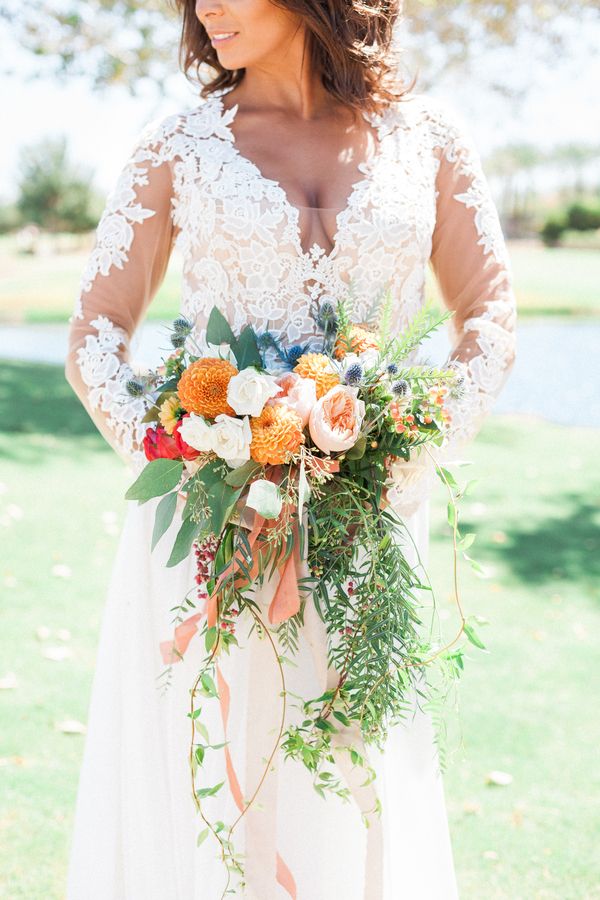 "Our advice to engaged couples? 1) Pull colors from your venue for inspiration. 2) Use local tree branches for natural decorations."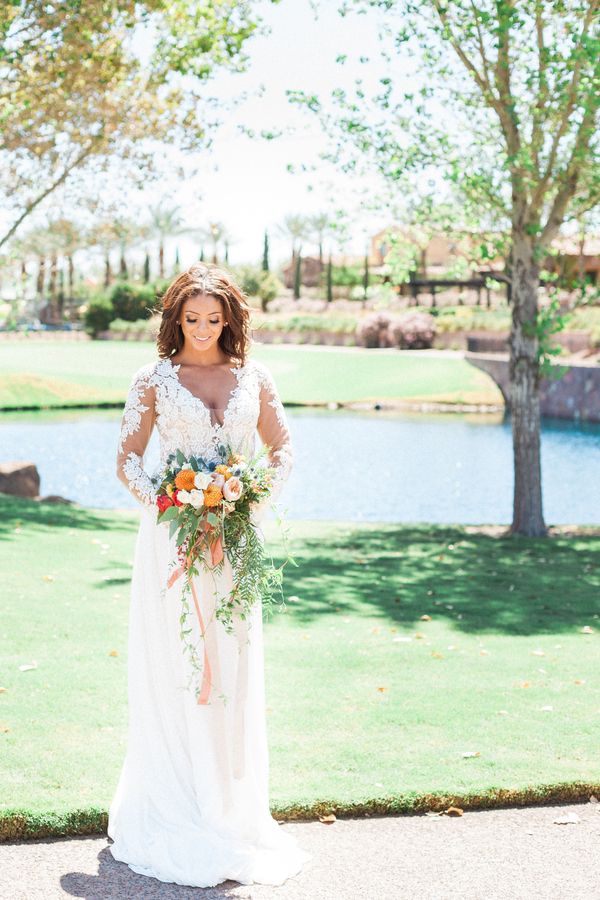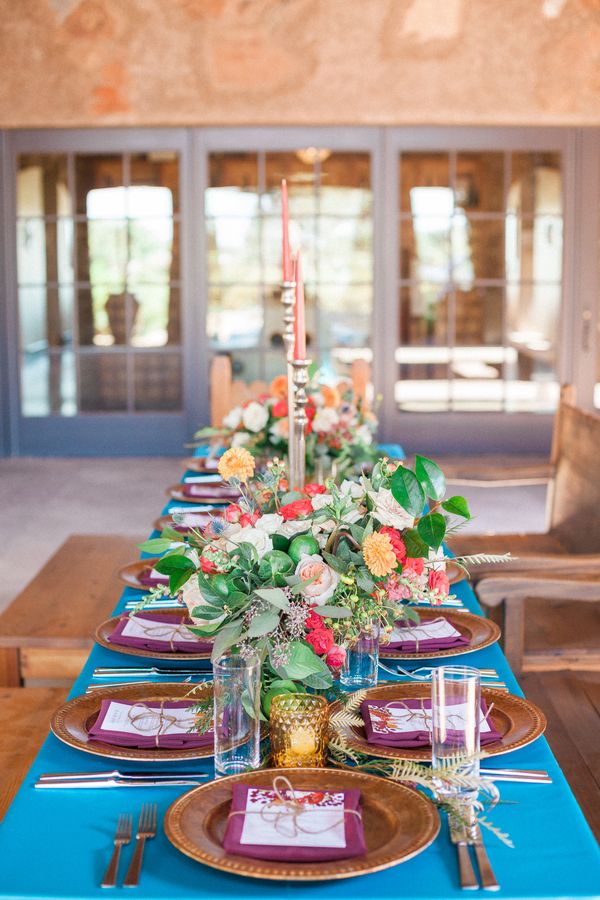 Lola Lee Invitations did an amazing job with the stationery for this shoot! We're obsessed with these menus!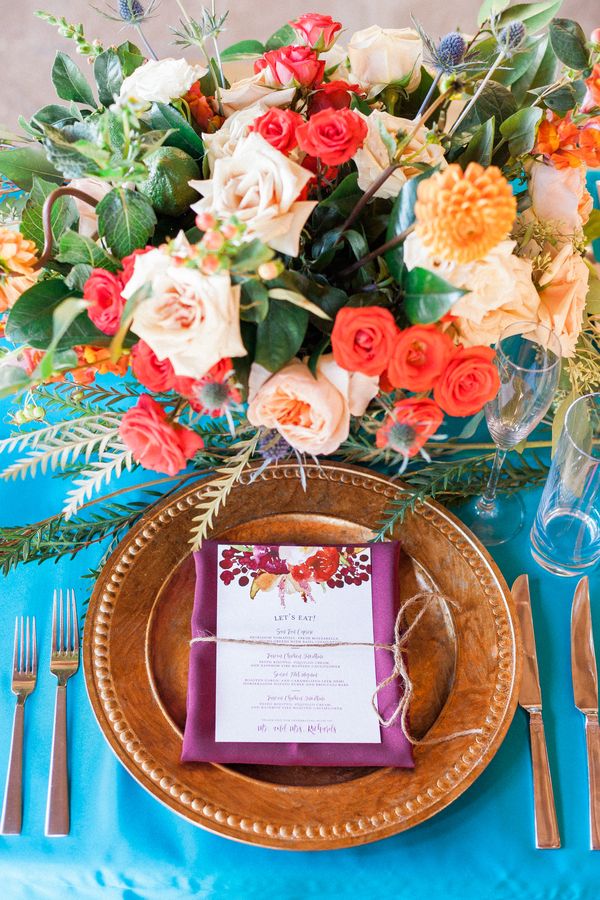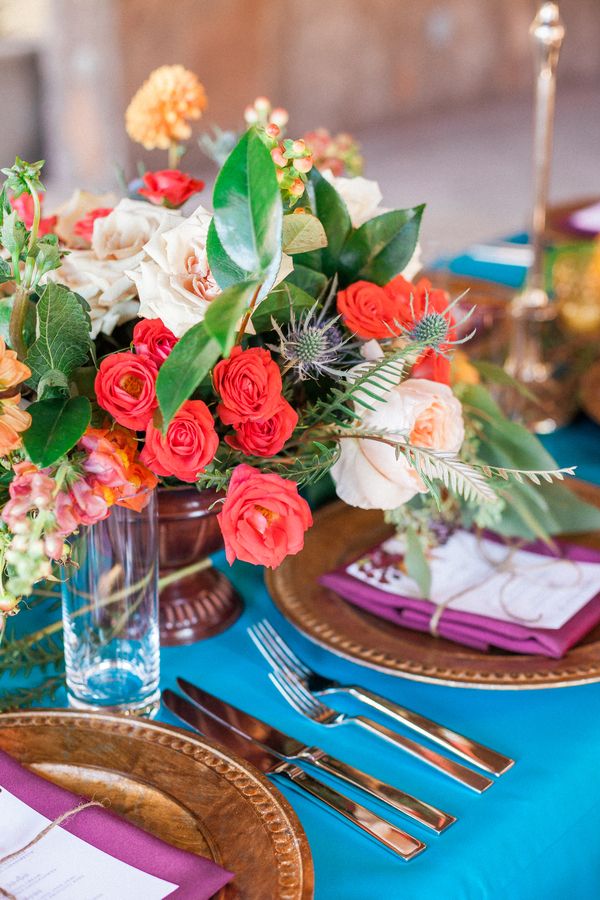 "Portraits of the couple were taken near crystal clear blue water, similar to what is seen in the Mediterranean Sea."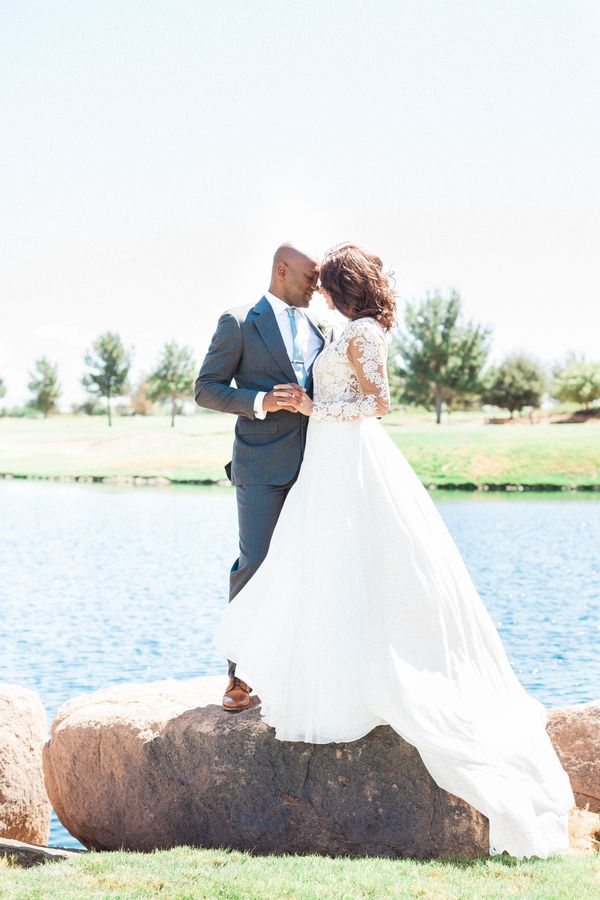 "The setting of the dessert table was showcased in one of the intimate nooks placed out front of the clubhouse in one of our smaller venues, it is a favorite spot amongst the locals."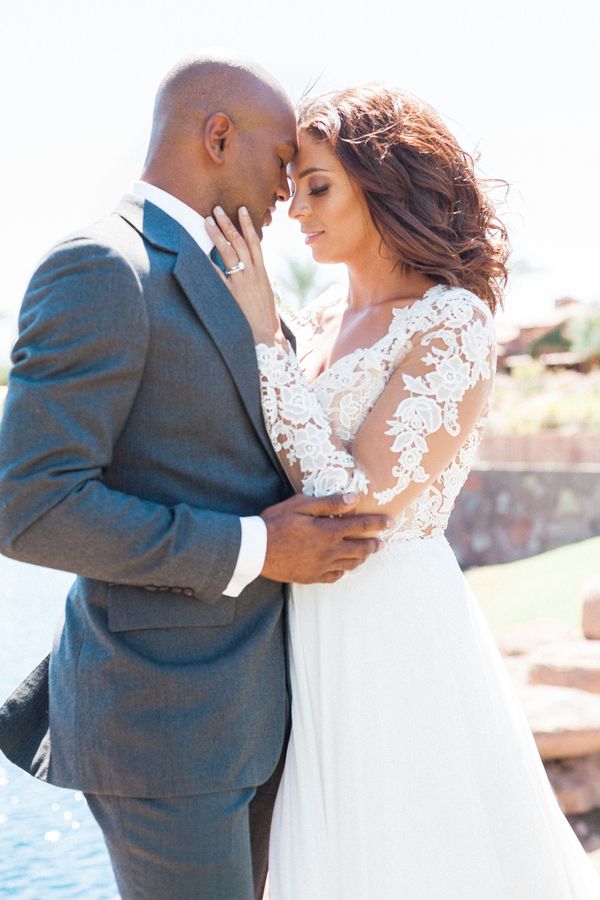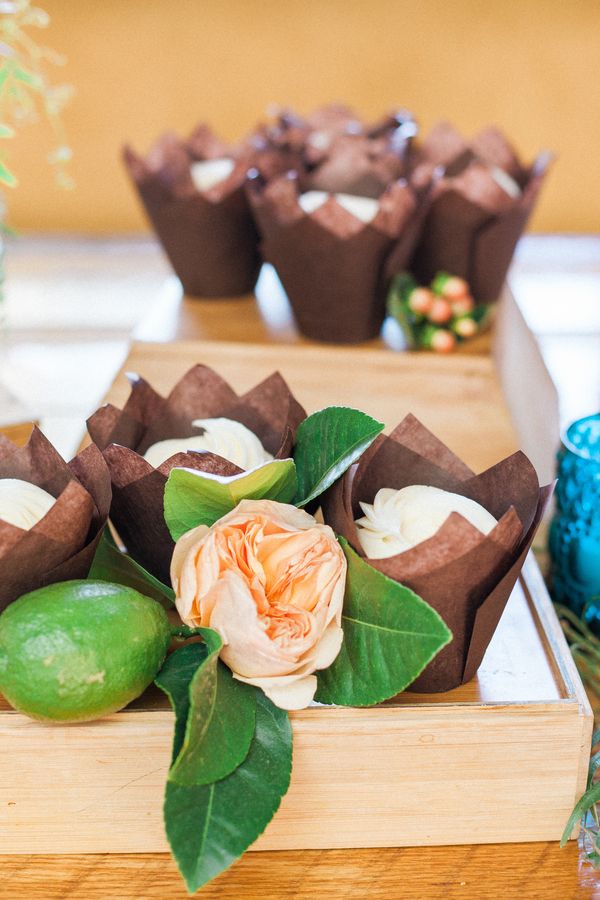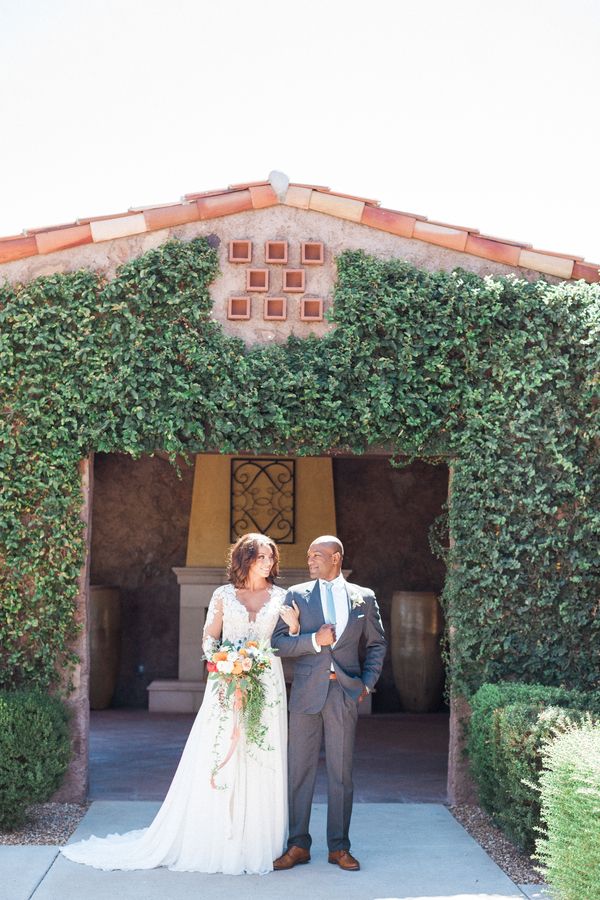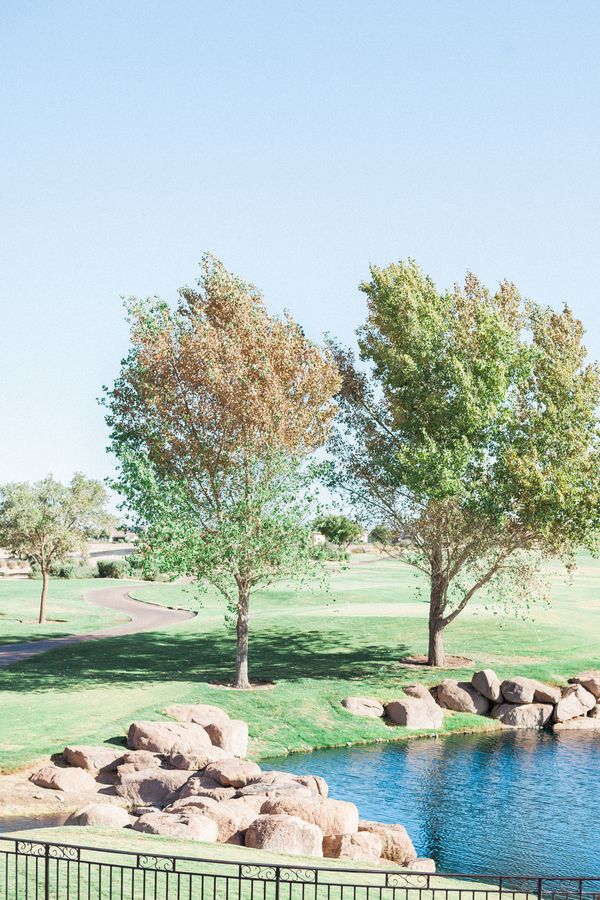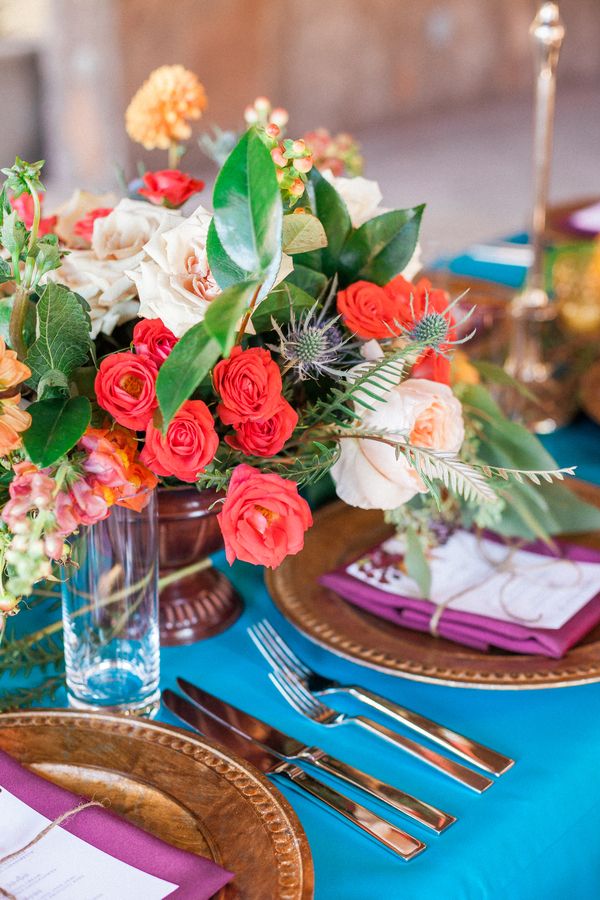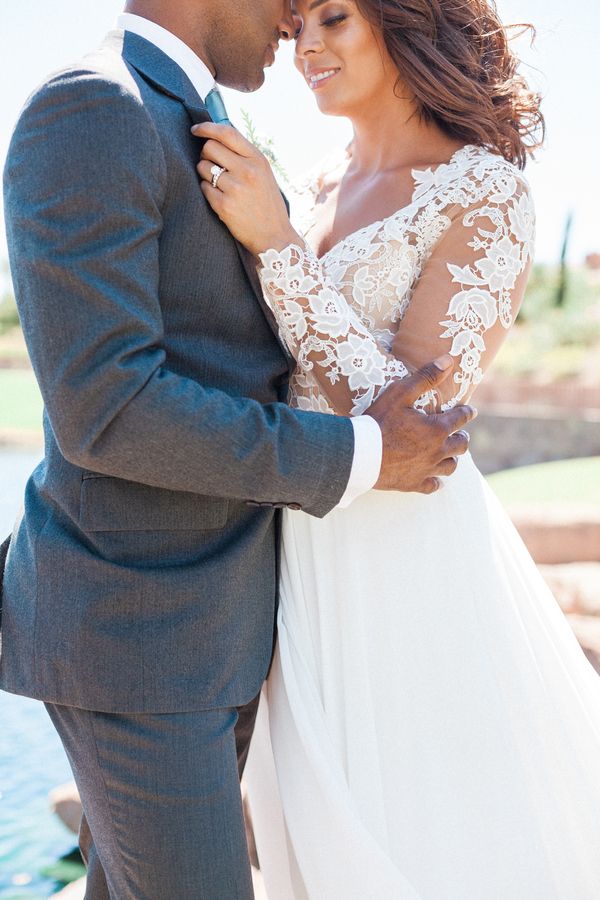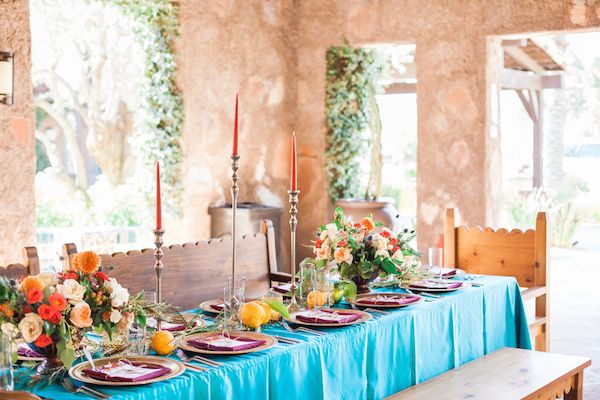 So many exquisite details captured! And we're just loving all the fruit that was incorporated into the tablescape!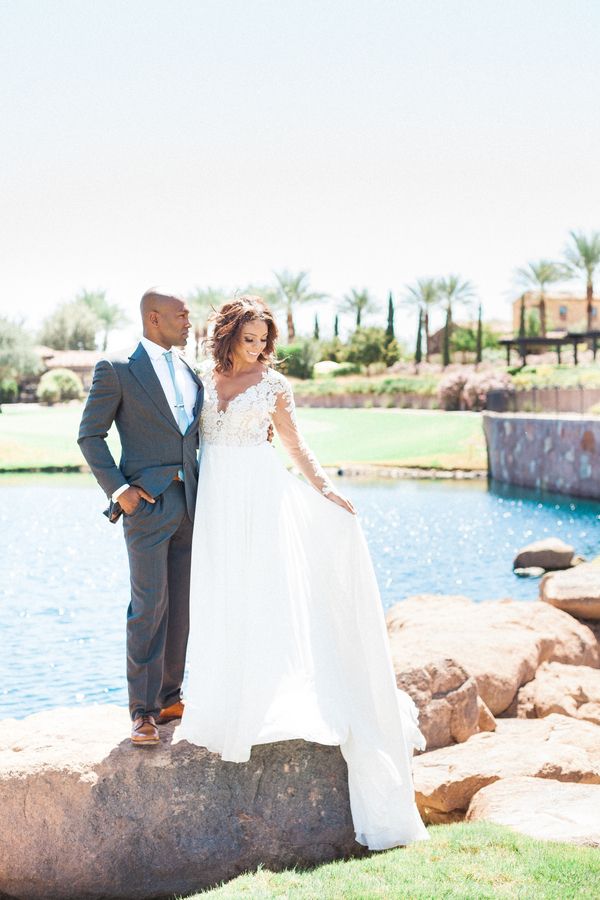 ...and how lovely is this wedding gown?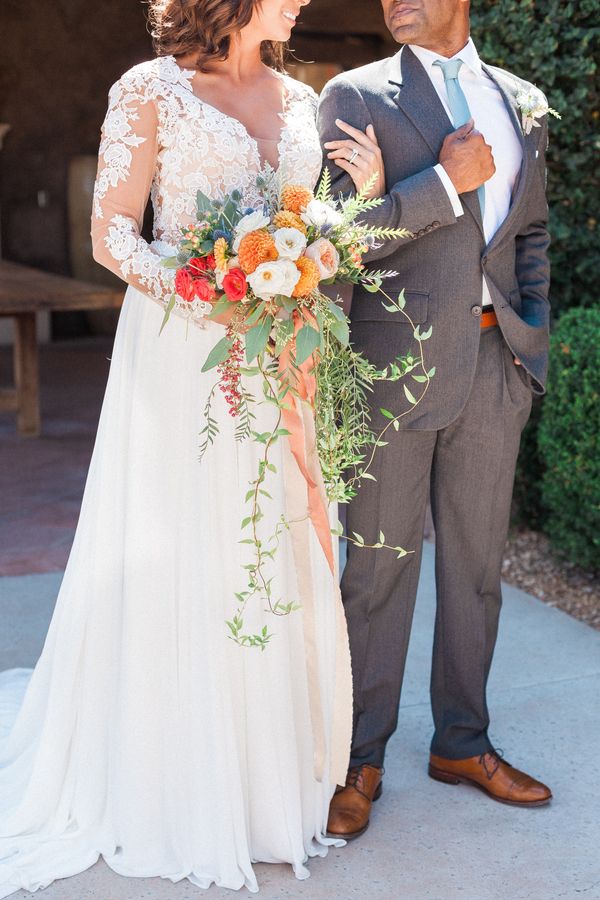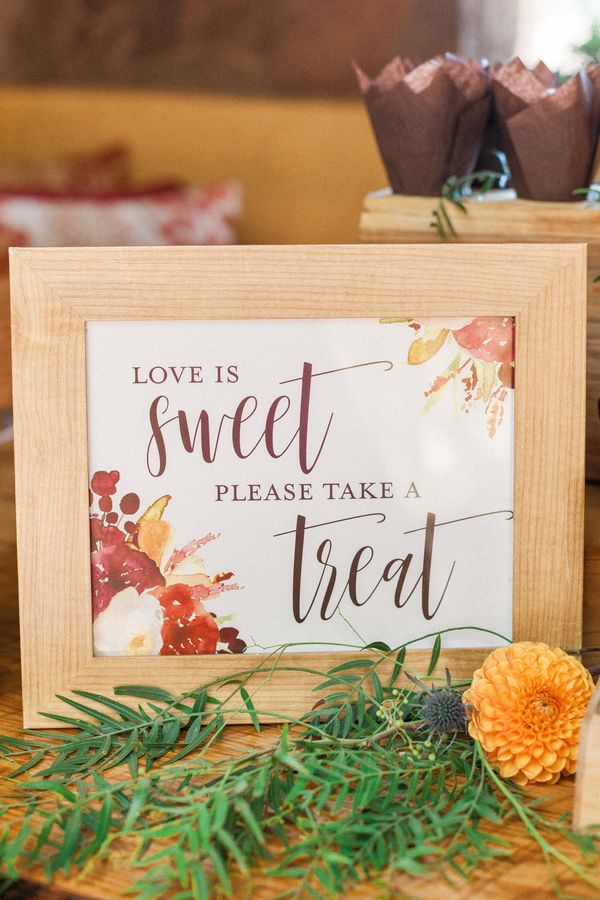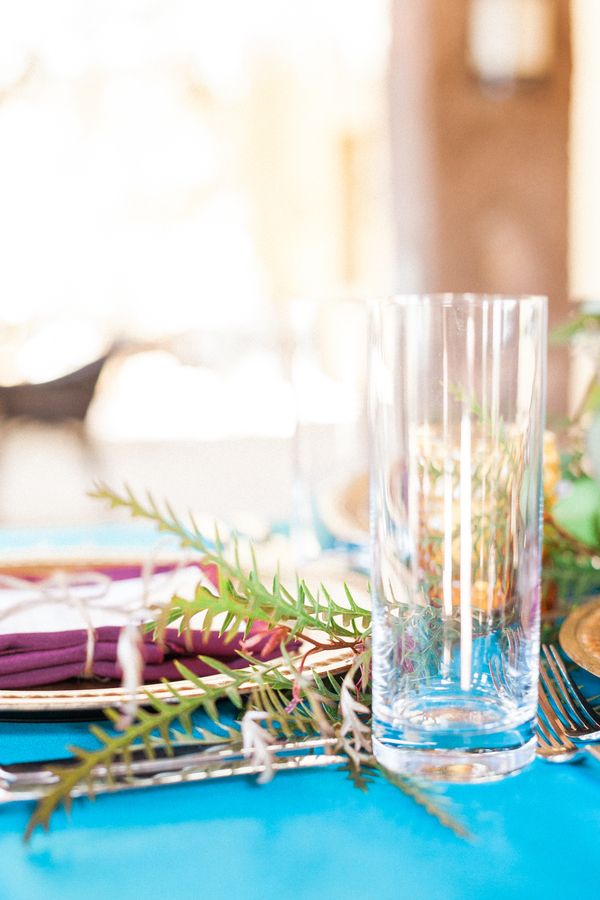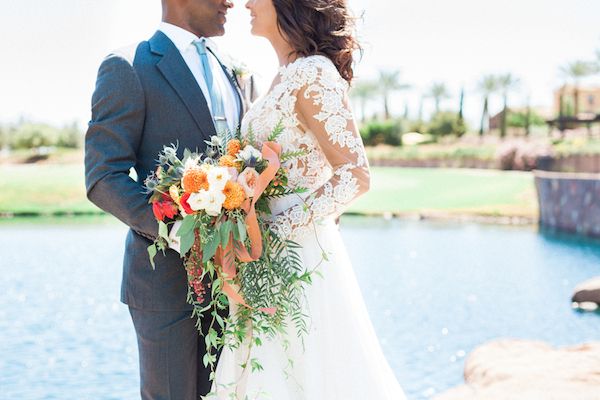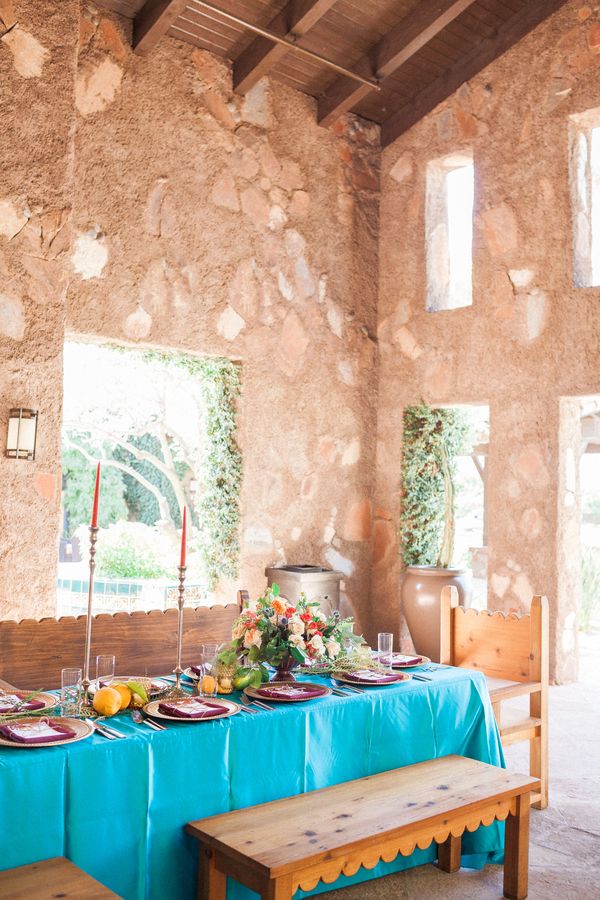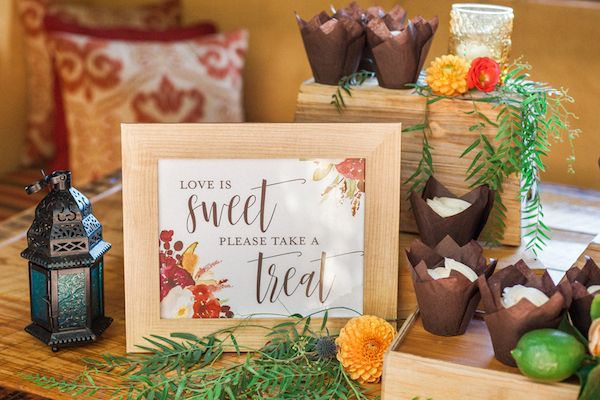 Gorgeous, gorgeous, gorgeous!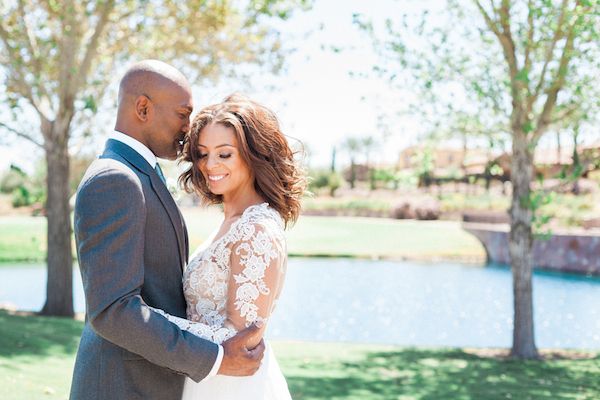 Goodness! What a beautiful design so full of color and beauty! Huge hugs and high fives to this talented team of wedding pros!


Share This: