Did you hear the news? Pantone just named the Color of the Year for 2017. Fresh, vibrant, and absolutely chic, Greenery PANTONE 15-0343 has been chosen as the "it color," for 2017. A refreshing and revitalizing shade, Greenery is symbolic of new beginnings. And so what better color to pick for a new year than this one?
Illustrative of flourishing foliage and the lushness of the great outdoors, the fortifying attributes of Greenery encourages you to take a deep breath, oxygenate and reinvigorate. We're loving this choice because, greenery is nature's neutral. It's a fresh and zesty green with yellow undertones that evokes the first days of spring when nature's greens revive, restore and renew.
A constant shade that's typically left in the background the periphery, Greenery is now being pulled to the forefront. And rightfully so! A life-affirming shade, Greenery is also emblematic of the pursuit of personal passions and vitality.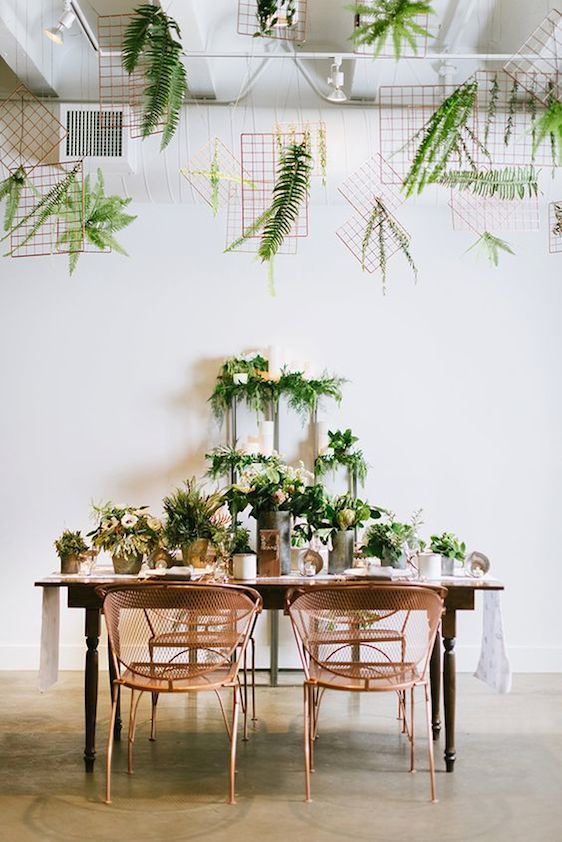 Boho Table: Photography: Christiansen Photography, Decor & Floral: Blooms & Bouquets, Elite Event Rentals via Glamour and Grace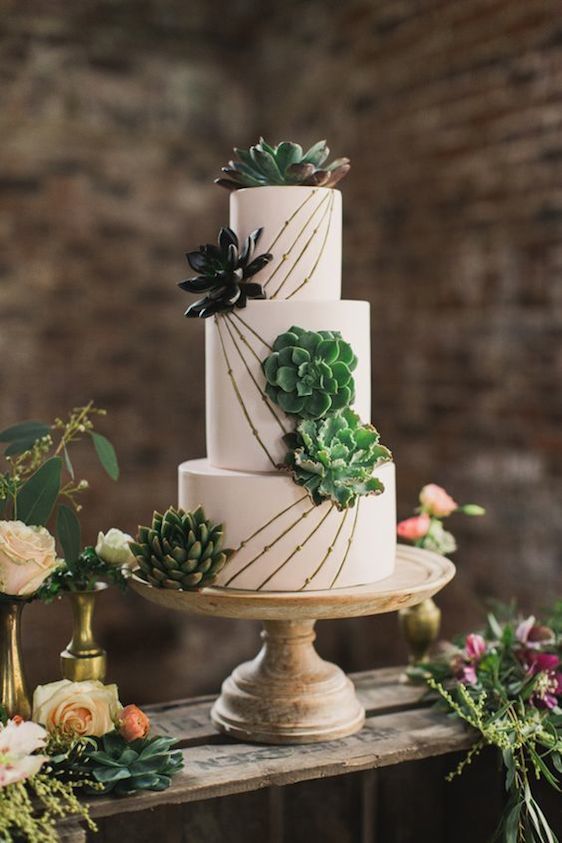 Cake: Photography: Paula O'Hara, Styling & Floral Design: Floral Earth, Cakes and Pies: The Cake Cuppery via Ruffled
Boutonnieres: Photography: Audrey Rose Photography, Event Design: Kelsey Ann Events, Floral Design:

Blushing Blooms via The Perfect Palette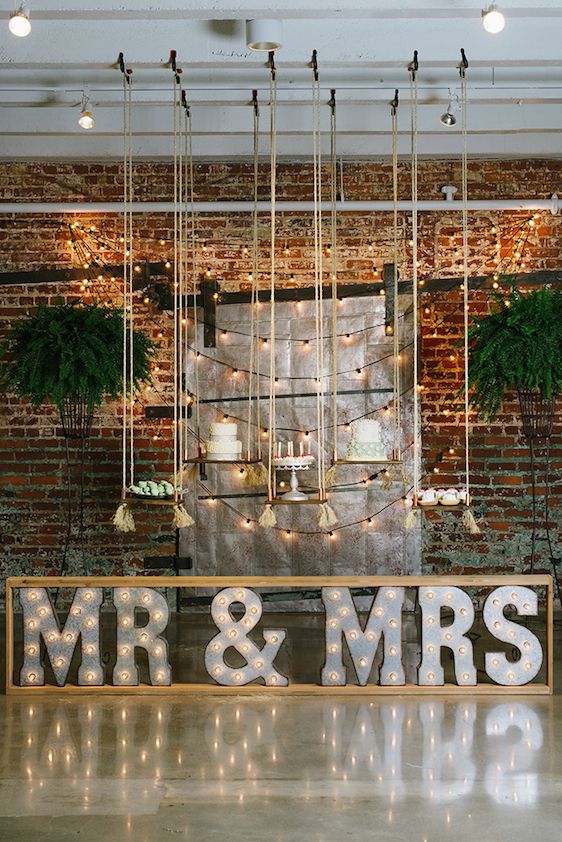 Boho Table: Photography:
Christiansen Photography
, Decor & Floral:
Blooms & Bouquets
,
Elite Event Rentals
via
Glamour and Grace
Fern & Bride: Photography: Heather Roth Fine Art Photography, Event Planning: Simply & Forever, Floral Design: Les Bouquets via Style Me Pretty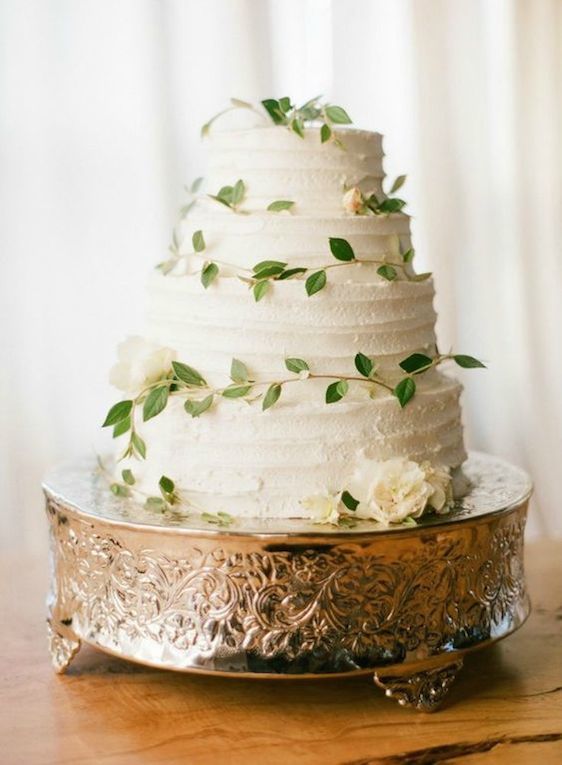 Cake: Bryce Covey Photography, Cake: The Cocoa Cakery via Style Me Pretty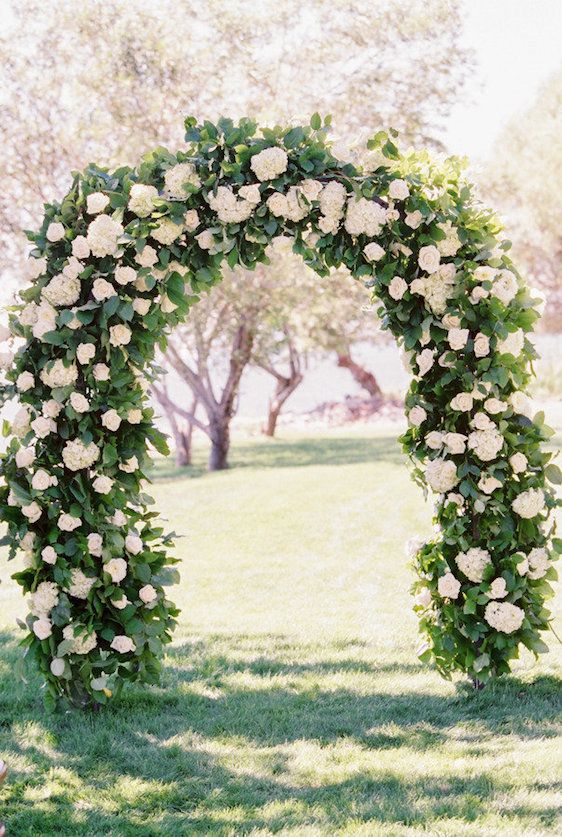 Photography: Myrtle & Marjoram, Planning: MAP Events, Floral Design: Willow Floral Design via Style Me Pretty
Boho Table: Photography:
Christiansen Photography
, Decor & Floral:
Blooms & Bouquets
,
Elite Event Rentals
via
Glamour and Grace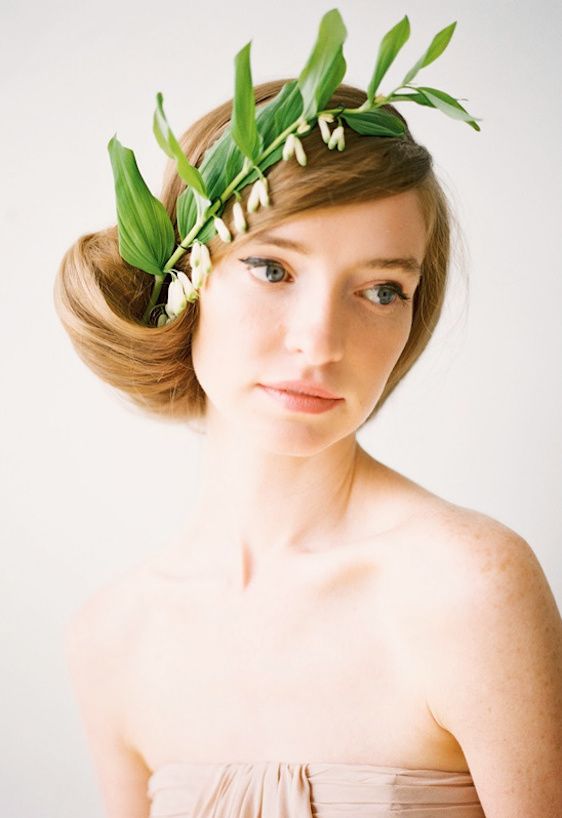 Wearable Florals: Photography: Jessica Peterson, Hairstyle: Aubrey Nelson, Florals by Honey of a Thousand Flowers via Wedding Chicks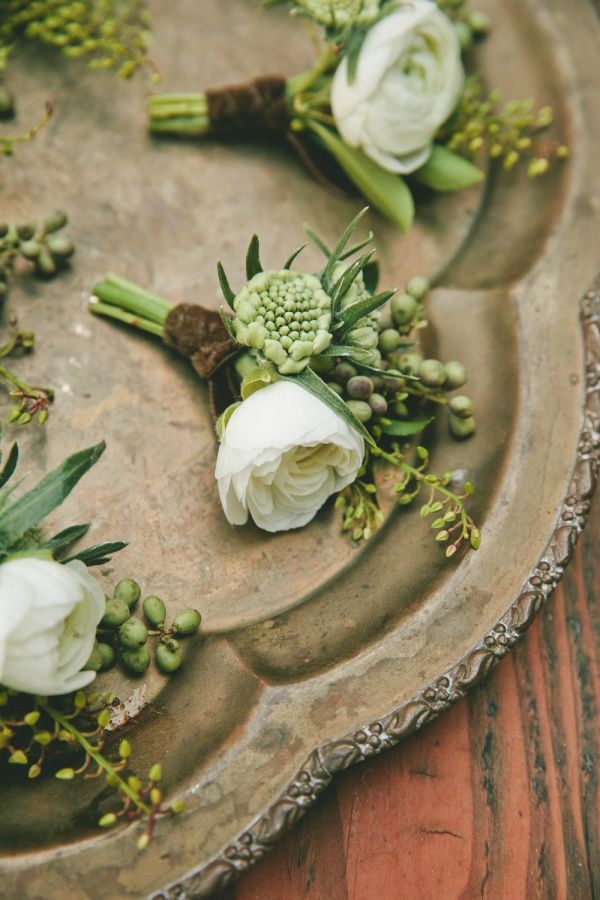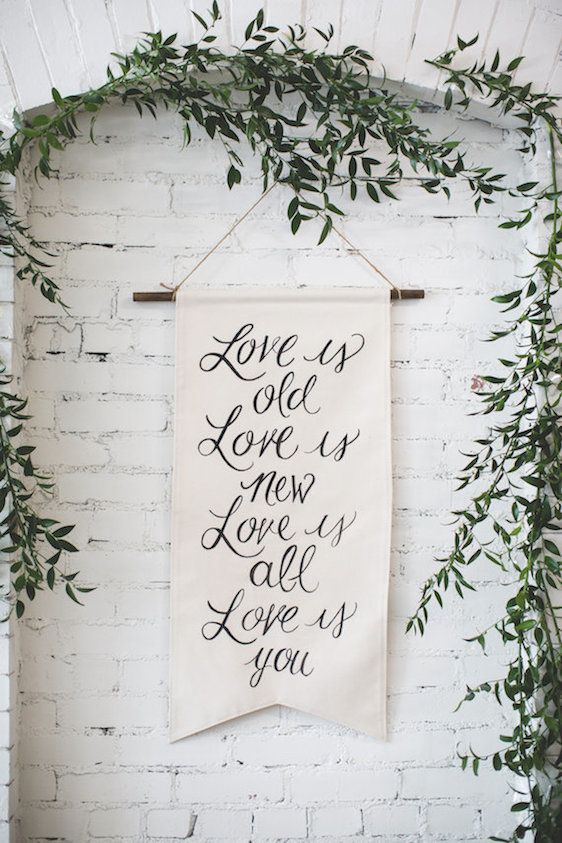 Florals: Photography: OneLove Photography via Style Me Pretty
Wreath Backdrop: Photography: Kristyn Hogan, Event Design, Styling, Florals + Decor: Cedarwood Weddings via Fab You Bliss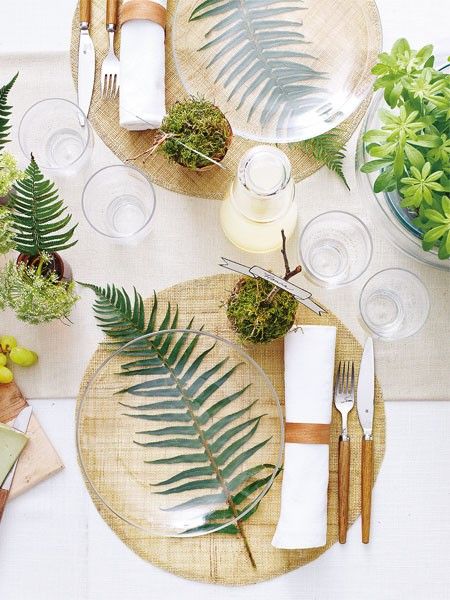 Table Numbers: Photography: Hello Love Photography (by Dominique) & Jeani.V Photography, Décor & Flowers: Joy Bella | Stationery: Rebelle Design via Southbound Bride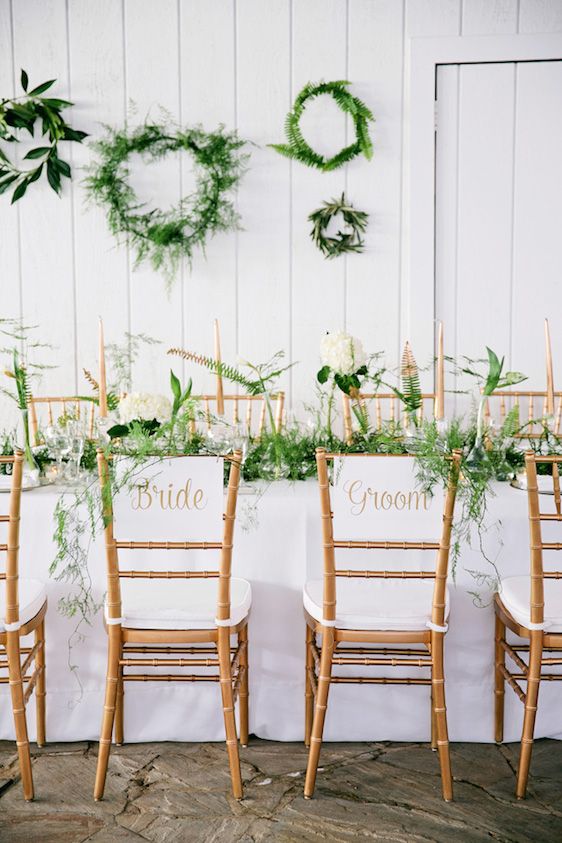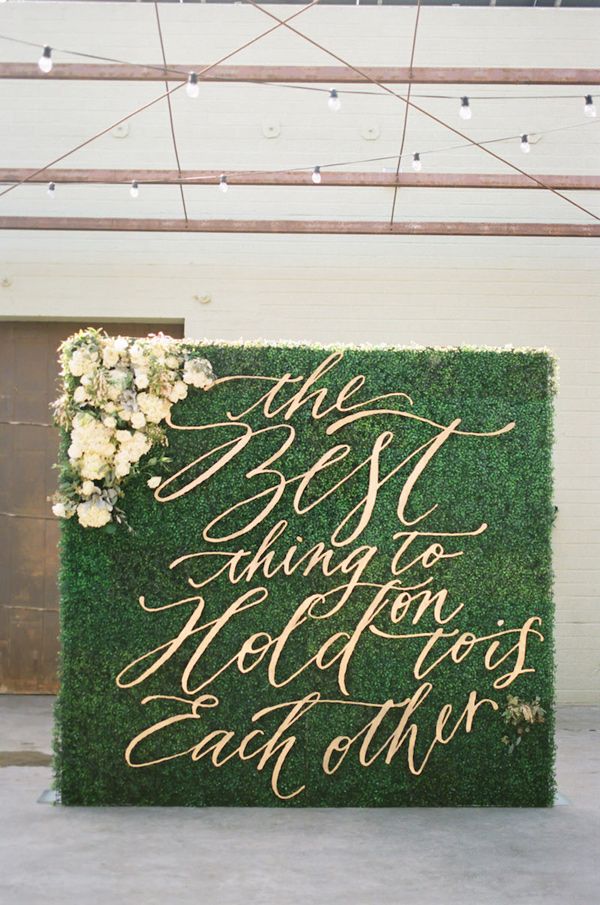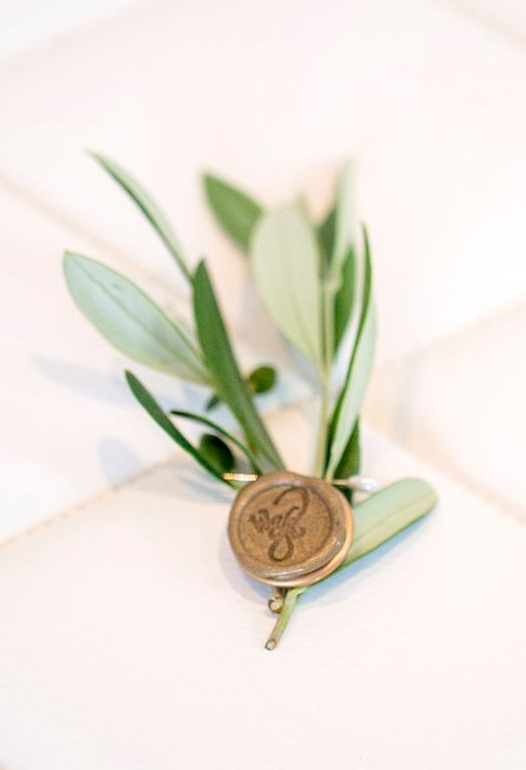 Signage: Photography:
Erin J Saldana
, Styling:
Etablir
, Florals:
The Flower Lab
via
Ruffled
, Boutonniere: Photography:
Christine Le Roux
, Coordination:
AnnaH
, Flowers & Décor:
Blommeprag
via
Southbound Bride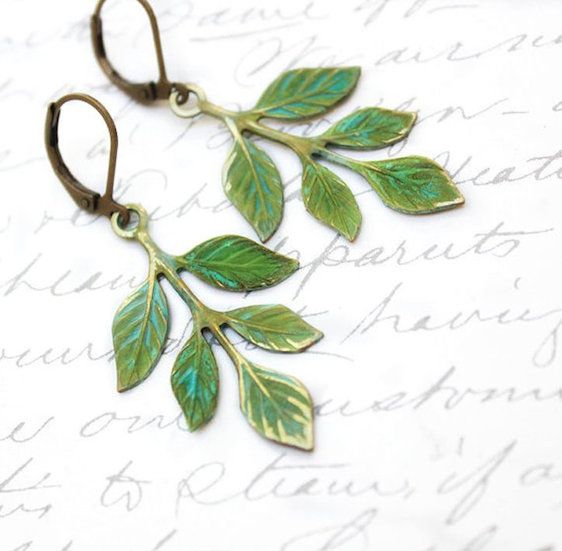 What are our first thoughts? At first glance we were a bit surprised about the choice.
Not because we don't love green, but simply because we feared that most event designers and couples in the wedding world would shy away from the choice.
So naturally, we thought it would be helpful to pull together some fresh ideas using this shade to show you just how gorgeous using green as a primary color can be!
Dress: Jillian Fellers
When it comes to weddings, we suggest pairing
Greenery
with calming neutrals, deeper shades like navy blue, with soft pastels like blush, or even with metallics like gold.
Also, as its name implies, we recommend incorporating green into your designs using (yep, you guessed it!), greenery! So many ways to incorporate this fab shade into your day!
Including the use of succulents, air plants, agate, stationery, linens, attire, jewelry and more!


Share This: