The roaring 20's. It was a time when the country was on it's own journey of finding itself and of becoming a world power. And find itself, it did. With the end of World War One brought rapid awareness to the fact that the world was growing smaller in relation to the rapidly expanding technologies. More and more people were moving into the cities from the country.


Urban society was born, and no doubt — the economy was booming. It was a journey like none other. The world was changing and evolving and history was being made. "What a wonderful era to draw inspiration from," this dream team of wedding pros thought!
And so off to the drawing board they went! And the result? What a beautiful story
Irene Tyndale Events
told with florals by
Rhapsody in Blooms
. Seriously, you guys? The 20's never looked so chic! And lucky for us
Andie Freeman Photography
was there to catpure it all! So let's take a look at how it all unfolded. Shall we?
Terminus 330
was the venue that they chose to bring these Art Deco inspired ideas to life.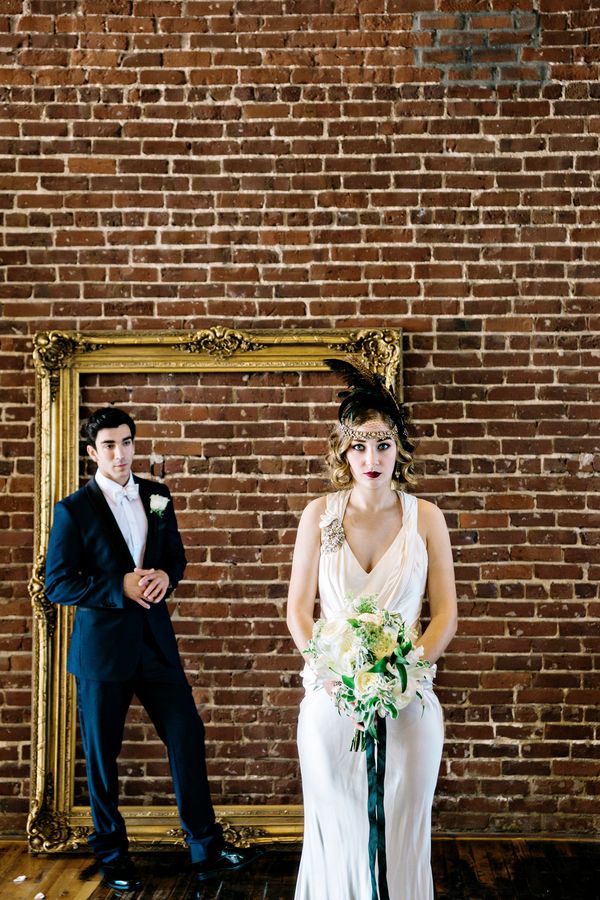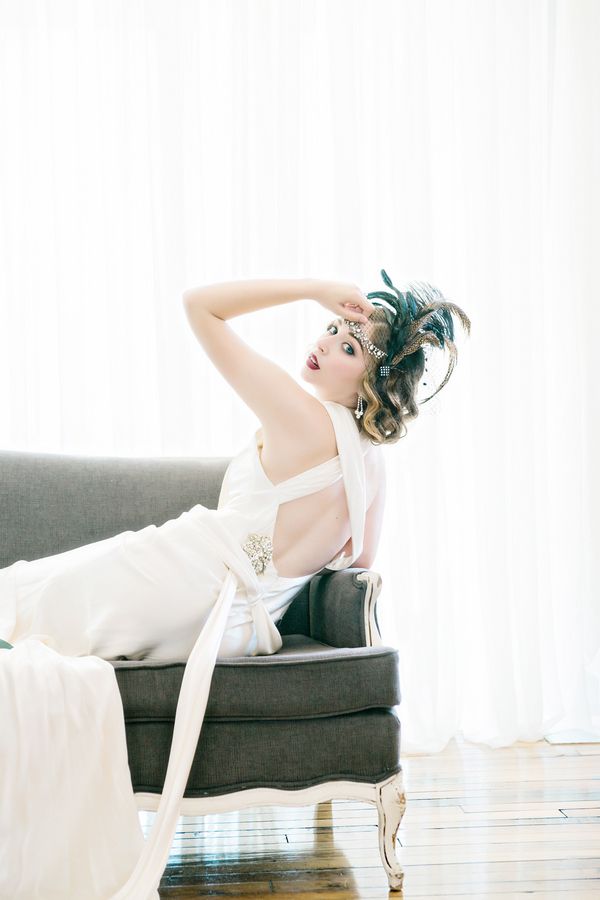 And what a stunning location it was to bring these ideas to life!
Grace Armas
did a phenomenal job with the bride's hair and makeup...
...while
Southern Vintage
mixed up with their vintage china patterns and pops of color galore.
And with a little help from
Classic Party Rentals
and vinage furniture by
Miss Milly's
...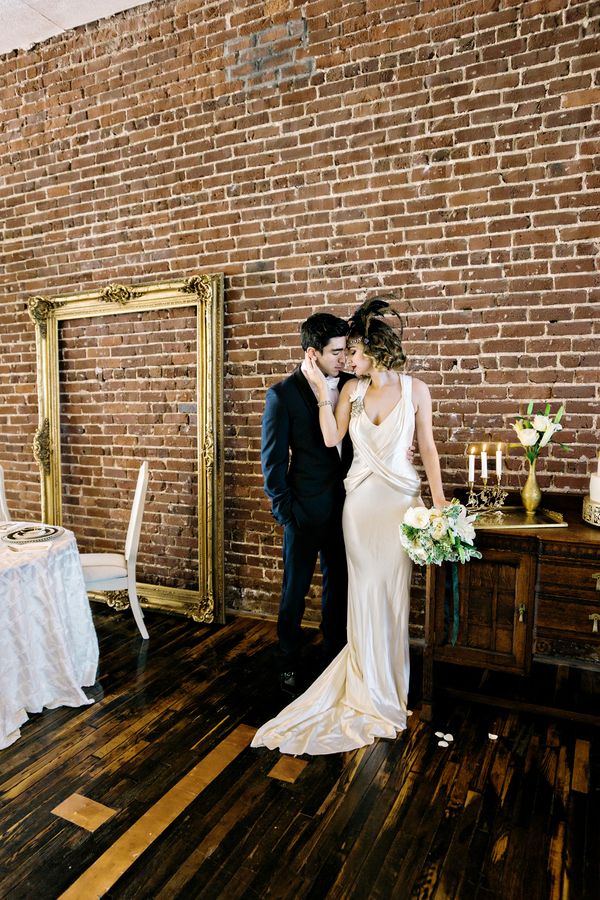 ...this team was wedding ready in no time!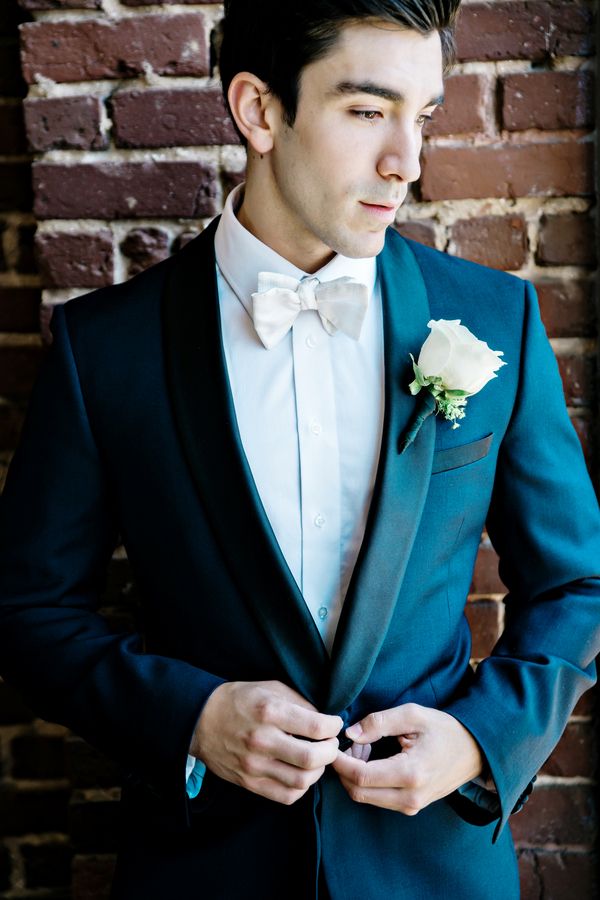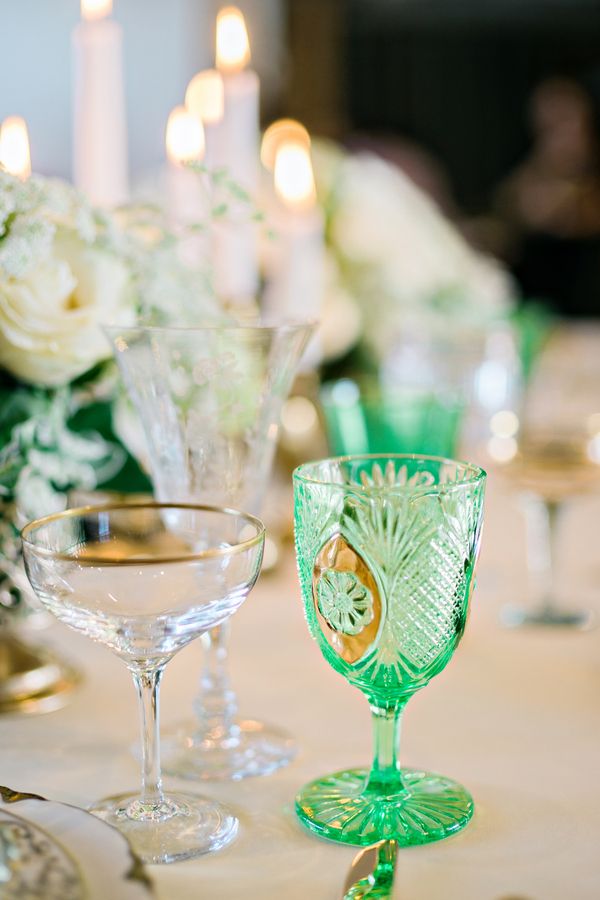 A gold dusted wedding cake designed by
Eileen Carter Creations
was both a total show stopper.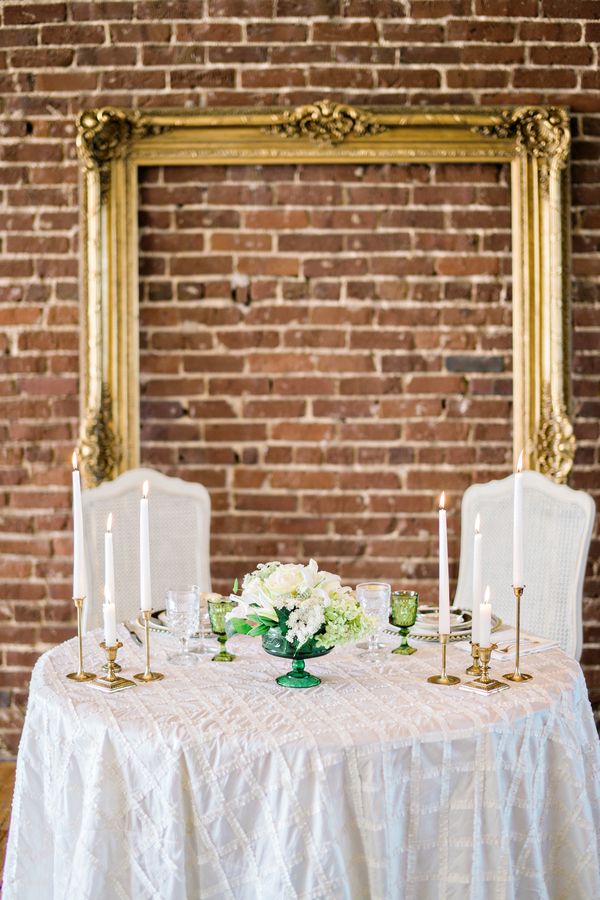 And these textured all white linens were provided by I Do Linens.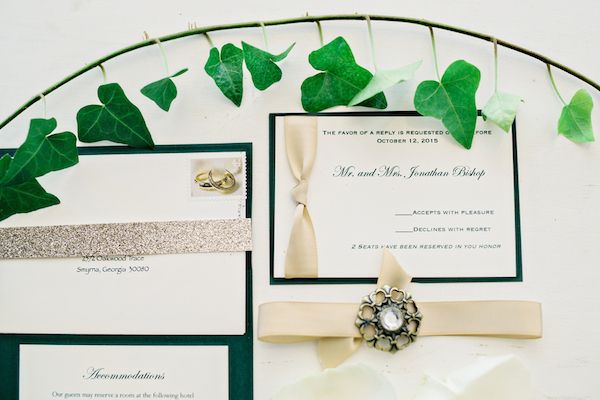 Stationery by Confetti really helped to tie the enire look together.
And the ceremony set up by Vision Expressions? We couldn't love it more!
Oh, and how stunning is this wedding dress from Fabulous Frocks of Atlanta?
One of our favorite details has to be these incredible chairs!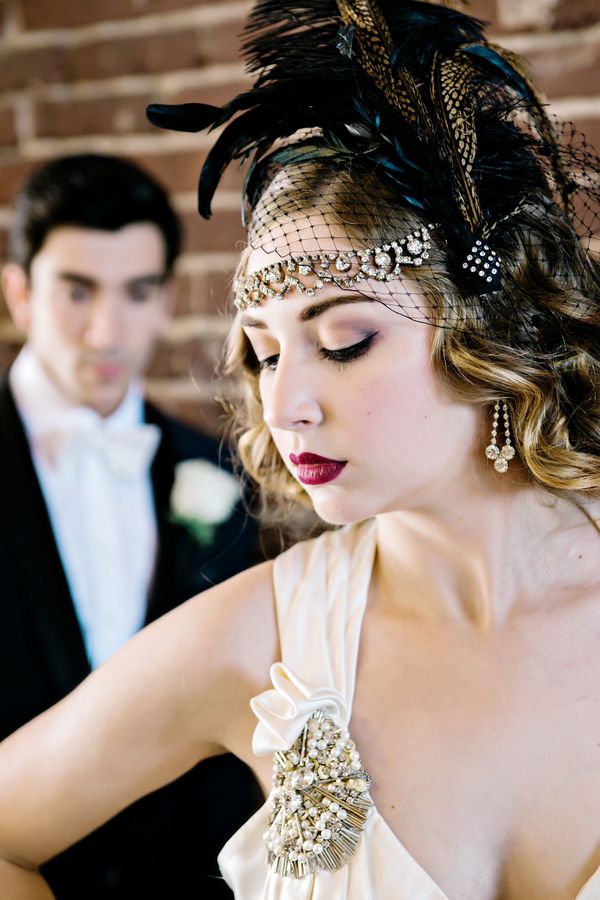 And how could we go without mentioning these amazing accessories by
Icon Stylist
?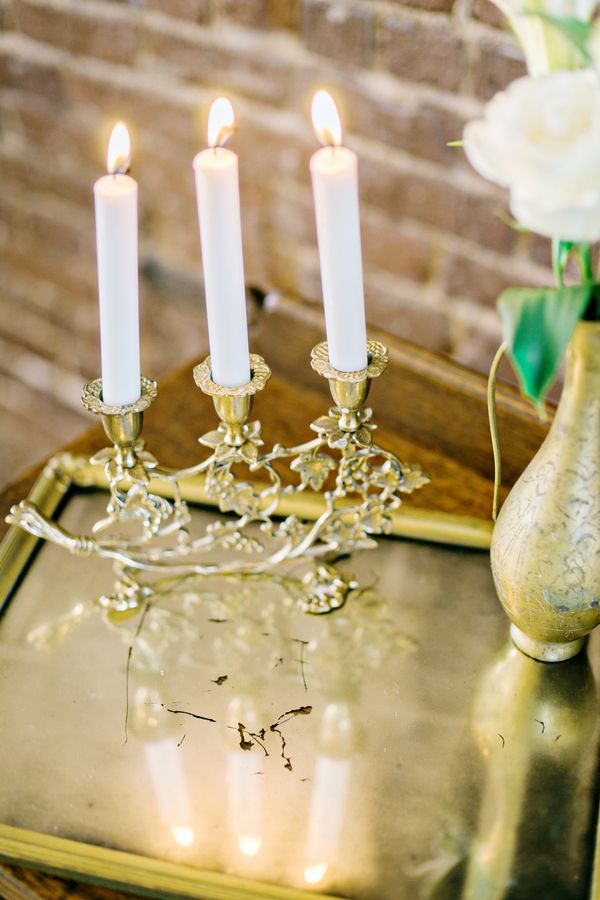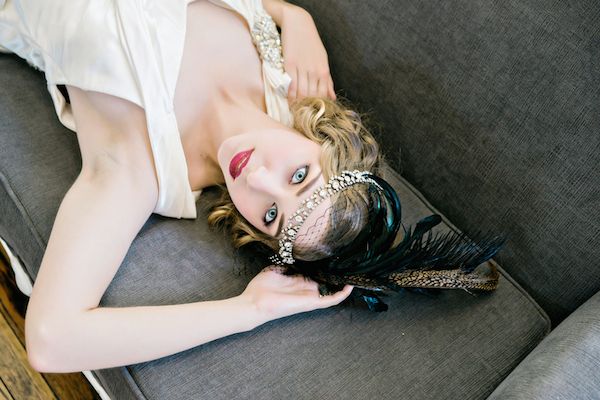 So absolutely stunning!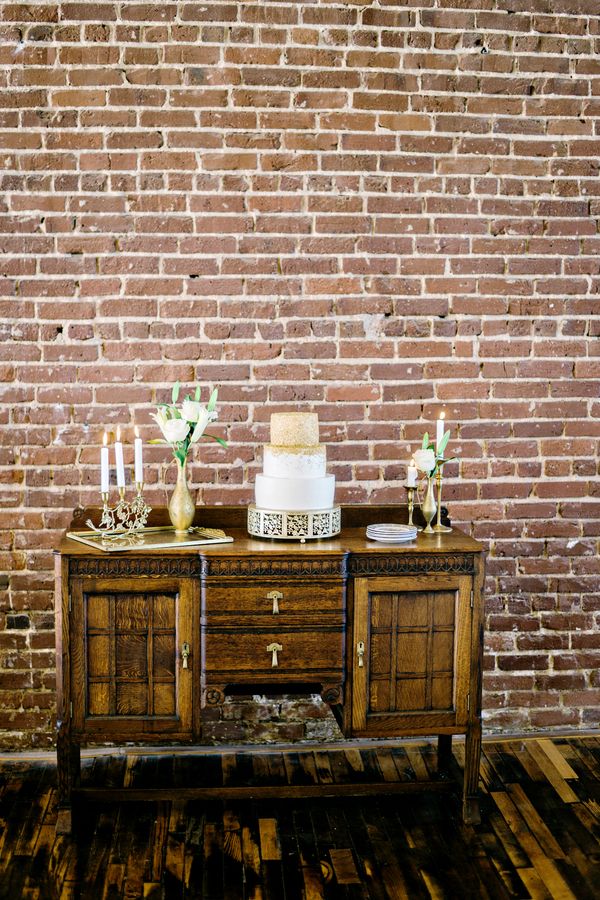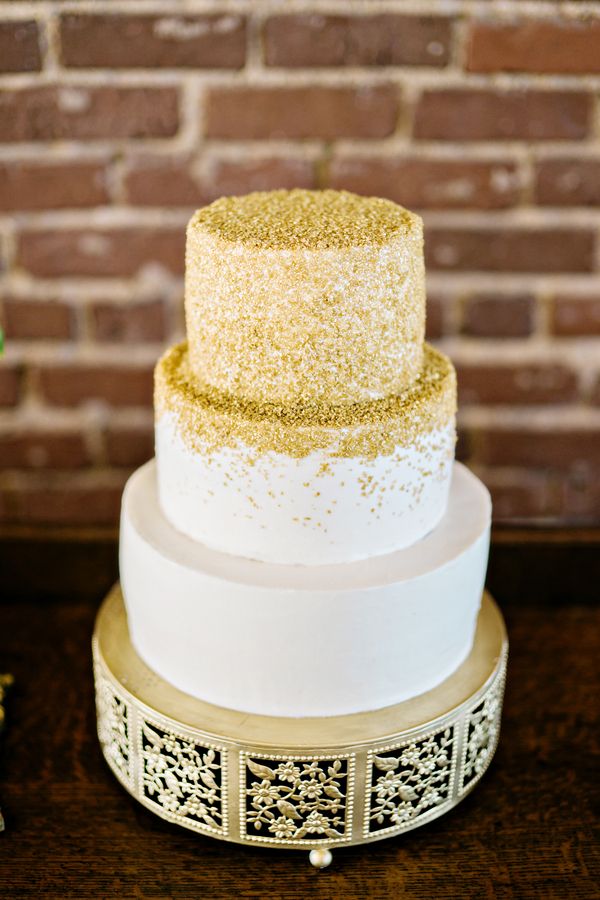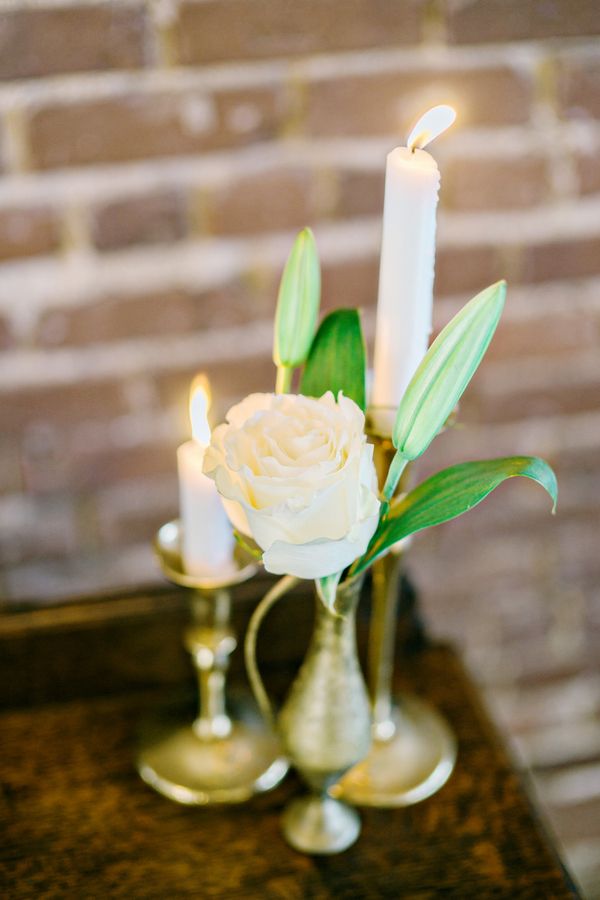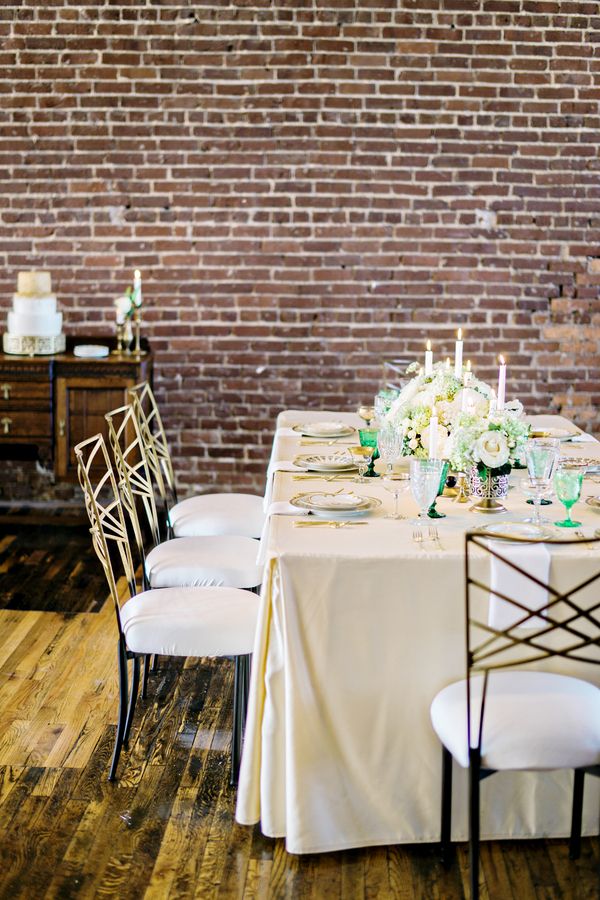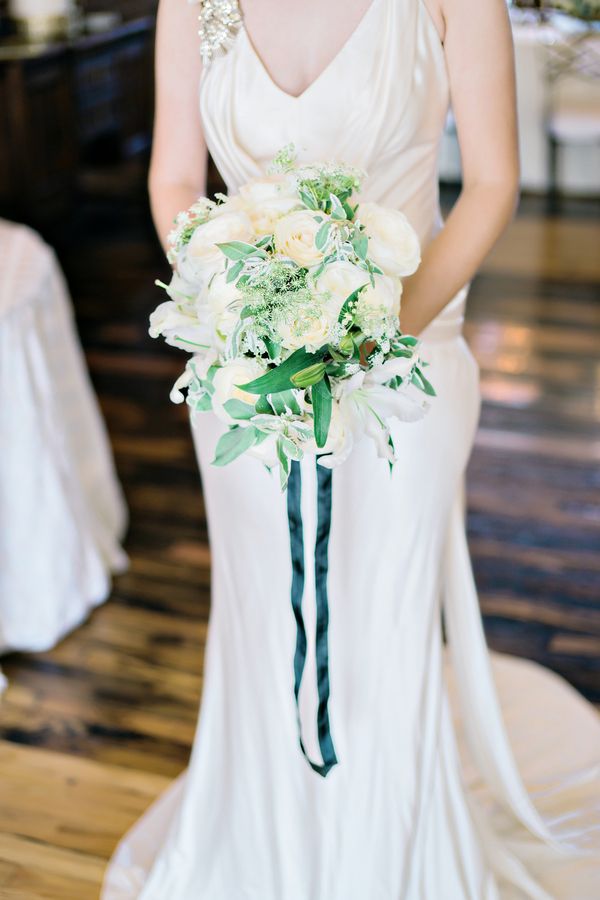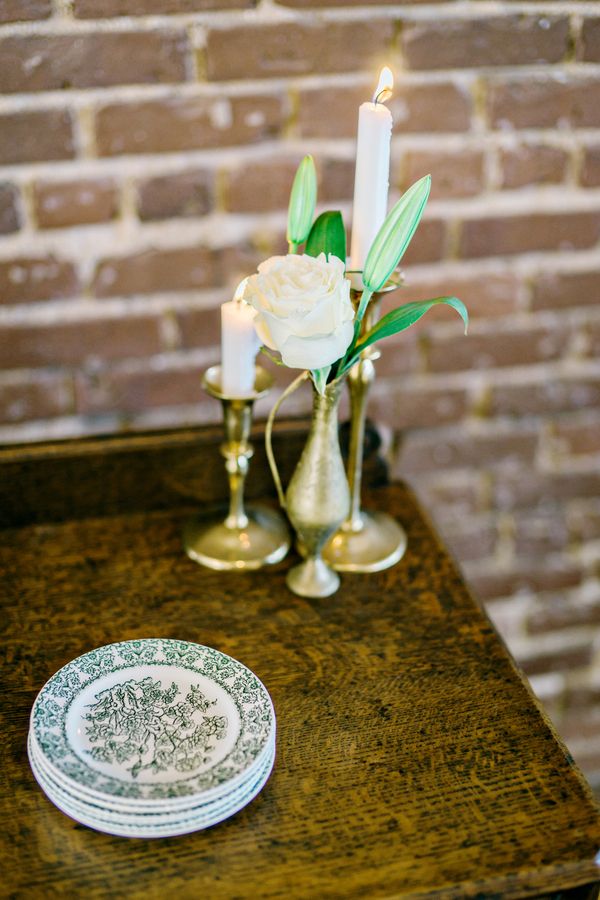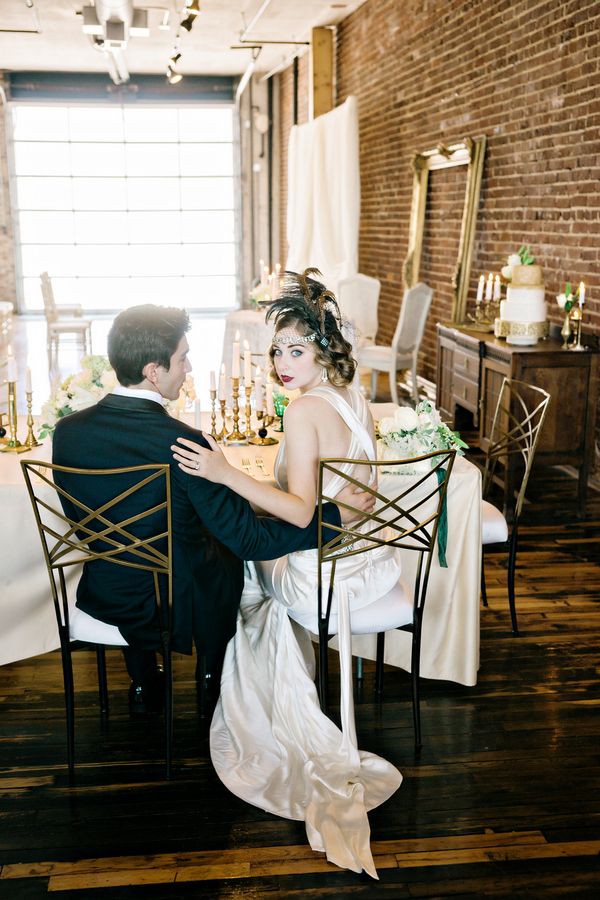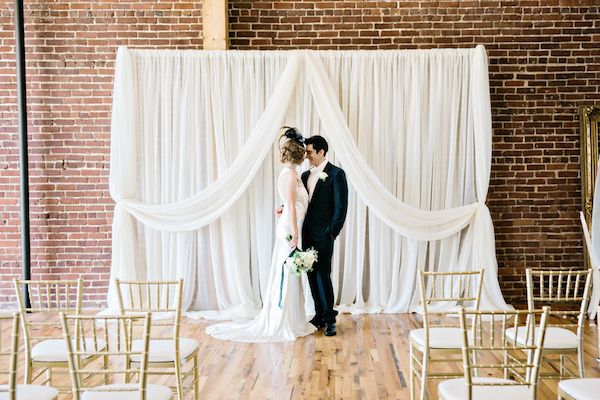 Those eyes! What a fantastic bridal look this is!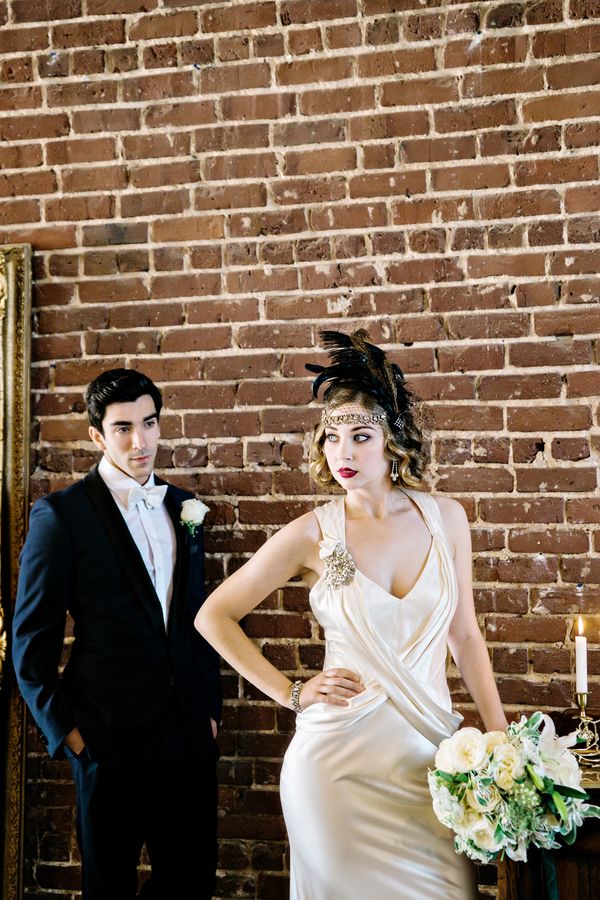 So. simply. beautiful! Seriously swoon-worhy too!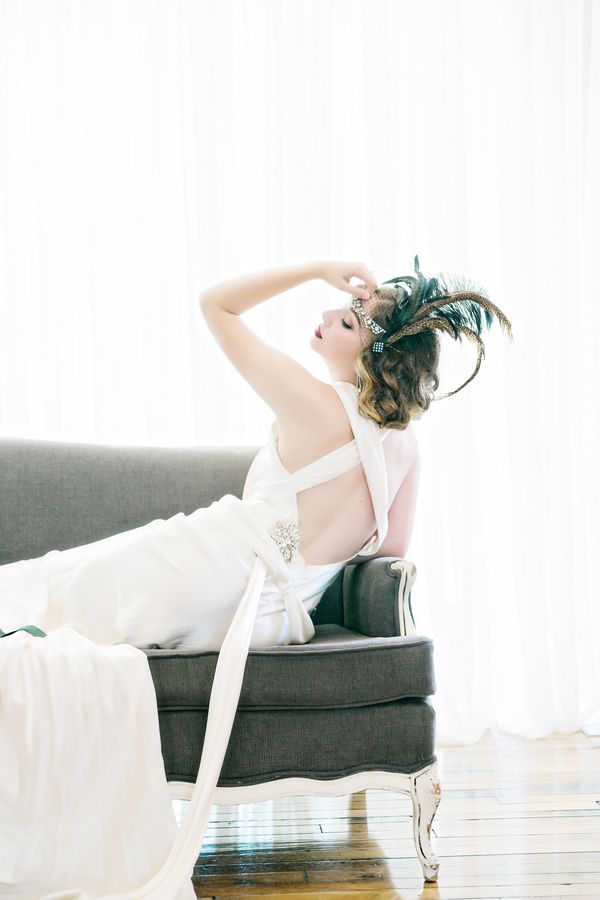 And this draping? We're in love!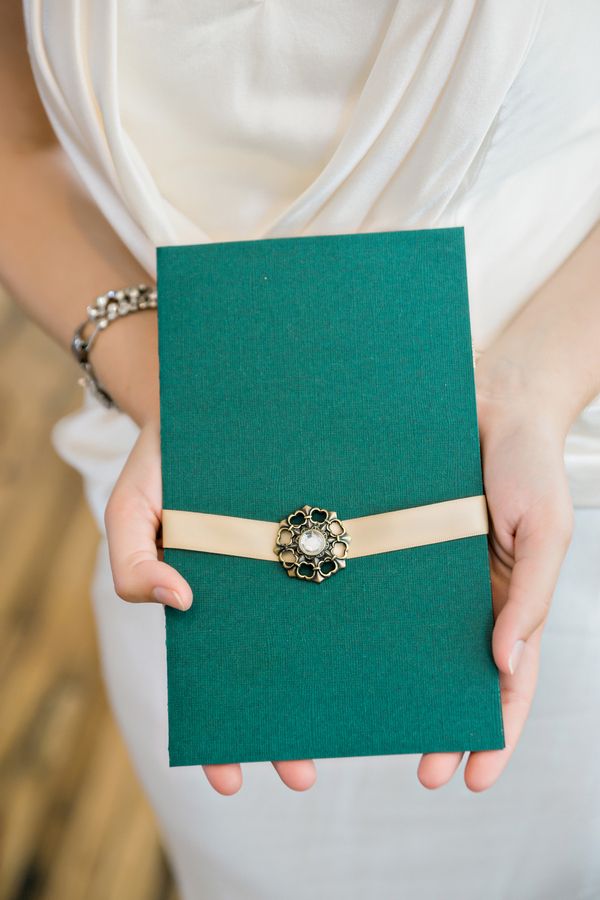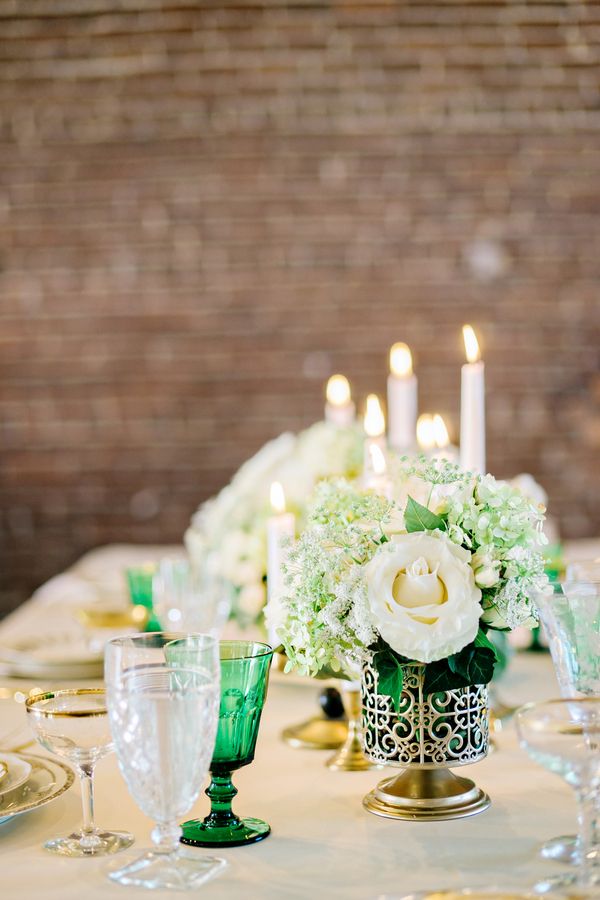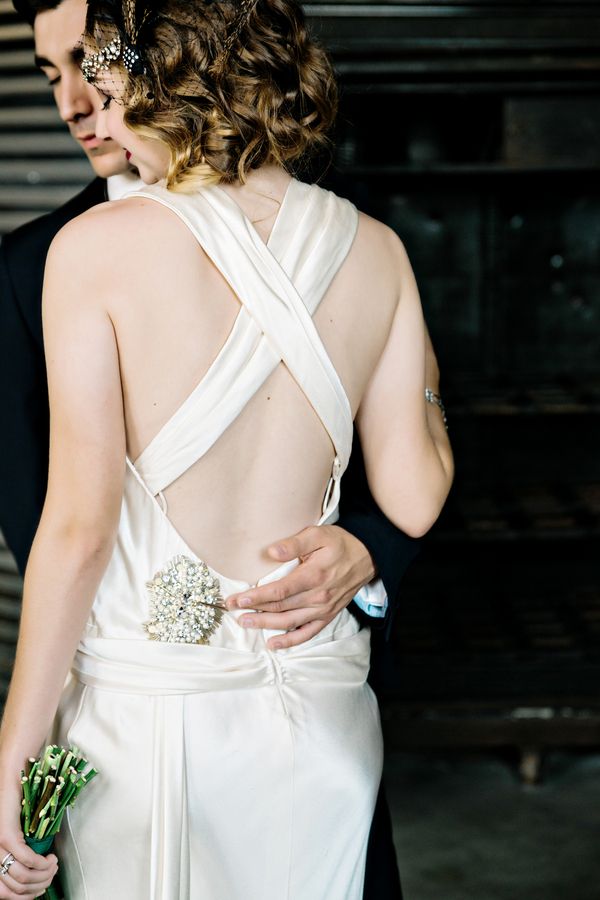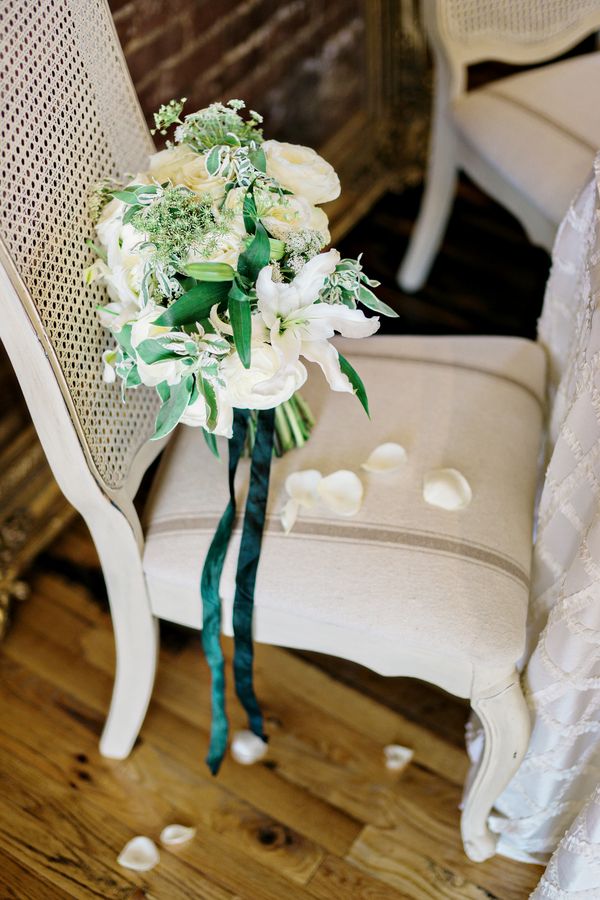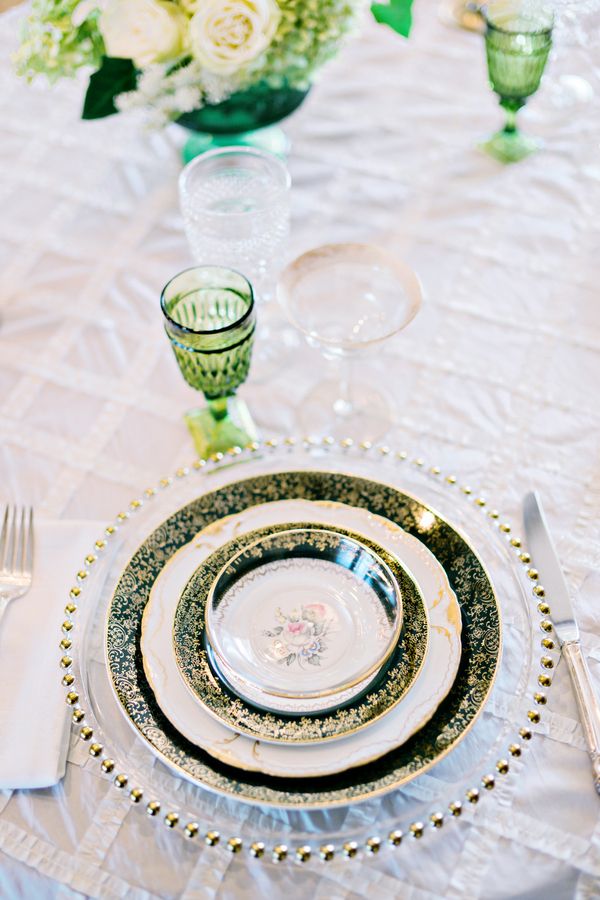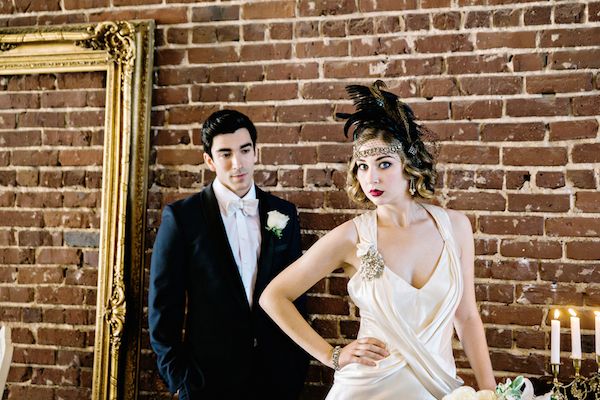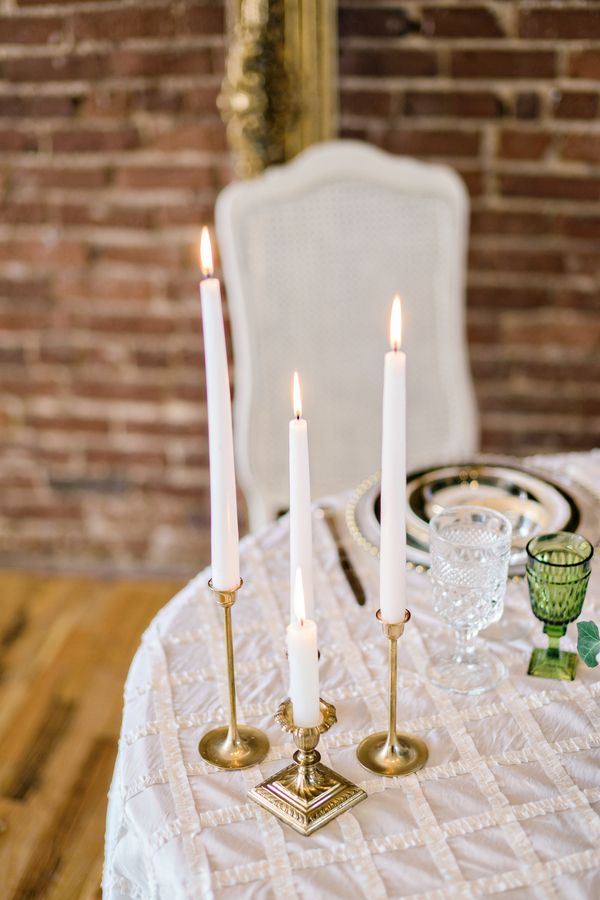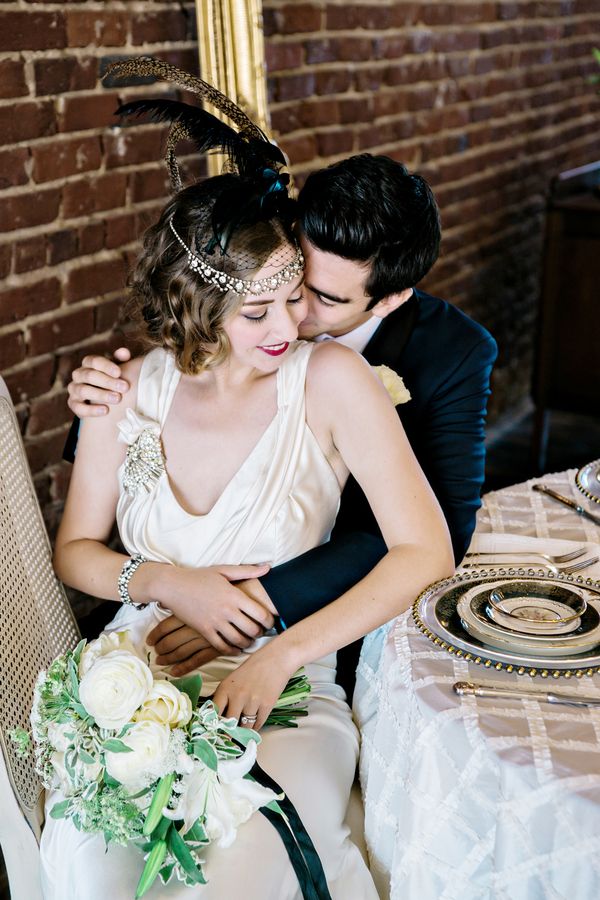 Such a fabulous era to draw inspiration from. We're loving this bride's flapper-esque style, the feathers in her hair, her art deco inspired wedding gown, and all of these glammed up details! Now excuse us because we have some serious pinning to do. Care to join us?
Share This: