For the bride-to-be who wants to have fun but doesn't necessarily want to go bar-hopping and see strippers to say farewell to single-hood, this styled soiree with florals by
Southern Petals NC
is all kinds of fun and fabulous!
The bridesmaids arrive for a fun, special, extra girly celebration, complete with a nail polish station, movies and magazines to enjoy over a bit of catching up, pink popcorn in custom hand-lettered gold scalloped containers and tasty cotton candy.
Sound like your kind of party? Well, get ready to be inspired, m'dears! Because
Mikkel Paige Photography
captured all of the darling details for us!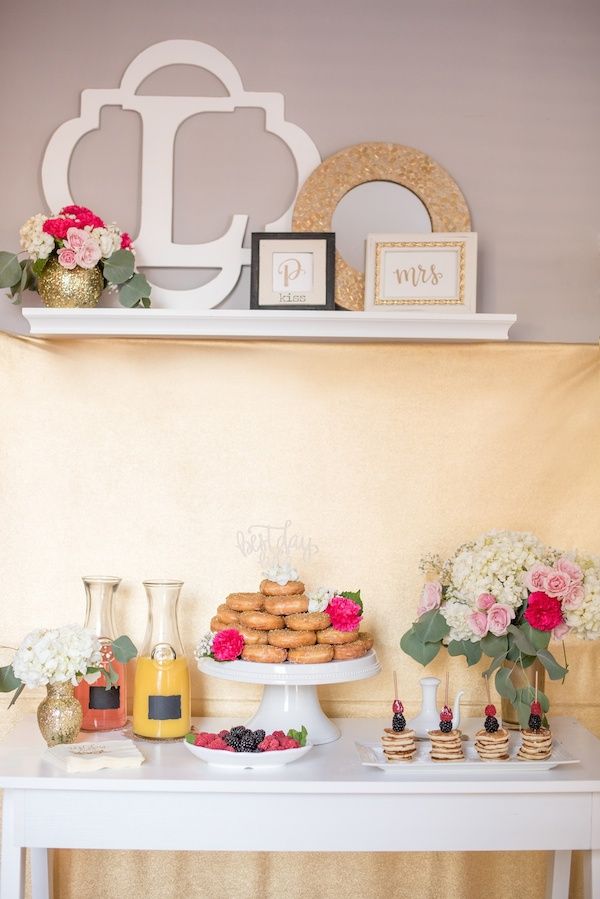 In the morning, the girls enjoyed champagne, fresh fruit, and homemade mini-pancakes.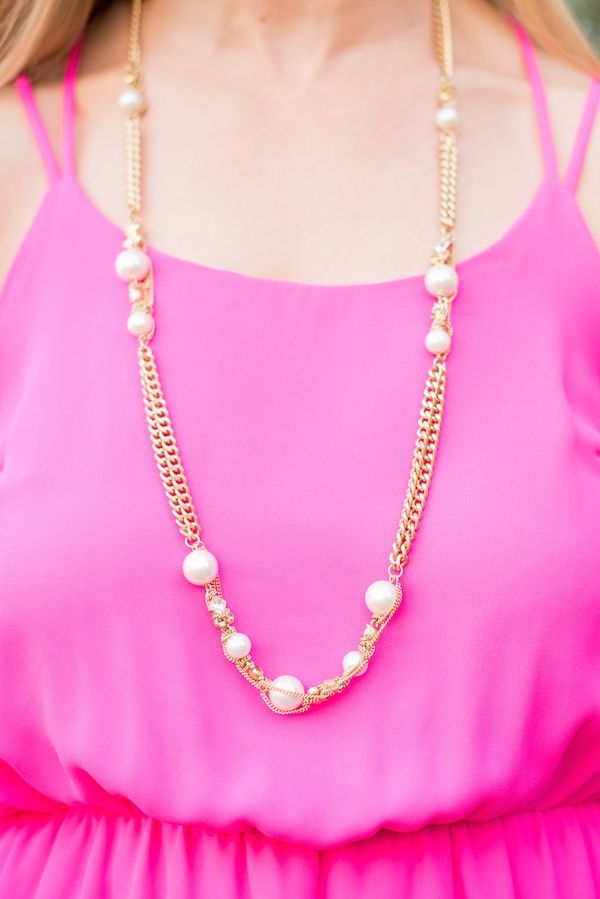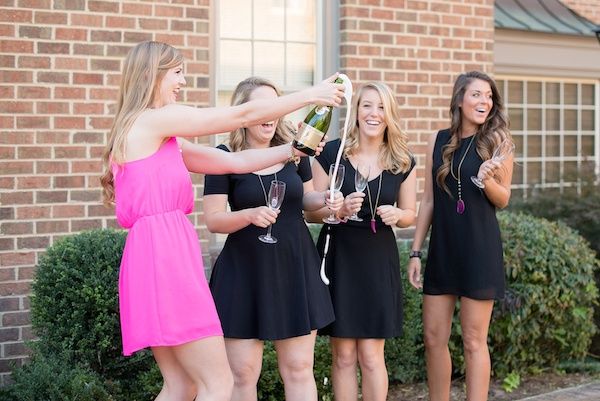 A glitzy breakfast bar had a custom "XOXO" sign and "Best Day Ever" cocktail napkins and cake topper to match, which sat on top of a donut cake tower, finished with gold sugar sprinkles.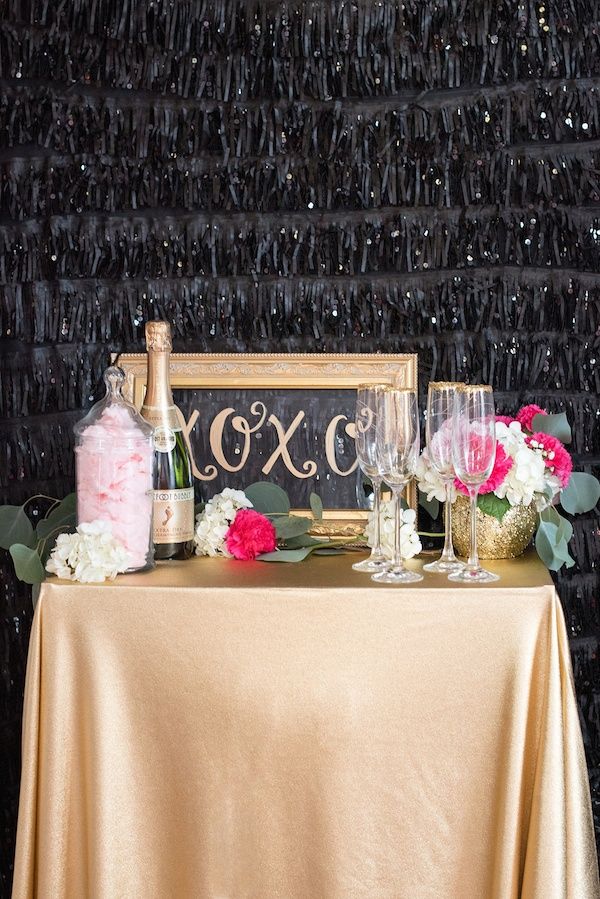 Care for a glass of champagne, anyone?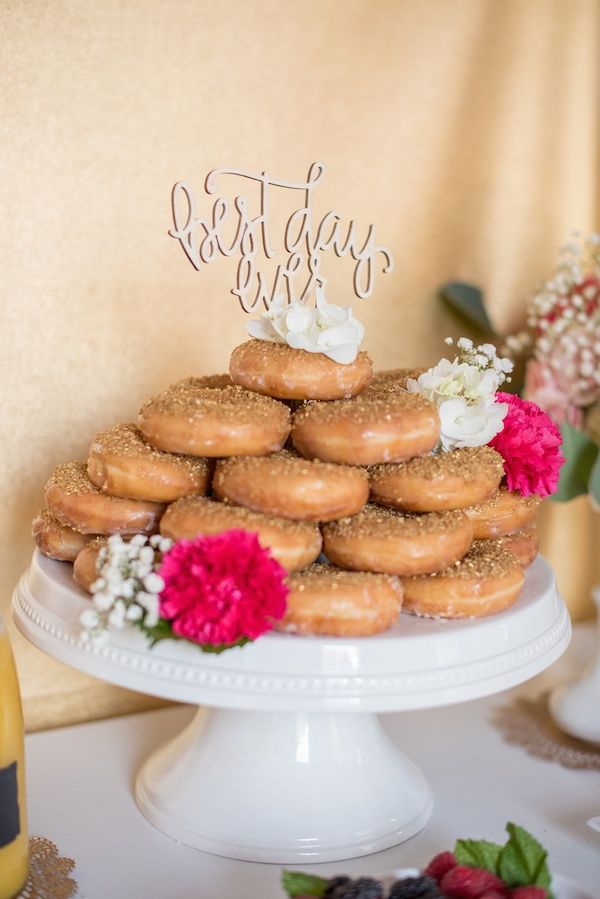 How about a donut or two?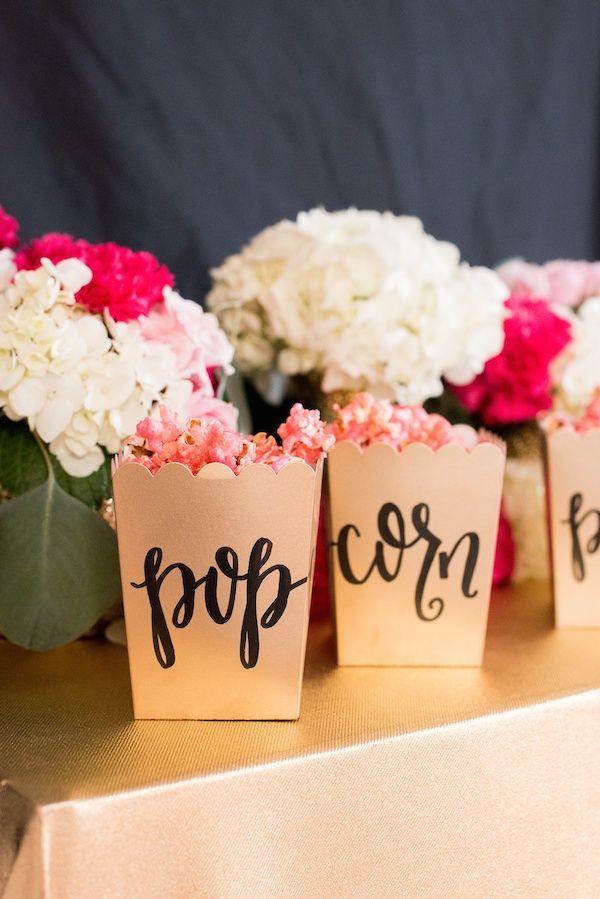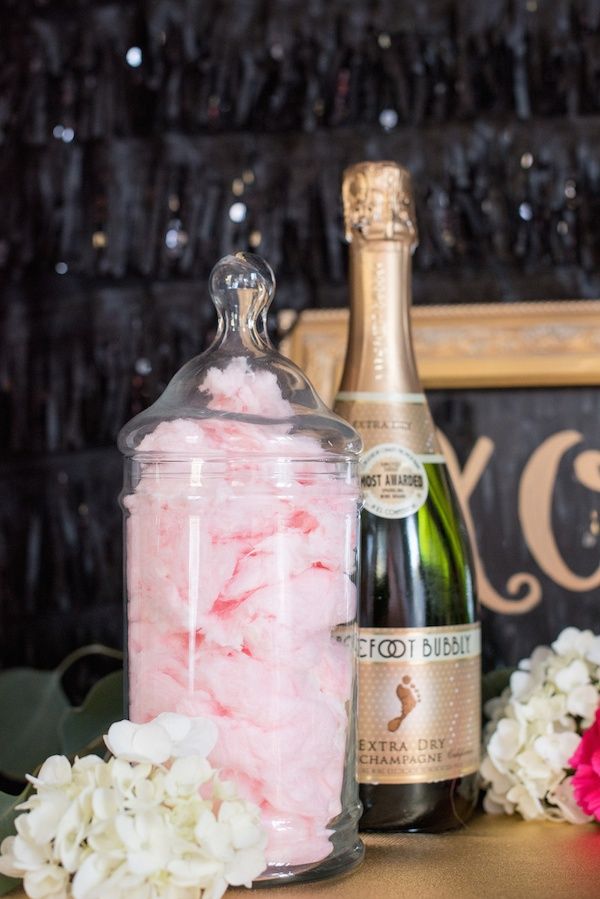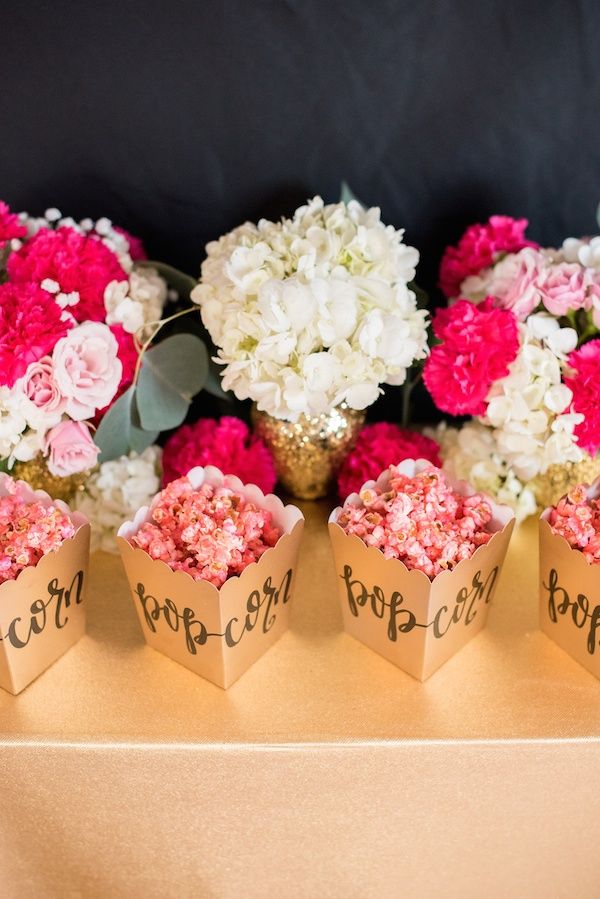 And how darling are these custom hand lettered popcorn containers by
Bella Joviality
?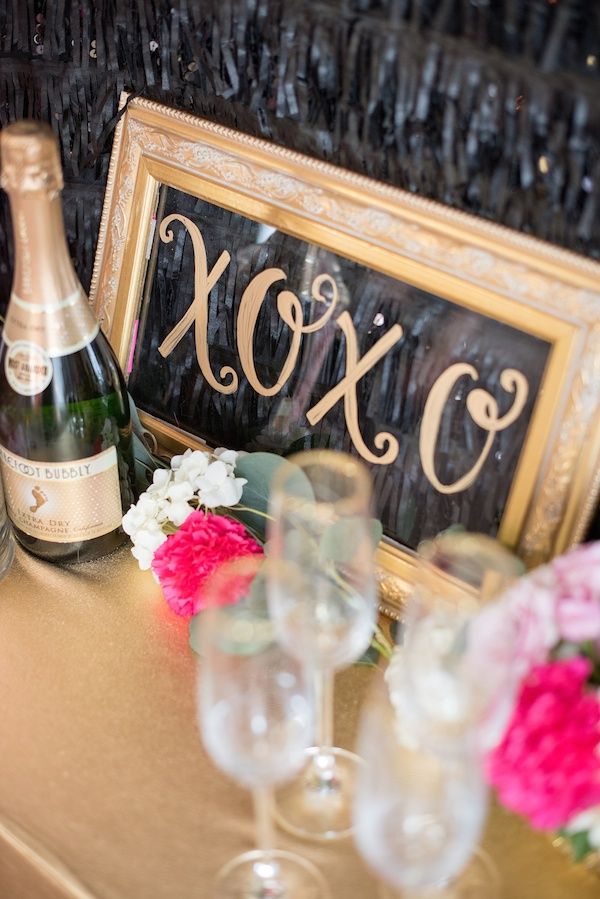 xoxo! We're so in love!
...Oh, and did someone say bubbly brunch?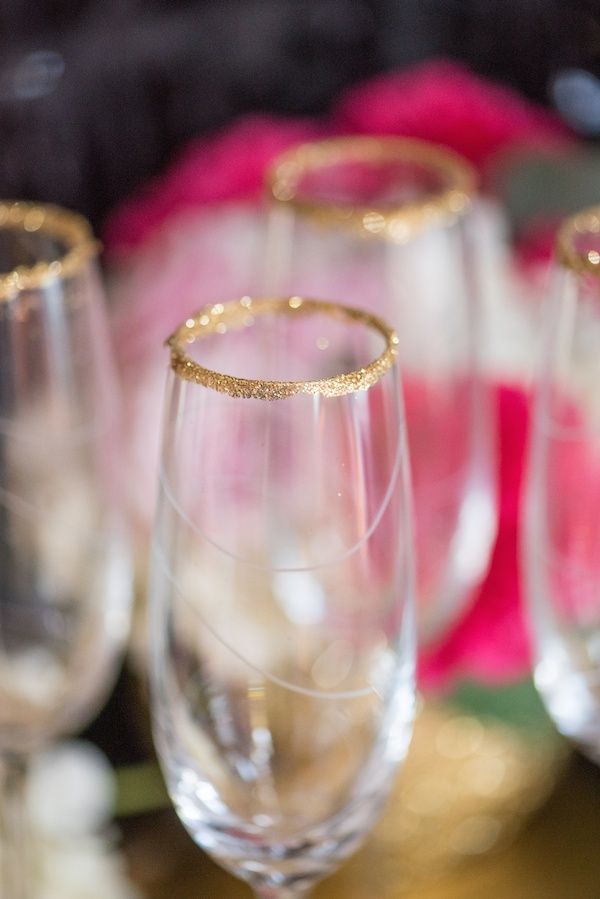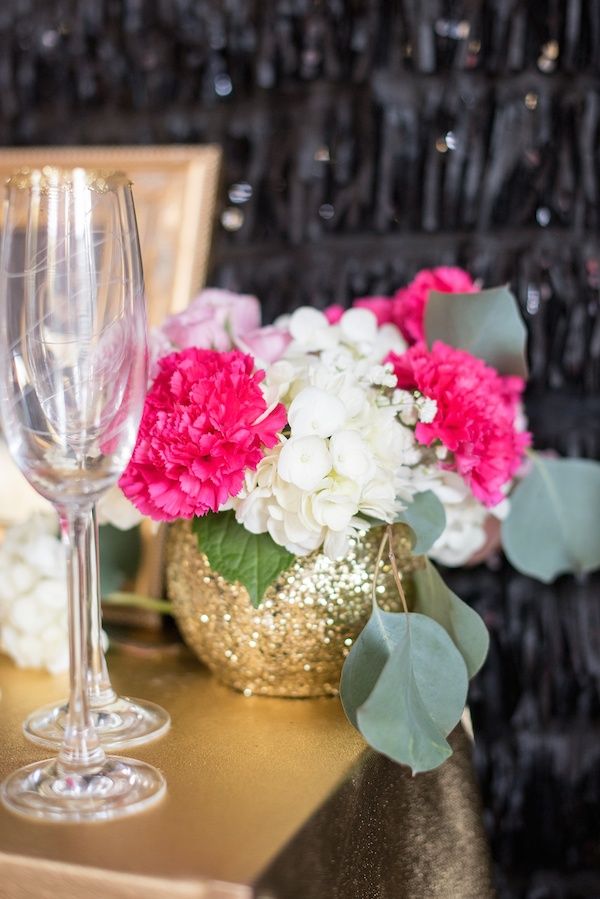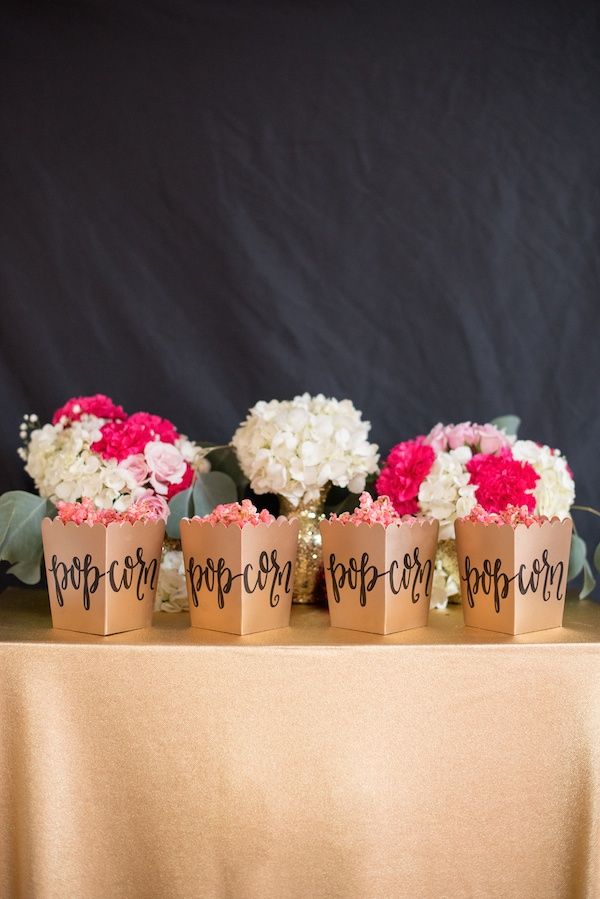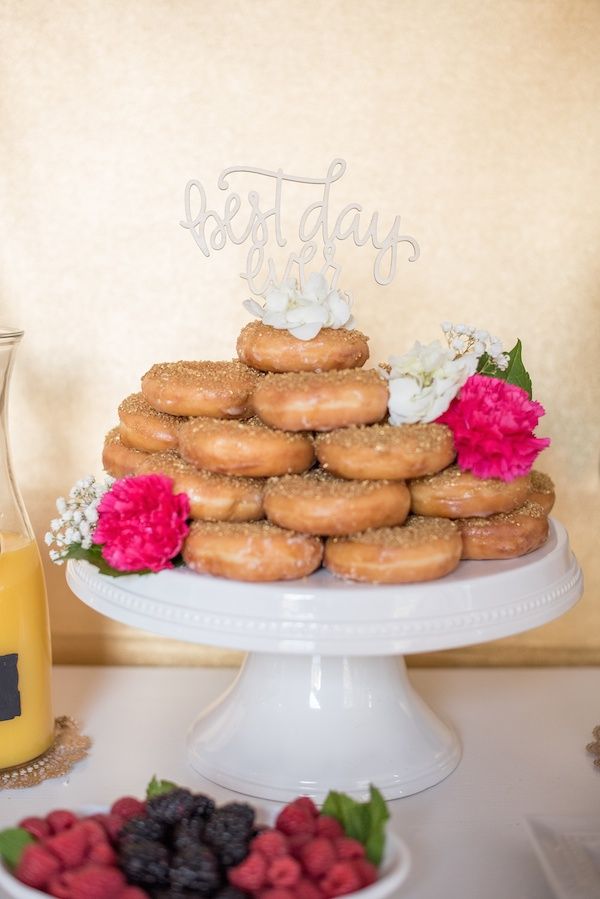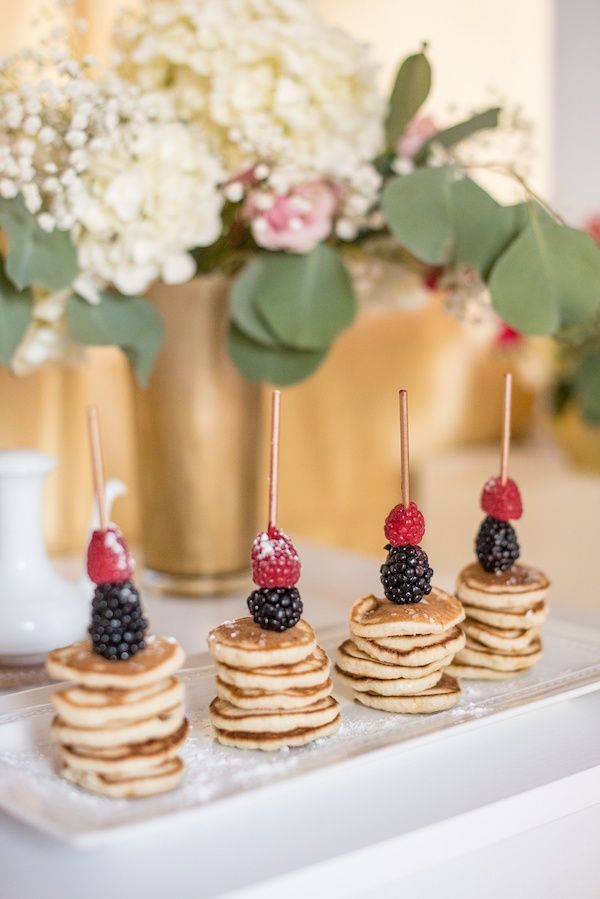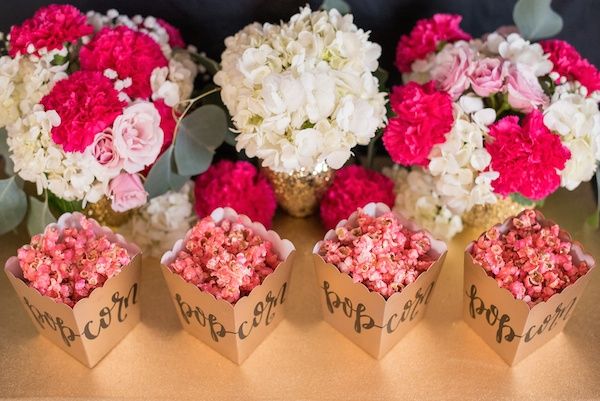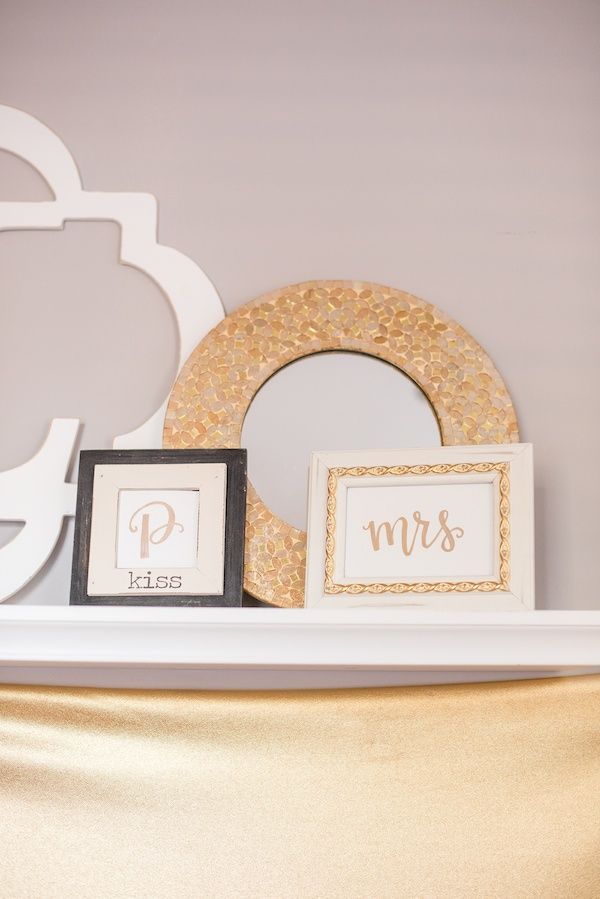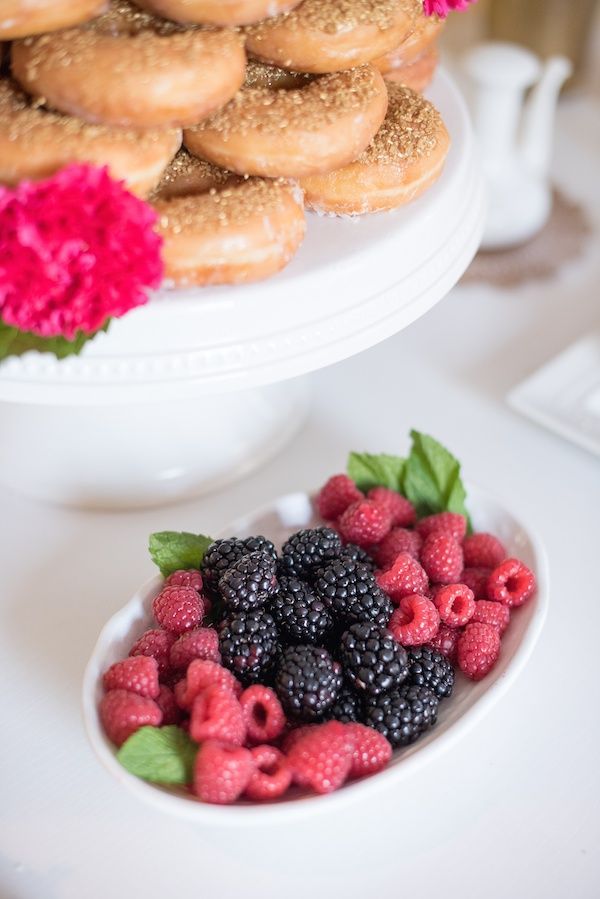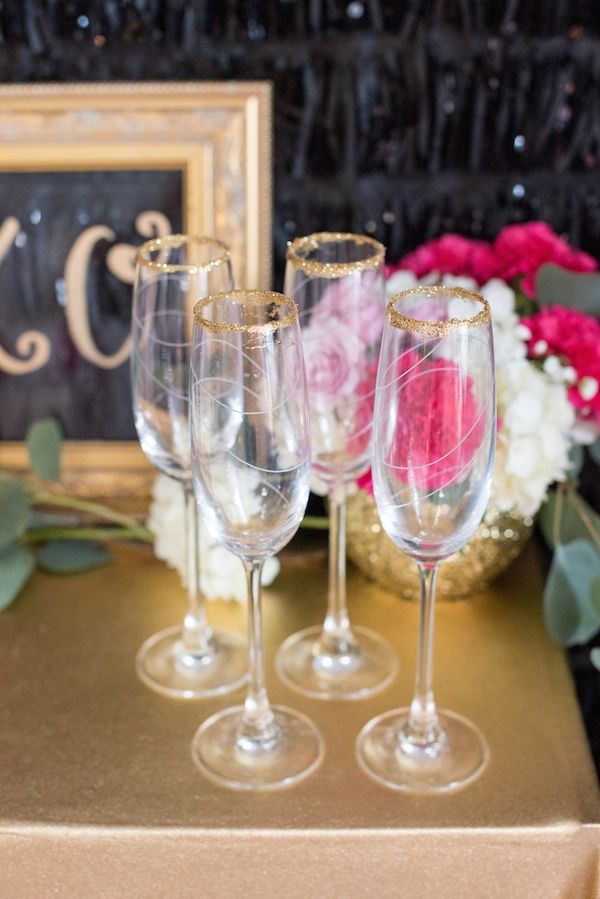 ...after champagne and movies, it was time for a little bit of pampering.
Bridesmaid robes and arrow necklaces by
Lily Mae's Boutique and Gifts
looked lovely on the ladies.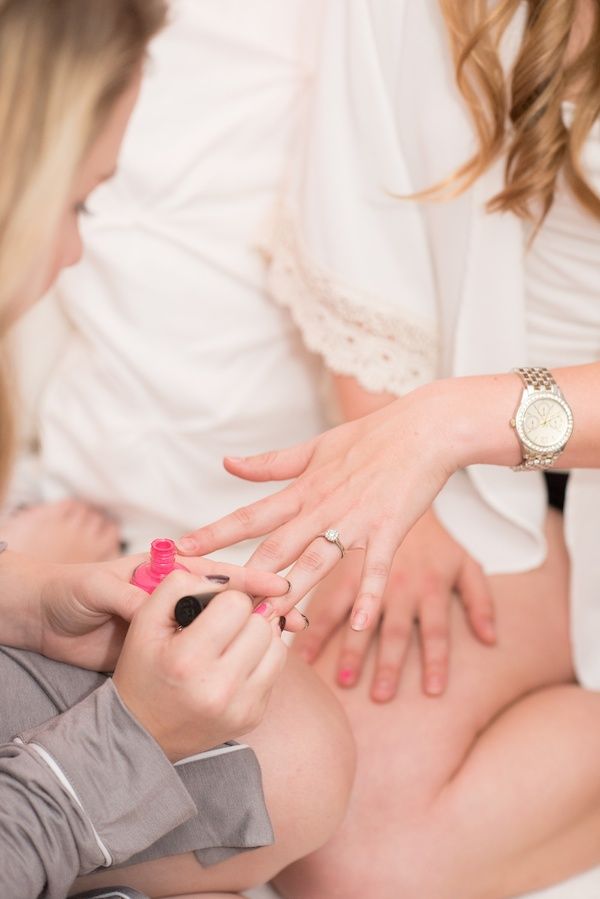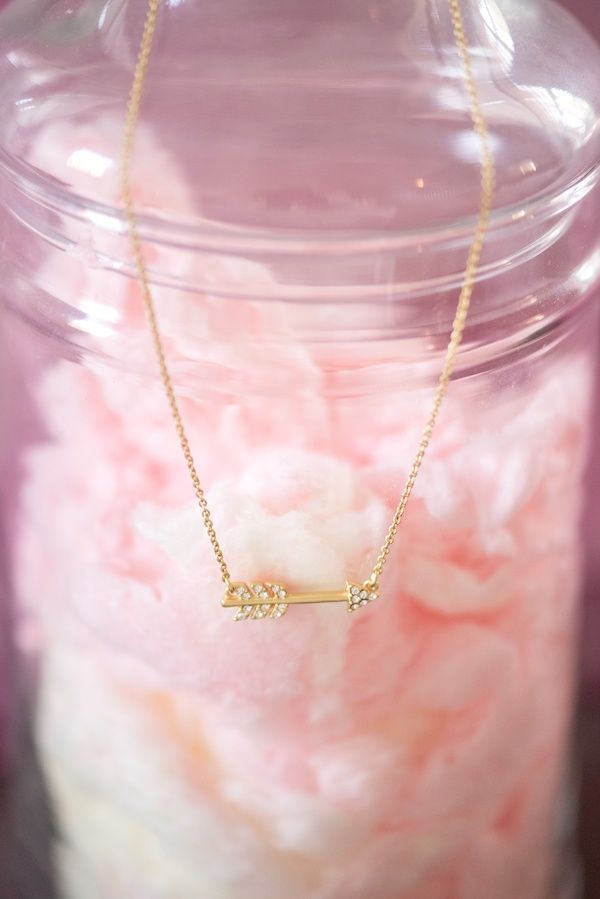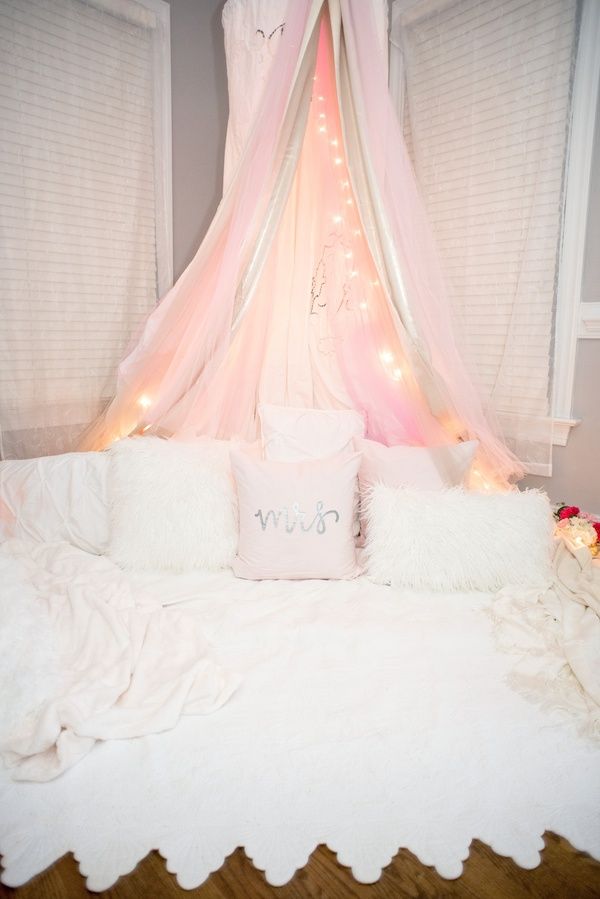 ...and this fun twinkle lit tent? Yes, please!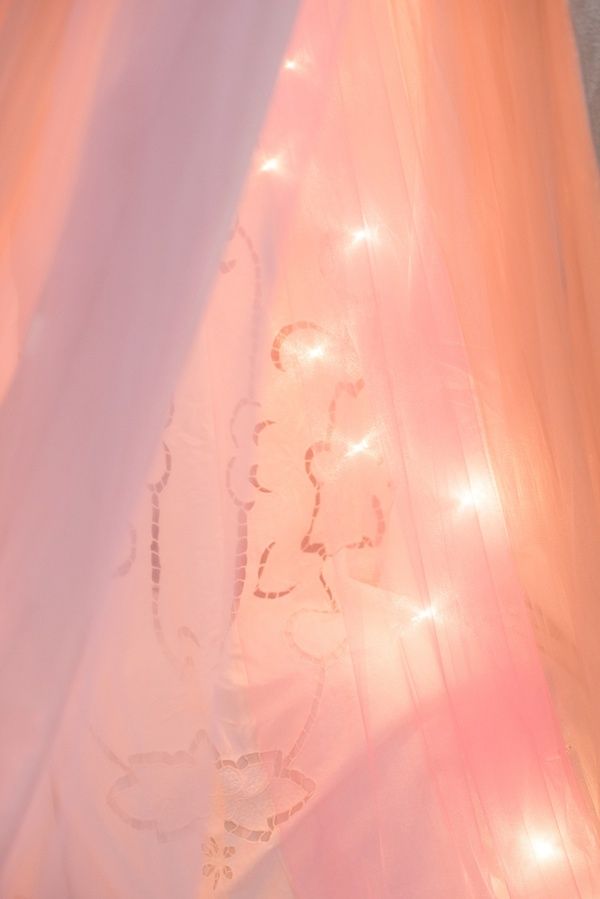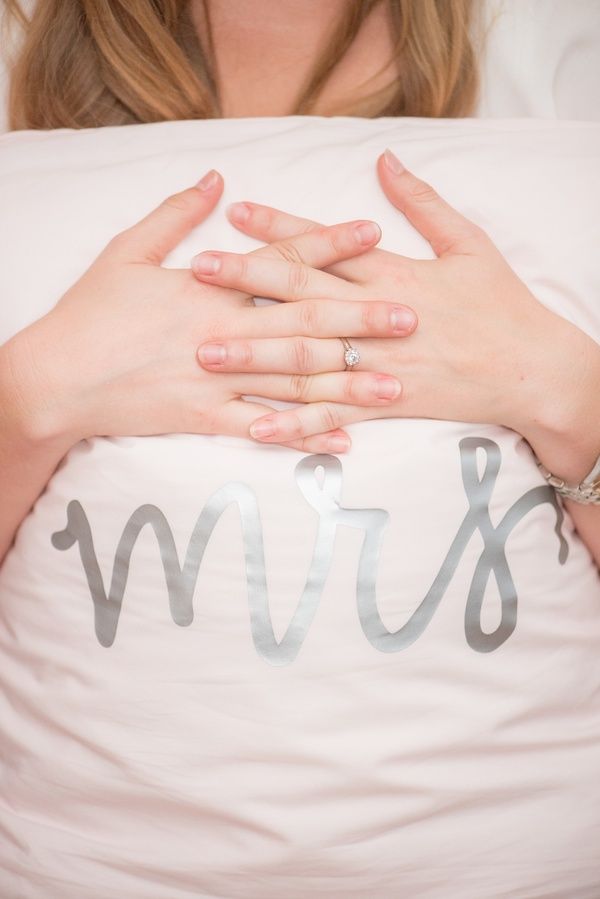 ...such a sweet concept and what a fun way to spend some of your last moments as a single lady.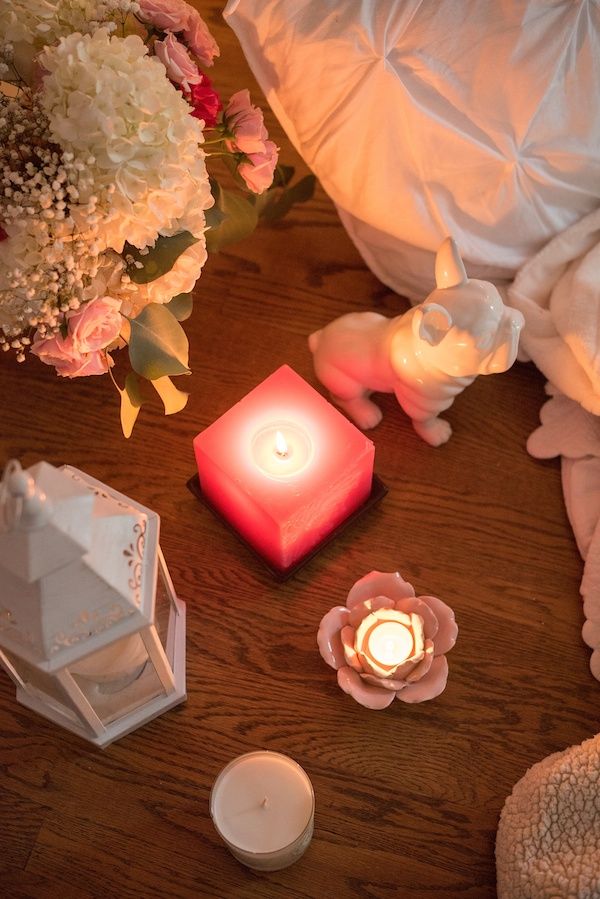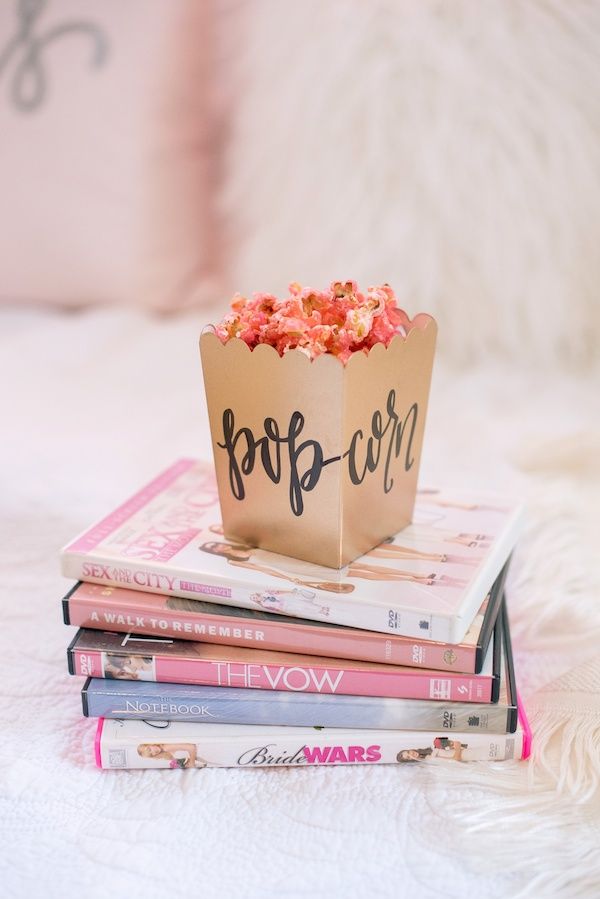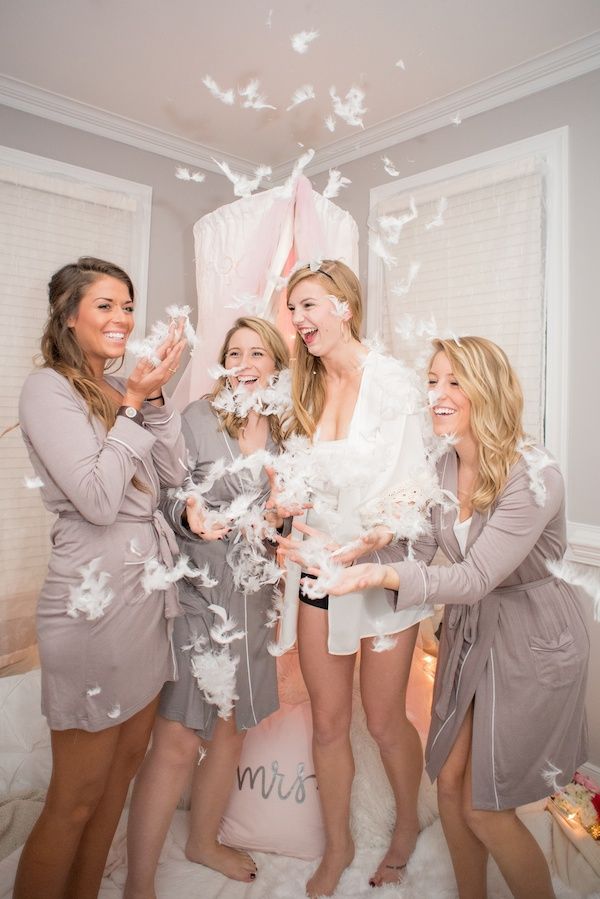 ...and you know it wouldn't be a slumber party without a good pillow fight.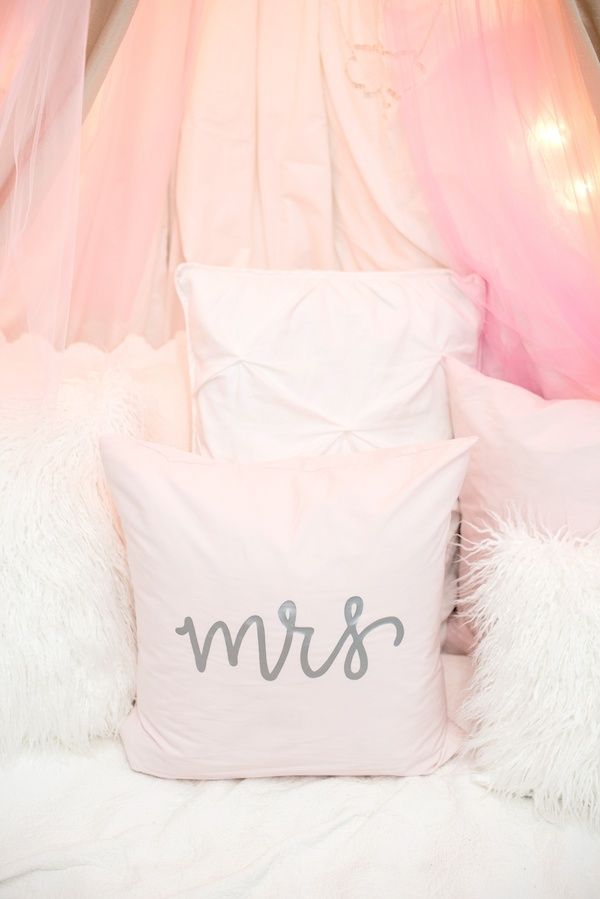 Lots of love to this creative team of wedding pros who dreamt up this sweet, sweet party idea!
Share This: