A heart felt vow renewal celebrating love and marriage and all the stuff that truly matters? Where do we sign up? With event styling by
Estudio Rojo
and florals by
Tailer & Table
, let's just say we're beyond smitten with this sweet, sweet renewal. And lucky for us and
Taken by Sarah Photography
was there to capture it all!
From Stephanie, "Jeff and I have been married 13 years and met at Toccoa Falls College in Northeast Georgia in the spring of 2002. We immediately had a connection and very quickly started getting to know each other, becoming quite inseparable!"
"I could tell Jeff was different from any other guy I had dated and was anxious for him to meet my family who were missionaries in the Netherlands at the time."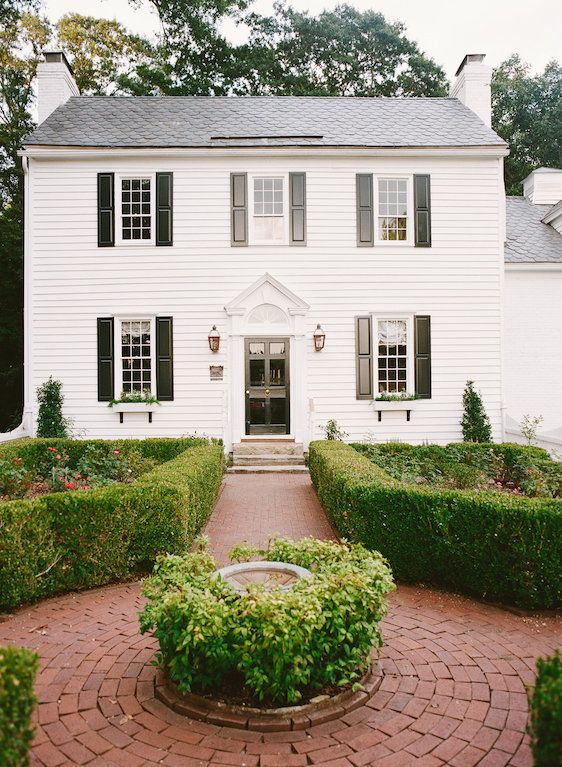 "Jeff came with me to celebrate Christmas with my family that year and after asking for my dad's blessing, he proposed to me there in the Netherlands on New Year's Day!"
"Six months later we were married in his home town of Marietta, Georgia. We settled in Toccoa, Georgia while we finished college, worked, bought our first home and had our first child in 2007 - a little girl."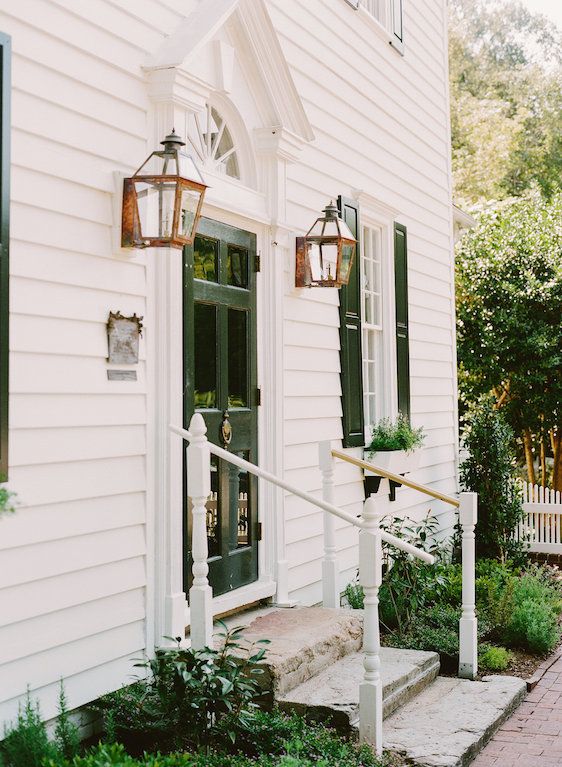 "After the housing market crashed, Jeff lost his job at a local insurance company and we moved in with family in Atlanta while he worked a temporary job."
"After landing another full-time job we up and moved again and were blessed with our second daughter in 2010."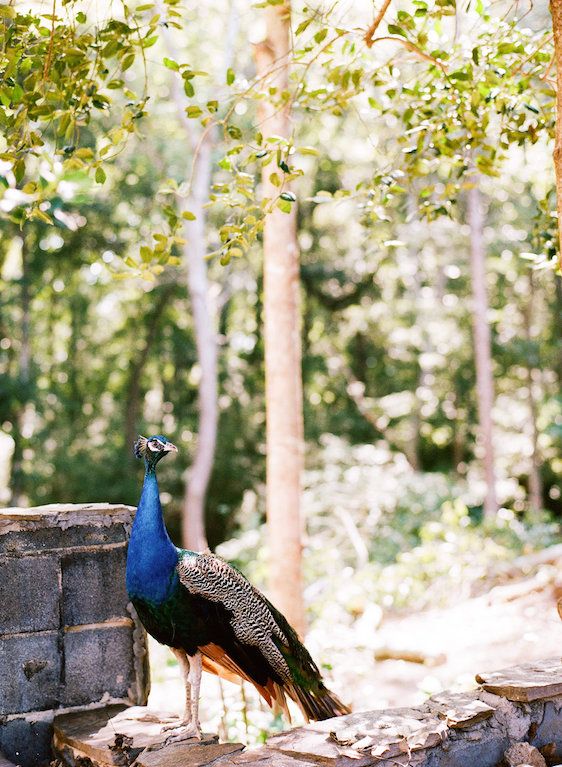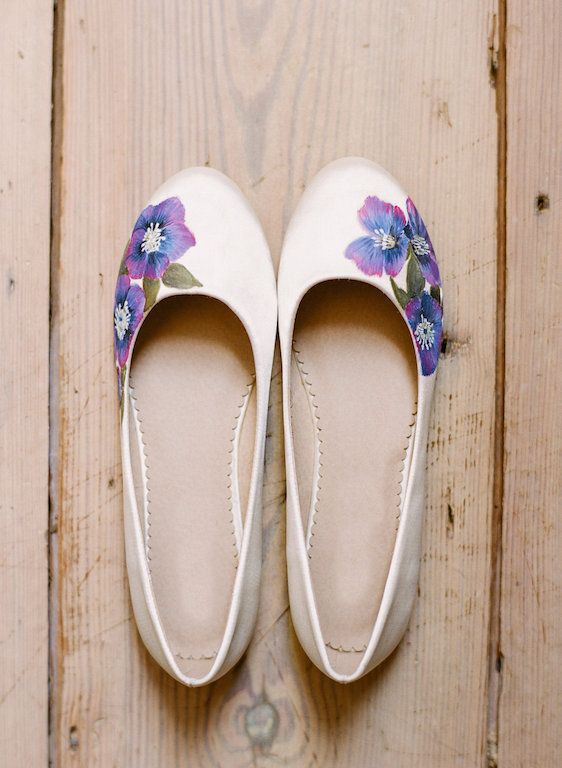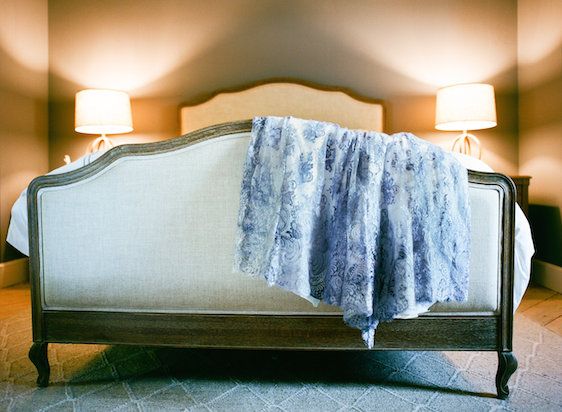 "We struggled a good bit financially for several years trying to find the perfect work for Jeff and when that finally came and we were finally starting to gain some traction financially..."
"...we found out I had cancer - Hodgkin's Lymphoma, stage 3."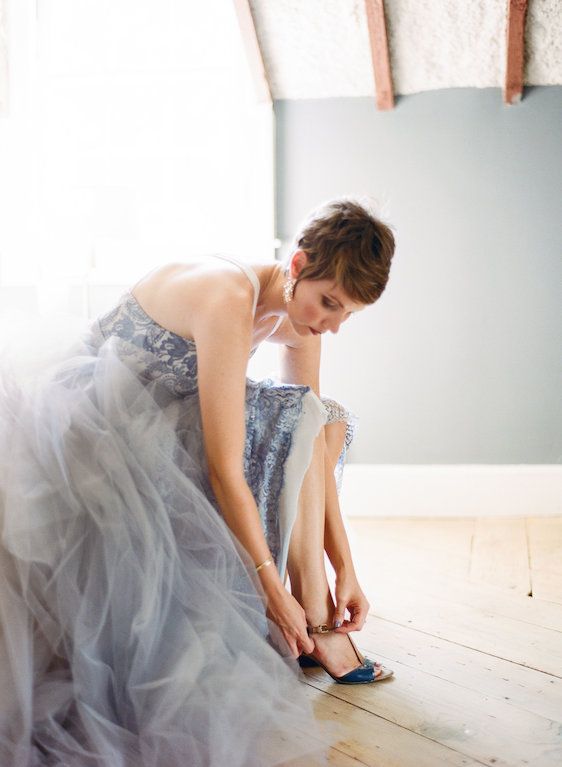 "This definitely was a shock for us as I had no noticeable symptoms. It was by God's grace that I happened to go get a check up and found irregular blood work."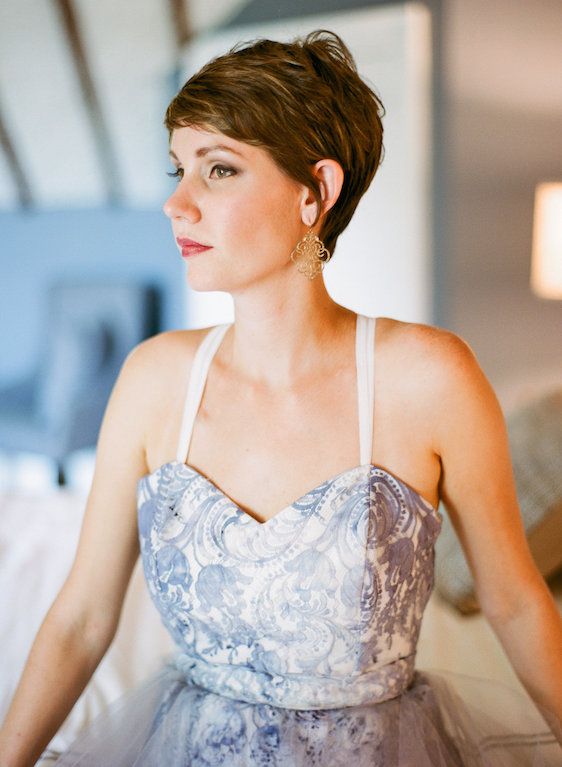 "I am now 9 months out from my last treatment and am in remission and feeling back to my normal self!"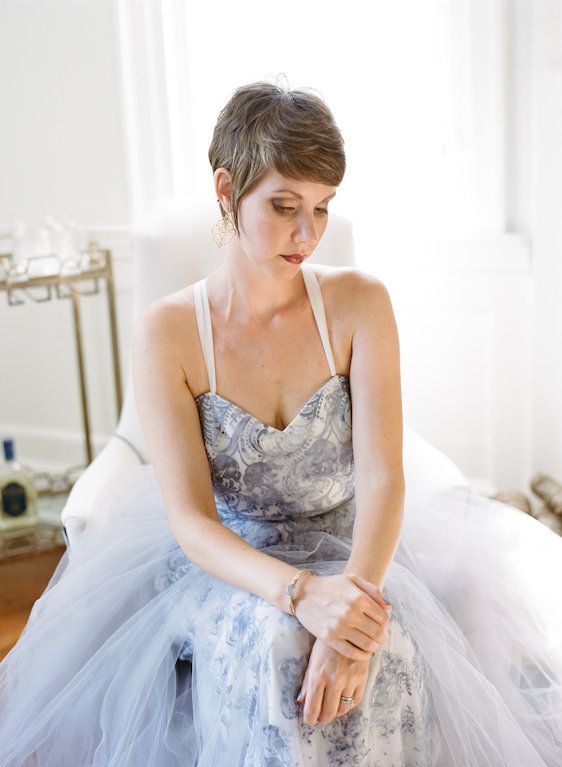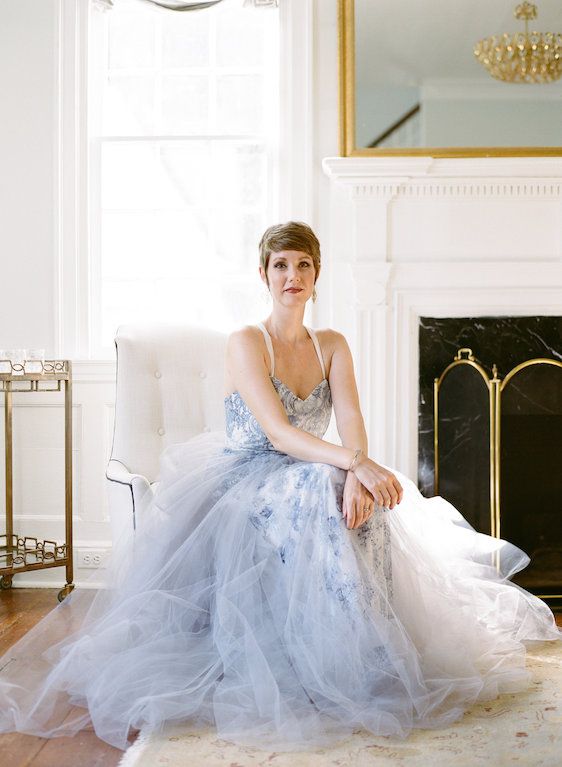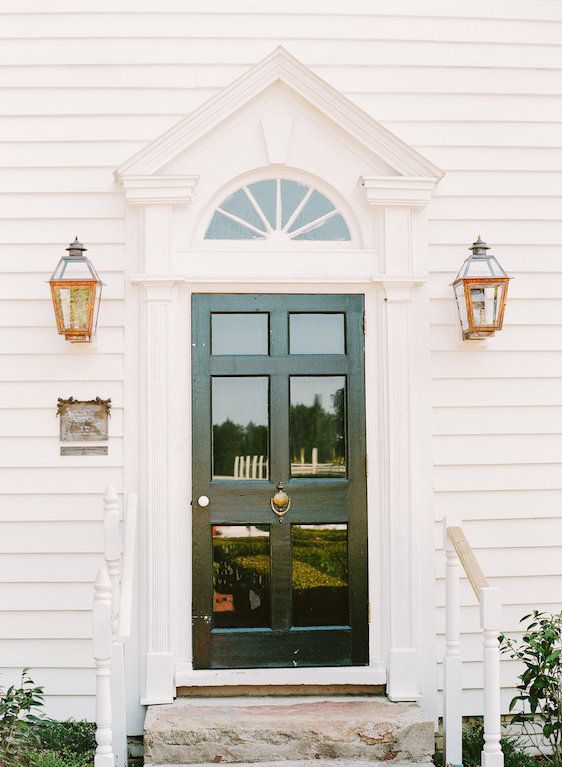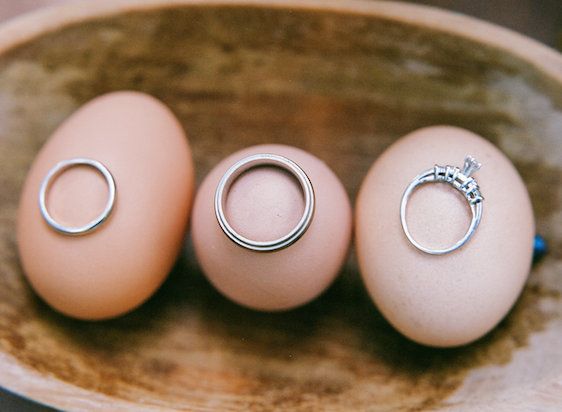 "This day was such a special experience and a day we will always remember and treasure!"
Because after you go through almost losing it all, it really does put things in perspective now doesn't it?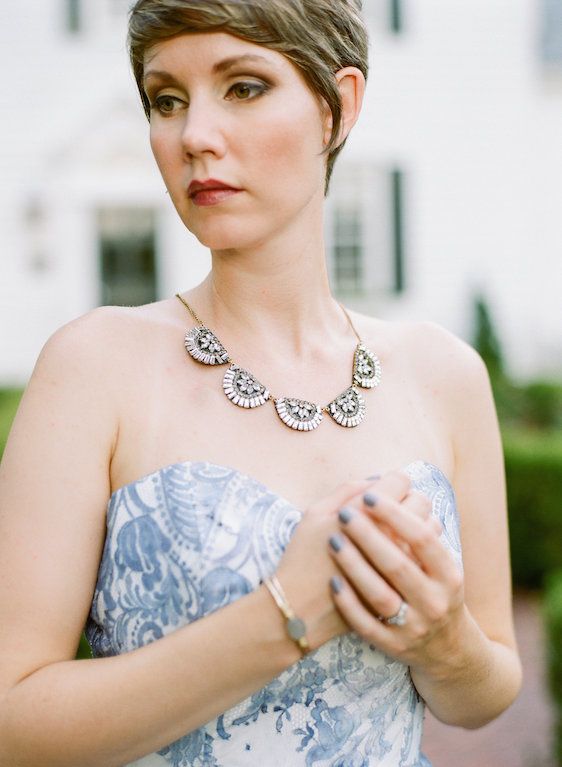 Stephanie says, "Our faith in God really pulled us through that year and although it was a tough experience, it really did bring us closer to God and to each other as a family."
From the photographer, "Stephanie and Jeff are such a lovely couple and it was a pleasure to capture these heartfelt moments."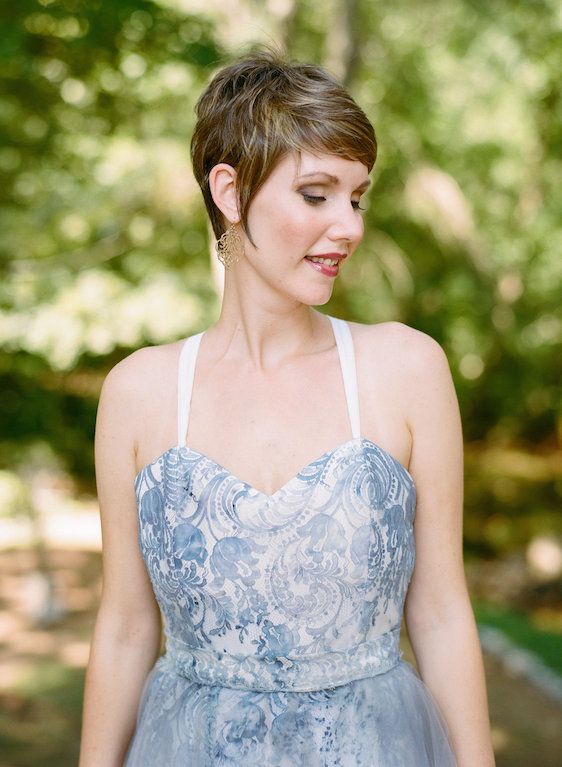 "The venue itself also has quite a beautiful story behind it and a visionary owner who is pouring her heart and creative soul into making it something really special as a wedding venue."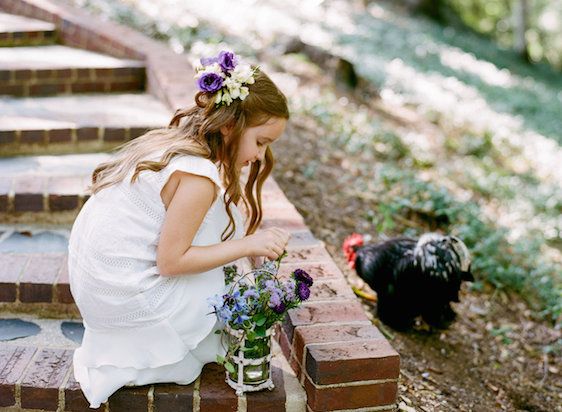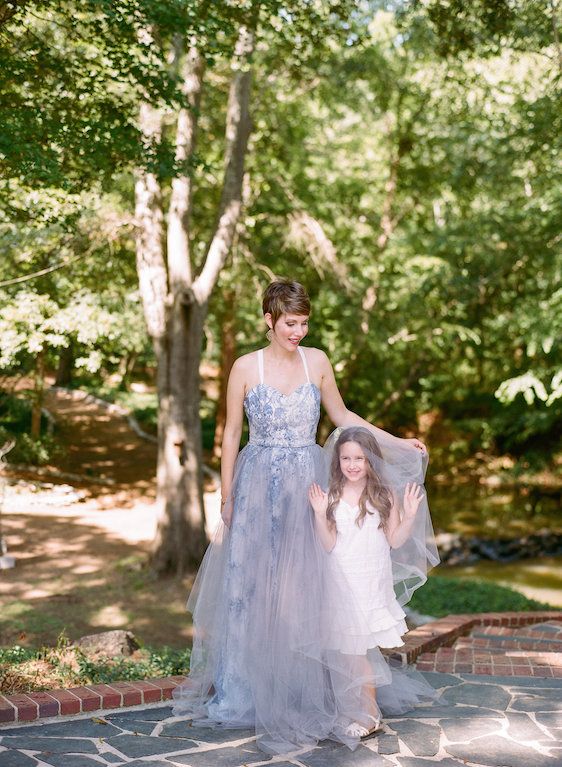 "The house is over 100 years old and was going to be burned down by the fire department a few decades ago when a doctor happened to be driving past."
"He couldn't bear to see it destroyed, so he moved it from the location it was in to this beautiful piece of land on a creek."
"The current owner has been renovating it for months and is adding an old barn to be re-built from pieces on the property for events as well."
"Almost all of the beautiful animals on the property are rescued including the peacocks, chickens, goats, and dogs and more are added all the time."
"It's a wonderful place for a happy celebration and the most beautiful part of it is that..."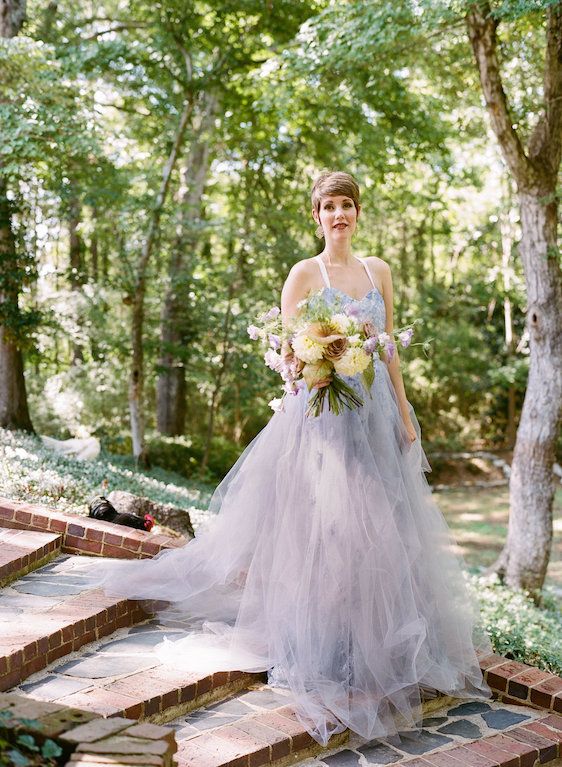 "... it has a wonderful balance between old and new, which I think is very symbolic of what a wedding should be."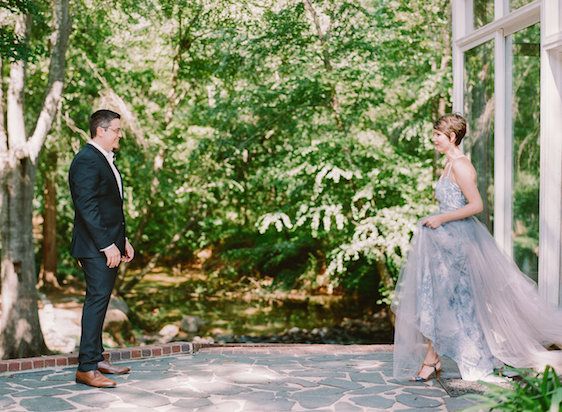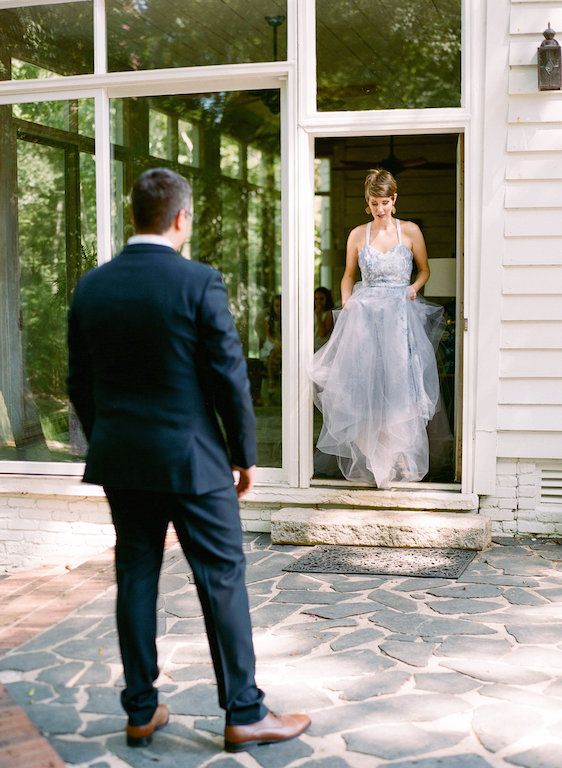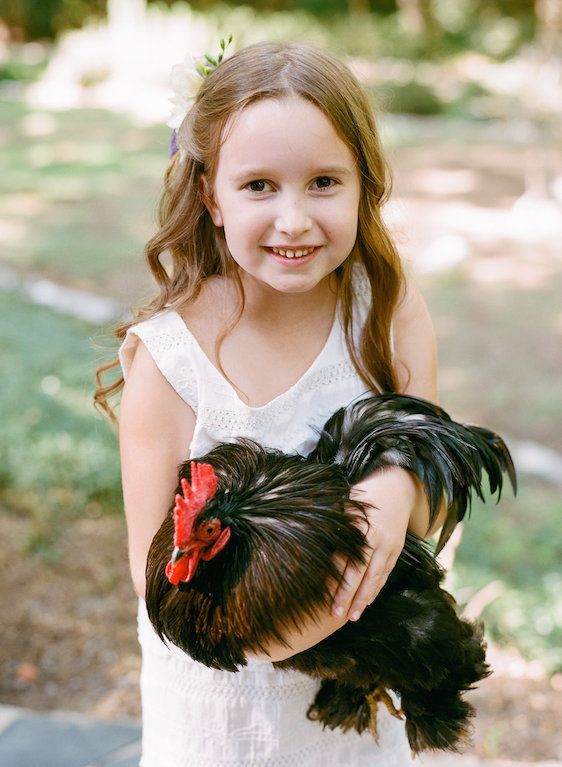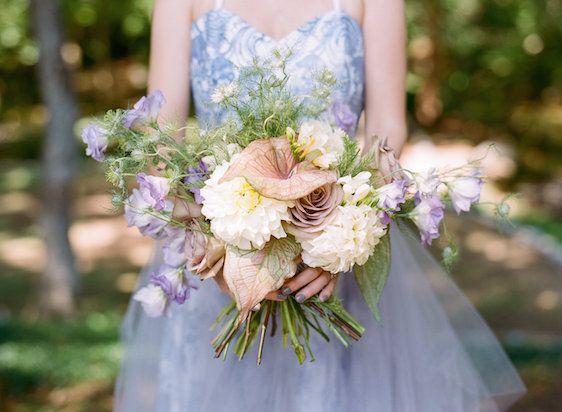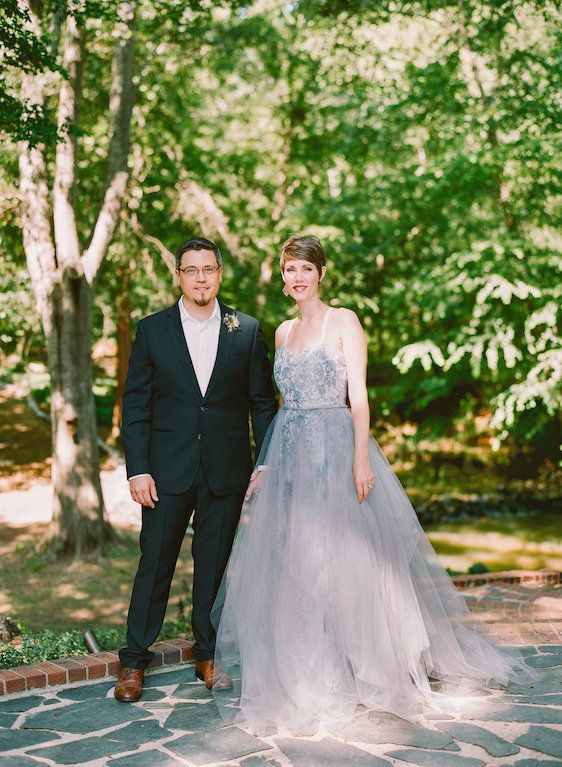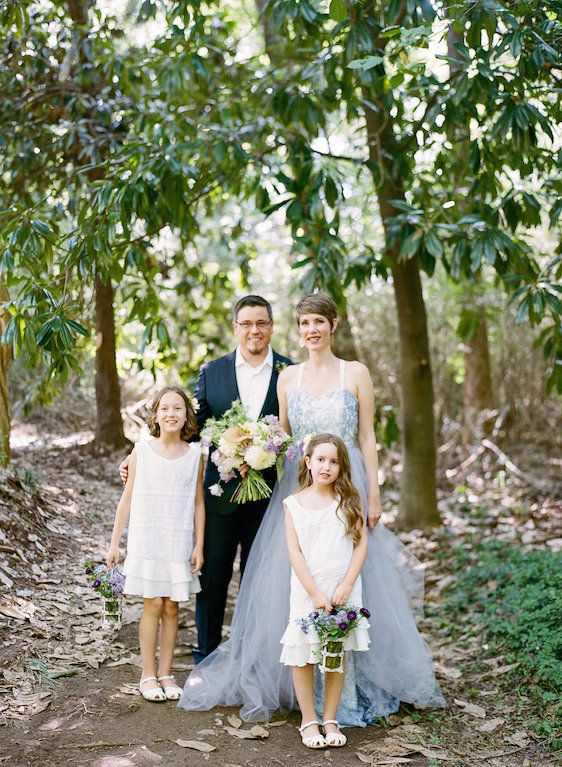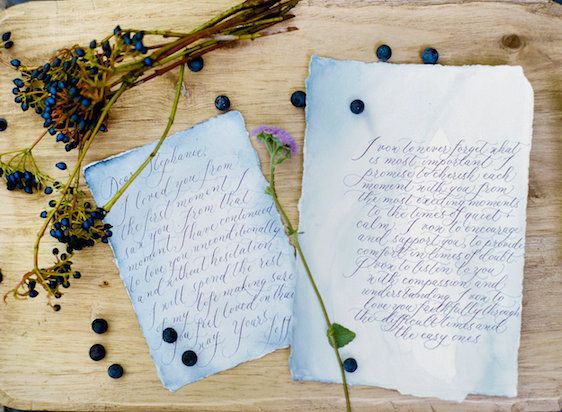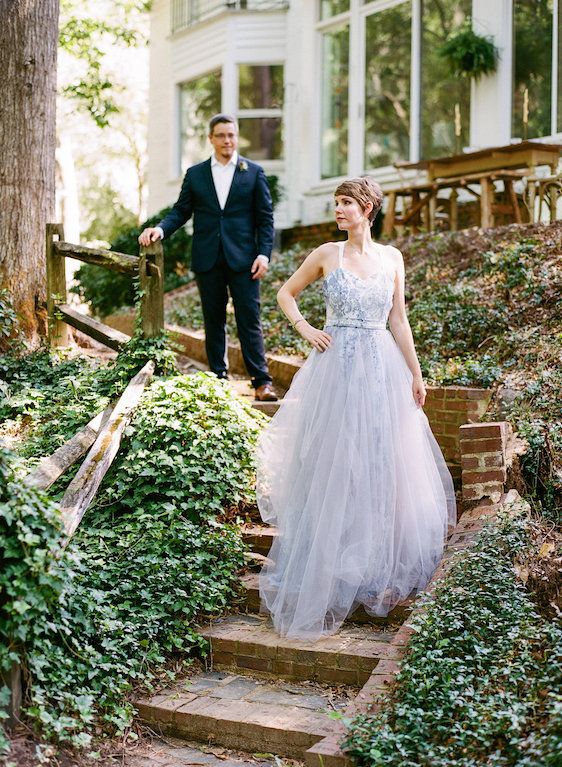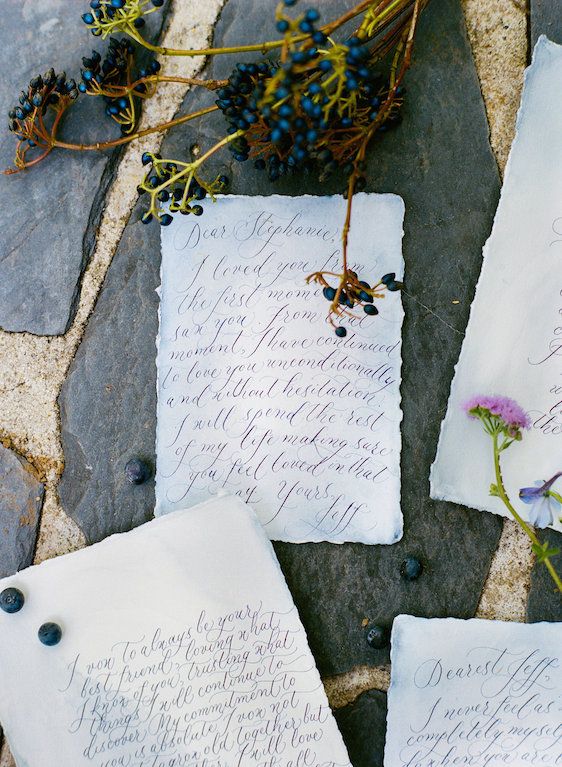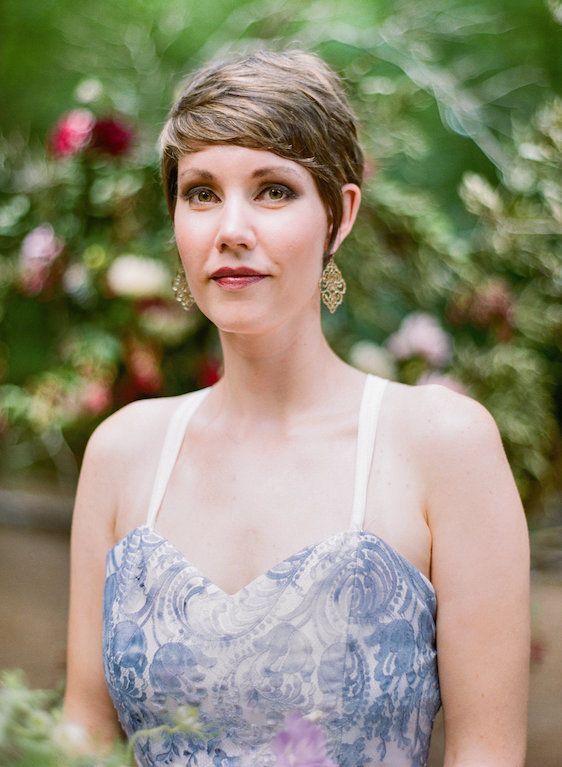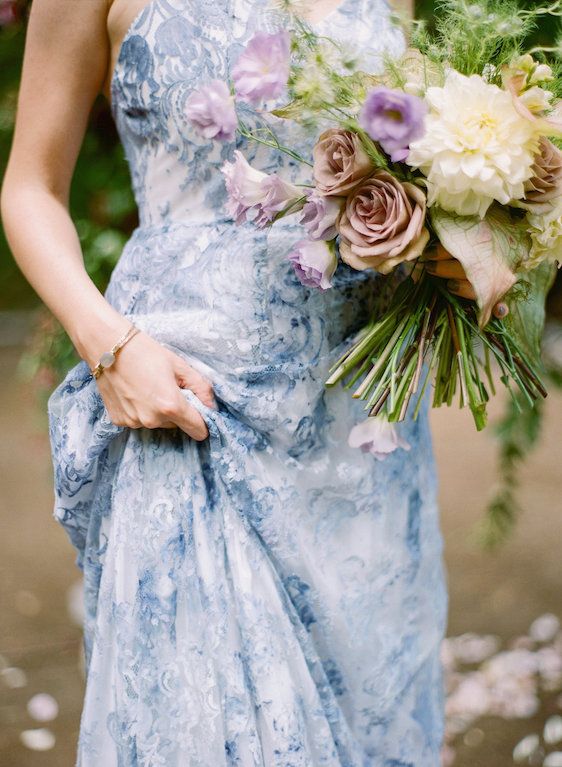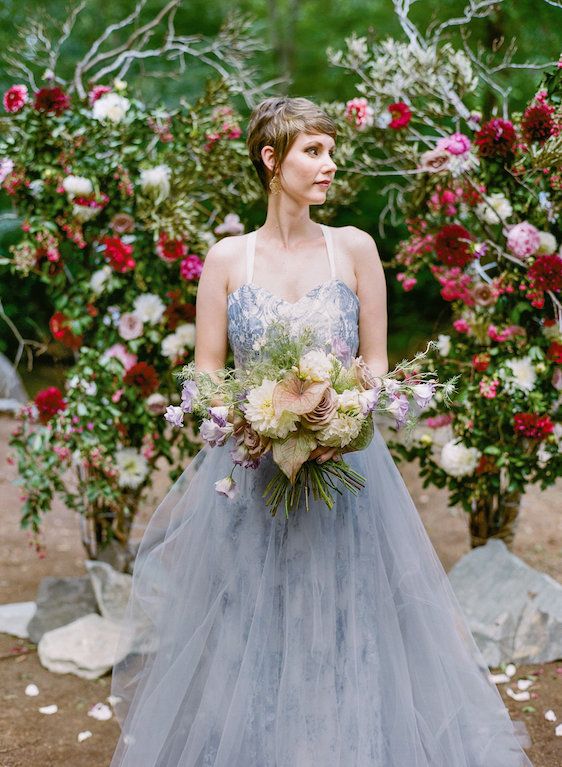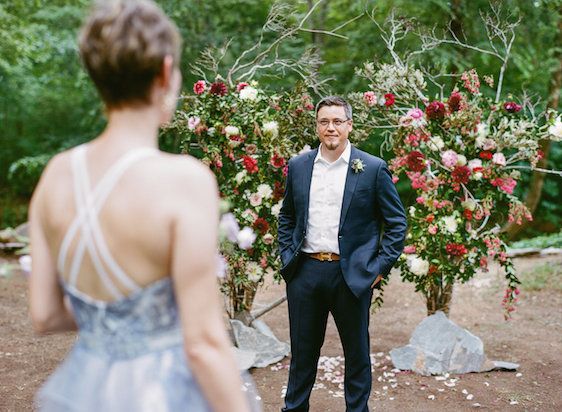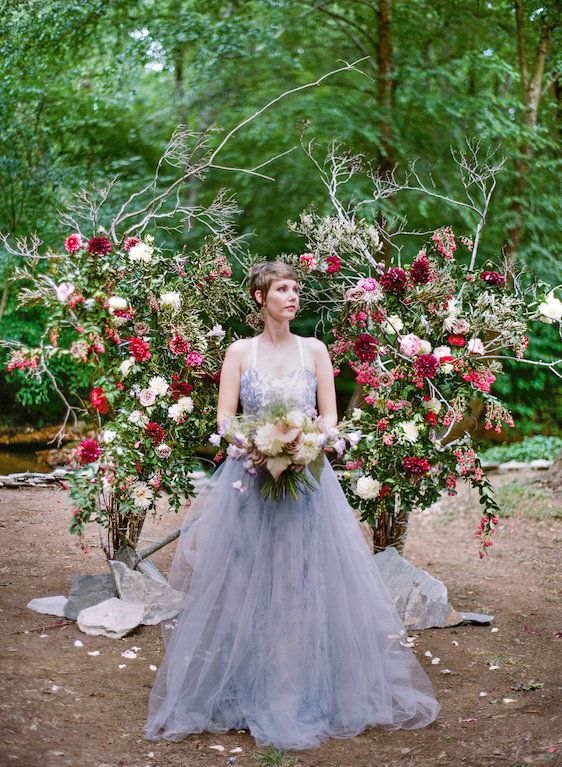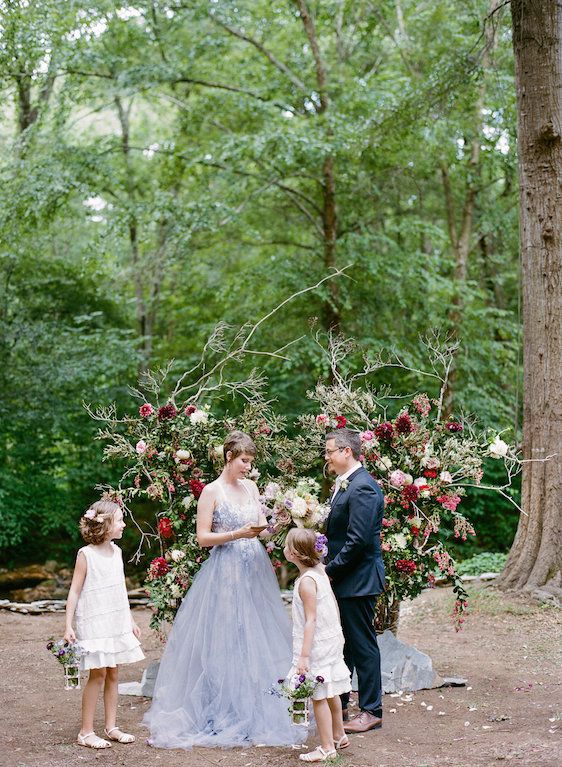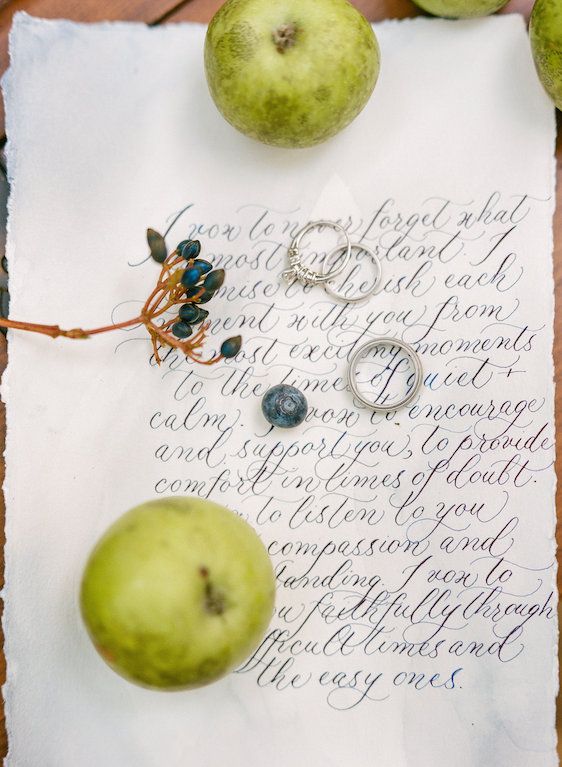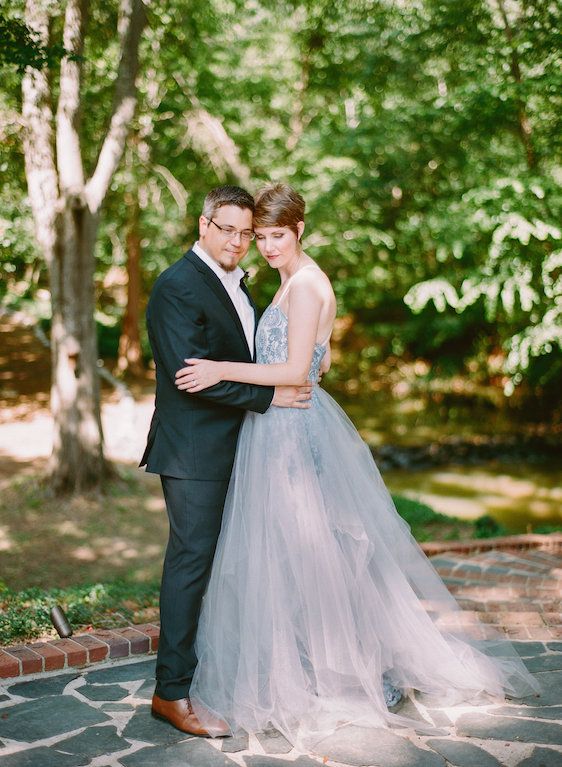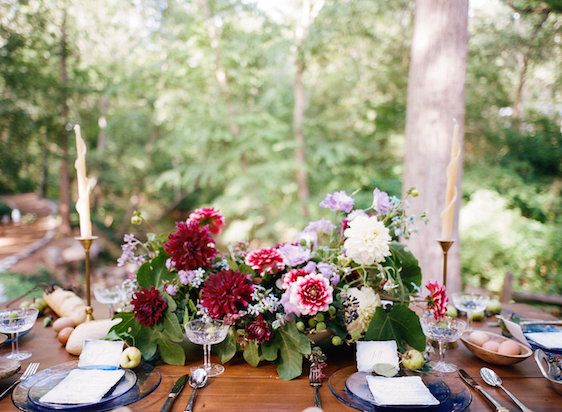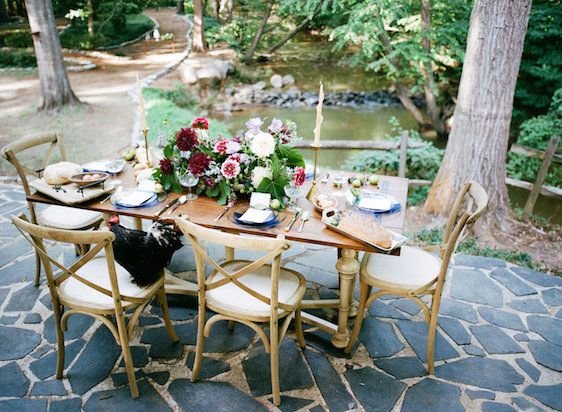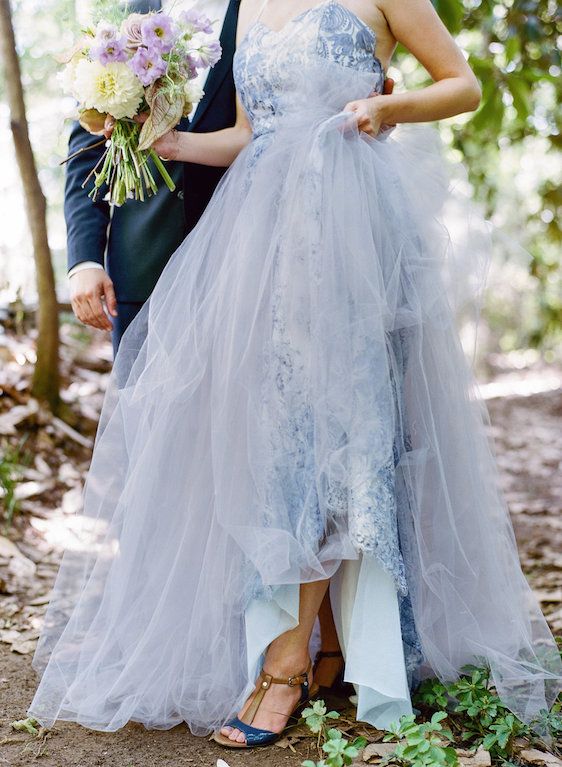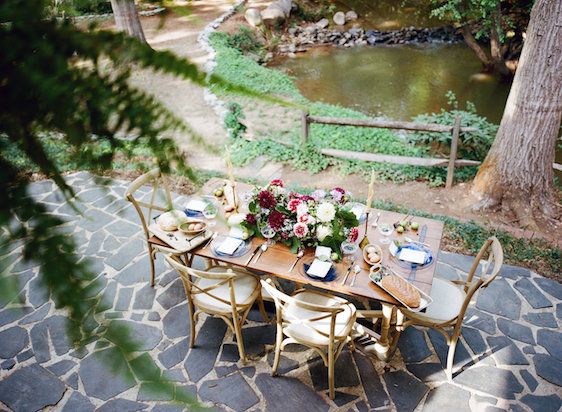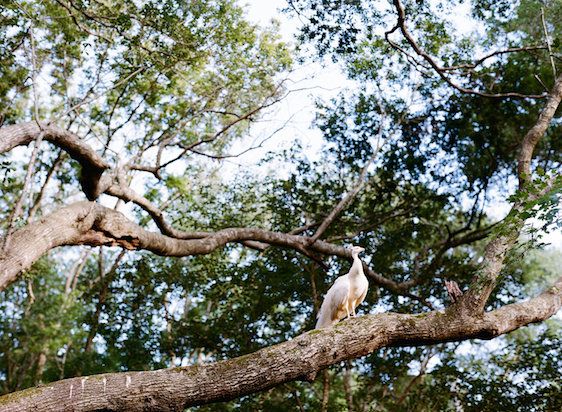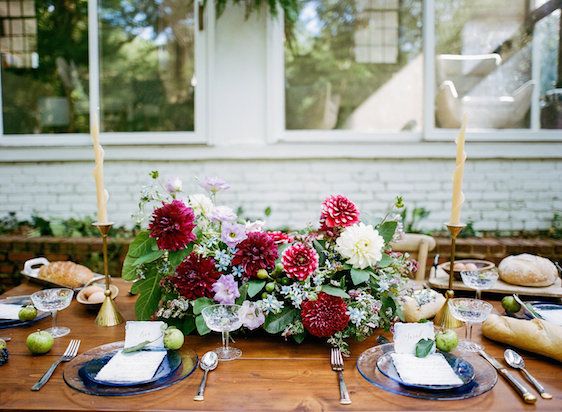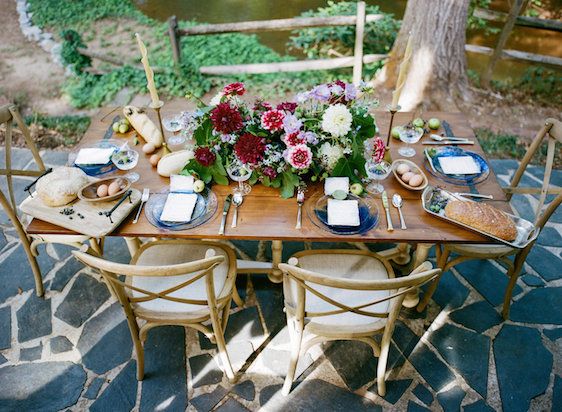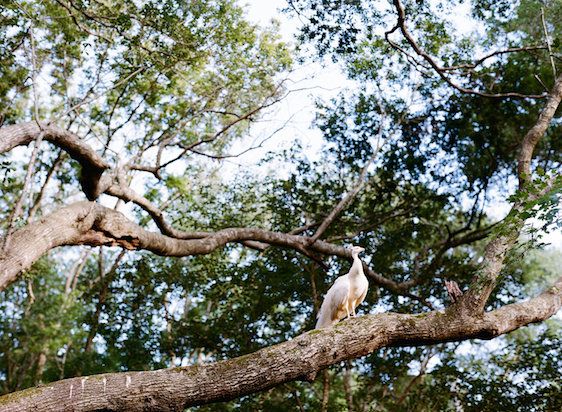 A modern cake with blue marbling was designed for the celebration by Ella's Celestial Cakes!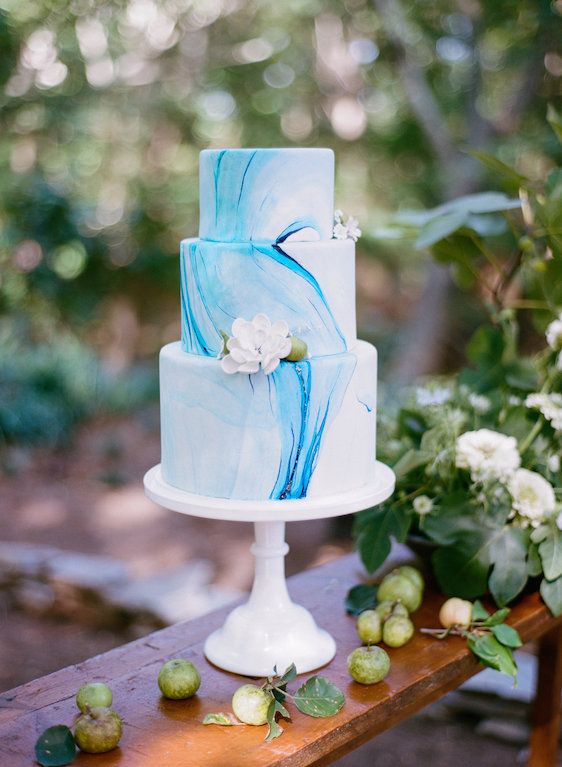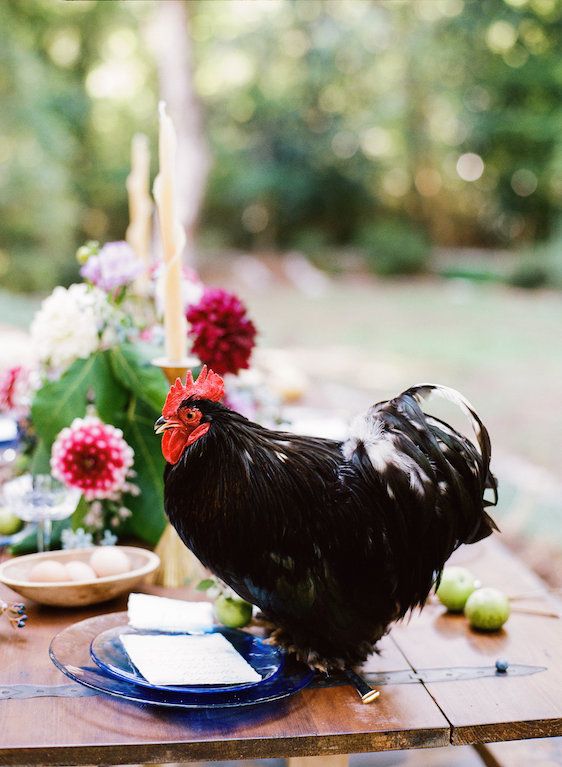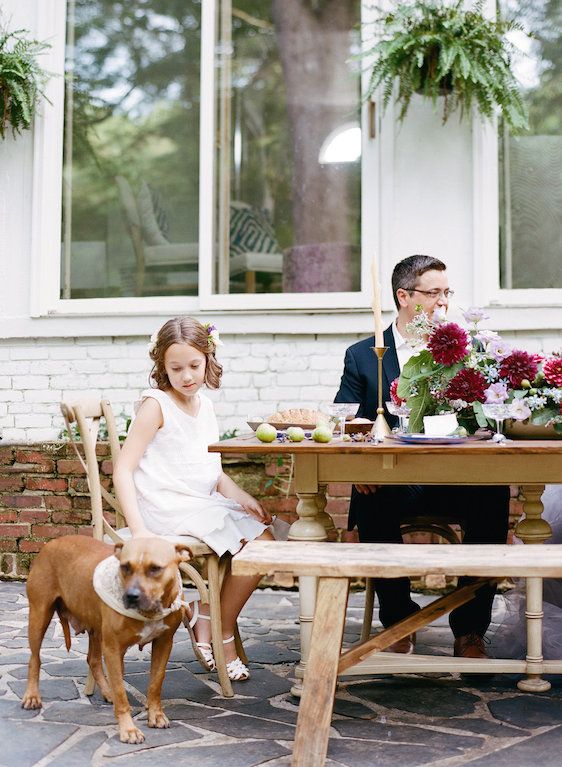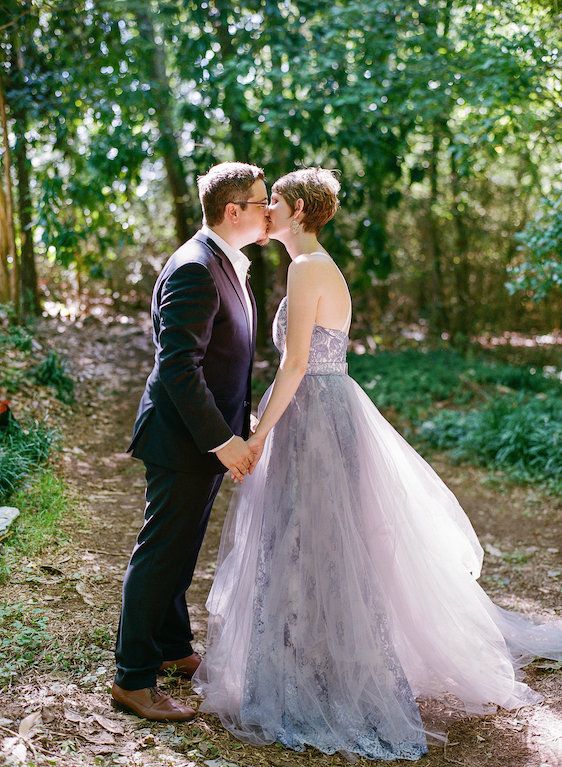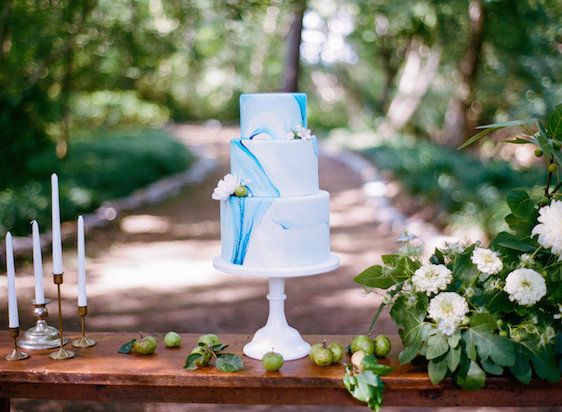 And how cute is this goat trio?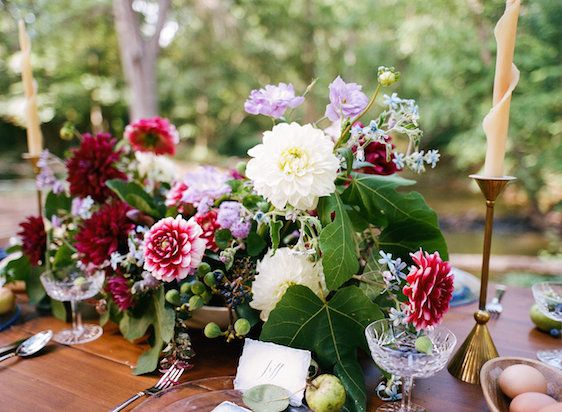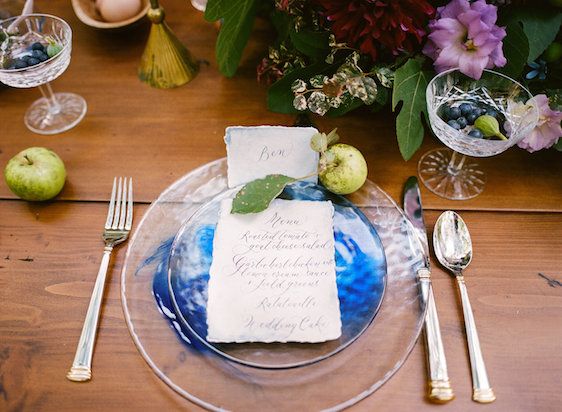 Every detail was so filled with beauty on this day...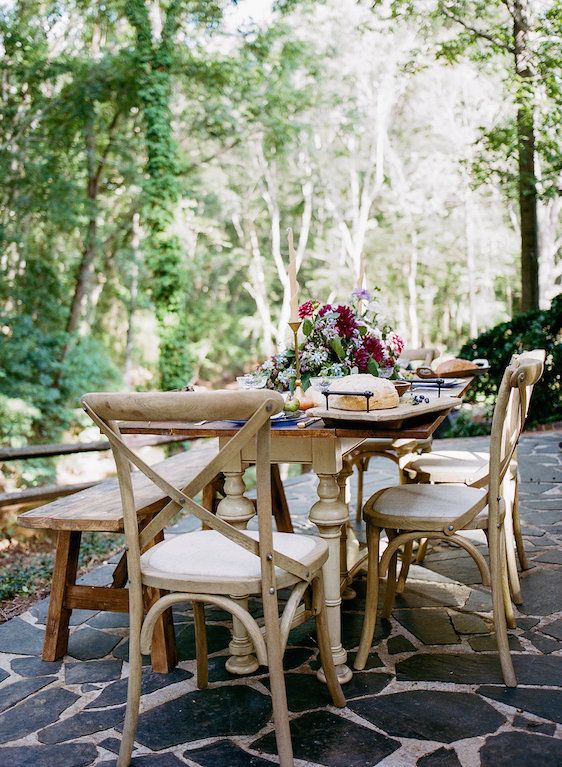 ...while hair and makeup were flawless thanks to Cali Stott Makeup Artistry.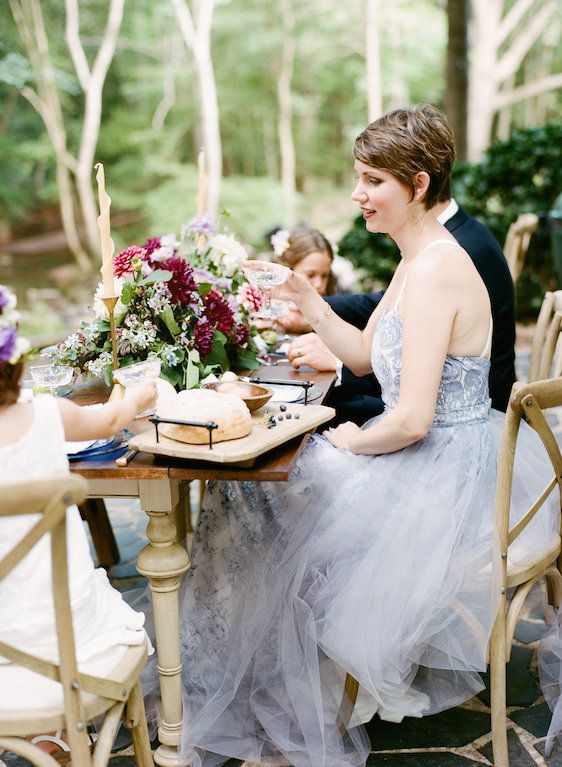 And this dress? We're seriously smitten, RCB Fashion!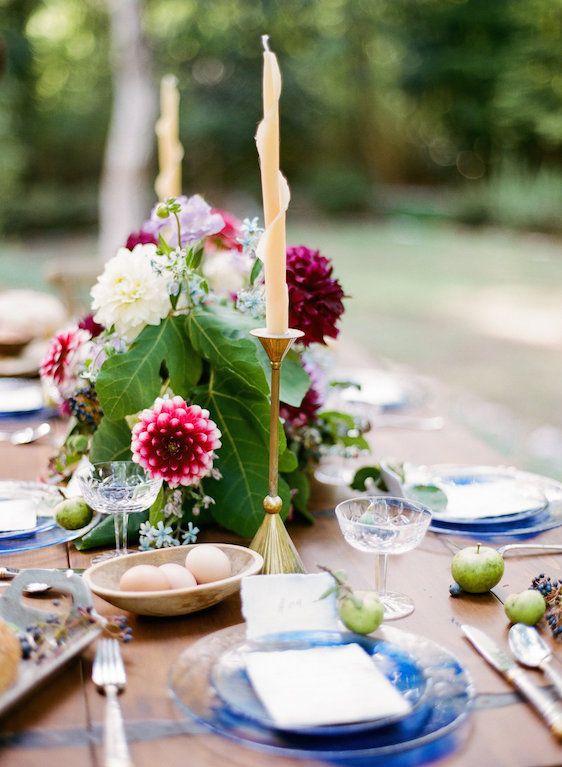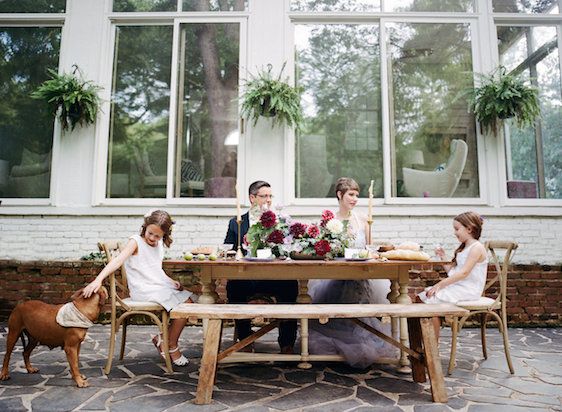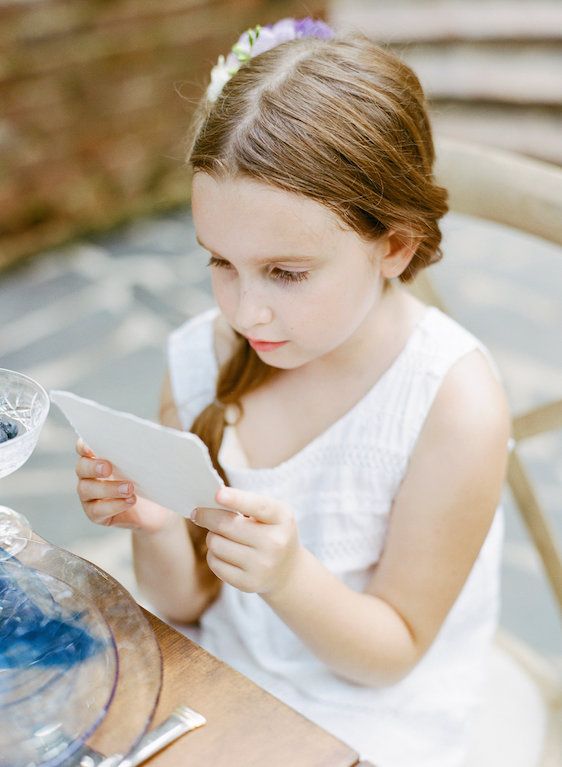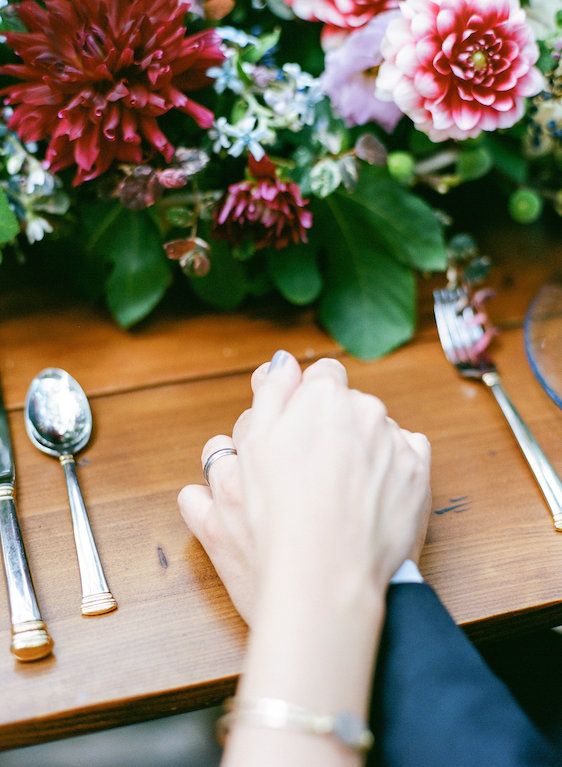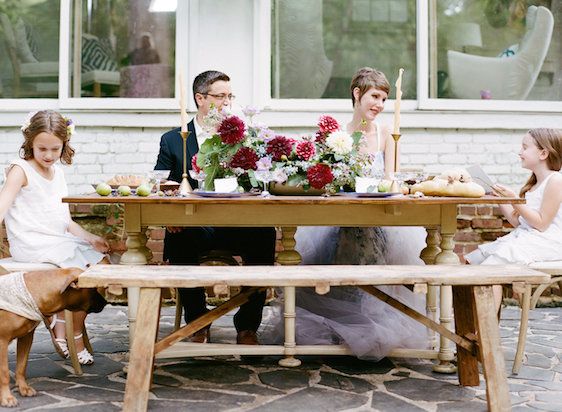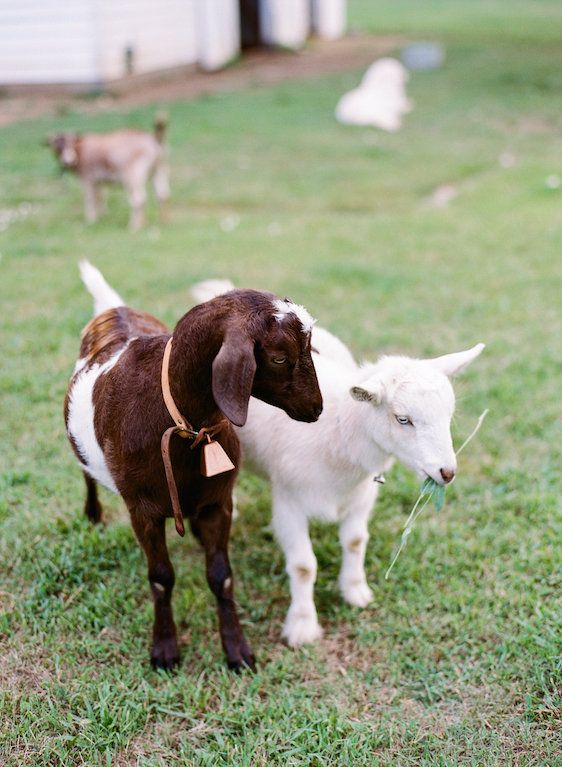 And these two? You can just feel the love!
What a beautiful day filled with the most precious of promises, and words of affirmation. A day to celebrate the past, the present, the future. And a day that Stephanie and Jeff (and their two lovely daughters) will forever remember!


Share This: