From the photographer, "The concept for this shoot was dreamt up by lead designer and florist at
3 of Cups Design + Florals
. And wow! What a day it was!"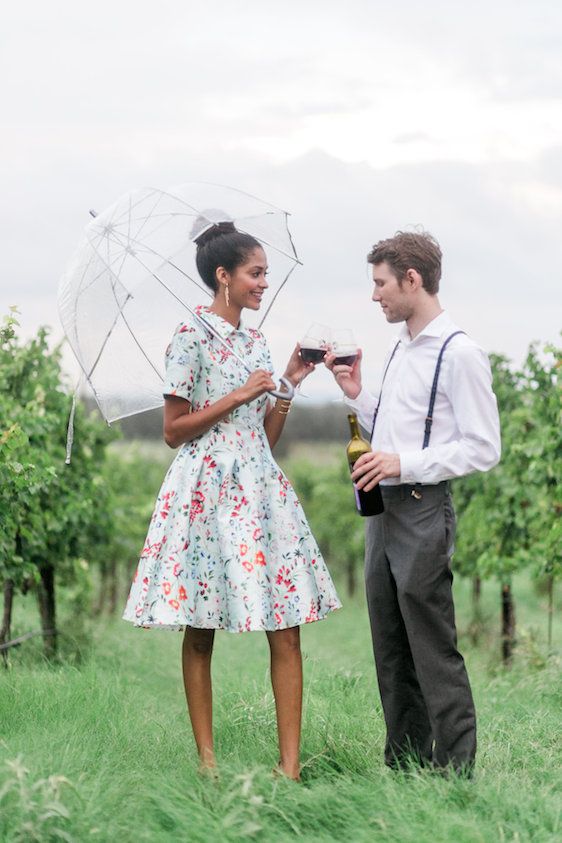 "Our color scheme features a lot of rich maroons and dusty blues, a reflection of the vineyard's products and big blue Texas sky."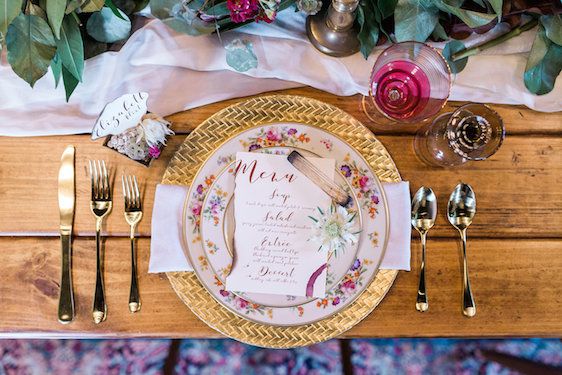 "We also decided to do an outdoor ceremony inspiration spot along with a simpler indoor "plan B" ceremony area."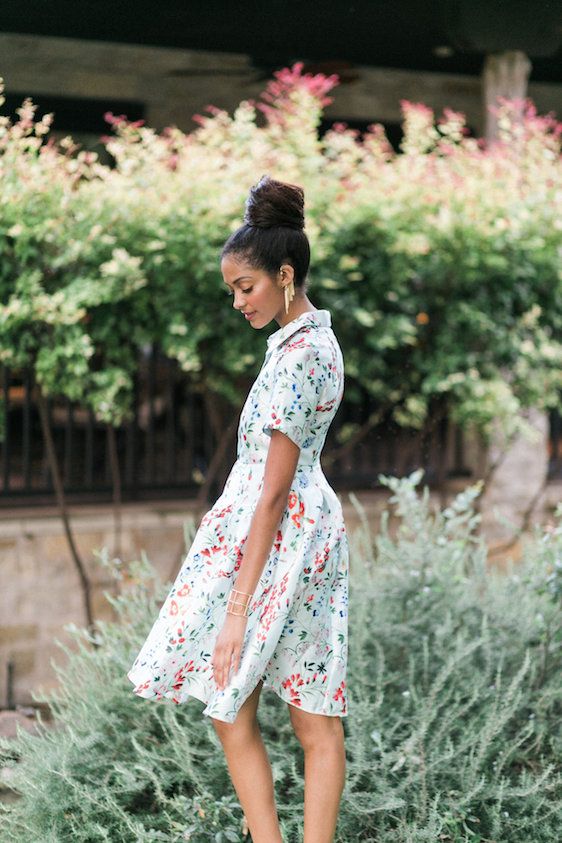 "...lo and behold, on the day of our shoot it did end up raining, which is fairly typical in the Texas Hill Country..."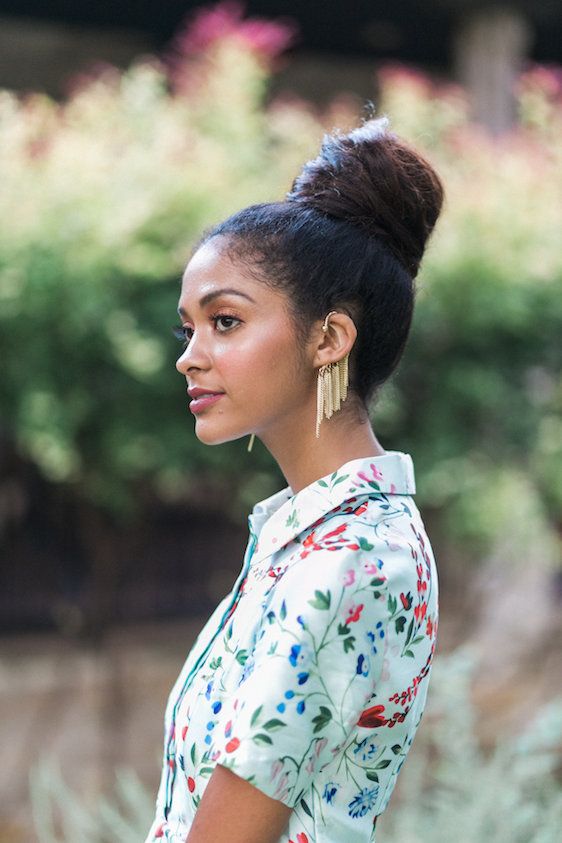 "...by using simpler pre-made garlands for the interior space, a couple can have a backup plan that's quick to put together all while remaining elegant."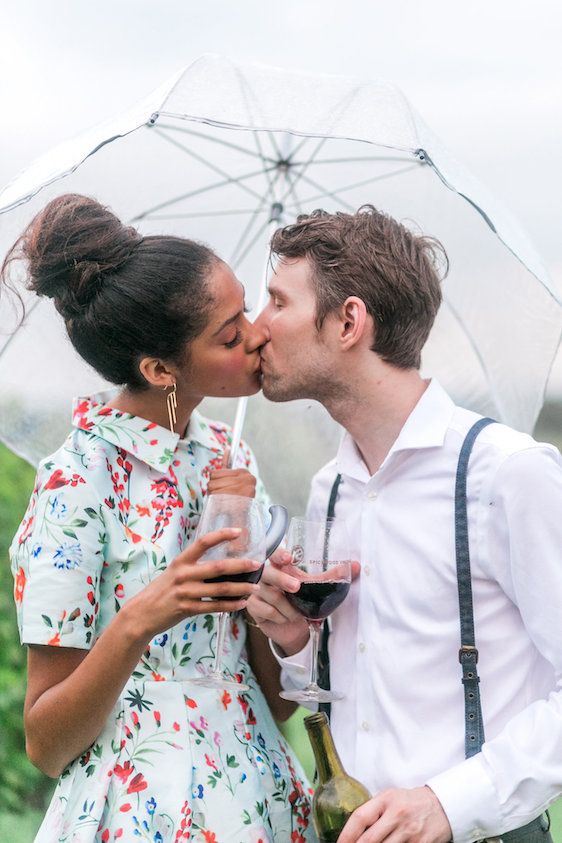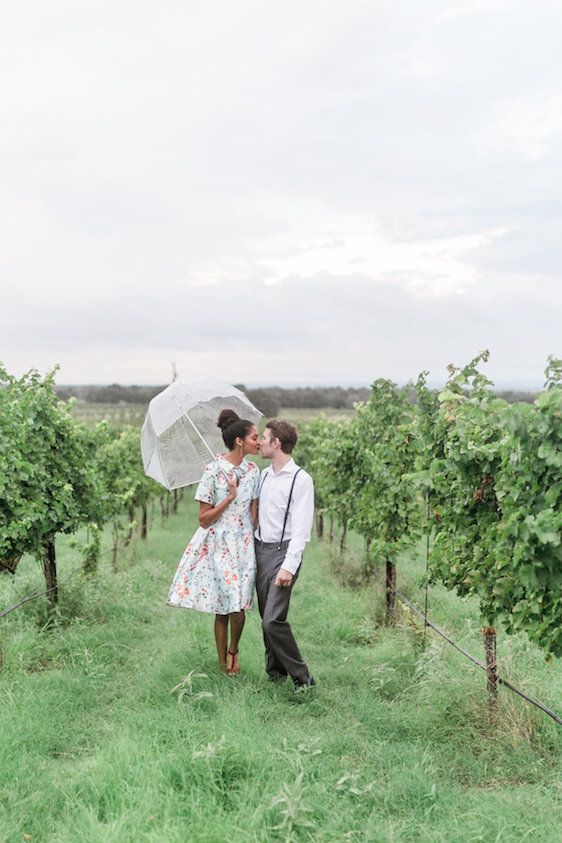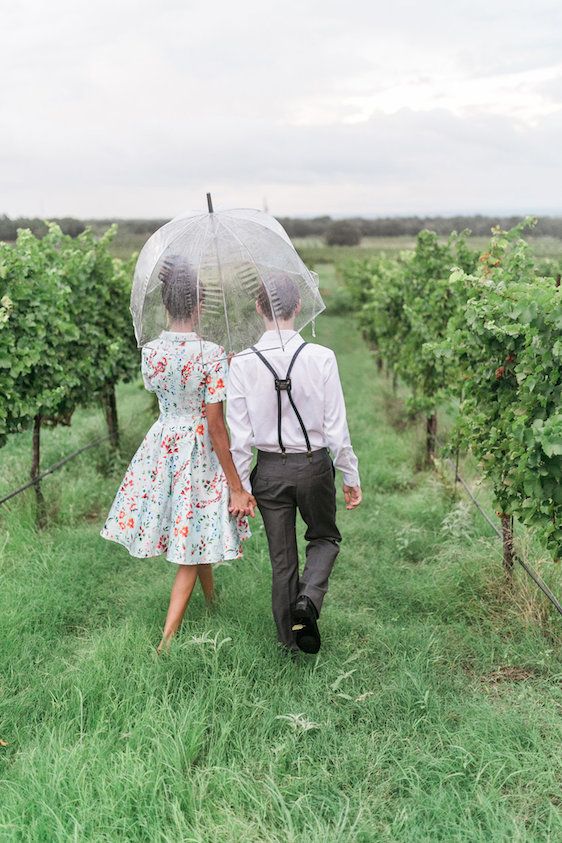 "And if there's no rain, it makes for an excellent dessert table spot."
Spicewood Vineyards
, you sure are pretty!
And this cozy fireplace? Dreamy doesn't even begin to describe it all!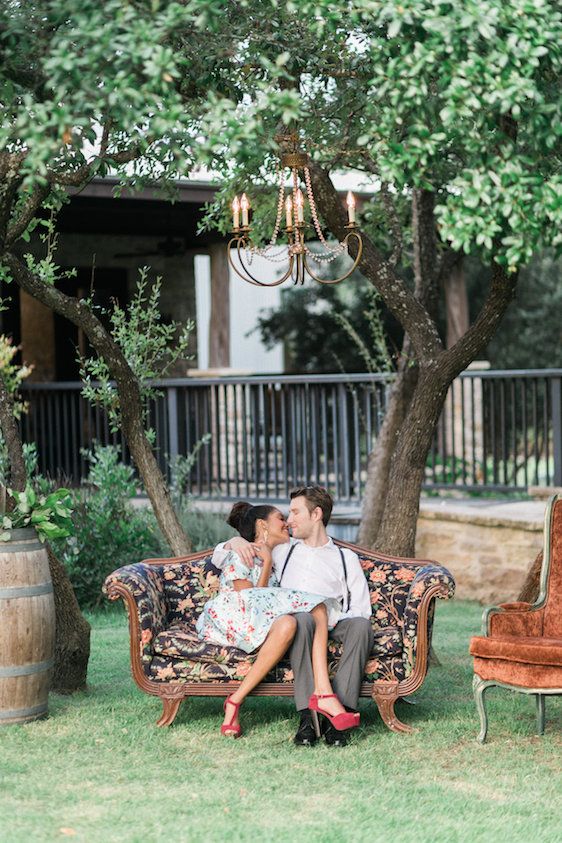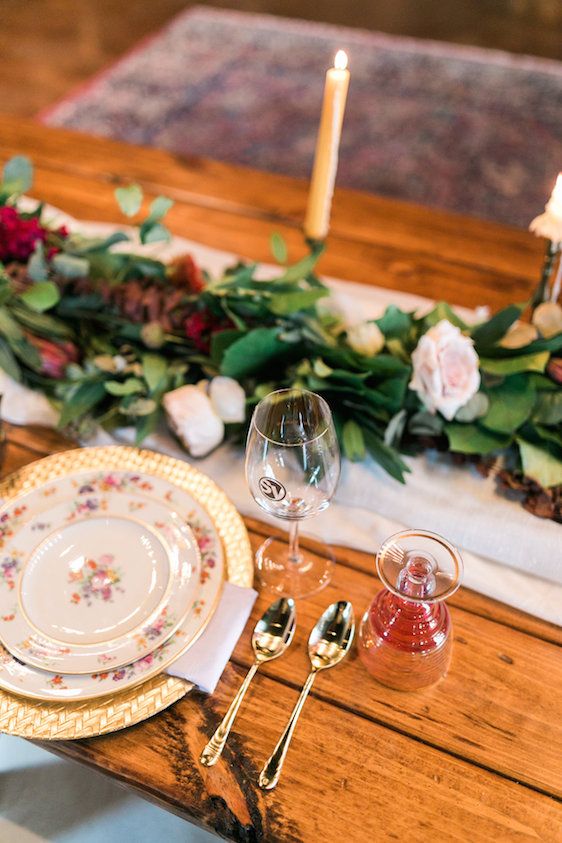 "a vintage inspired look was dreamt up for the bride for before and during the ceremony..."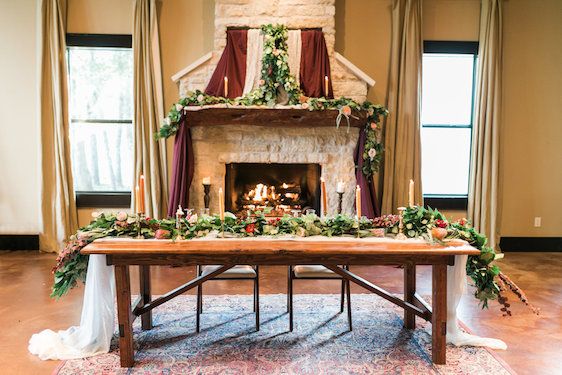 "...but being a Rock-n-Roll designer at heart, hair stylist,
Jean Barton
she switched up the reception look to a modern Rockabilly outfit and hair style."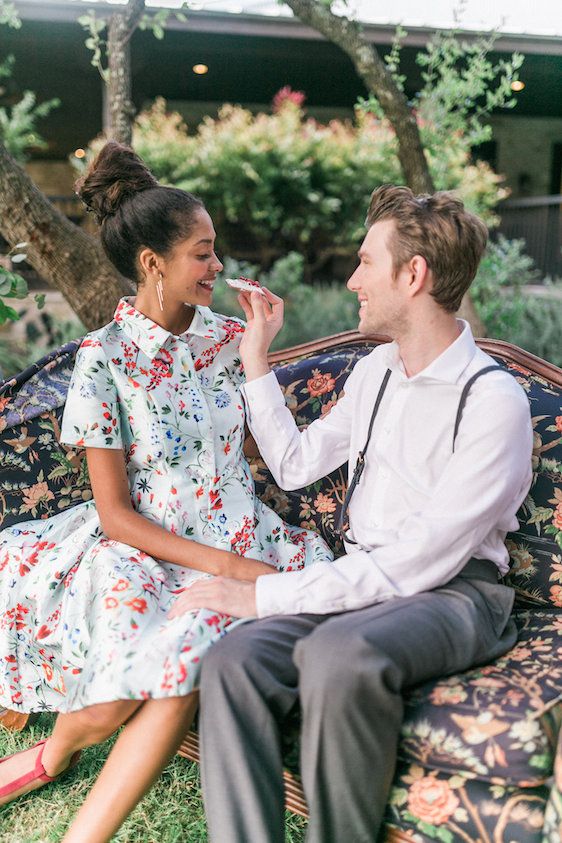 "For a place like Texas, that is reasonably warm year round, this shoot makes perfect sense for autumn."
Guests can stay outside during the day and come inside by the fireplace for the chilly night.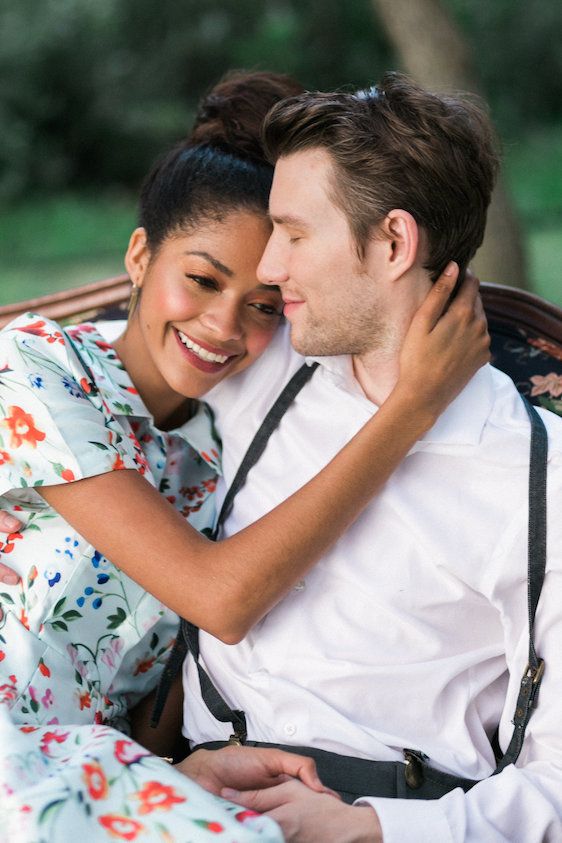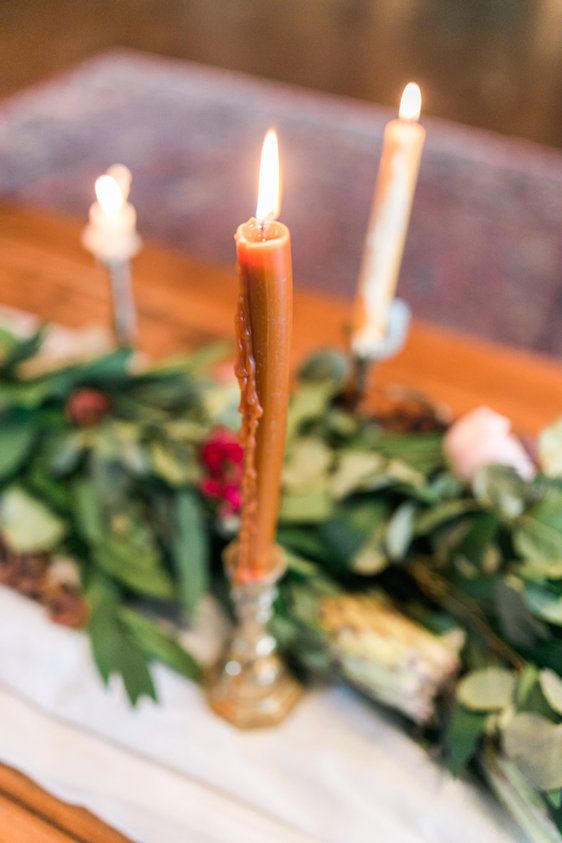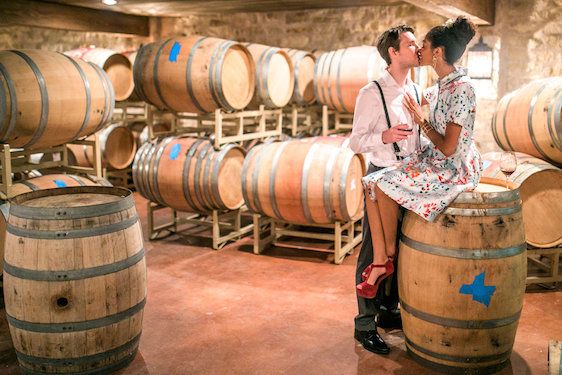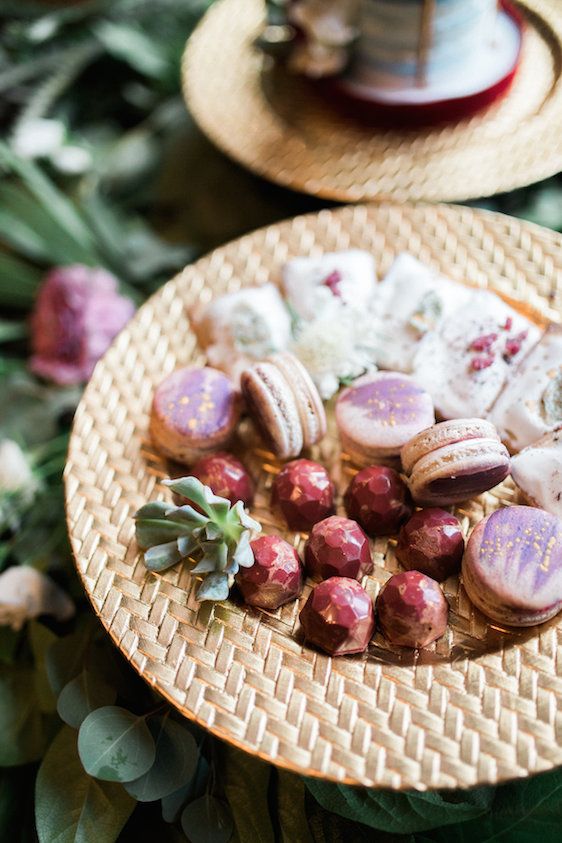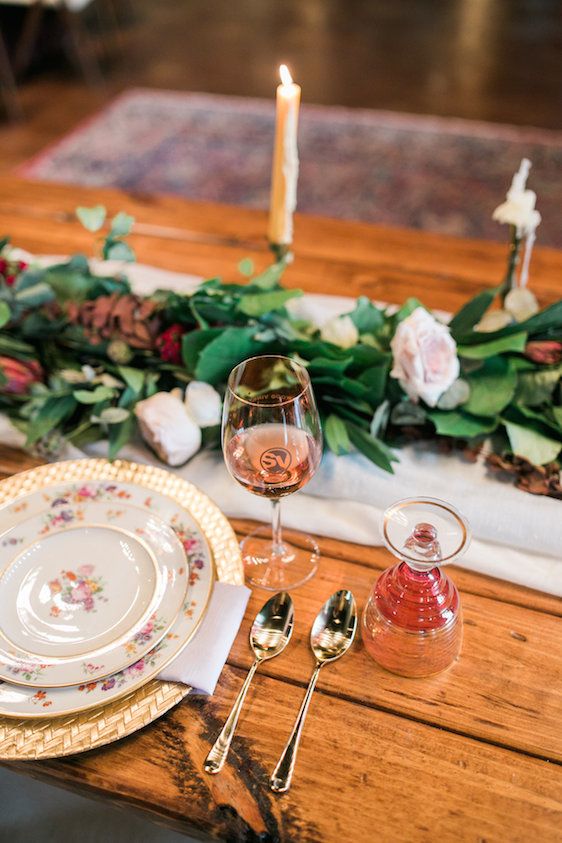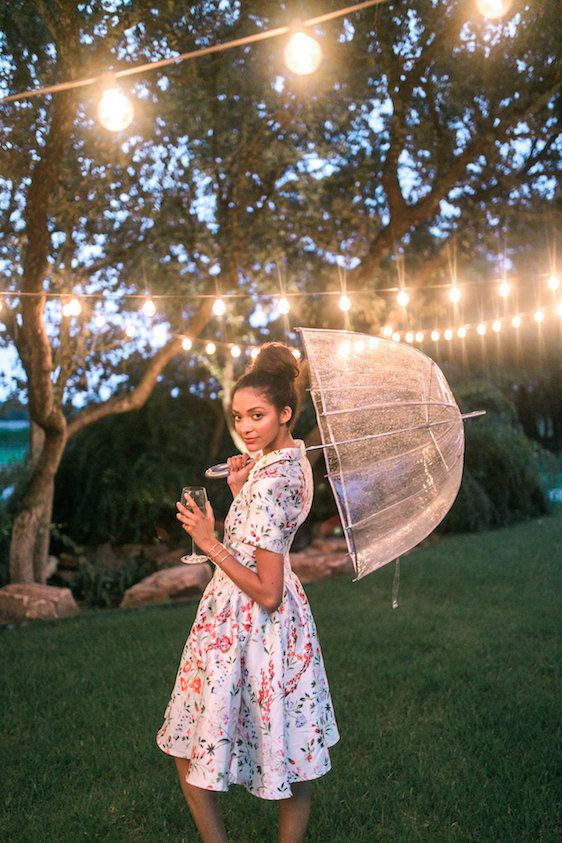 Grape stomping, wine drinking, and dancing under the moonlight? Yes, please!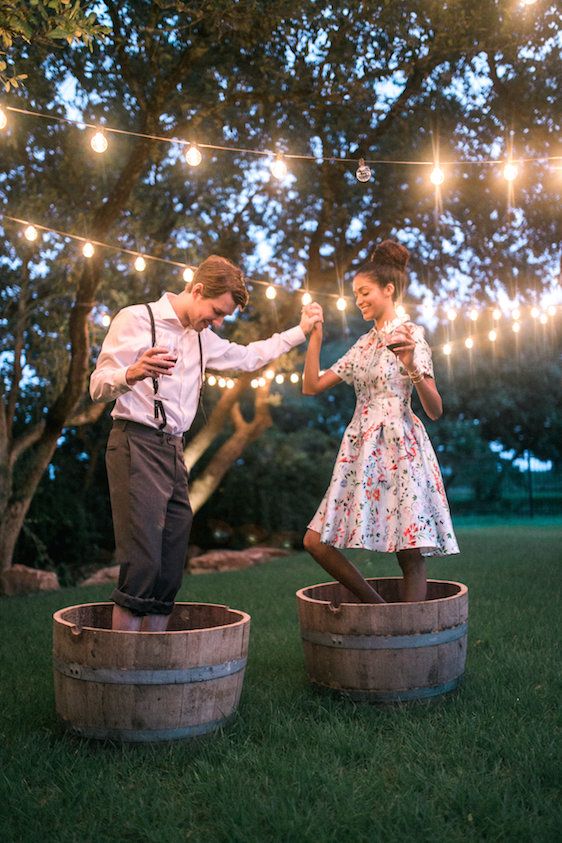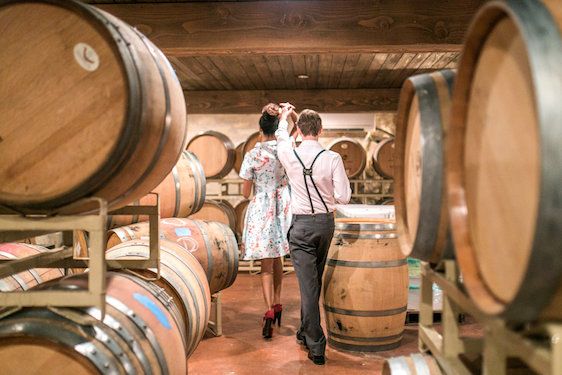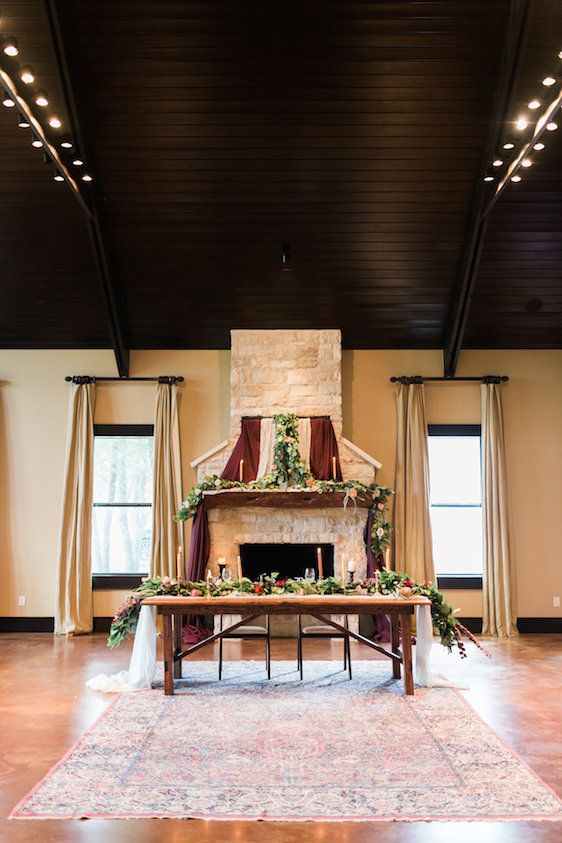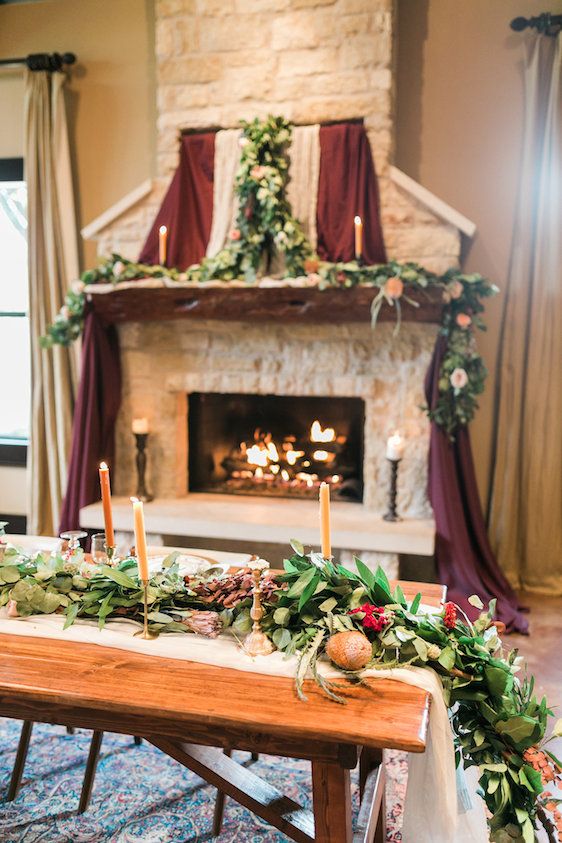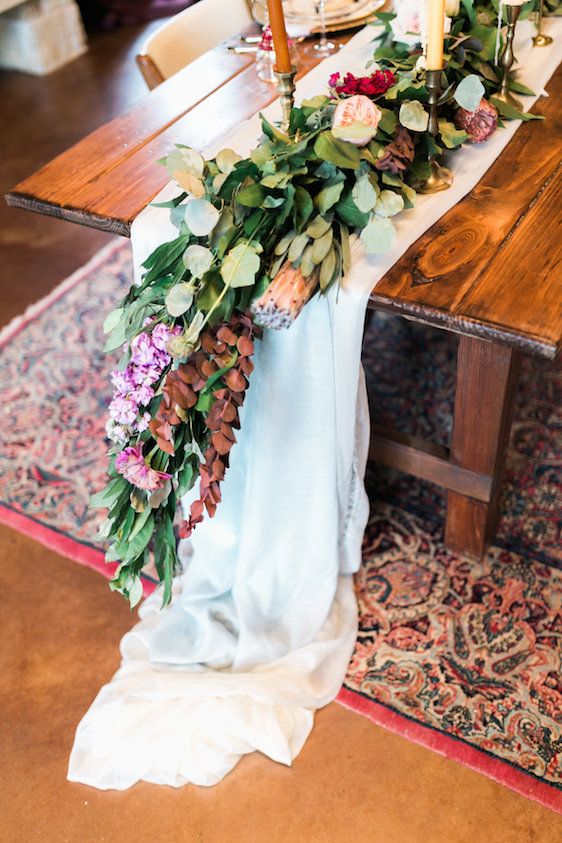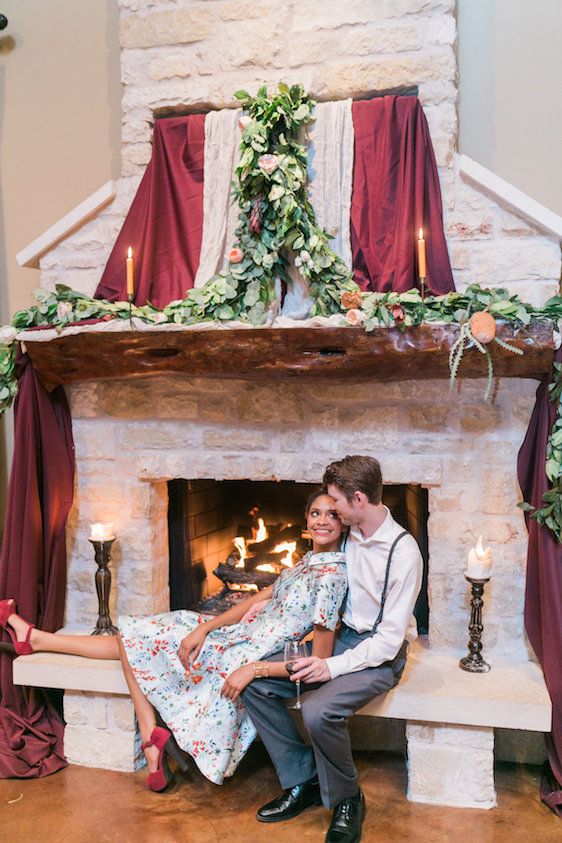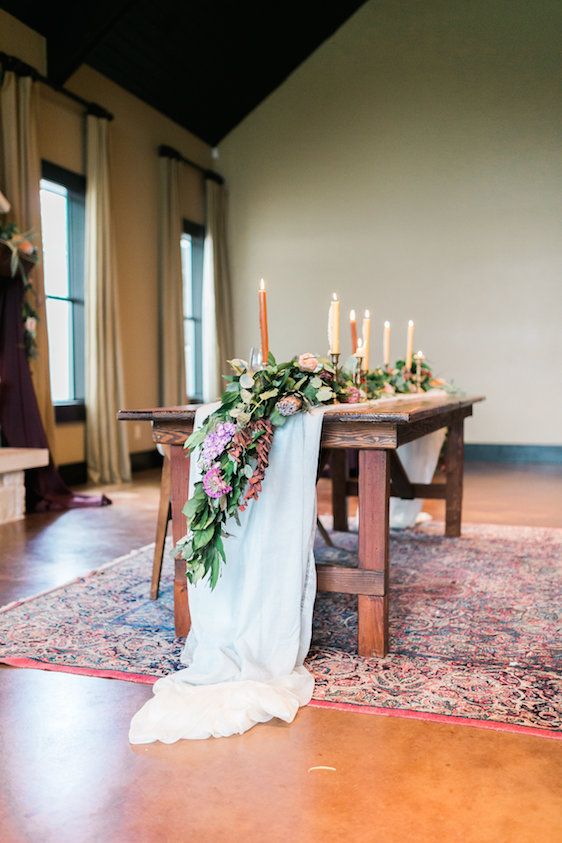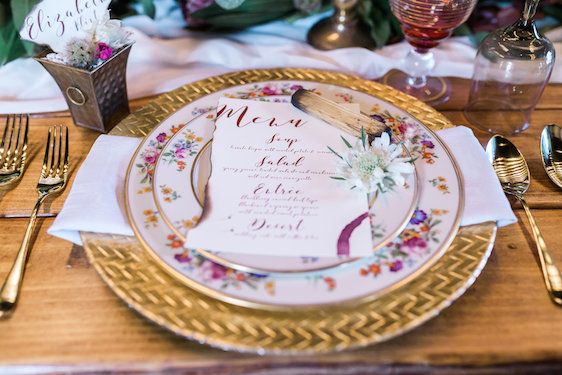 So many swoon-worthy details! Like these gorgeous menus designed by
Elizabeth Kayde
!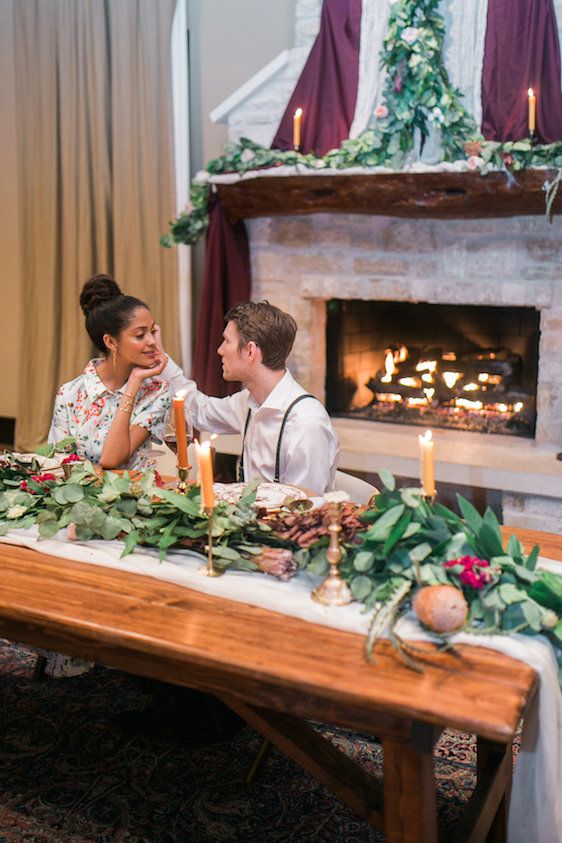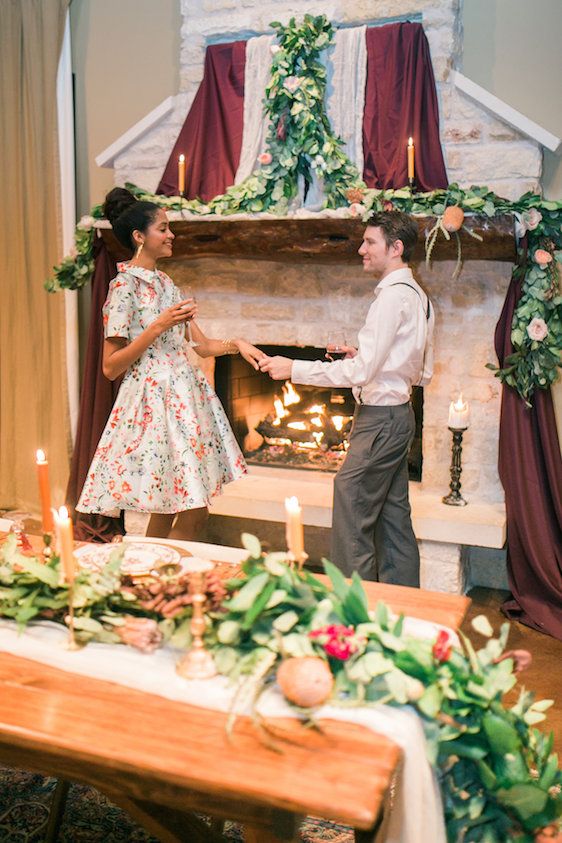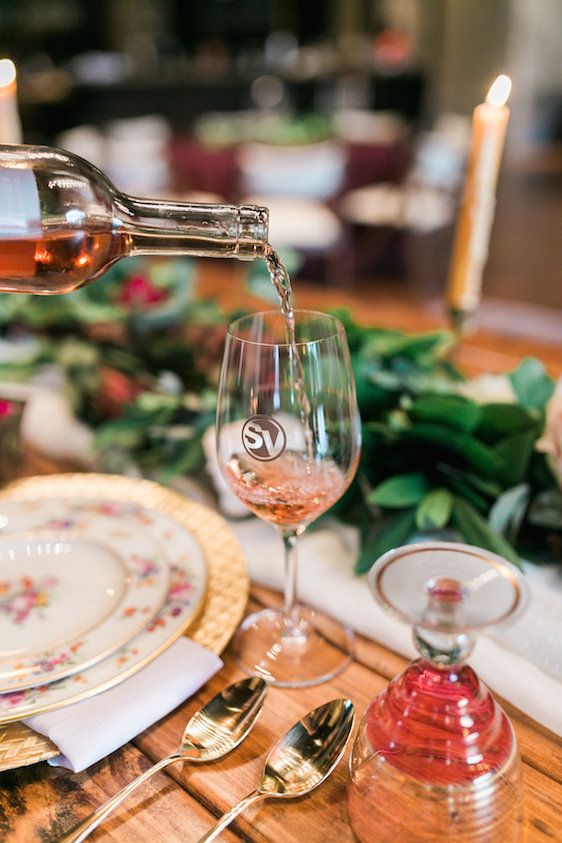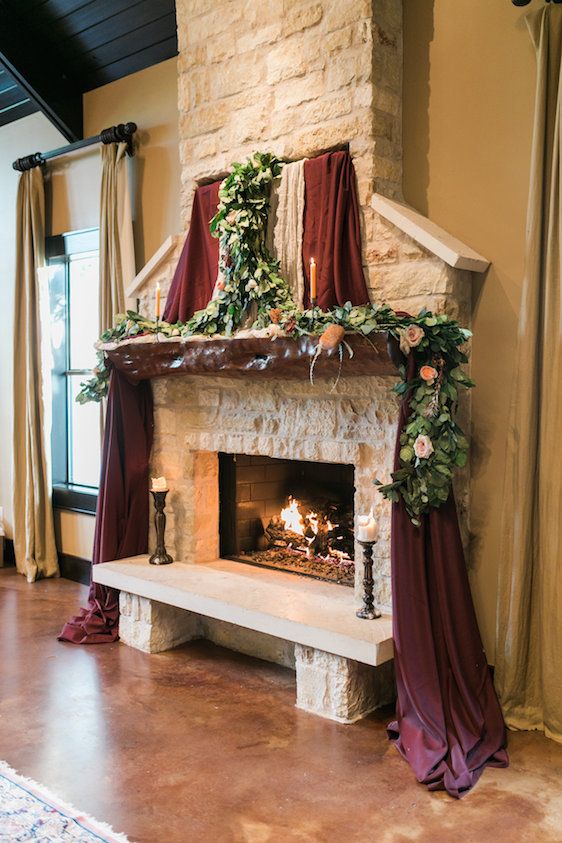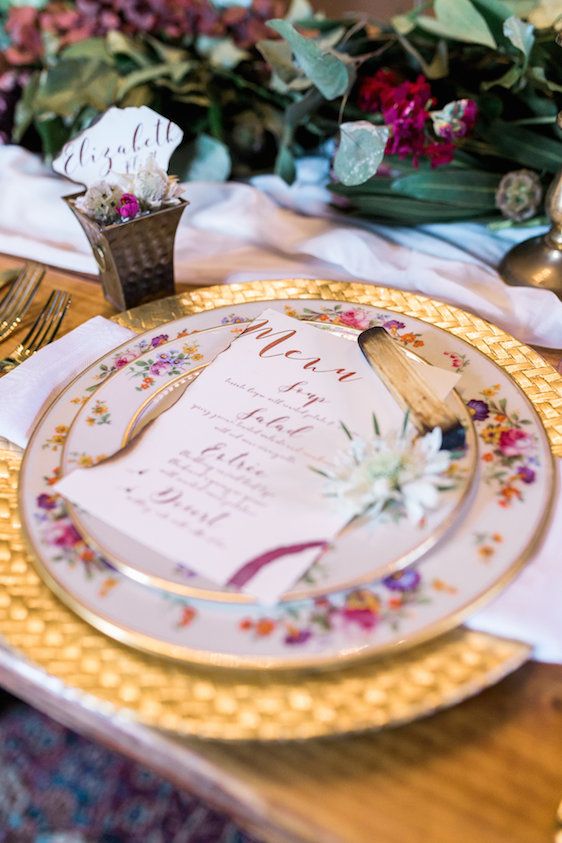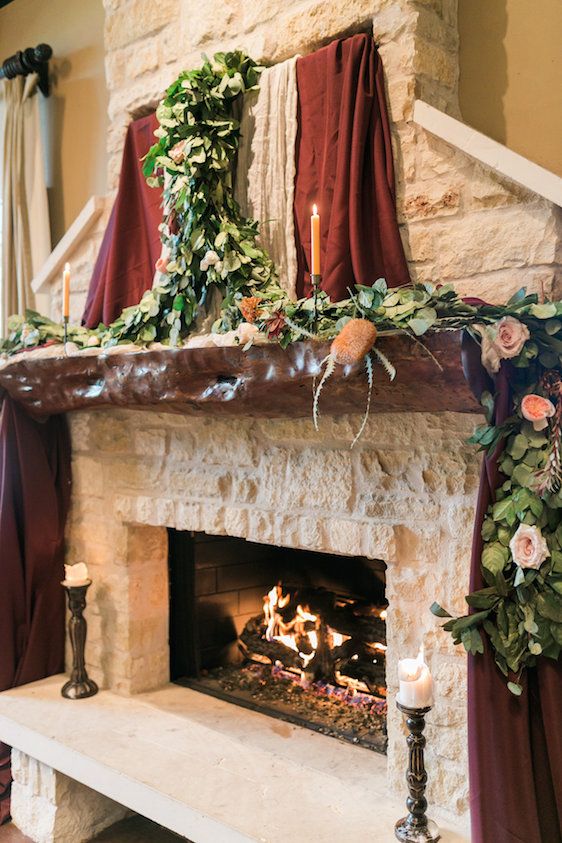 \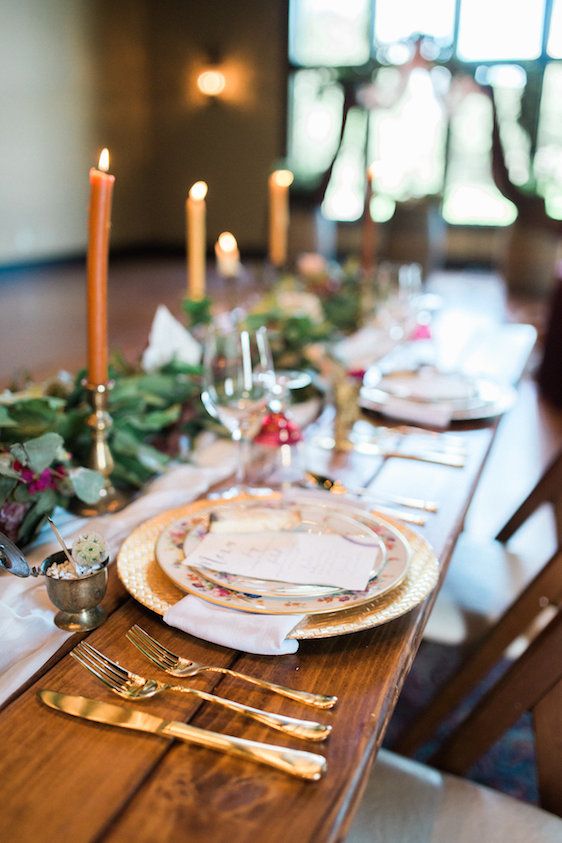 Seriously? We could go on and on!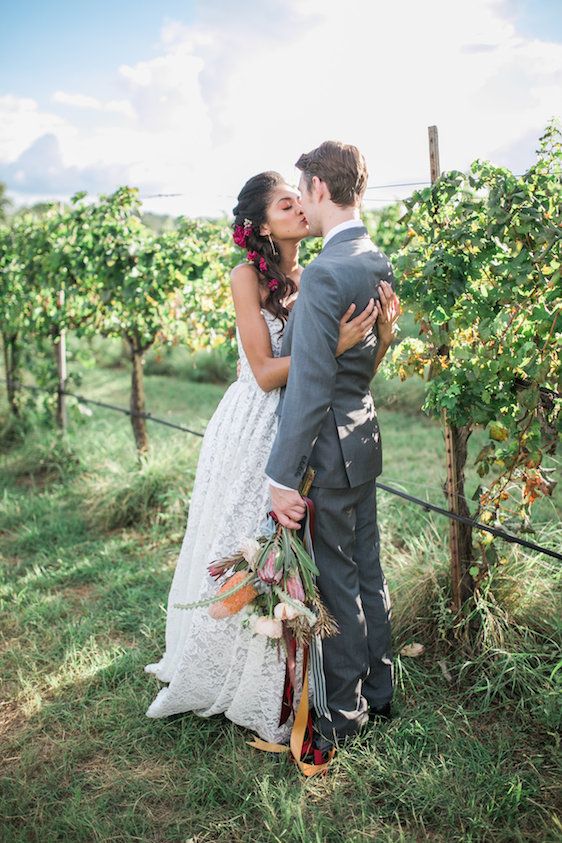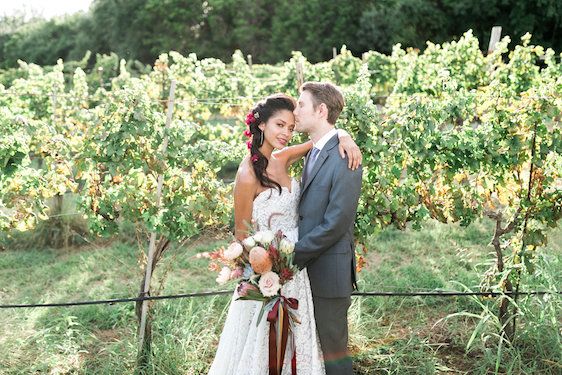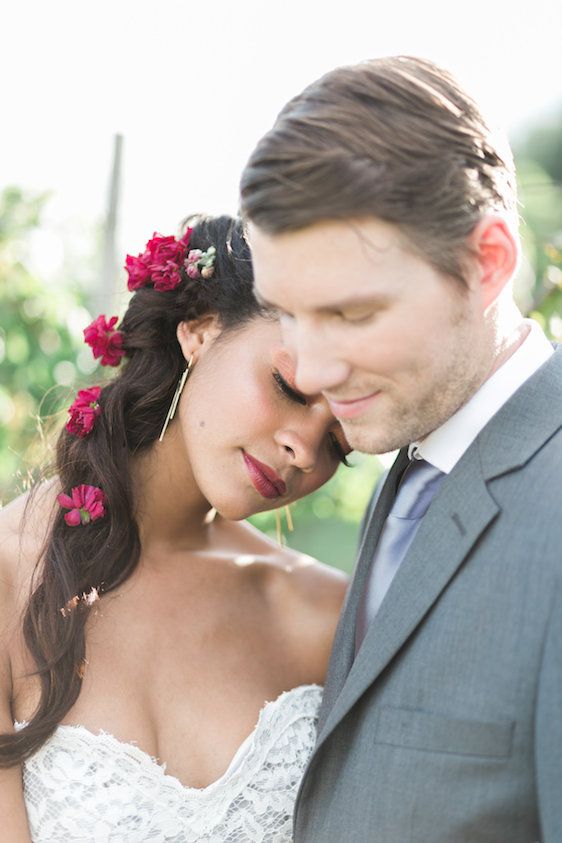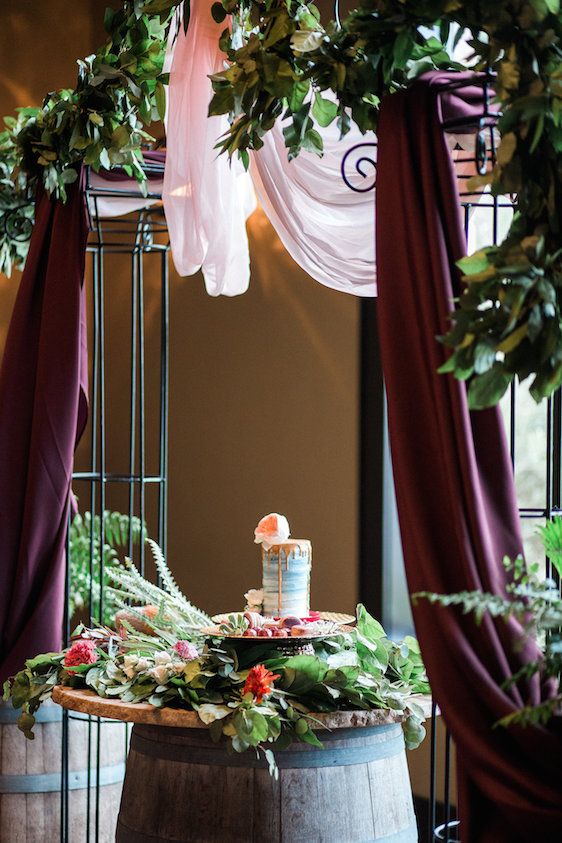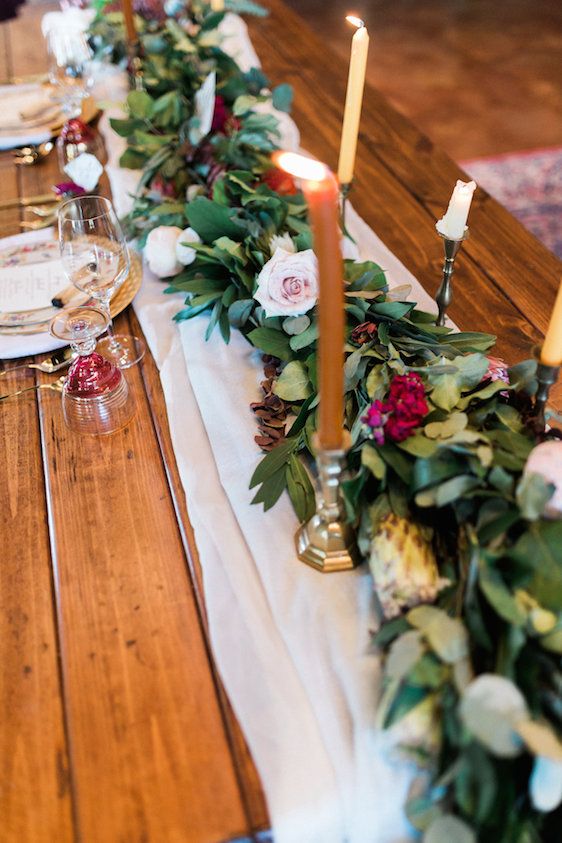 And how gorgeous is this hairstyle by Jean Barton?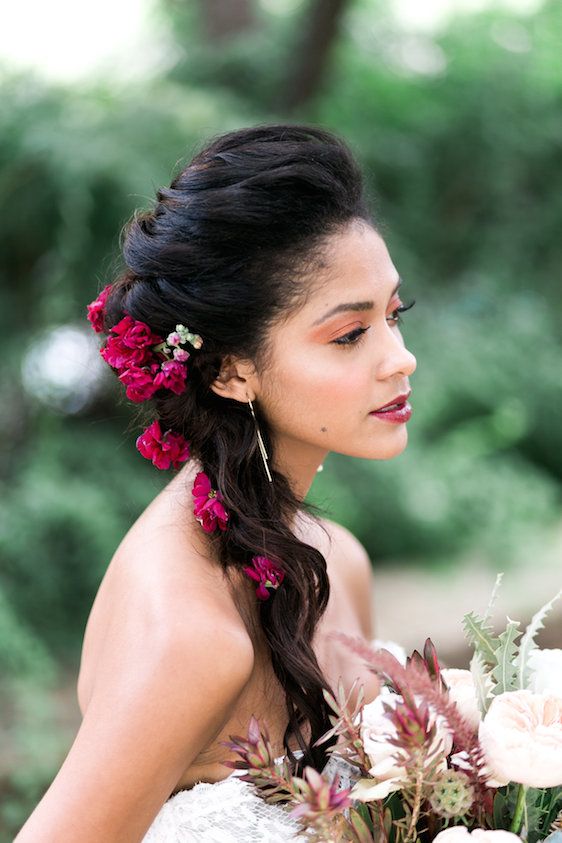 And this makeup by make up

Brittany Bell Spencer? We're in love!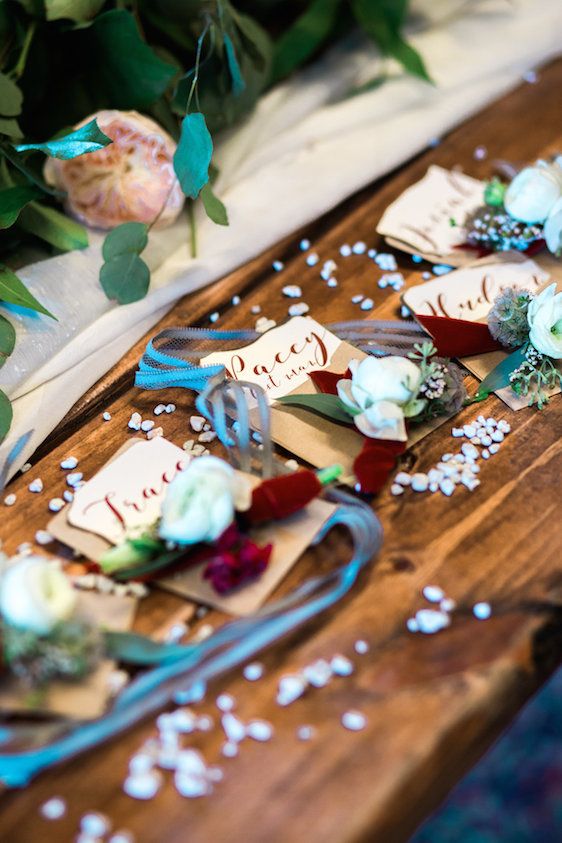 From the prettiest of place cards to the most beautiful altar design....
Everything was perfectly inspiring.... so colorful, so exquisite.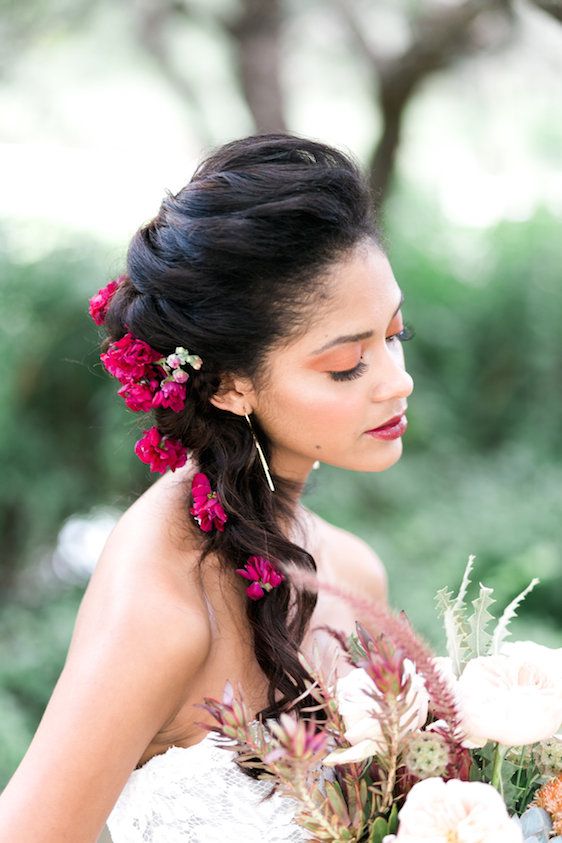 But these place settings? These place settings had us at hello.
Oh, the attention to detail!
And how stunning is this wedding dress by Signature Bridal Salon?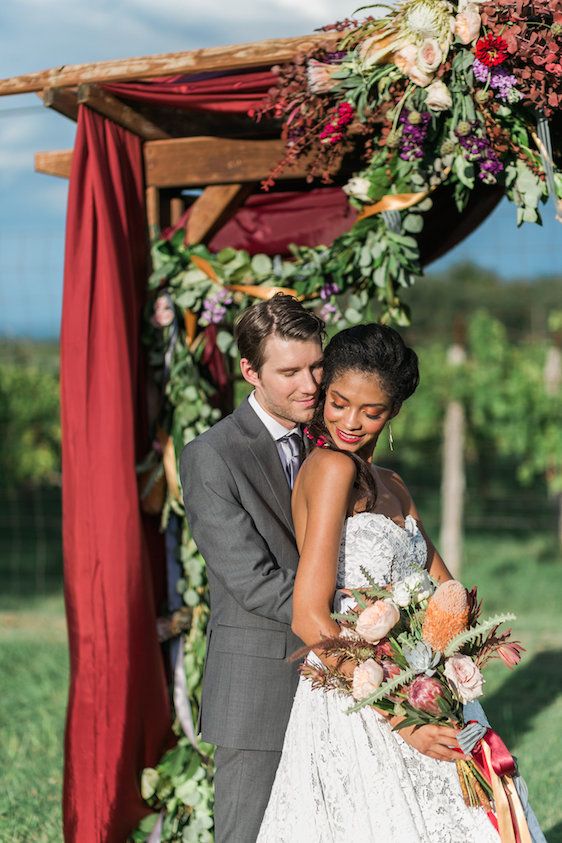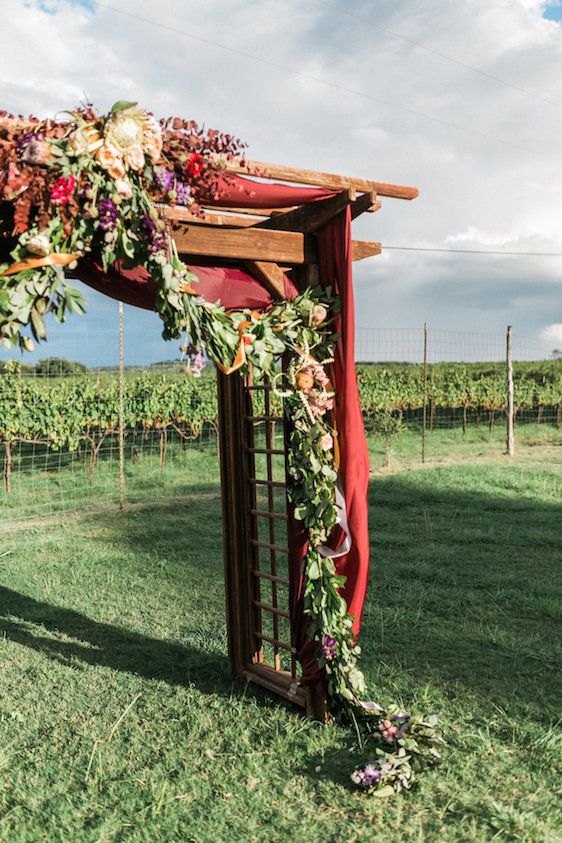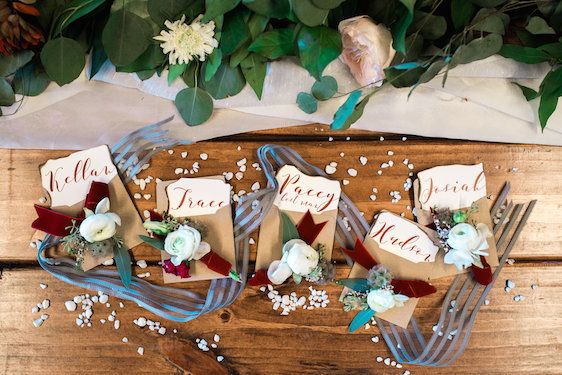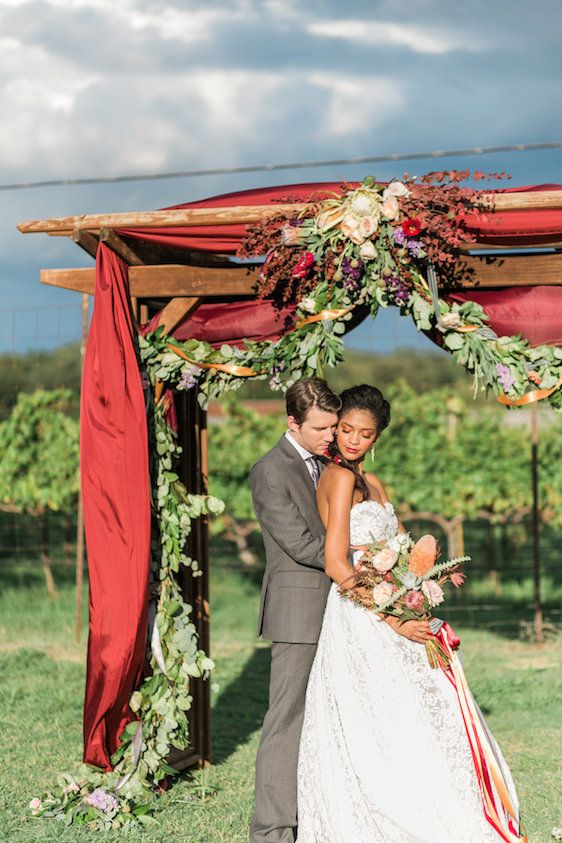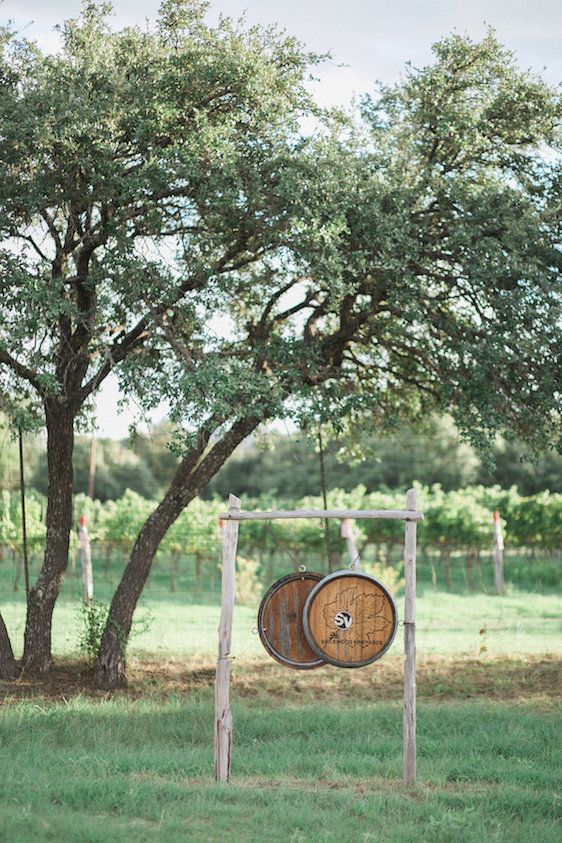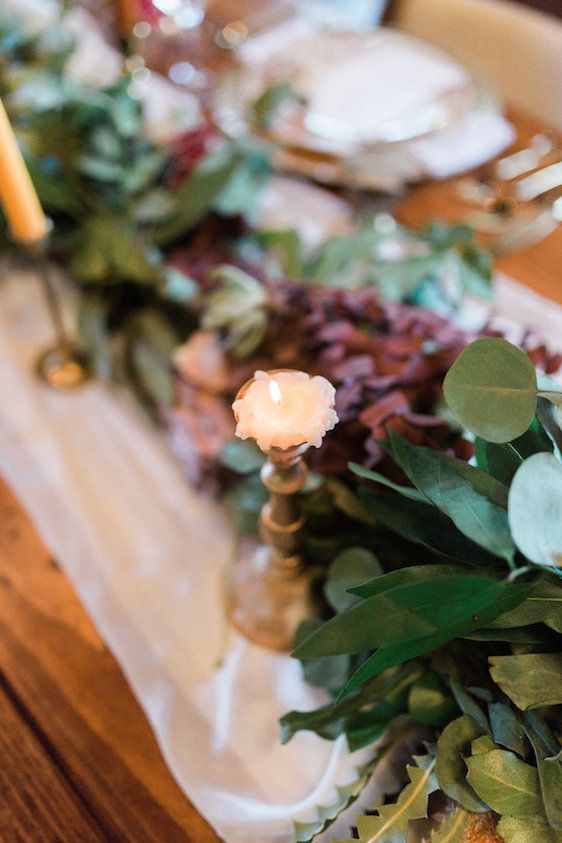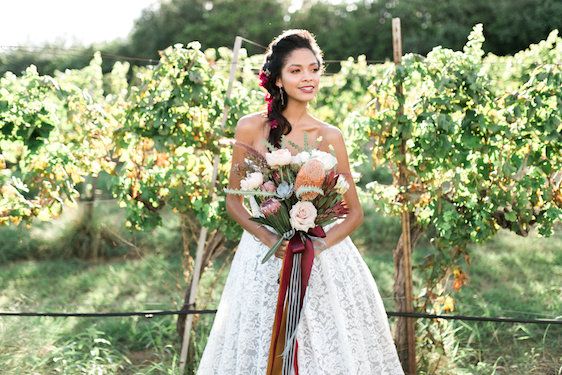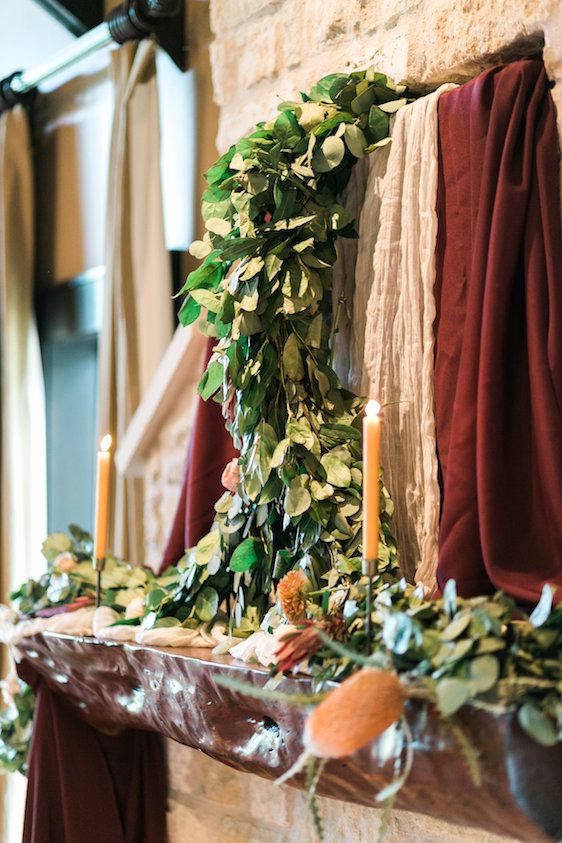 And this cake by Green Lily Bakery? Holy swoon!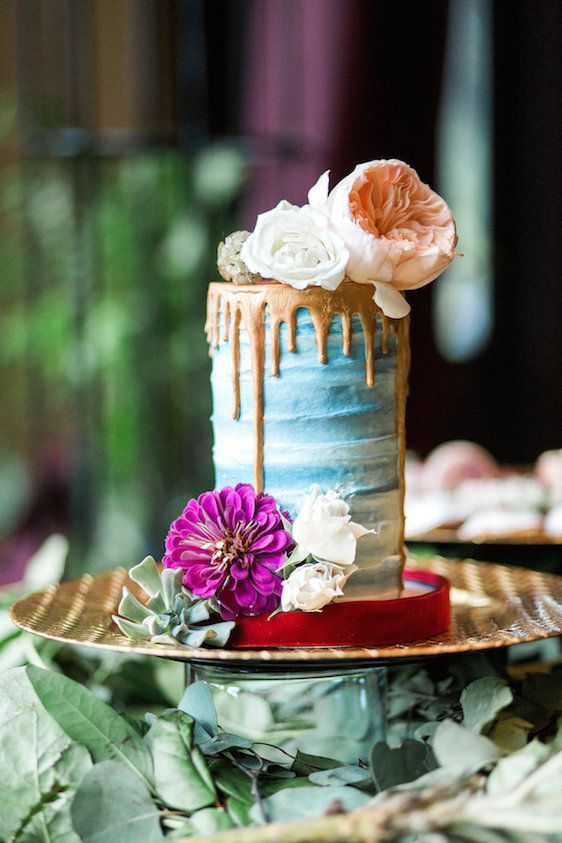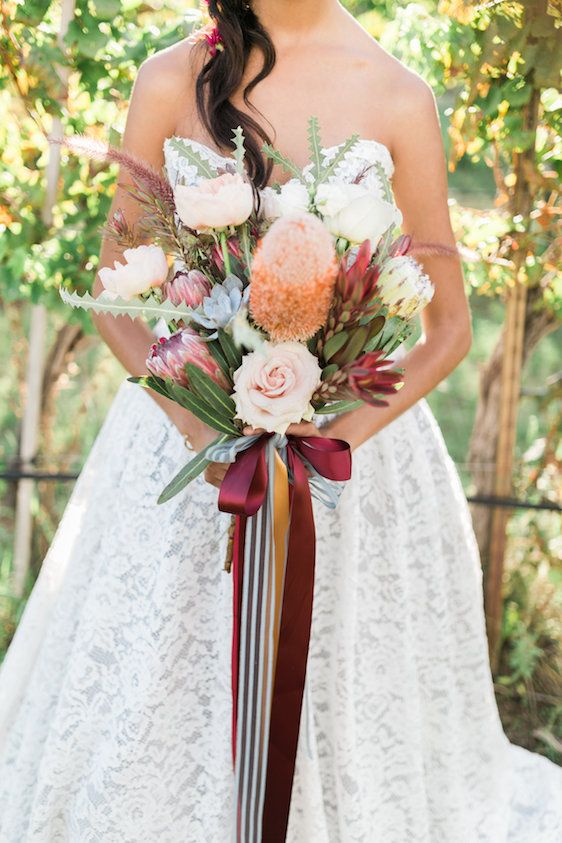 It's inspiration that mixes bold color, texture galore, and florals that pop!
And so beautifully styled shoot too. Wouldn't you agree?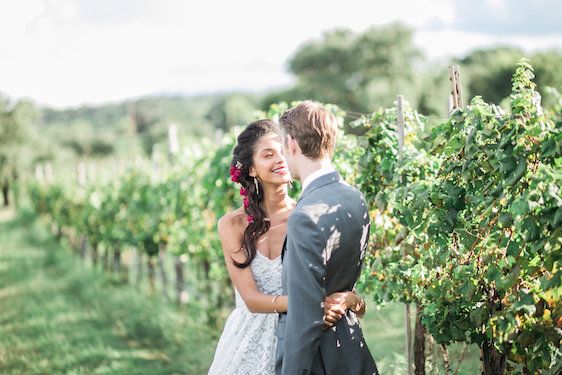 Now we hope you'll excuse us, because we have some serious pinning to take care of. Care to join us?
Share This: