The Springs
in Weatherford, Texas made the prettiest (and most perfect) place for Hayley and Zak's wedding. From rustic atmosphere to the beautiful green grounds, everything was lovely.
Emily Nicole Photo
did a beautiful job capturing their day and we're just thrilled to have the chance to share some of their most special moments with you today!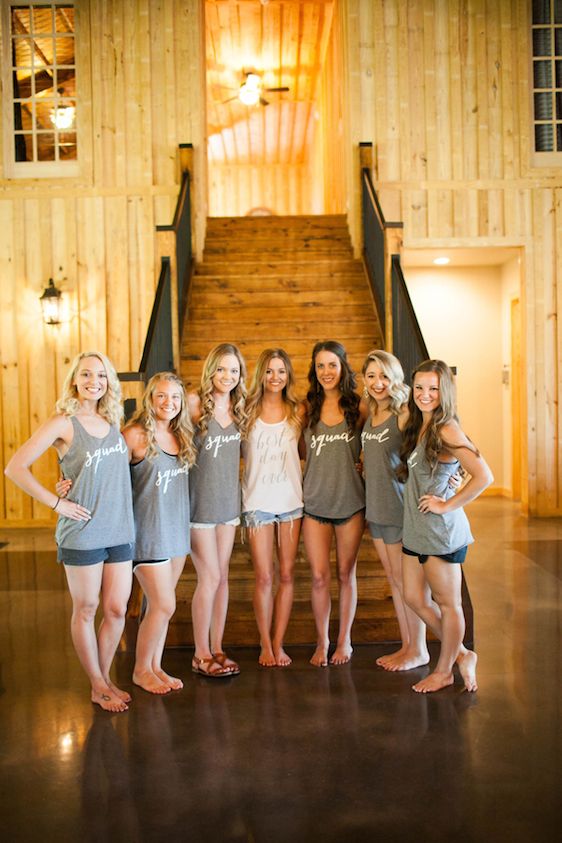 Hayley chose a beautiful color palette of soft pastels and fresh greenery, complimented with glittery gold accents.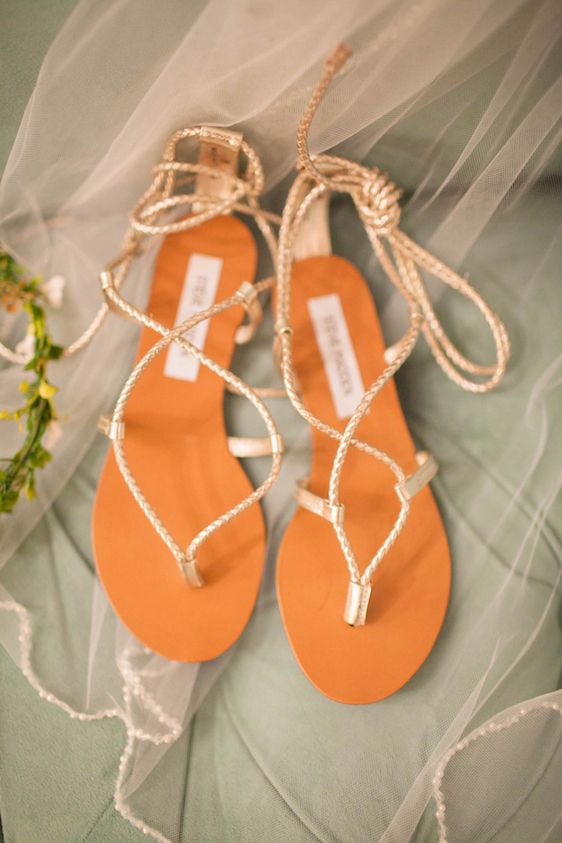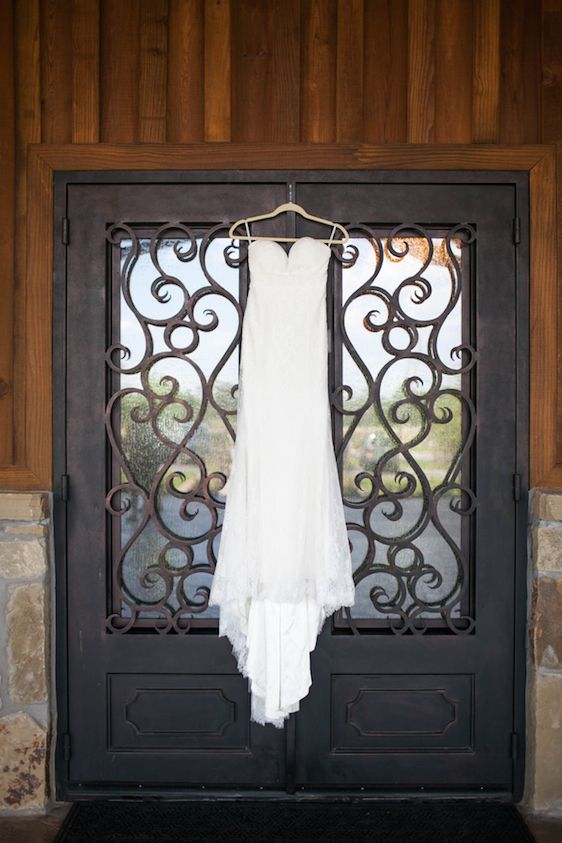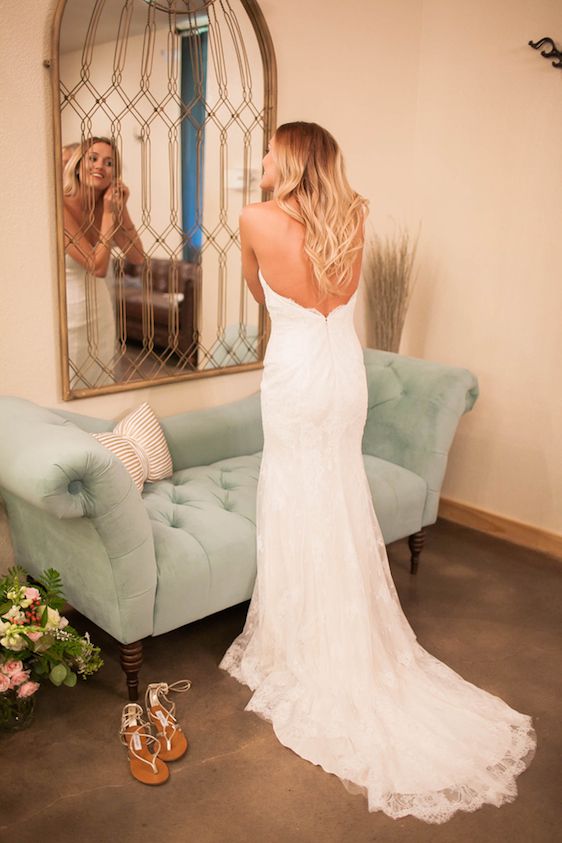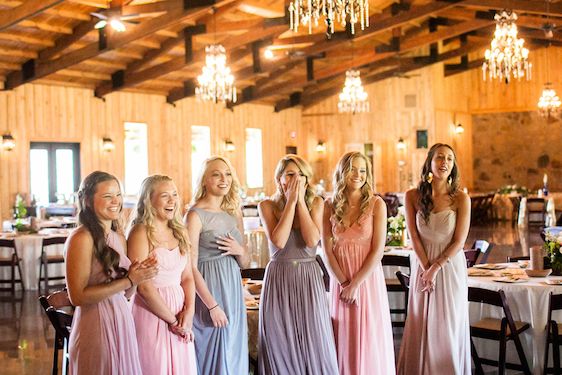 Her place settings were beautifully adorned with various antique bottles, books, succulents, wood slices, and breathtaking flowers.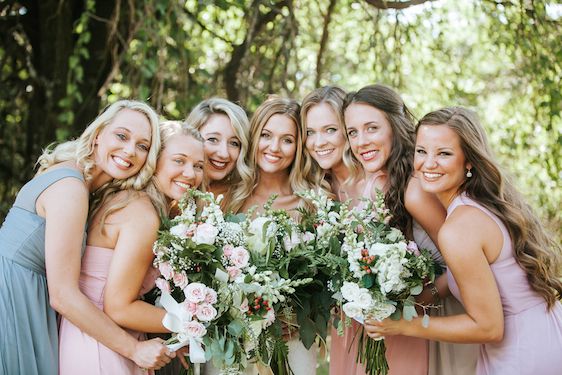 Their ceremony took place outside under the large pavilion in the midst of lush trees and perfect sunset.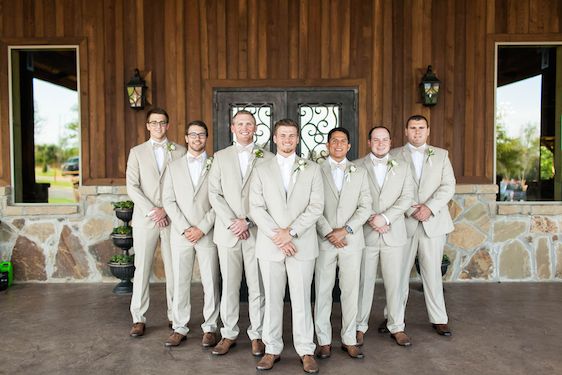 Fun facts about the couple?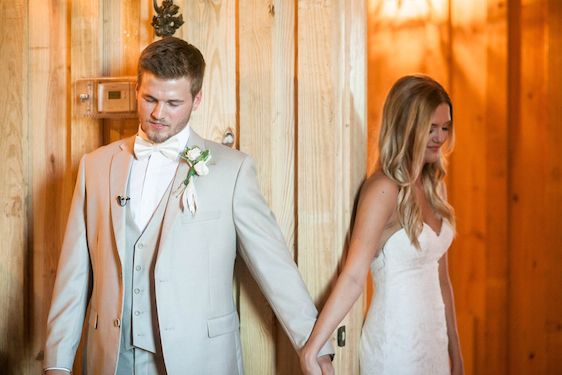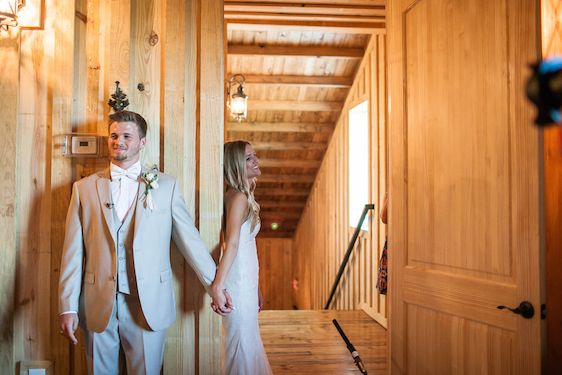 "Zak followed Hayley on instagram and she jokingly told all her friends she was going to marry him before they had even met because wow he's hot and loves Jesus."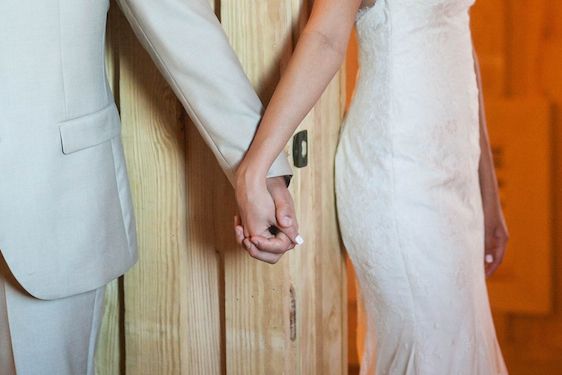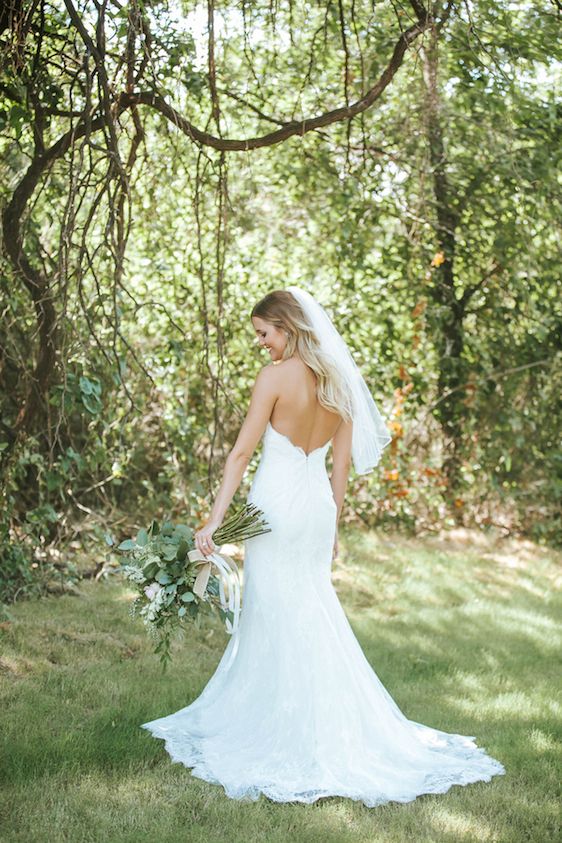 Having me their Freshman year of college at the University of Arkansas, Hayley and Zak were introduced by a mutual friend (after Zak followed Hayley on instagram) and they hit it off from the start!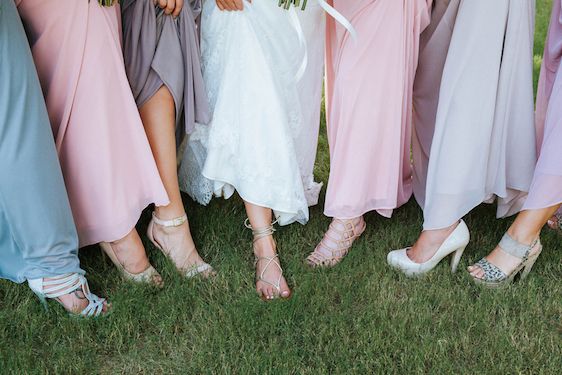 Zak proposed on the top of a mountain (Mt. Sequoyah) in their college town with their family hiding in the bushes.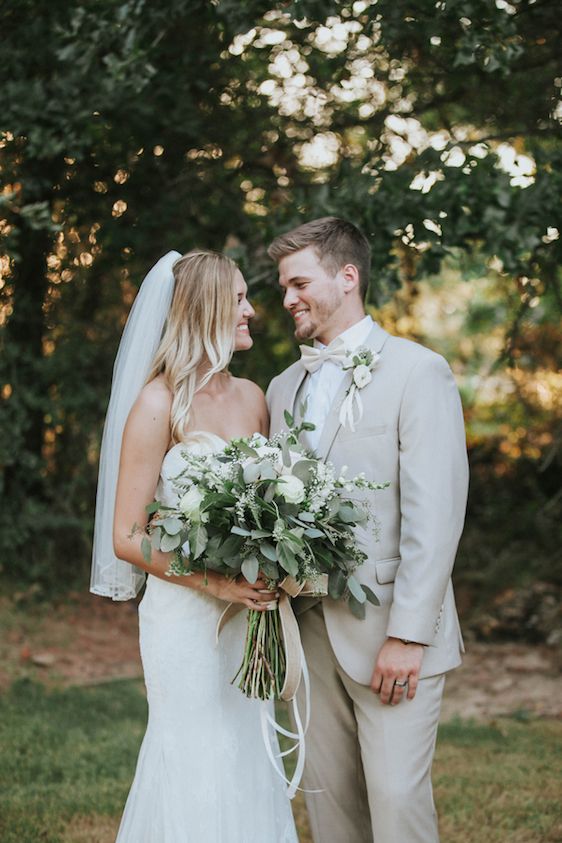 Advice to future couples from the bride? Enjoy the entire day!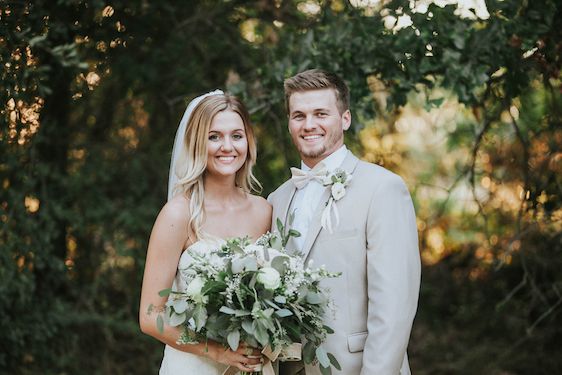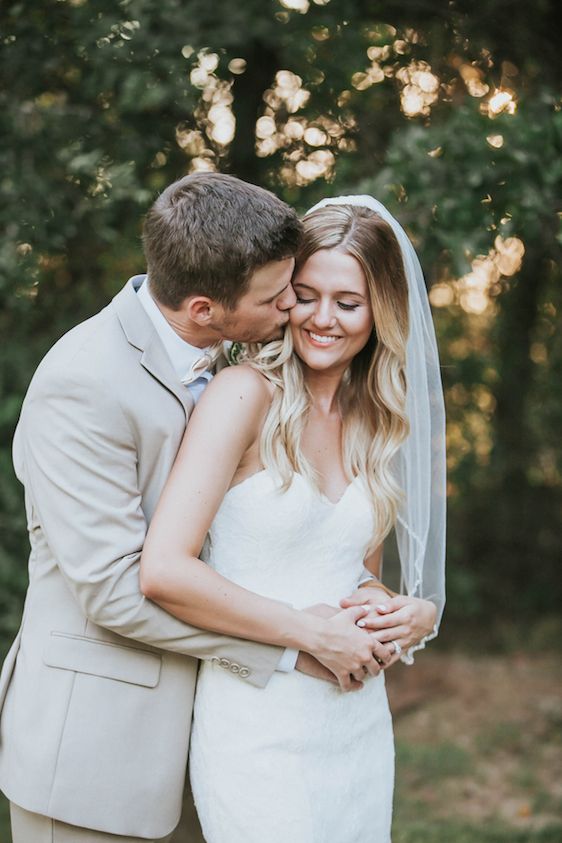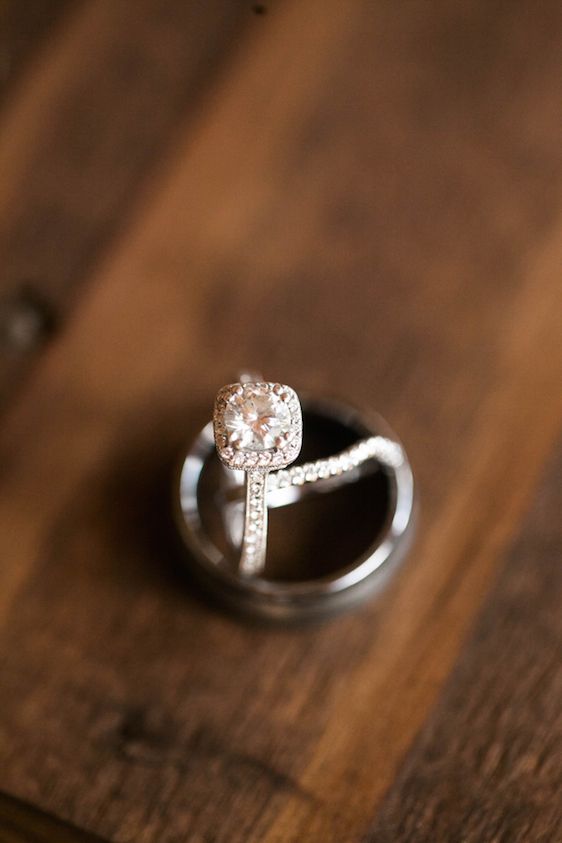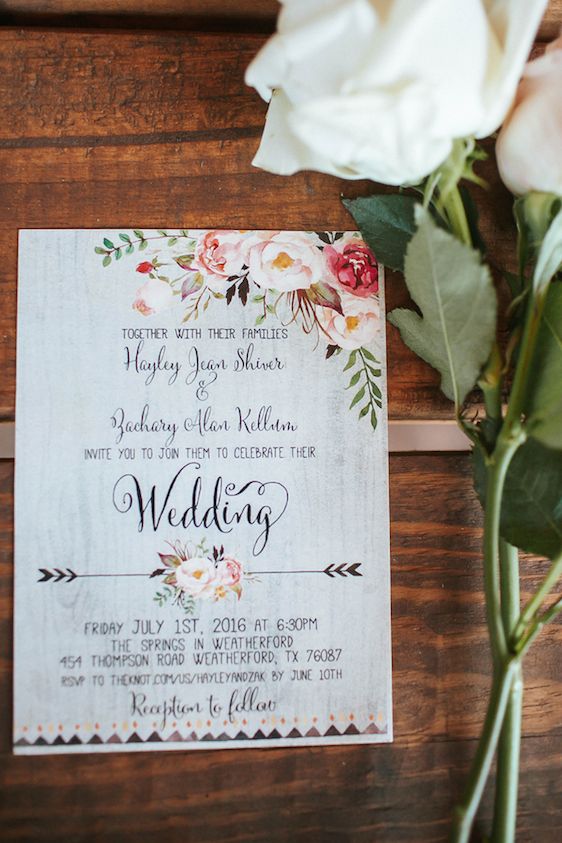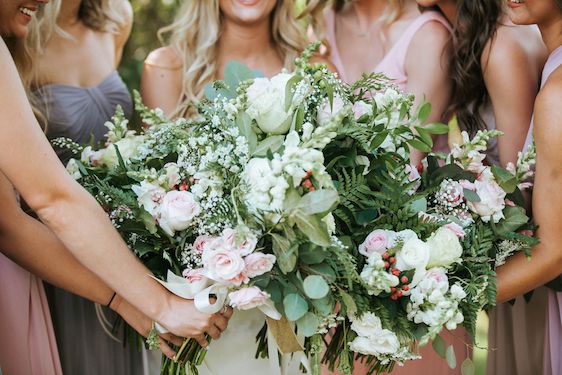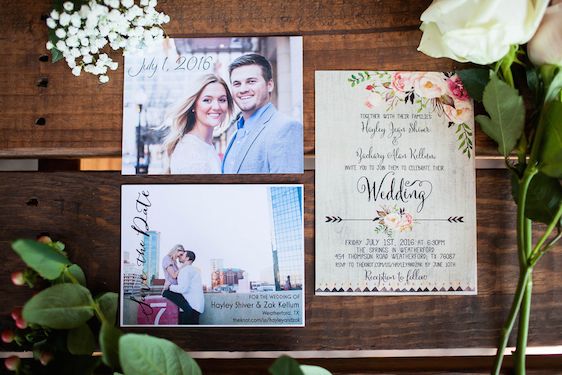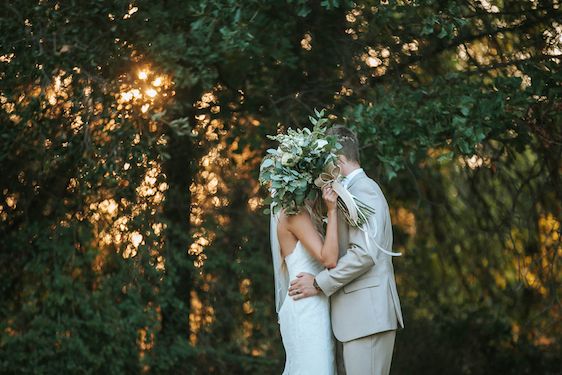 Soak it all up because the day just flies by, and soon you'll be getting in your getaway car waving goodbye and asking your husband "wait is it really over?"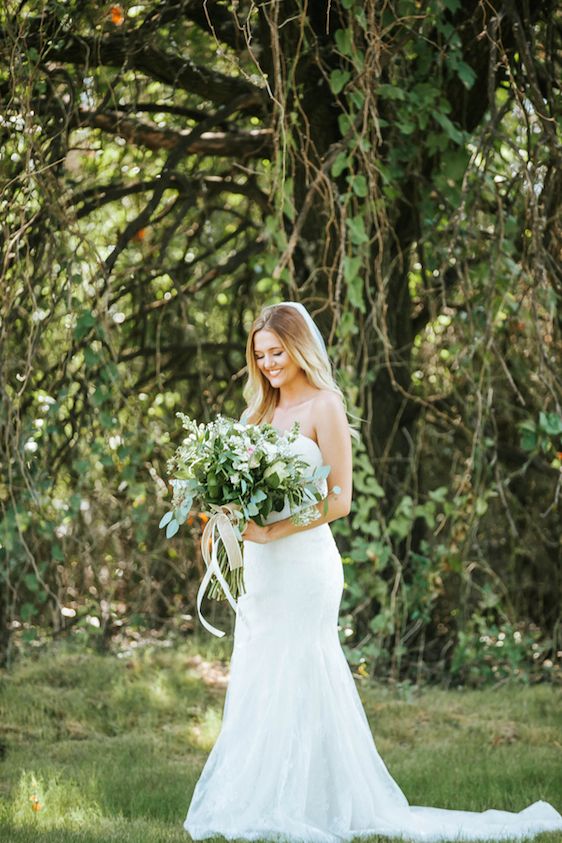 As you can see the bridal party was fun, fun, fun!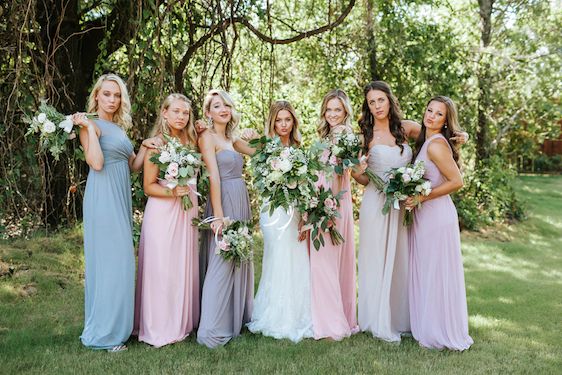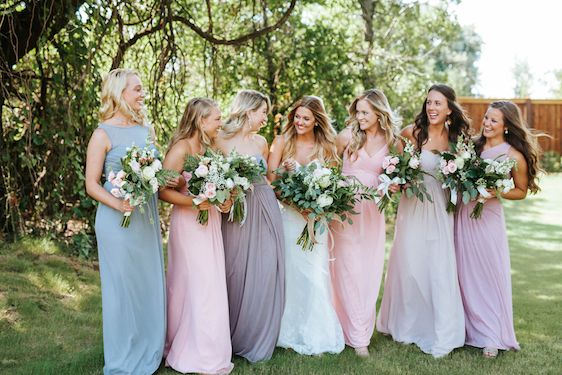 So many beautiful memories captured on this day!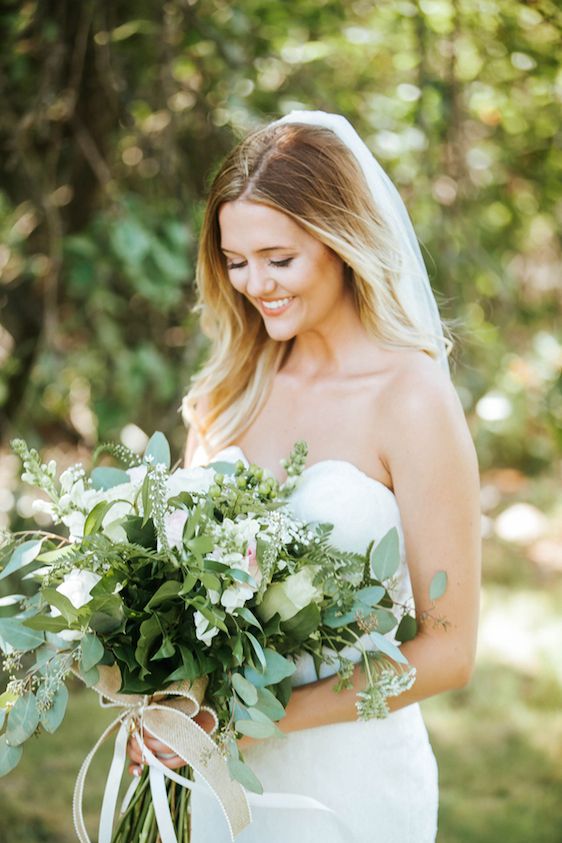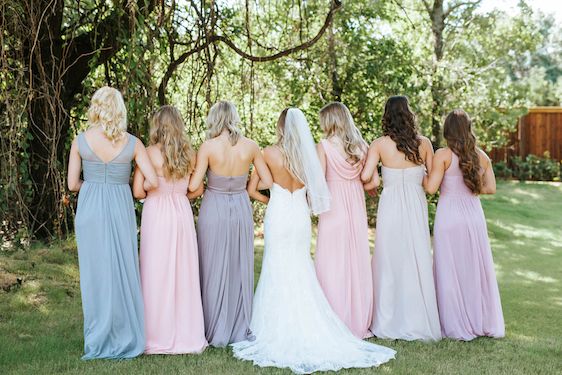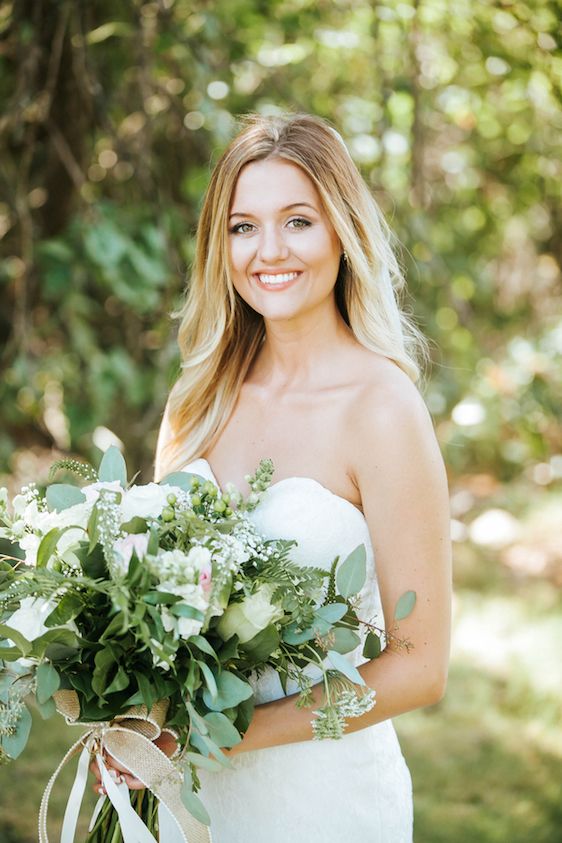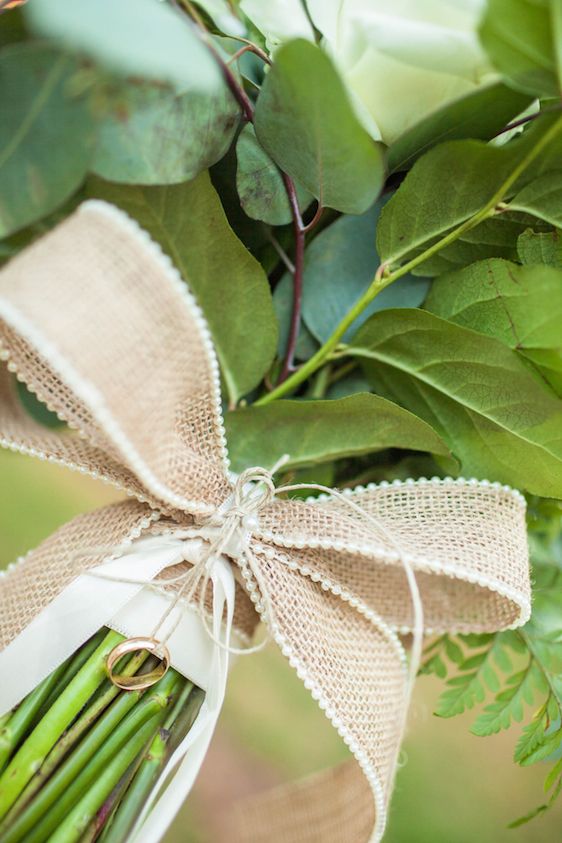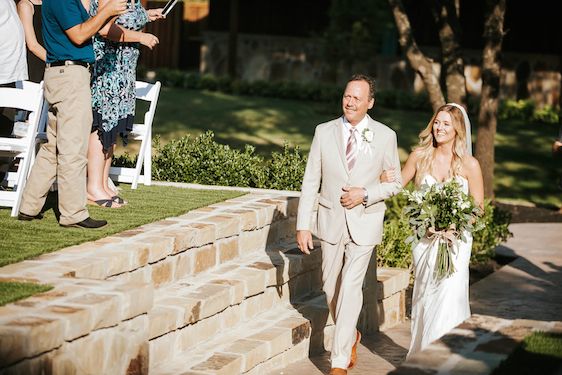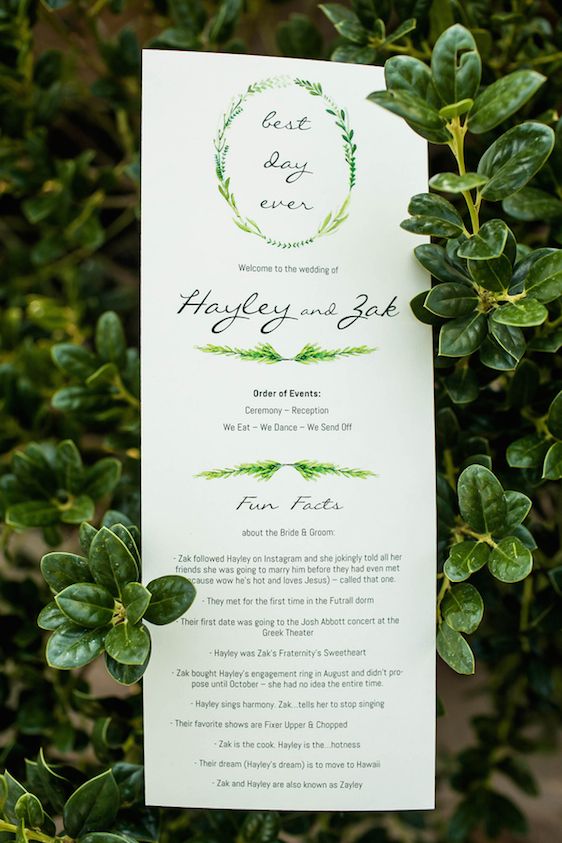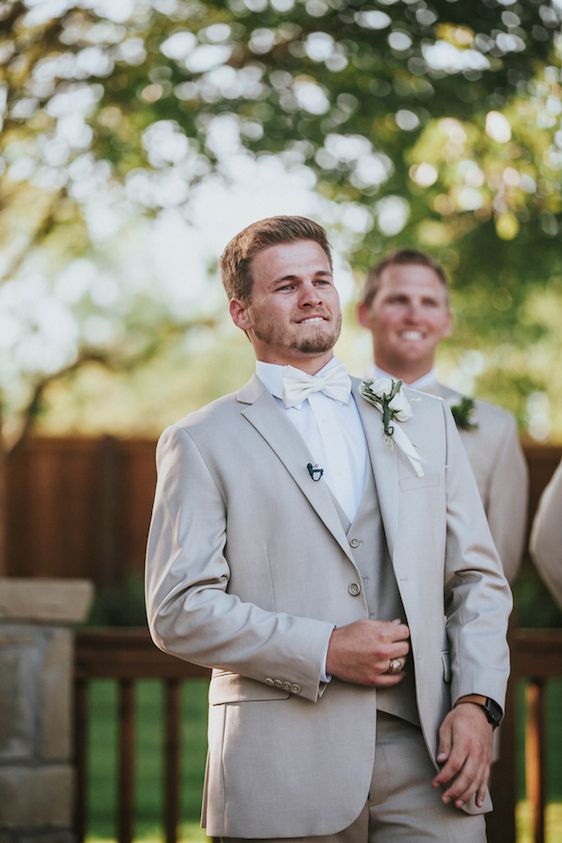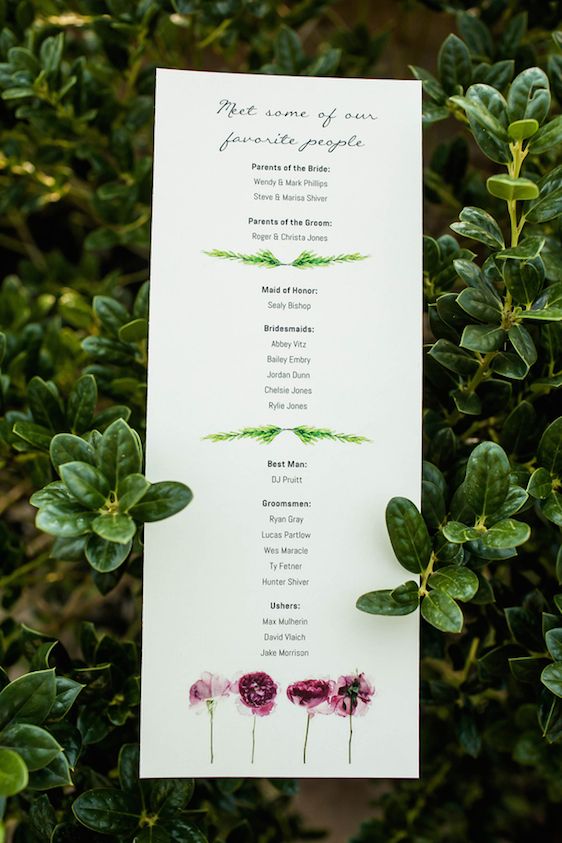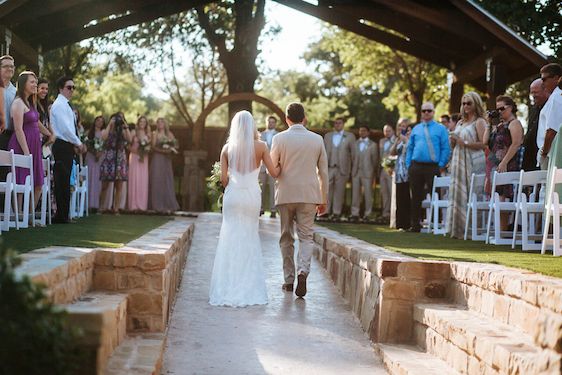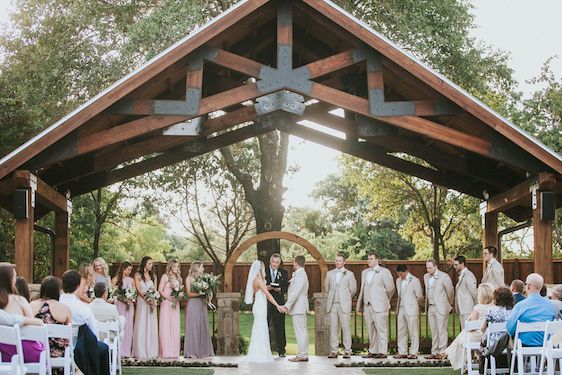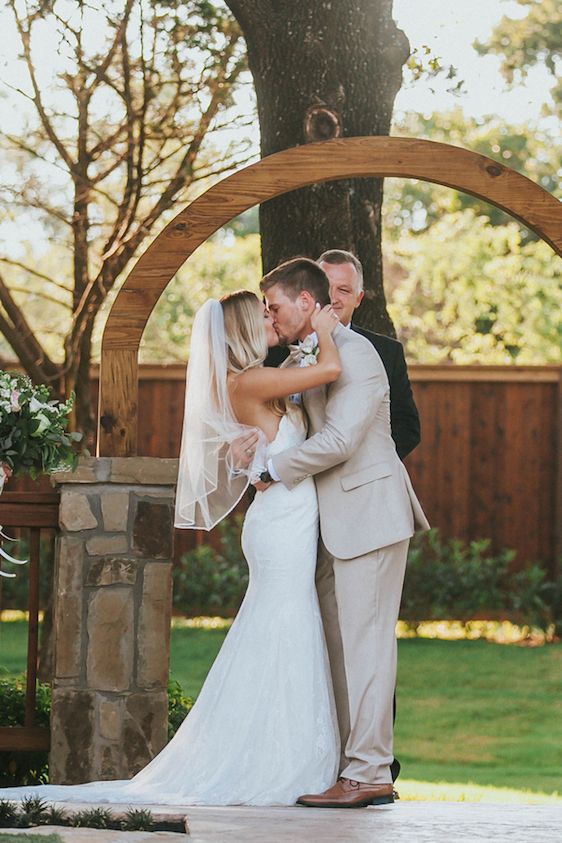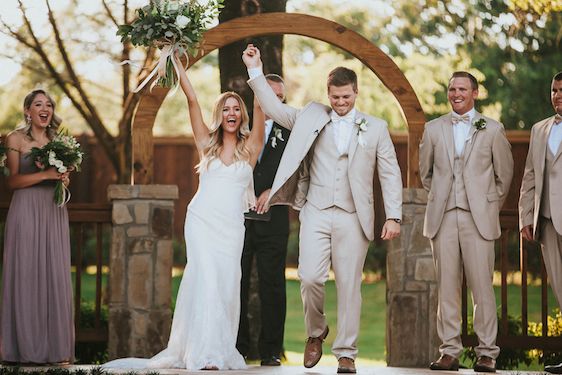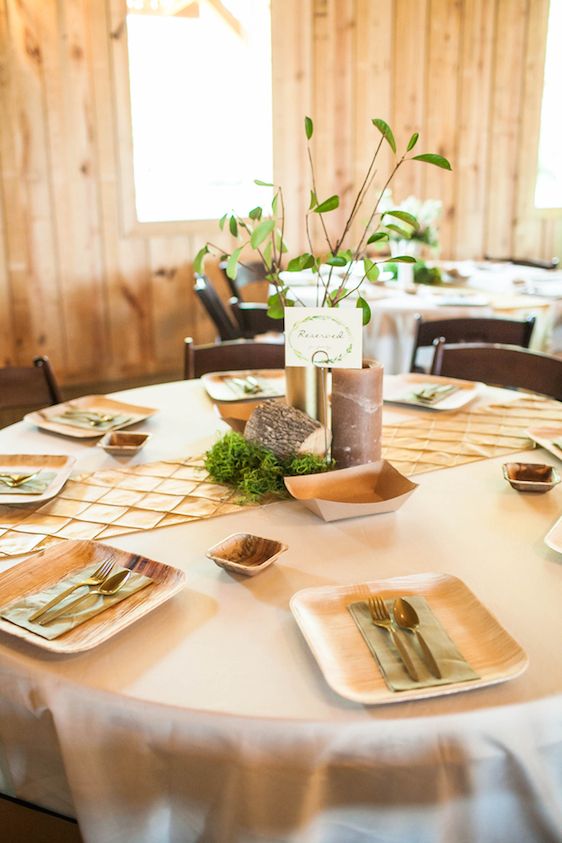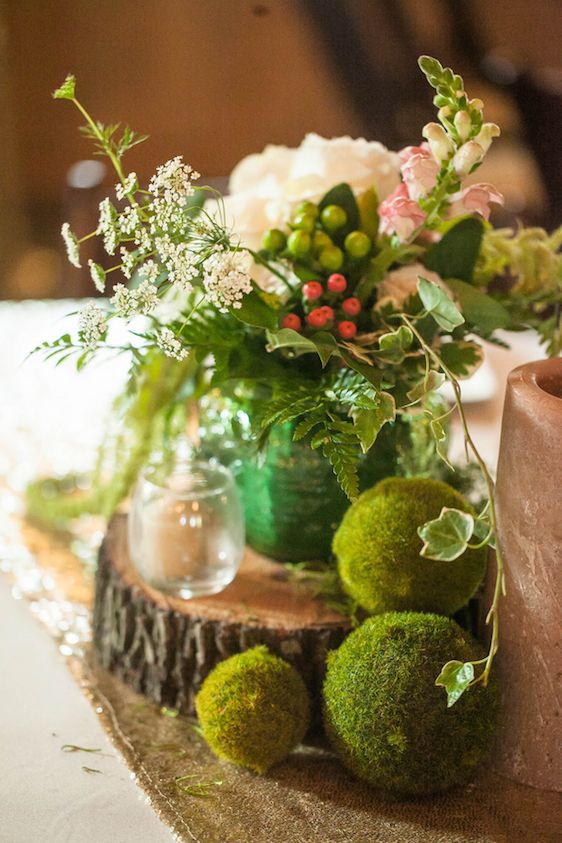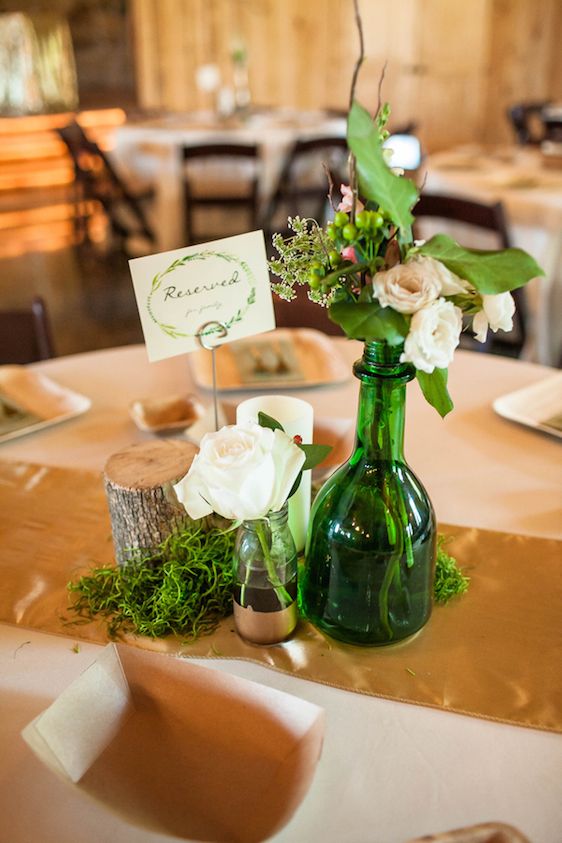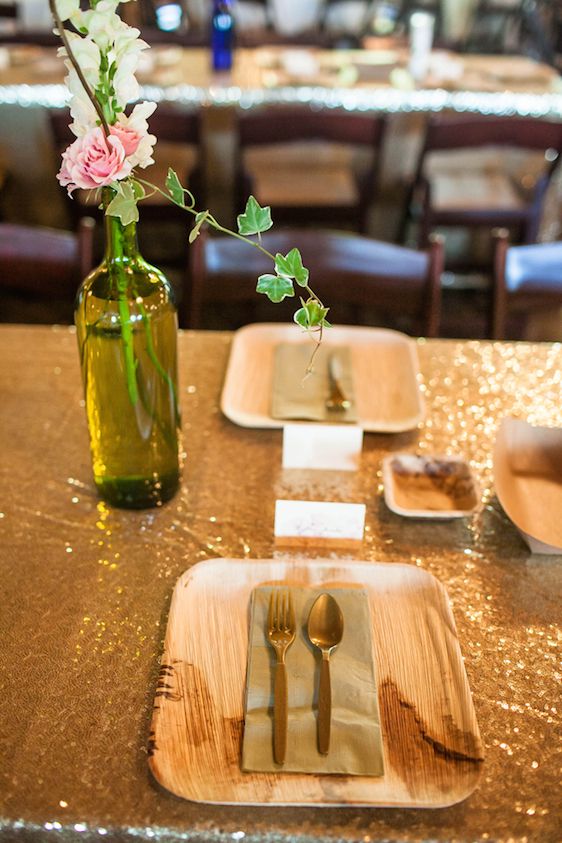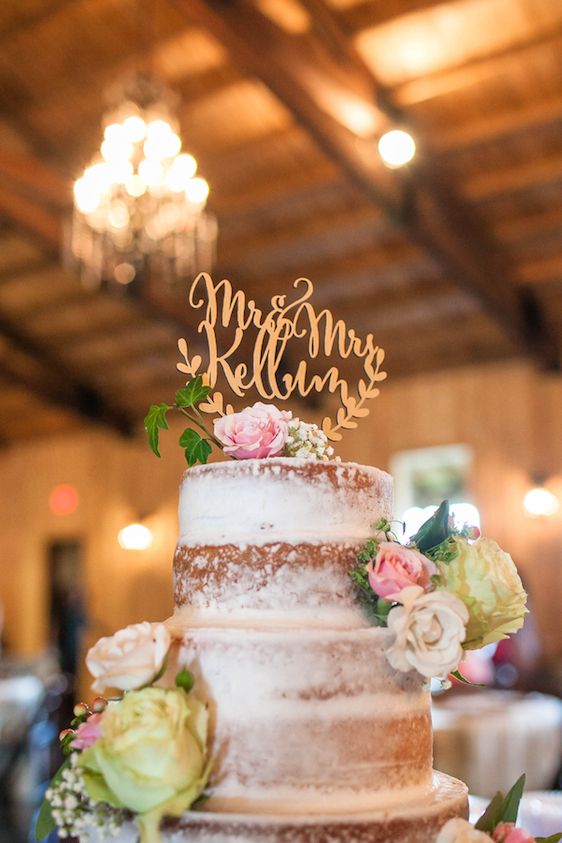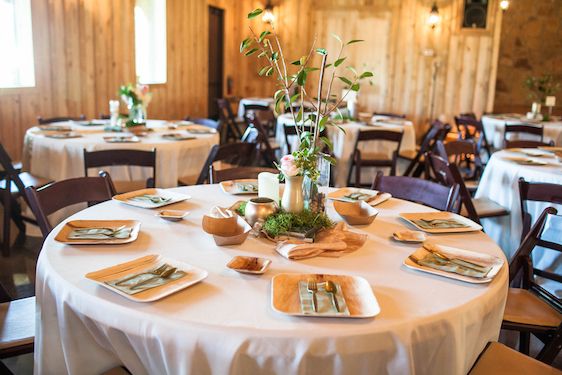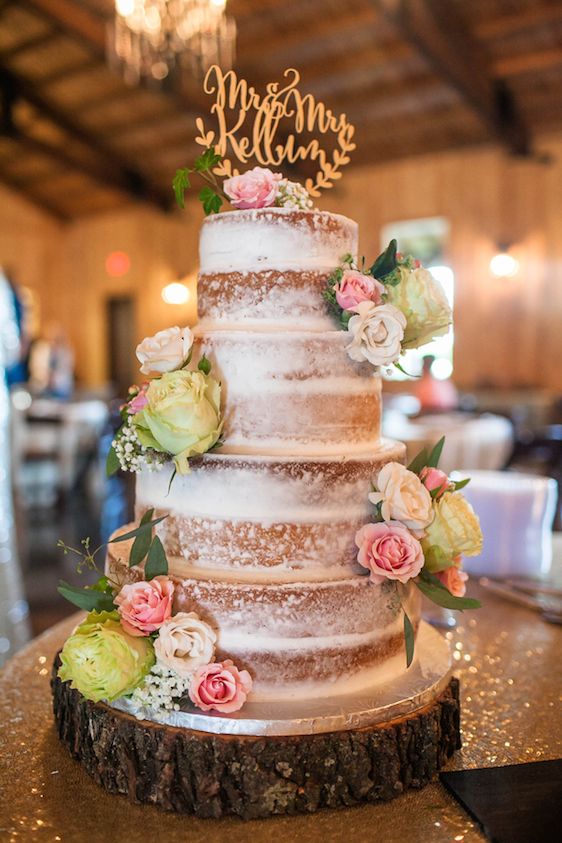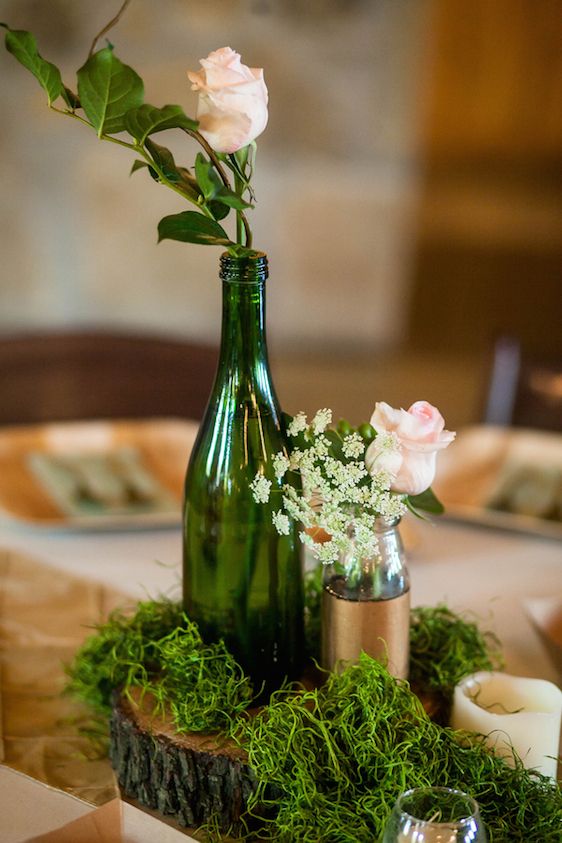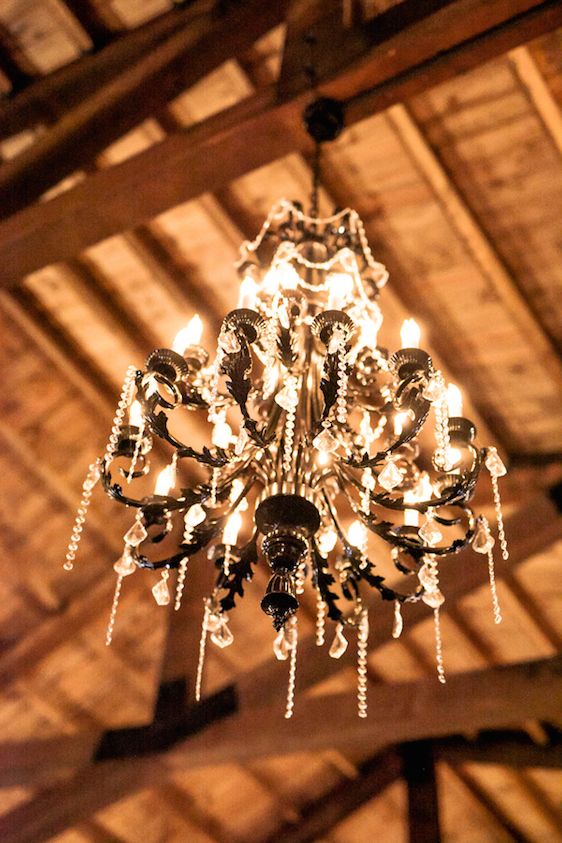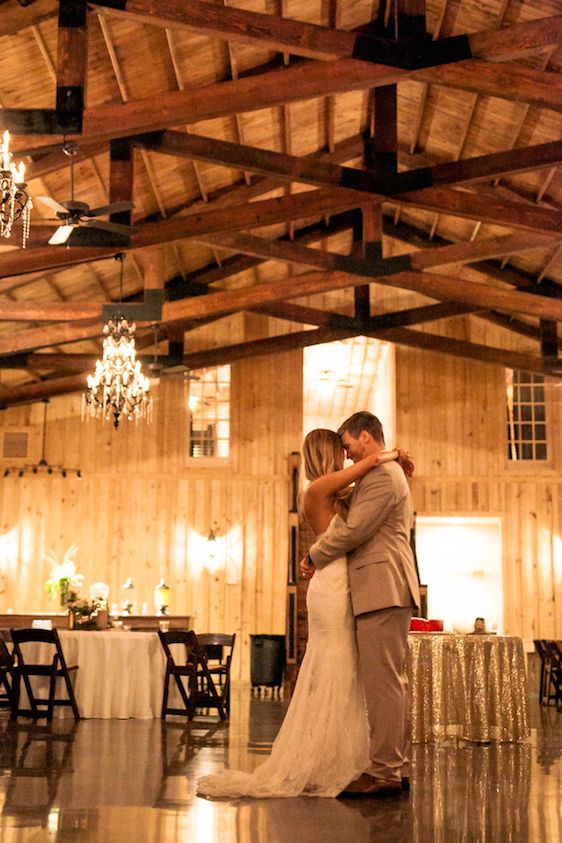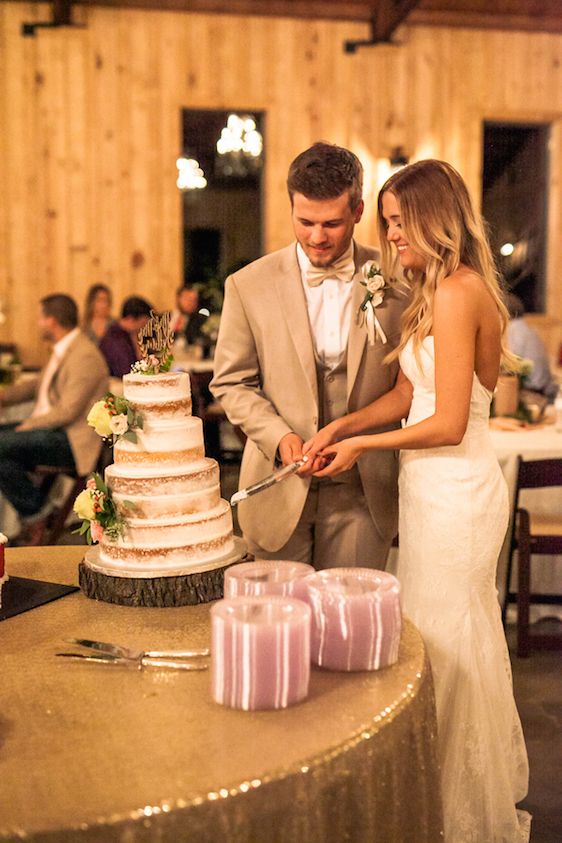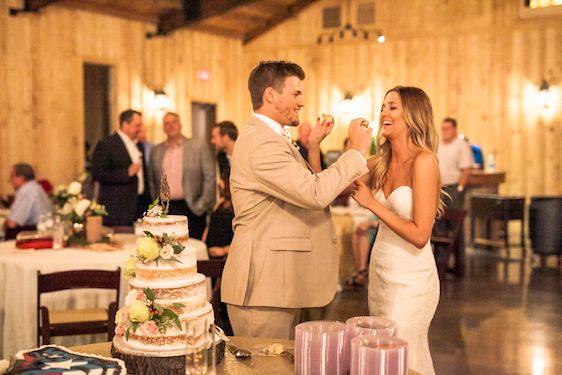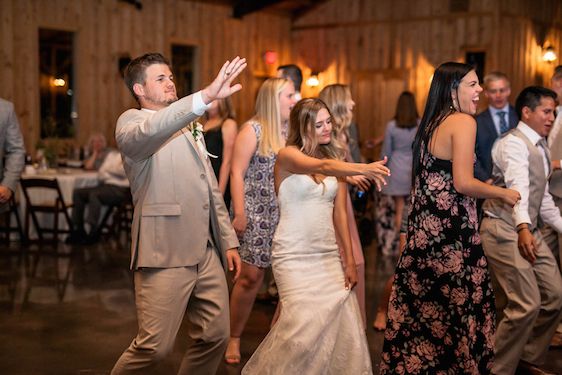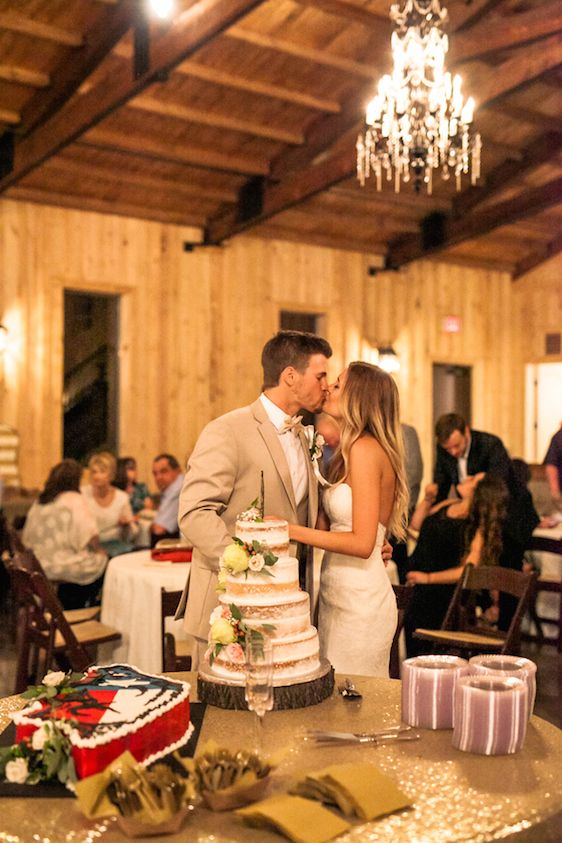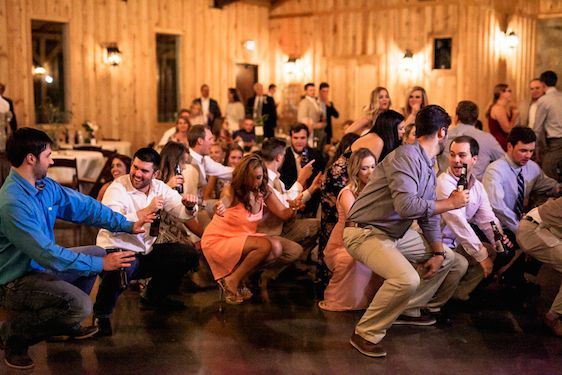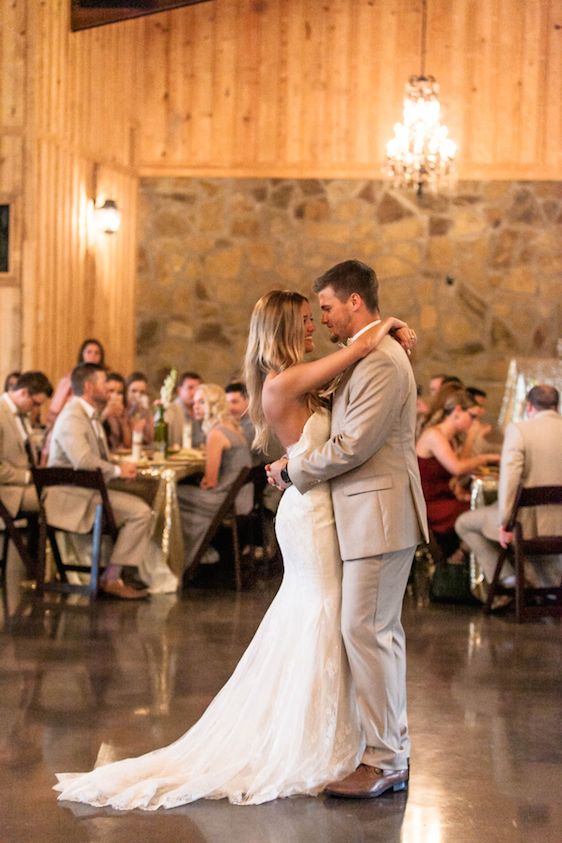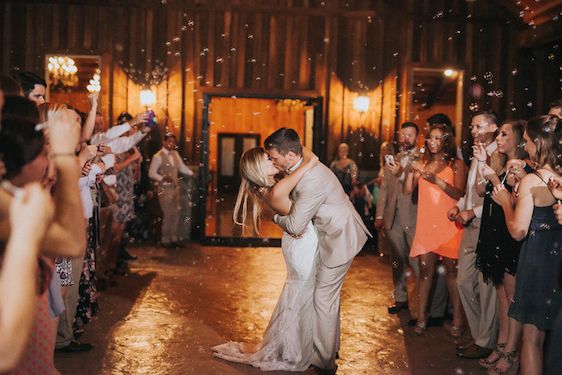 More advice from the bride? "Don't stress out about the small stuff — not everything will go as according to your perfect dream plan you had as a little girl."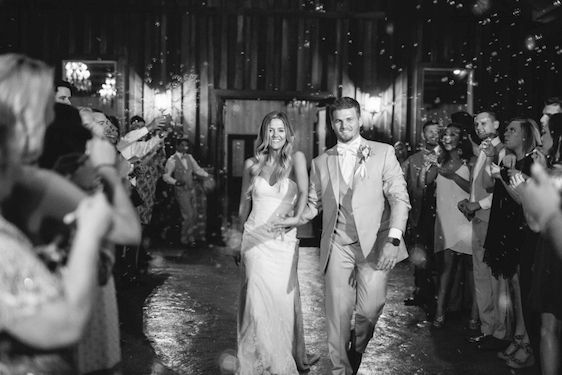 "Put that in your mind first so you can laugh off the little stuff and remember what the day is really about — you and your best friend committing your lives to each other." Sound advice! Congrats to the newlyweds! And thanks for sharing your beautiful day with us!
Photography: Emily Nicole Photo // Bakery: Renaissance Cakes // Catering: Rosa's Cafe // Ceremony Location: The Springs Events // Event Venue: The Springs Events // Cinema & Video: Townsend Photography & Film //
Share This: