Rose gold is trending (big time) right now in the world of weddings. And so it probably doesn't come as a huge surprise to hear that
rose gold engagement ring
purchases have been on the rise for the past few years. Because what's not to love?
Looking to buy online, but unsure where to start? Well, get excited! Because today I have an amazing jeweler to introduce you to! Located in the heart of Downtown Los Angeles' historic jewelry district,
Diamond Mansion
proudly serves clients in the greater LA area but what you might not know is the fact that the
majority
of their clients are actually from all over the world!
These customers are attracted to the standards that set Diamond Mansion apart from other engagement ring and wedding ring e-commerce companies.
Beyond their customized designs and their ultra-chic styles,
Diamond Mansion
's superior quality and their conflict-free, natural, GIA and EGL certified diamonds really set this awesome jeweler apart.
To meet the highest of quality standards,
Diamond Mansion
crafts every single engagement ring with special care and skill in Los Angeles, CA, in one of the world's largest and most prestigious diamond districts in the world.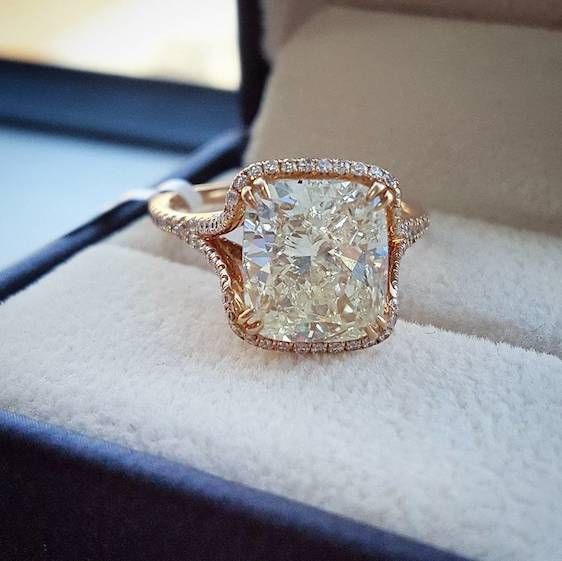 Offering a worry-free process from design to delivery,
Diamond Mansion
makes it easy peasy! And that's the kind of care you deserve.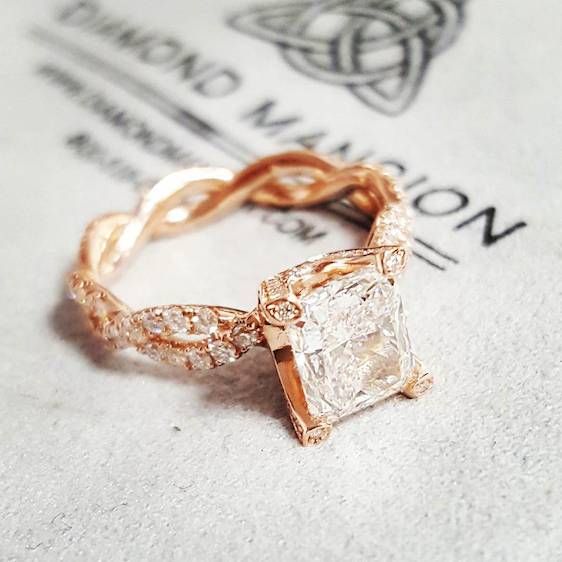 Because let's face it — buying an engagement ring will likely be one of the
most
important (and expensive!) purchases you'll ever make, so quality and customer service are a pretty big deal.
So let's take a look at some of my favorites! Shall we?
So super pretty, if you ask me!
Want to know the best part? That would be the fact that they actually custom make every engagement ring according to your style preferences and budget.
So what are you waiting for? Head over to DiamondMansion.com and start design the engagement ring of your dreams. Worried you won't be able to afford it? Don't be! They only need a 10% down payment to start the process… So it really is a win-win!
Also who says that a very subtle email to a special someone with a casual mention to Diamond Mansion and their swoon-worthy engagement rings is too forward? Love these sparklers and want to see more? You'll also find Diamond Mansion over on Instagram and Pinterest!
Share This: