With stunning captures by
Maison Meredith Photography
, today's real wedding is simply filled to the brim with beauty.
From the bride, "when Mike and I were planning our wedding we agreed that our priorities were keeping the day simple and meaningful, incorporating personal touches, and making sure our guests had an amazing time!"
"When friends generously offered their family estate to us, we knew that it would be the perfect setting for our wedding."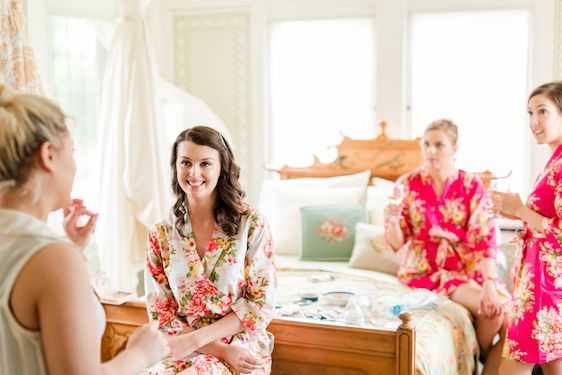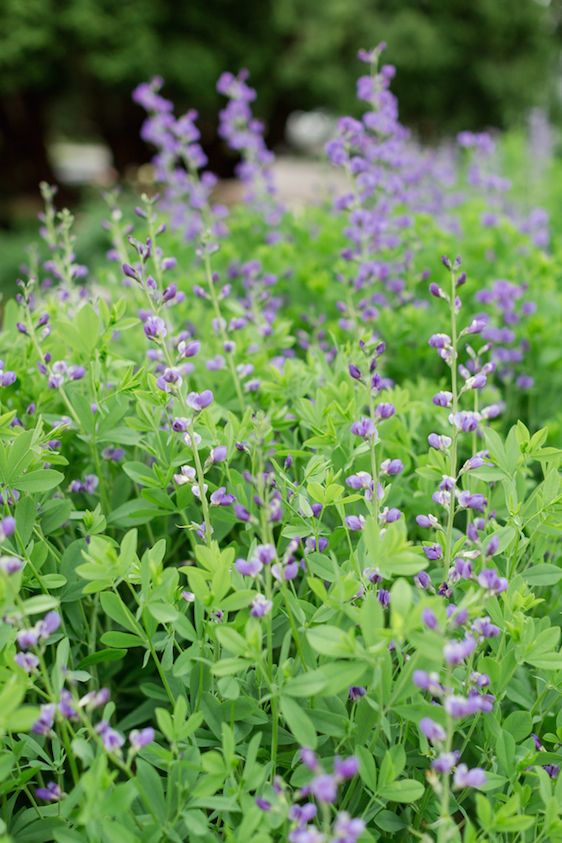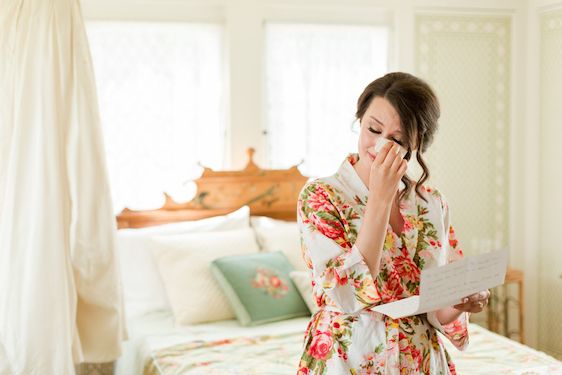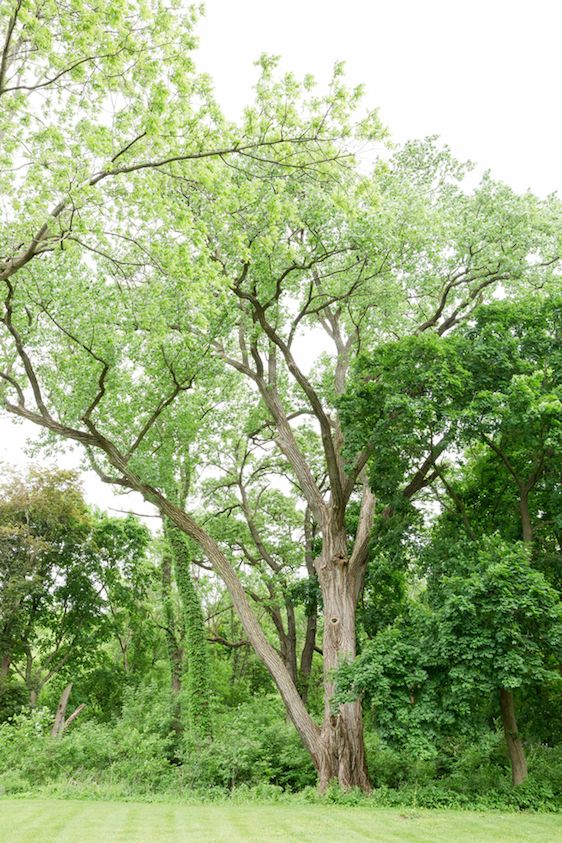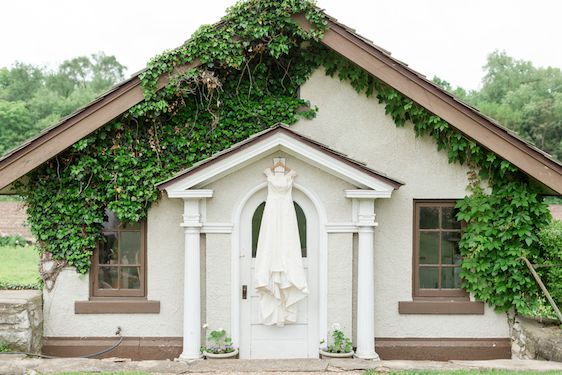 "The house and grounds feel like walking into an elegant bygone era."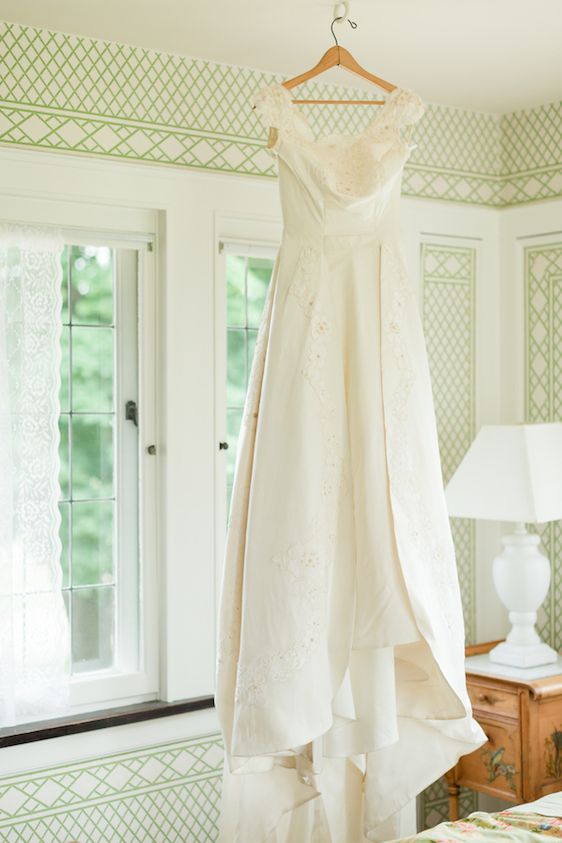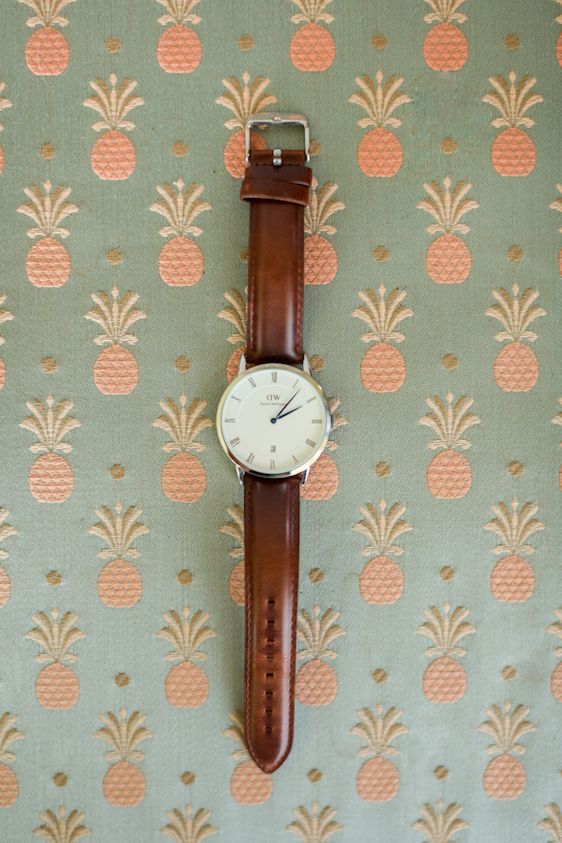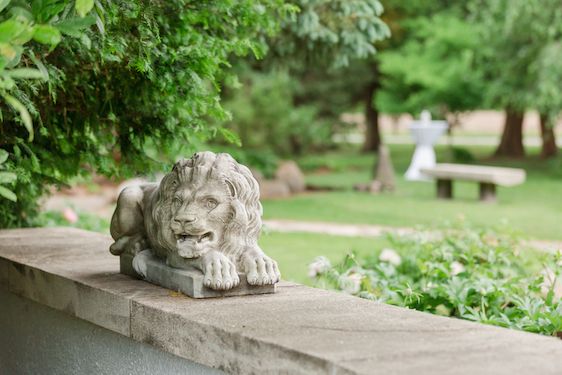 "Not only is the estate breathtaking, but having flexibility and access to all the beauty that blooms there allowed us to dream up the most romantic day."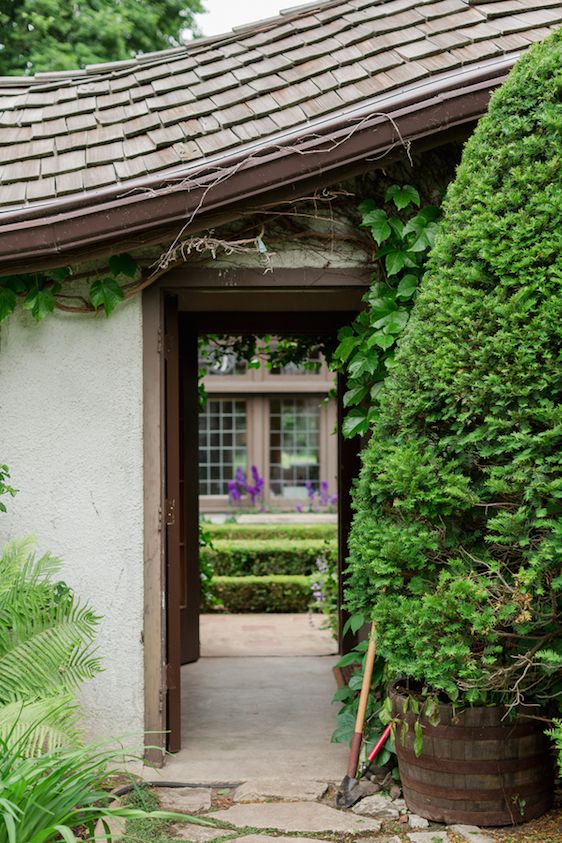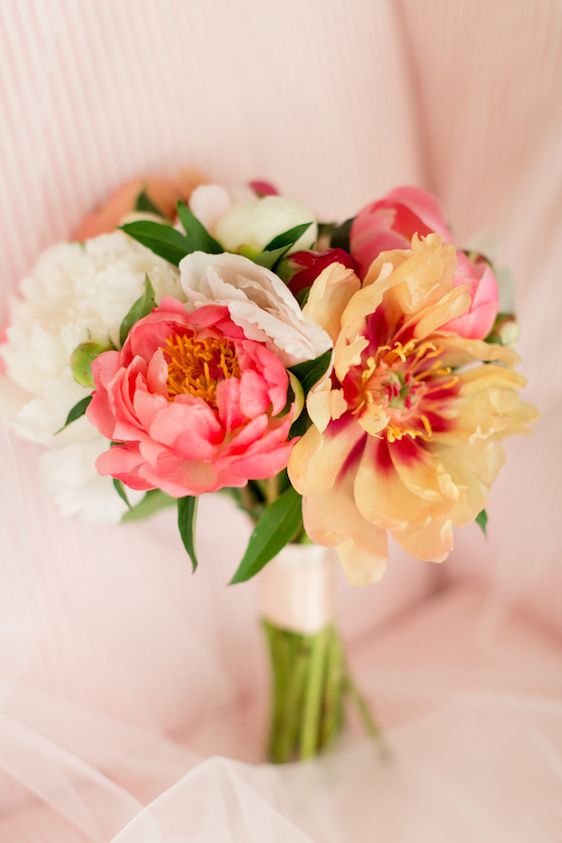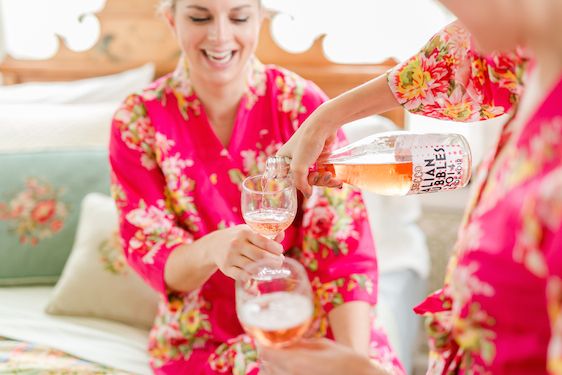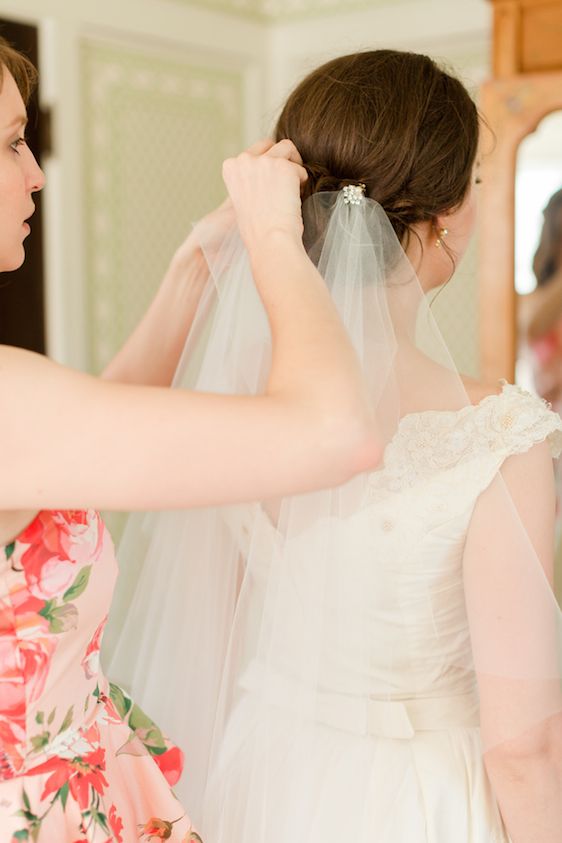 "Knowing that the end of May would be the peak of peony season, we couldn't resist the opportunity to make the celebration of flowers a theme of the day."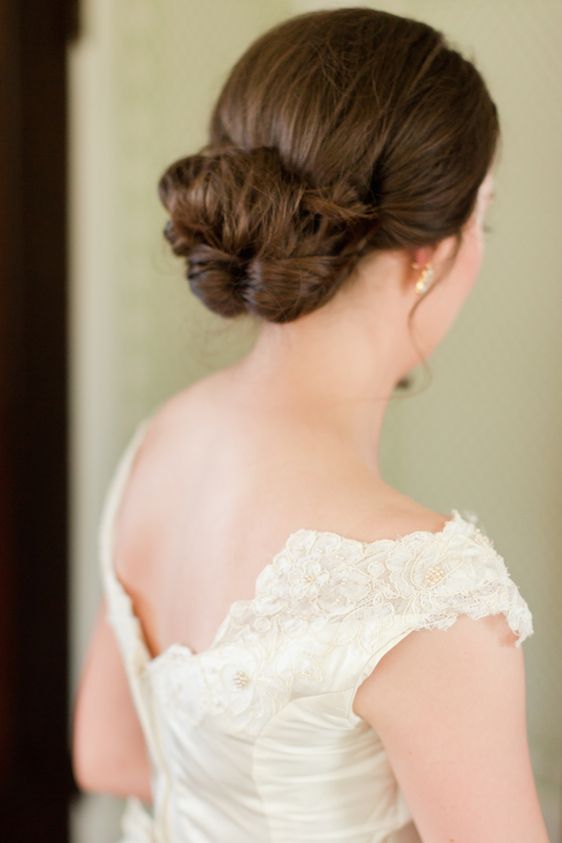 "The bridesmaids wore cotton dresses in an old-fashioned floral print exuding a festive garden-party vibe, complimented by the groomsmen's gray suits and navy ties."
"The peony table arrangements were placed in the estate owners' collection of Wedgewood jasperware vases, surrounded by heirloom floral damask linen napkins."
"It was also important to us that we try to personally create as much of our wedding as possible..."
"...and we truly could not have accomplished that goal without the generous outpouring of time and energy from friends and family."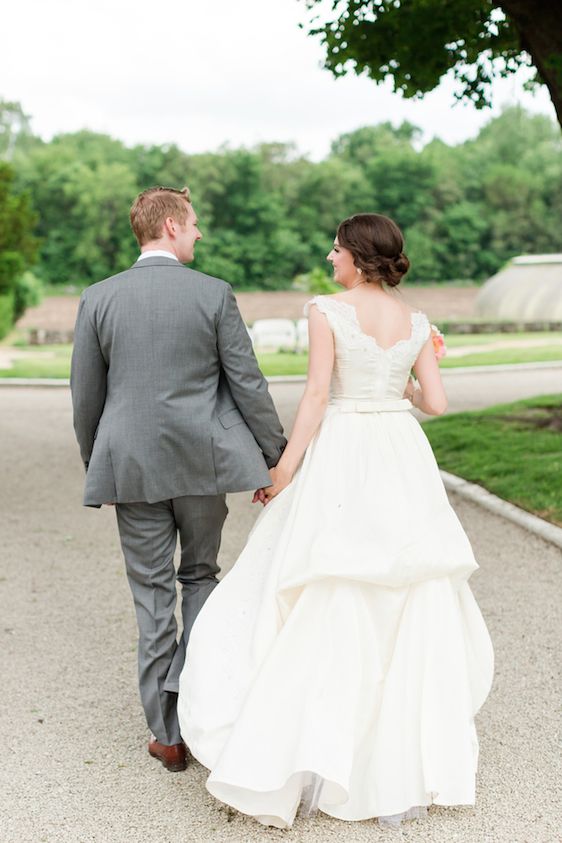 "...leading up to the wedding, our friends, siblings, parents, grandparents, and aunts and uncles helped us pick peonies and arrange bouquets and the list truly goes on..."
"One of the most touching parts of the day was knowing that so many of our loved ones' hands had a part in it."
And how gorgeous are these bridesmaid dresses from
ASOS
?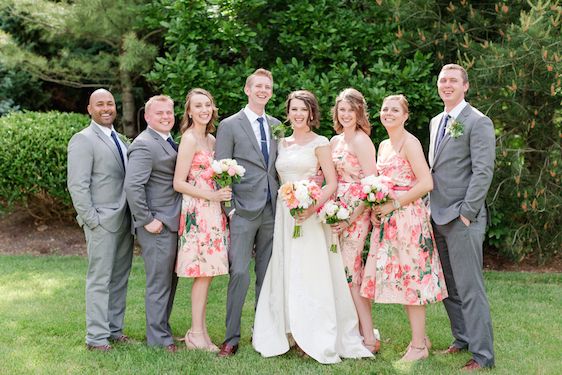 "The most sentimental item of our wedding was the dress. My grandmother fell in love with the dress when she saw it in a bridal magazine, and wore it for her wedding in 1962."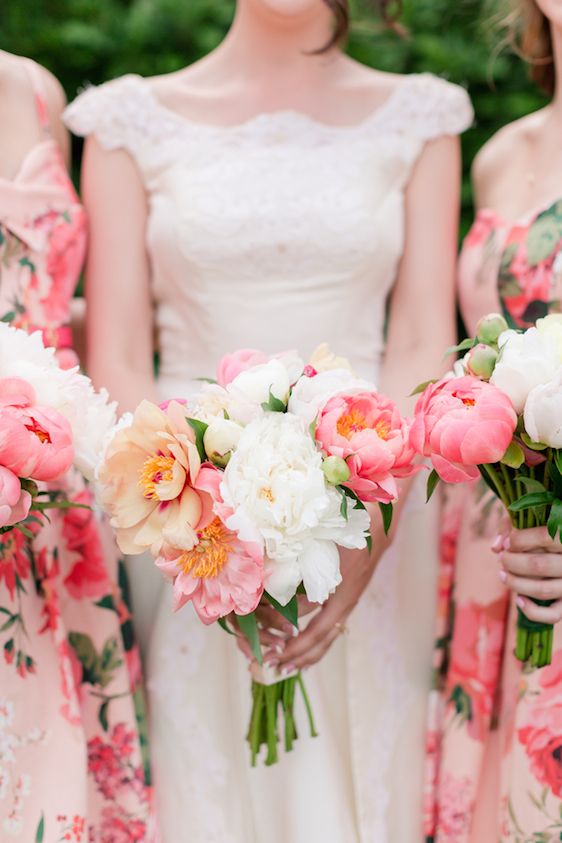 "Then my mom wore the dress when she married my dad in 1986. Having my parents and grandparents all in attendance made it extra special when it was my turn to wear the dress."
"I modernized the dress slightly by shortening the front for a subtle high-low effect and removed the sleeves, leaving the existing lace neckline in place as dainty cap sleeves."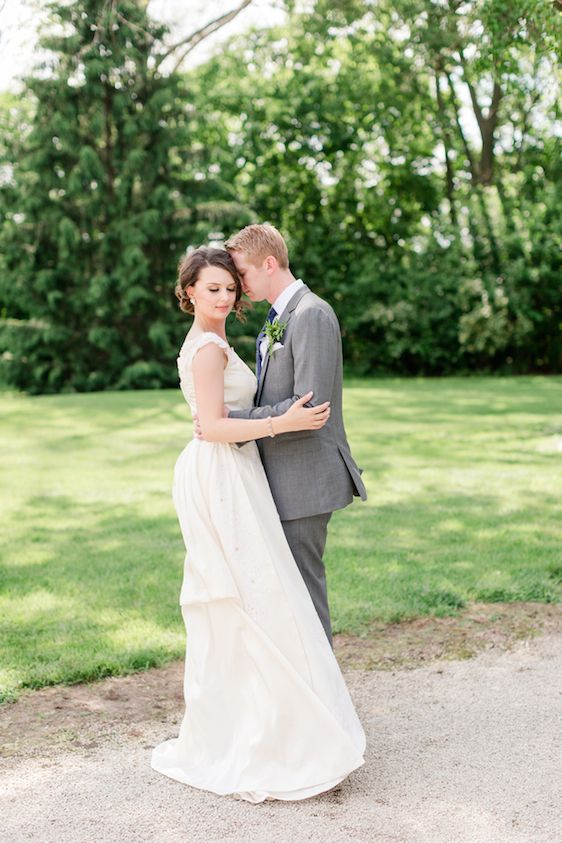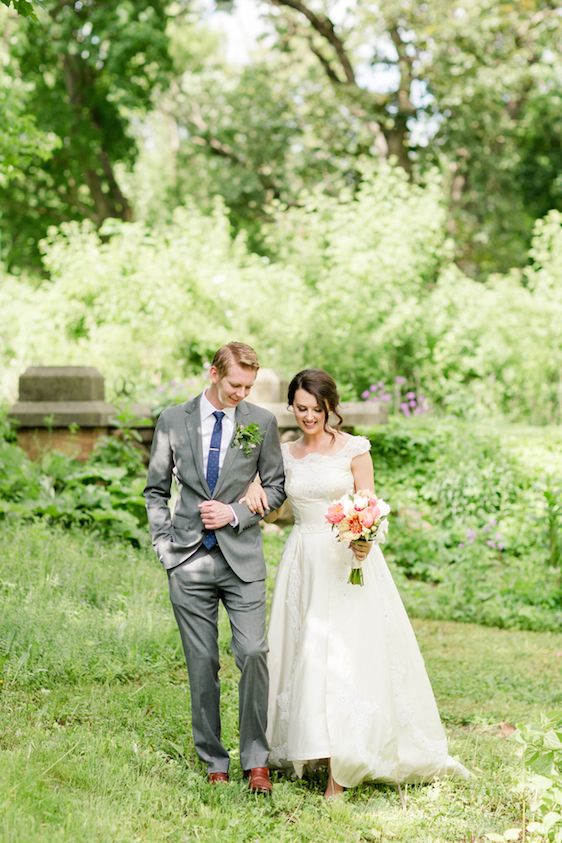 "We chose the sunken garden for our ceremony space, with an Italian pergola at the front, surrounded by lush arborvitae hedges."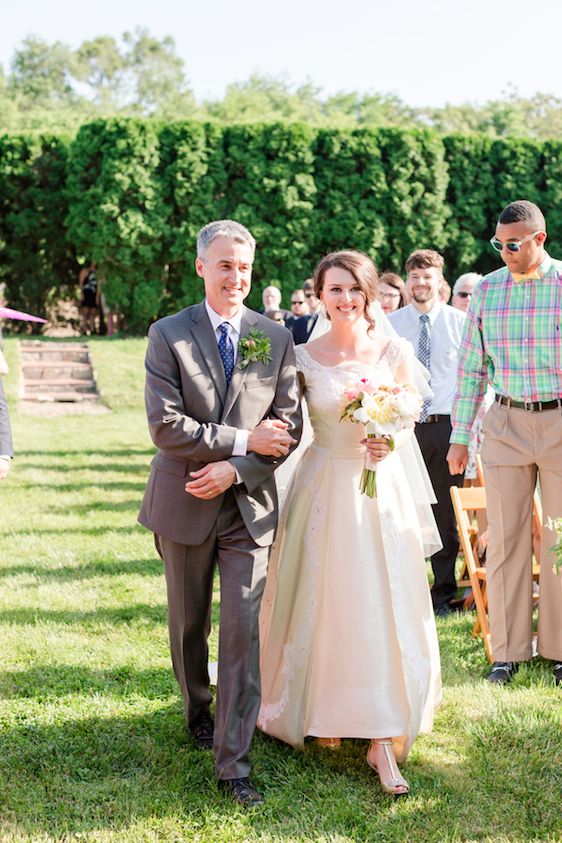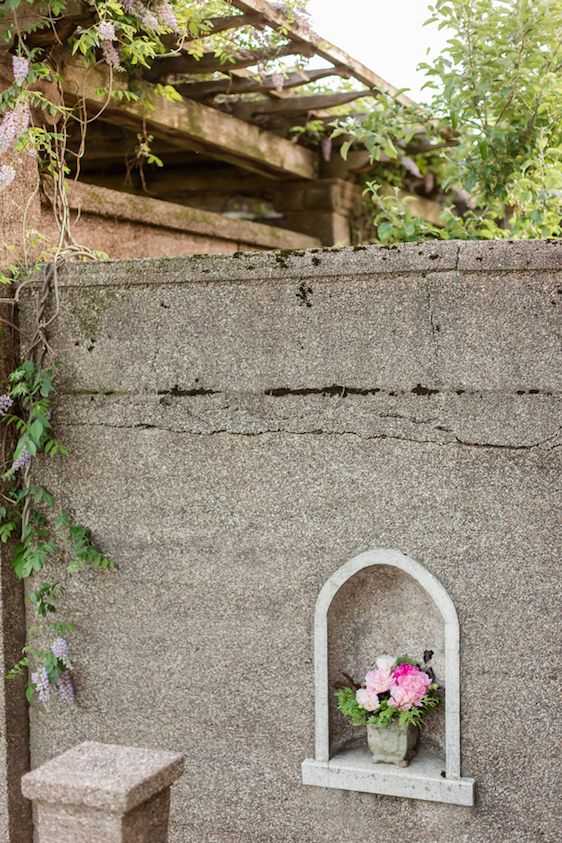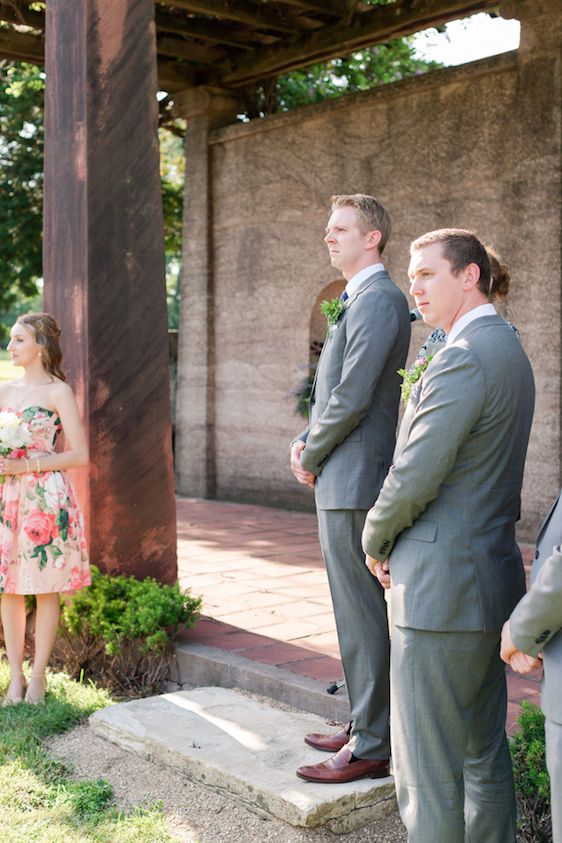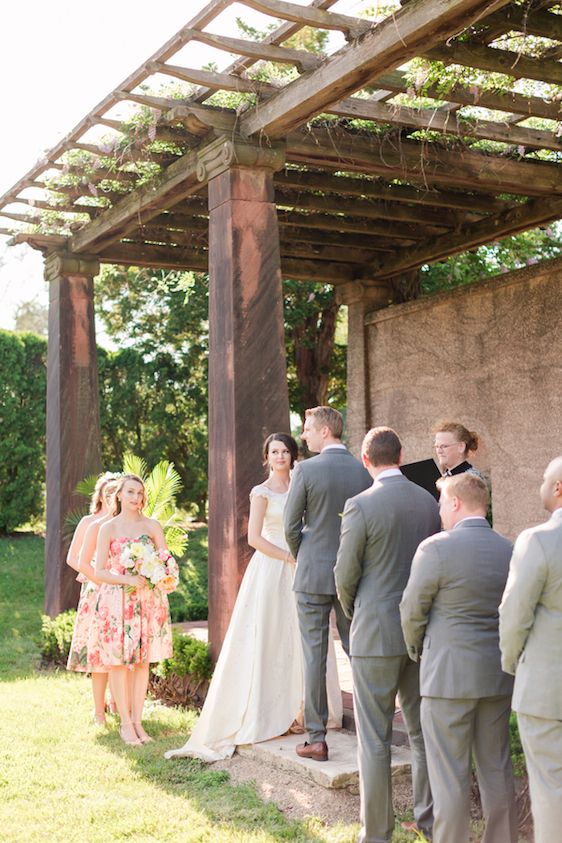 So simply beautiful and so filled with all the things that truly matter. Friends, family, and lots of love! From the bride and groom, "Thanks to family and friends, our fantastic vendors, and cooperative weather, our wedding was everything we had hoped for and more!"
Share This: