If you follow The Perfect Palette on any of our social channels, then you'll know that at the beginning of this year I had the amazing opportunity to travel and stay at
Sandals Royal Bahamian
in the Bahamas with 18 of my fellow wedding blogger friends for the
Aisle Society
retreat.
In addition to meeting up to discuss business, let's face it — we were there to soak up everything that
Sandals Royal Bahamian
has to offer!
And it's a good thing we invited our photographer friend,
Alexis June Weddings
along with us because Brandi captured some truly amazing moments and I can't wait to share them all with you!
Sandals
is an incredible honeymoon destination — it's true! But did you know that they offer customizable weddings too?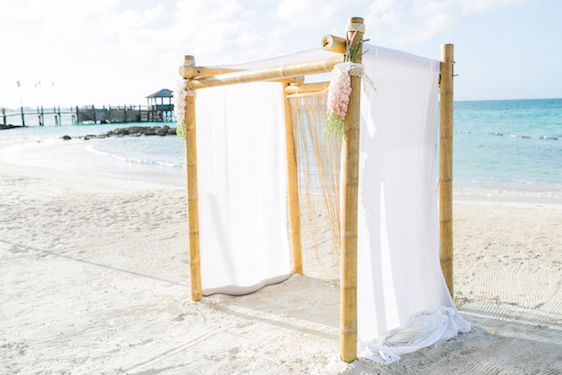 Sounds pretty amazing, am I right? Want to know the best part?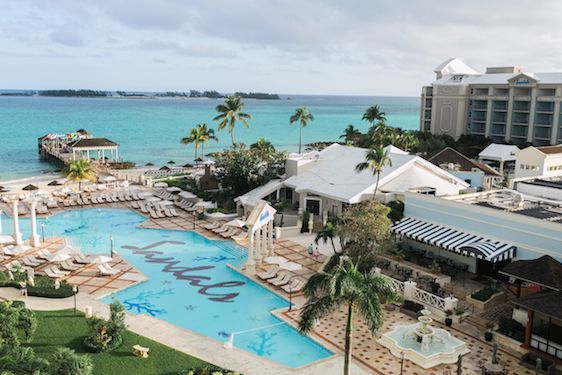 That would be the fact that

Sandals

prides themselves on making your wedding day and all of the planning leading up to it — 100% worry-free!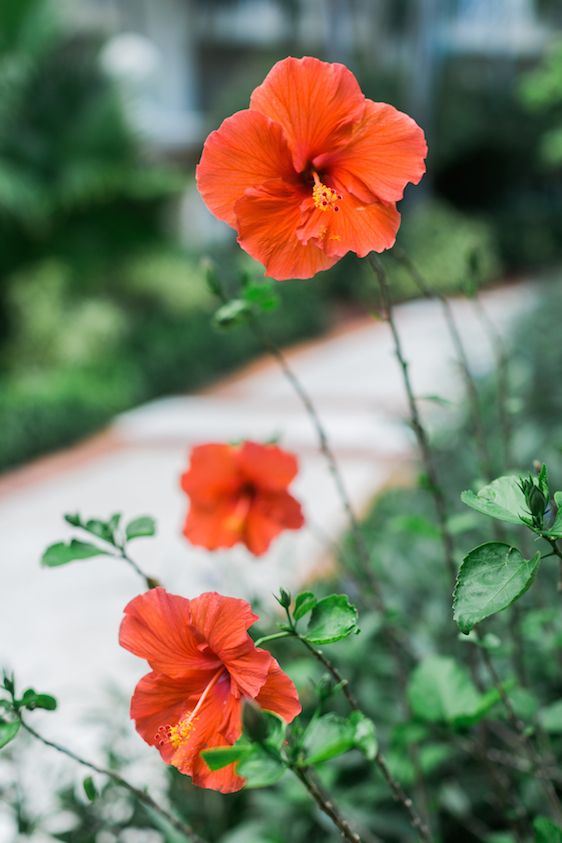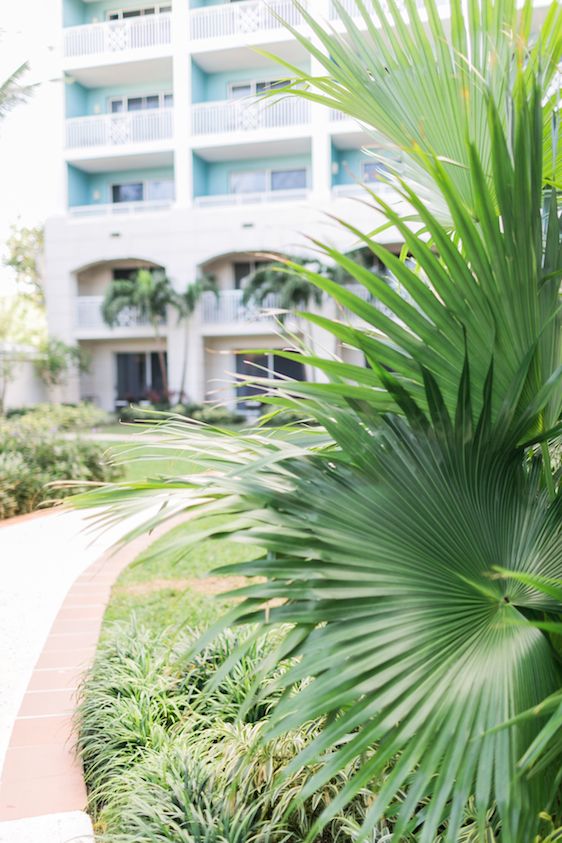 Full disclosure: During my stay I was treated to the most amazing experiences, you guys!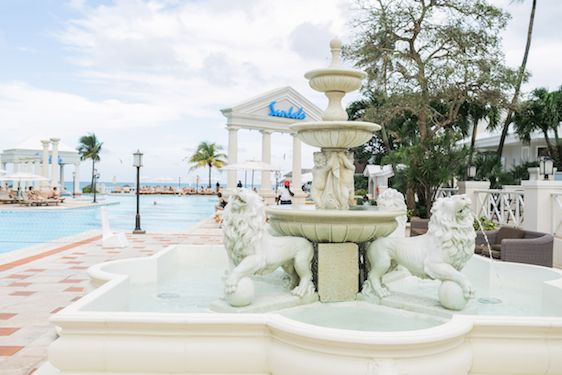 The grounds were absolutely stunning and everyone we came in contact with truly went out of there way to make our experience a special one.
So let's start from the beginning, shall we?
Upon landing in Nassau, we were whisked from the airport and we arrived at

Sandals Royal Bahamian

in no time at all!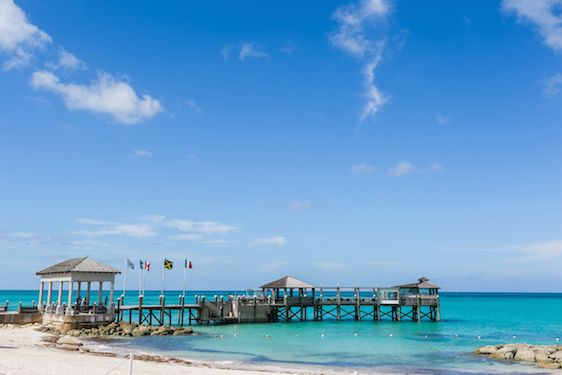 Check-in was a breeze and came along with a glass of champagne and a nice cool cloth. Talk about the royal treatment!
From there we were shown our rooms and we were given some time to get settled in.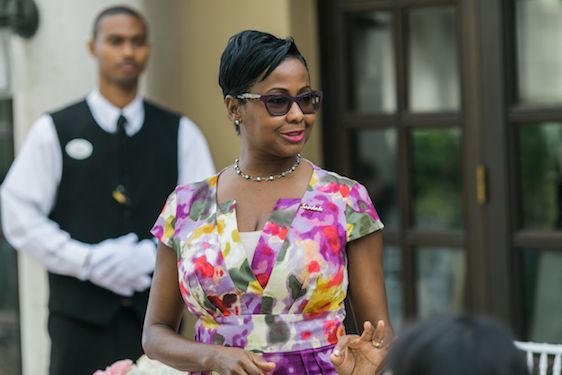 Having never stayed at an all-inclusive resort before, I will tell you now that everything was amazing.
In addition to accommodations, we were treated to an array of incredible restaurants, premium drinks, premium house wines... Oh, and the list goes on!
Let's just say we were absolutely spoiled. During our welcome brunch we had a chance learn more about the resort and their amazing offerings.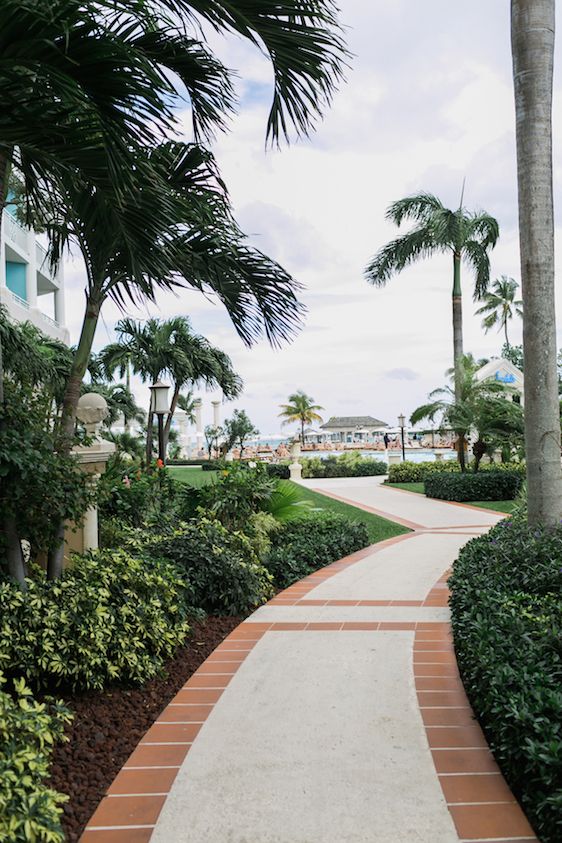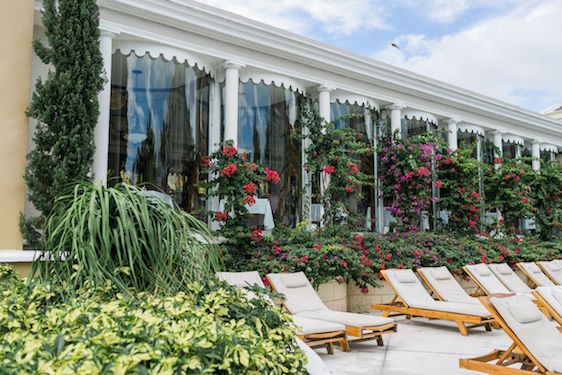 It was a day filled with lots of yummy food, amazing scenery, and some of the best friends a girl could ask for.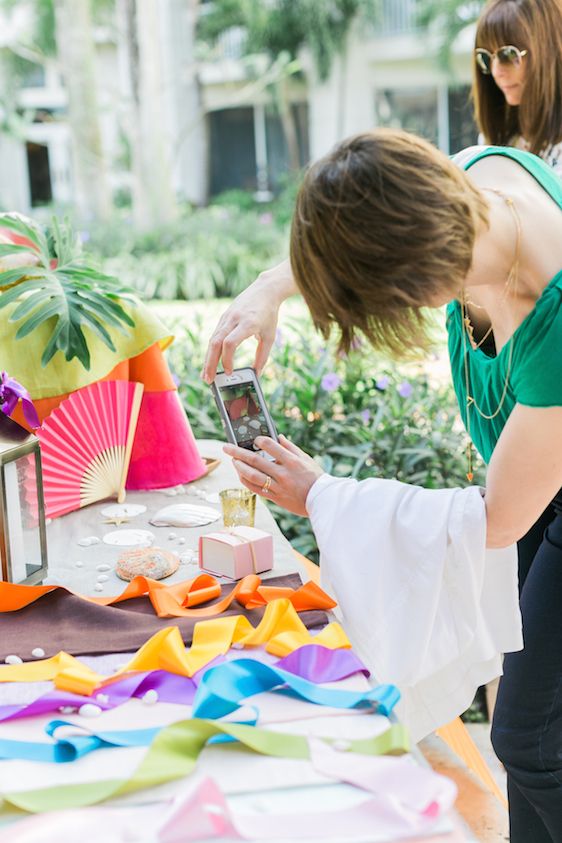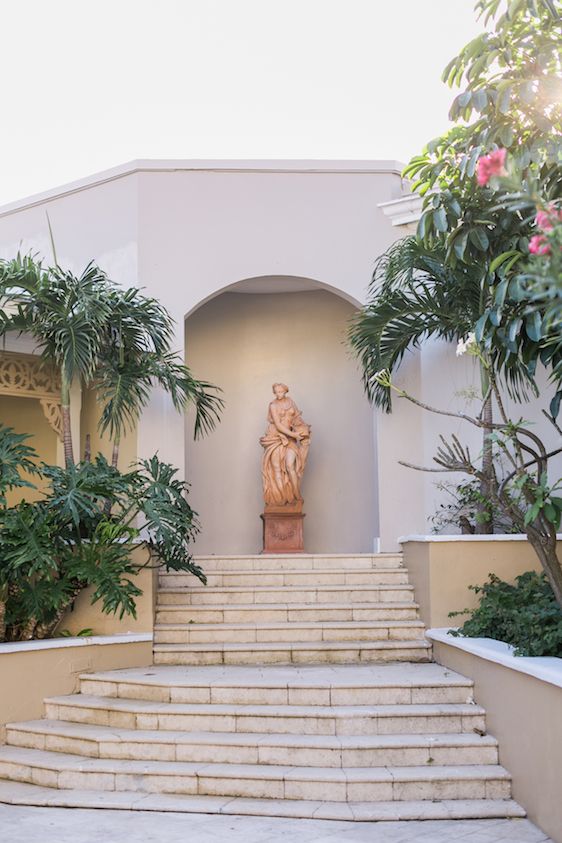 I really loved the decor options they had at Sandals!
Truth be told, I fell in love with the Caribbean a little more on this day.
Make no mistake about it — we found paradise on this day, no doubt!
We were even treated to a little spa party!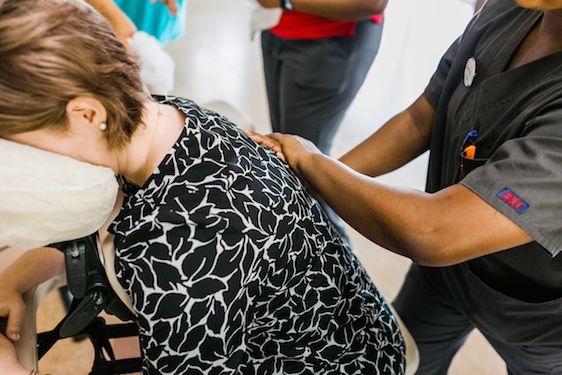 Complete with cocktails, delicious tapas, and a sampling of their products and services...
...Red Lane Spa truly pulled out all of the stops with this party that was full of pampering!
Fast forward a couple of days and we found ourselves being treated to a beautiful luncheon which featured a mix of styles and themes.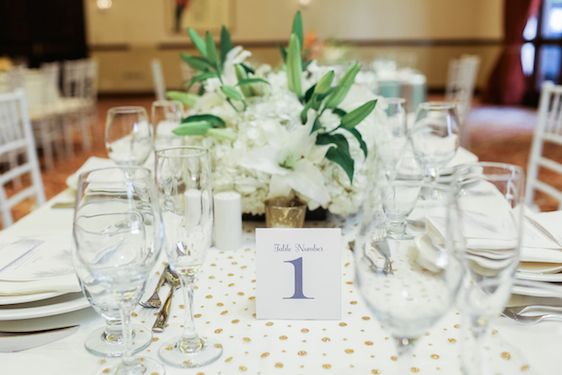 Dinner on the pier proved to be quite a memorable experience!
Oh, and can we just talk about how amazing this boat ride was over to the private island?
Yes, we had dinner on a private island, y'all! I told you guys we were spoiled!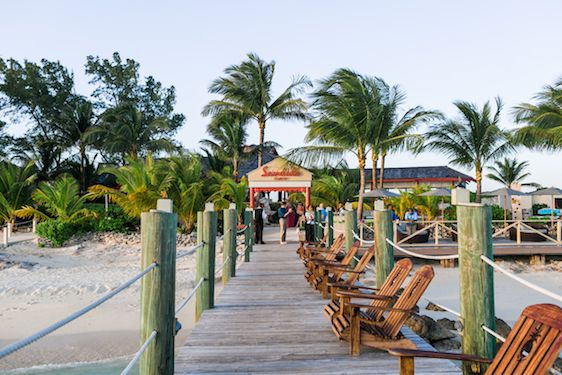 Each of us ladies received a beautiful bouquet of blooms as we stepped off the boat....
...and then it was time to get the party started!
What I really like about Sandals
WeddingMoons
is the fact that they allow you to blend your wedding and honeymoon together!
That way you can be 100% worry free from the second you decide to say, "I do," at any one of their incredible resorts.
But don't think that just because there's no worry involved, that you have to sacrifice style...
No sacrifice required. From the colors, all the way to the tiniest of details....
... Sandals wants to help bring those wedding dreams of yours to life!
On our final night,

Sandals

hosted a gorgeous farewell party for us on one of their offshore islands, pictured here...
...and what an amazing experience it was! So memorable and filled with so many special touches.
Aisle Society at the Sandals Royal Bahamian

from

Aisle Society

on

Vimeo

.
Don't miss this super fun video which highlights our trip by
Caroline & Evan
!
So what are you waiting for? Join the
#NoWorryMovement
and start planning the wedding day of your dreams at
Sandals
! Head on over to their site to see their interactive planning tools, and so much more!
*Sandals Royal Bahamian sponsored our stay in the Bahamas. All opinions are the opinions are my own are not endorsed by Sandals, Aisle Society, or their affiliates.
Share This: