A 4th of July picnic with a purpose? Where do I sign up? Captured beautifully by
Shauna Veasey Photography
and with design and styling by
J.Elliott Style
, today's Americana shoot is inspiring on so many levels.
That's because there's a powerful message at play here, you guys! You see, the mission of
Conscious American
is to provide consumers with sweatshop-free clothing options that are both attractive and affordable. Because did you know that only 3% of all apparel sold in the USA are actually manufactured here?
The trouble lies in finding clothes that are made in the USA or in places that pay workers a comparable minimum wage.
Conscious American

™ is more than just a place to shop. It's a place to shop without guilt.
Few Americans can say they have not worried about the future of the US economy. Americans simply don't have the time to do the research.
That's the problem

Conscious American

™ seeks to solve.
From the owner of

Conscious American

, "My dear friend, Jamie Elliott McPherson of

J.Elliott Style

and co-owner of

Vinewood Plantation

, has been one of the biggest cheerleaders of Conscious American™ since it's inception."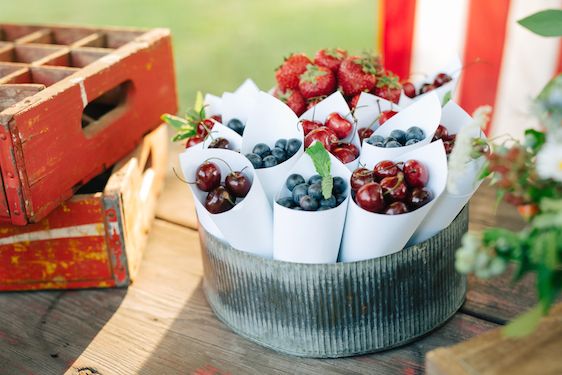 "It was his idea to pull together an amazing team of like-minded vendors to do what he does best: give a dream a face."
"Because, you see, at

Conscious American

we only sell clothing and products made here in America and we pride ourselves on doing our small part to bring back apparel manufacturing to the USA. "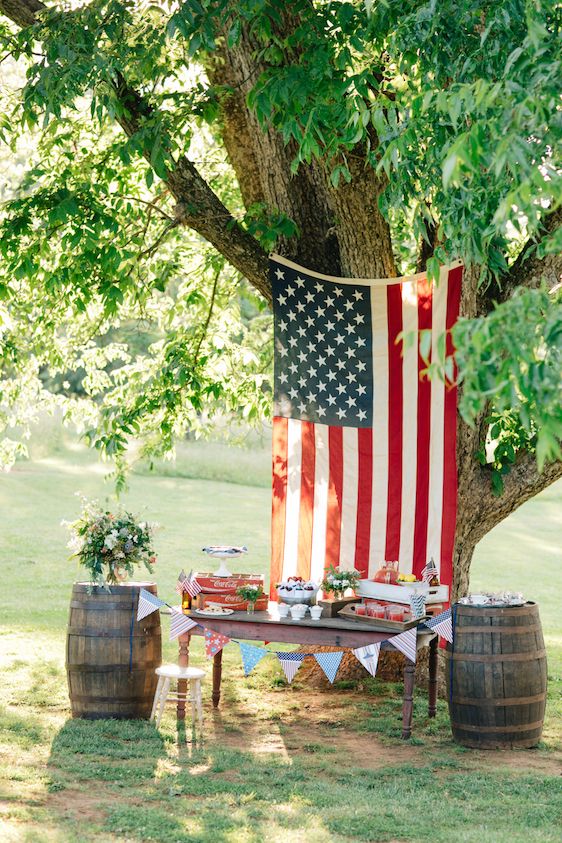 Furthermore, you might be surprised to hear that so many of the American flags that are sold here in the USA for 4th of July celebrations aren't even made here in America.
"I began to notice years ago that all of these clothes with American flags on them were manufactured in all kinds of countries other than The United States of America." said Polly Haugen, owner of

Conscious American

.
"People in foreign countries are fighting for livable wages for the workers who produce our clothes."
"I ask why we can't pay people right here at home livable wages. Why would you ever wear Stars and Stripes that are made anywhere other than the USA?"
"Jamie works with newly engaged couples all the time, so making dreams come true is his "thing." This event was no different. It was incredible to see how he brought my concept to life."
All of the flowers that were used were grown and harvested at a local flower farm instead of being ordered thru a large wholesaler and possibly being brought in from South America.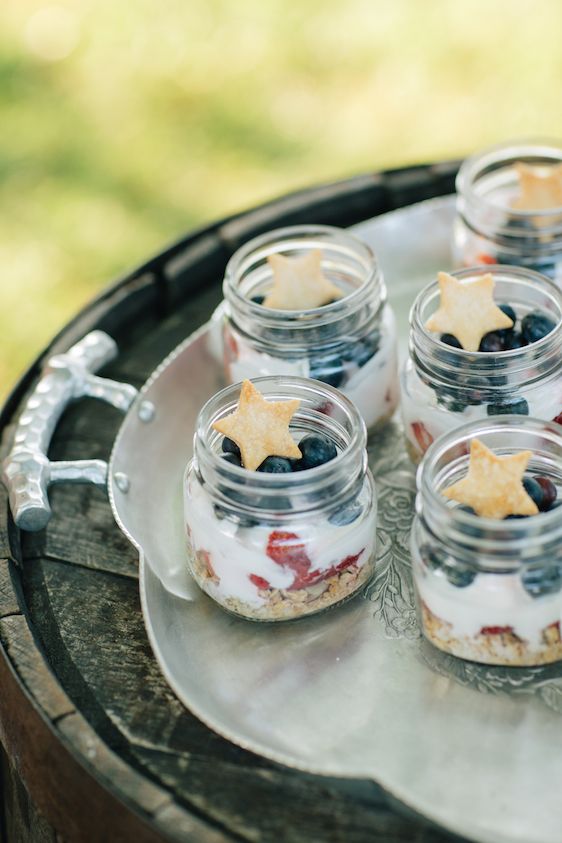 More from the owner of
Conscious American
, "I was in awe as I witnessed these real live American Girls (my own two daughters and their friends) enjoy watermelon lemonade and refreshing summer desserts in the relaxing shade of an old pecan tree."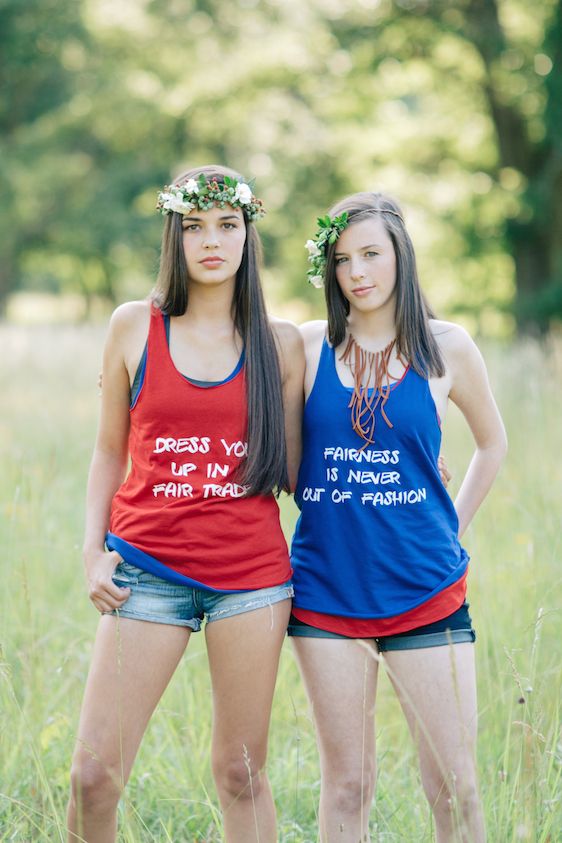 This team of vendors all believe in the Conscious American™ mission.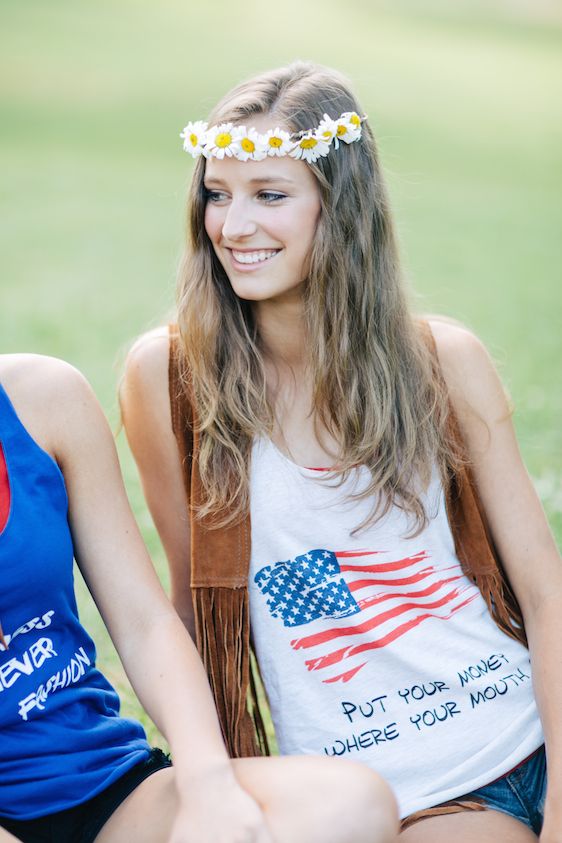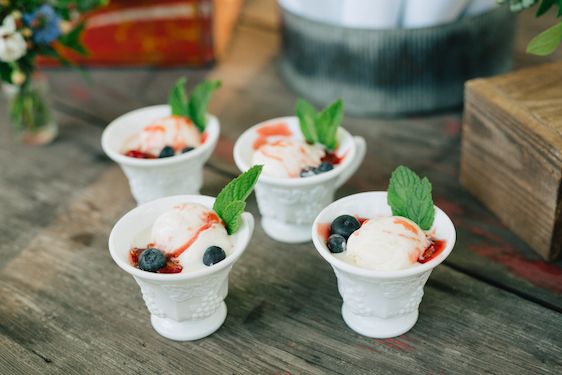 "Shauna Veasey with
Shauna Veasey Photography
rushed to let me know that she was so happy to be a part of the cause...."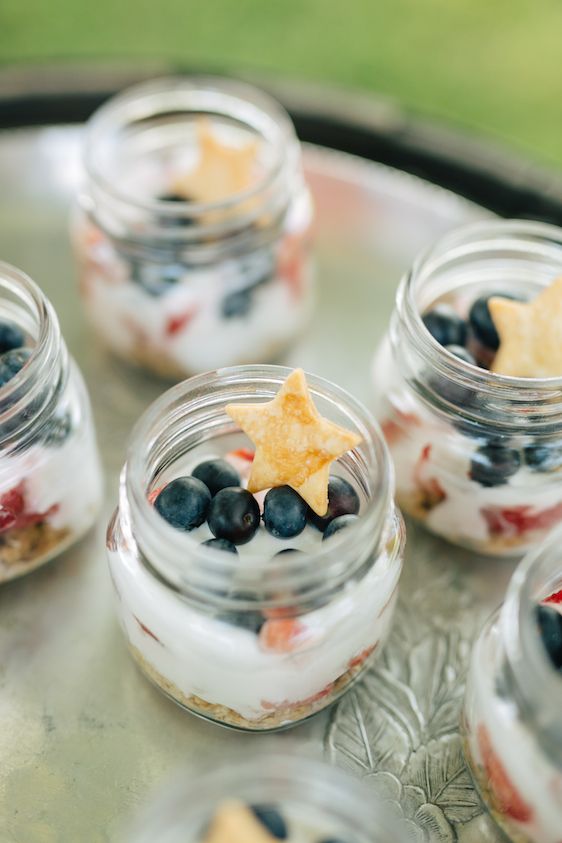 "... while Alan Black of
Alan Black Photography
assisted Shauna and captured the event on video!"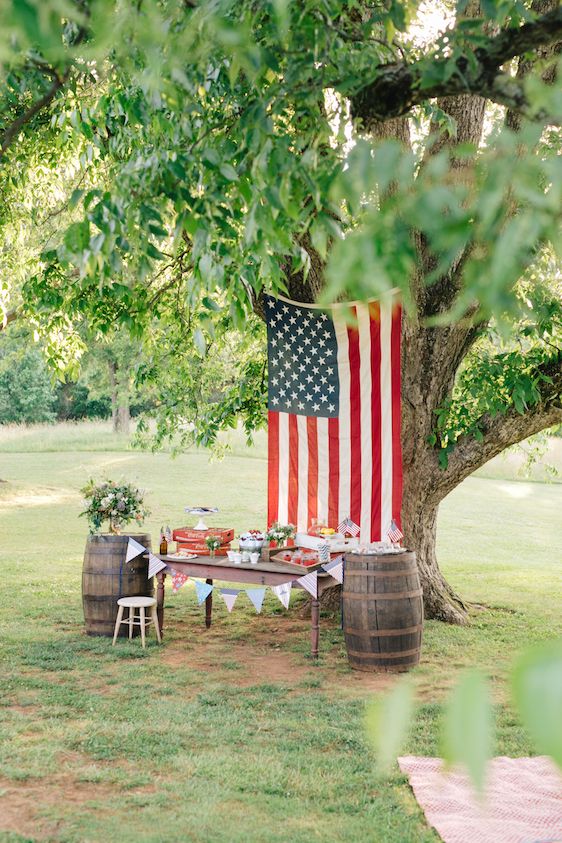 Tra Raines, Jamie's husband and business partner, provided

Beauty Counter

makeup for the girls (made in the USA, of course)...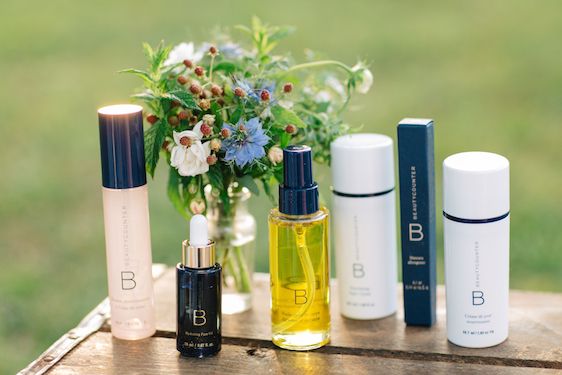 ... and makeup artist Jamie Marsau of

Jaime Marsau Beauty

used these safe and high-performing products to bring out the girls' natural beauty.
Carroll Candler owner of

Wildcraft Flowers

adorned the girls' heads with flower crowns and provided beautiful arrangements for the picnic all with flowers locally grown right here at their flower farm in Sharpsburg, GA.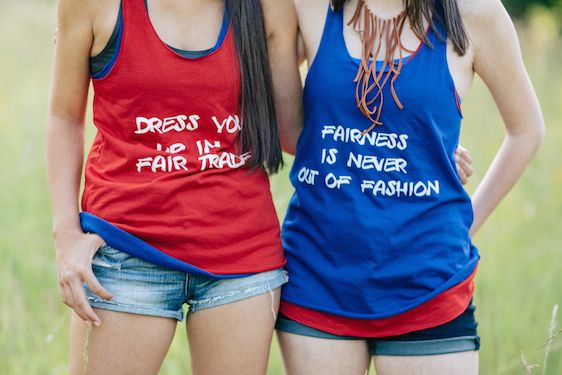 ...while LeaAnn Hurd at

Southern Flair Events

and Cindy Bruce

Blooming Flour Bakery

provided the food, drinks and desserts for the picnic and worked with Jamie diligently until every detail was in place.
And what a colorful celebration it was! With the prettiest food and drink presentations...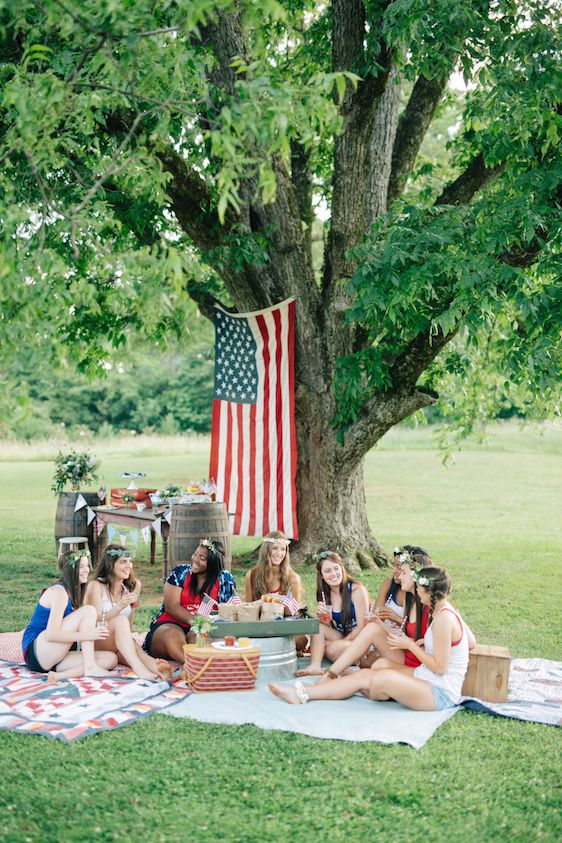 ... and lots of yummy treats! It was a celebration of friendship, and American pride.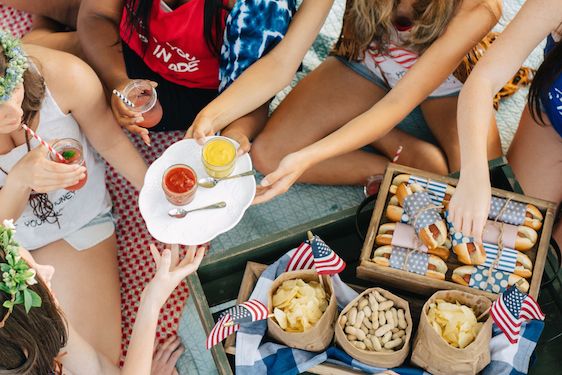 And who could resist a good old fashioned picnic spread like this?
'
Hot dogs, and potato chips, and peanuts! Oh my!
And how darling are these fresh strawberry accents we're seeing tucked into the florals?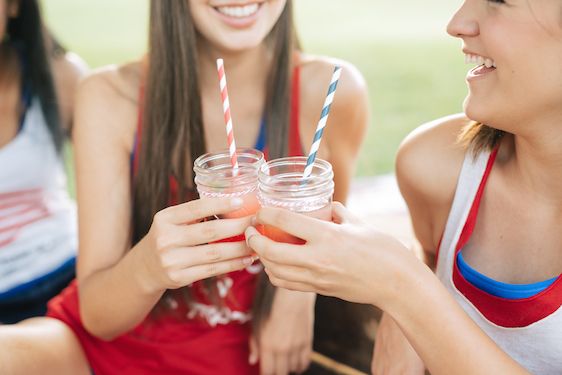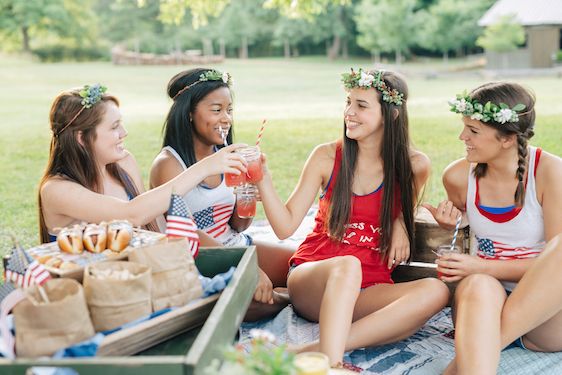 Happy 4th of July to all of my fellow Americans and cheers to Summer days you wish would never end...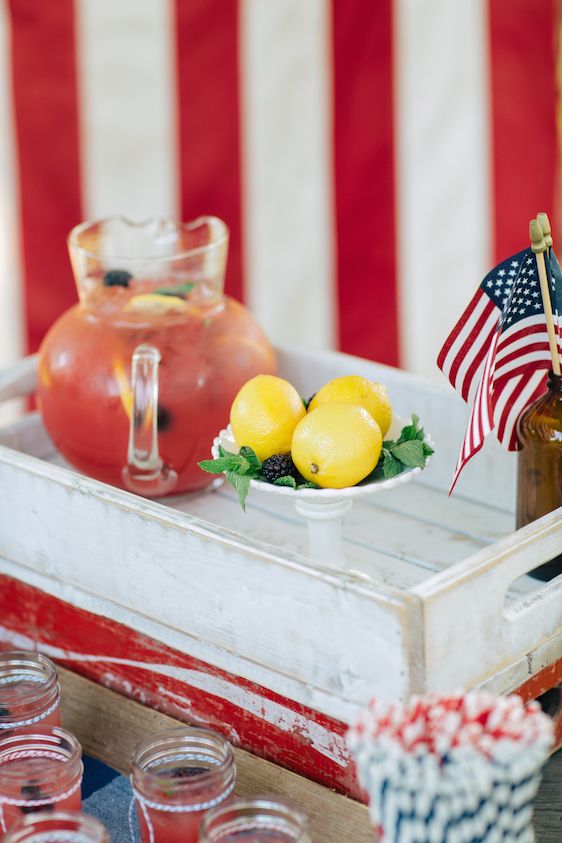 Anyone care for a fresh glass of watermelon lemonade?
And how sweet is this colorful presentation?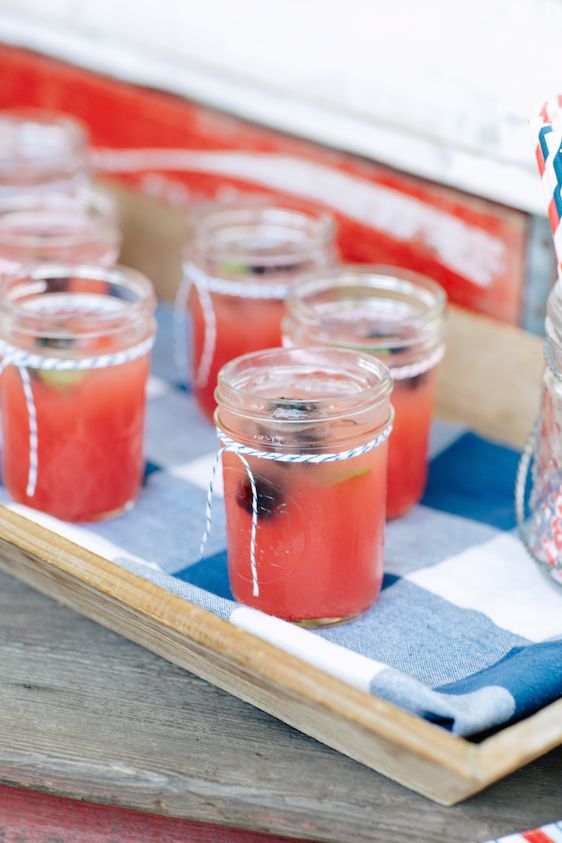 Vinewood Plantation

was the perfect place to bring these patriotic party ideas to life!
And how fabulous are these fashion statements?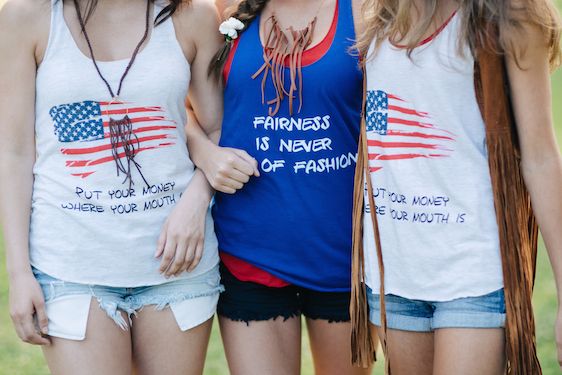 Pretty powerful stuff, if you ask me!
Oh, and can we all just take a second to appreciate the beauty that is these flower crowns?
Festive bunting with stars and stripes added celebratory flair....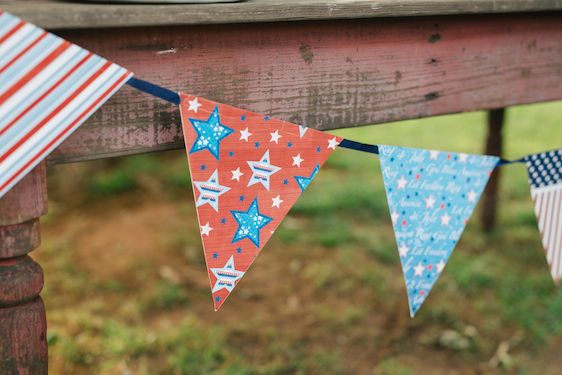 ...and how great is this American flag hanging in the tree?
Such a festive scene it was!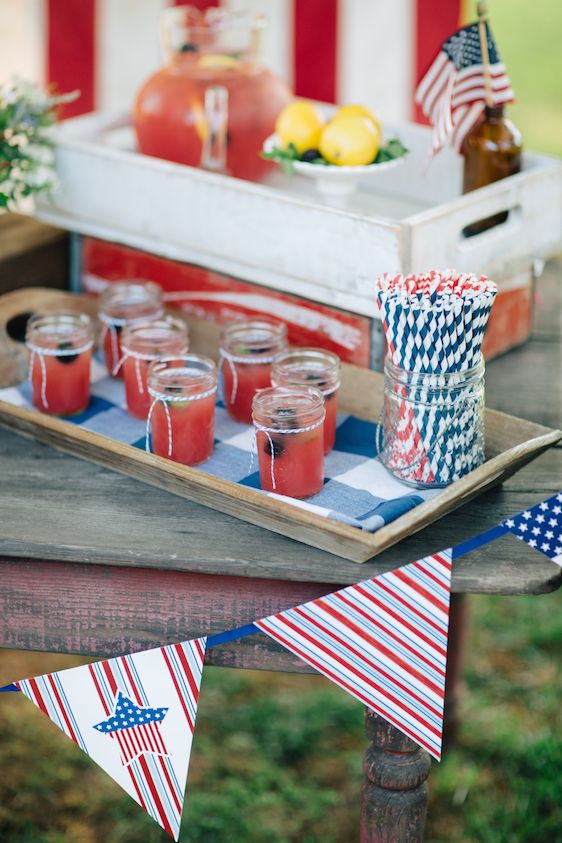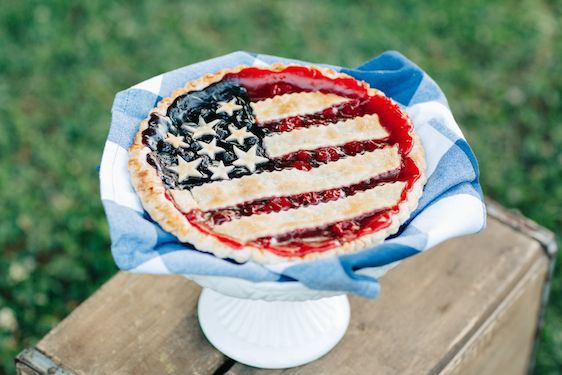 And what would a 4th of July party be without a cherry pie?
As the day came to an end, the friends couldn't help but smile...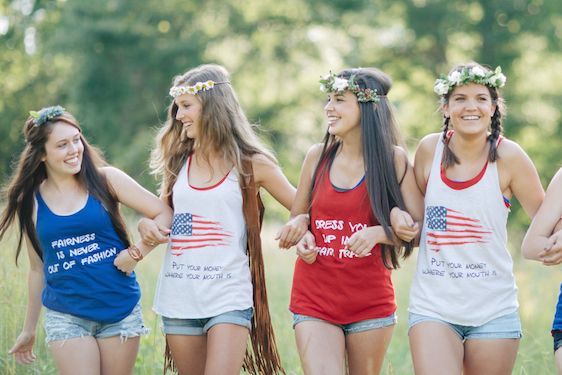 Because not only was this a fantastic picnic that they would always remember....
... but it was one with such a profound purpose...
...a purpose worth making a statement about!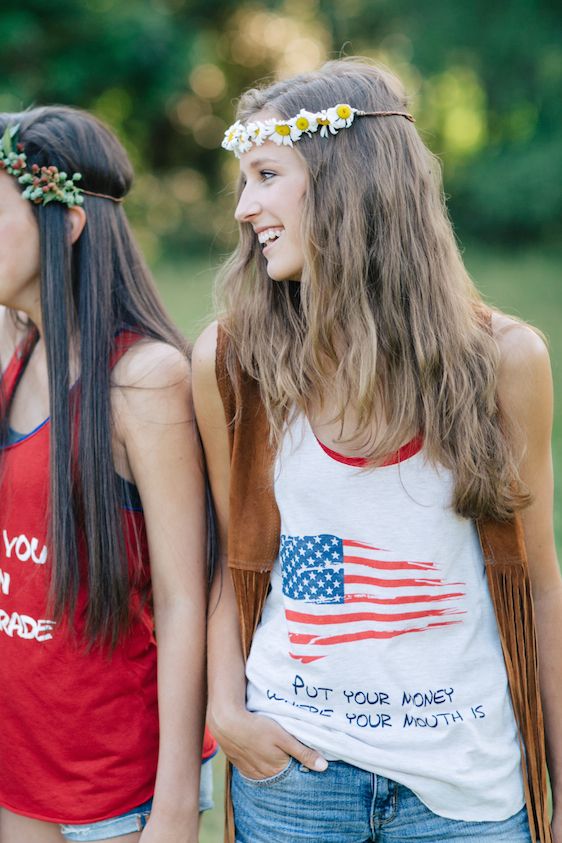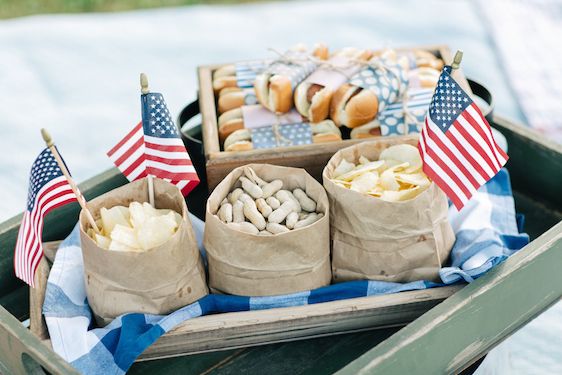 ... a purpose worth celebrating.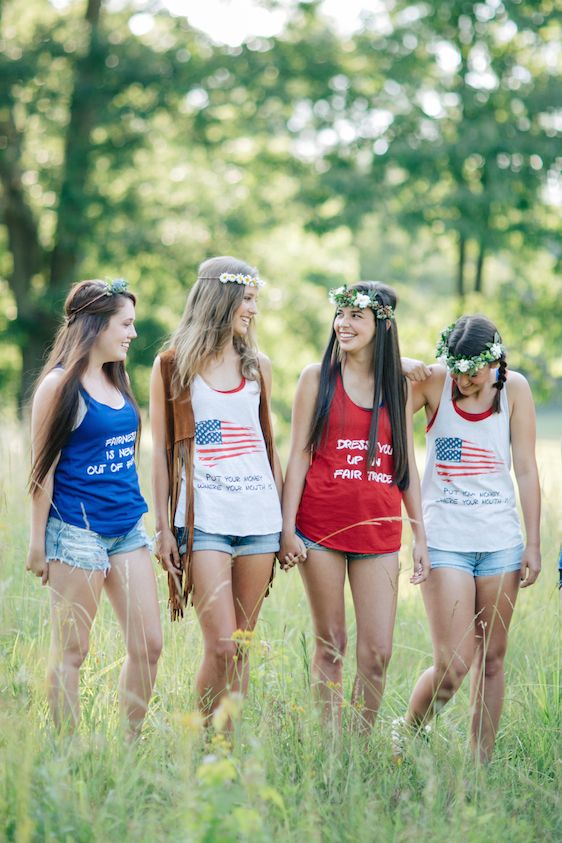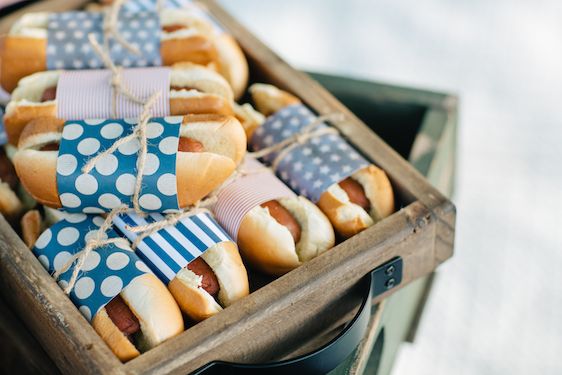 And these darling hot dog wraps? So dang cute, if you ask me!
As the sun began to set, the ladies enjoyed some good old fashioned fun...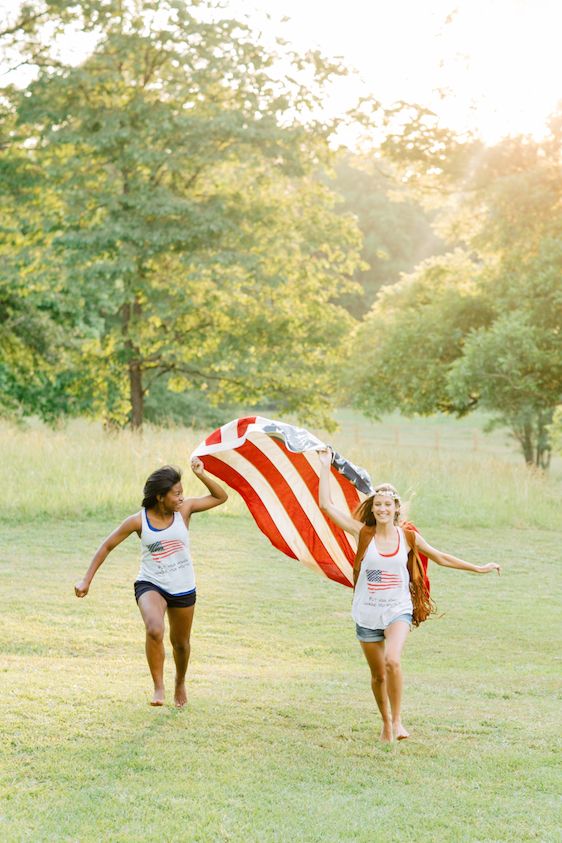 Stars, stripes, and smiles were plentiful on this day...
And this picnic setup? So charming and absolutely sweet.
Hip, hip, hooray for this amazing country of ours...
....for we are the land of the free and the home of the brave...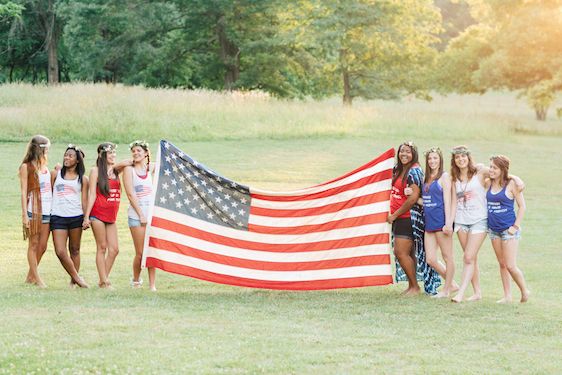 ... the place where each and every one of us is free to chase our dreams...
Conscious American

has started a campaign called

#CheckYourFlag

to encourage consumers to check where the flags they purchase are made. So here's my challenge to you, I challenge you to get in on this meaningful movement and to try to buy USA made whenever possible!
Huge hugs and high fives to this talented team of wedding pros who put so much heart into bringing these patriotic party ideas to life!
Photography:

Shauna Veasey Photography

// Apparel & Jewelry:

Conscious American

// Concept & Styling:

J.Elliott Style

// Venue:

Vinewood Plantation

// Floral Design:

Wildcraft Flowers

// Videography:

Alan Black Photography

// Make up + Hair:

Jaime Marsau Beauty

// Makeup Products:

Beauty Counter

// Desserts:

Blooming Flour Bakery

// Food & Drinks:

Southern Flair Events

//
Share This: