Aisle Society
to the world! And oh my goodness! We truly have been blown away by the amazing response.
I took you all along with us on our journey when we shared the
debut party
with you guys, as well as the official
Aisle Society brand shoot
— but today I wanted to take a moment to dive a bit deeper and share a little more regarding the functionality of our site!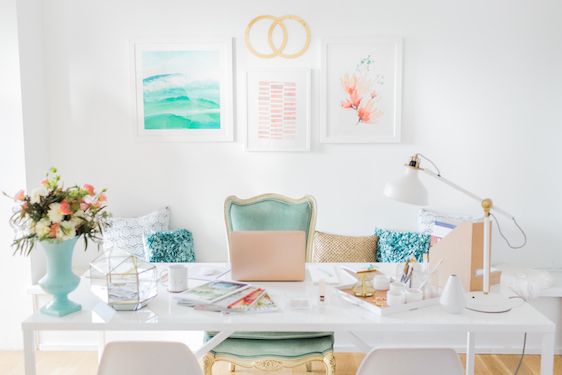 Have you heard the news? Myself and 30+ wedding bloggers recently unveiled




Still don't know what

Aisle Society

is? Simply put, we're a collective of 30+ wedding blogs that came together to bring the wedding world something brand new and fabulous!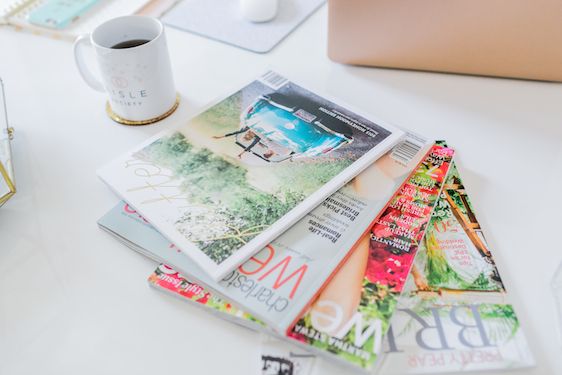 An innovative new website for wedding inspiration that will forever change the way that you discover online wedding content, Aisle Society is an absolute game changer, you guys!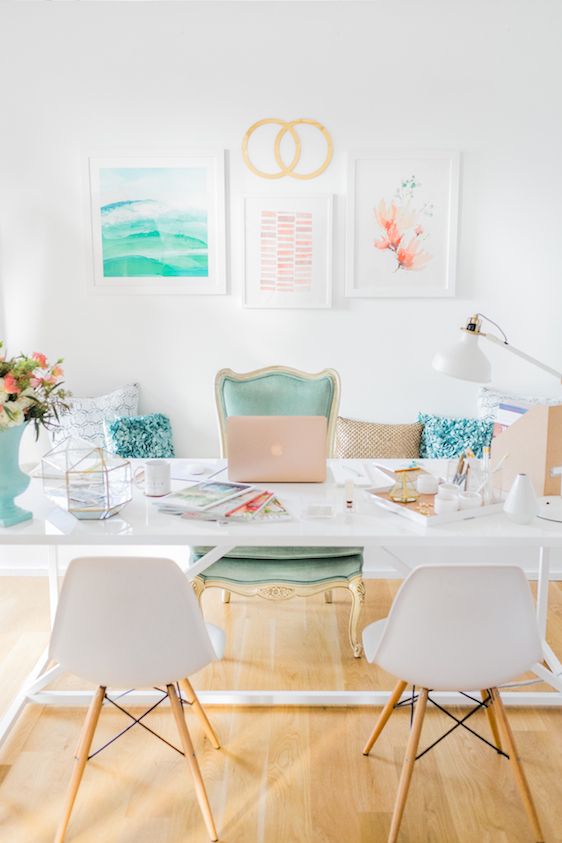 With a passion for weddings, the vendors to create them, and a strong commitment to helping you bring those wedding dreams of yours to life
—
a wedding collective was born!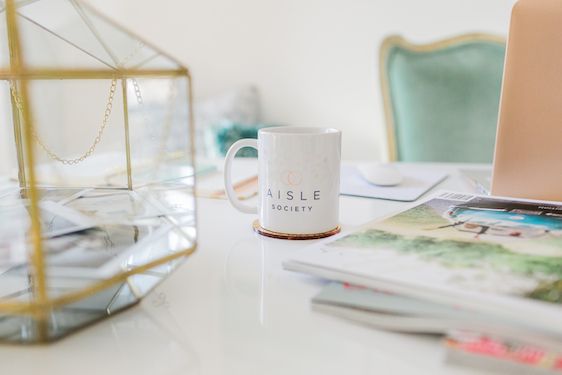 And this mission of ours is absolutely at the forefront of what we do!
And not only is

Aisle Society

wonderful for couples searching for inspiration...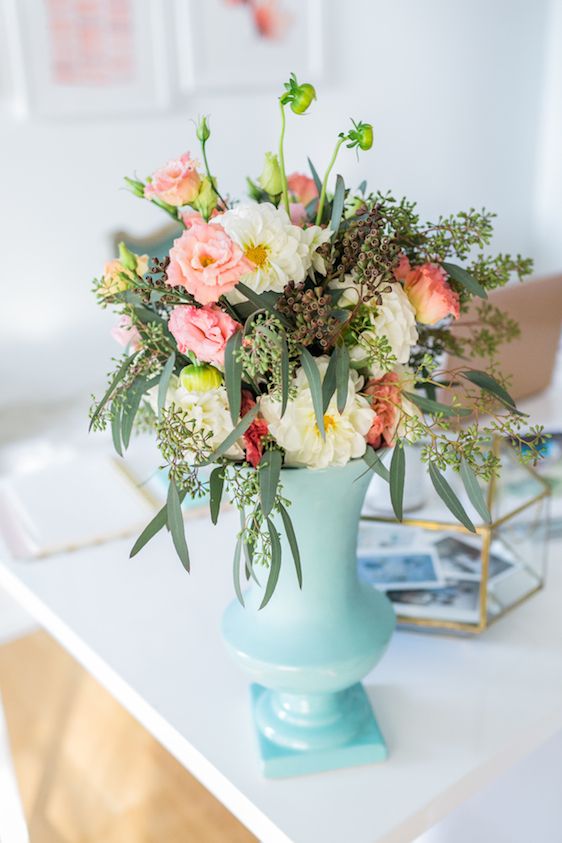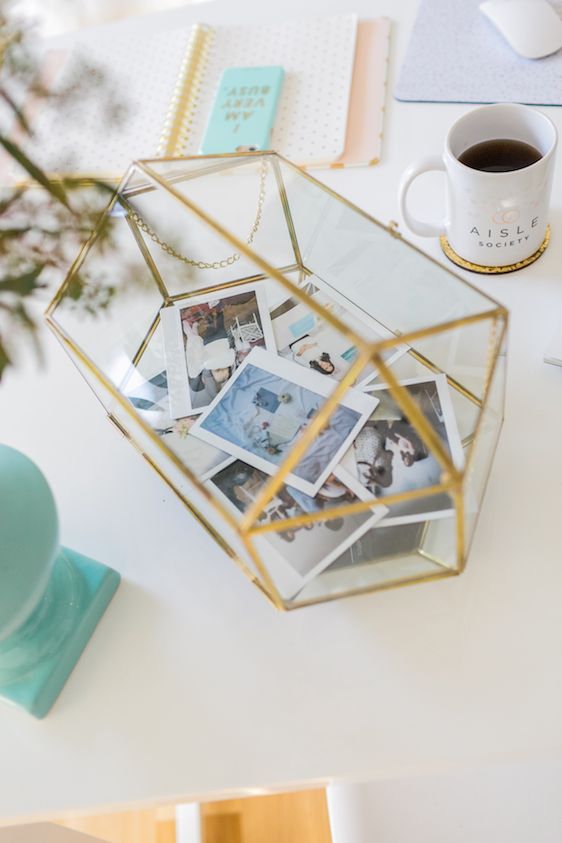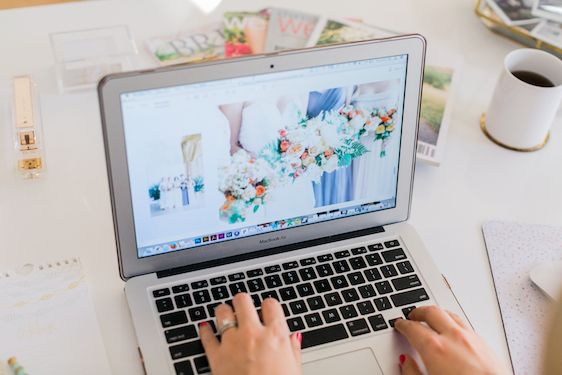 But we're also huge advocates of supporting the wedding industry professionals who make these weddings and styled shoots possible.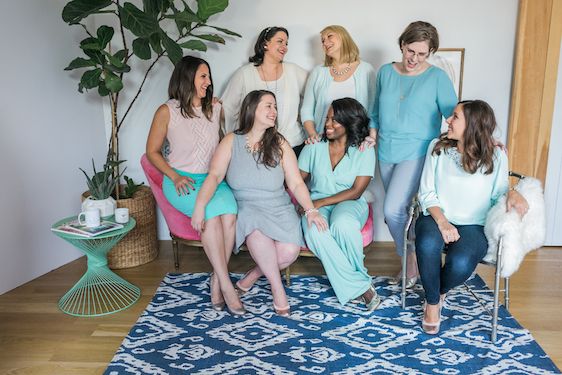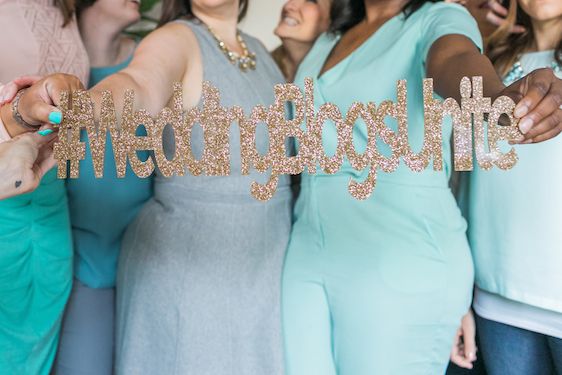 So if you're a wedding pro, you'll have the opportunity sign up as a vendor on our site!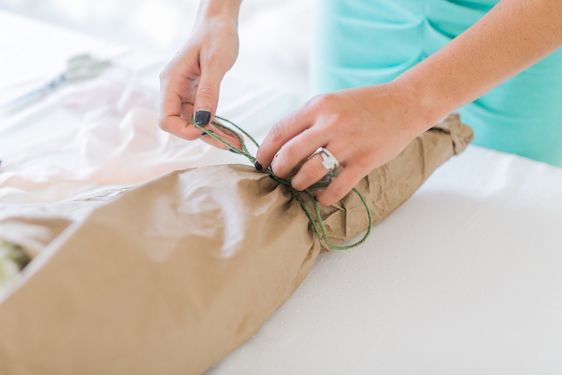 And not only will you receive your own profile page which will become home to any features that you might be published on Aisle Society...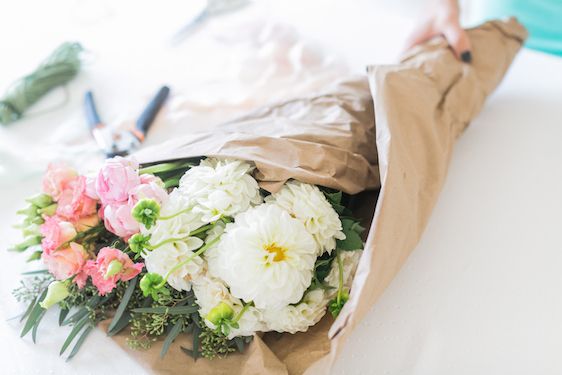 ...but you'll also have the opportunity to link out to your social media accounts!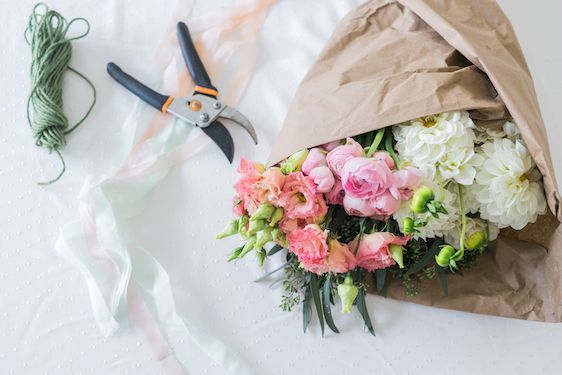 It's free exposure for your business and a great way to start connecting with the brides and grooms who undoubtedly begin discovering your work through our site.
Free exposure? Yep, it's true! So whether you're a floral designer, or an event planner or even a photographer....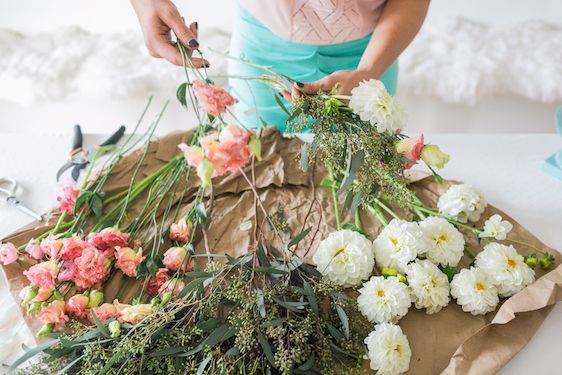 Go claim your page, and start connecting! And do you want to know what's best?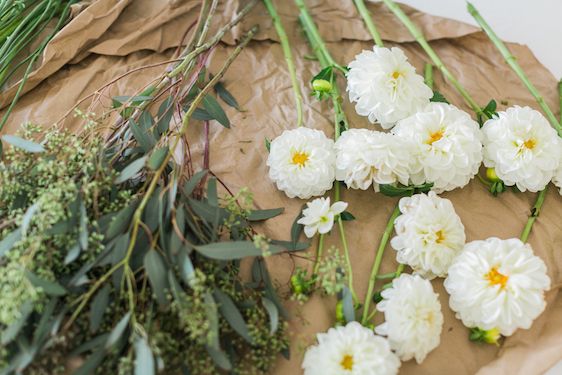 That would be the fact that getting featured on Aisle Society is an exclusive privilege.
A privilege granted only to those vendors who have their work published on an Aisle Society publication...
Which means that feature of yours that you worked so hard on? Get ready for some serious traffic back to your sites and social media accounts!
Because getting published on an Aisle Society publication equals not one, but two features! It's all about maximizing your exposure! And as wedding bloggers, we get it!
We understand that you're looking to up your exposure.
So what are you waiting for?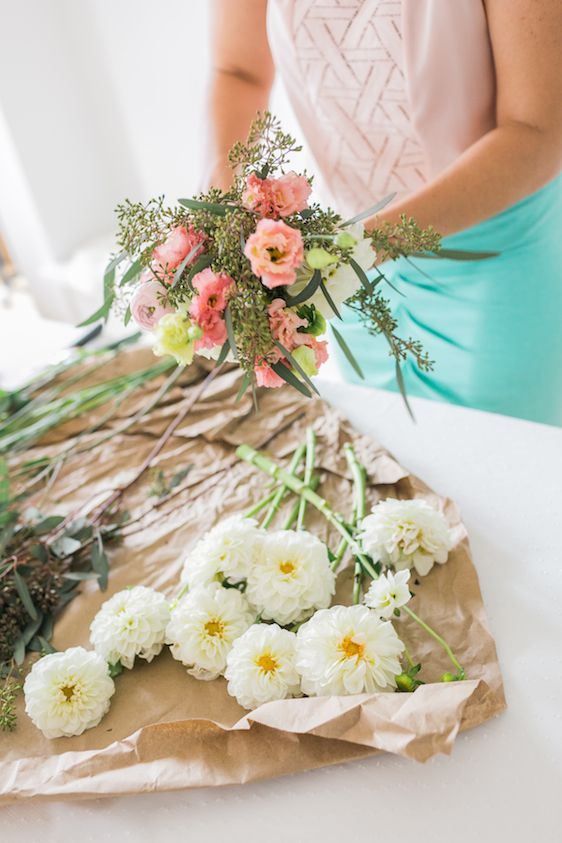 Hop on over to our site and start customizing your society.
Because whether you're a wedding vendor, a bride-to-be, or waiting for the ring...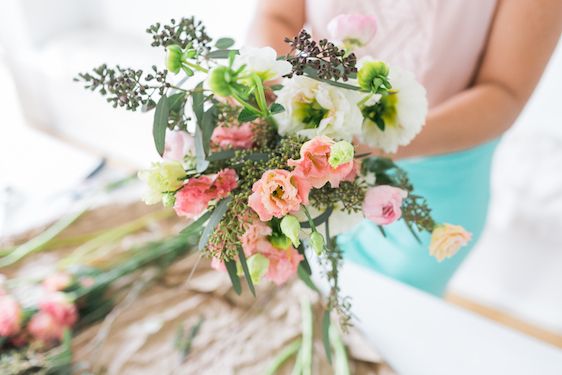 There's a whole lot in store for you, and we simply can't wait to share more!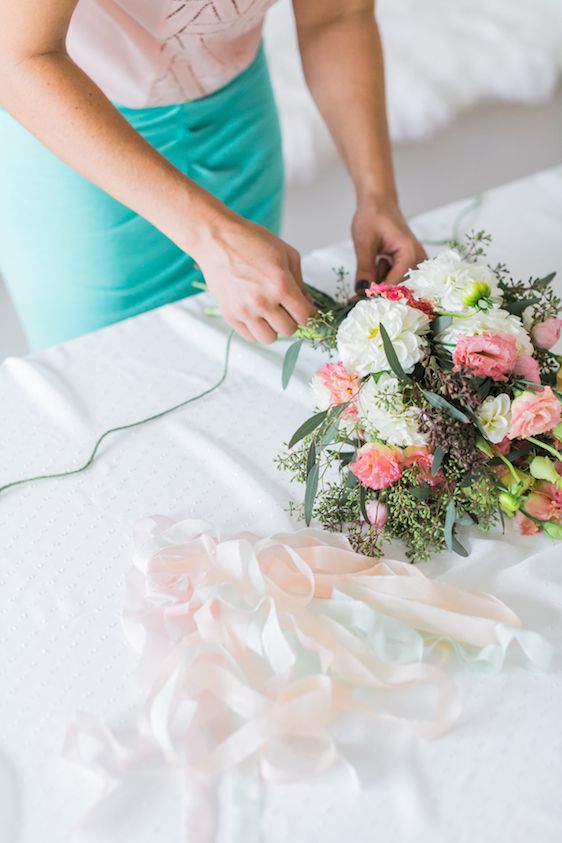 We've got a little bit of everything on our site... from DIY's to style guides....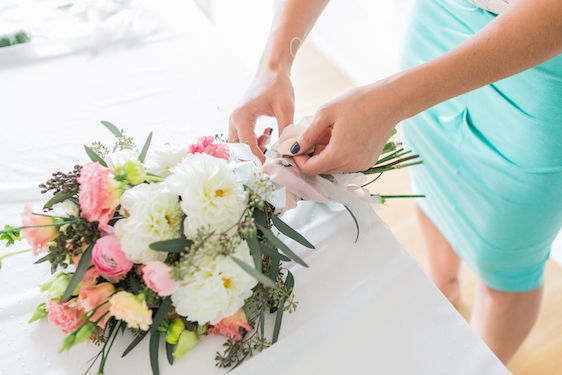 And if you swoon for styled shoots? Then you're in luck!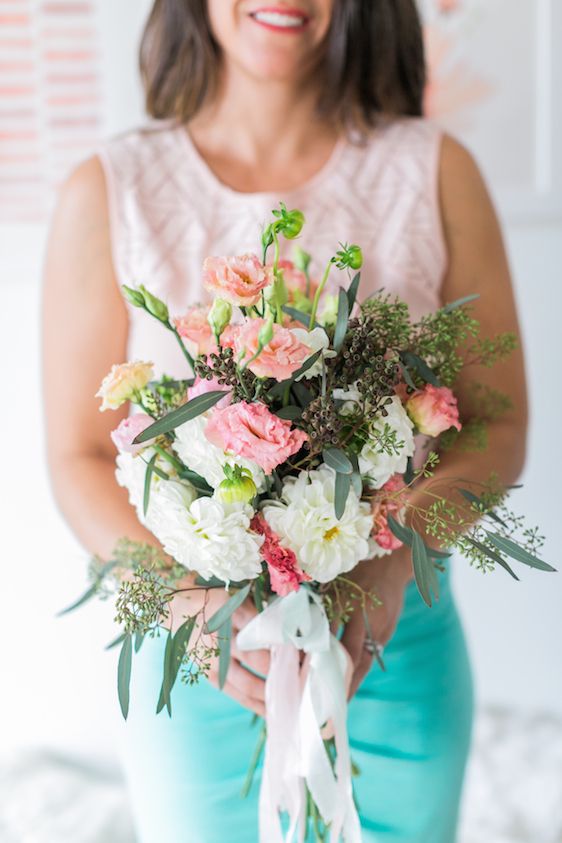 ... because we're dishing them up daily. We've even got a curated

shop

that has all kinds of amazing wedding finds!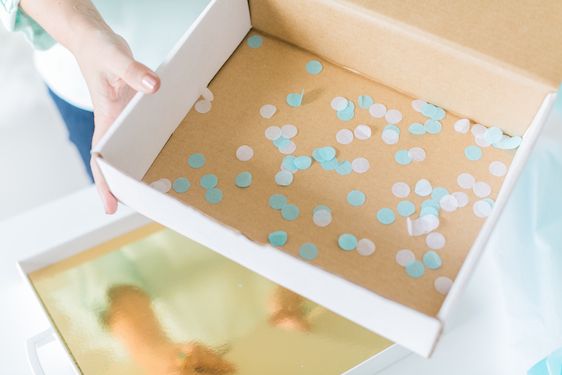 So cue the confetti and pop open the champagne....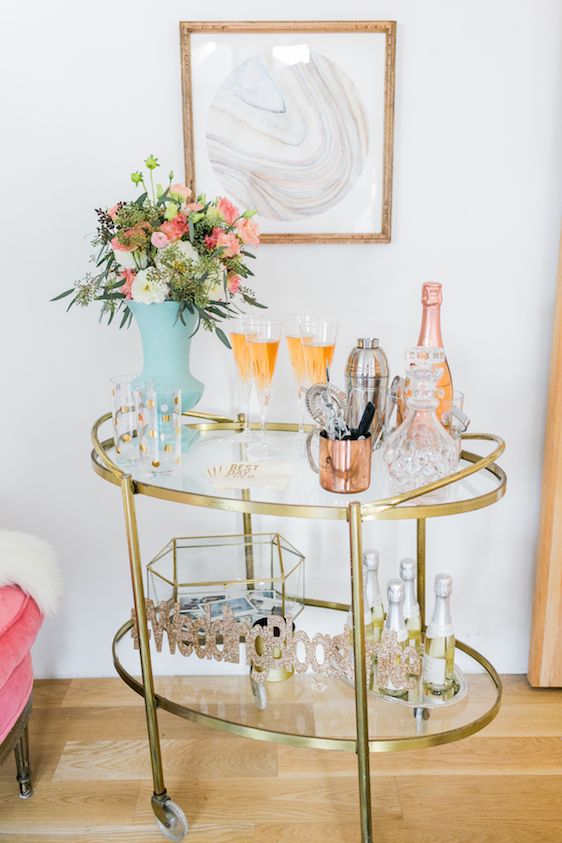 Because this new website of ours is really something to celebrate.... Cheers, m'dears!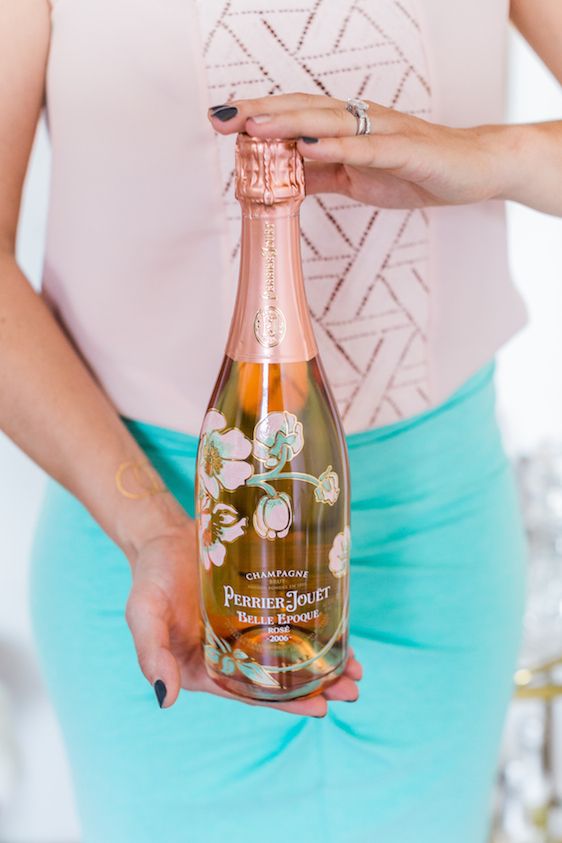 Take a look for yourself and see it action,

here

.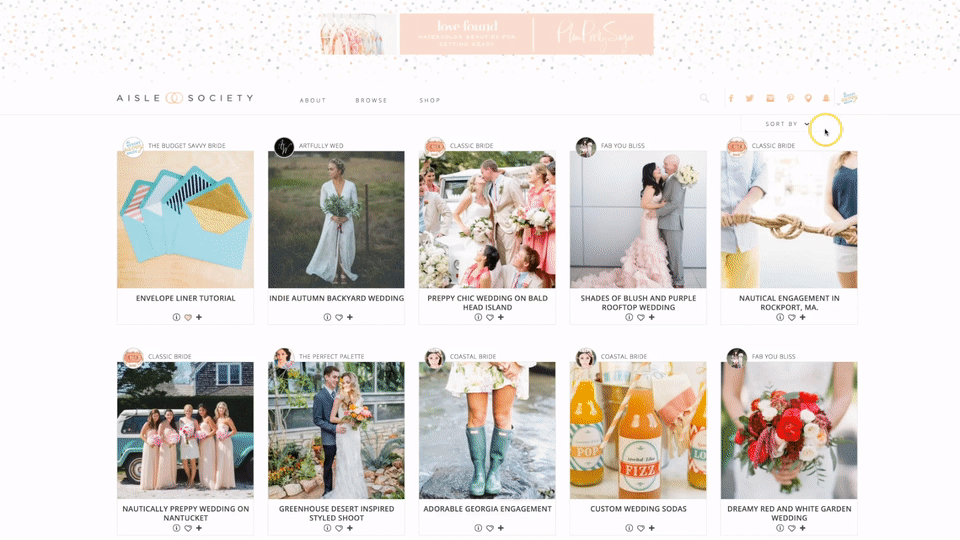 And then once you do, be sure to get out there and tell your friends!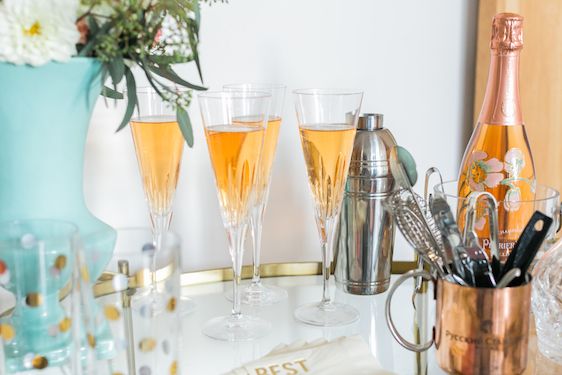 Because friends don't let friends search for wedding inspiration the hard way!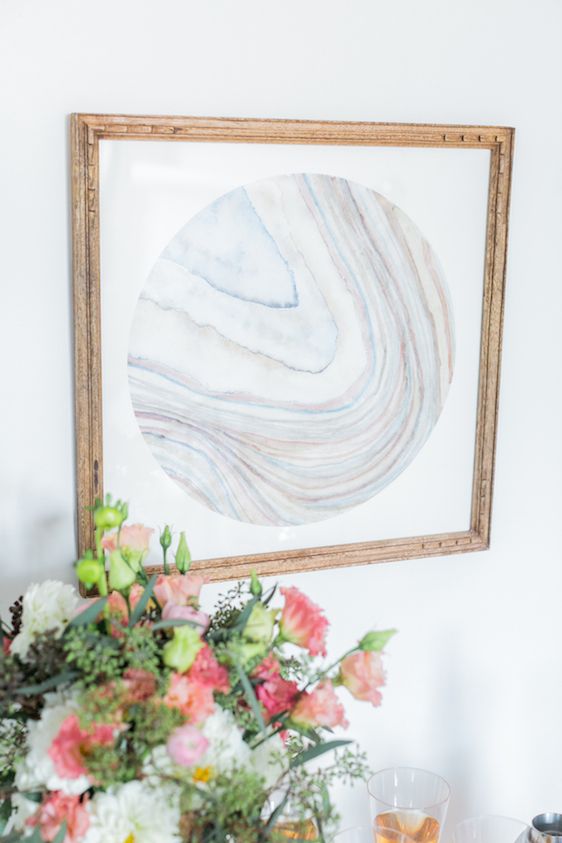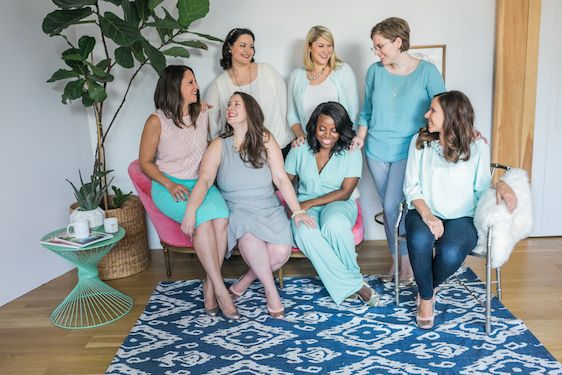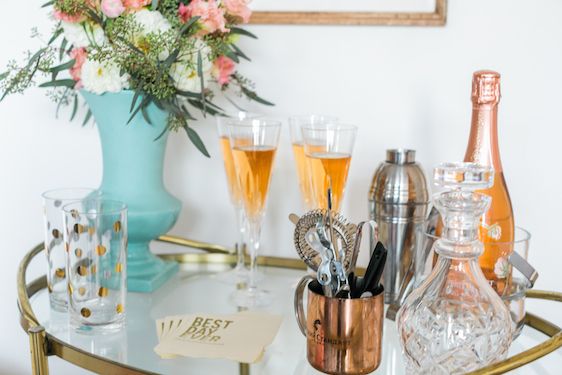 So much to smile about as we proudly unveil this passion project of ours to the world!
So what are you waiting for? Pop on over to

Aisle Society

to see what all the fuss is about!
Photography:
Alexis June Weddings
// Videography:
Kiss the Bride Films
// Rentals:
Octavia & Brown
// Hair + Makeup:
MG Hair and Makeup
// Venue:
Create Studio NYC
// Tattoos:
Anna Bee Jewelry
// Wall Art:
Minted
// Laser Cut Signage:
Jenn and Jules Designs
Share This: