Carissa Woo Photography and with floral design and styling by Chloe + Mint.
Lavender fields for as far as the eye can see, a gorgeous lavender dress, and lush and lovely florals? These are just a few of the standouts from today's styled shoot captured by
Plus can we just talk about this lovely couple? Although this is a styled shoot, it's no surprise that this is a real couple! Because, seriously? You can just feel the love!
Let's take a look at all of the pretty that unfolded on this beautiful, California afternoon at

Highland Springs

. Shall we?
Starting with this gorgeous capture...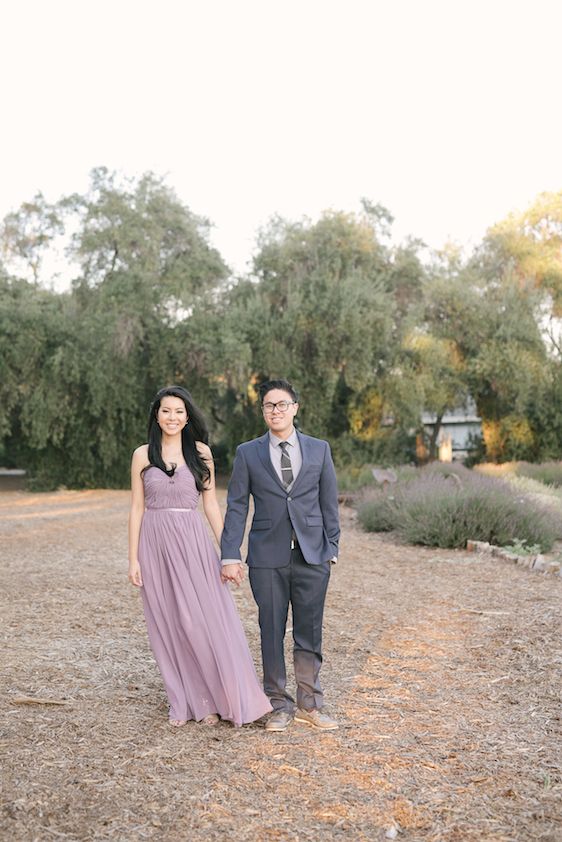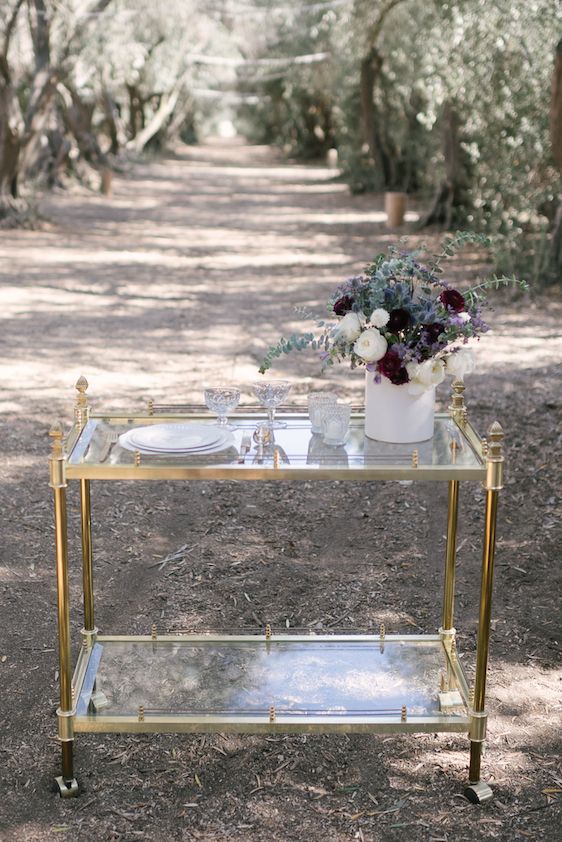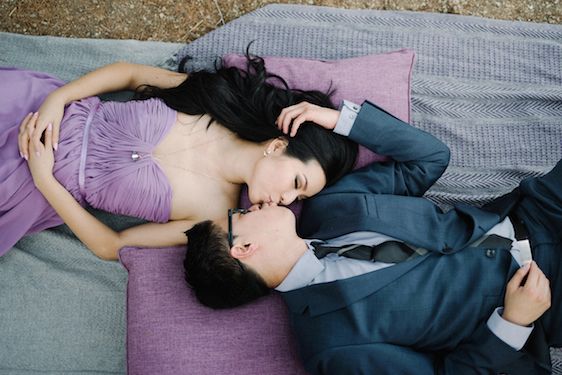 Sweetness overload!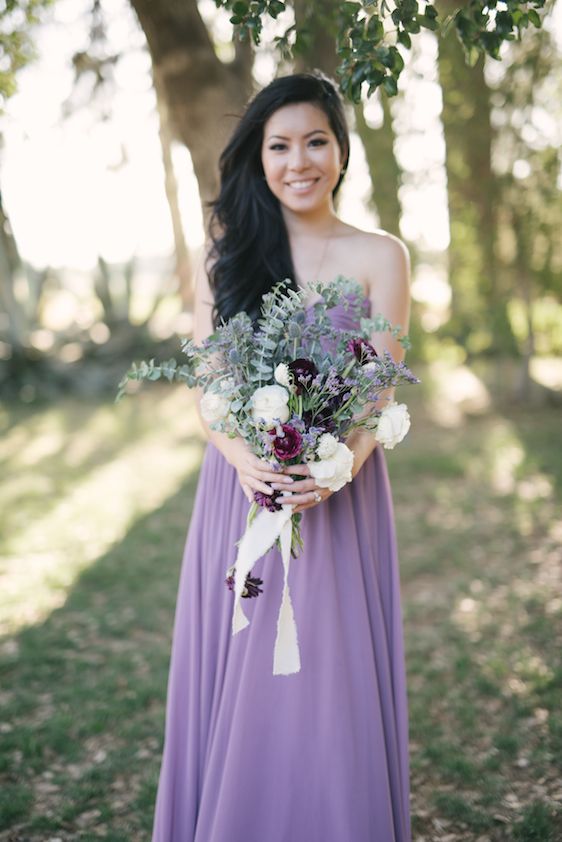 Oh, and can we just talk about what an amazing job Chloe + Mint did with the florals?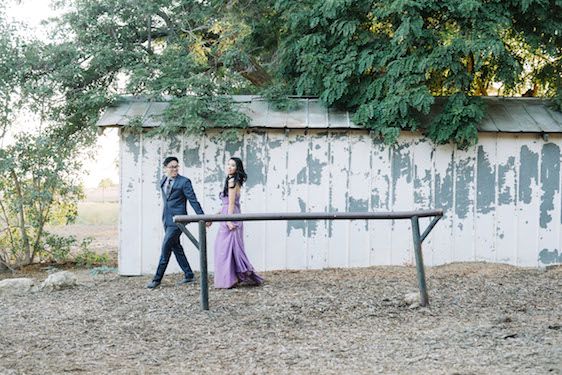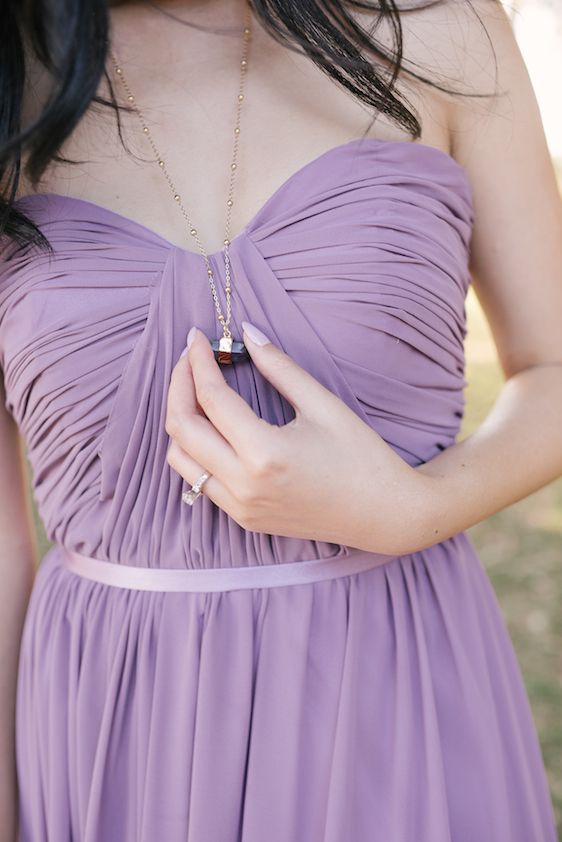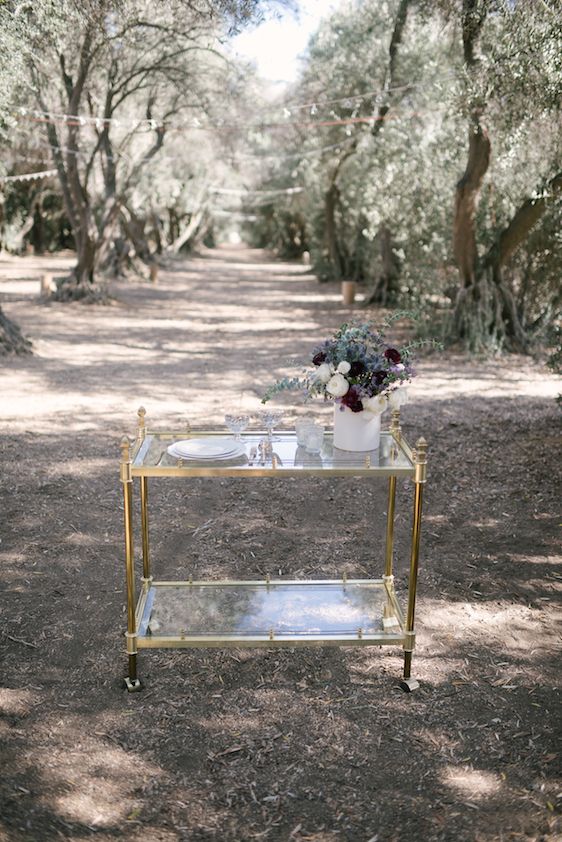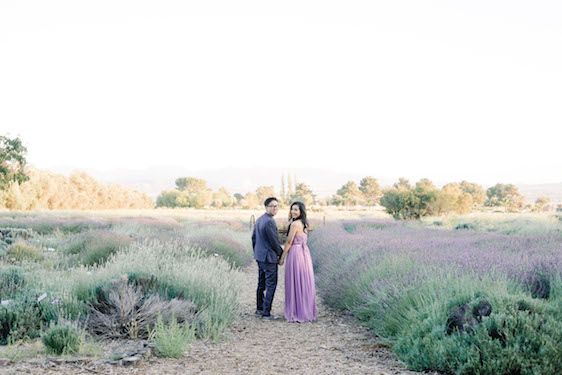 And I'm just so in love with this stationery by Smitten on Paper!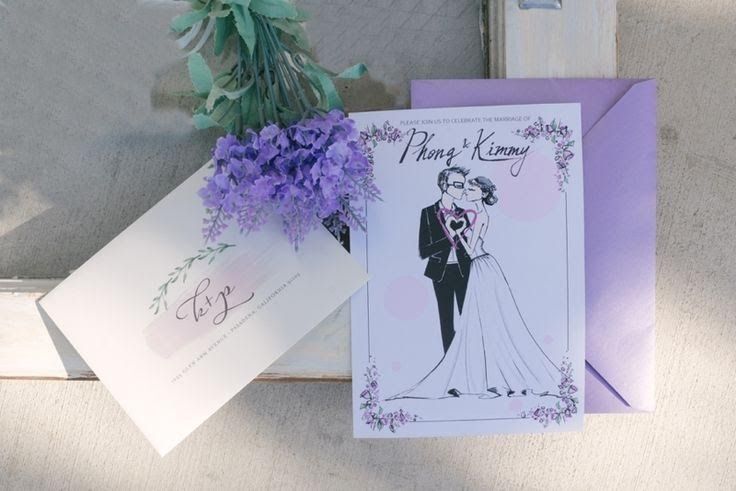 And how cute are these Save the Dates by
Ifeden
?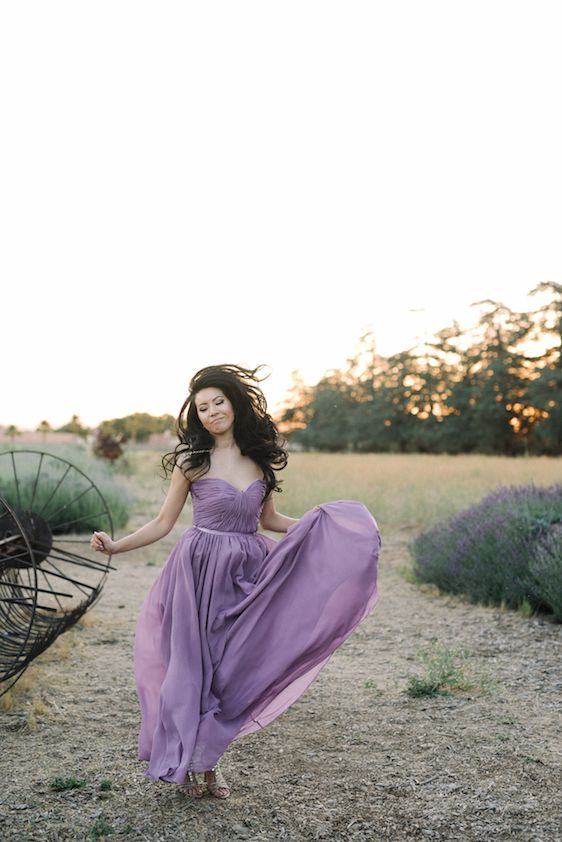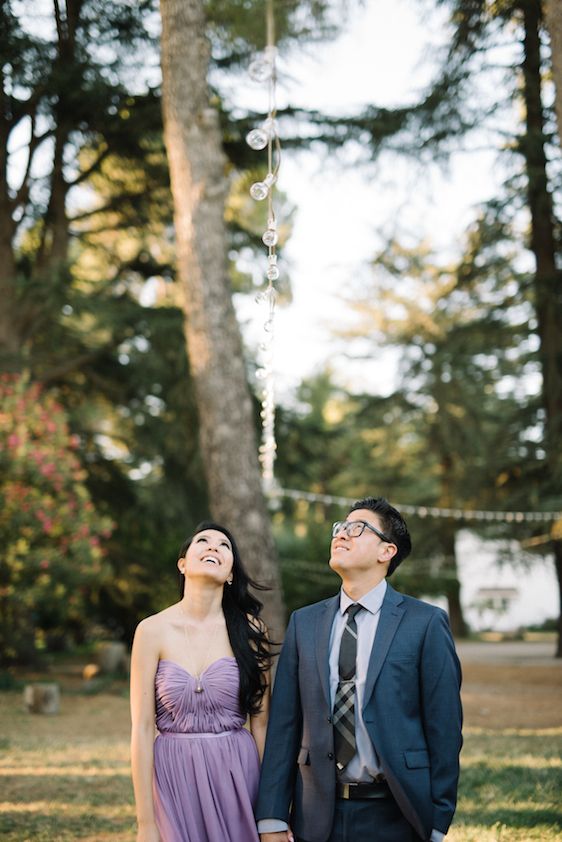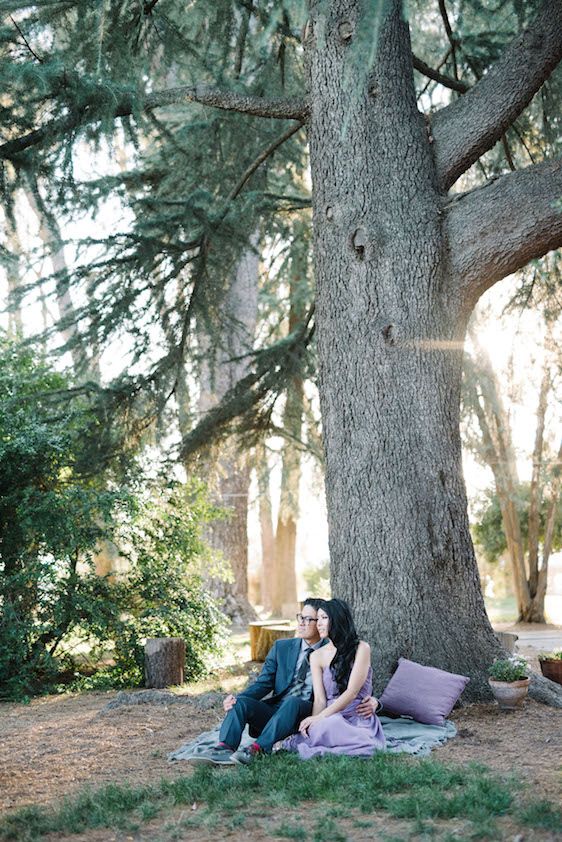 The way her dress compliments the lavender fields has me like, whoa!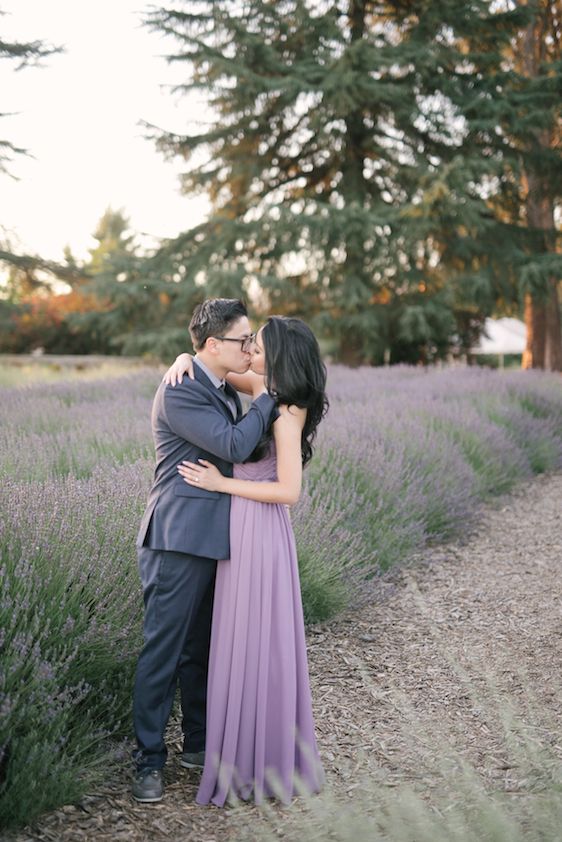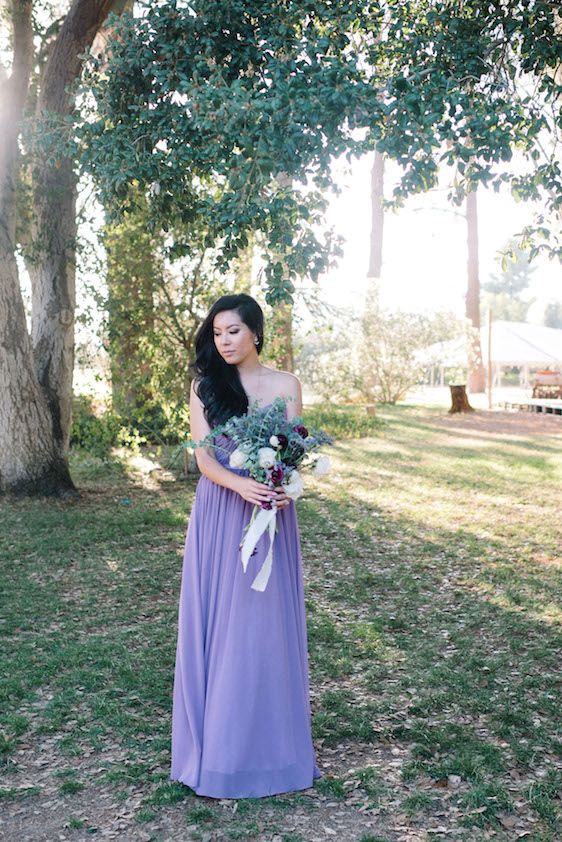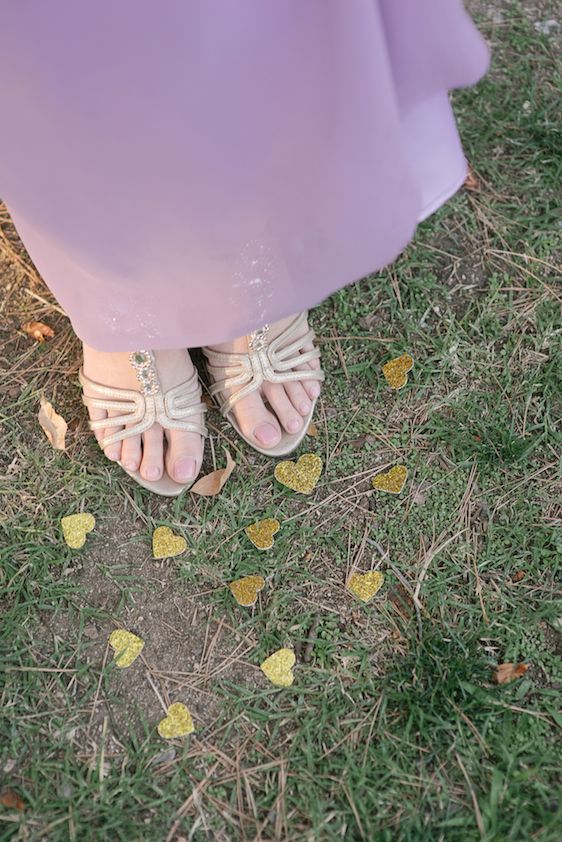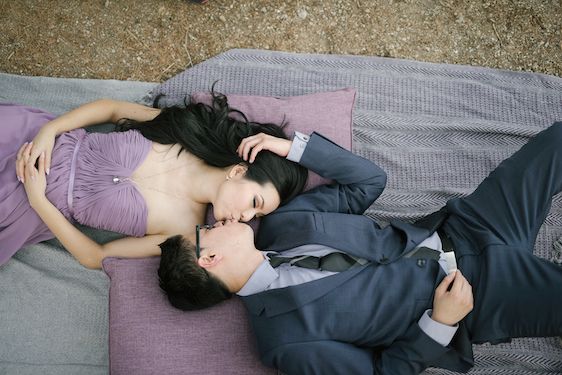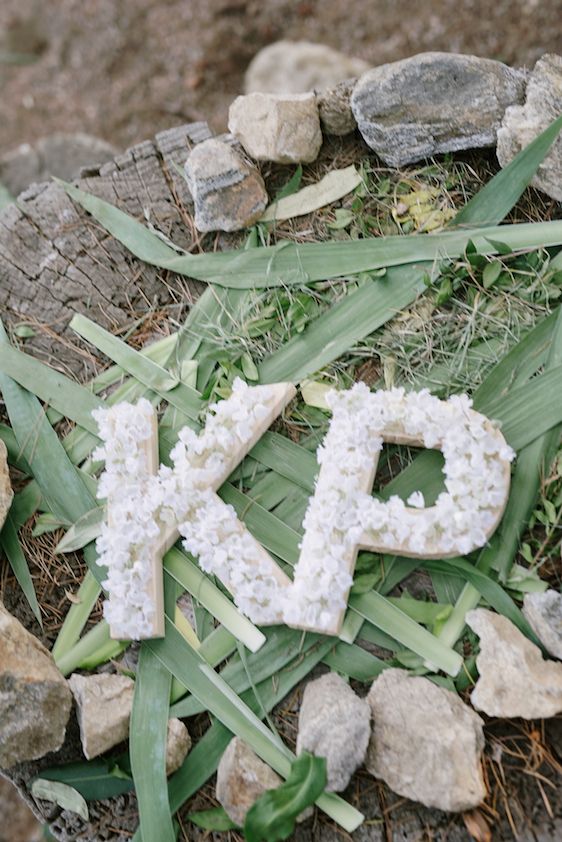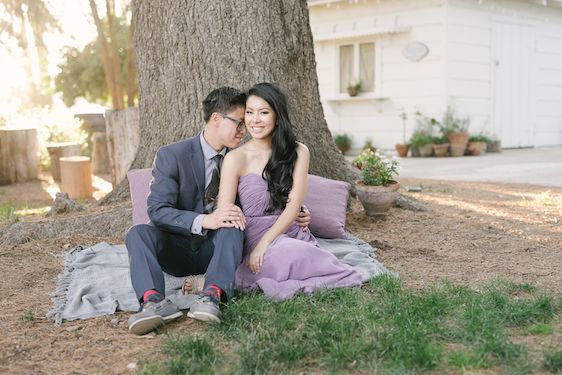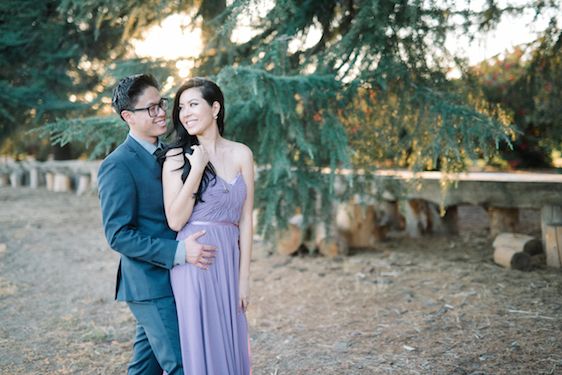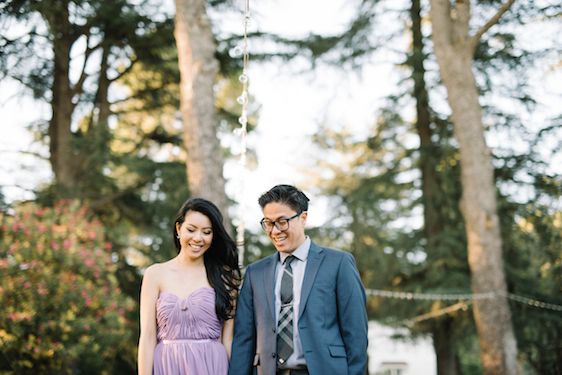 And how sweet is this?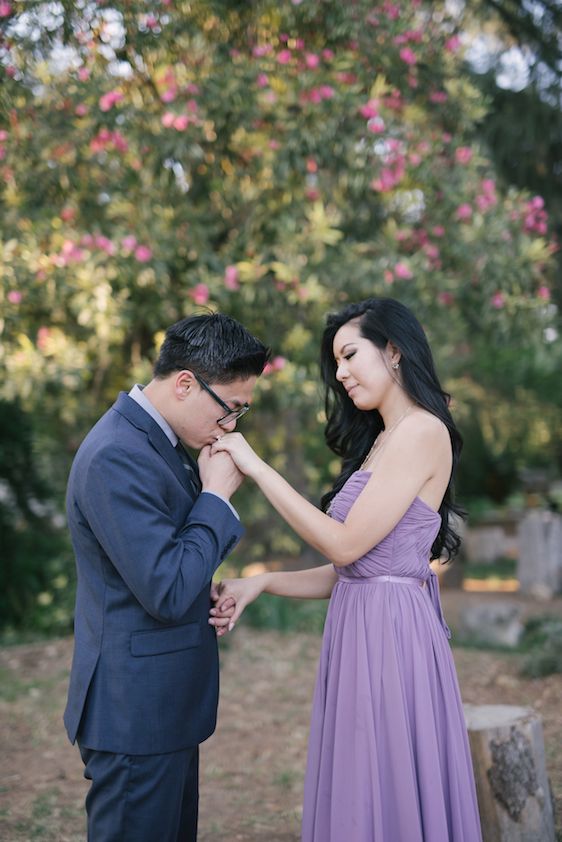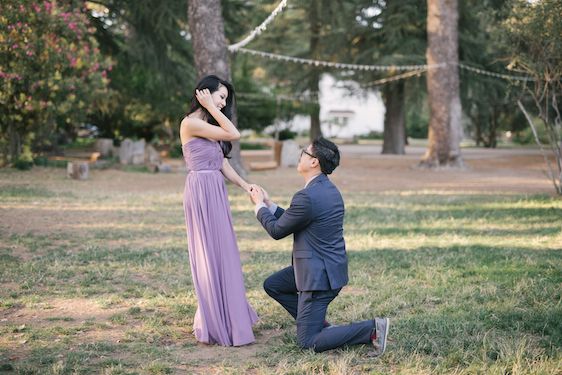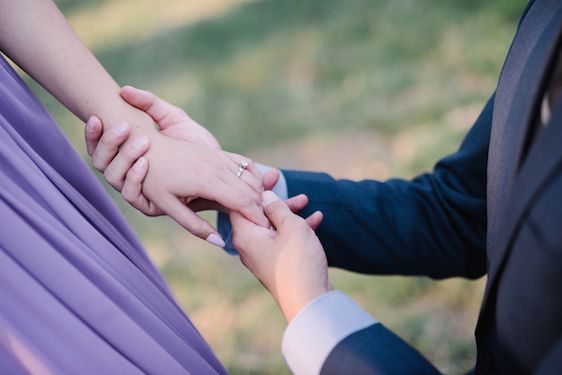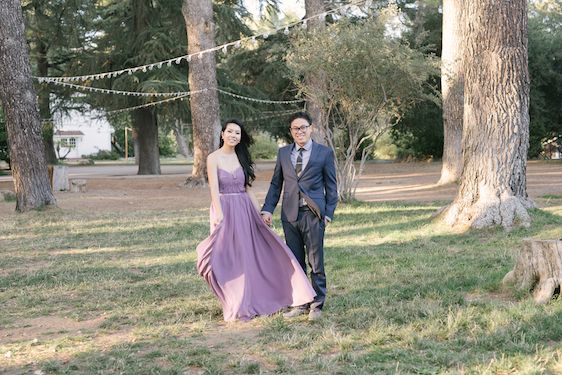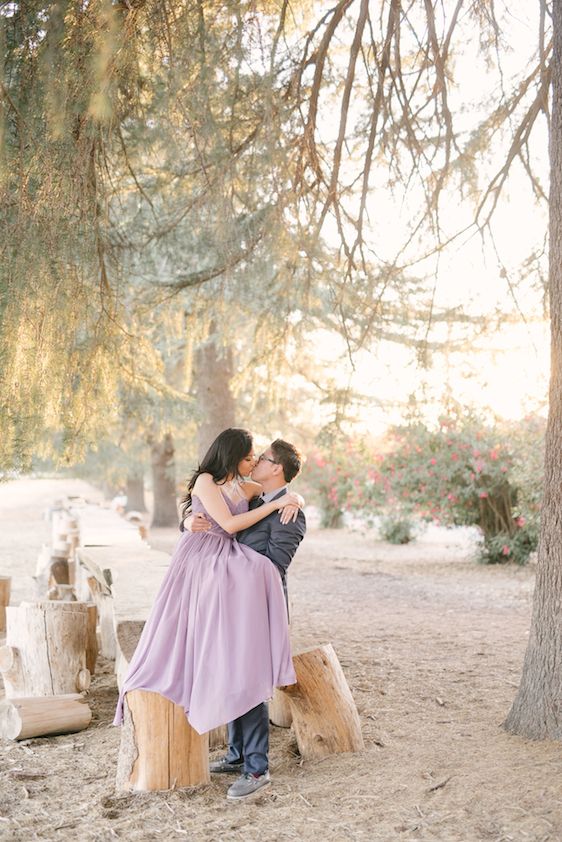 The prettiest light...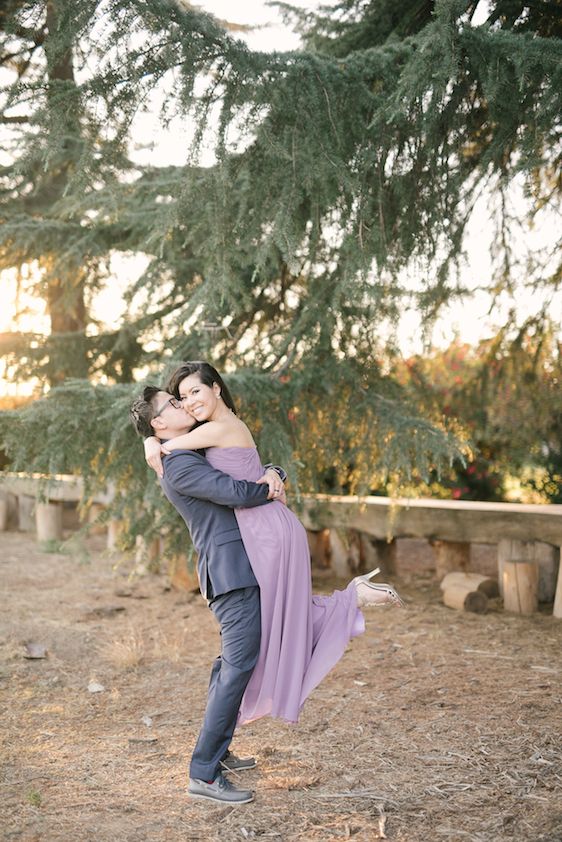 And even prettier smiles...
You can just feel the love between these two...
So much heart was put into bringing this beautiful shoot to life.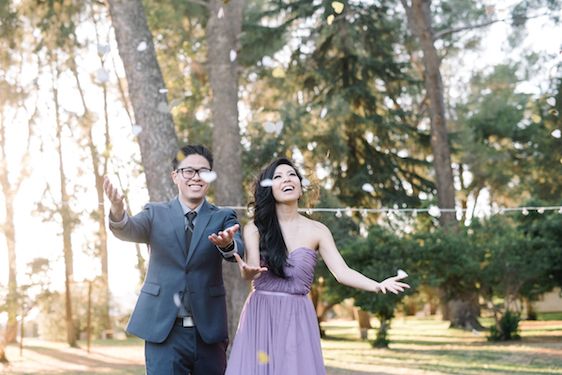 Big hugs and high fives to all of the pros who were apart of this one. It's a scene that captures all of the romance of wedding, all of the excitement of an engagement, and all of the sweetness that comes from being together for years and years.
And it's so absolutely pin-worthy, if you ask me! So off I go! Care to join me?
Photography:

Carissa Woo Photography

// Styling + Florals by

Chloe + Mint

// Wedding Invitation:

Smitten on Paper

// Save the Date Cards:

Ifeden

// Rentals by

Establir

// Dishware:

Dishwish Girl

// Makeup + Hair by

Beauty by Angelina Pham

// Venue:

Highland Springs
Share This: