With photography and planning by Candice Emerson of
C. Hope Photography
and day of coordinating Elena Henson of
Laurel Avenue
, today's Marsala Inspired shoot has it all! It's a vintage-lovers dream come true and it's equal parts elegant and sophisticated.
From the photographer, "For this styled shoot I just knew that I wanted to go with a bold color palette. I imagined beautiful blooms, within a simple yet romantic scene. With the help of all the amazing vendors that jumped on board, we were able to make my vision become a reality."
From the Marsala color palette, to the gorgeous hand woven, floral crown, this is the stuff that wedding dreams are made of, you guys!
From the Day of Coordinator, "Nowadays, couples are finding themselves pulled in so many different stylistic directions while planning their weddings."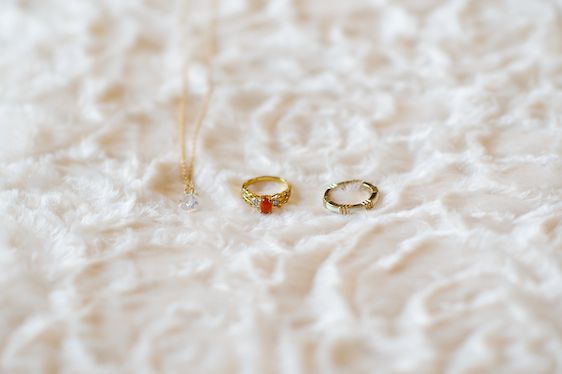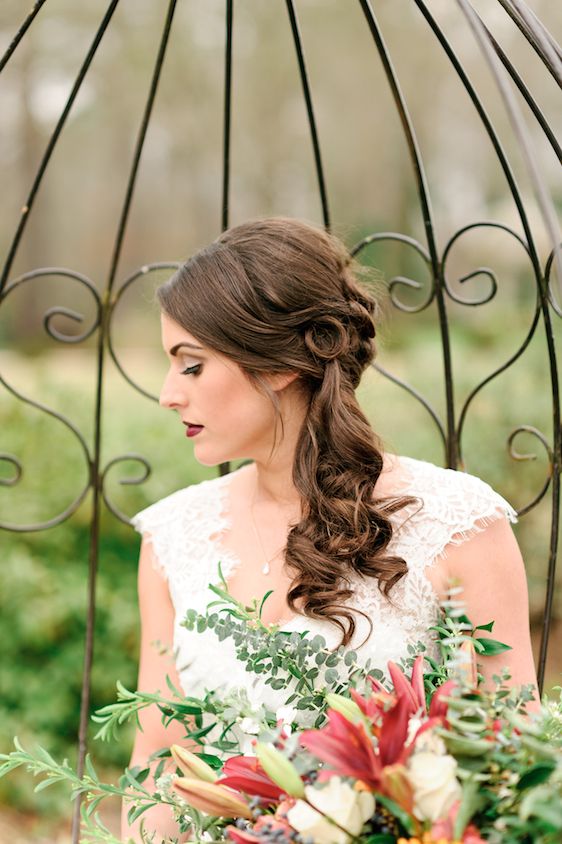 "The most common dichotomies we find here in central Georgia generally sound like..."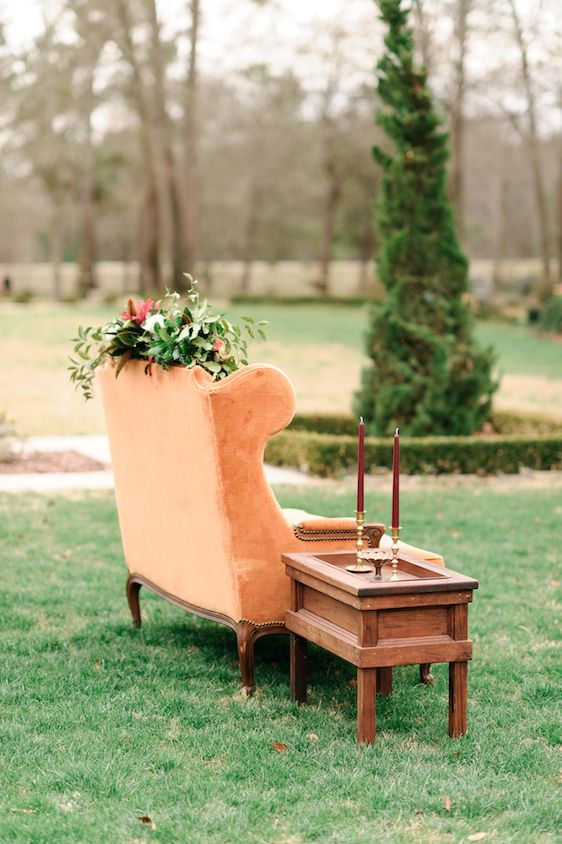 "I want elegance, but I have a budget," or "I want a simple garden wedding, but my mom wants formal elements," and "I don't want bright colors, but I love color."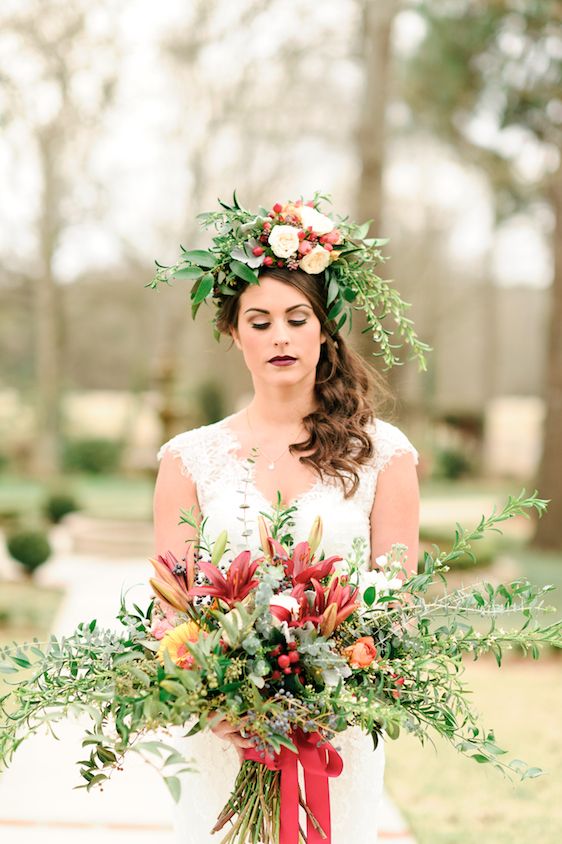 With a team of wedding vendors led by Candice Emerson of C. Hope Photography, they put together what we think is the perfect compromise.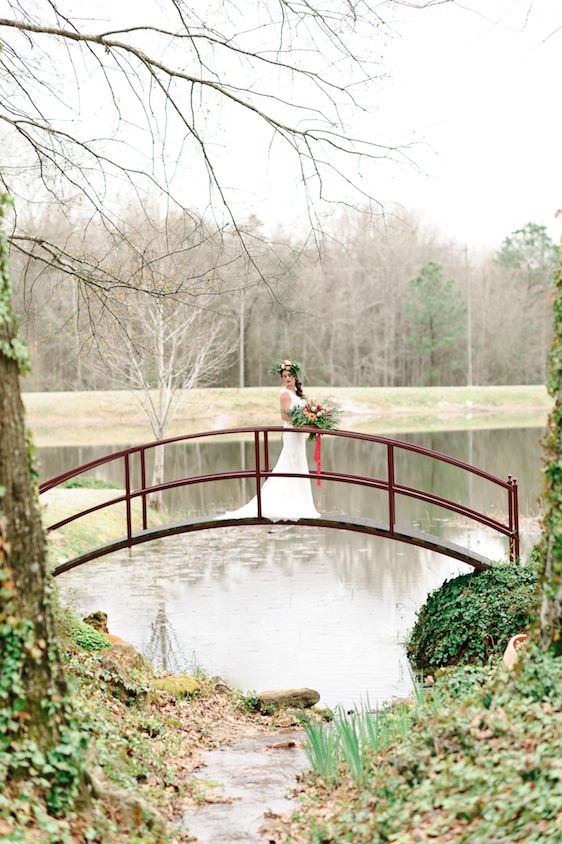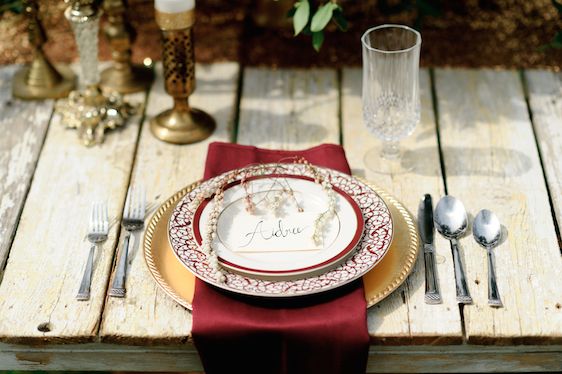 It's the best of all worlds for the bride who is Traditional with a Modern flair, Elegant with a Simple side, and Edgy but not over-the top.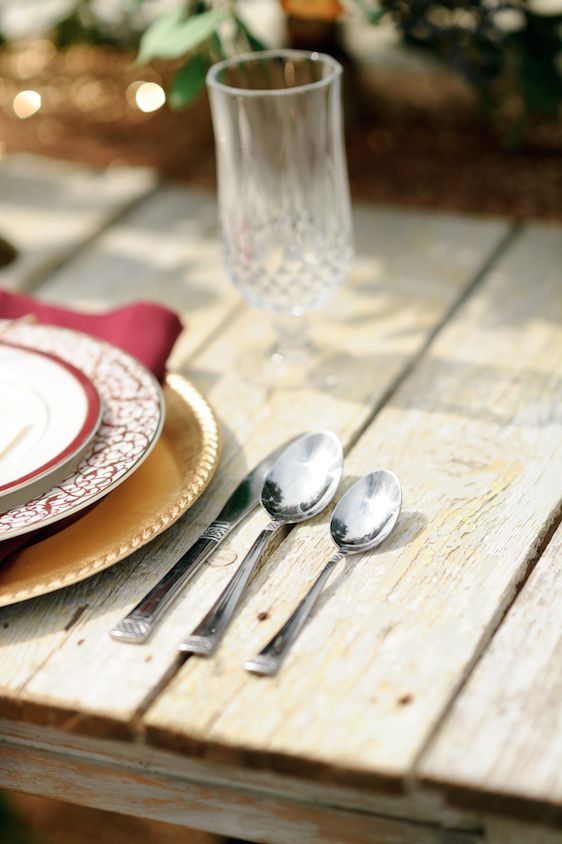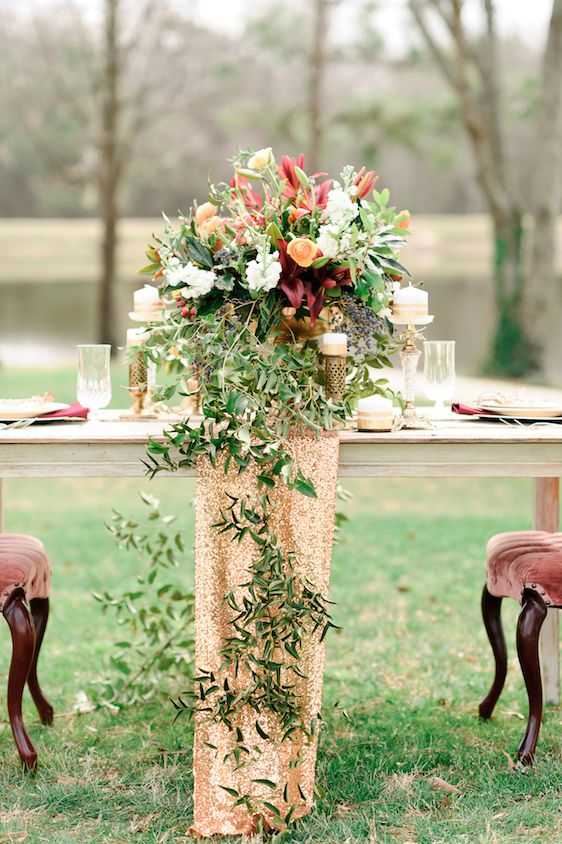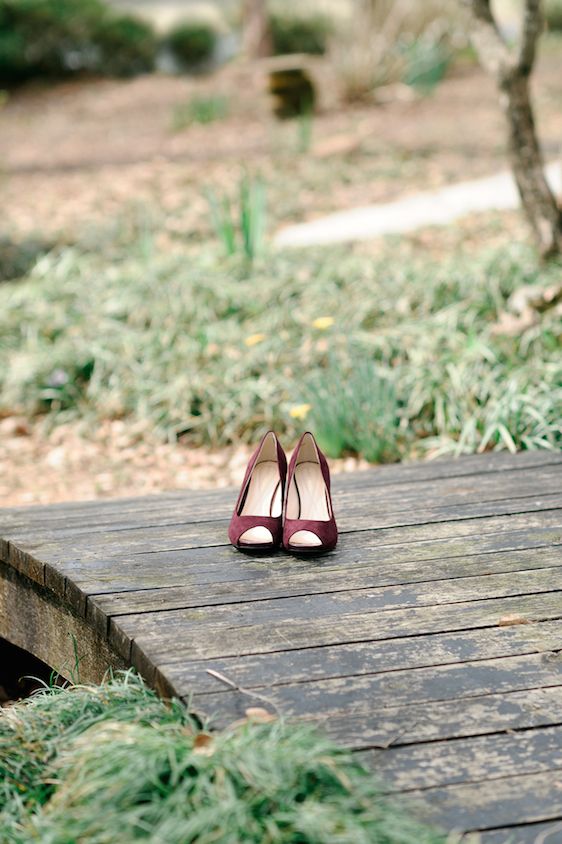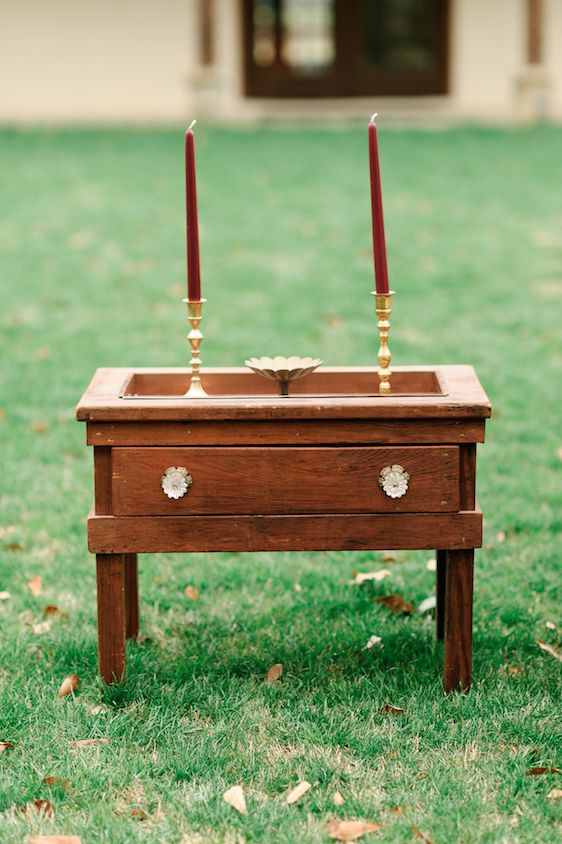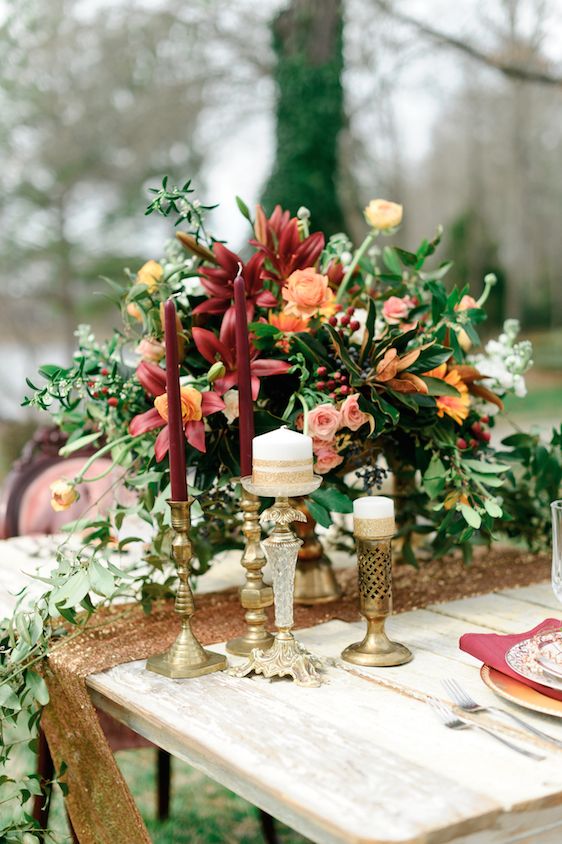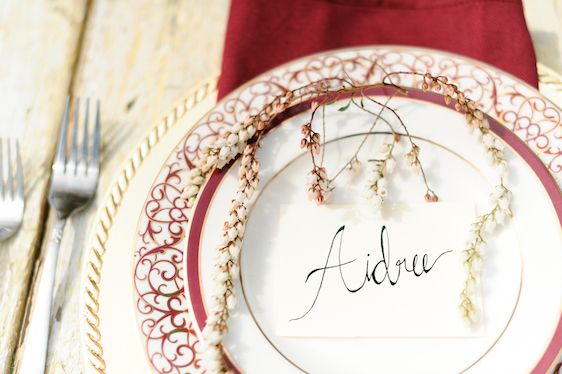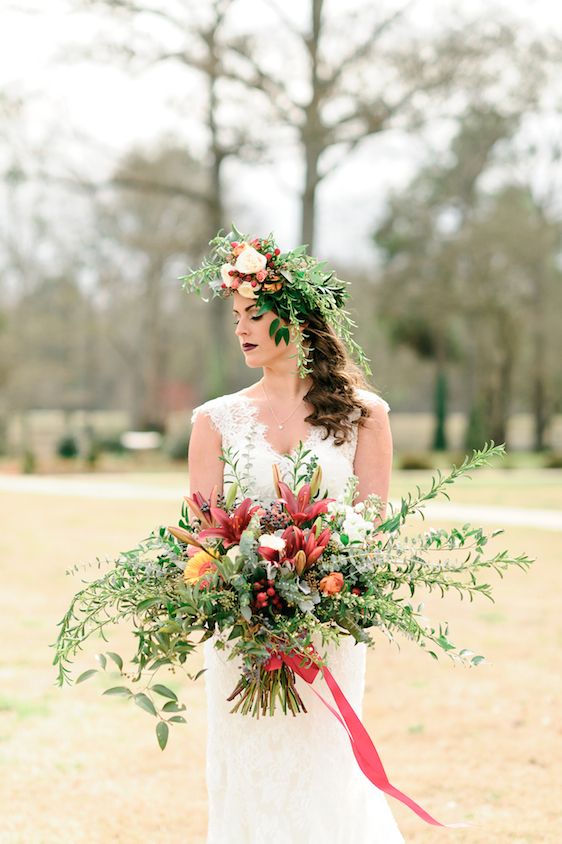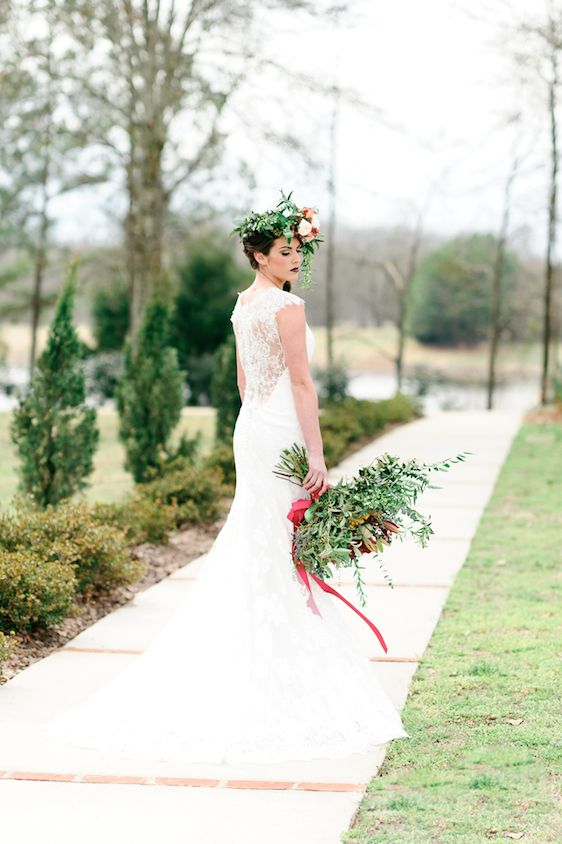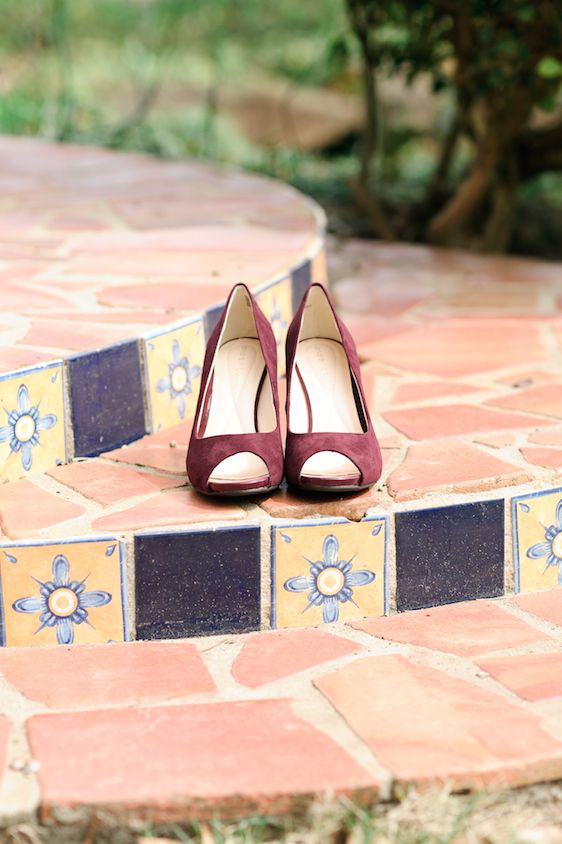 So super pretty if you ask me! And I just love the ribbon accents.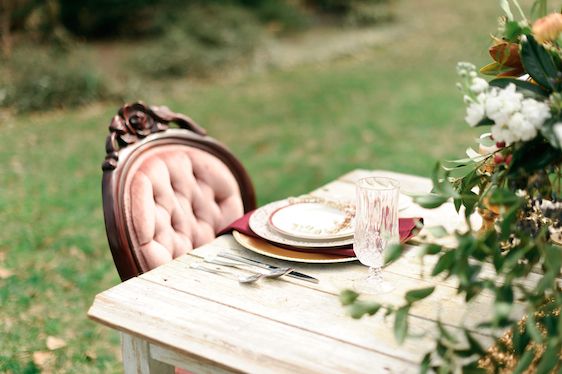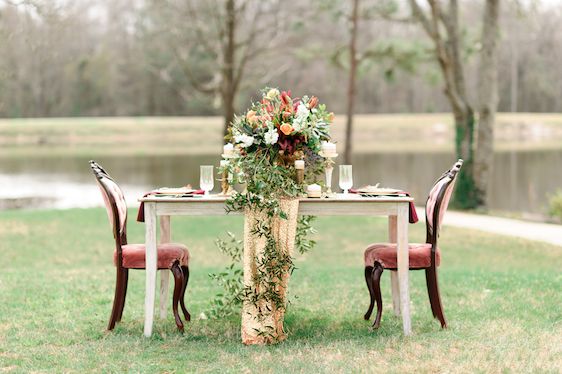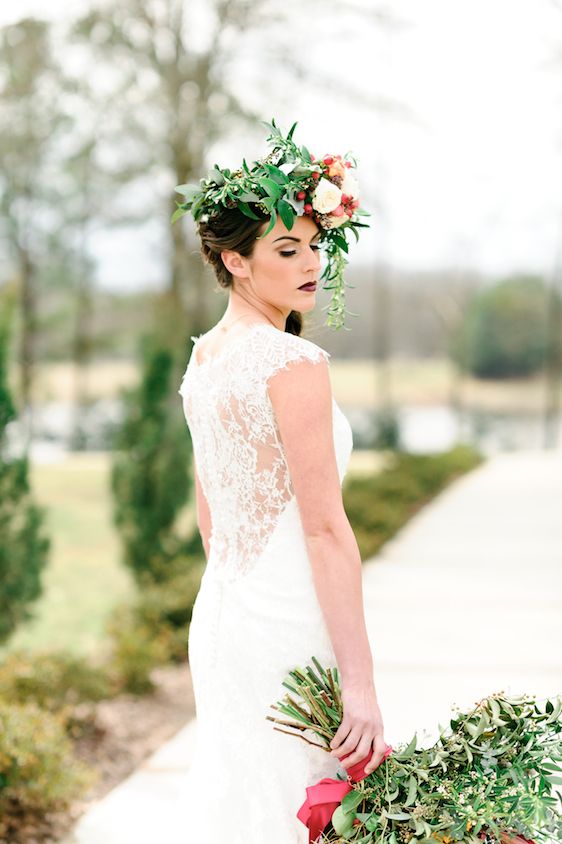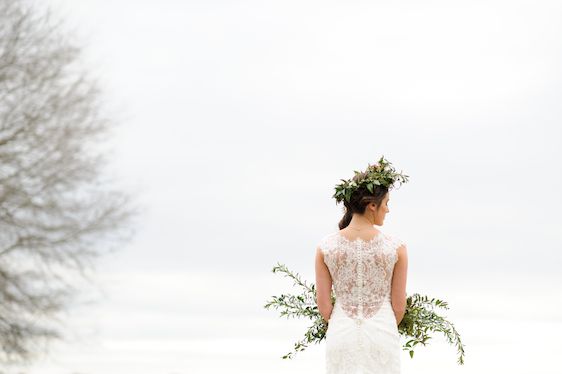 Marsala is such a nice color for Fall and Winter weddings, wouldn't you agree?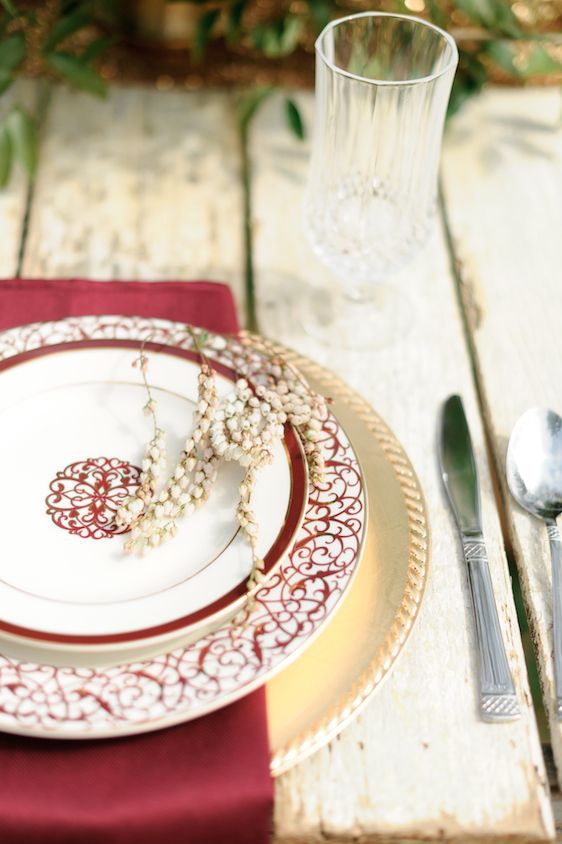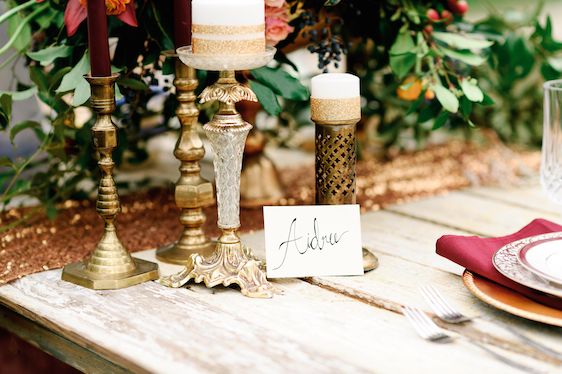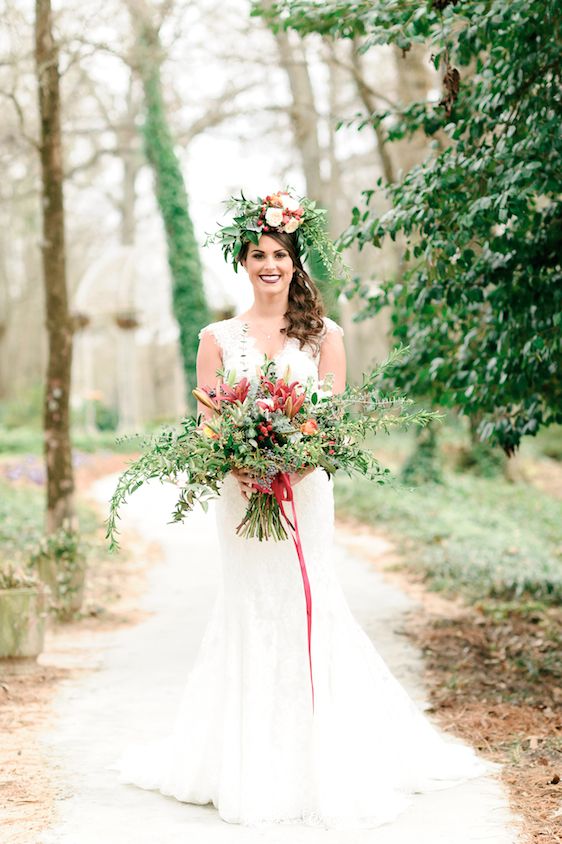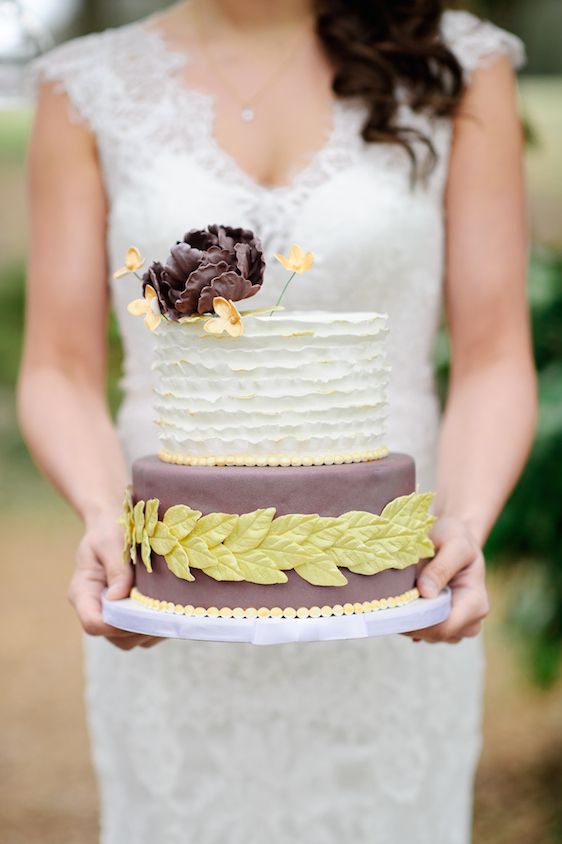 Such a rich and romantic look! One that's absolutely worth trying to recreate!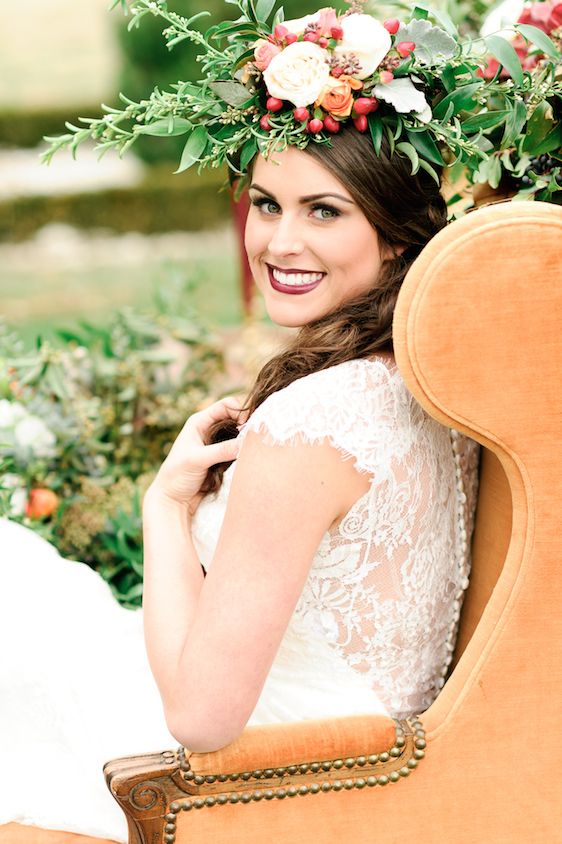 So much to swoon over! Want to know what I love the most? That's definitely all the heart that I just know went into bringing this shoot to life! Plus, I have to give it up to my local community! Georgia truly has some of the best wedding pros around!
Seriously, from photographers to event planners, and everything in between, the wedding industry as a whole is truly filled with some of the most talented creatives I've ever met, and I'm always floored by the beautiful things they create when they work together!
Share This: