Let's be real: Gold is pretty awesome. And by awesome I mean elegant, sophisticated, and all kinds of chic. It's got glitz and glamour written all over it. And there's just so many ways that you can bring your golden wedding to life!
I personally love the idea of incorporating gold into a Fall wedding, and I'm hoping you'll see why?
How absolutely gorgeous is this wedding gown? I'm obsessed with the golden bodice and all of it's intricate detailing!
Holy gorgeous! These twinkling lights are everything! And look at all of the little hints of gold throughout!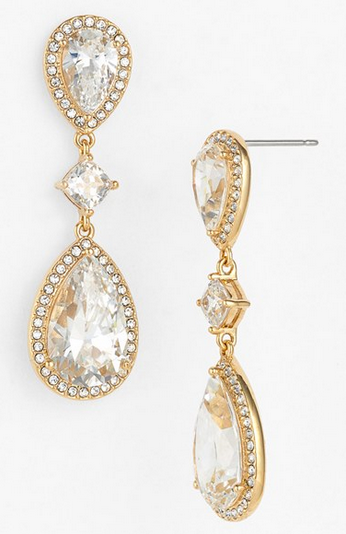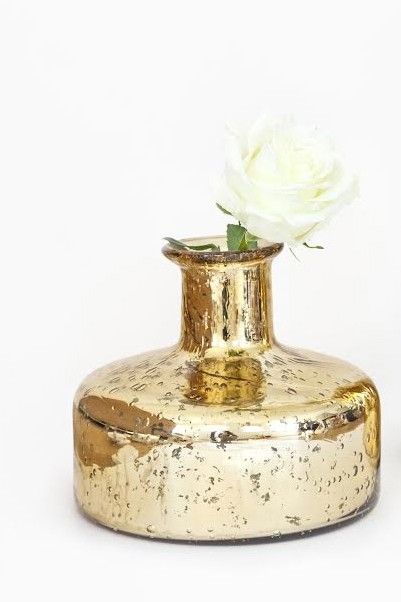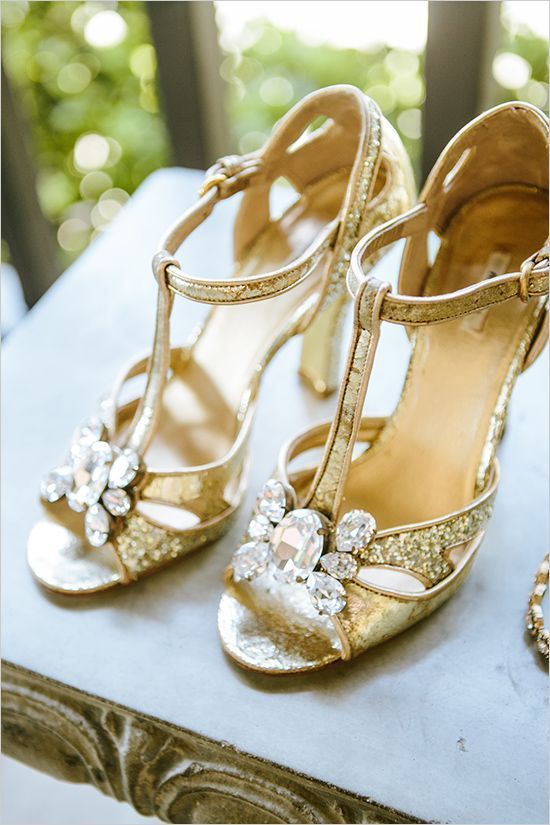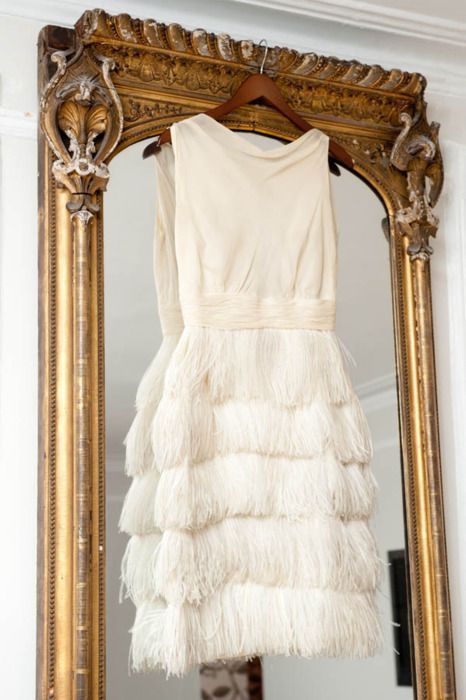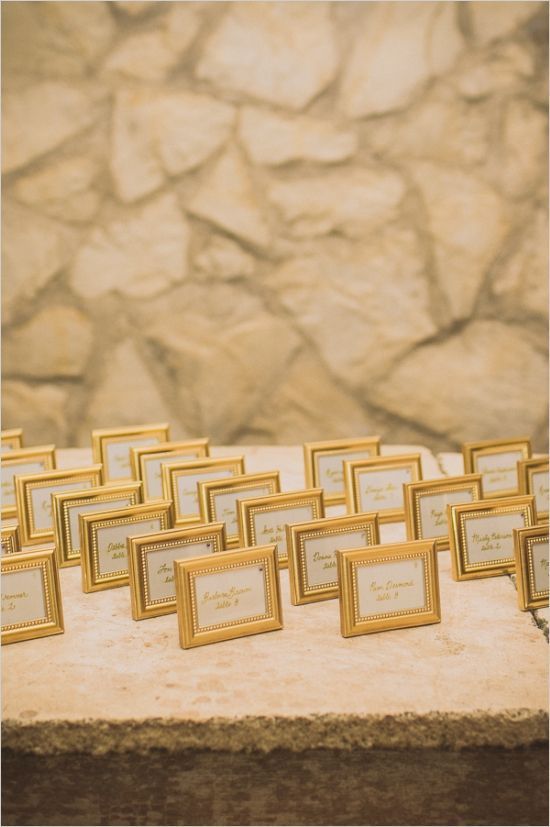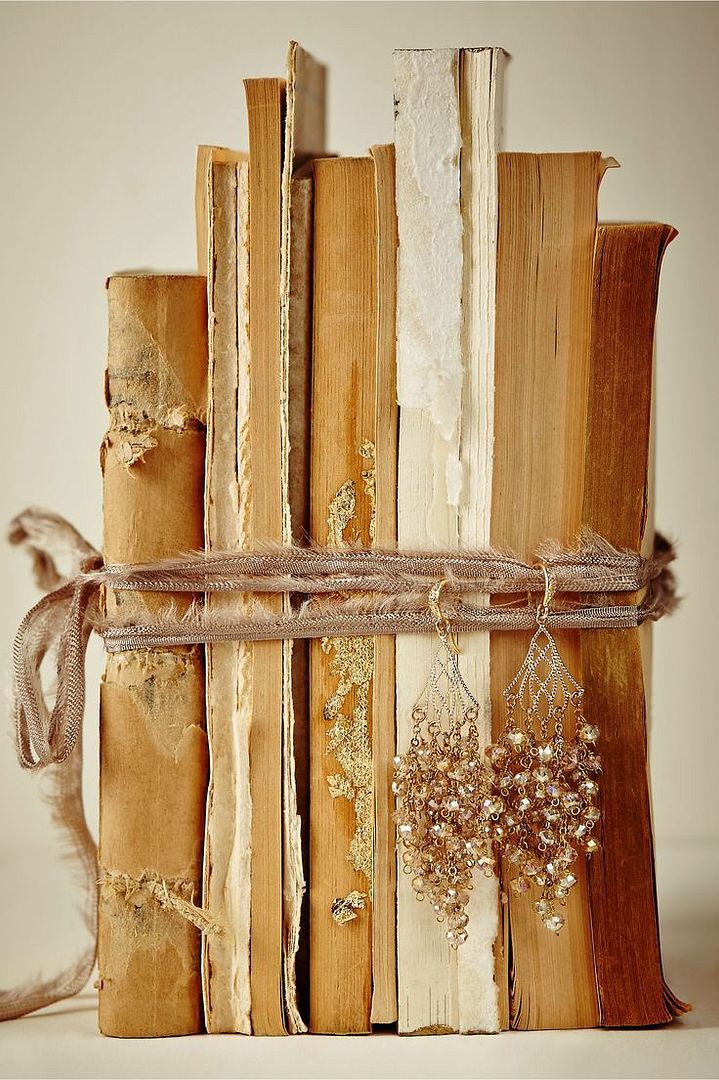 There's just so many ways to use gold in your wedding!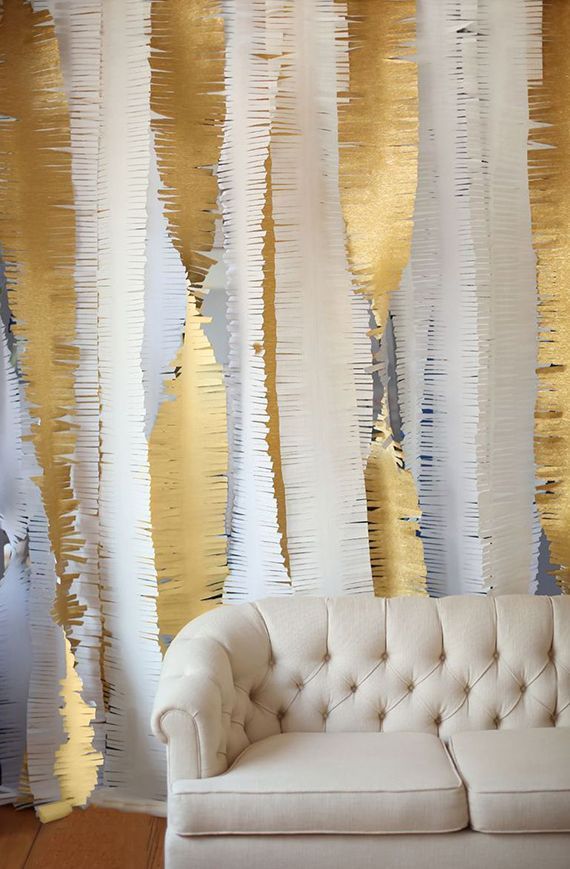 Vintage styling works great with a gold palette, as does modern styling.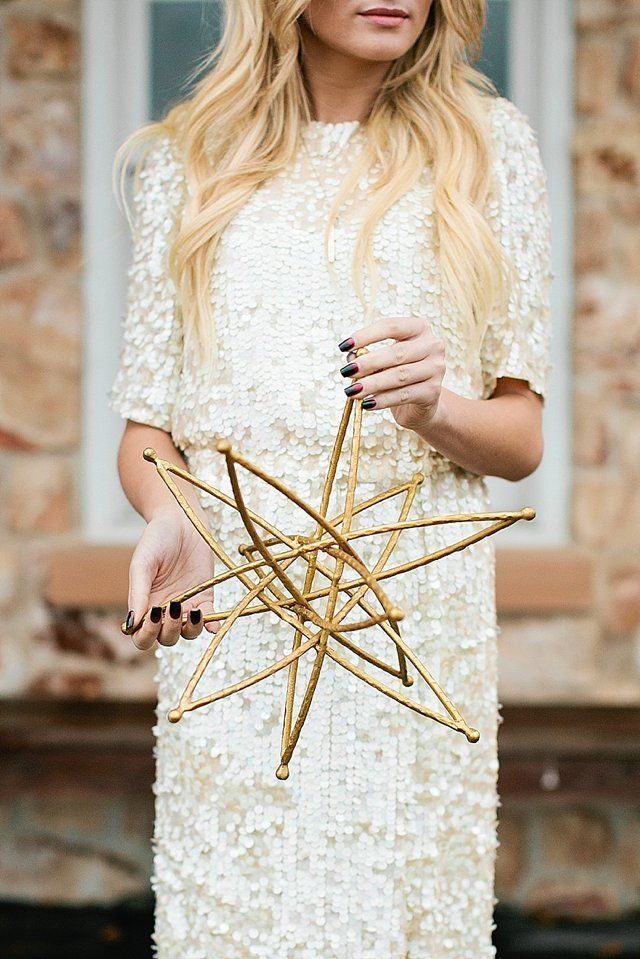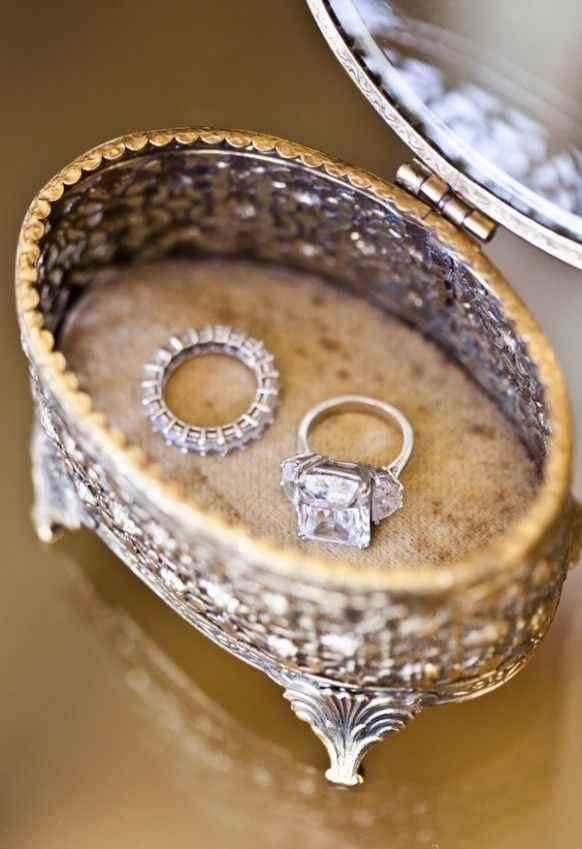 And this glittered dipped feather chandelier? And these
golden animals
? I'm in love!
Share This: