Laser cake toppers are totally my jam. Because what's not to love? They make the cutest photo opportunities for weddings and parties, and I especially love the personalized ones.
Remember when cake toppers consisted of bride and groom figurines or maybe a silver monogram? Seriously, it wasn't too long ago that the selection was seriously lacking.
But nowadays? Nowadays, you can find so many cute options! With styles ranging from classic to modern, your cake topper really has become an excellent opportunity to really make a statement.
And do you want to know the best part? The best part is that these

cake toppers

are all so affordable! And each and every one of these designs is actually available to purchase via the shop links below. Plus you can also find coordinating signage for your gift tables, dessert tables, and more!
ZCREATEDESIGN
The

ZCreatedDesign

collection features modern, and elegant styles. All of which I seriously can't get enough of. I personally love the sizes. Not too big, not too small. Very pretty, and yet, totally fun at the same time.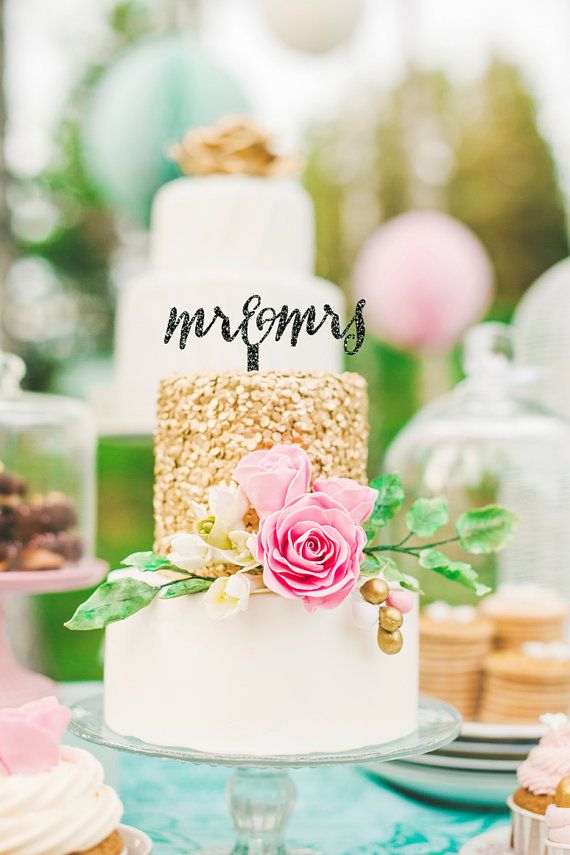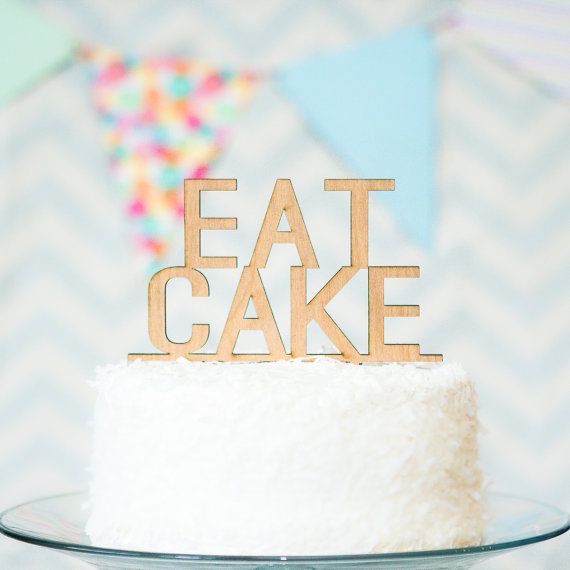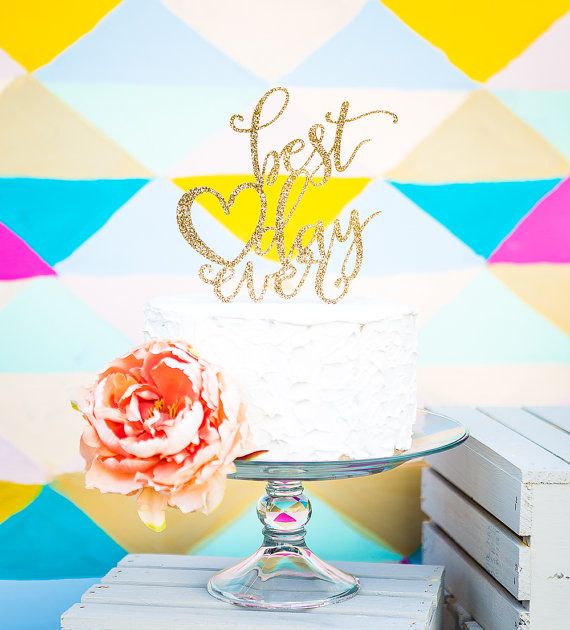 Shop the toppers at ZCREATEDESIGN
THE ROCSHOP
Want to know another shop that I can't get enough of when it comes to toppers and decor? Say hello to

TheRocShop

! With fun and funky designs that include everything from gemstones to wide frame glasses, this sweet shop is sure to speak to your hipster side.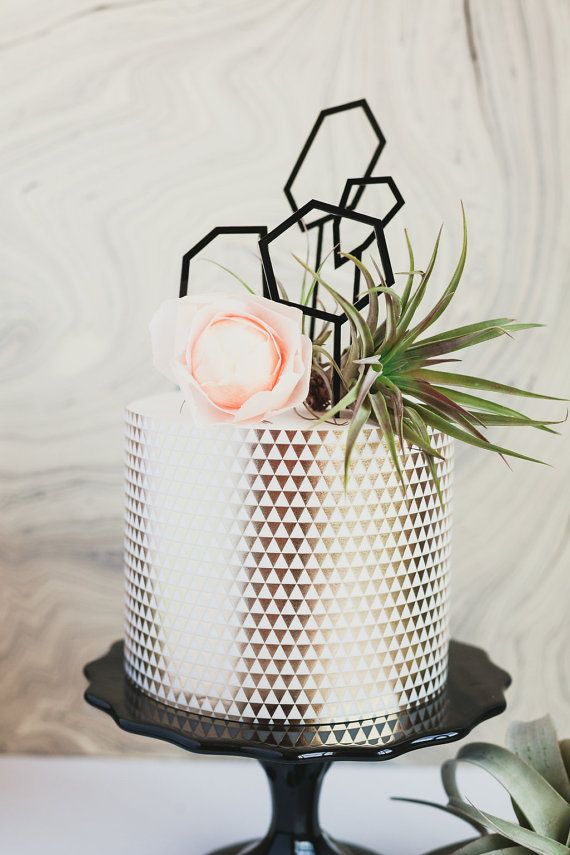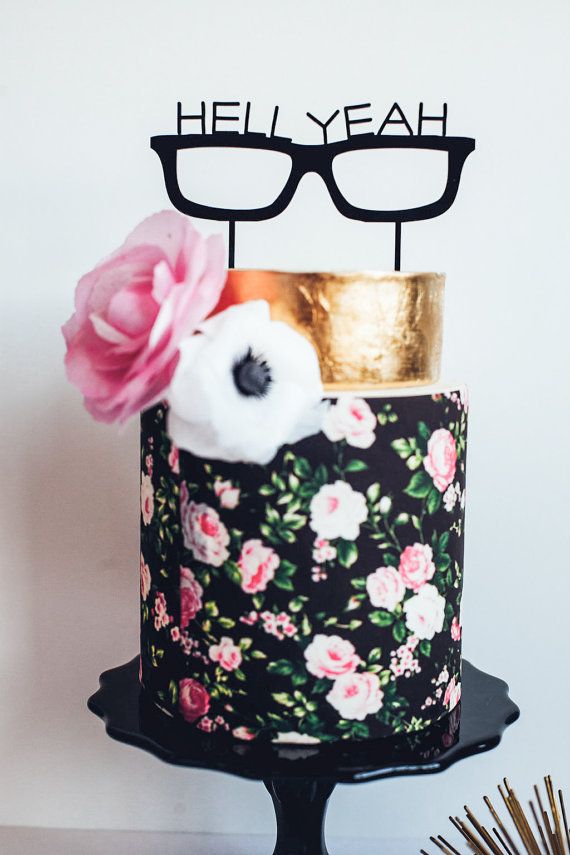 HostandToast
is another shop that I can't help but share again. With designs that are sure to inspire, this shop is a total must-see!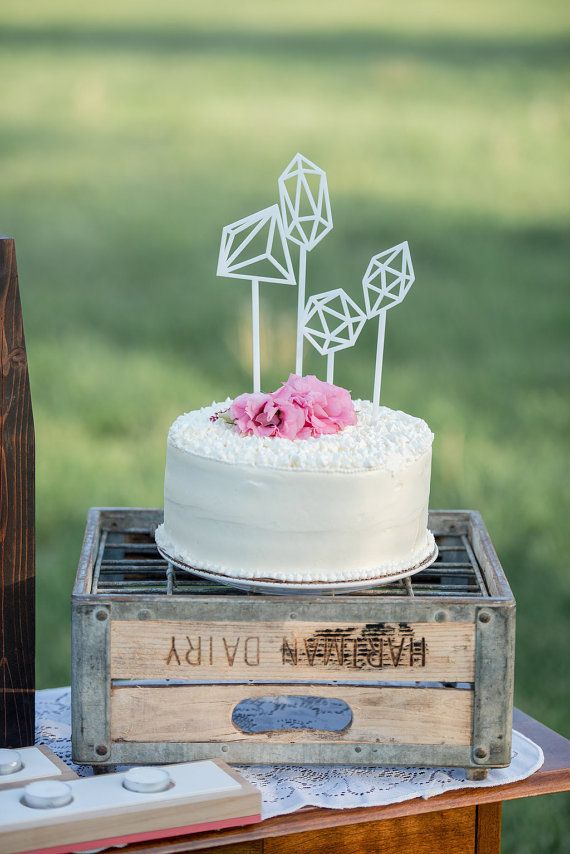 Shop the toppers at

HOSTANDTOAST
LHCALLIGRAPHY
And then I can't go without mentioning my love for

LHCalligraphy

and the way that Laura has turned her penned pretties into everything from cake toppers to escort cards. Such beautiful calligraphy style pieces, and what a gorgeous presentation they make!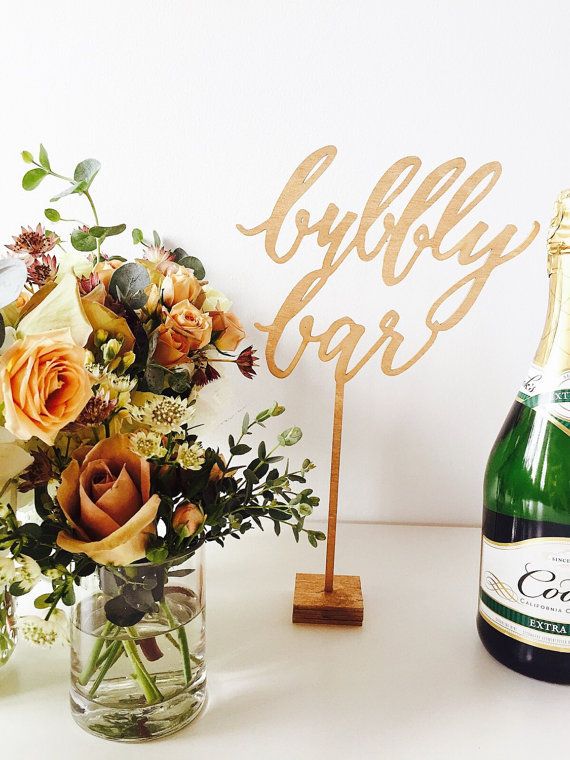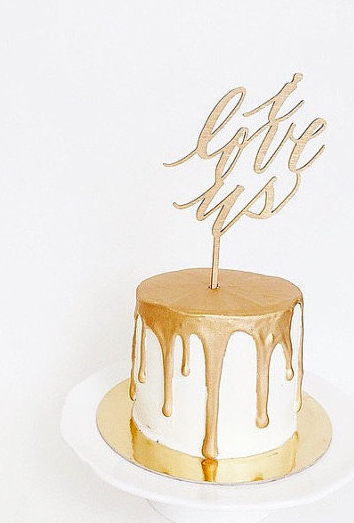 BETTEROFFWED
Last but not least, the collection over at

BetterOffWed

is a total must-see as well. Because what's not to love about all of these personalized pieces? Handcrafted and made with love, these are the kind of pieces that are sure to photograph beautifully on your wedding day.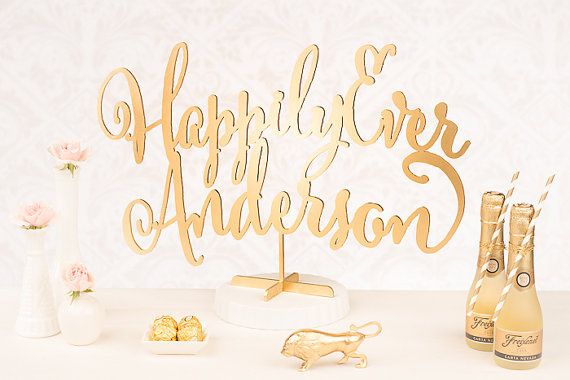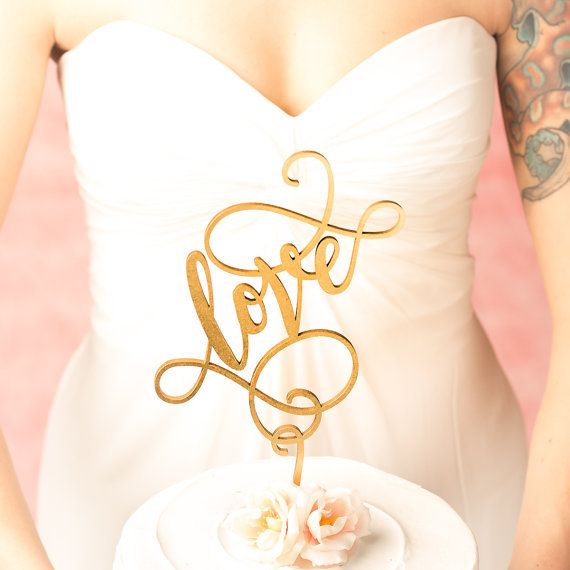 Share This: