15 totes

that are totes adorbs? Try saying that five times fast! Oh, and while you're trying that, get ready for the prettiest tote parade you ever did see! Because today I've rounded up some of the cutest totes to hit scene this year and I'm just so excited to share my faves. From

welcome bag

totes, all the way to the cutest of swag bags, these

adorable totes

are sure to inspire you to get creative when it comes to your gifting.
Some of my personal favorites include these adorable

wedding welcome bags

and these super cute

wine totes

that are meant to help you with popping the question to your bridesmaids or maid of honor as you ask them to stand by you on your special day! How fun and celebratory is that?
With catchy phrases, like "Pop, fizz, clink," and "It's a perfect day to drink champagne," there's no shortage of cute swag bags to choose from!
Shop the totes at
LHCALLIGRAPHY
Shop the totes at
LHCALLIGRAPHY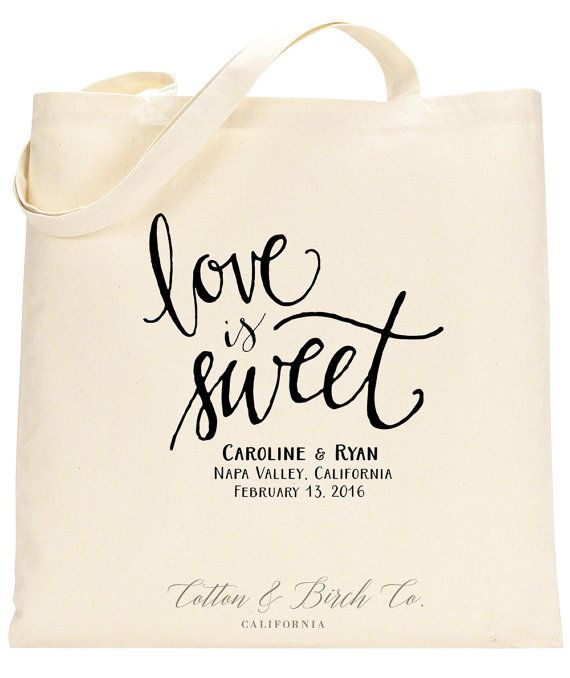 Shop the totes at

COTTONANDBIRCHCO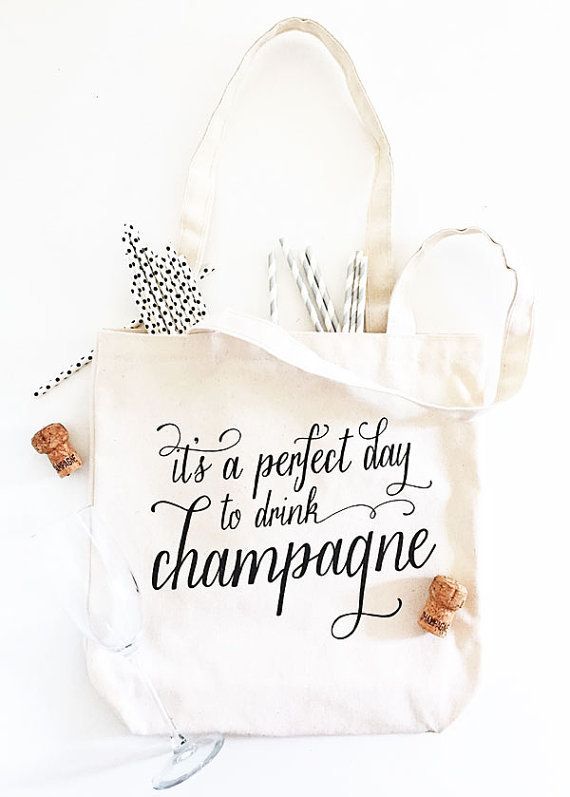 Shop totes at

THEYELLOWNOTE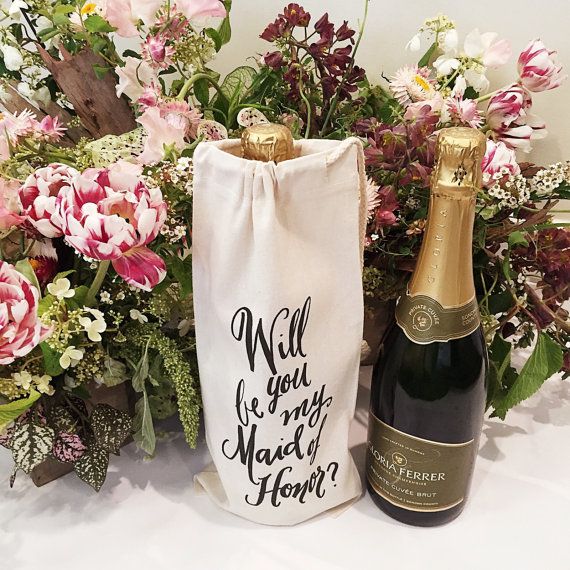 Shop the totes at
LHCALLIGRAPHY
Shop the totes at

THEYELLOWTOTE
Shop the totes at
LHCALLIGRAPHY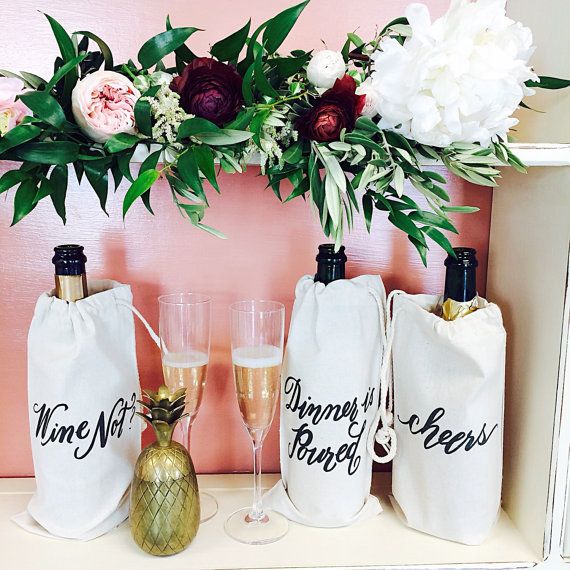 Shop the totes at
LHCALLIGRAPHY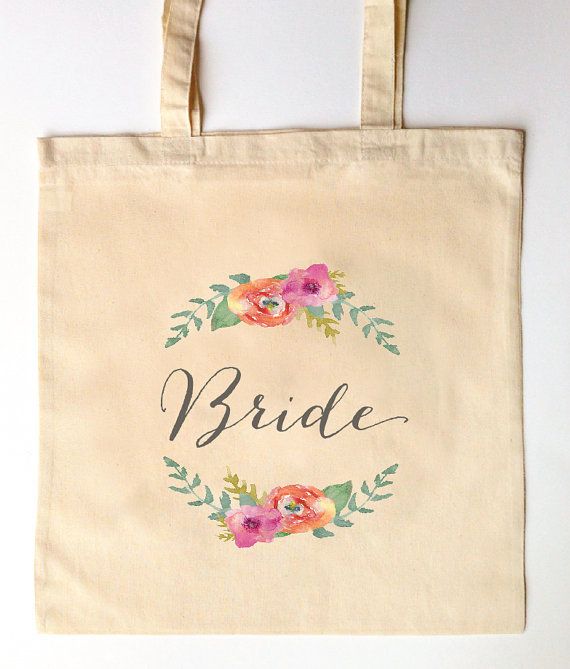 Shop the totes at
SIXPENCEPRESS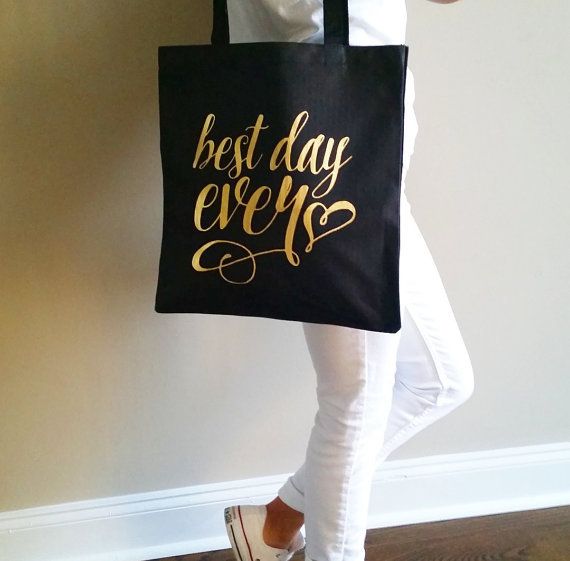 Shop the totes at
IDREAMINGOLD
Shop the totes at
LHCALLIGRAPHY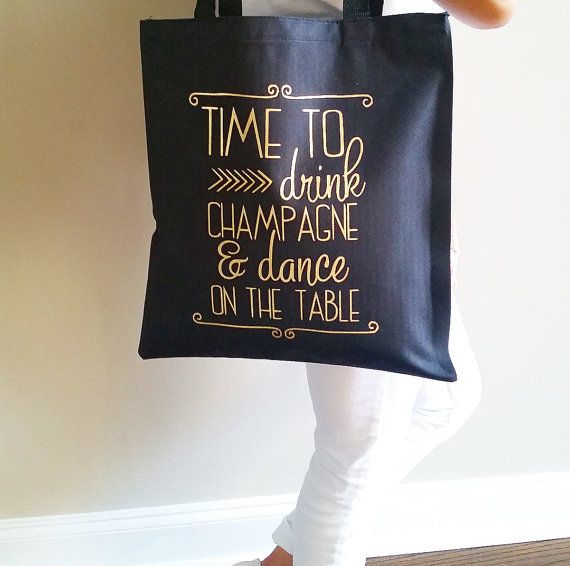 Shop the totes at
IDREAMINGOLD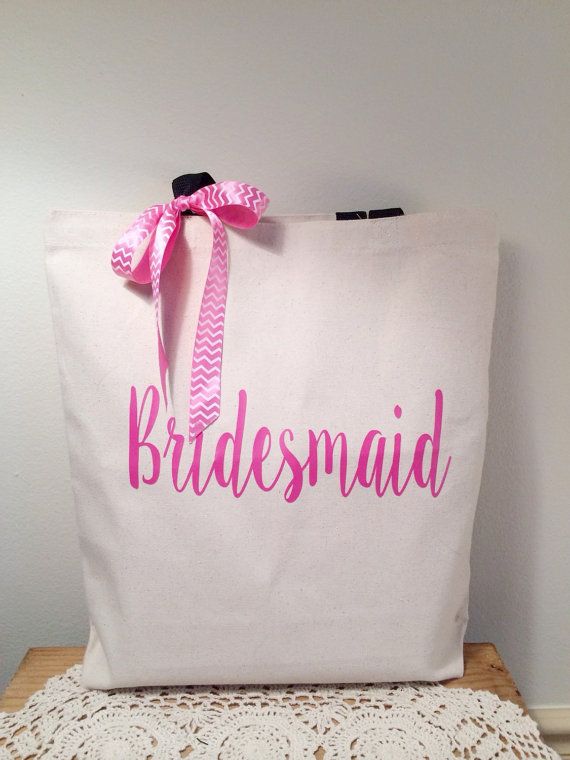 Shop the totes at
OHLOLAANDCO
Shop the totes at
IDREAMINGOLD
Share This: