Happy Friday, color lovers! Is it too early to pour a glass of champagne? Because I have quite a few things to celebrate. Here's to hoping you do too! Let's toast! Ok? I want to know what you're celebrating this weekend! Tell me in the comments below! Oh, and as always, I have a few of my favorites to share and a couple of exciting announcements.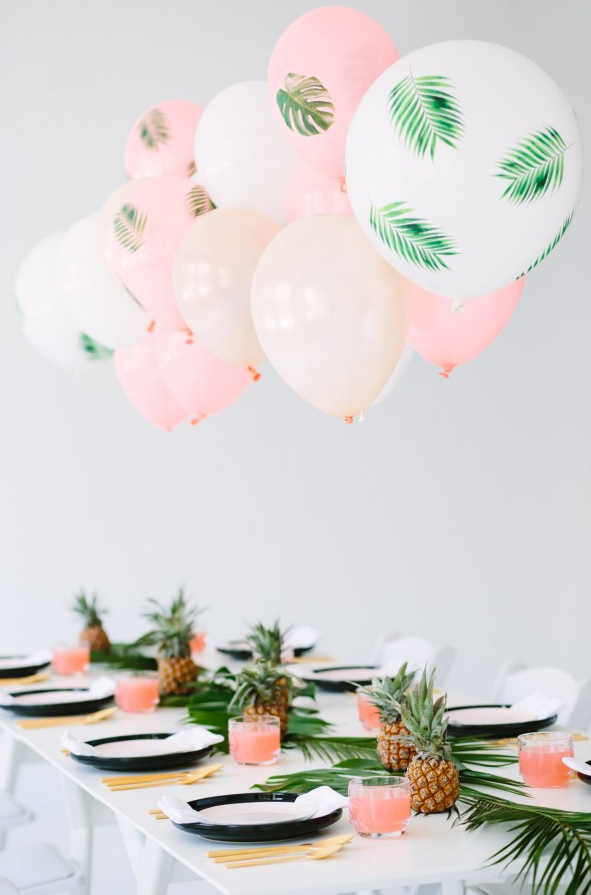 Photos by

Mary Costa

// Styling by Beautilitarian

+

Studio DIY

// Creative Direction + DIY Projects by

Studio DIY
And then I can't go without sharing a few of my faves from around the web!

Want to know what is going on this weekend? Well, if you haven't heard yet there is a huge sale going on over at Nordstrom. Yep, you heard that correctly.
Share This: