When it comes to color, do you often shy away from using bright pops of color? Are you afraid that it might overpower your look? Well, today I have the perfect example of bold color done right. Today's couple mixed the loveliest shade of blush pink with the most vibrant pops of red. And the result? Something out of a dream, really!
With gorgeous captures by
Aizhan Hong Photography
and stunning floral design by
Svetlana Chernyavsky
, today's love story proves that you can stumble upon love almost anywhere. And these scenic views? Consider me smitten. Let's take a scroll, shall we?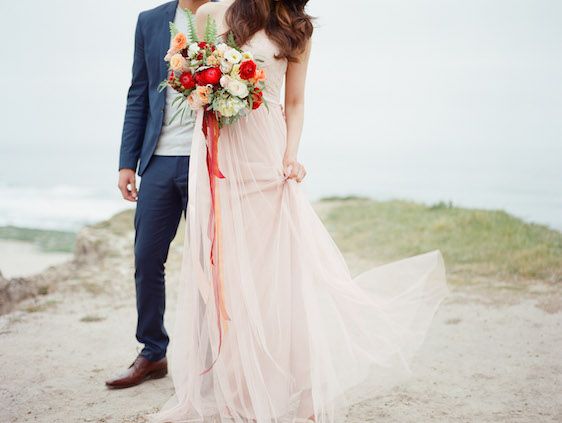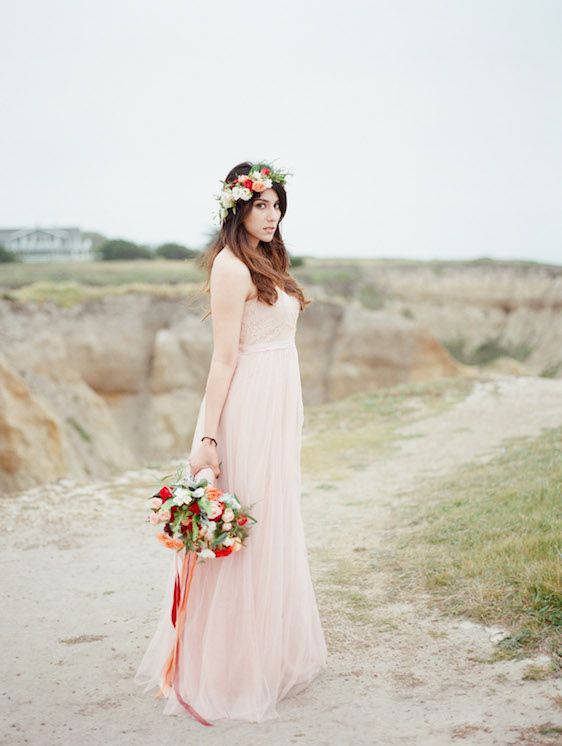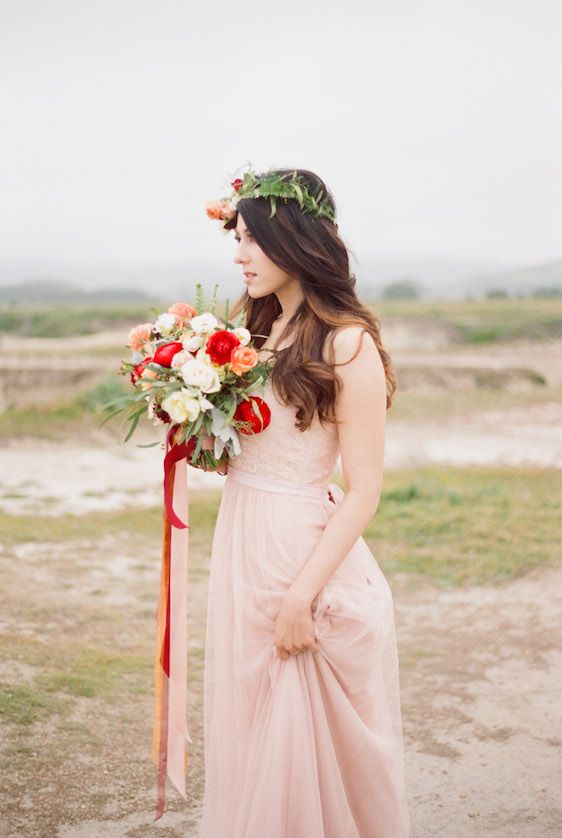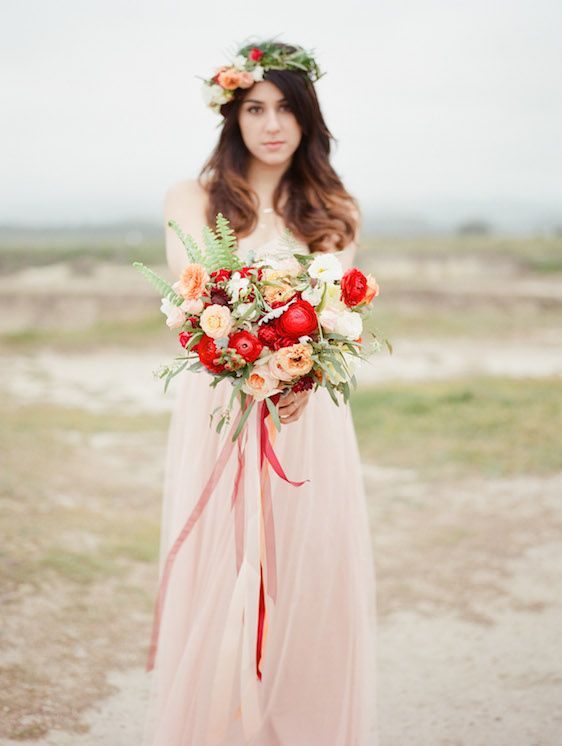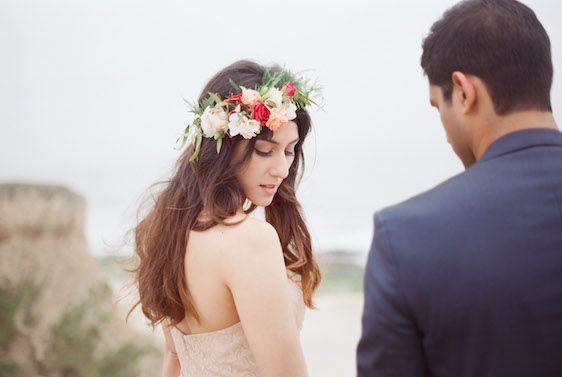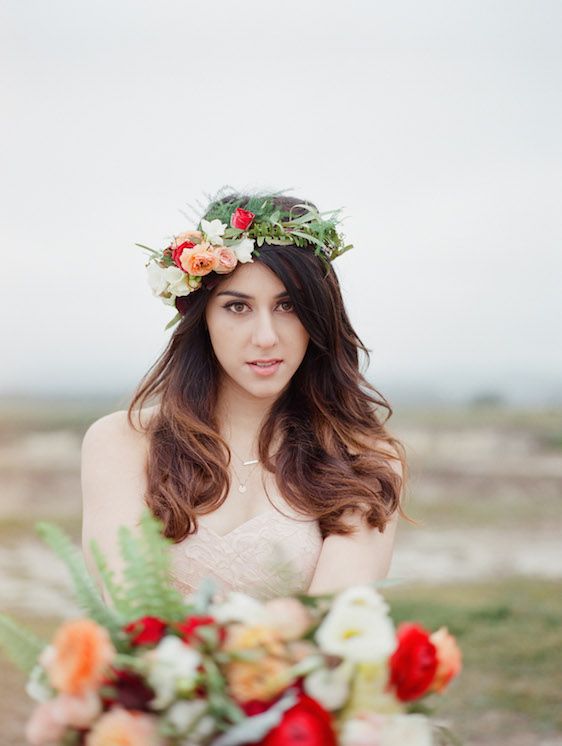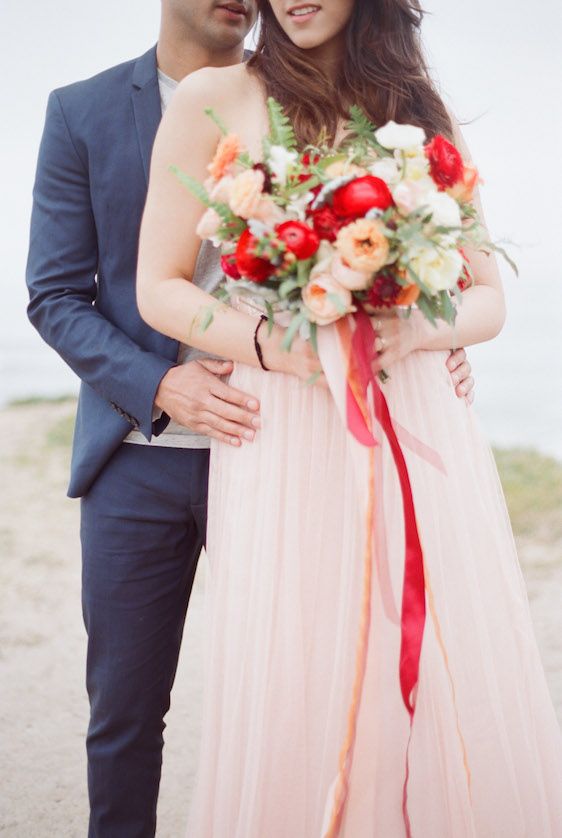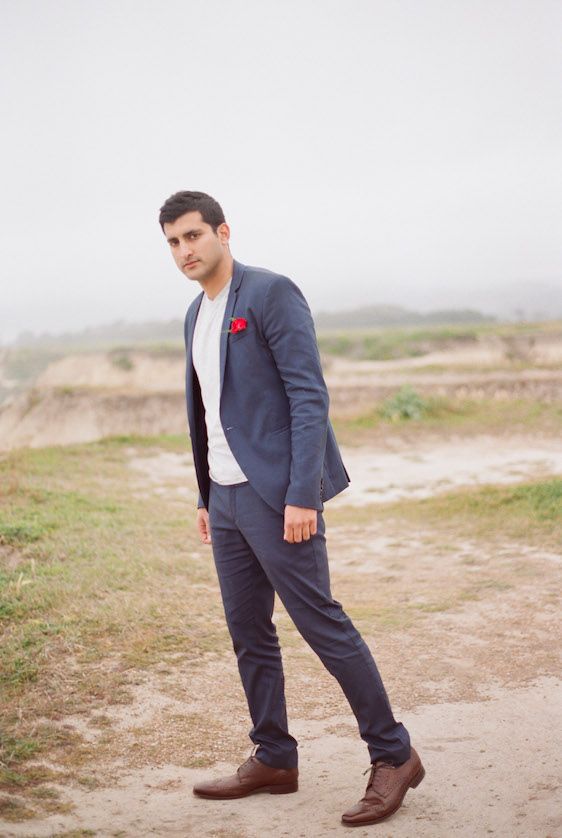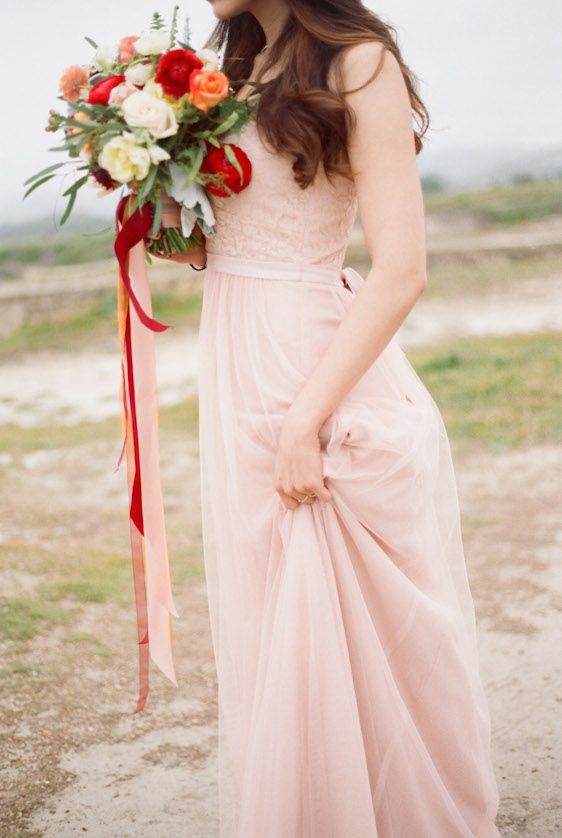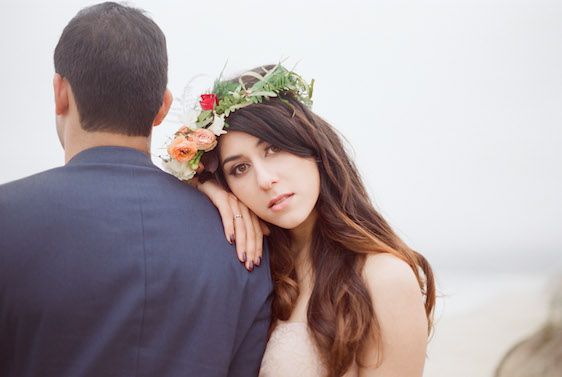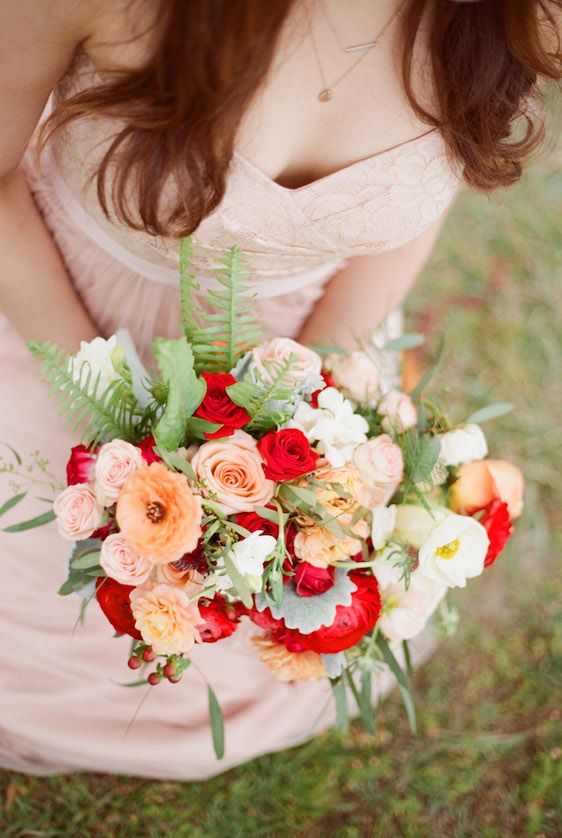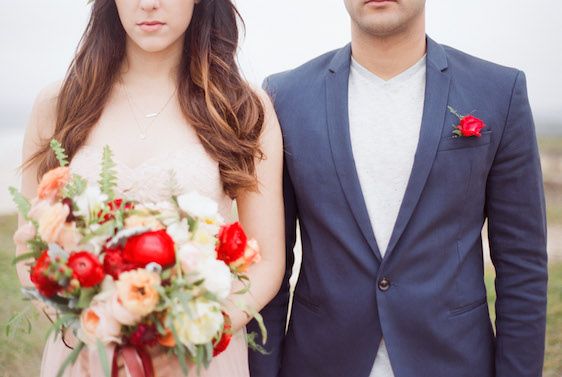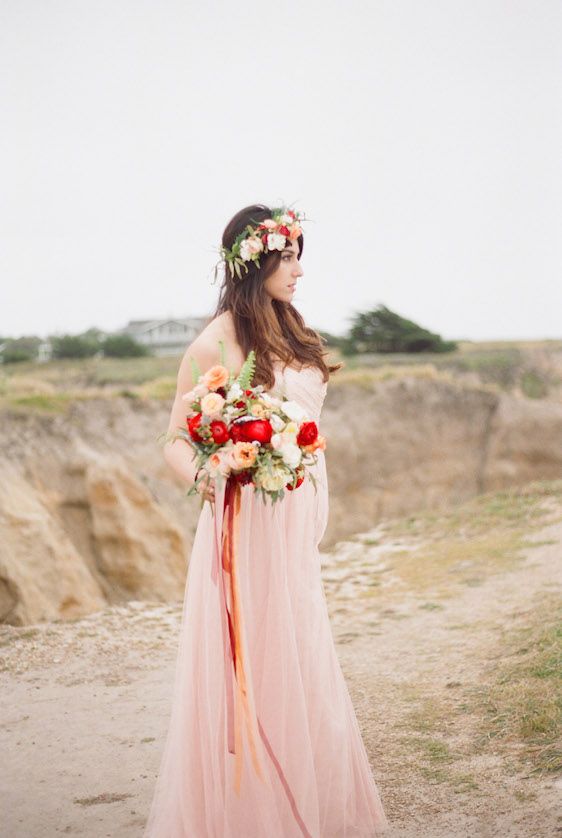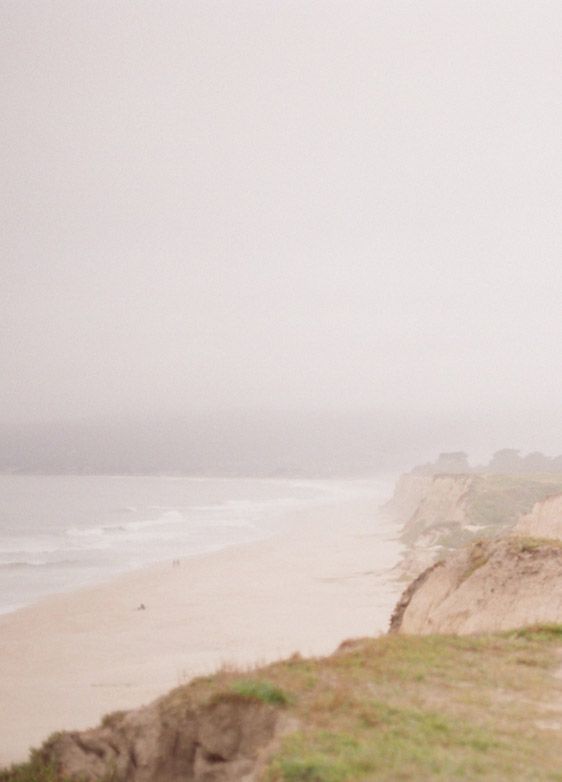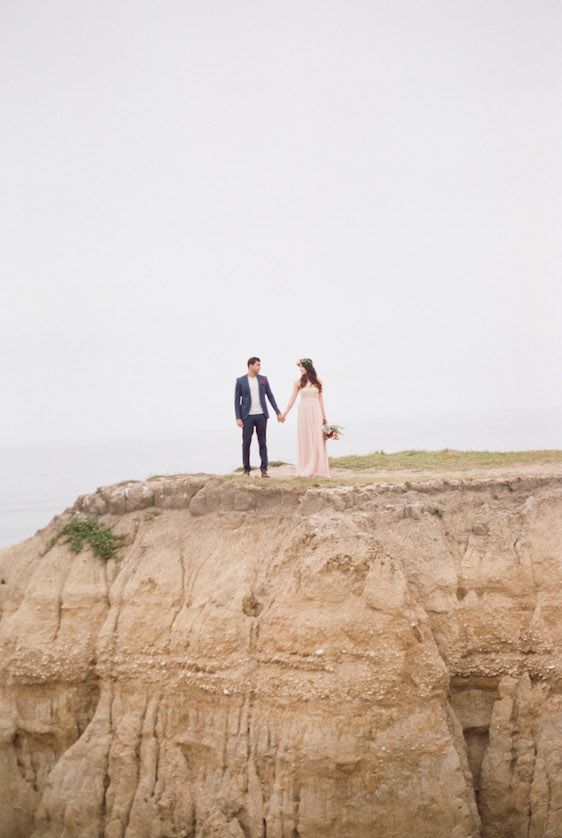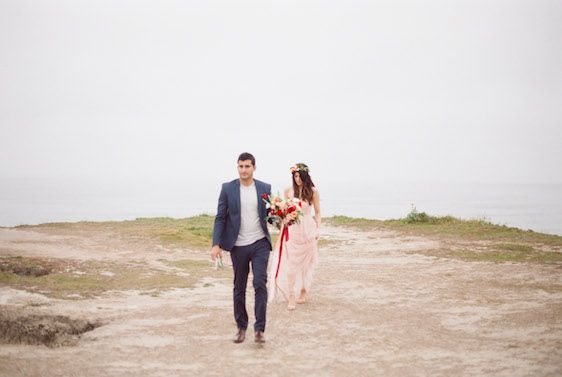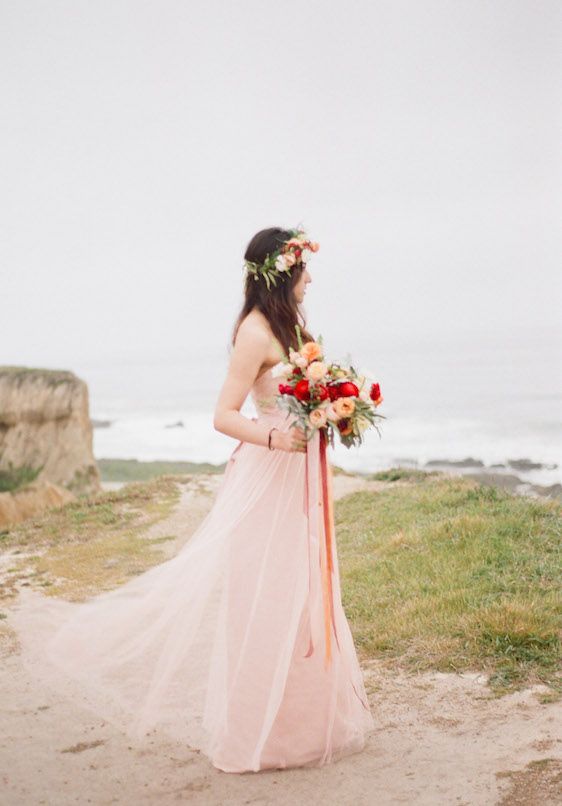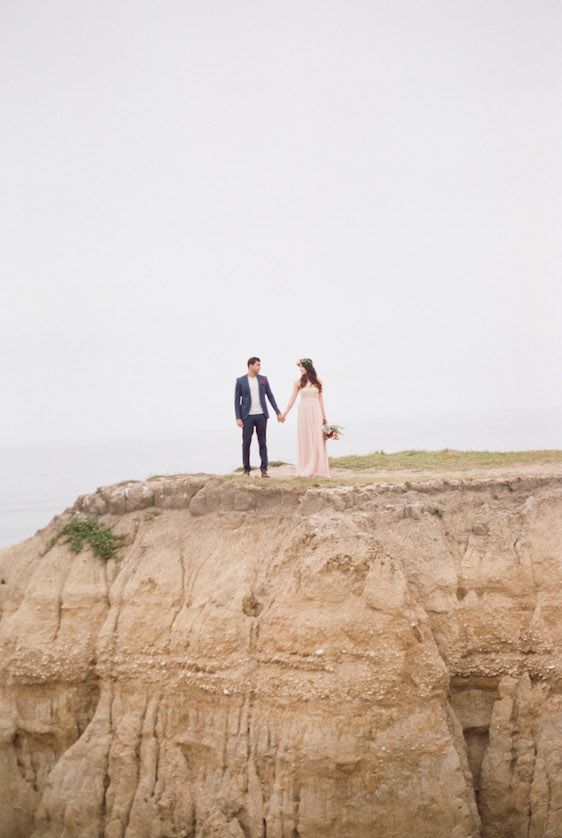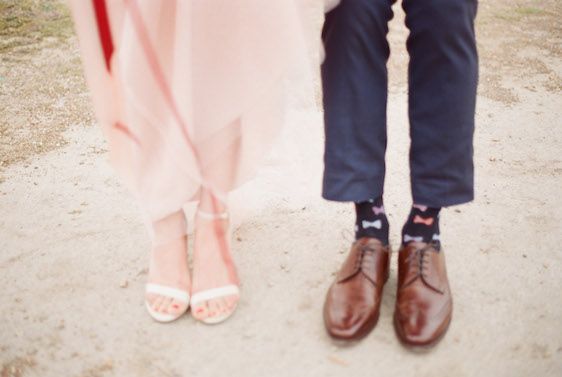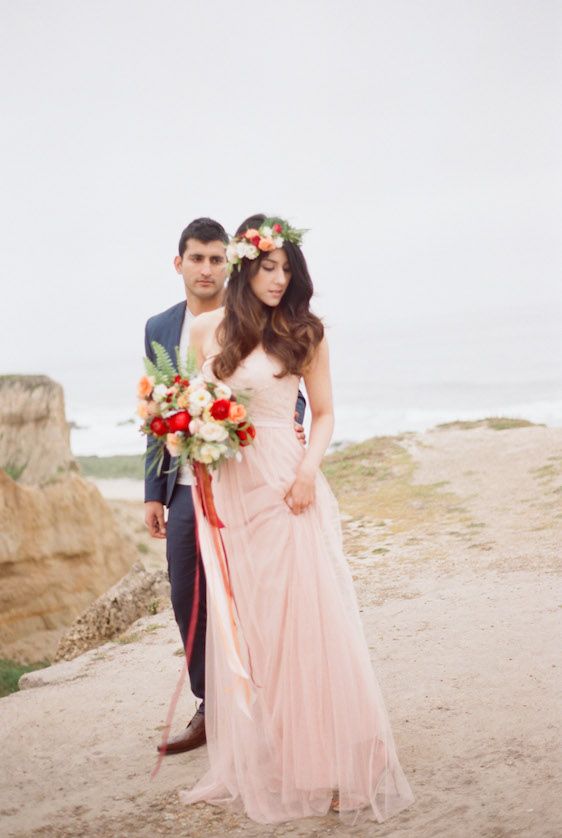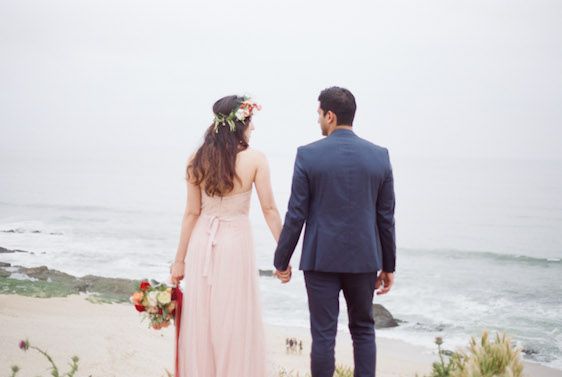 From the photographer, "Natasha and Sandeep met when she had a summer internship in Palo Alto where Sandeep also works. Never having spent a summer in the Bay Area and new to California, Natasha made it her goal to explore and meet as many people as she could during her summer of freedom."
"Unbeknownst to her, her exploration would be cut off quickly when she stumbled upon Sandeep in downtown Palo Alto on a Monday night. Healthy fro-yo and tea led to hours of conversation and him walking her home on their first meeting."
"A few minutes after she entered the door of her apartment, he sent a text and asked her to go out again that same week. Fast forward a year and the dates haven't stopped and neither has the fro-yo!"
Such a sweet story, right? And what a beautiful couple they make! And can we all just talk about the color palette again? I just love the way that blush pairs with poppy red. So absolutely inspiring, if you ask me!
Photography:
Aizhan Hong
// Florist:
Svetlana Chernyavsky
// MUA:
Timsi Malhorta
// Natasha's shoes: Jimmy Choo // His shoes: Barker England // Jewelry: Azil Boutique San Francisco // Dress: Nordstrom // Suit: ZARA // Location: Redondo Beach, half Moon Bay, California
Share This: