Good morning, color-lovers! Get ready for the prettiest, color-filled styled shoot ever

—

Including a watercolor invite suite that I just know you're going to flip for! With

calligraphy by

Design House of Moira, a

nd floral design by

Aurora Botanica

,

just one look and it's easy to see that thi

s beautiful shoot is seriously next level. And lucky for us?

Cadence Kennedy

was behind the lens to capture it all.
Huge hugs and high fives to everyone who came together to make this shoot come to life.

L 'atelier Vert

knocked it out of the park with the design and styling. And

Orchard + Broome

did an amazing job with the curation.
From the photographer, "As an artist and photographer, I am constantly inspired by color, light and art. I started dreaming of an "indigo" inspired styled shoot after learning of "Cyanotypes" a few years back. Cyanotypes are deep blue photographic prints which originated during the 1800's. They are created by laying botanicals or objects on top of light sensitive paper, exposed to the sun, then developed."
As the sun started to shine again this spring, this color came back into my mind. After deciding my pallet, I then chose one work of art to further ignite my ideas.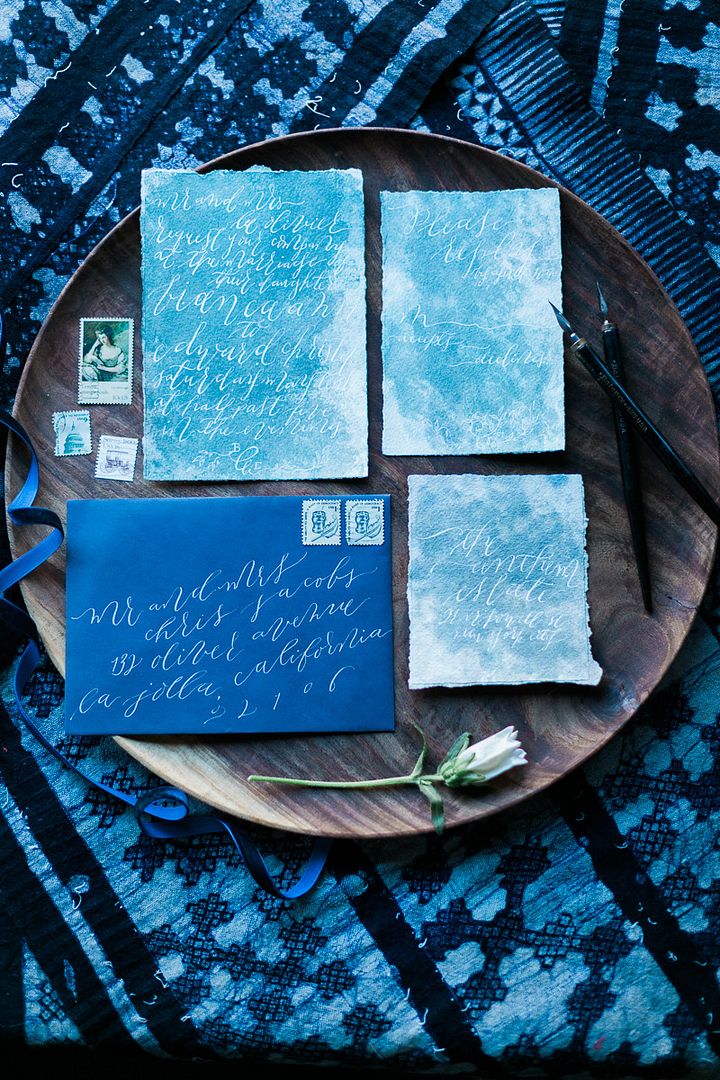 Botticelli's "Primavera" known as the Allegory of Spring, was the reason behind the three models in this shoot. I chose to pose them in the gracious way of The Three Graces in Botticelli's masterpiece.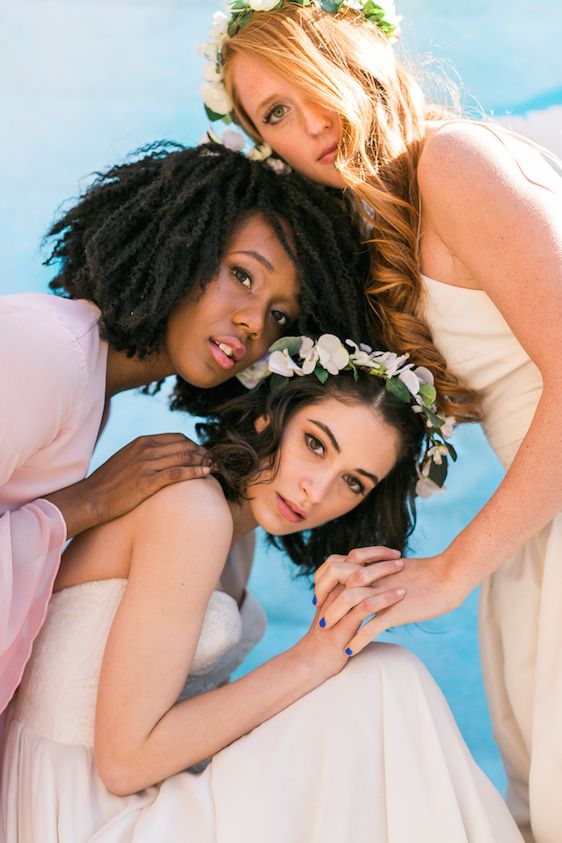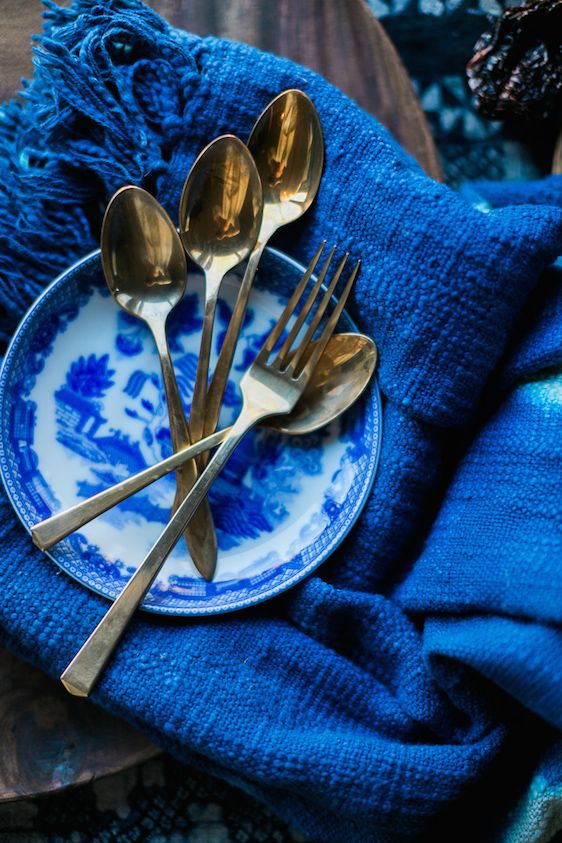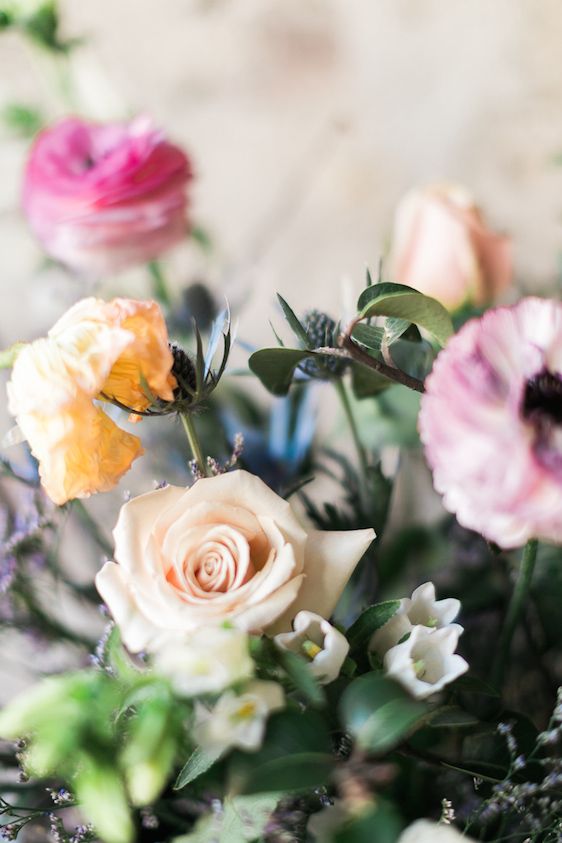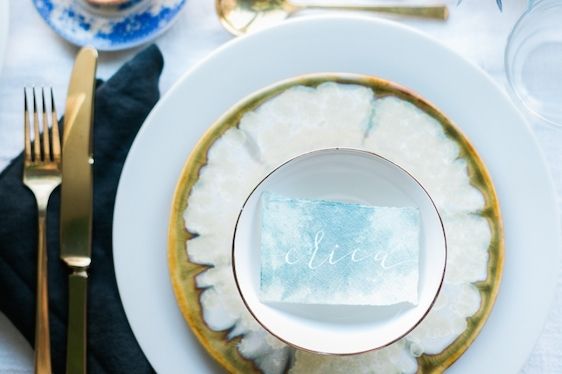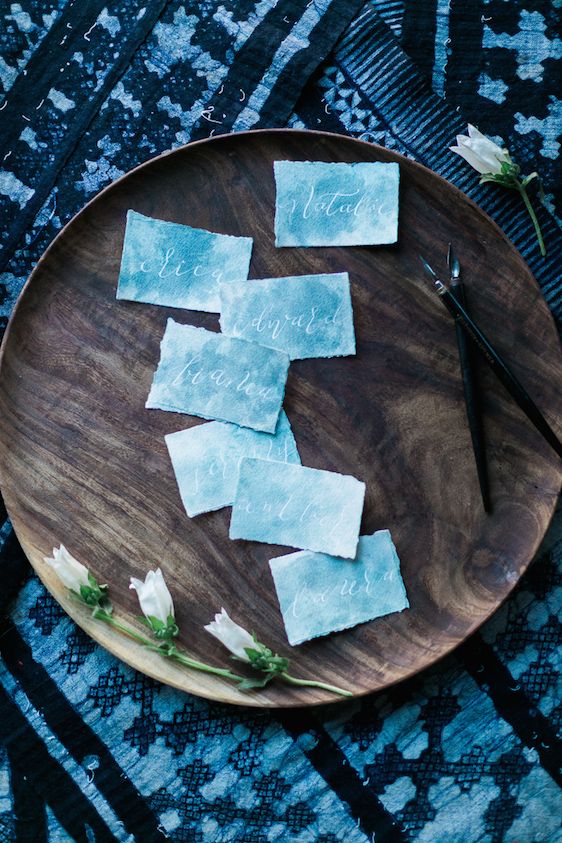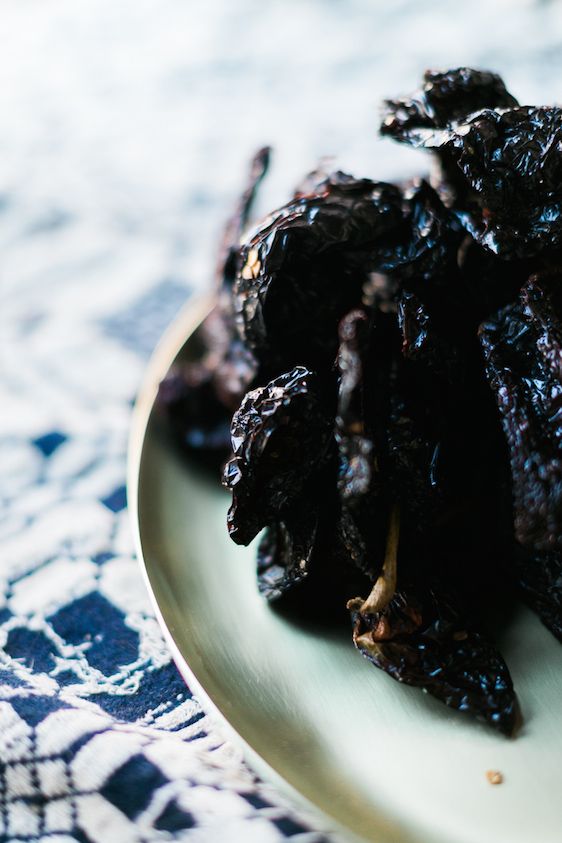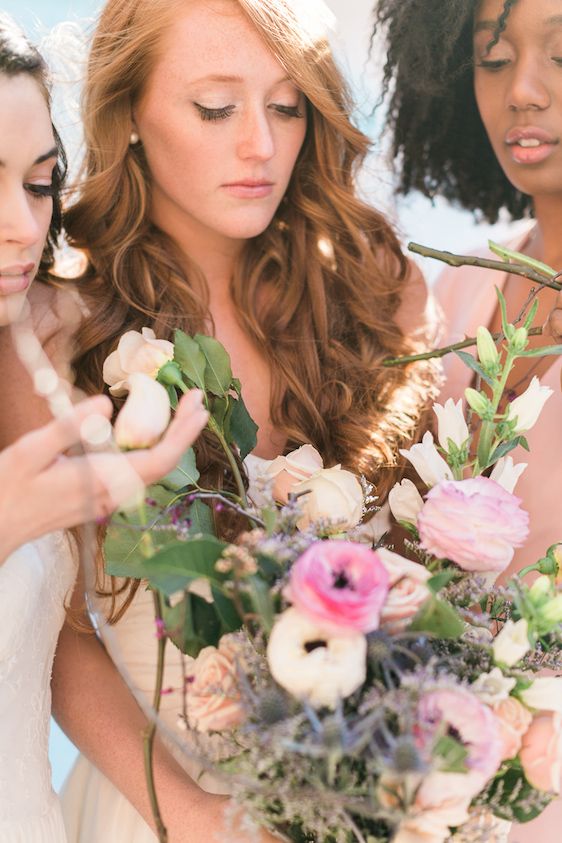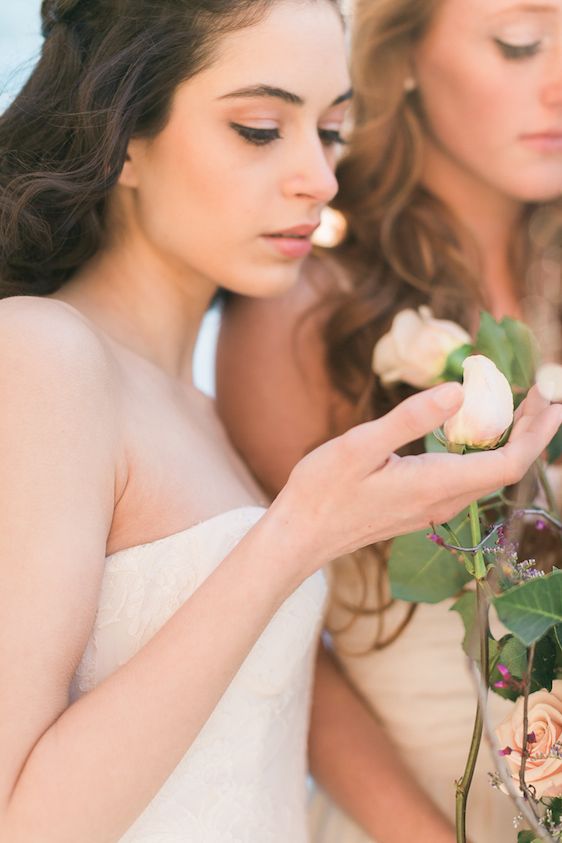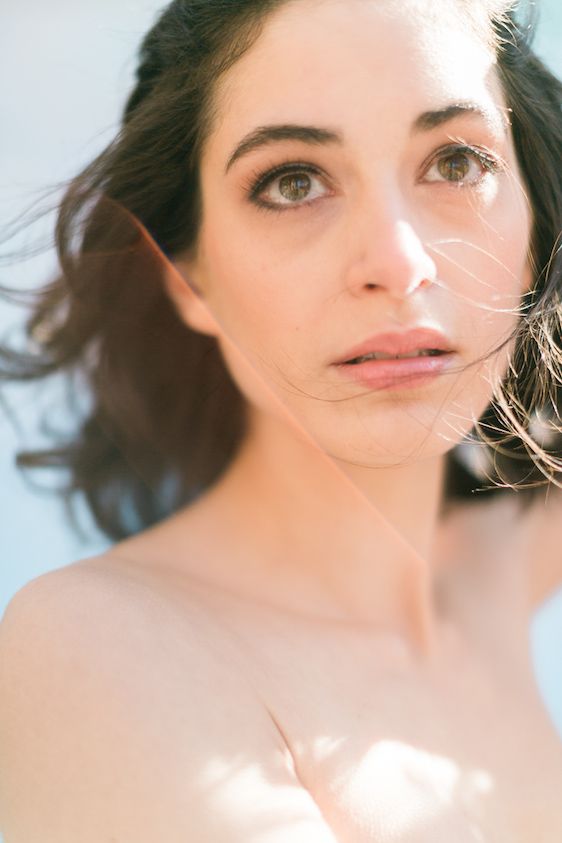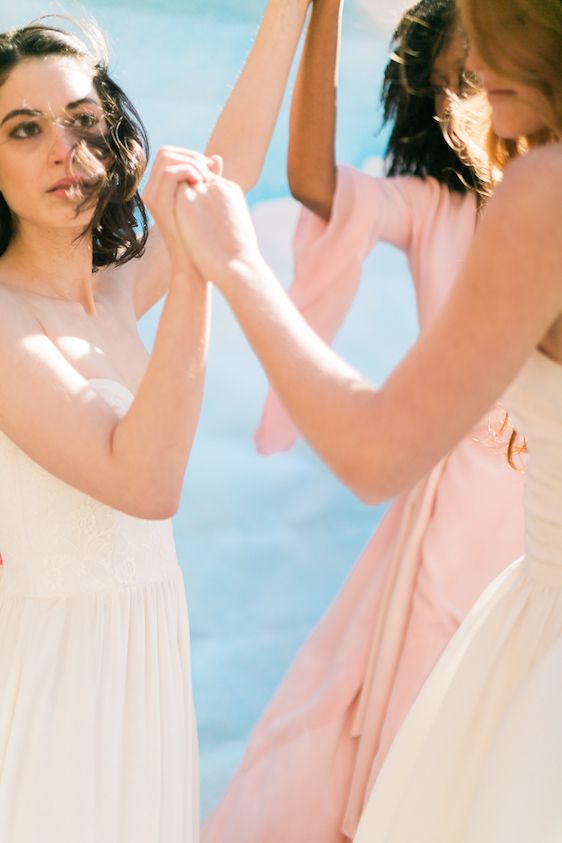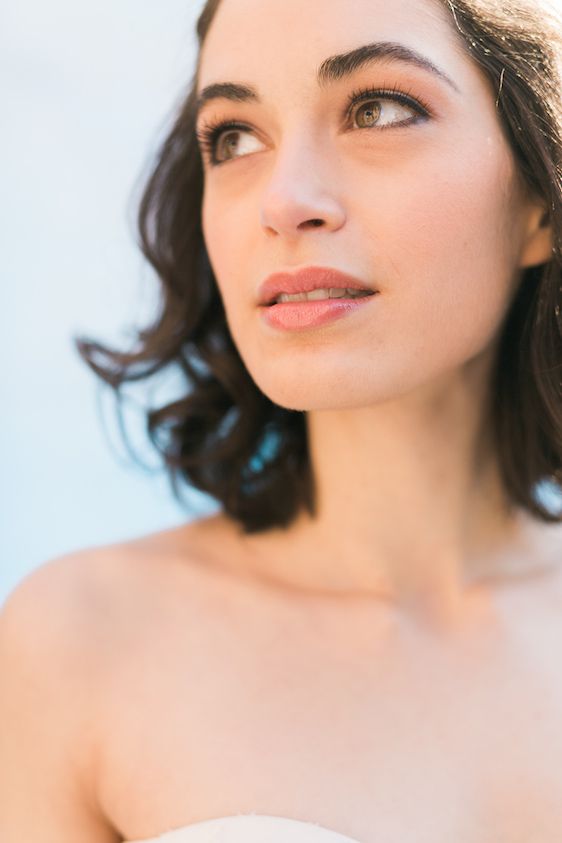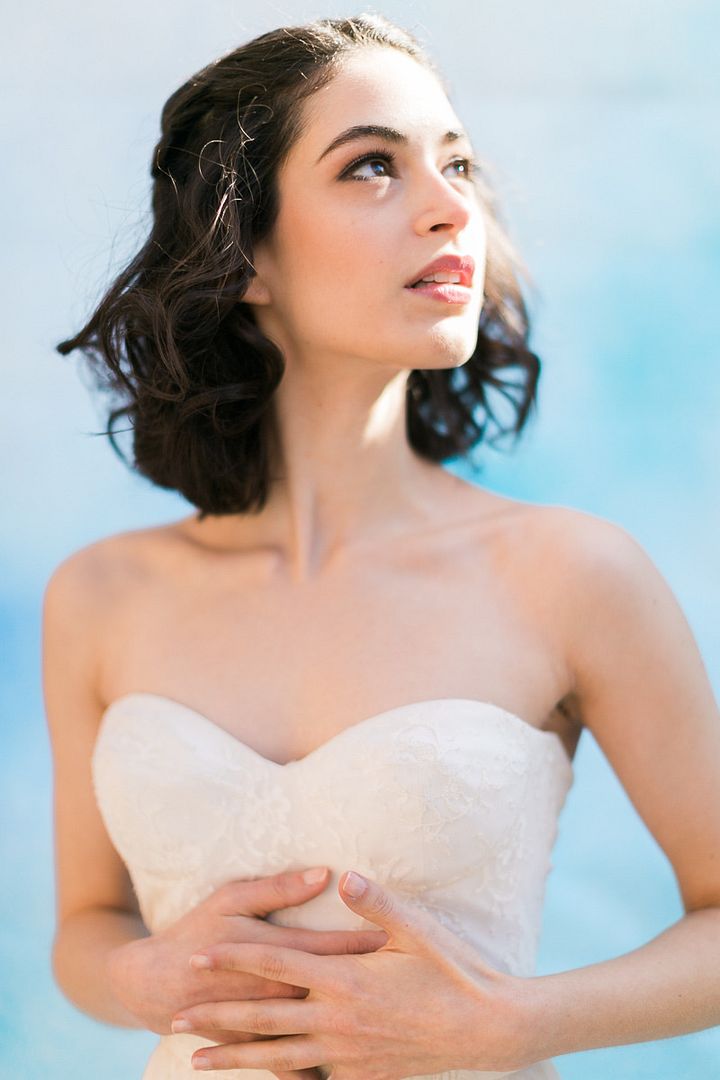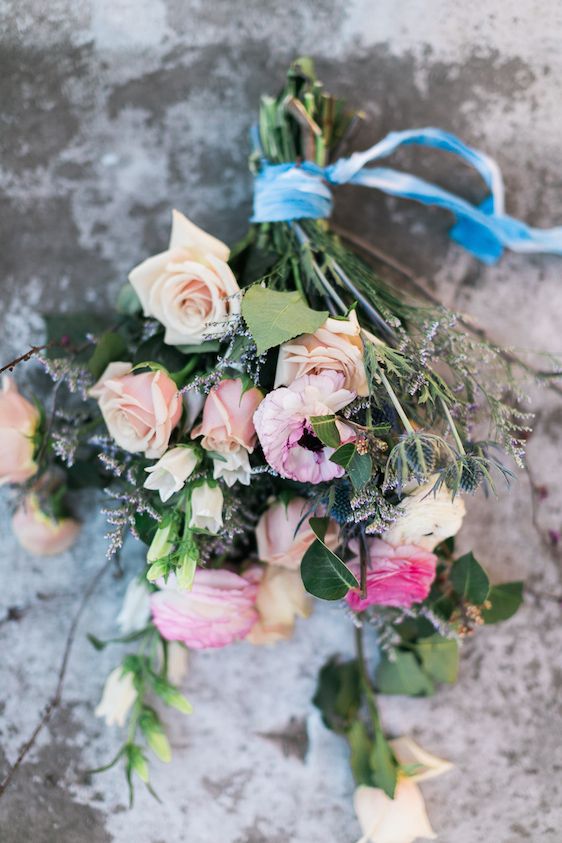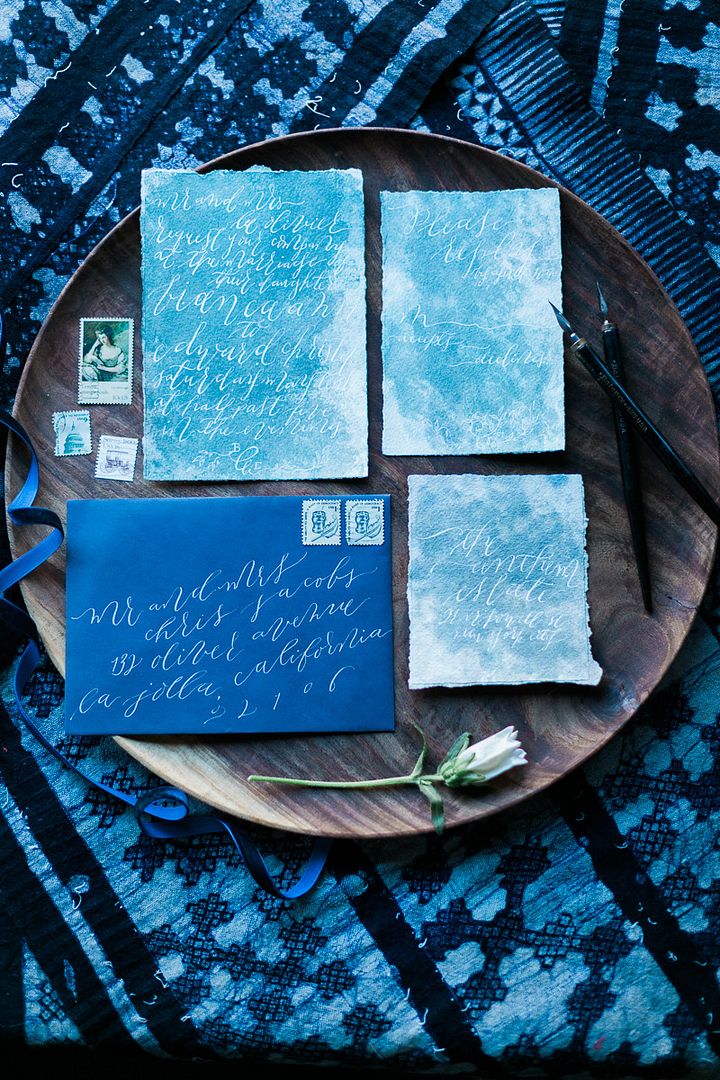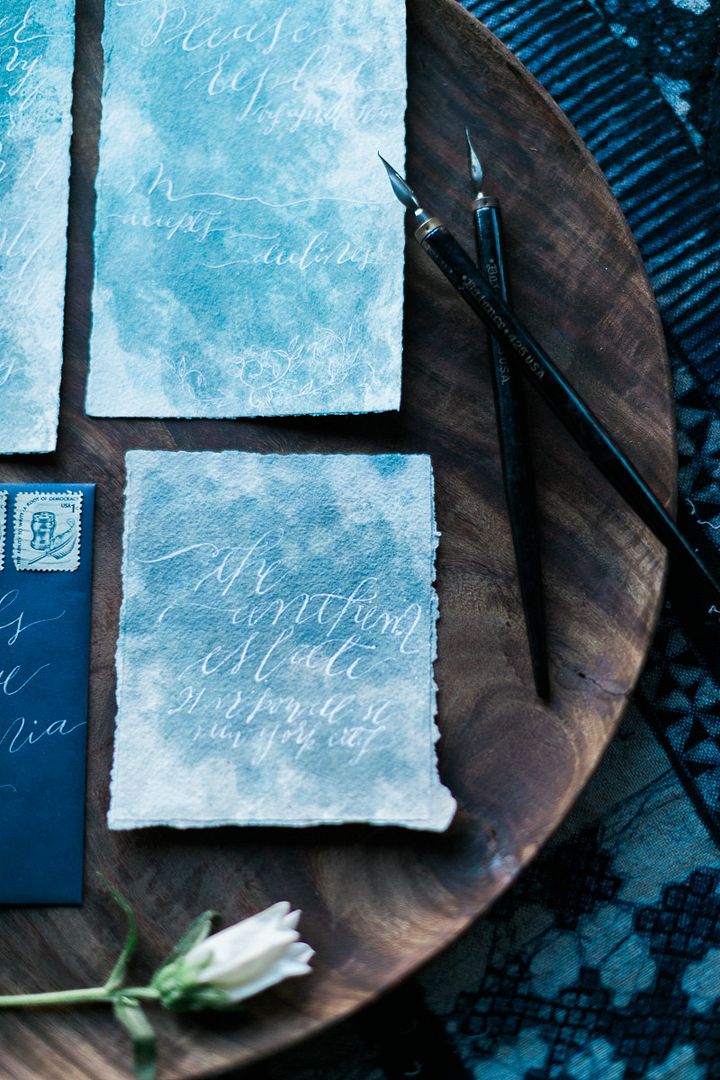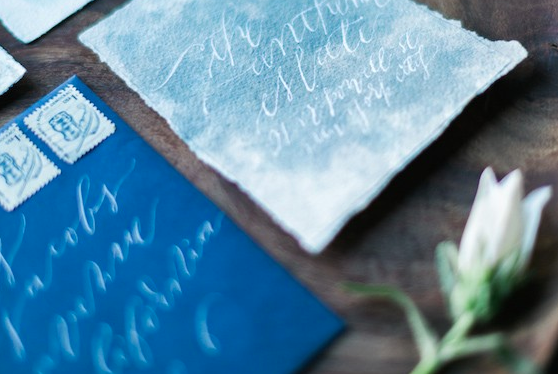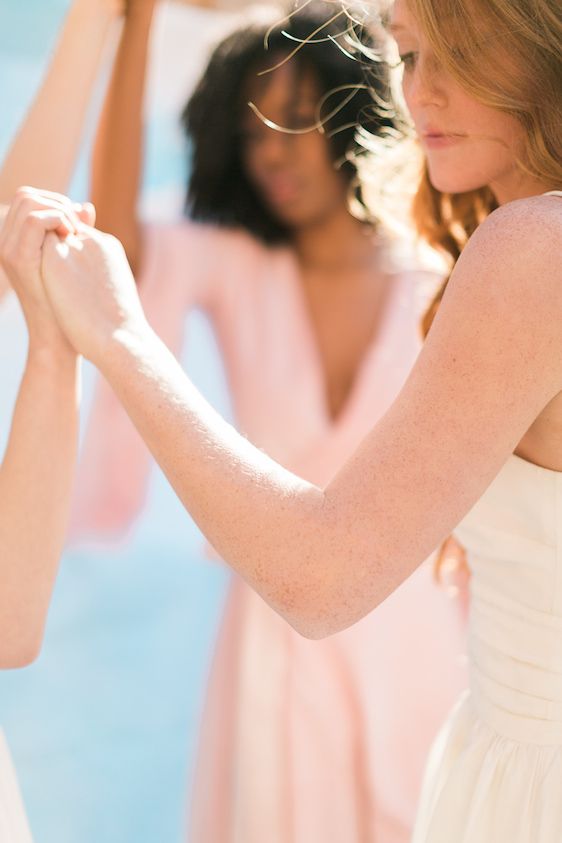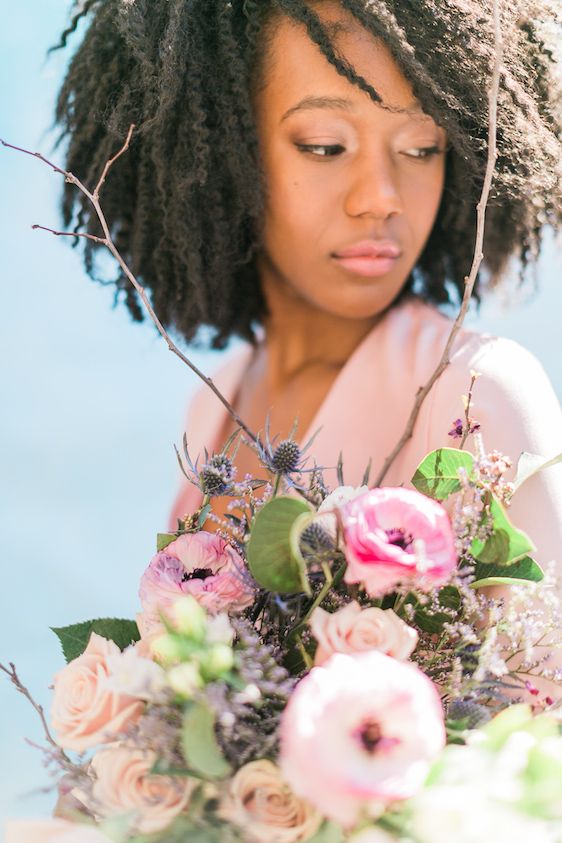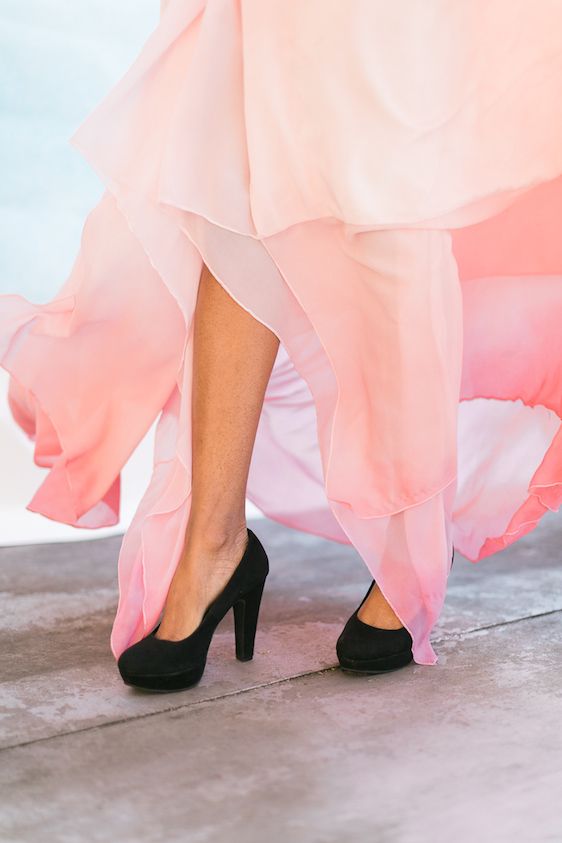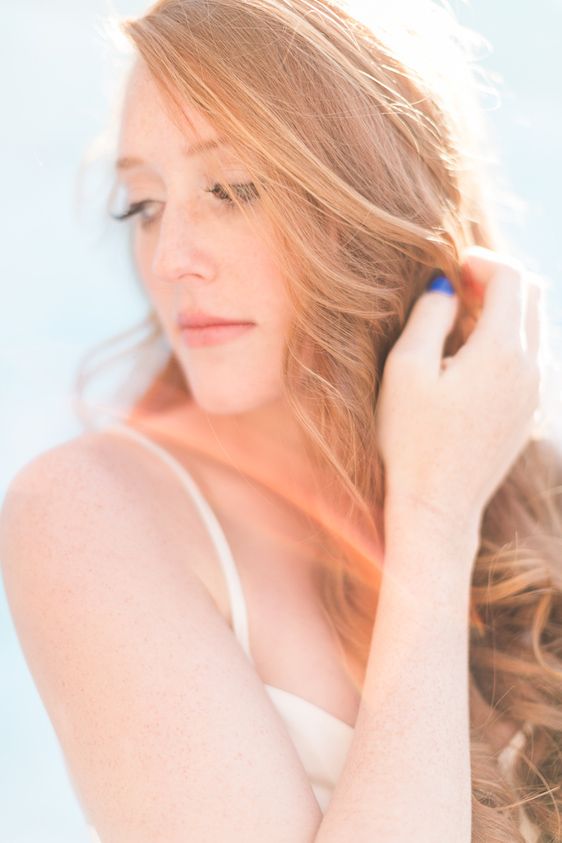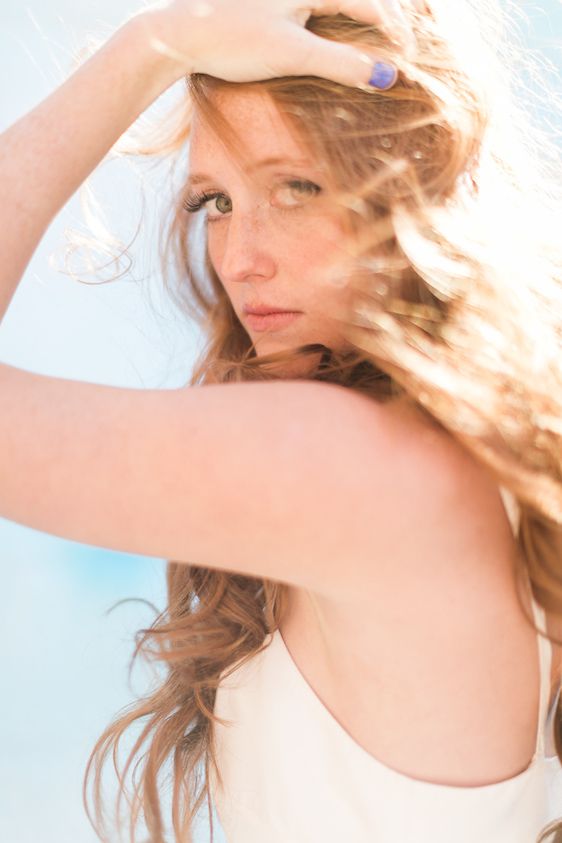 More from the photographer, "After collecting many inspirational images, I proposed the idea to vendors who were a perfect fit. I feel this shoot is unique, with a highly artistic approach, and can be an true muse for The Perfect Palette's Spring and Summer brides!"
Isn't this the best? Indigo is such a gorgeous and underused hue. And it really does have so much potential as shown here. I really love how pigmented it is. For a beautiful contrast, I suggest pairing it with other shades of blue for a dreamy, ethereal look as they've done here.
Gorgeous, artistic, and all kinds of inspiring, there's just so much to love here and I'm thrilled to share! Now excuse me, but I have some major pinning to do. And by major, I mean, every. single. image. Care to join me?
Share This: