Today I have a gorgeous bridal session to share with you guys. And when I say gorgeous, I really do mean it! With photography and design by
From the photographer, "We used thrift store goods for everything and we focused on a color palette of greens, golds, and pinks. The chair, books, and table were found at a garage sale and the gown, shoes, and jewelry were found at Goodwill. To my surprise, the entire shoot cost us less than $75"
Things to be on the lookout for: The prettiest pink tones, a gorgeous lace bridal cape, some of the prettiest vignettes I've seen all week! Get ready to pin the pretty.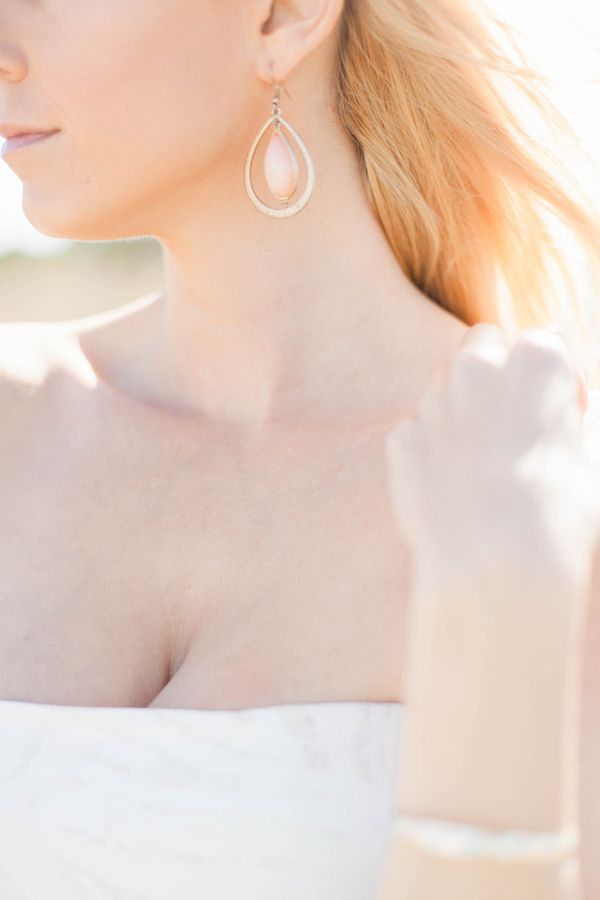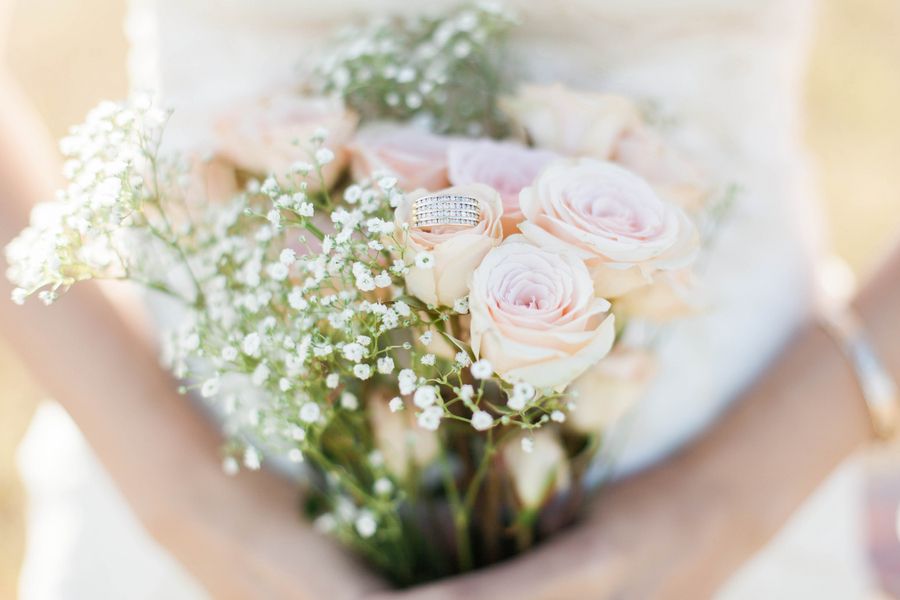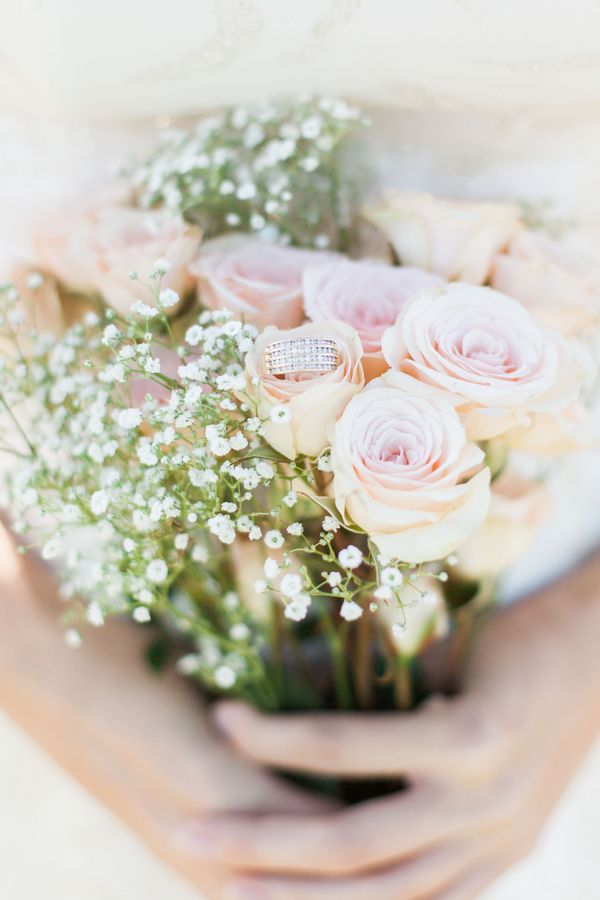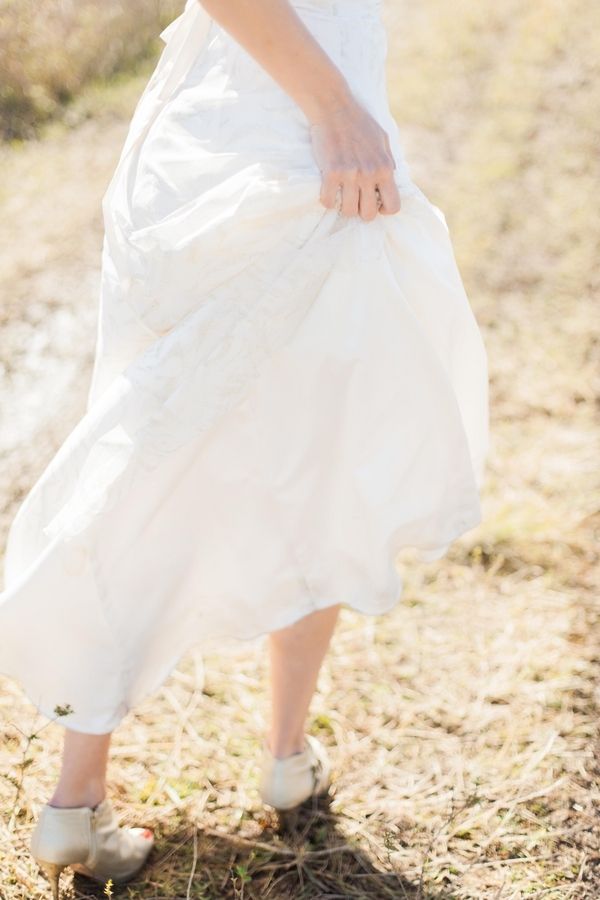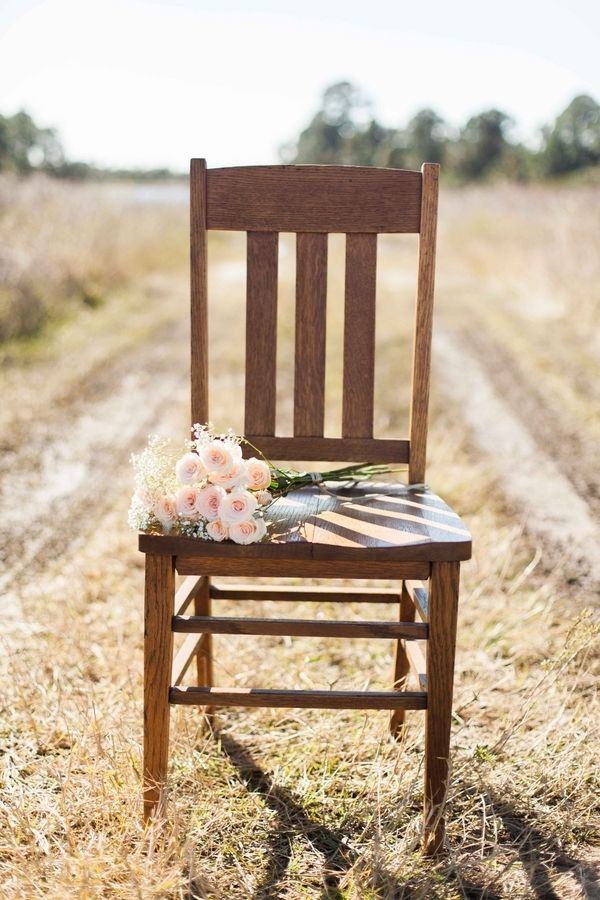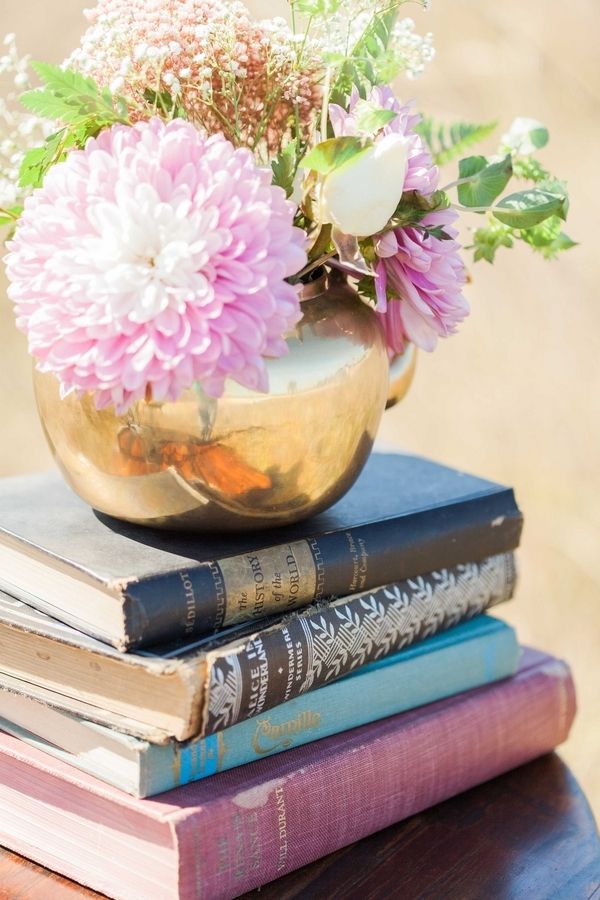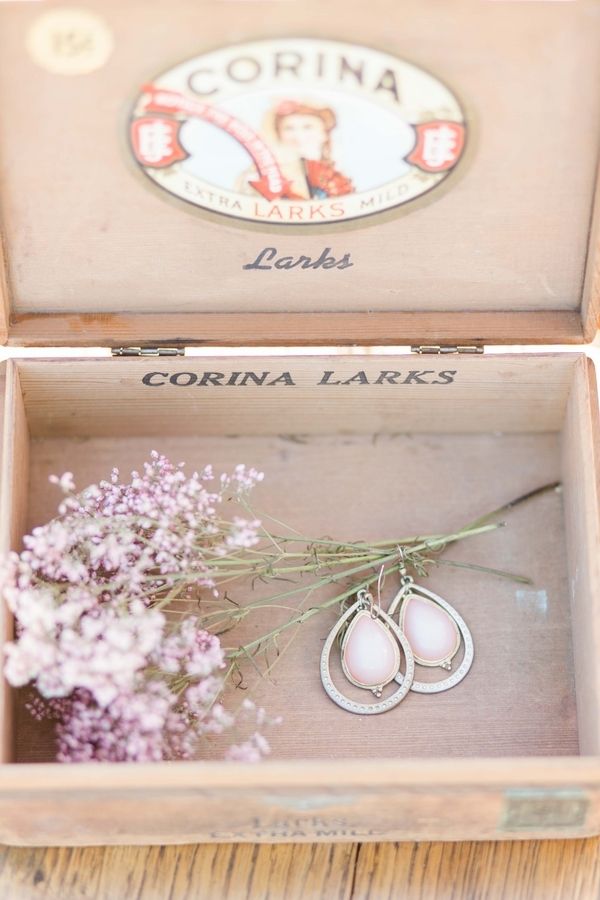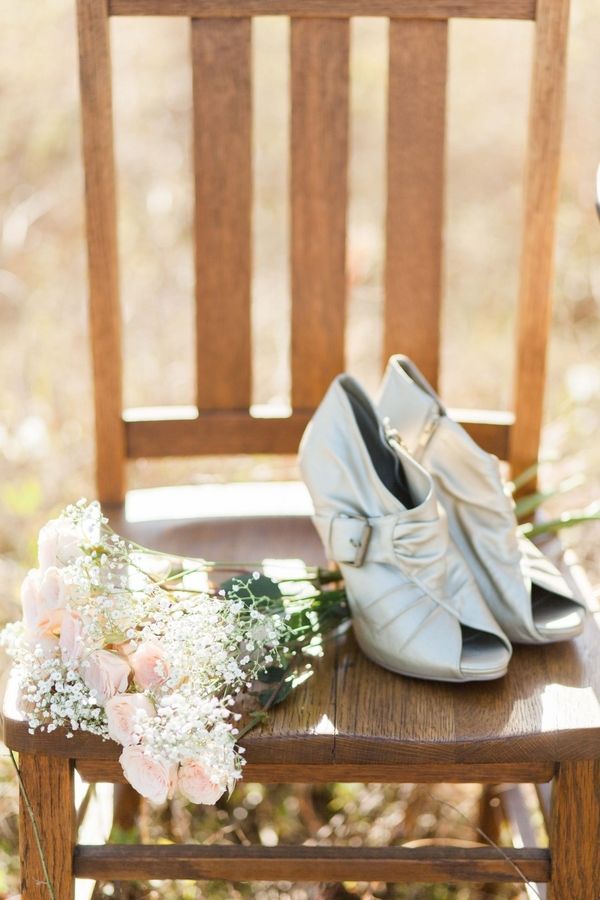 Design + Photography:

Michelle Mock Photography
Share This: