Ashley Noelle Edwards Photography
who did such a beautiful job designing and capturing every gorgeous detail.
From the photographer, "I wanted to pair a masculine 1880s style groom's look, complete with top hat and equestrian cameo boutonniere that I put together myself with a vintage cameo, cotton, wheat, and hand-dyed silk ribbon from Silk & Willow in the Hudson Valley, NY."
"The bride's look carried the cameo theme into the simple lavender bouquet, tied with ribbon and the vintage cameo piece. The designer bridal gown is light blue lace with subtle gold thread."
This is a mini editorial that took place in Trinity Park, Fort Worth, Texas. And me oh my! It's a beauty! I could just go on and on about how lovely it all turned out. But instead, I'm just going to stop while I'm ahead and I'm going to hand it over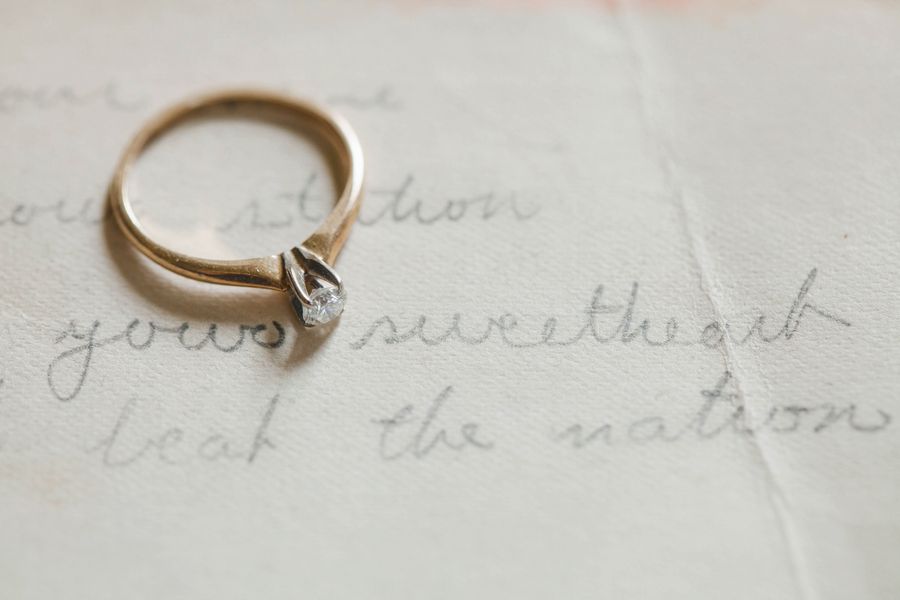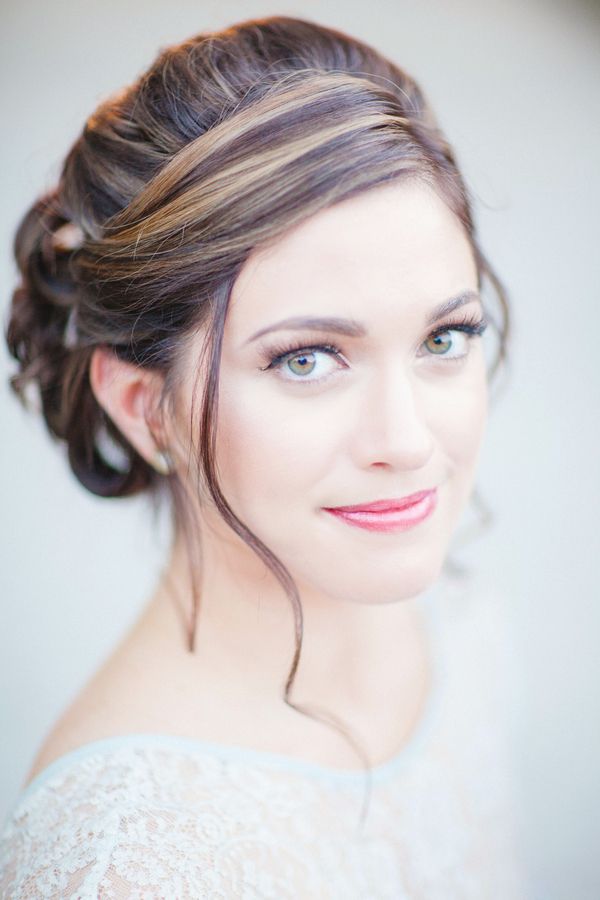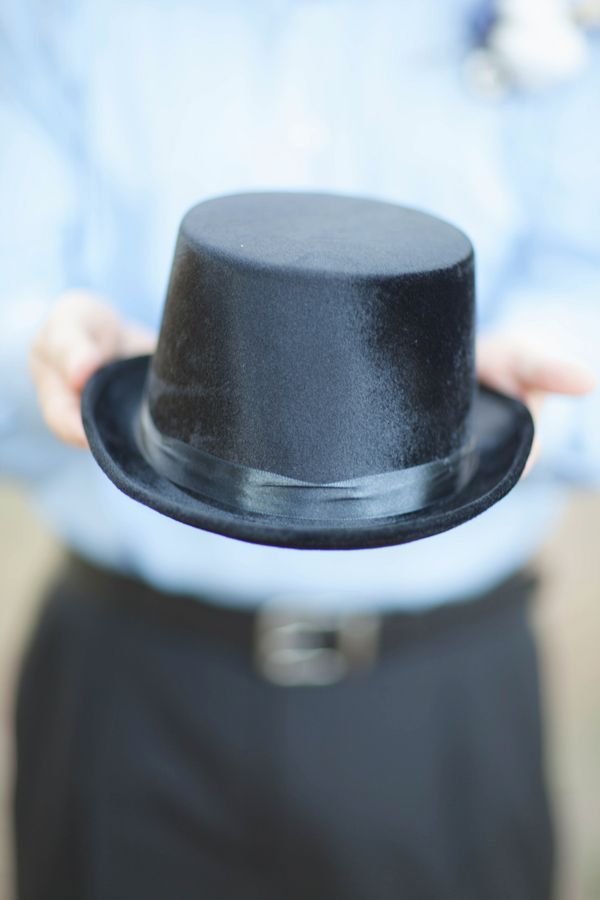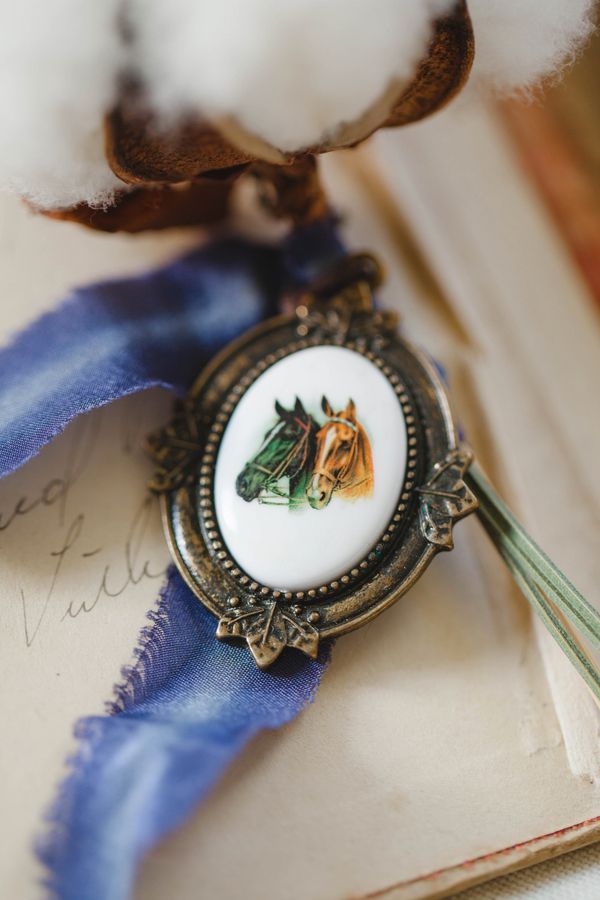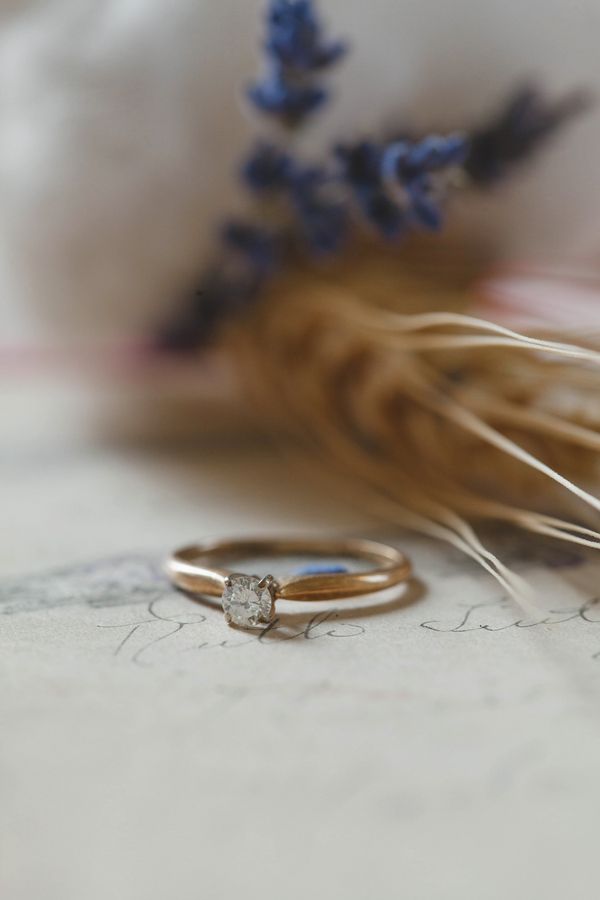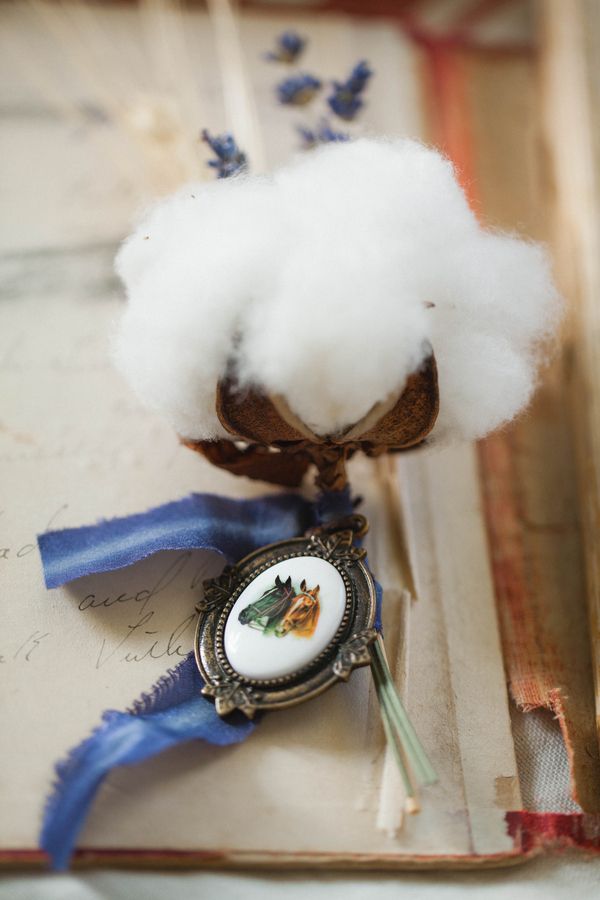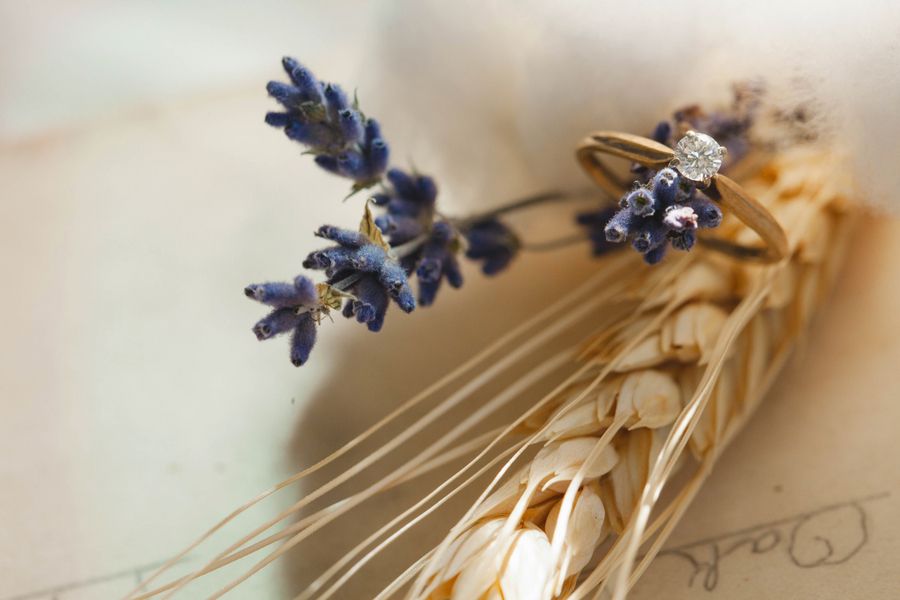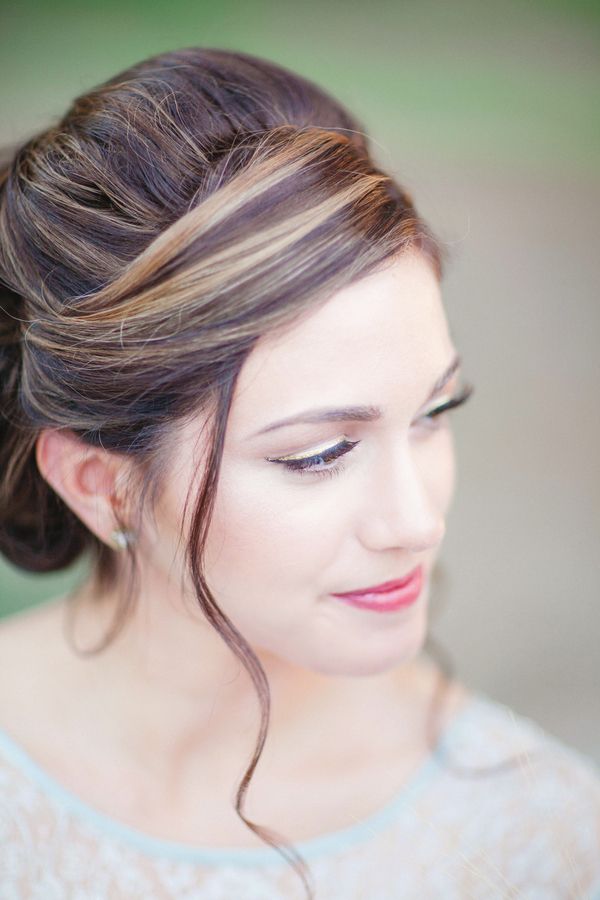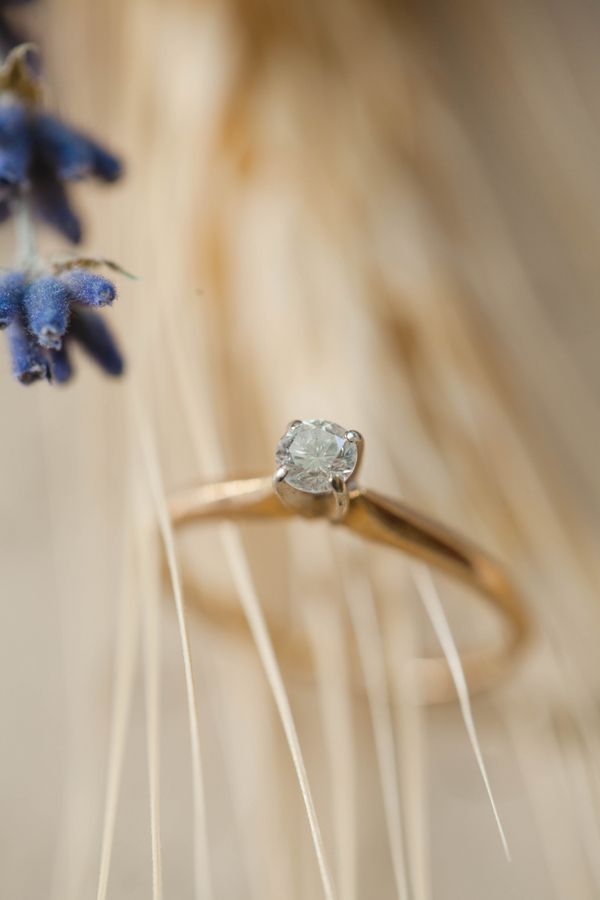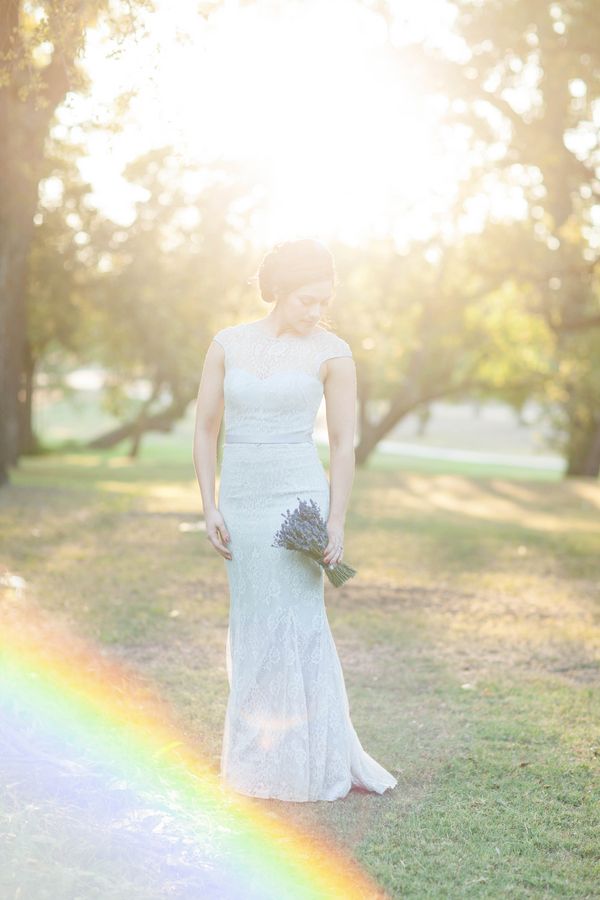 More from the photographer, "

I tied the color palette together with an antique book, in which was inscribed "Joe is your name, Ridgeway is your station, Mary is your sweetheart, and don't that beat the nation!" Very romantic inscription dated 1904. I thought that made an excellent backdrop for our simple and lovely diamond solitaire engagement ring."
So much inspiration here and I just love the color palette! And that gown! And her hair! And that groom's look! So super inspiring, if you ask me!
Design, Styling + Photography:
Ashley Noelle Edwards Photography
Share This: