Barr Mansion
. The weather was perfect for their ceremony next to the rose garden, and they were married when the grounds at the mansion are the most lush with flowers and greenery.
With photography by
Debra Gulbas Photography
and floral design by
Blackbird Floral
, there's no denying that there was a lot of love that went into this day.
From the photographer, "One detail that I absolutely loved was the beautifully embellished headbands that so many of the ladies wore (the bride included) — they looked like Greek goddesses! Shannon and Sean's wedding theme was one of the season's hottest trends. I absolutely loved their wedding colors, and how the color matched so well with the Barr Mansion. (Their dresses nearly matched the paint in the bride's room!)
Today's real wedding is one of the sweetest I've seen. Shannon and Sean were married at one of my favorite Austin wedding venues, the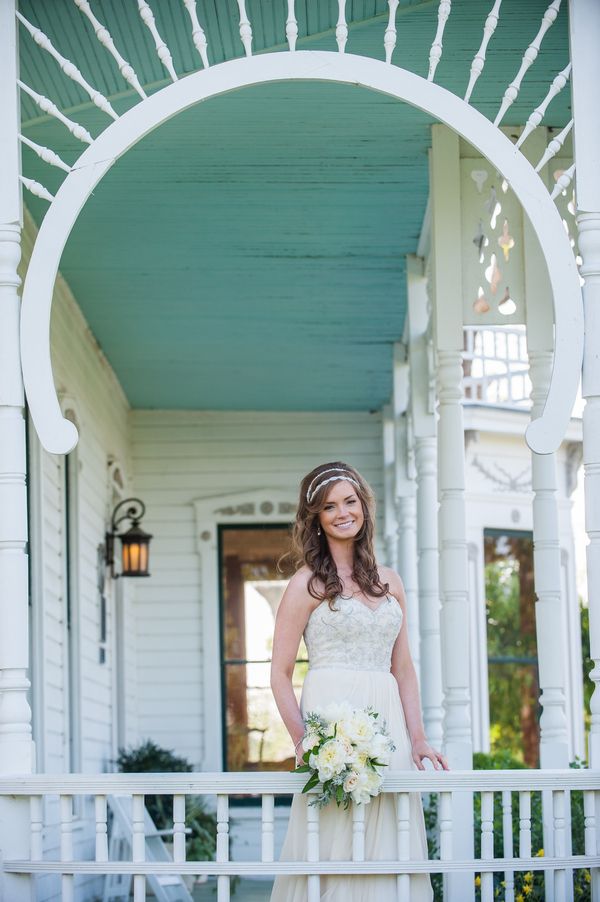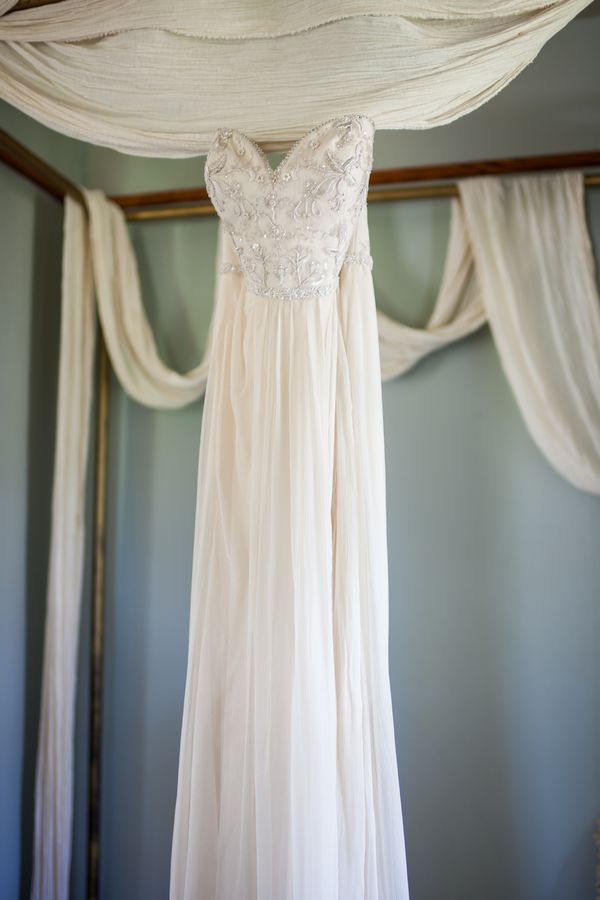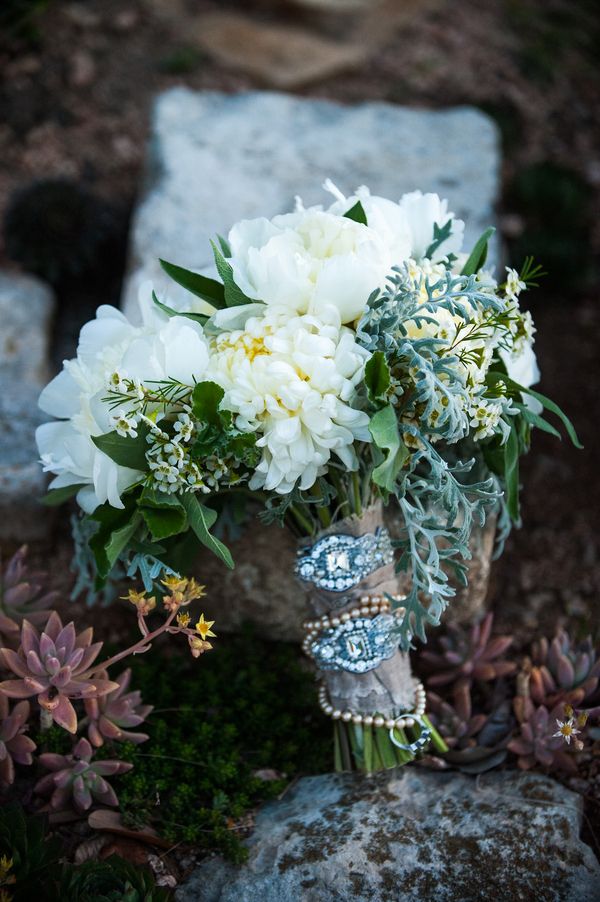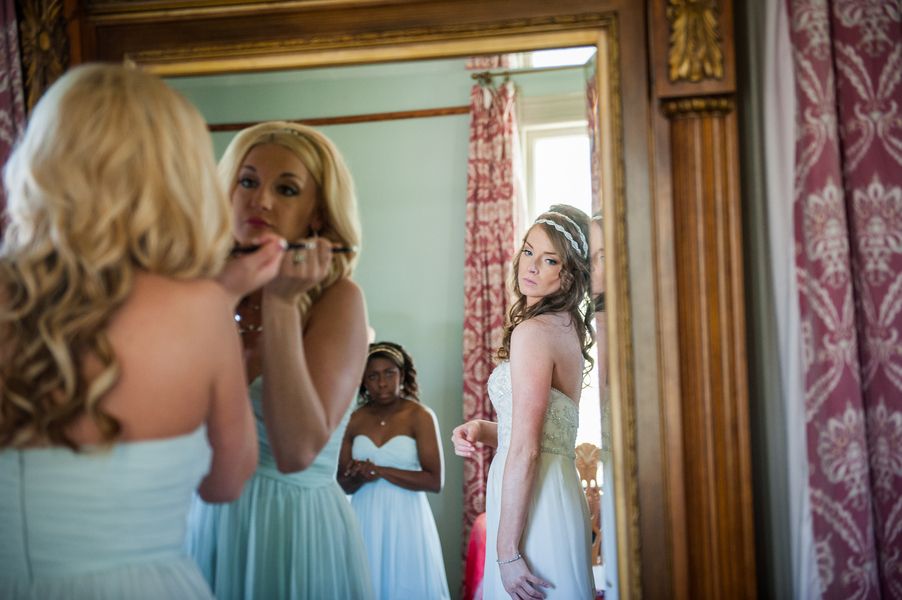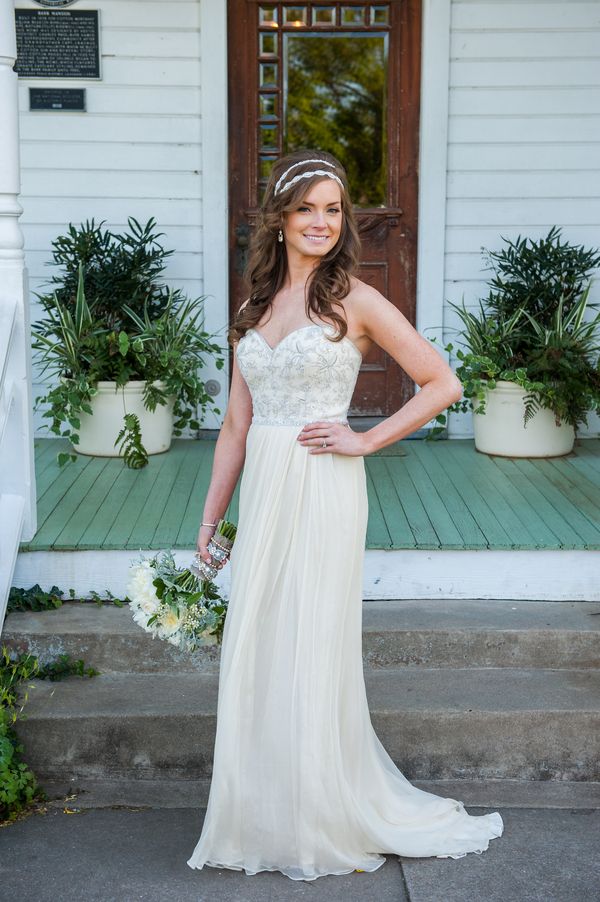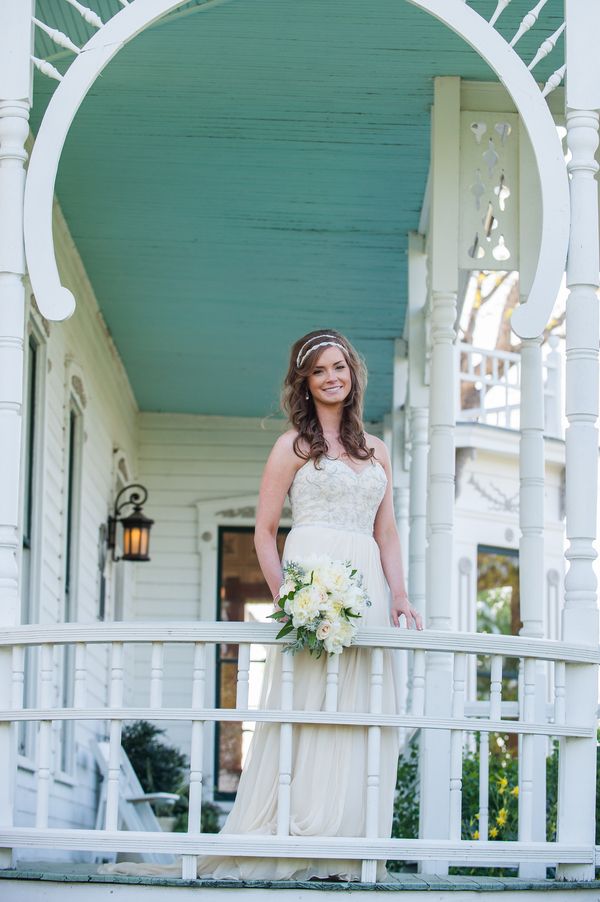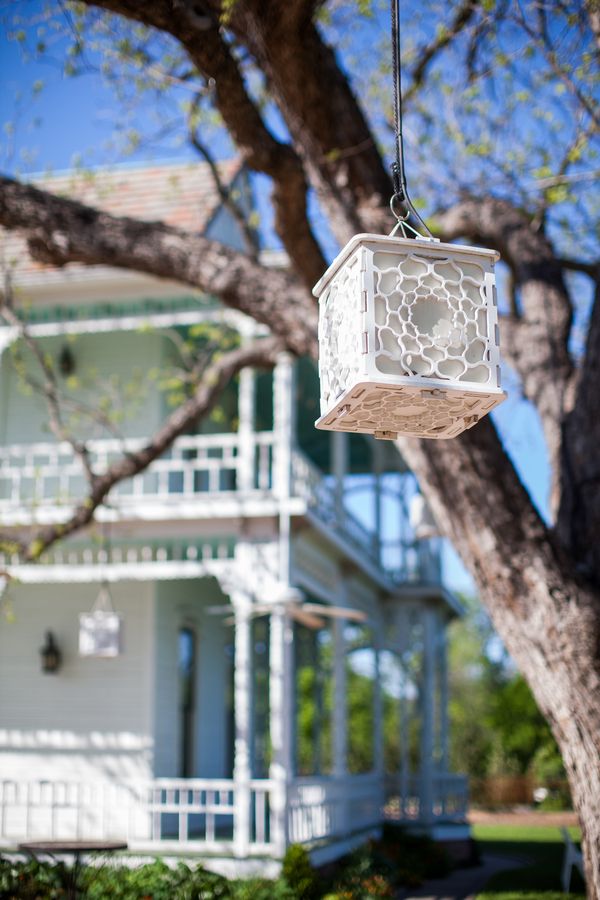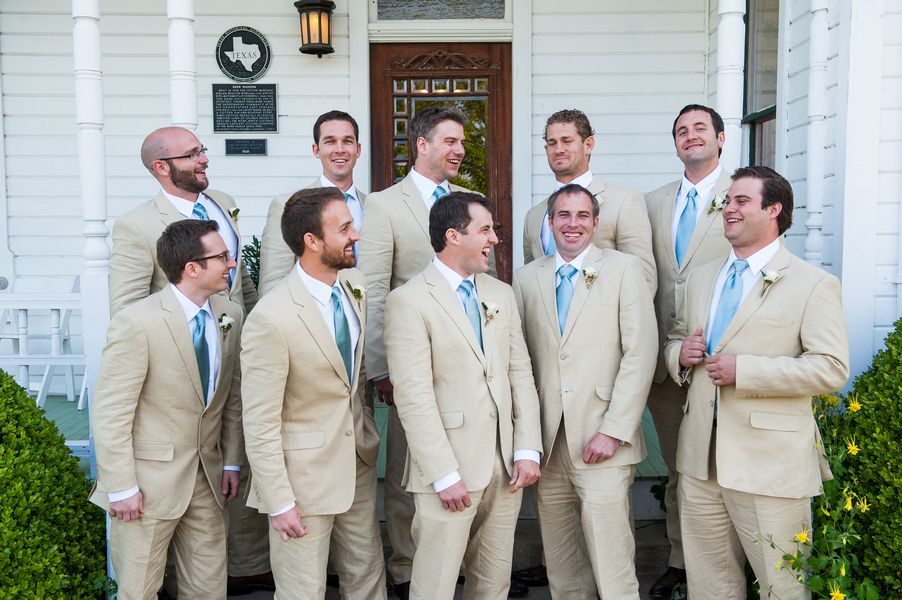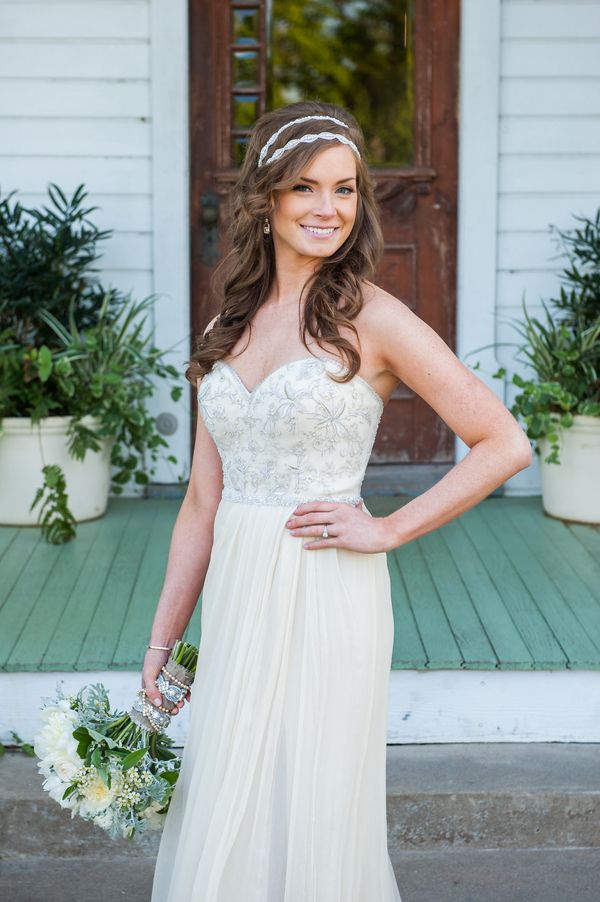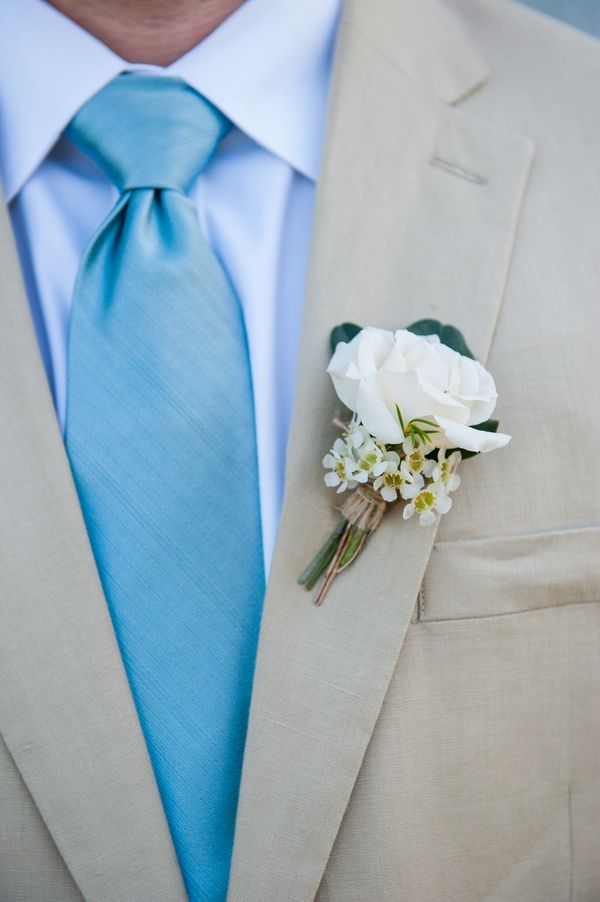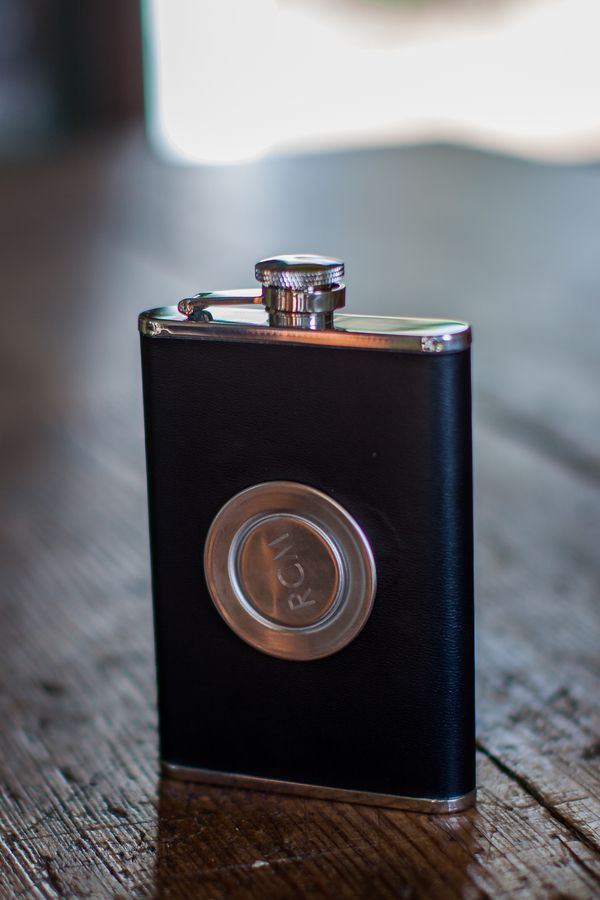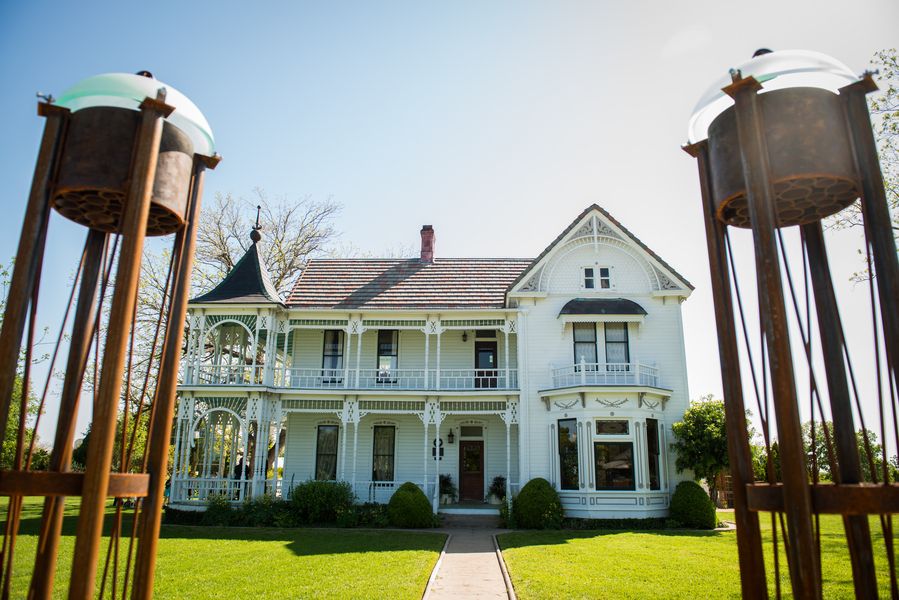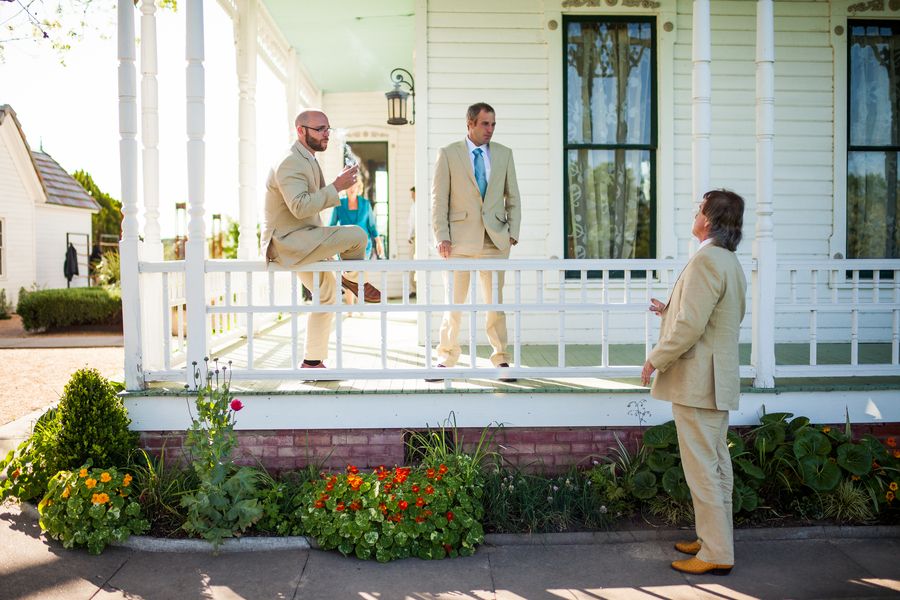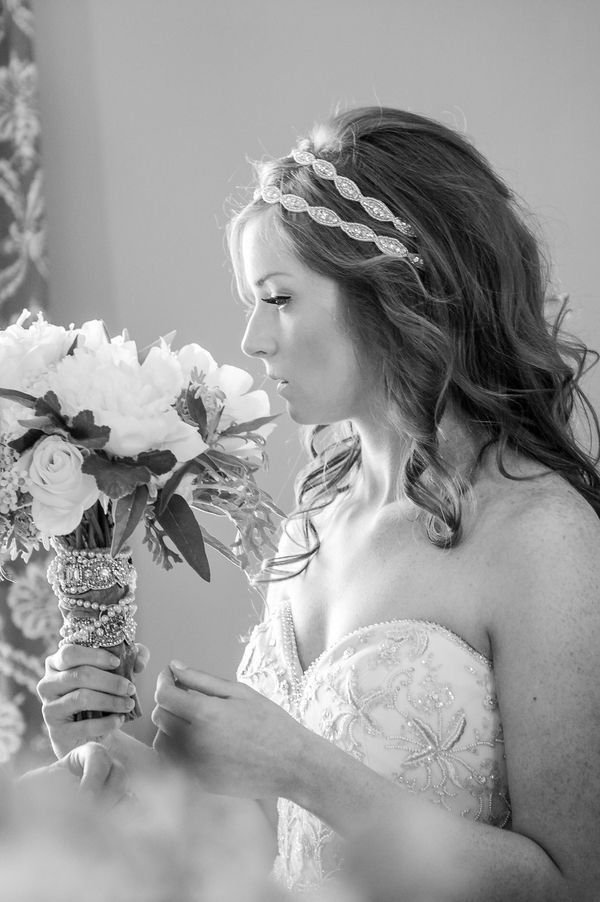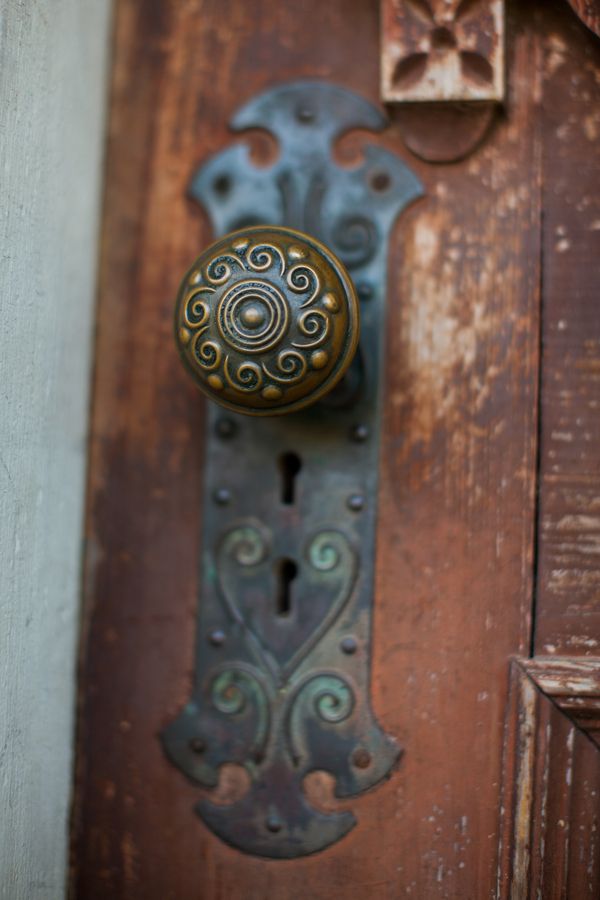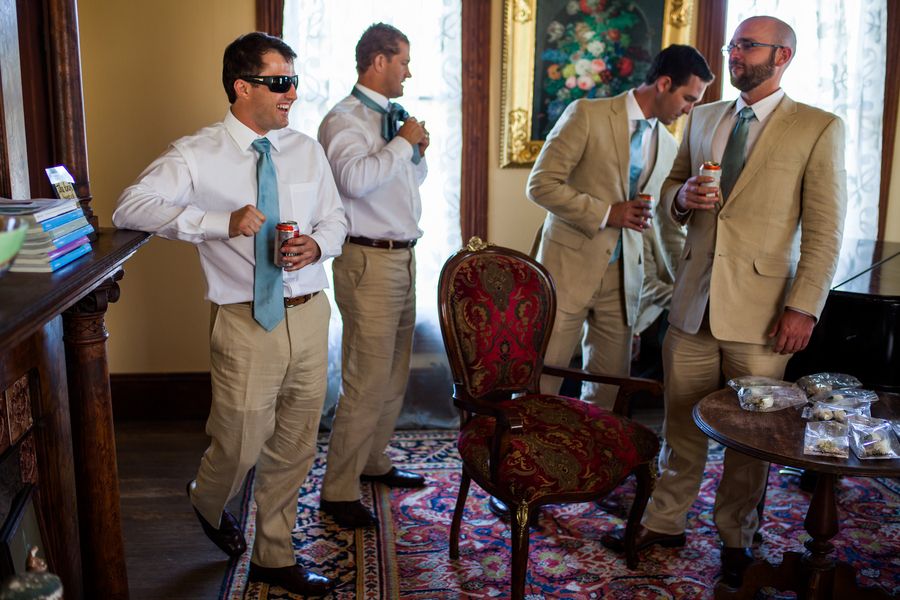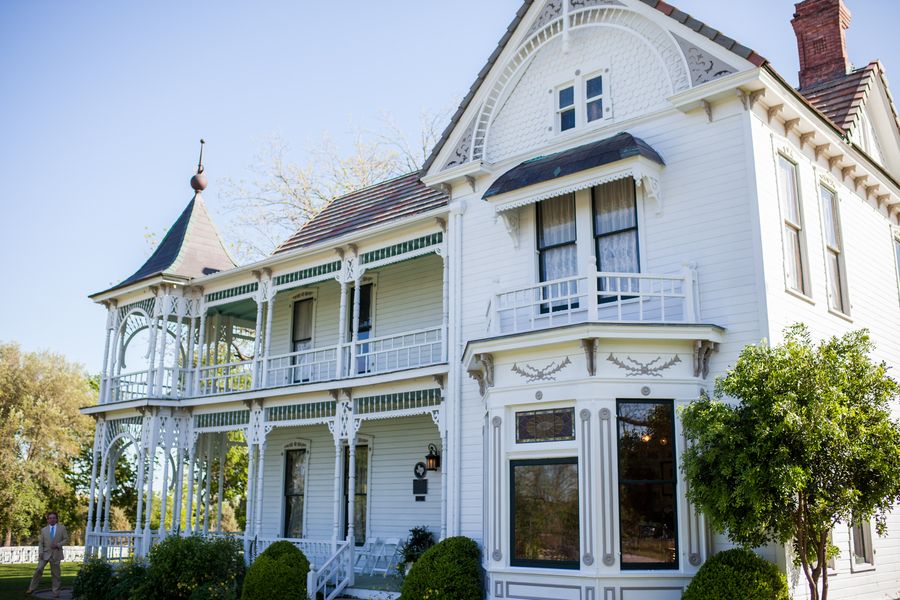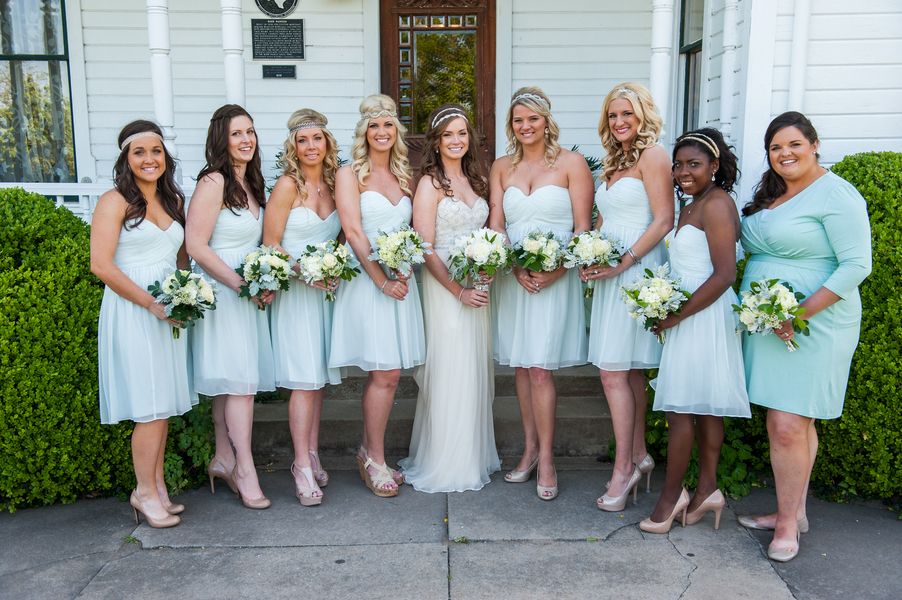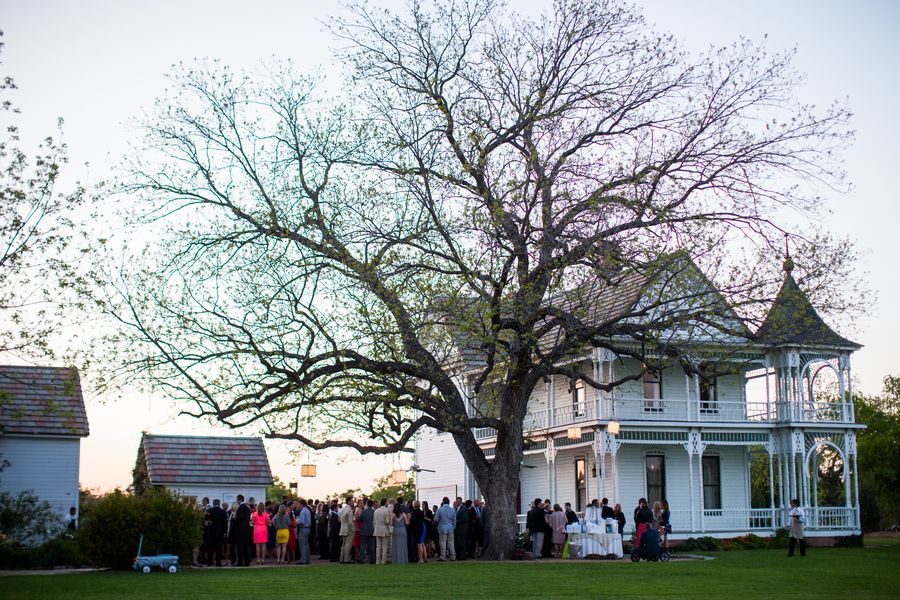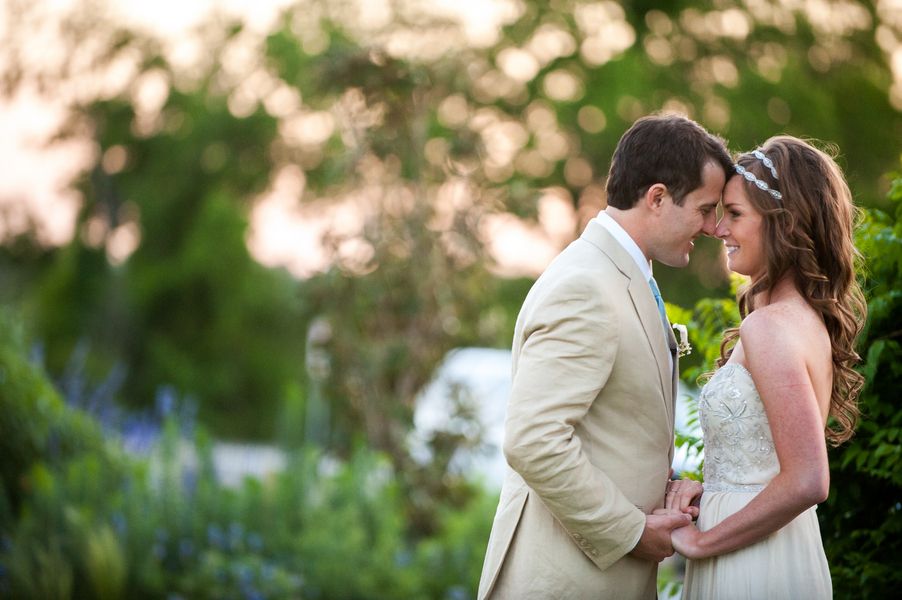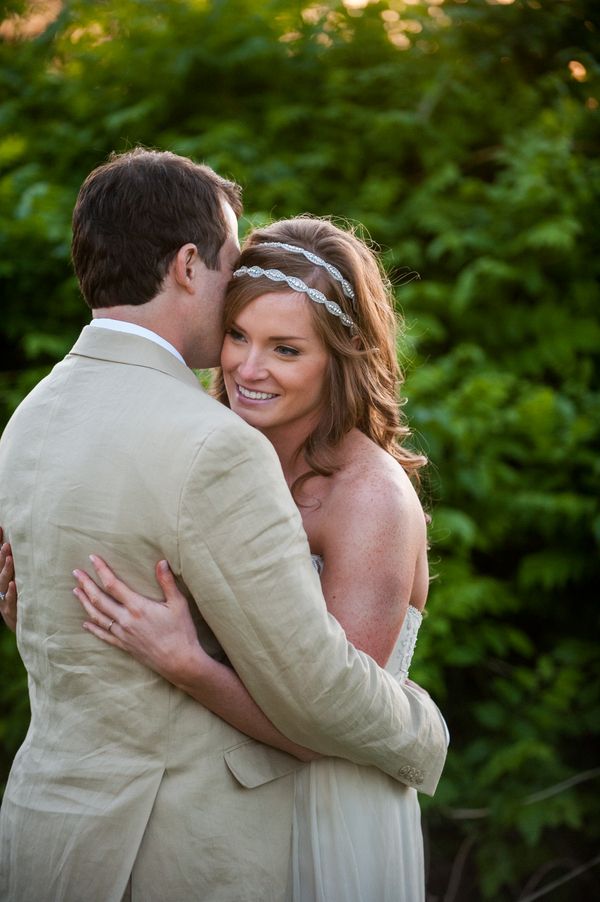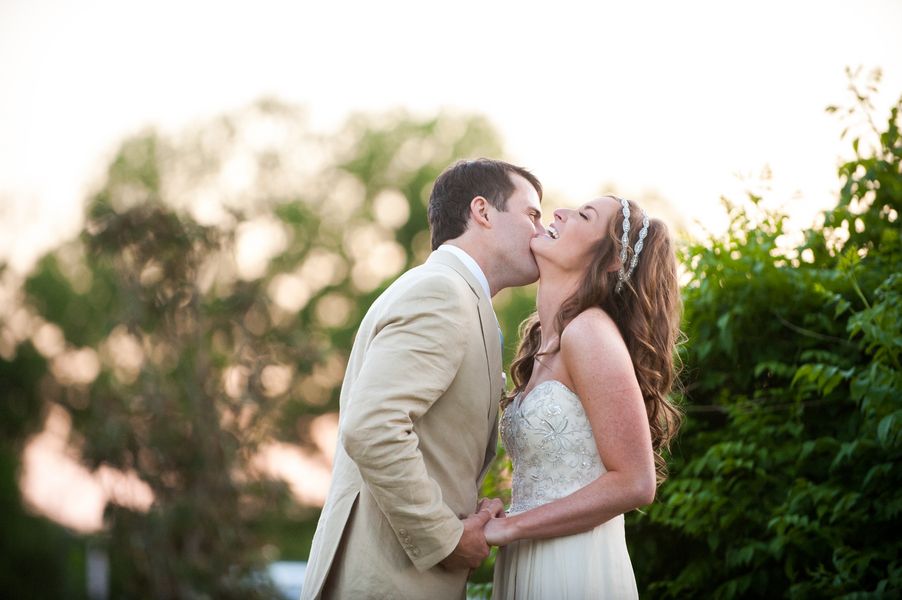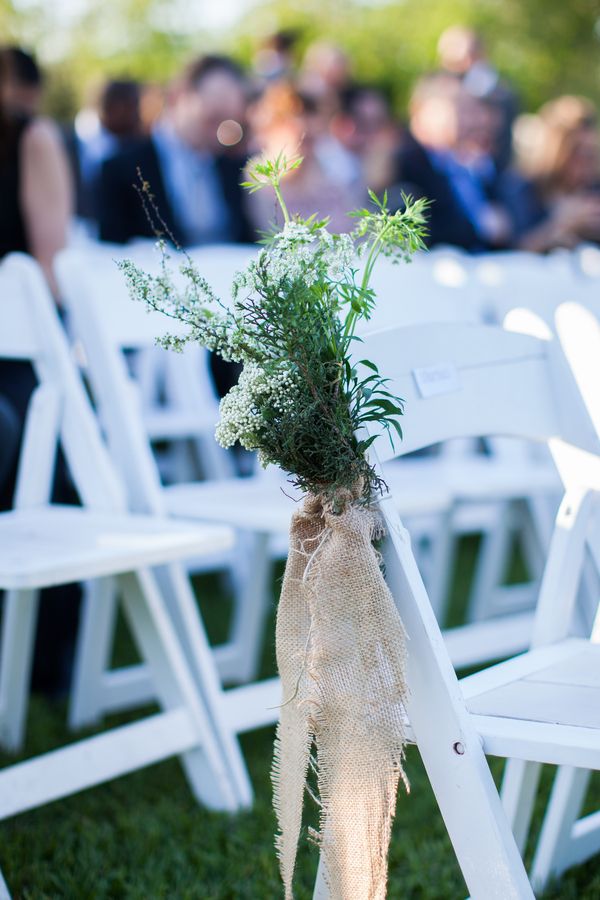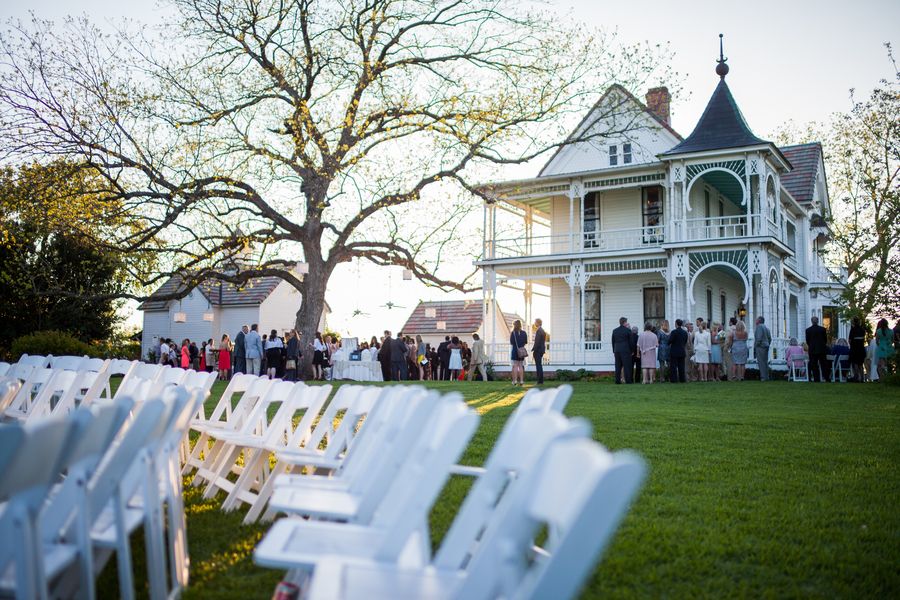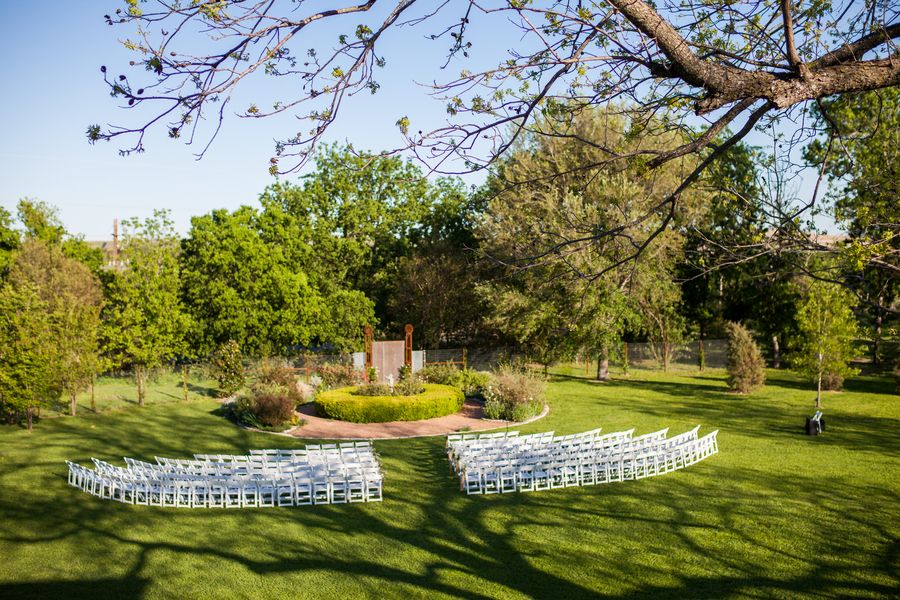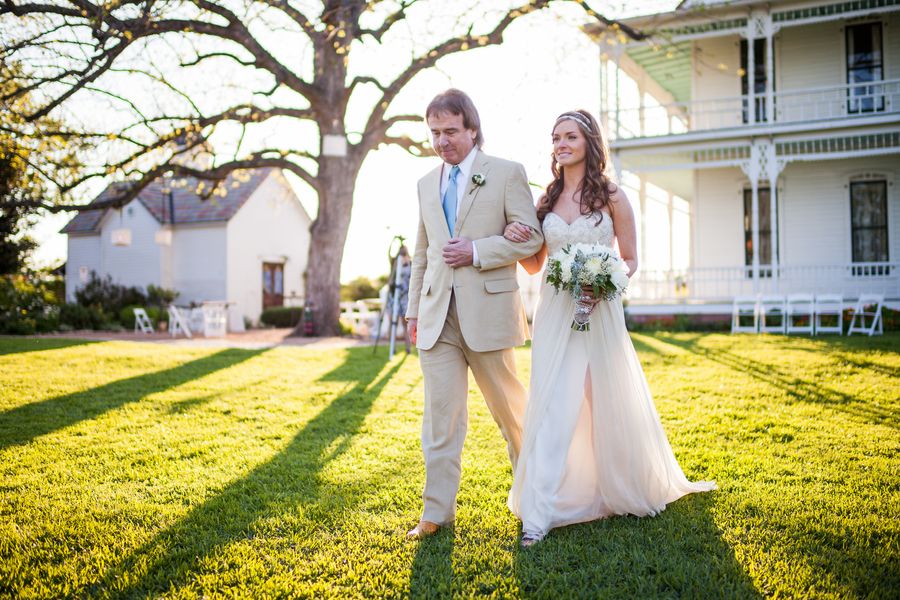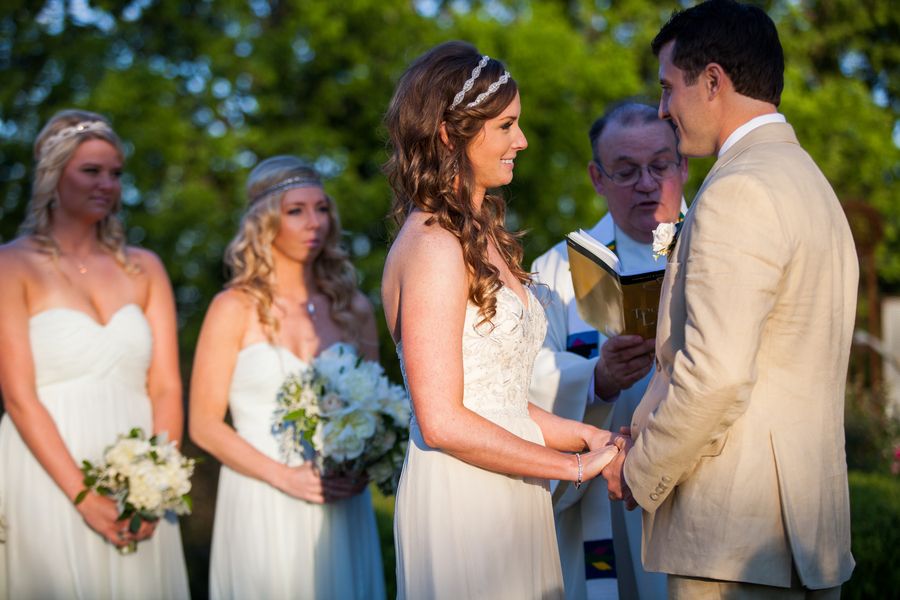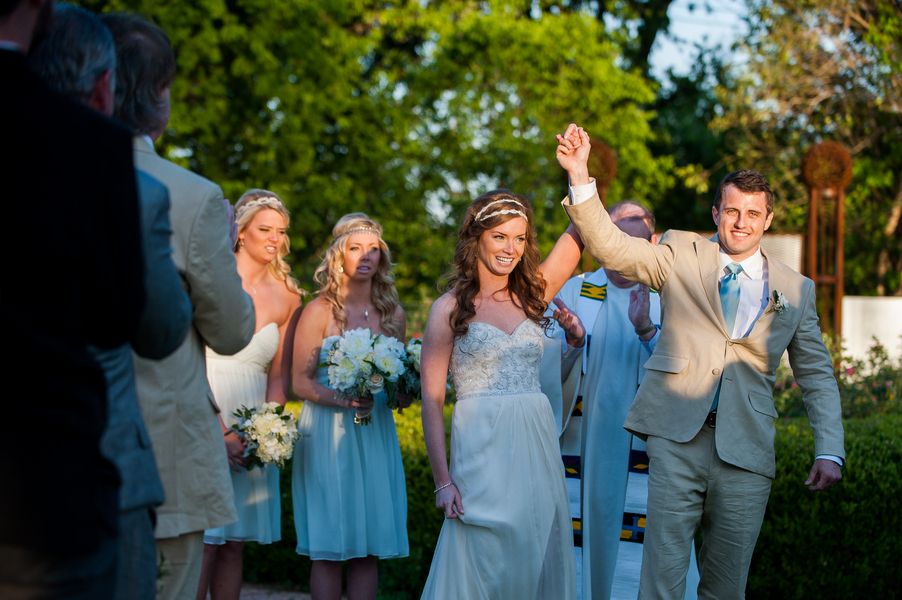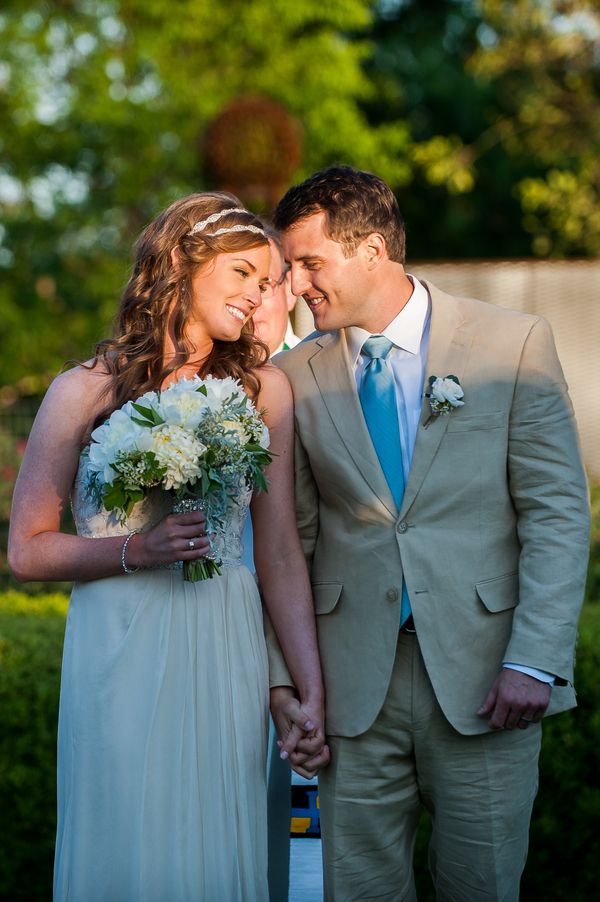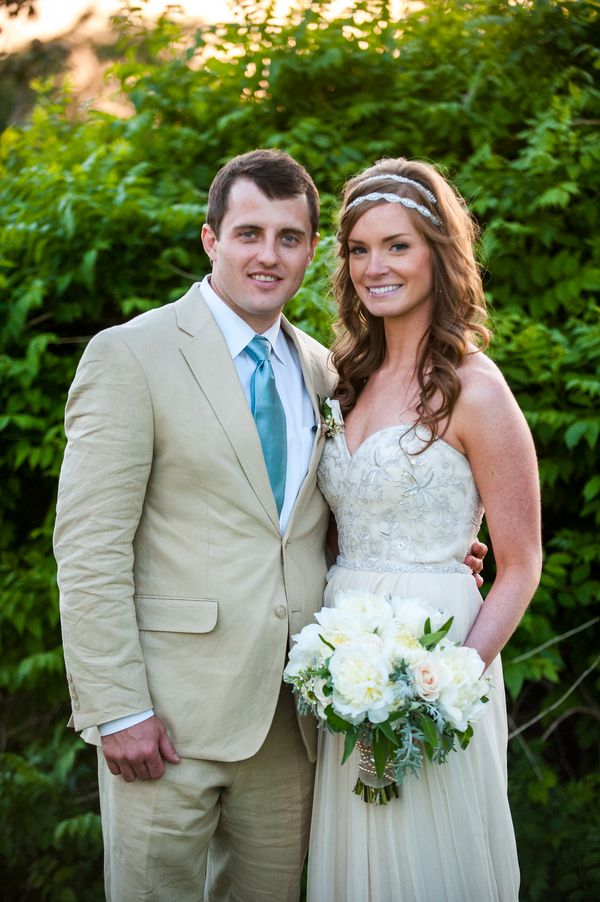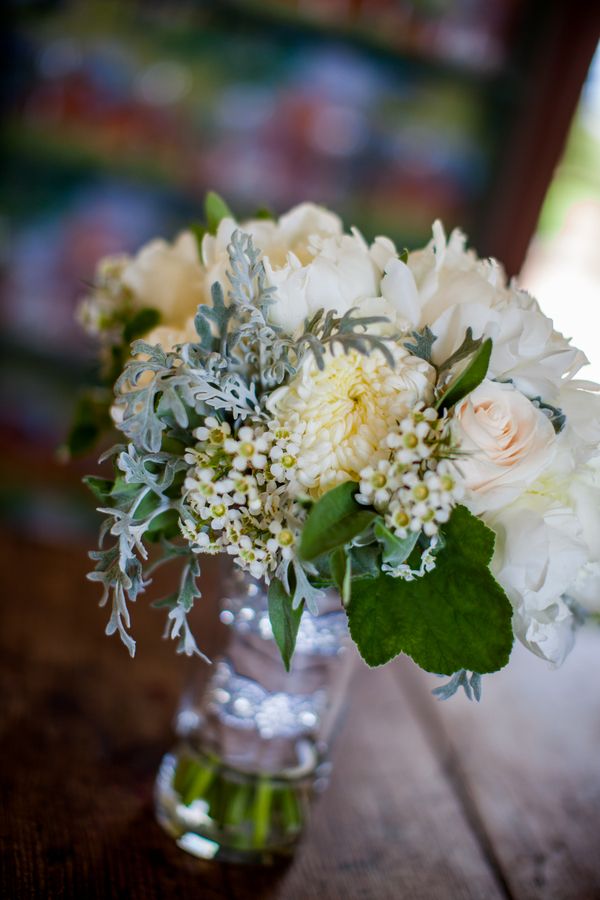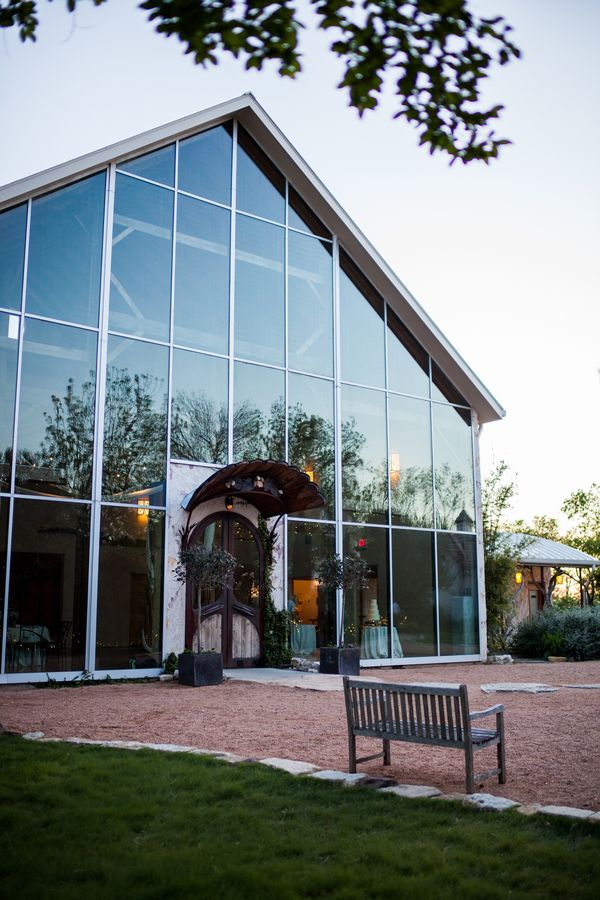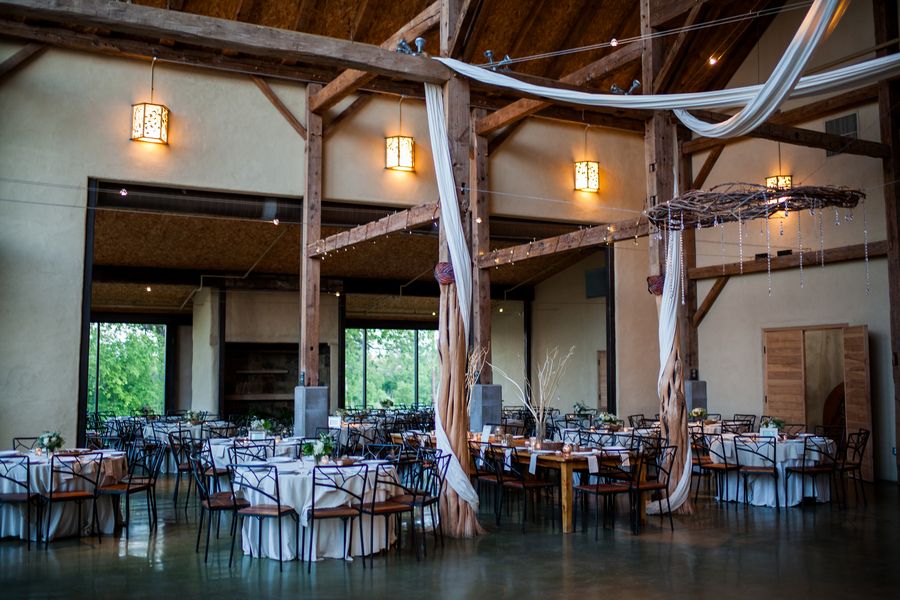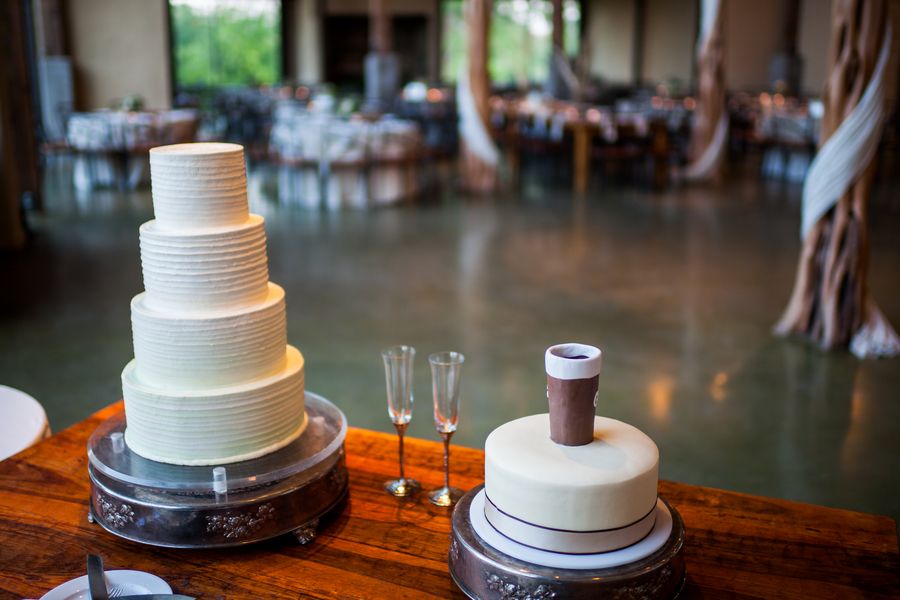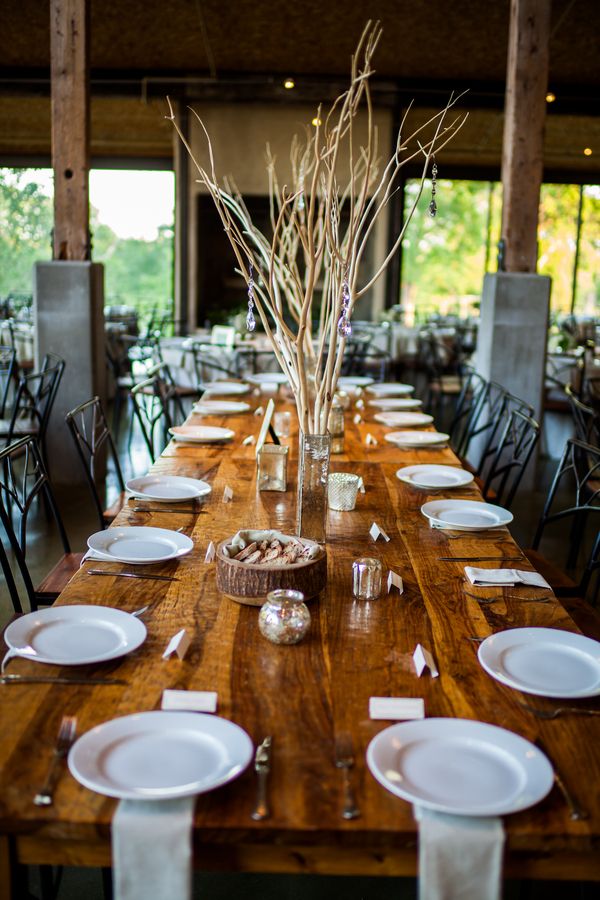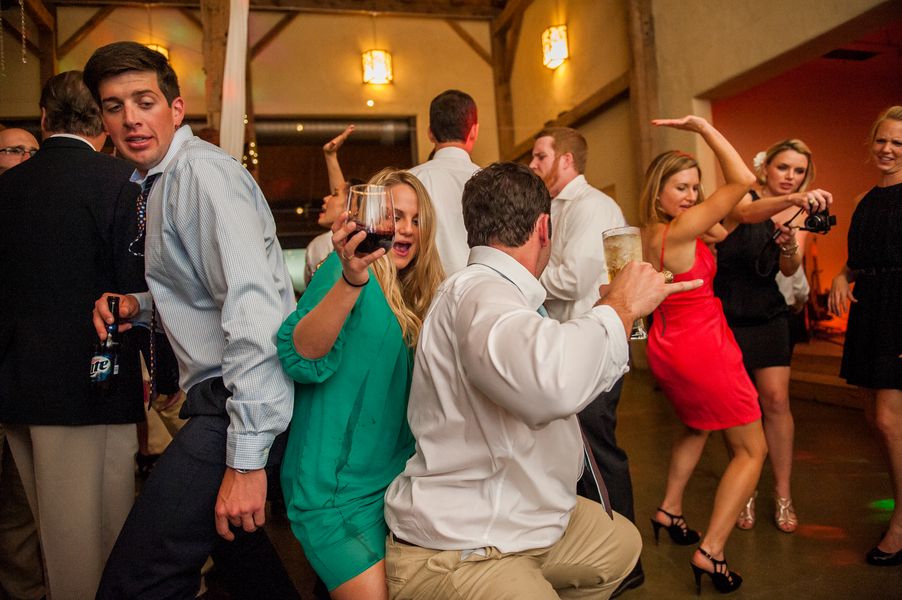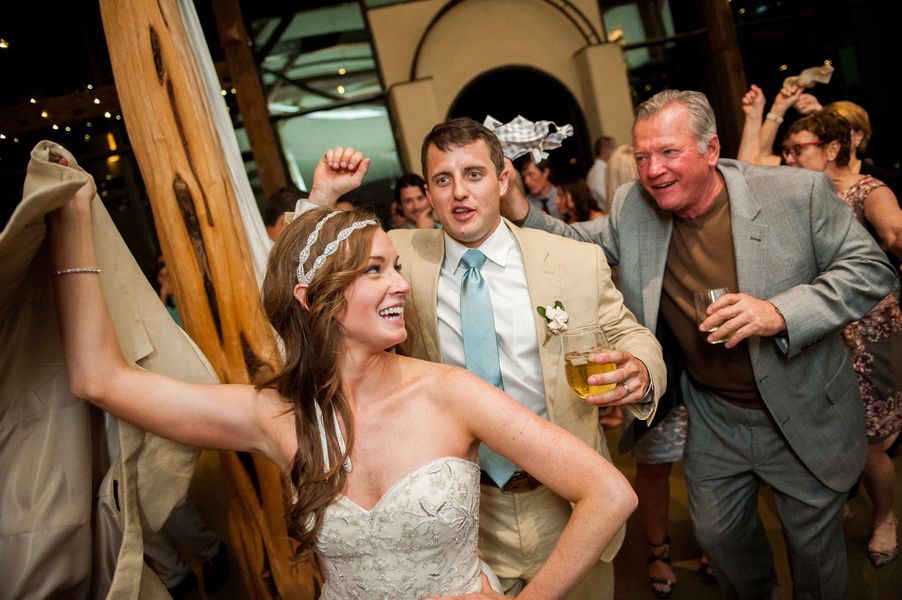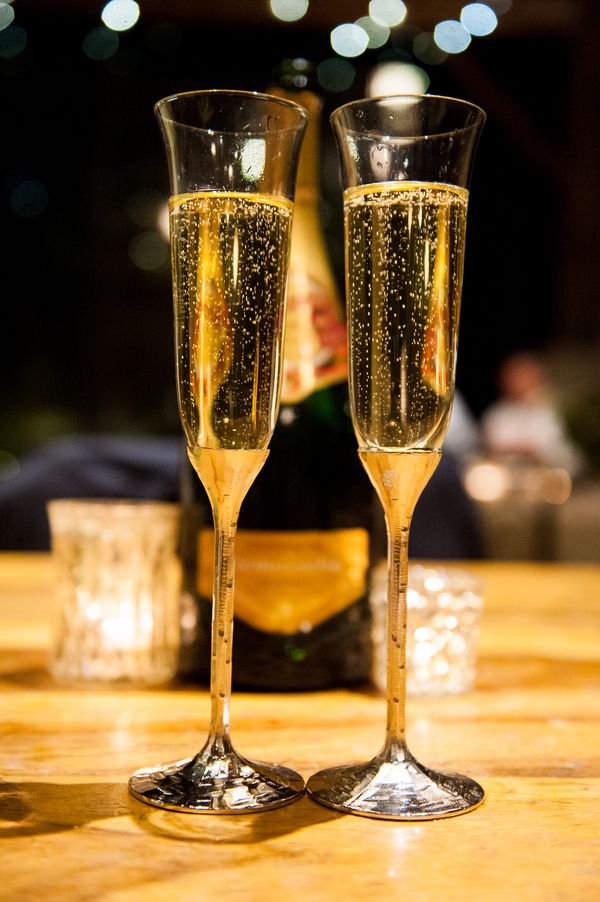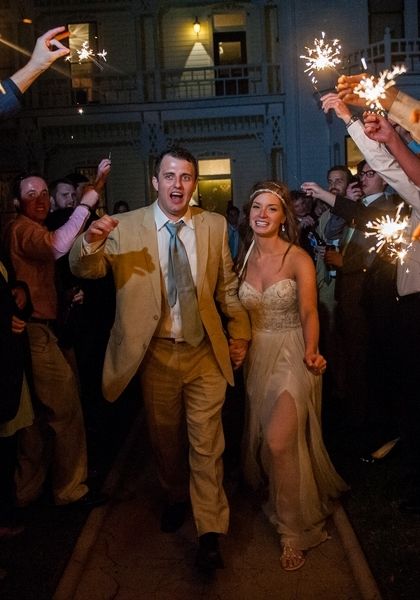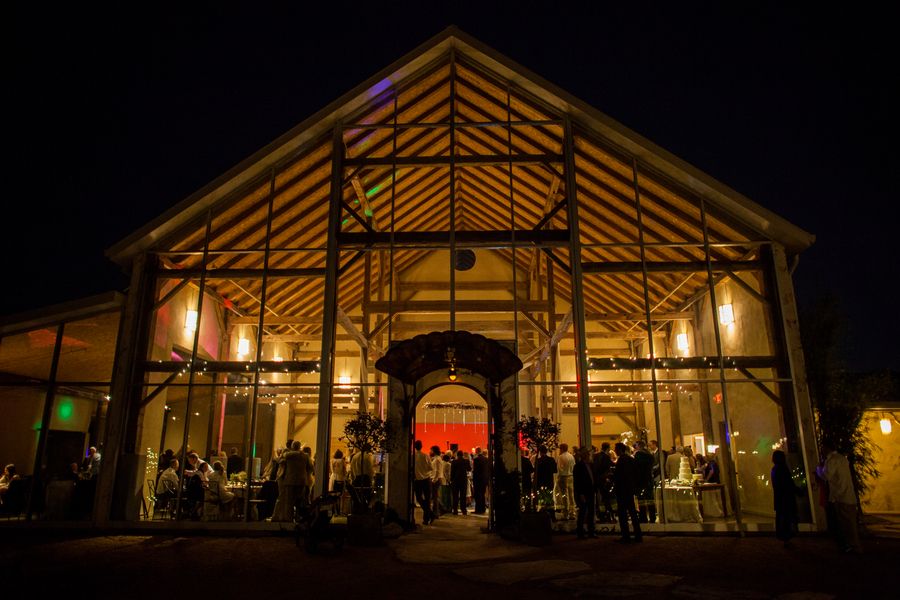 More from the photographer, "Shannon and Sean have many special relationships, and it was really special to photograph all of the unique interactions throughout the day. Some of my favorite images are when Shannon was tearing up with her and the bridesmaids as she was getting ready. I love learning about clients personal music choice, and Shannon had the best music playing as she and the bridesmaids were getting ready."
"During the reception, Shannon danced to one of her favorite songs, "Jump in the Line/Shake Senora." It was such a fun moment as some of the men lifted Shannon in the air. Shannon and Sean have an incredible group of friends, who were definitely the life of the party. Their reception was full of fun moments, and this was a group that I could photograph over and again every weekend. They really know how to throw a party!"
Congrats to the newlyweds! So many beautiful details in this wedding and you can simply feel the love.
Share This: