I remember it like yesterday. The wedding day was fast approaching. And our honeymoon was too. I remember how much fun it was to shop, pack, and plan for our honeymoon. The thought of being whisked away to a tropical location with my new hubby?? Ahhh, it was almost too exciting for words!
I actually ran across my honeymoon packing list the other day. And as soon as I saw it I told myself that I totally needed to share it with you guys.
So stay tuned ... because that list is totally coming your way.
But for starters, I thought it would be fun to share my favorite

Swim and Sun MUST-Haves

. Because I don't know about you, but I was all about packing fun and flirty pieces. Pretty prints, vibrant colors, lovely lay-by-pool frocks?
Maybe you'll like some of the pieces I'm currently coveting? So many pretty ready-to-pack pieces! Product details below.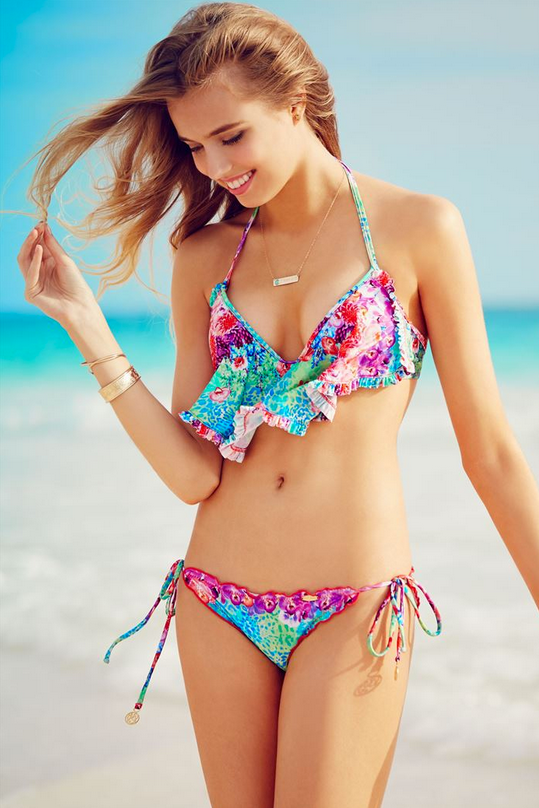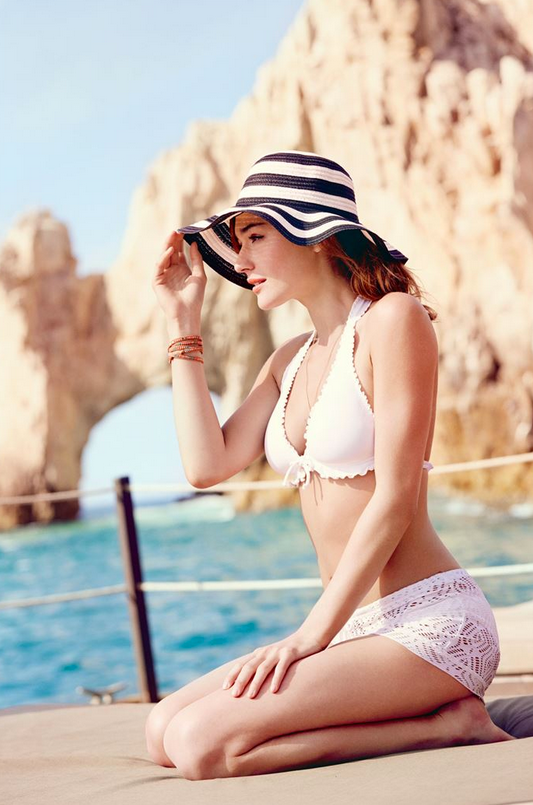 PS. ALL of the suits above can be found in these three lookbooks. So many cute styles. Wouldn't you agree?
Share This: