Spring is officially here, you guys! And so that means it's time to start featuring a few of my favorite Spring weddings along with the color palettes that inspired them! Want to know what color makes my heart skip a beat, come Spring time? Say hello to this gorgeous mint palette.
With photography by
Joanna Moss Photography and floral design by
Elderberry Floral,

this beautiful Vancouver wedding is filled to the brim with beautiful Spring inspired color!
Plus have I mentioned that Karissa and Andy are like the cutest pair you'll every find?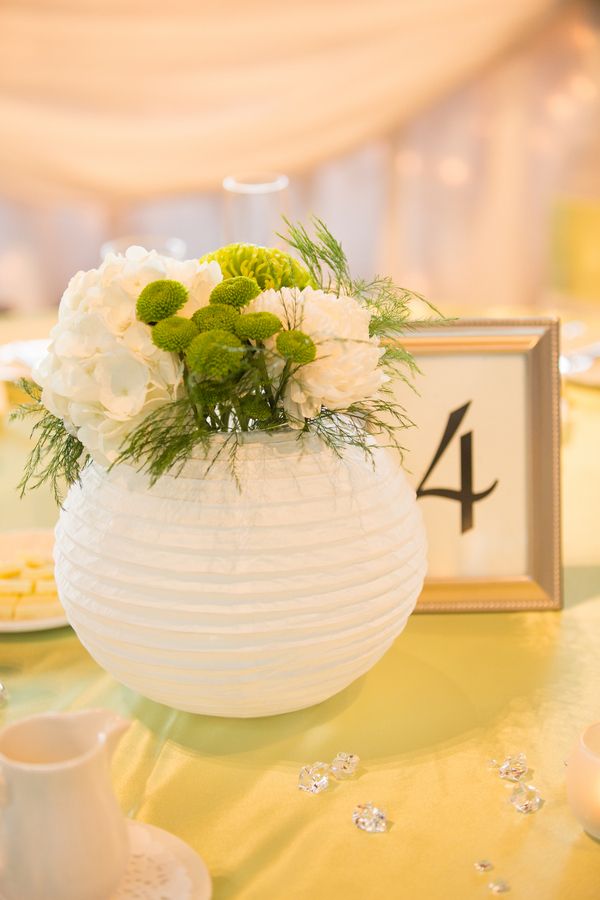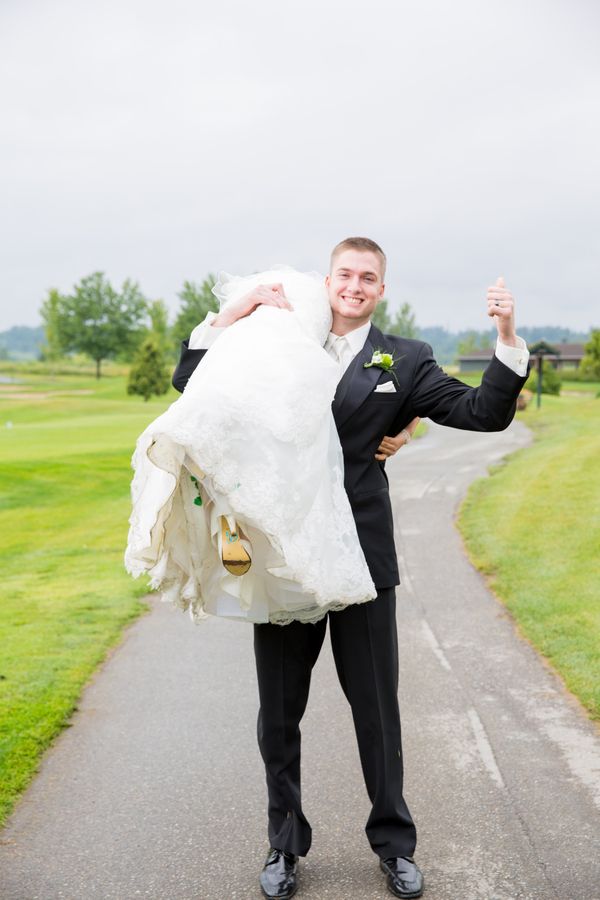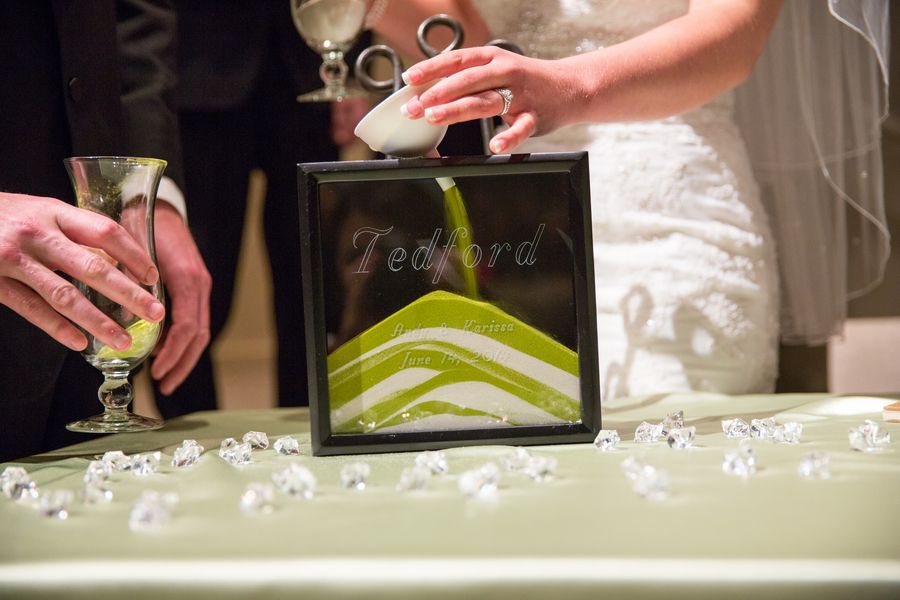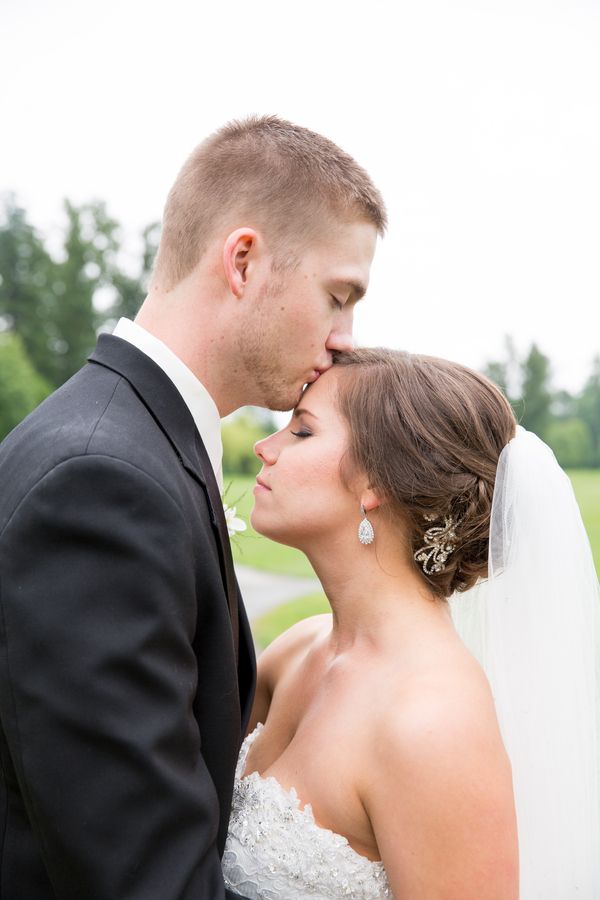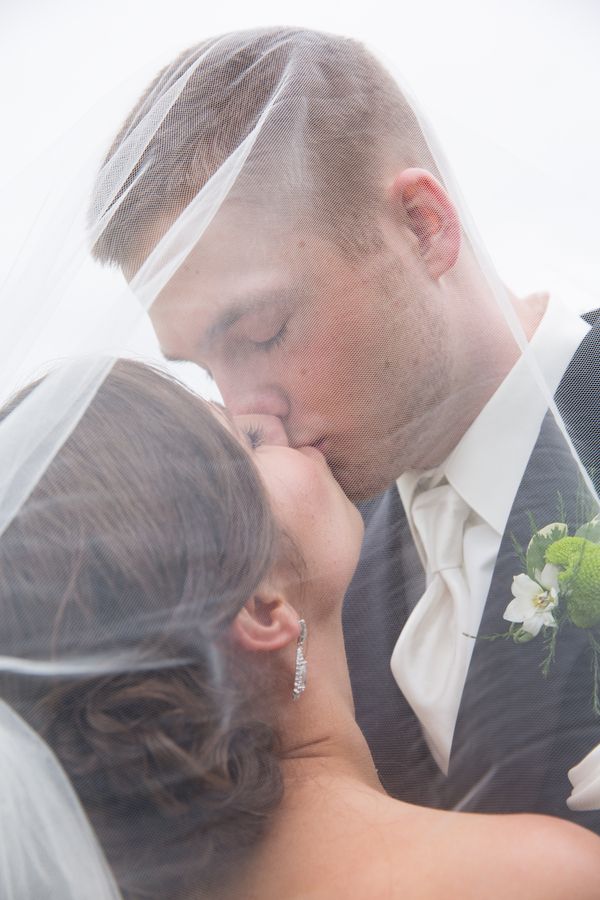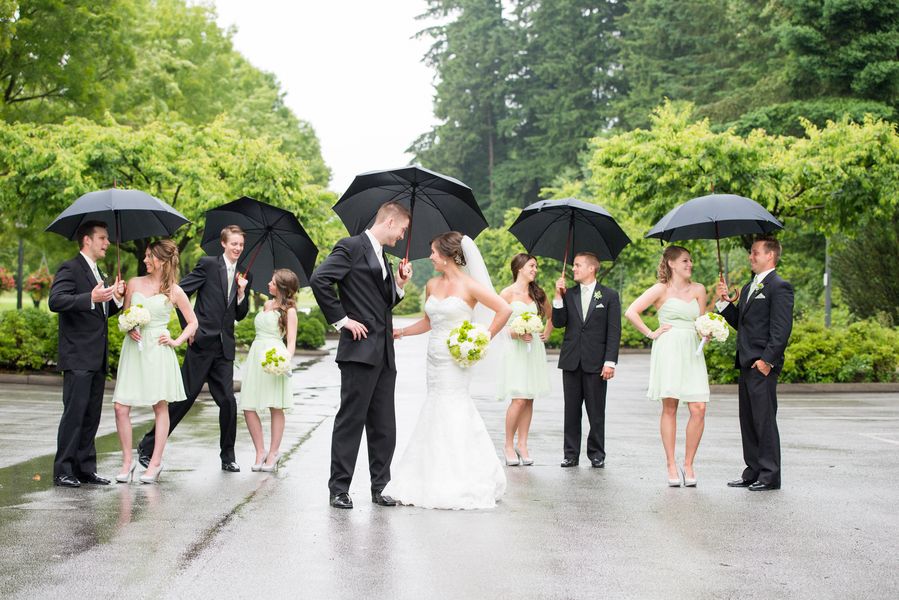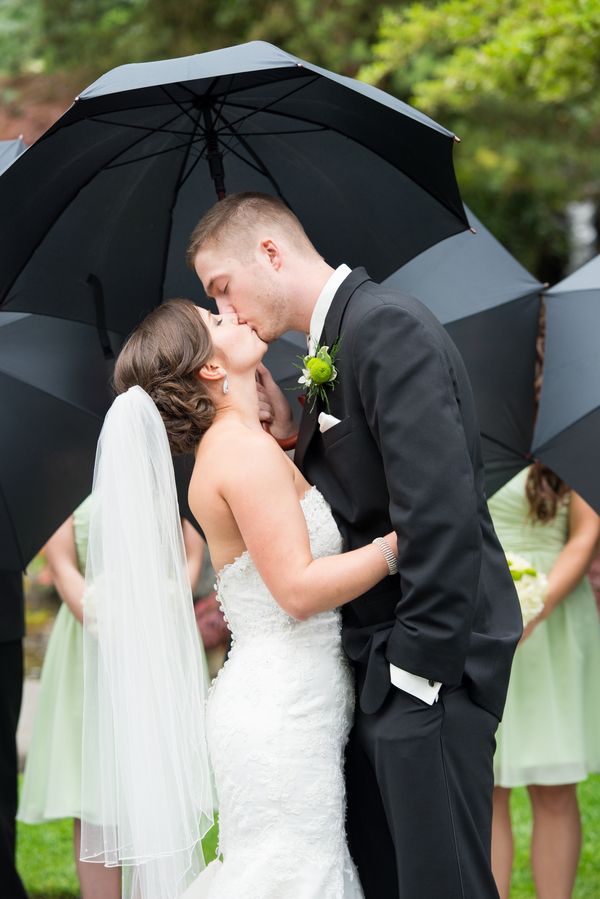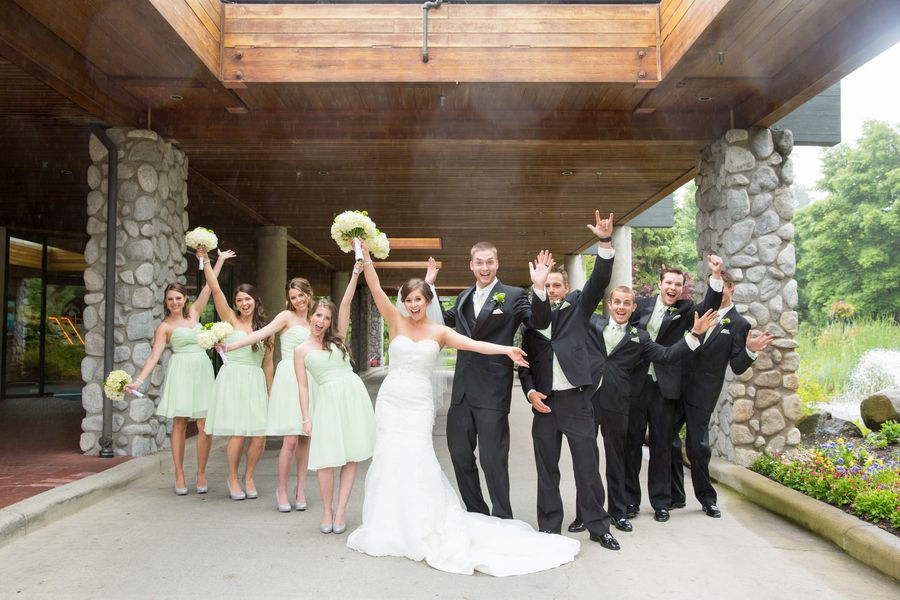 From the photographer, "The day was not one of Vancouver's best, it was gloomy and raining, but that didn't bother the couple one bit. We used umbrellas and embraced the rain instead of running away from it. We were lucky to get a few shots in where it had stopped raining."
"There were puddles everywhere but the bride and groom didn't mind at all. The shots came out beautiful because the couple was super easy to photograph even with their one foot height difference!"
Congrats to the bride and groom! And goodness! What can I say about this minty green palette? It's such a perfect color palette for the season, if you ask me!
Share This: