One of my personal goals is to continue sharing the best of the best when it comes to inspiration for weddings and parties. And so as I sit here on this chilly Friday morning (coffee cup in hand), I just wanted to take a minute to share with you guys a few of my favorites from around the web this week. Have a lovely weekend!
Happy Friday! 2015 has proven to be a busy one already for me. And with it being a new year and all, I'm feeling really inspired to do things differently. I'm refocusing on the things that matter. I'm recommitting to a short list of goals that have long been on my list of "things to accomplish". And I'm putting real steps in place to better reach these goals. What are you thinking about as we start this new year? Any new goals? Or "resolutions?"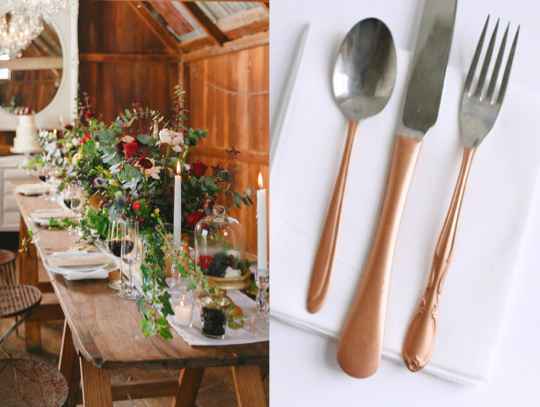 A few of my faves from the week!
Share This: