What's romantic, and elegant, and full of gorgeous gothic details? Say hello to this beauty of a shoot created by
From the design team, "for this shoot I was inspired by so many different elements, a couple of them being The Phantom of the Opera and the victorian era. I was very inspired by the thought of an epic love story and I wanted to tell that story through dramatic elements that represented romance and even what romance looked like a hundred years ago. I wanted this shoot to be full of vibrant, rich colors as a play off of the changing the seasonal colors in Asheville and to reflect the darker love story we were trying to tell."
Get ready for greatness, you guys! There's a lot to love here. But my favorites would have to be those golden bottles, the intricate cake designs, and all of these beautiful antler details.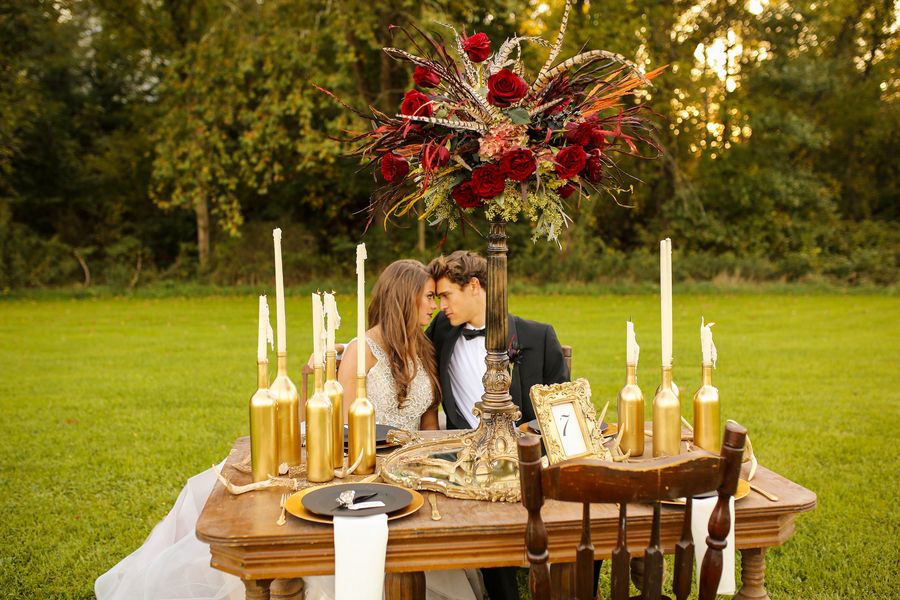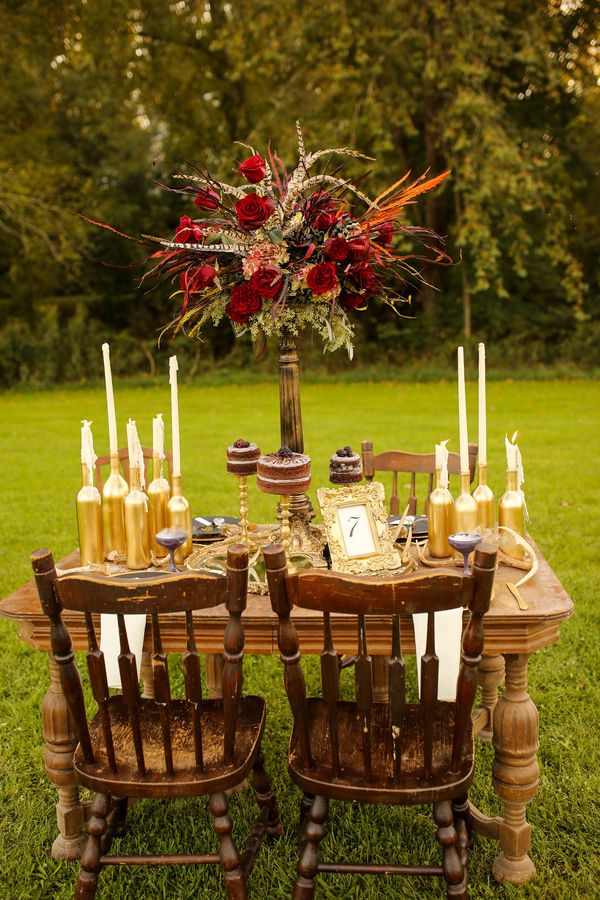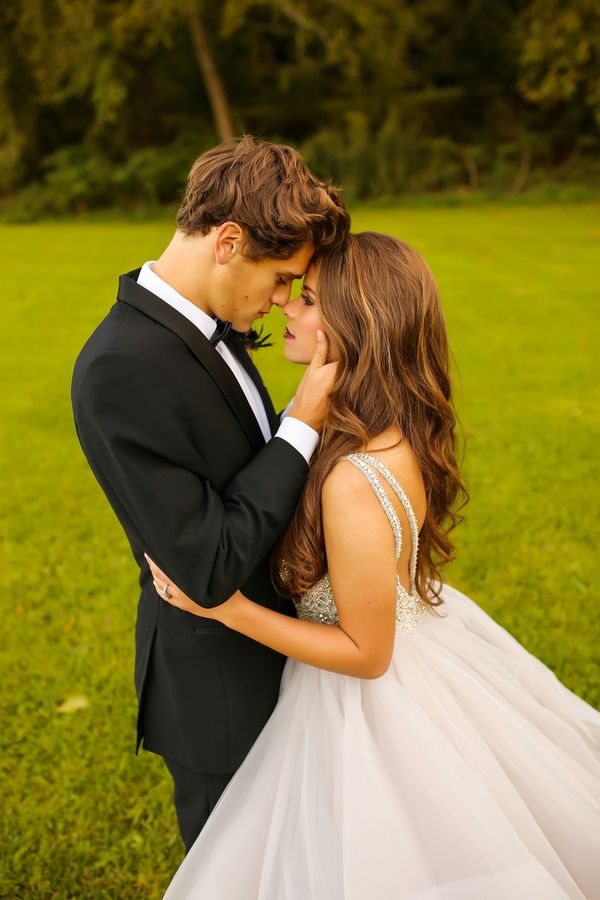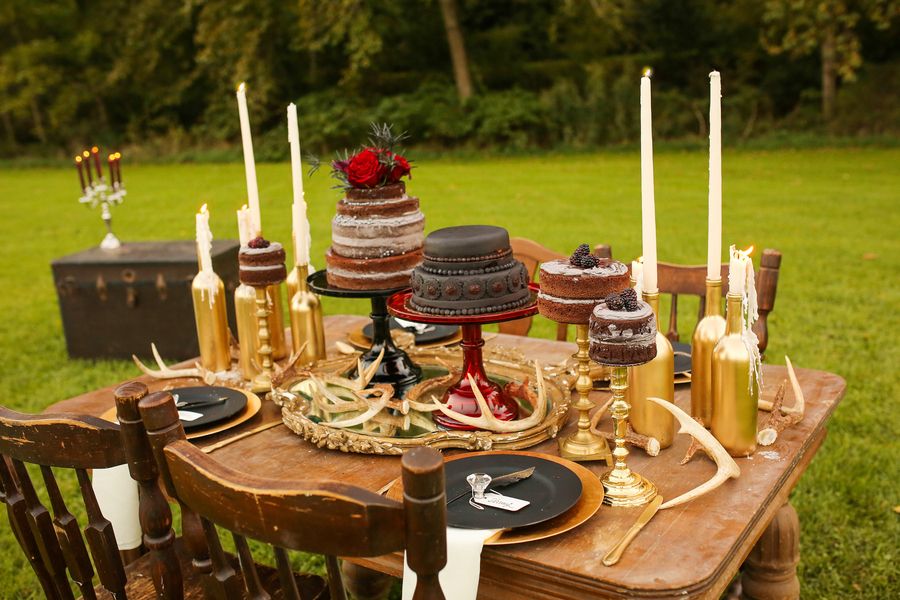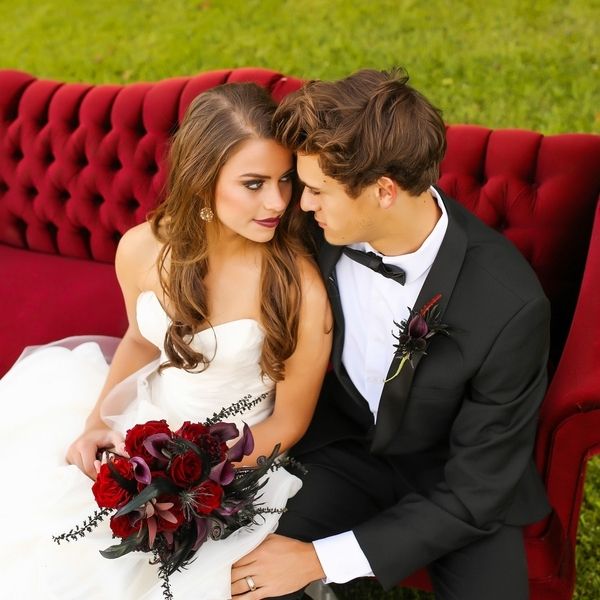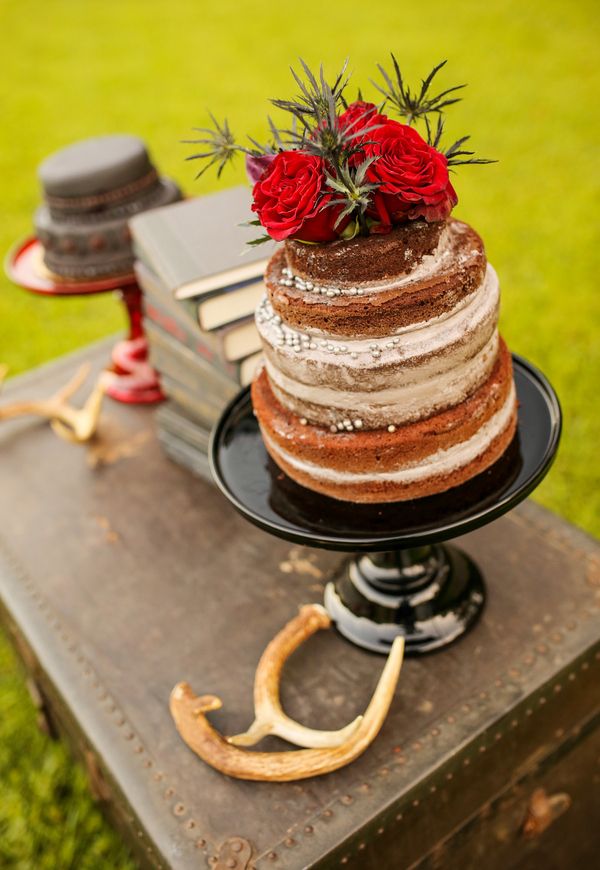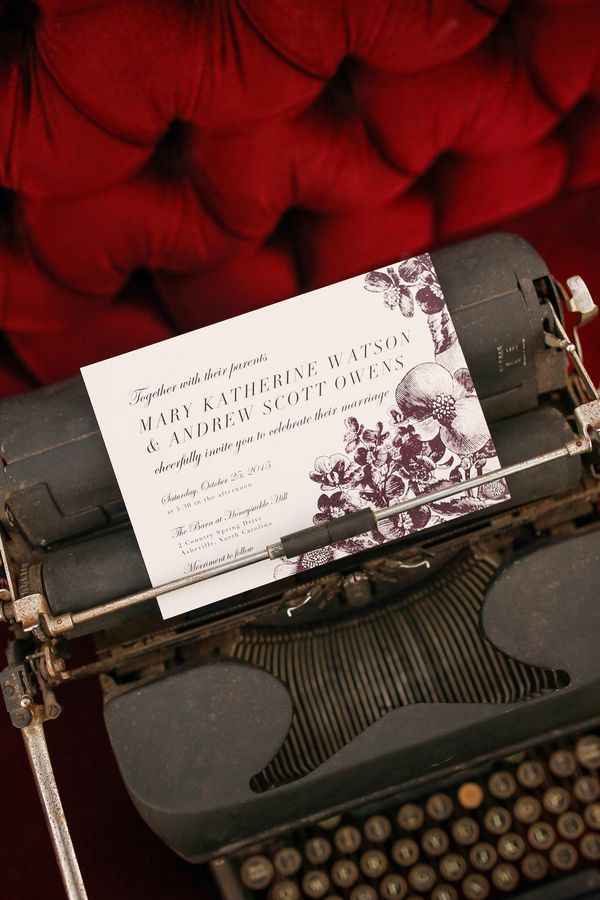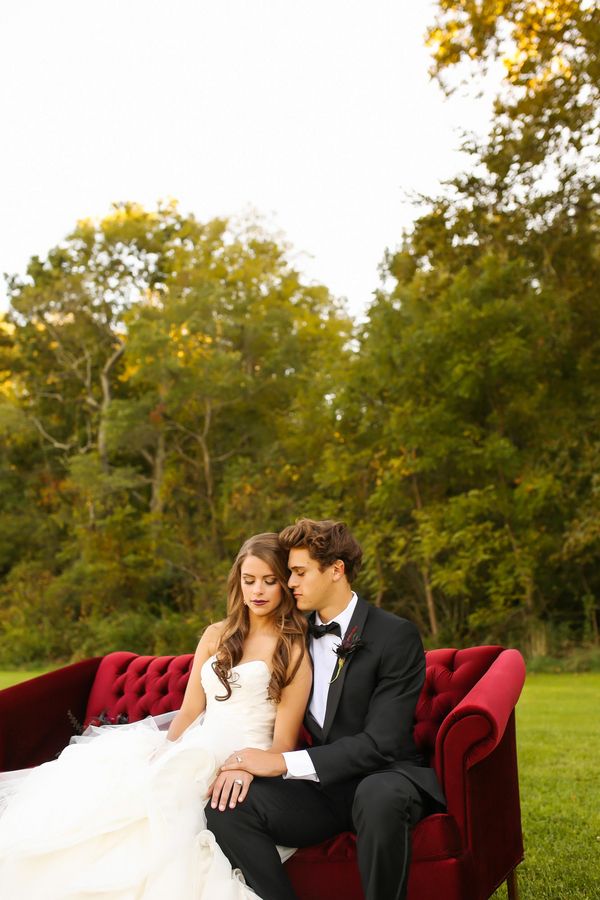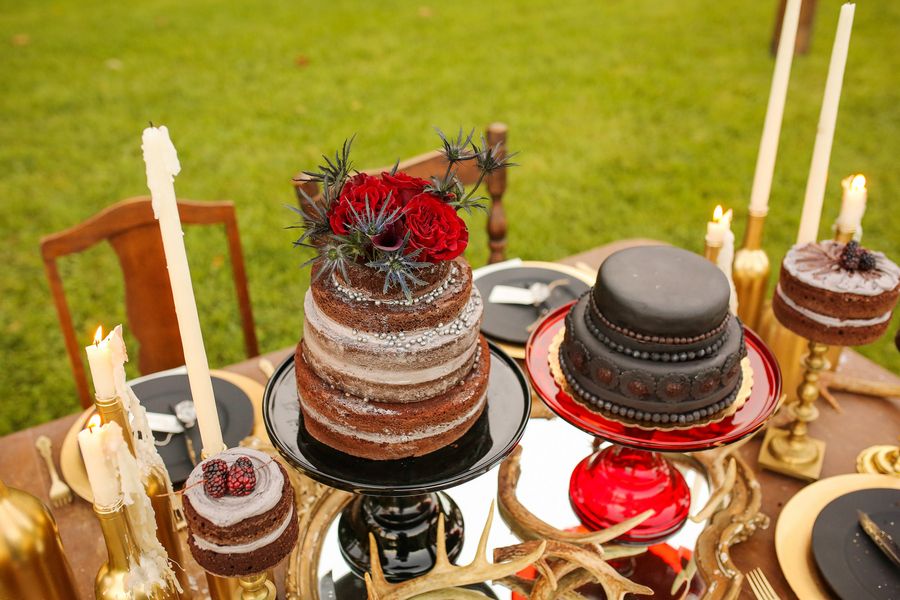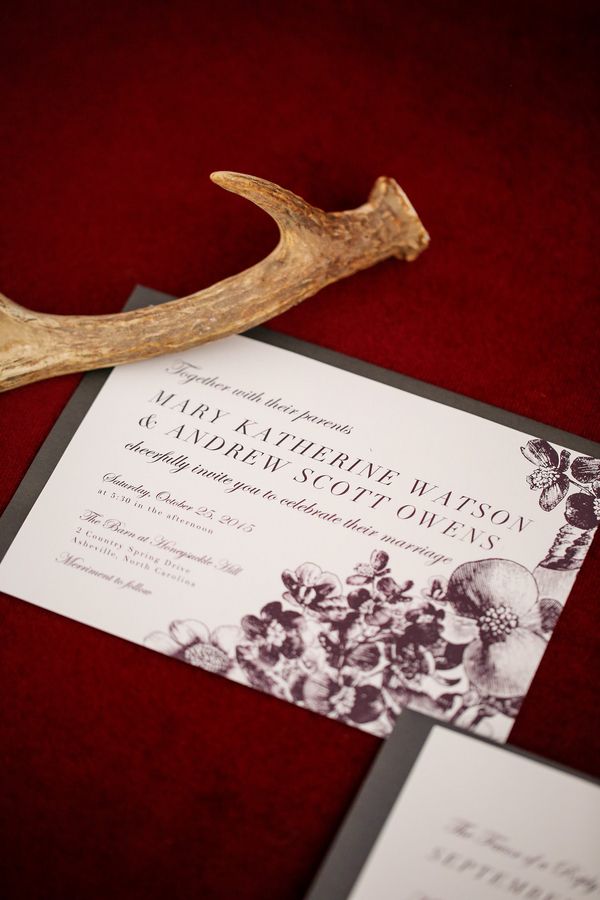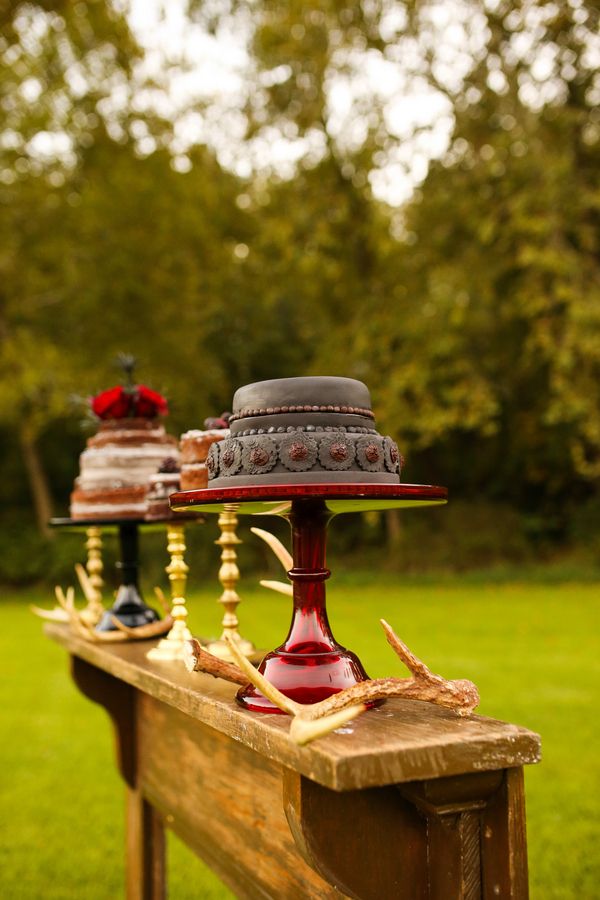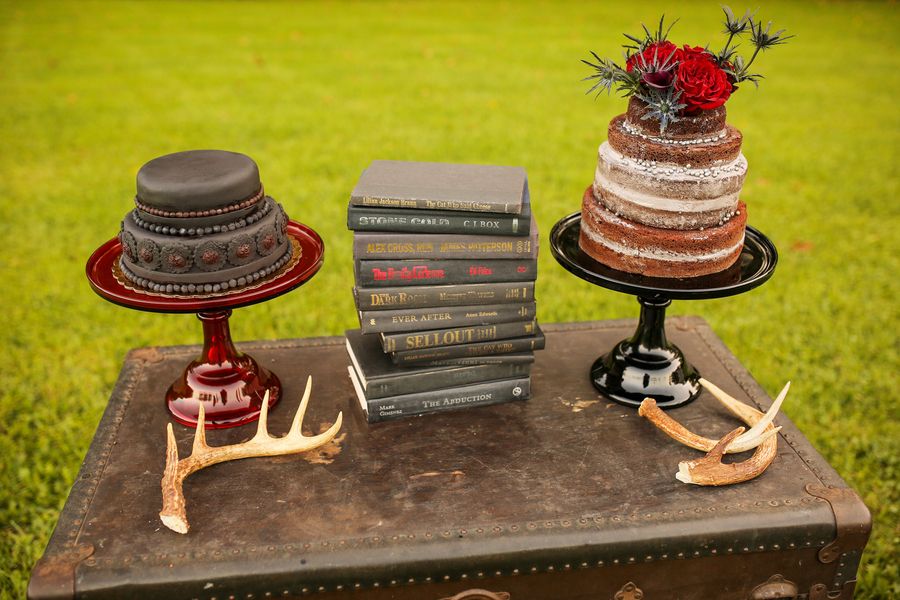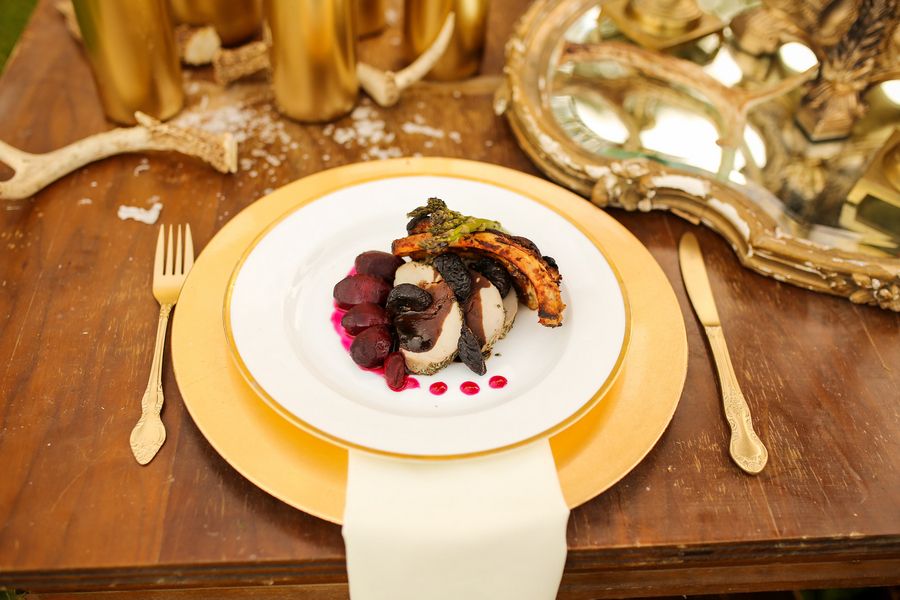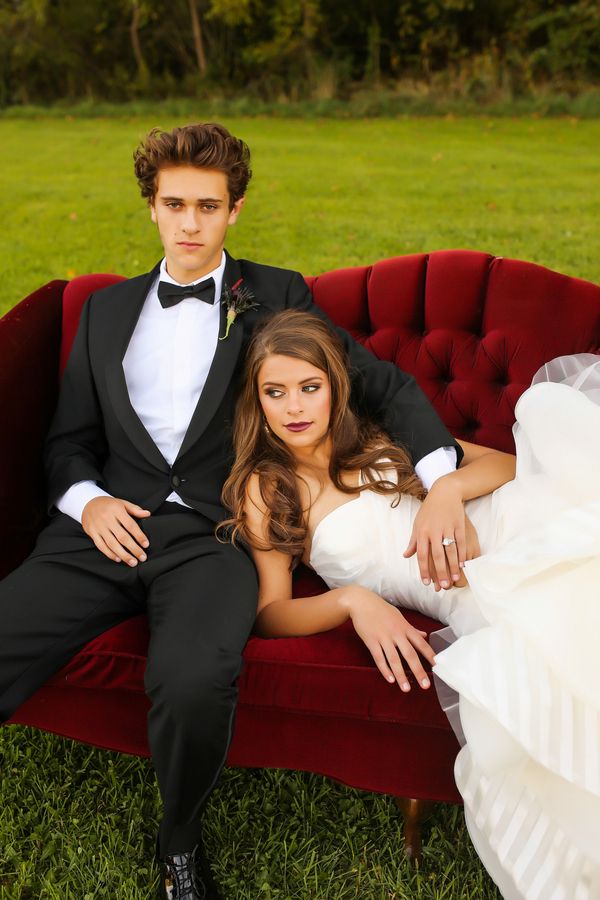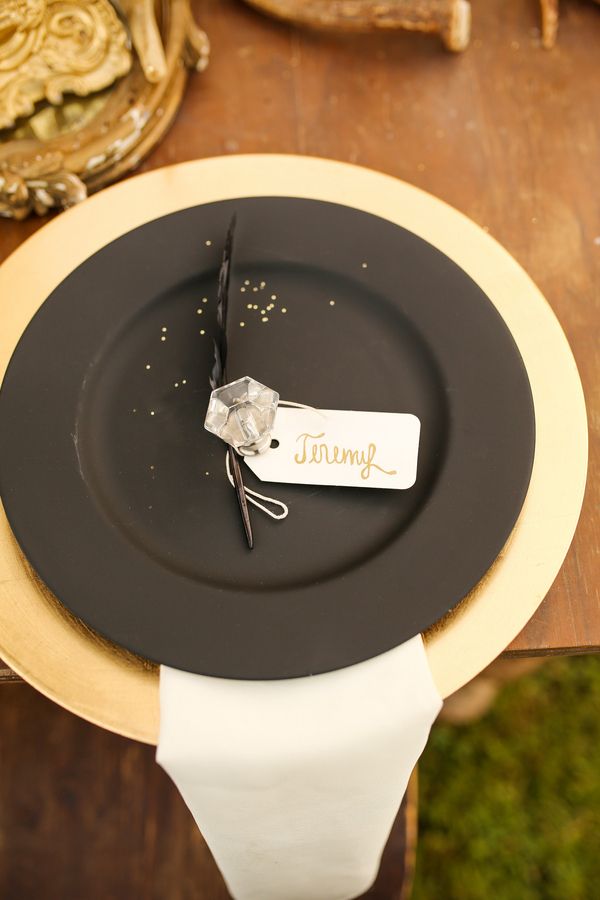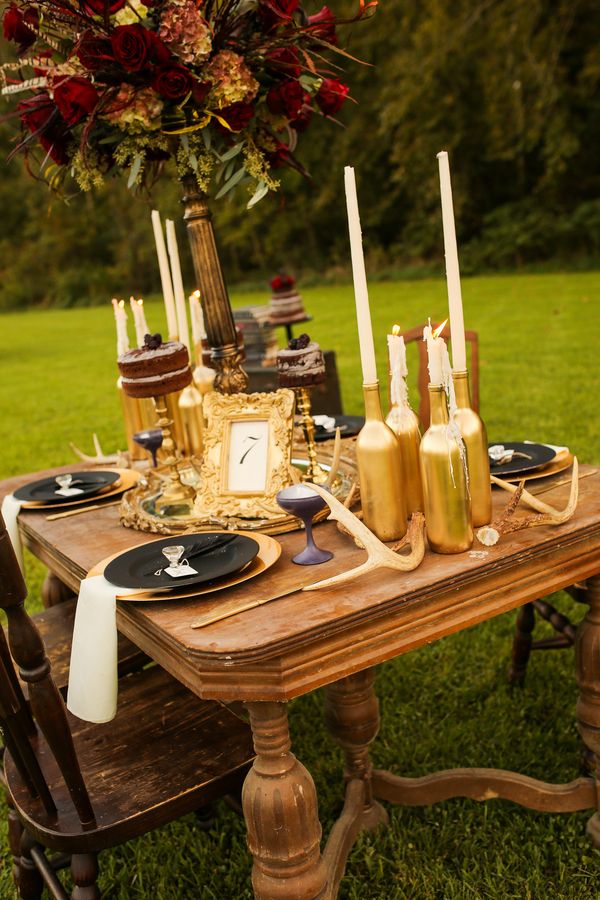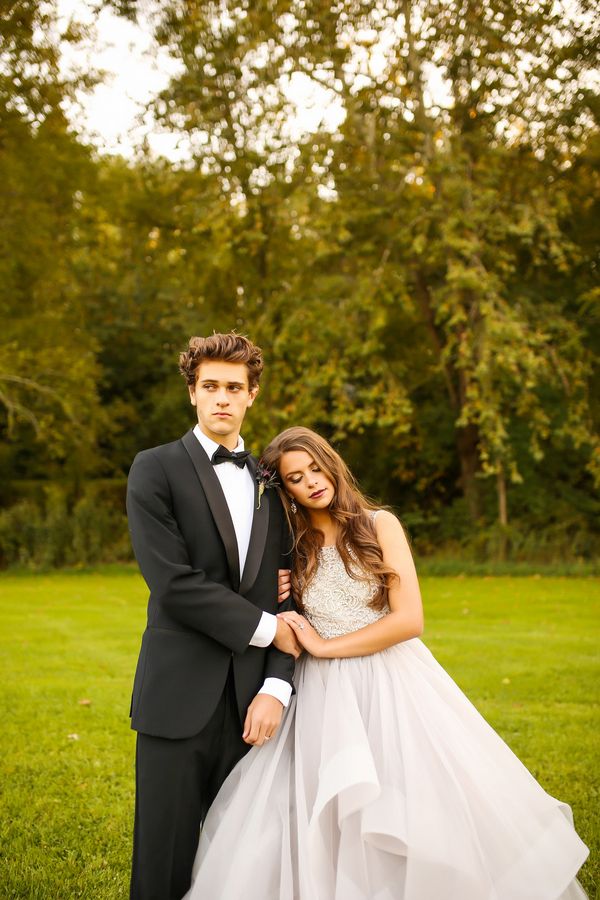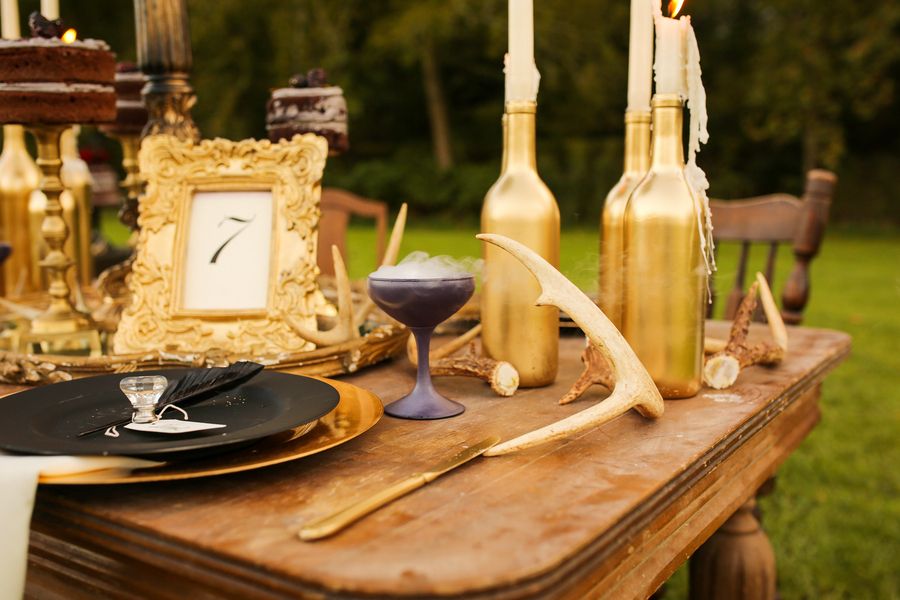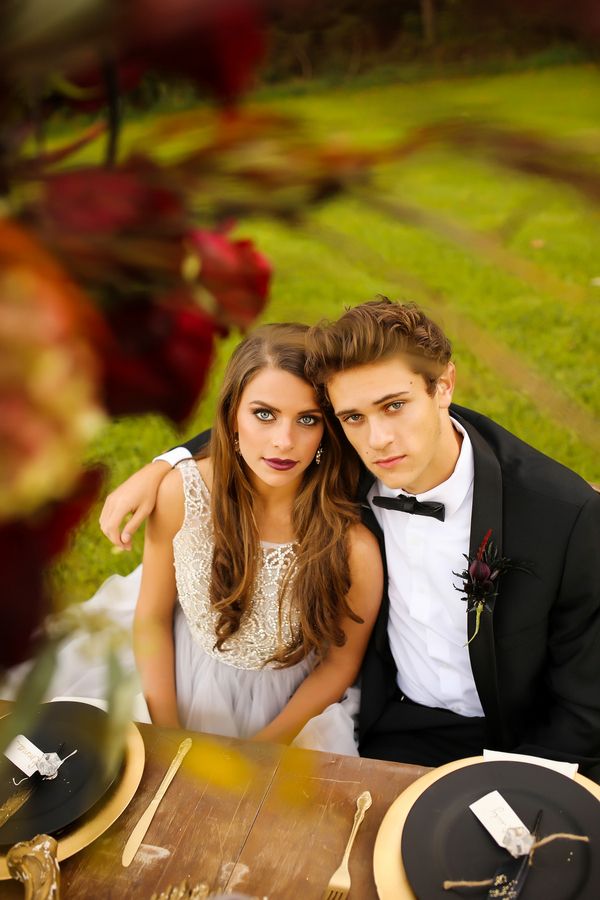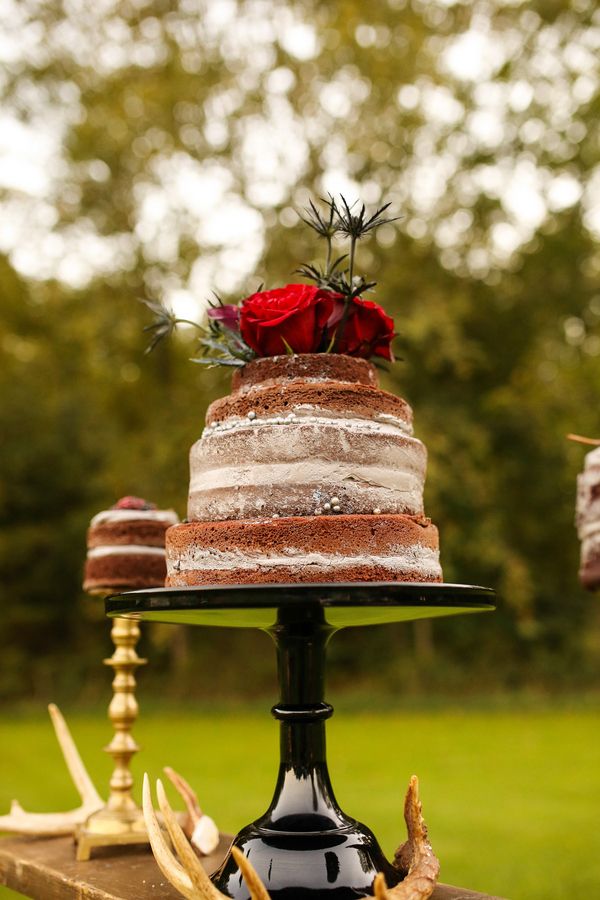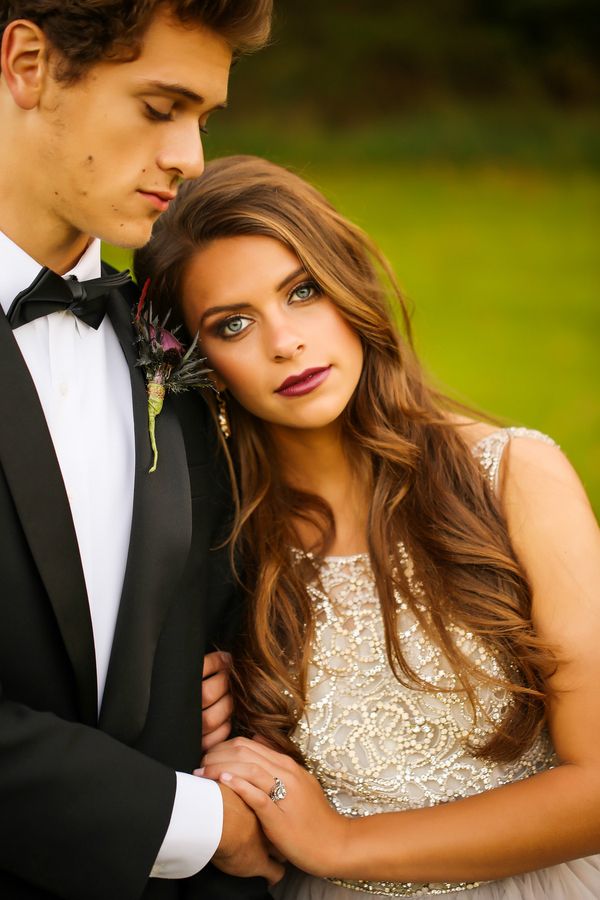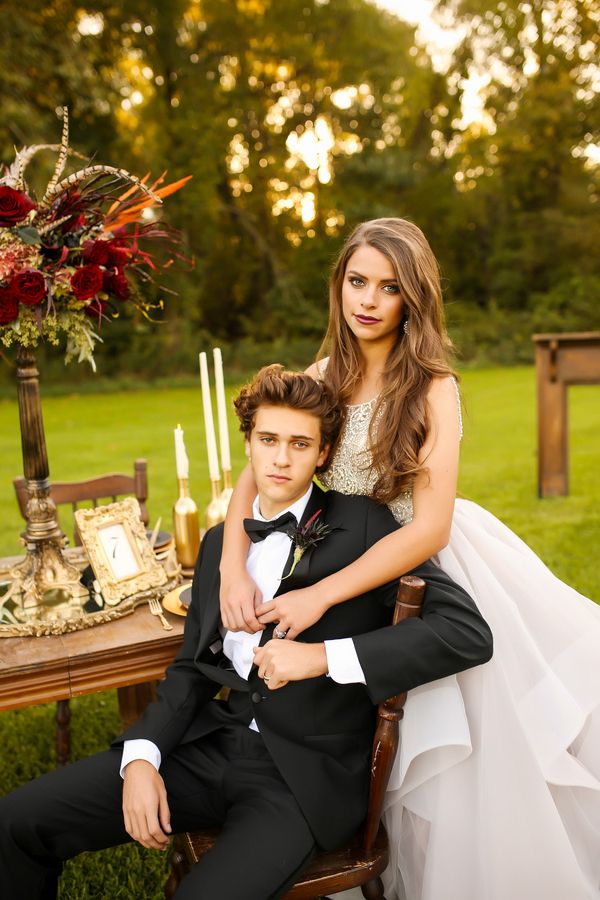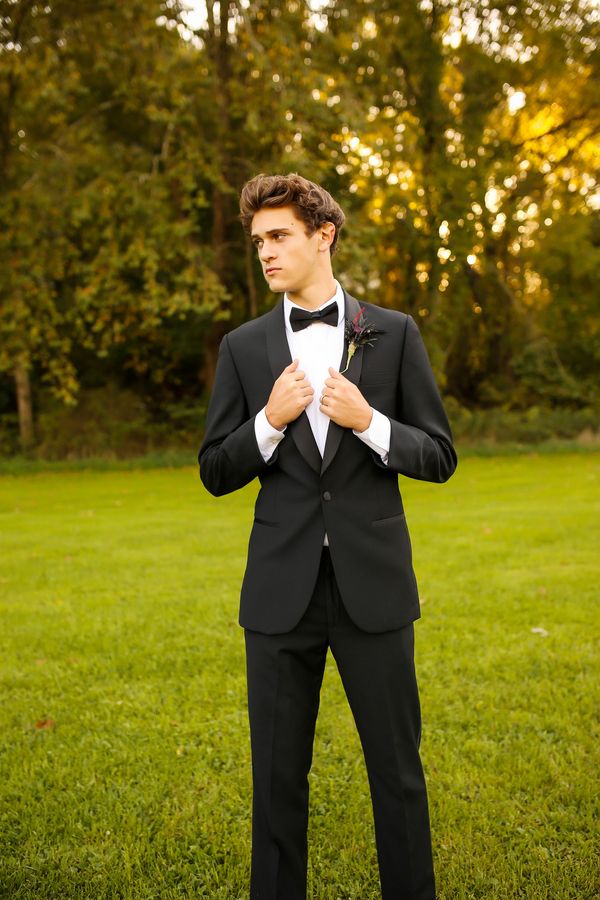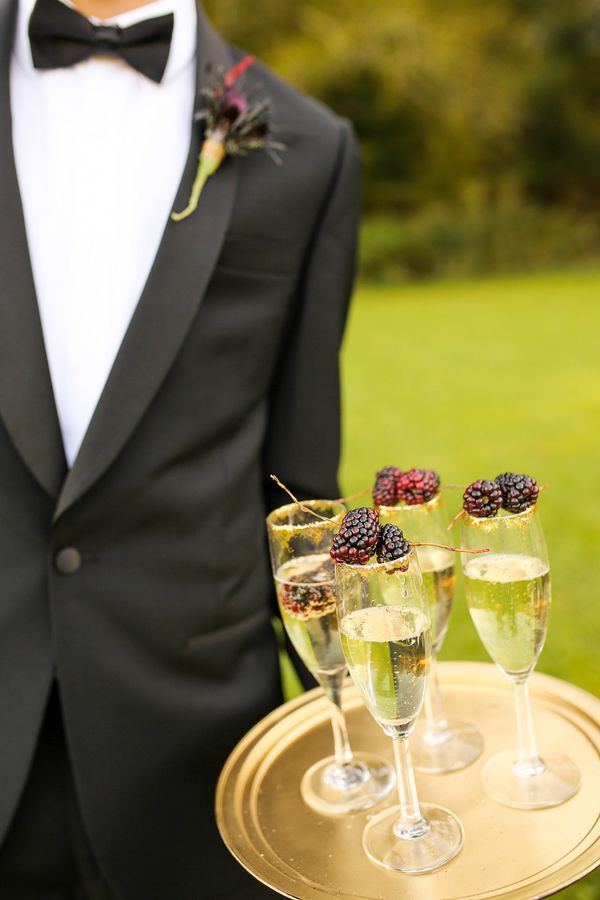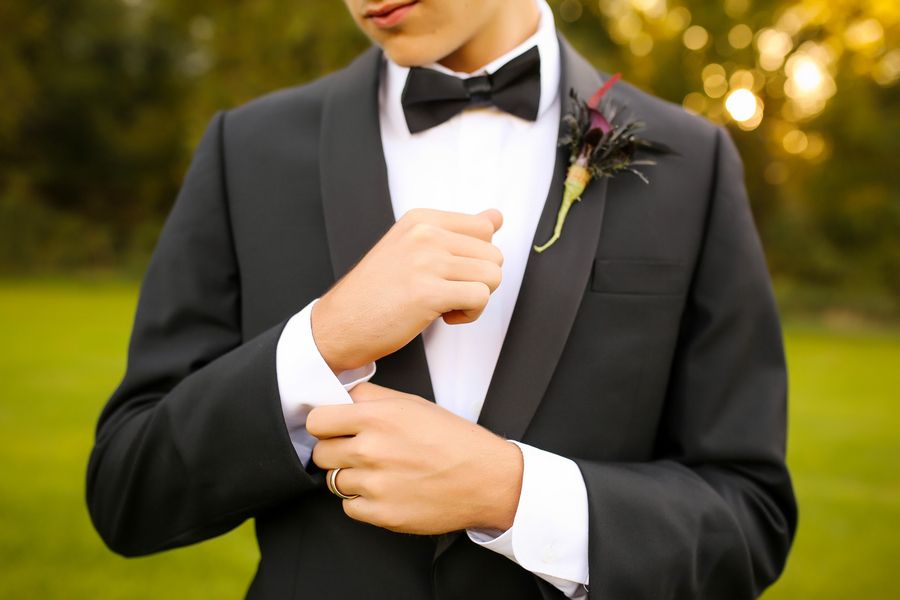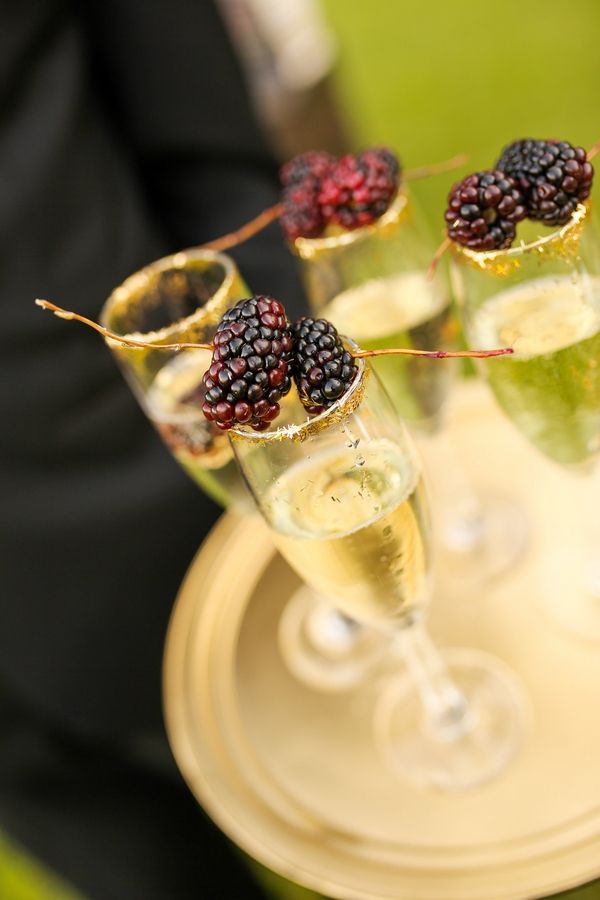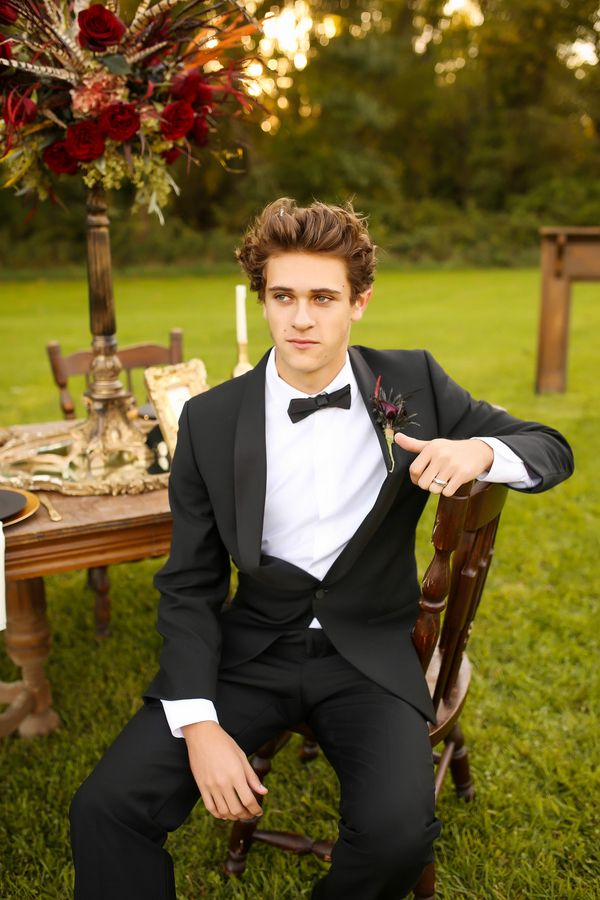 Share This: